Today we take a look at a bright, discreet and robust renovation of an existing 1950s bungalow. Located in the suburbs of Castlerag in bushy lower north shore Sydney, the Skylit House by Downie North Architects is a simple alteration designed for a family of five.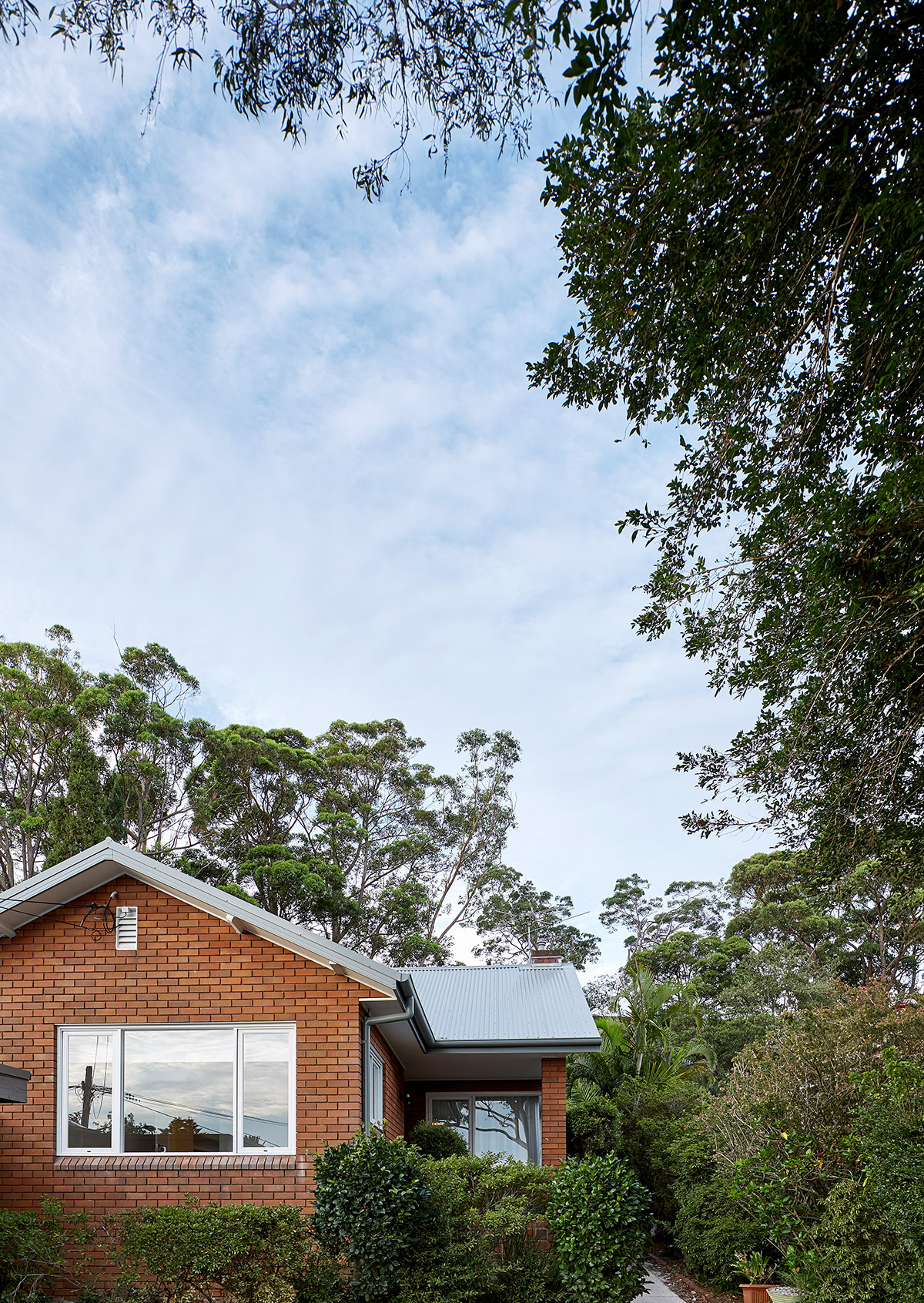 Natural daylight floods right through the home, providing a sense of warmth and togetherness to the living space, perfect for bringing the family to enjoy. Having previously lived in a large family home, the homeowners were apprehensive about 'downsizing'. However Downie North Architects believed that with some minimal but adept modifications, all brief requirements could be accommodated within the existing building footprint. Building less, not more. The design focused on removing what was unnecessary in order to determine a natural place for each space, whilst elevating those functions and creating an awareness and connection to place.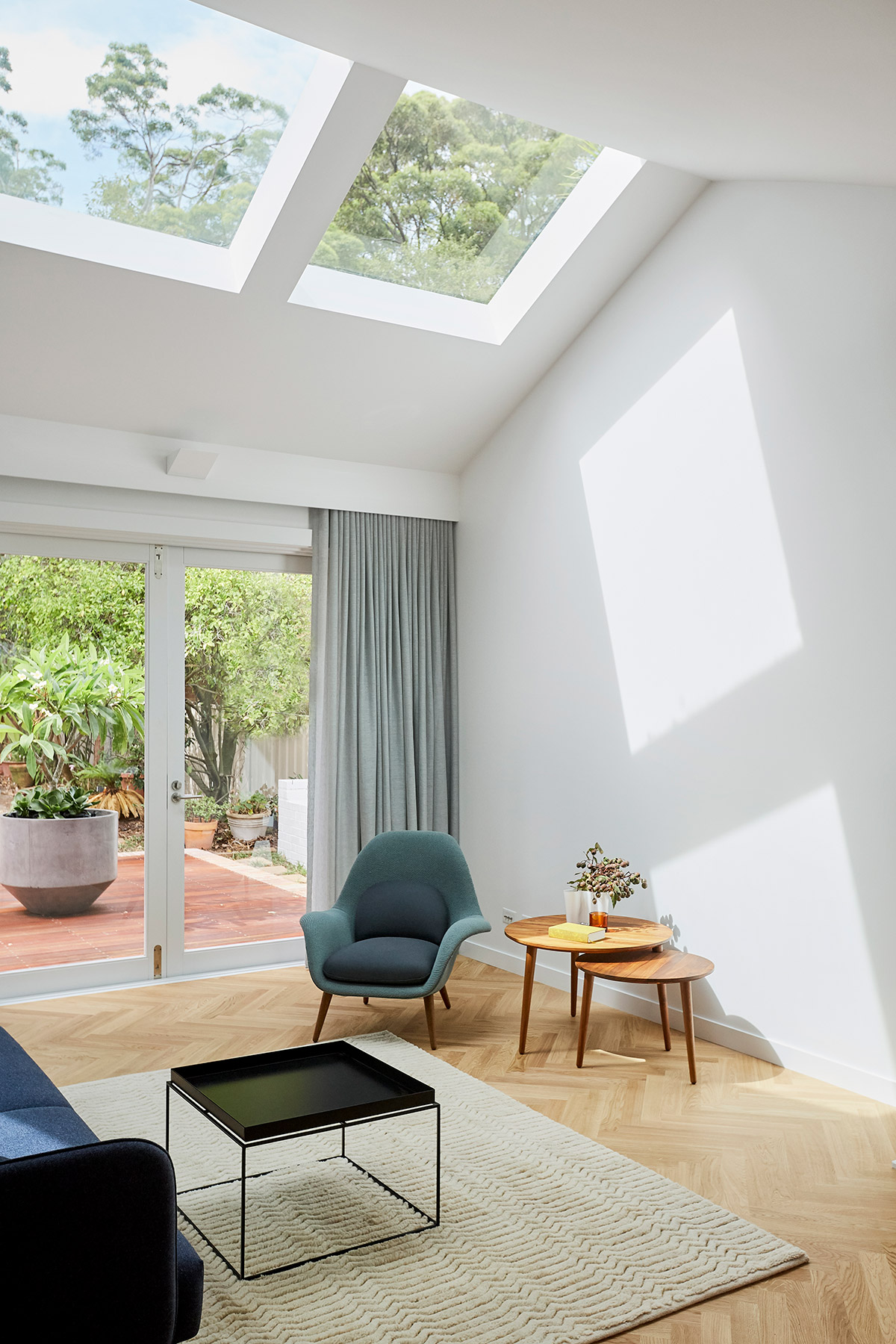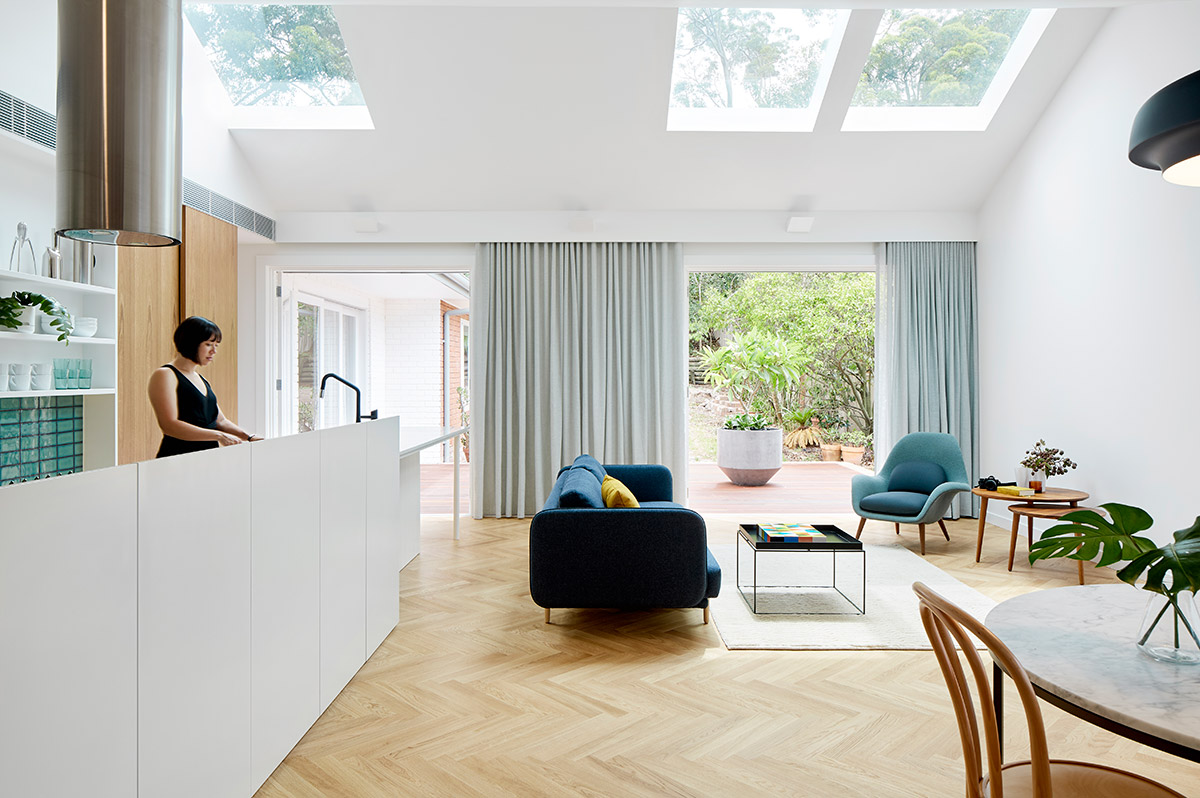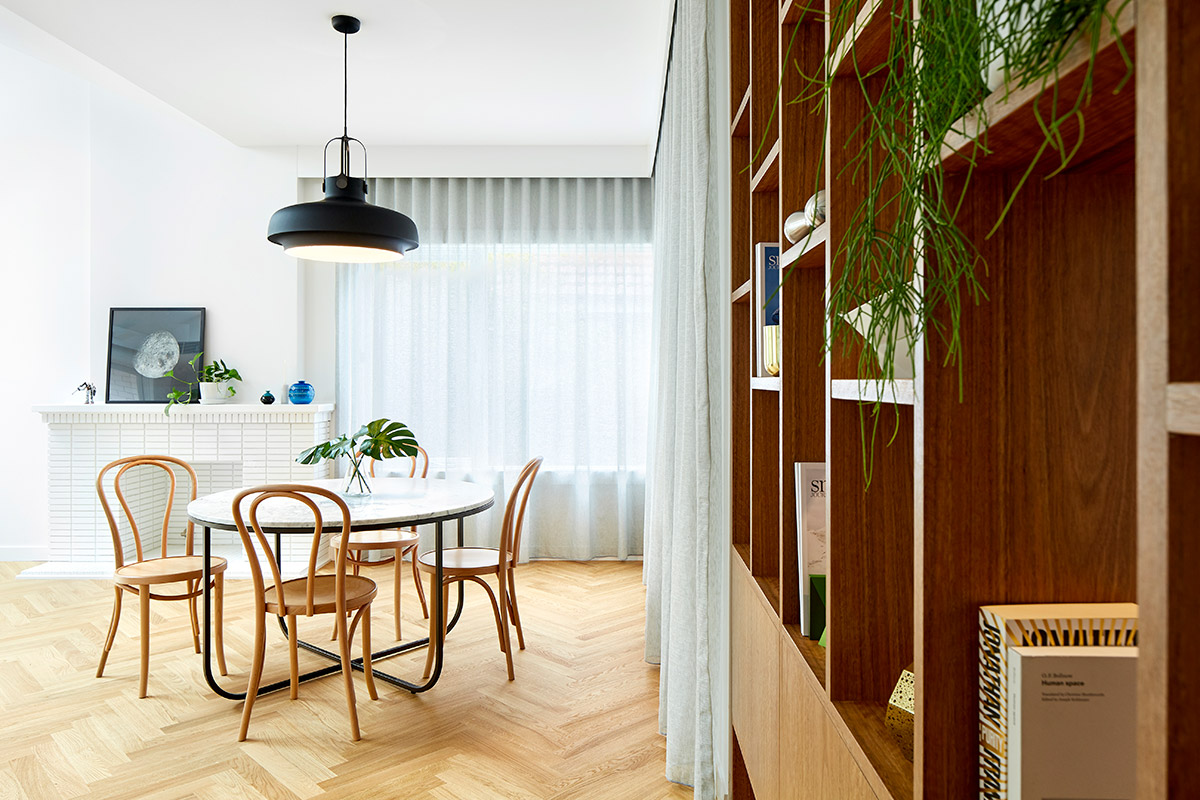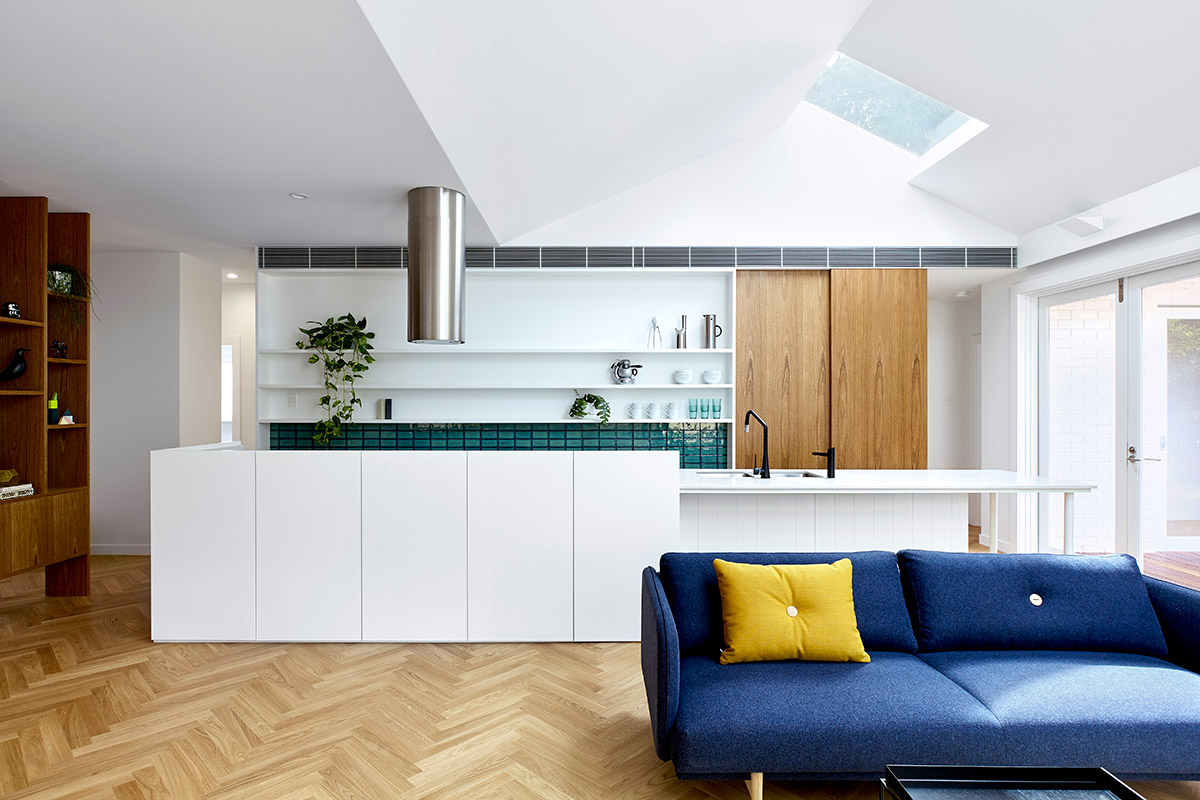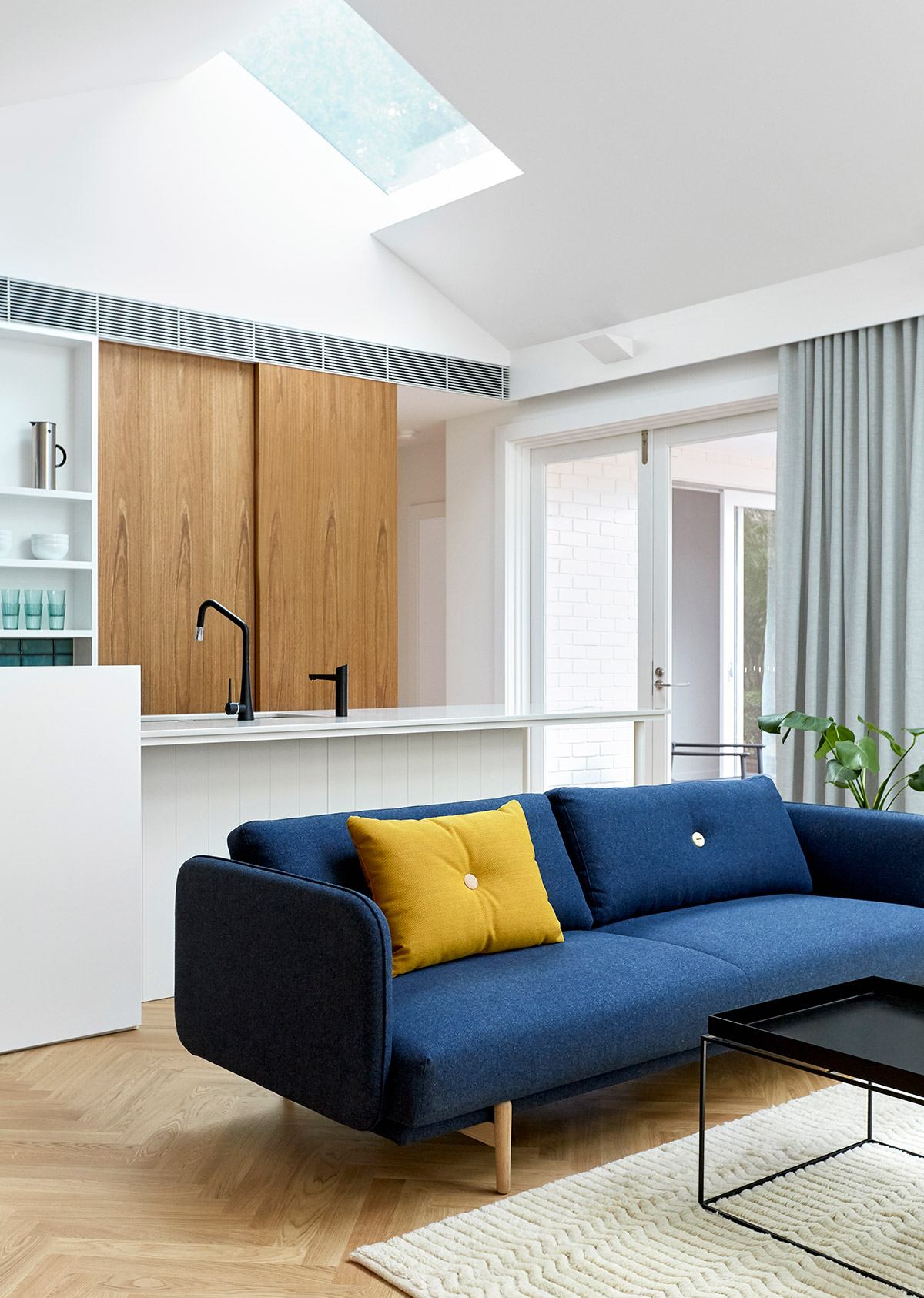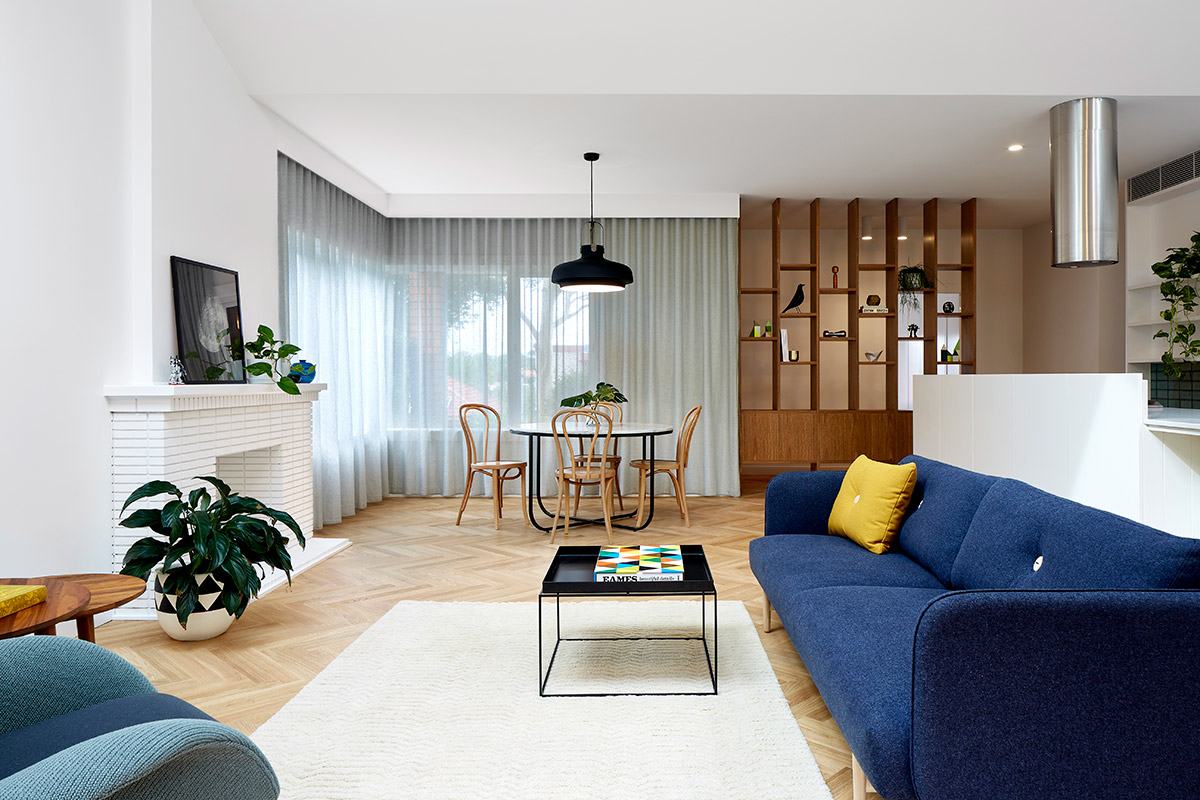 The open space plan provides all the necessary space for the kitchen, living, dining, foyer, butler's pantry and study. Key elements are incorporated into the over-all space to make sure each area is distinct despite the lack of harsh divisions.
Materials were carefully chosen to collaborate effectively with the general plan. The interiors offer a fun and playful interior. There are bold uses of colour and texture throughout, all working harmoniously together. This home is just that, a home, and looks to be much loved.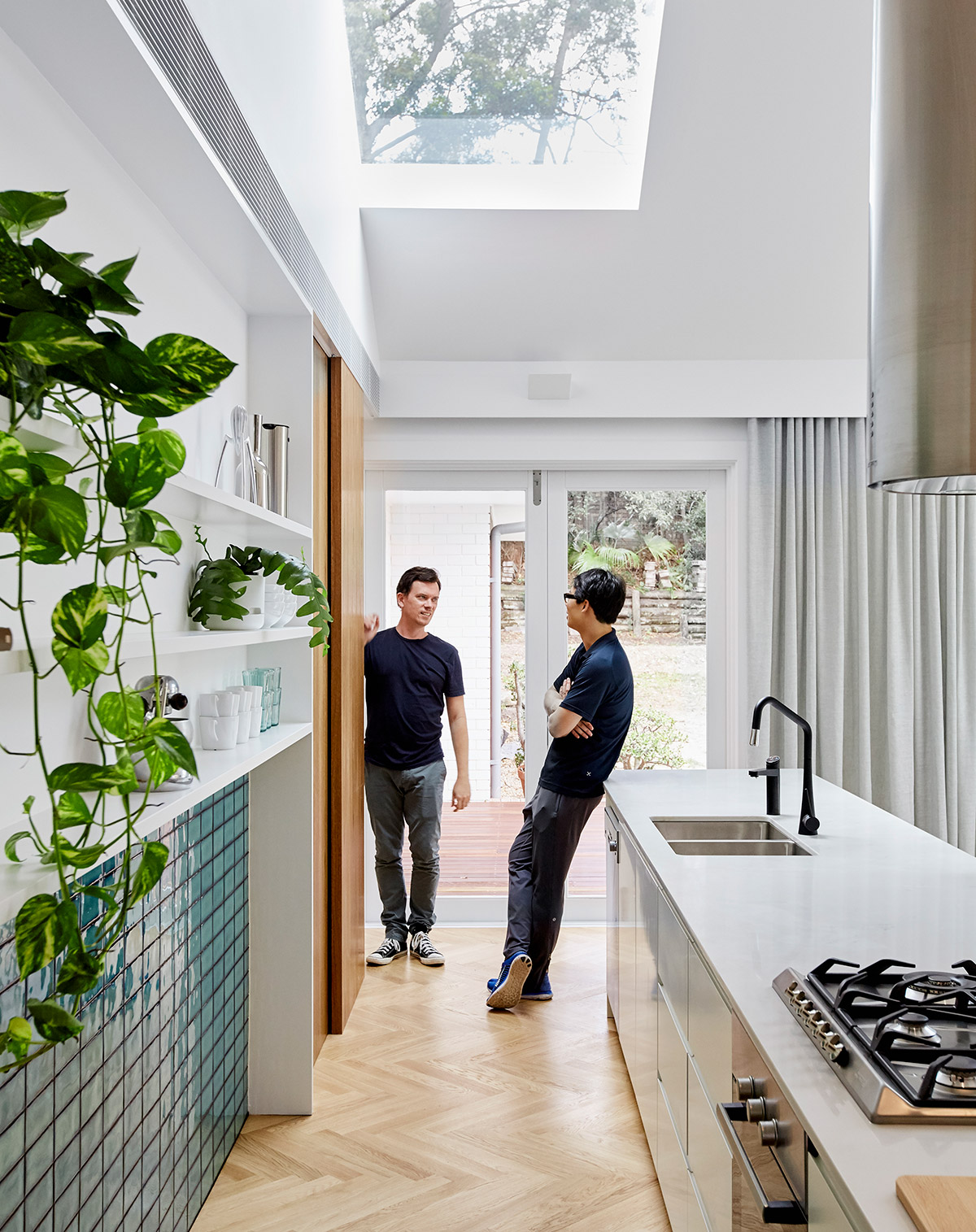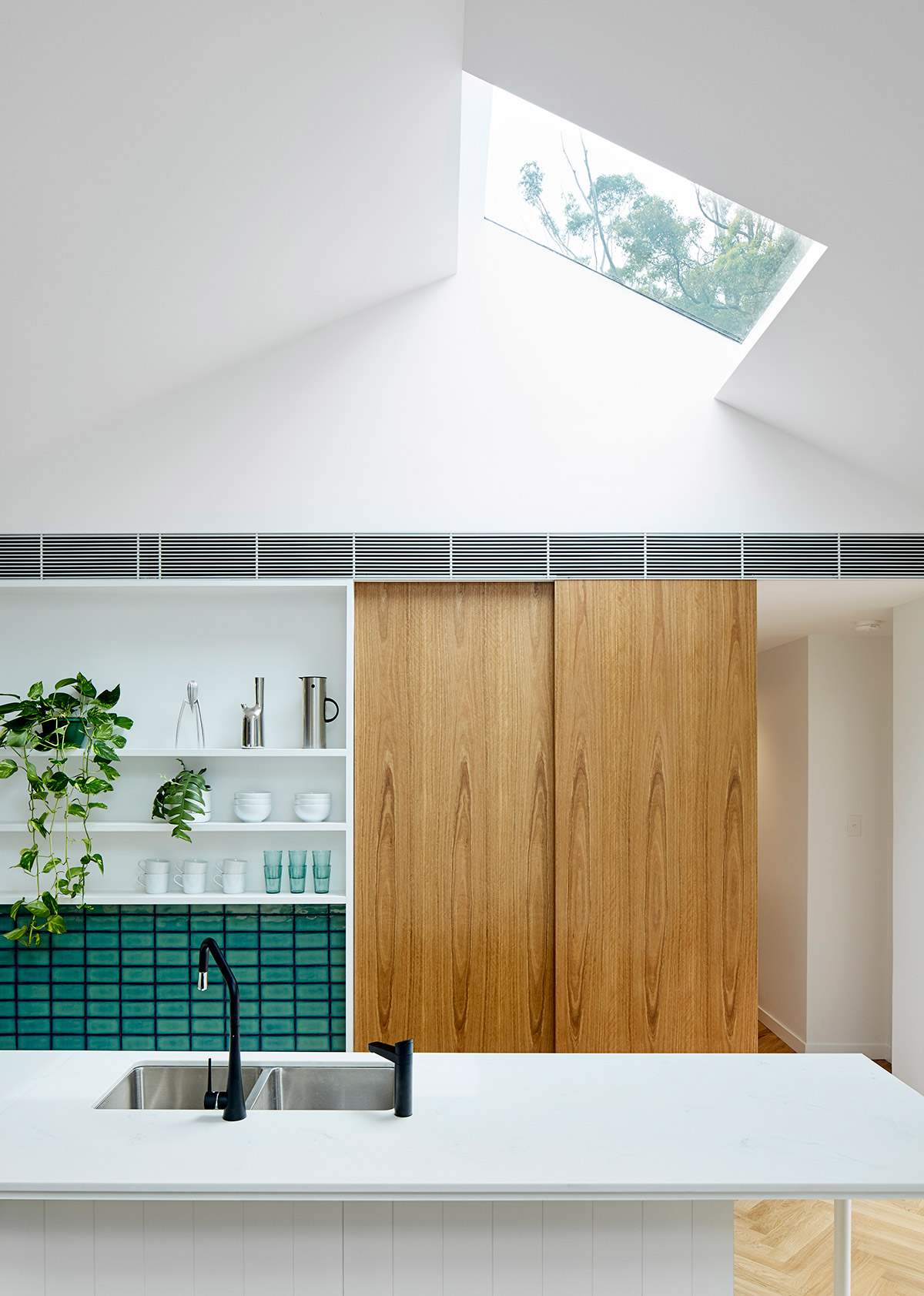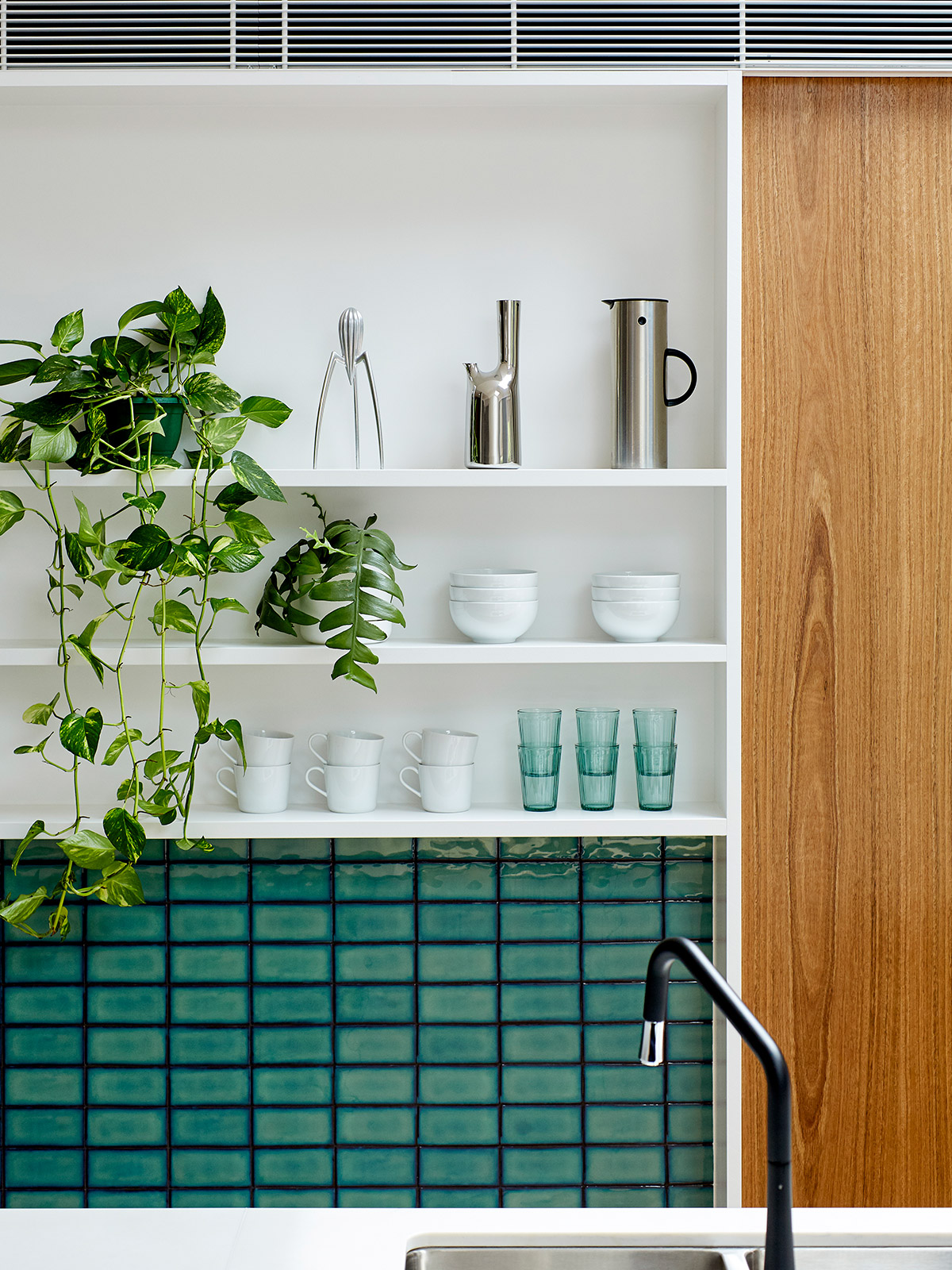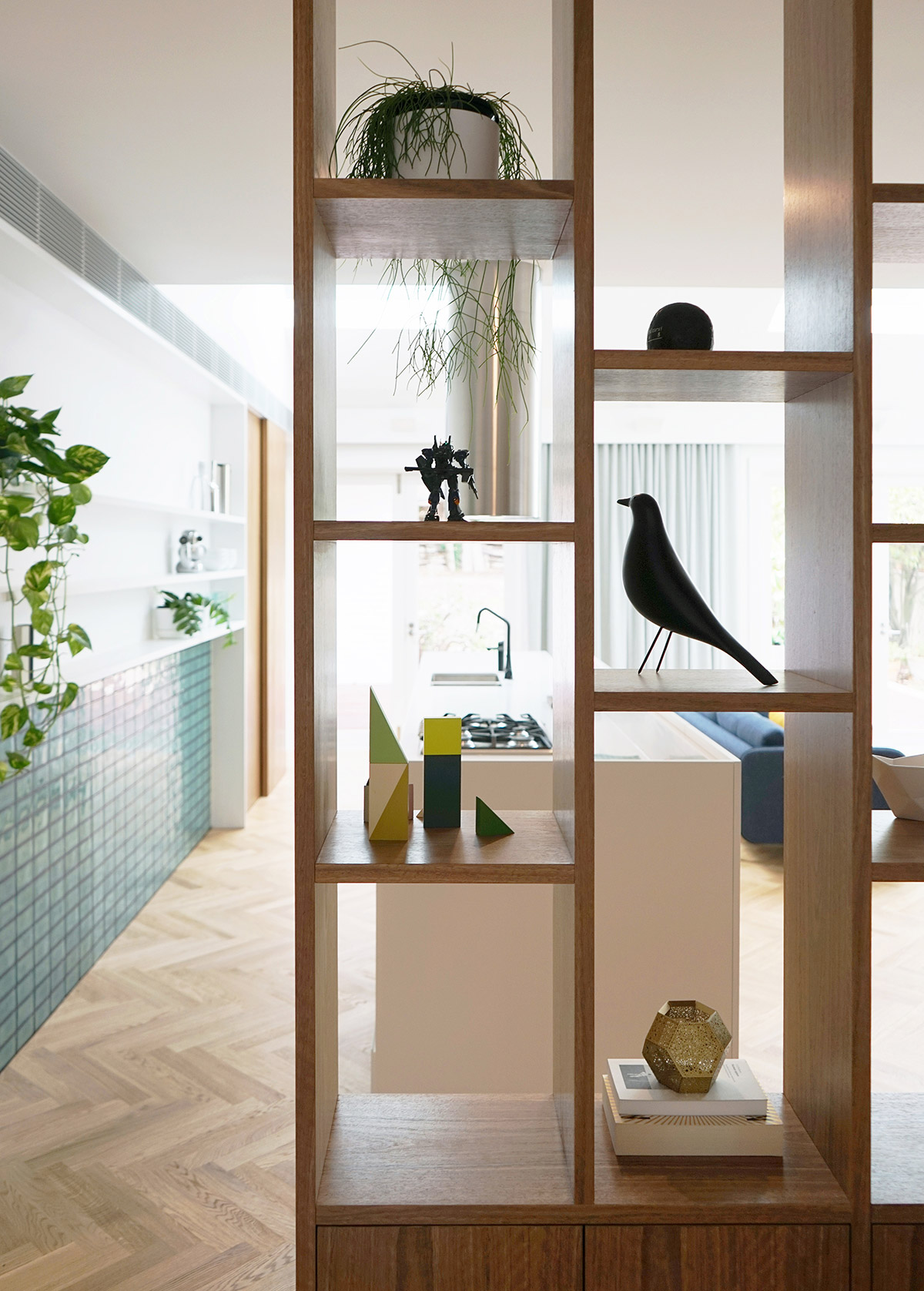 Efficiency and dynamism are two major components that wheeled the entire project to produce a truly wonderful light-filled home for a family to make memories in.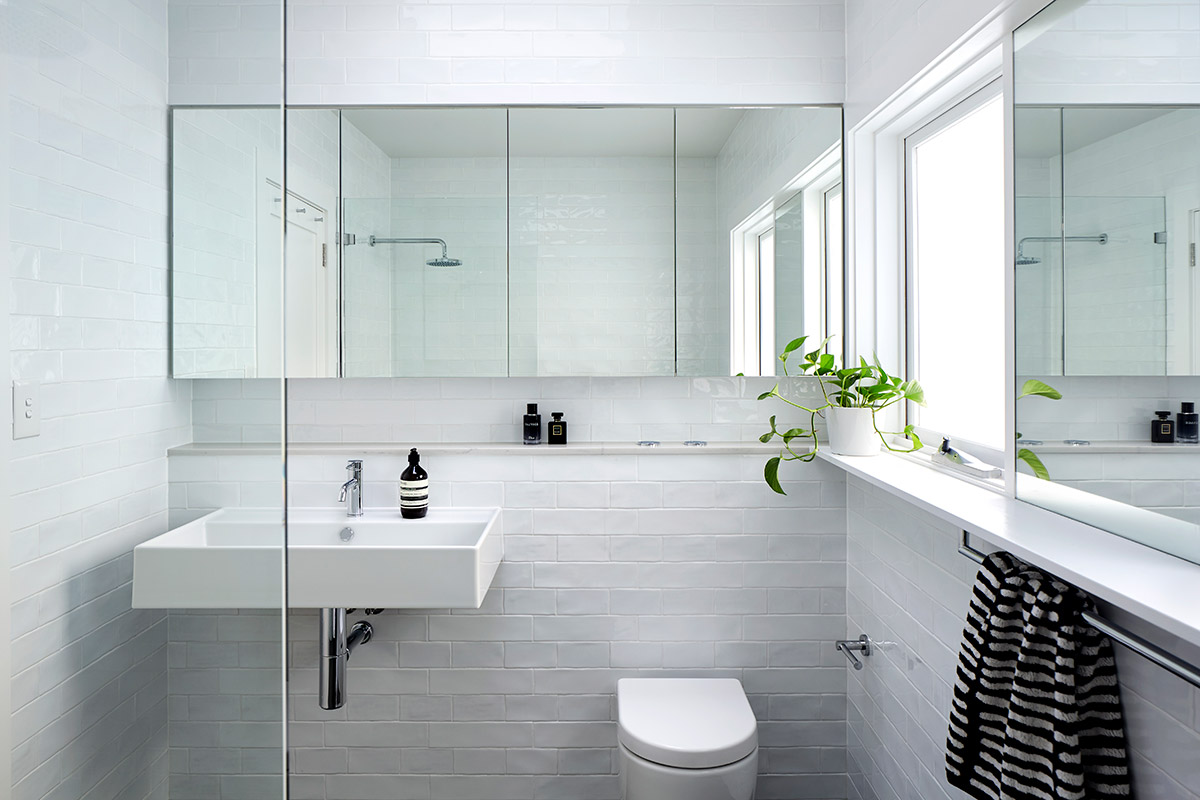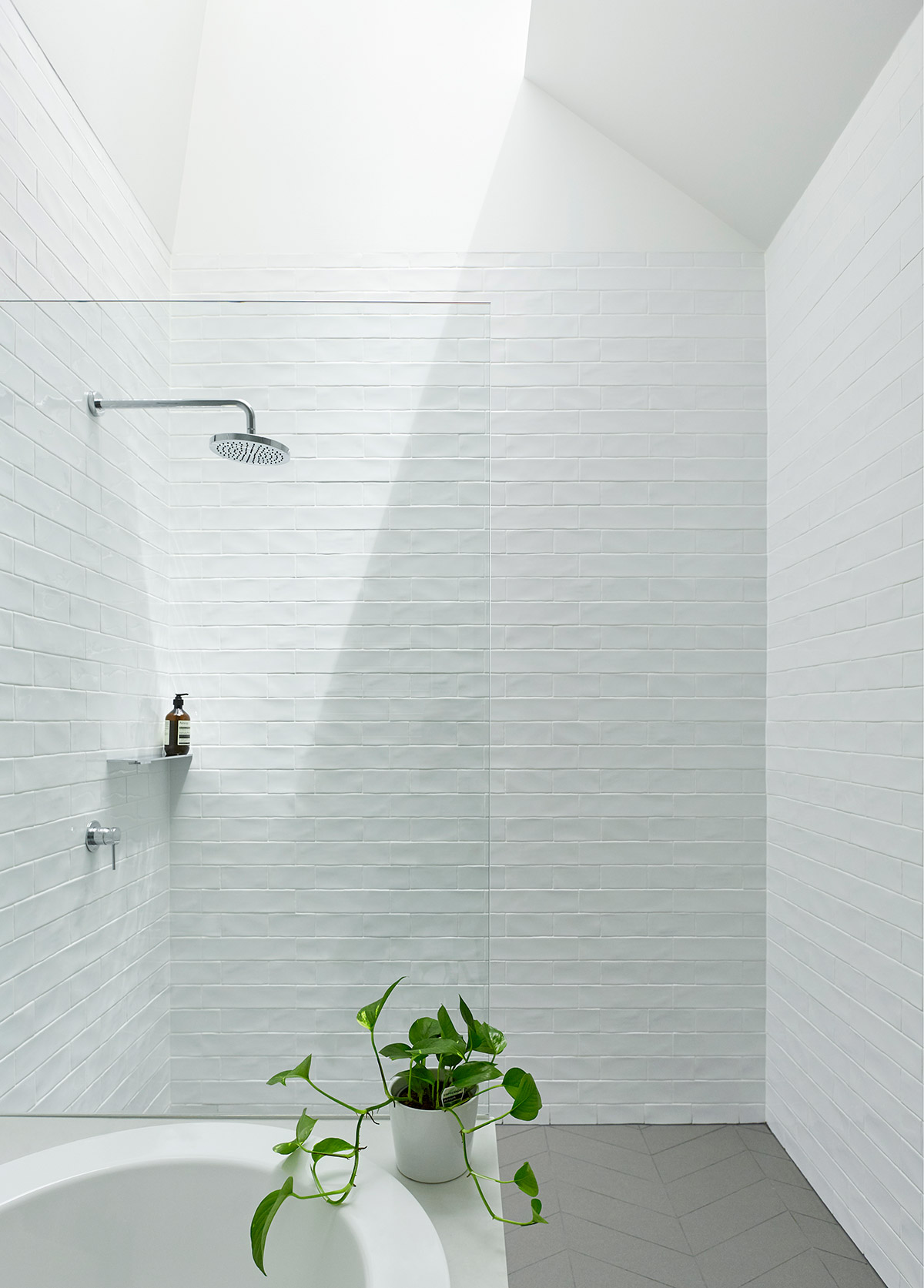 Project: Skylit House
Architects: Downie North Architects
Location: Sydney, Australia
Photography: Felipe Neves