A modest two-bedroom dwelling located in suburban Newtown in Sydney was transformed into a spacious and functional abode for the owners and their two young children. The Puzzle Box designed by Amrish Maharaj Architect features contemporary additions to an existing home that was quickly becoming cramped for its inhabitants. Given the opportunity to test options as the owners browsed property sales online, the team looked at the spatial arrangement as a complex puzzle. Let's see how this one turned out…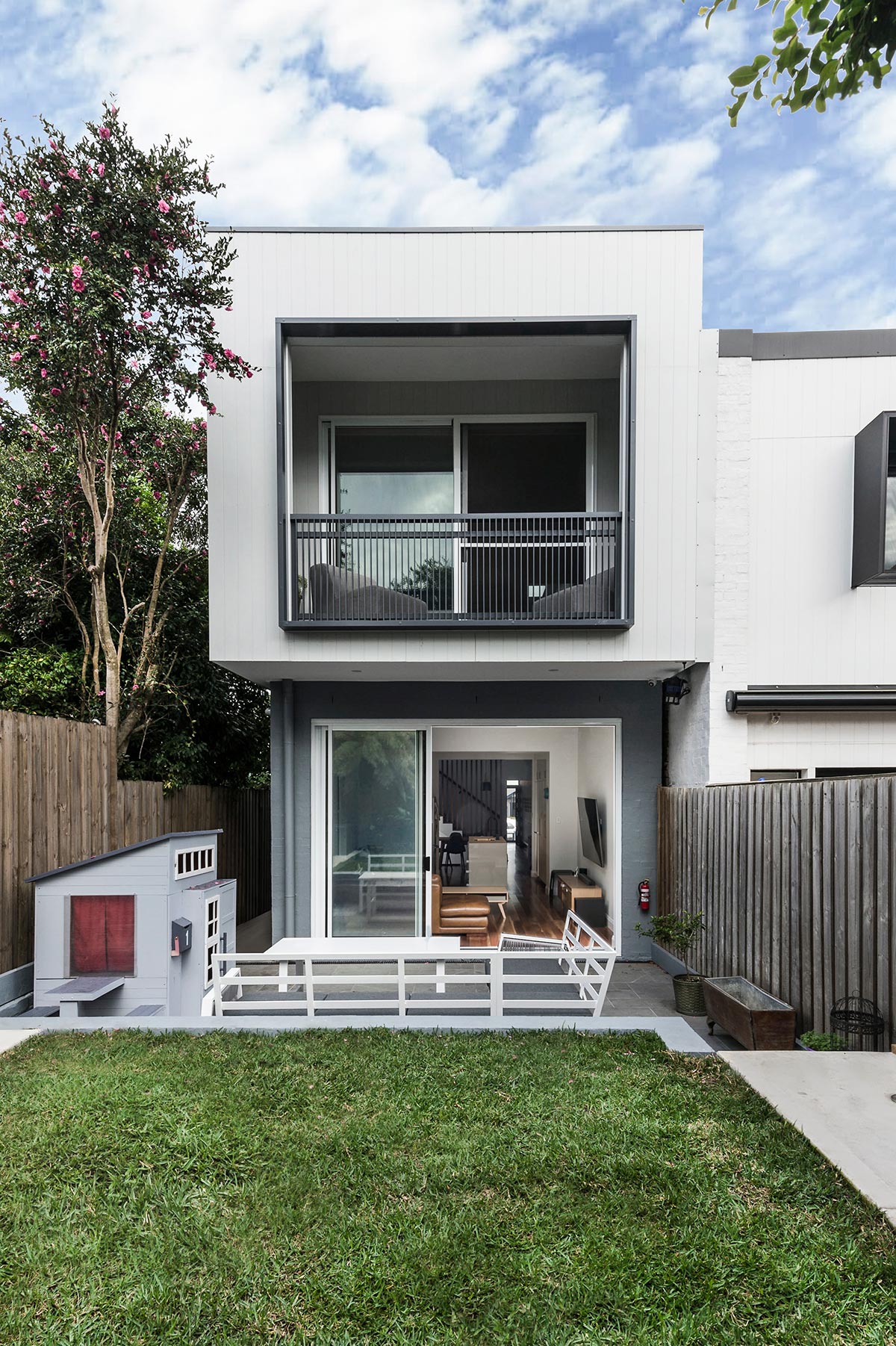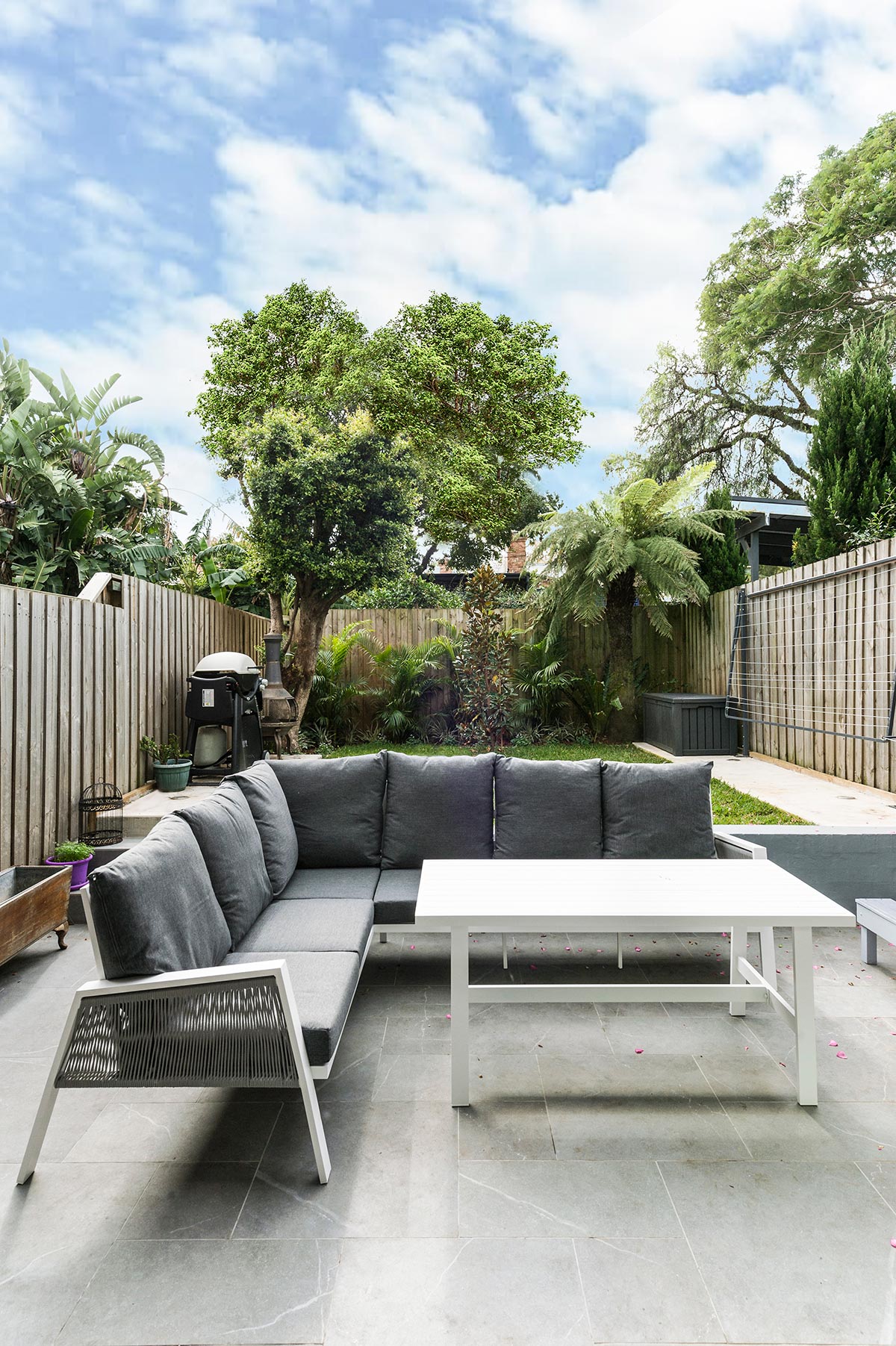 "A successfully solving this puzzle required a contemporary and spacious first floor addition that unobtrusively sat above the existing ground floor and connected to the attic bedroom. Almost paradoxically, the addition would need to connect, while providing a clear separation between all elements, in keeping with appropriate heritage values." – Amrish Maharaj Architect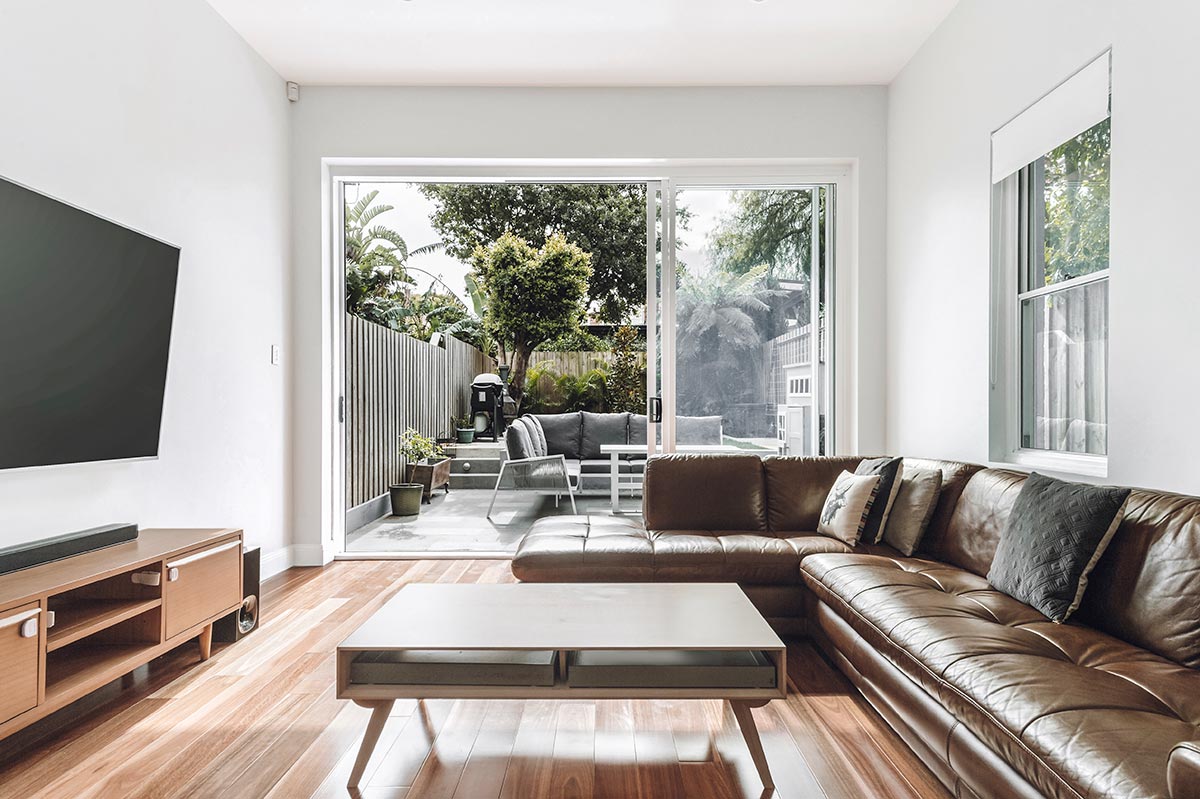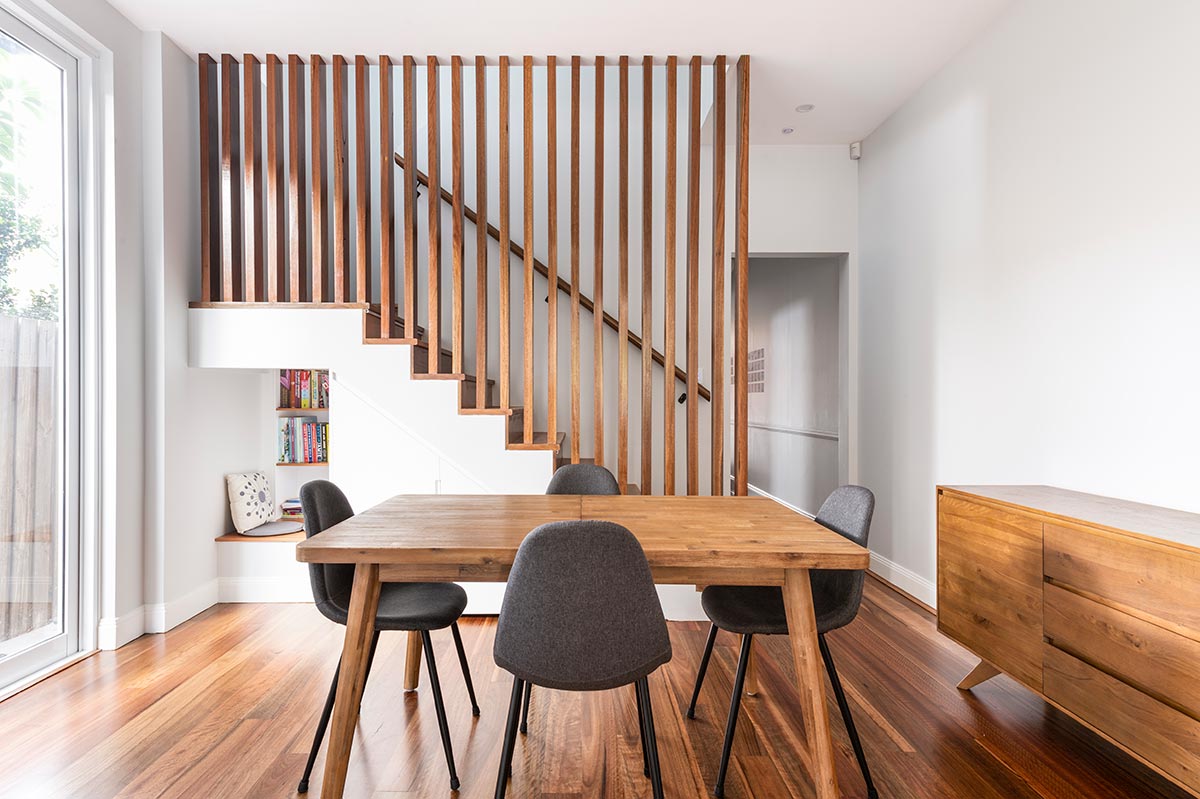 Bright and contemporary, the beautifully constructed living space beckons to entertain guests. The open-plan living, kitchen and dining spaces are cleverly complemented by the adjacent outdoor entertaining area, ready for maximum enjoyment by family members and guests.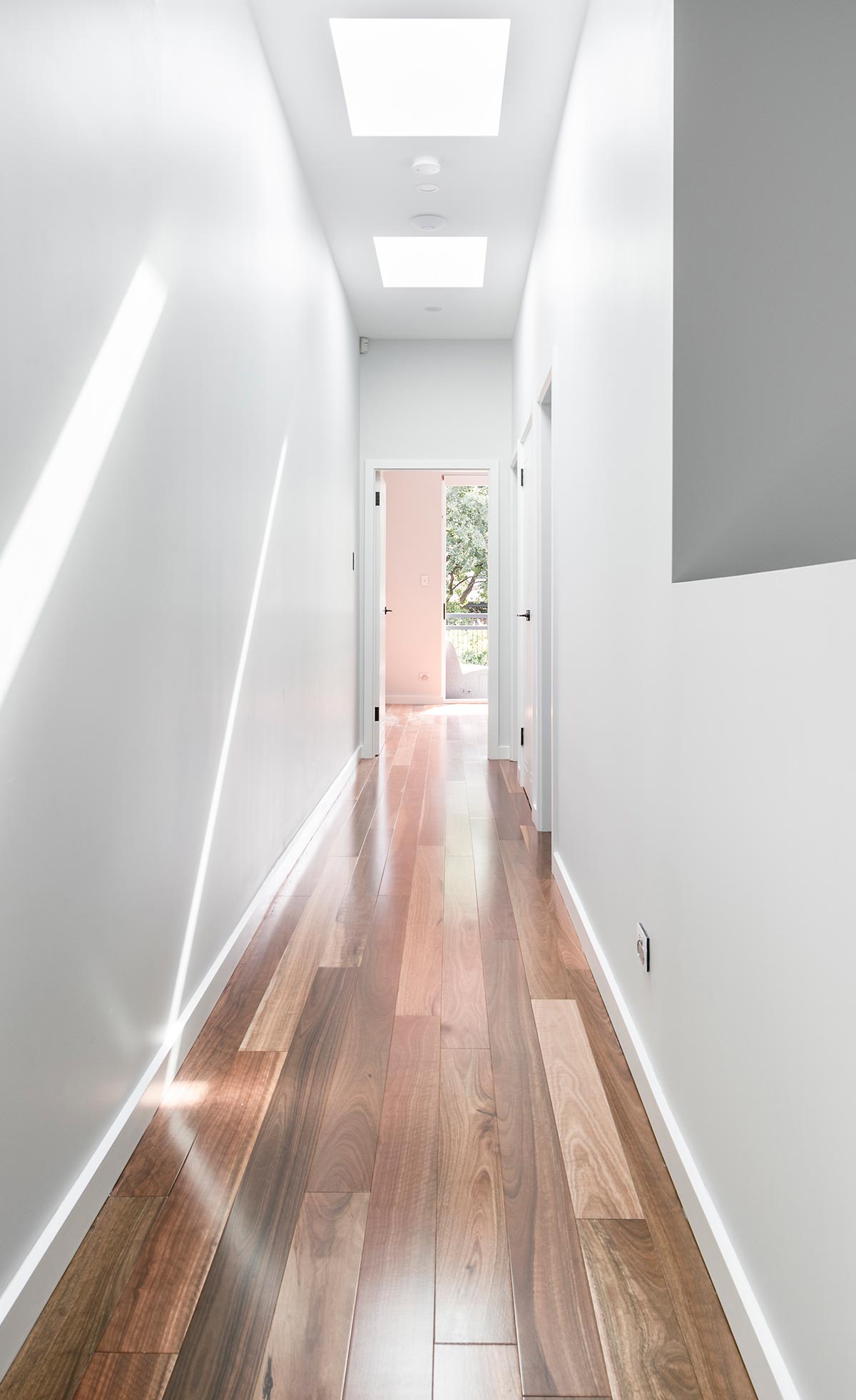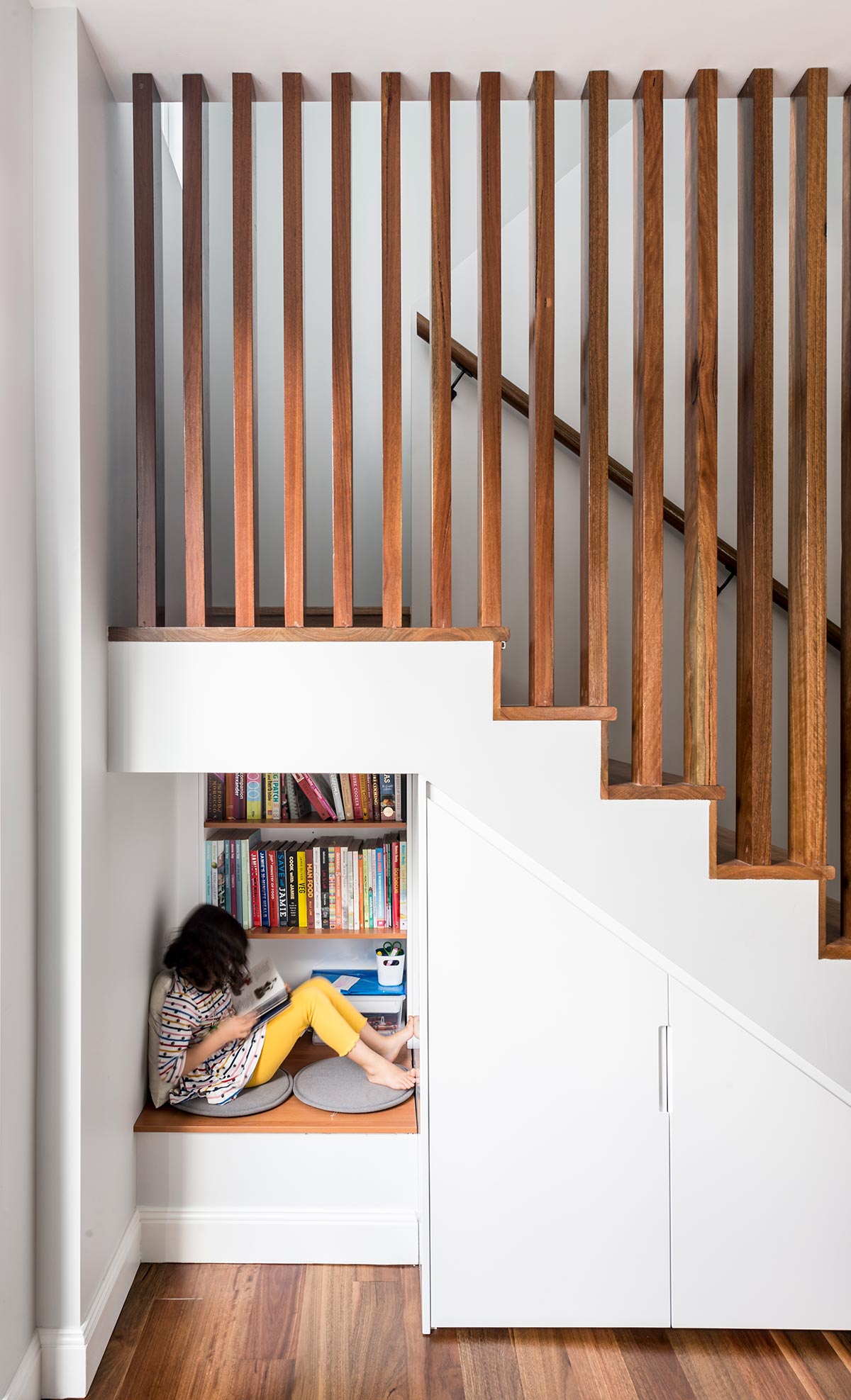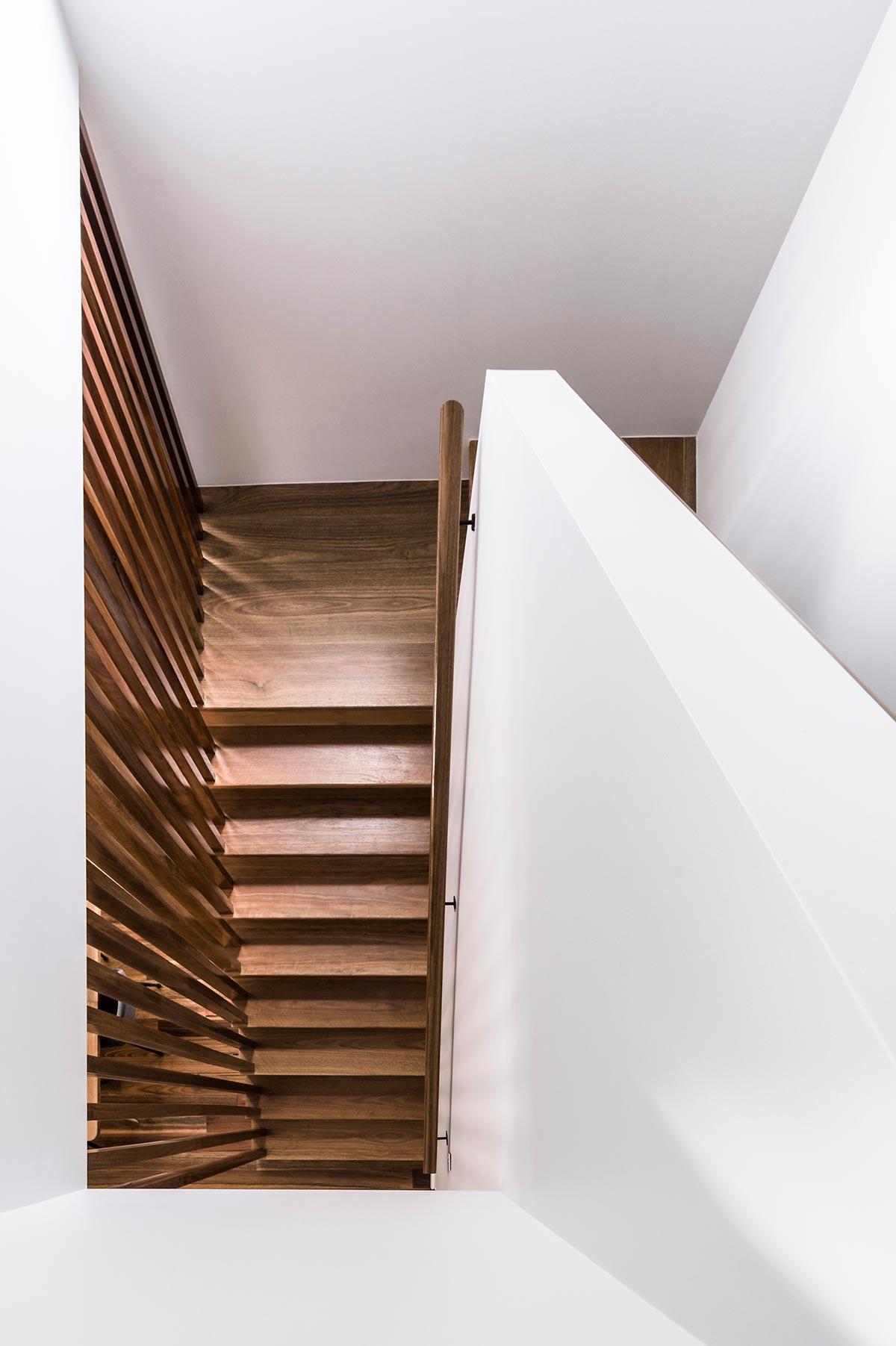 Situated on the first floor, an existing attic bedroom with two new bedrooms and a modern bathroom is connected via a new light-filled hallway. All the rooms are orientated north to capture natural sunlight and distant tree views. A new master bedroom was also provided to the rear, fitted with a balcony to take advantage of the surrounding landscape while at the same time acting as privacy screening to and from neighbouring properties.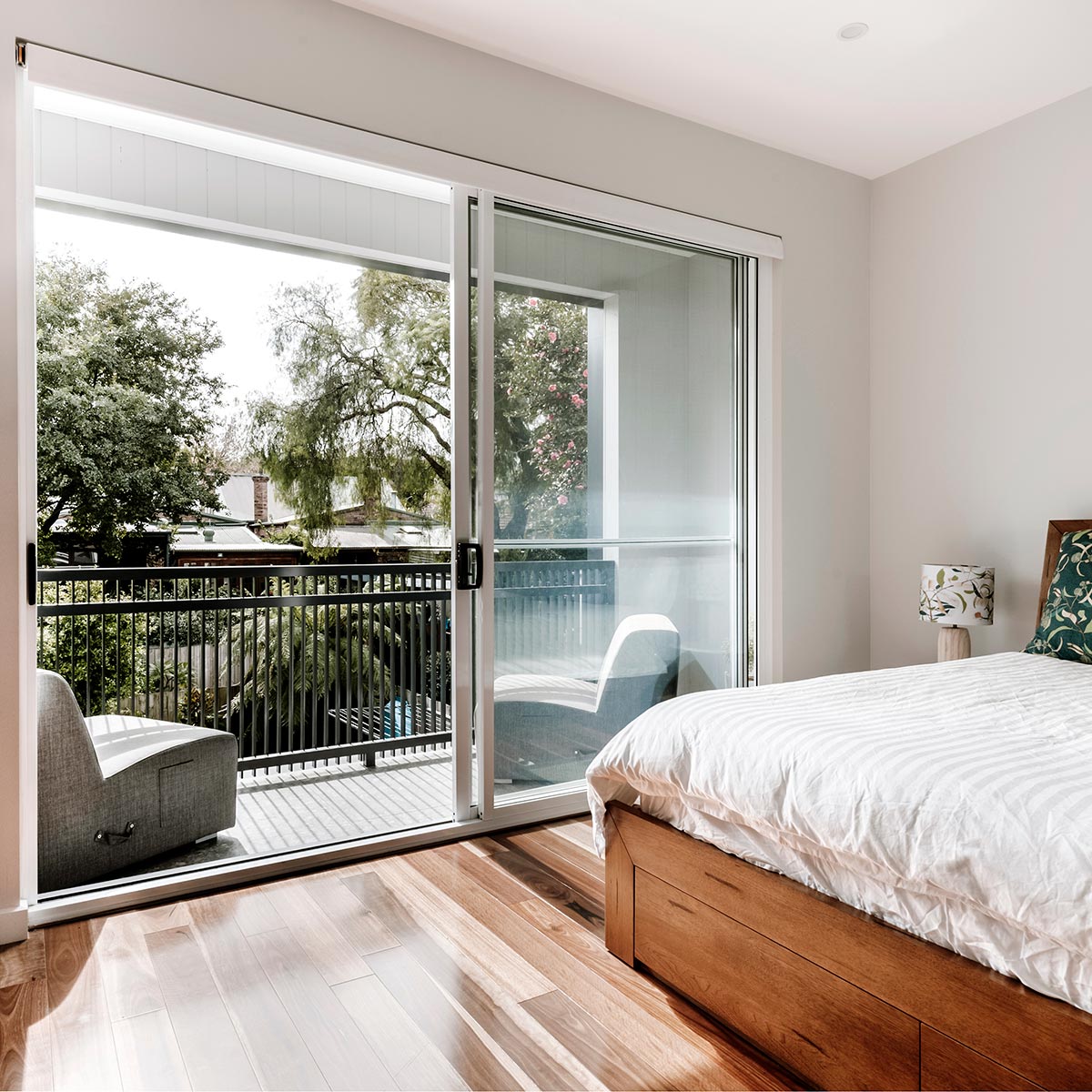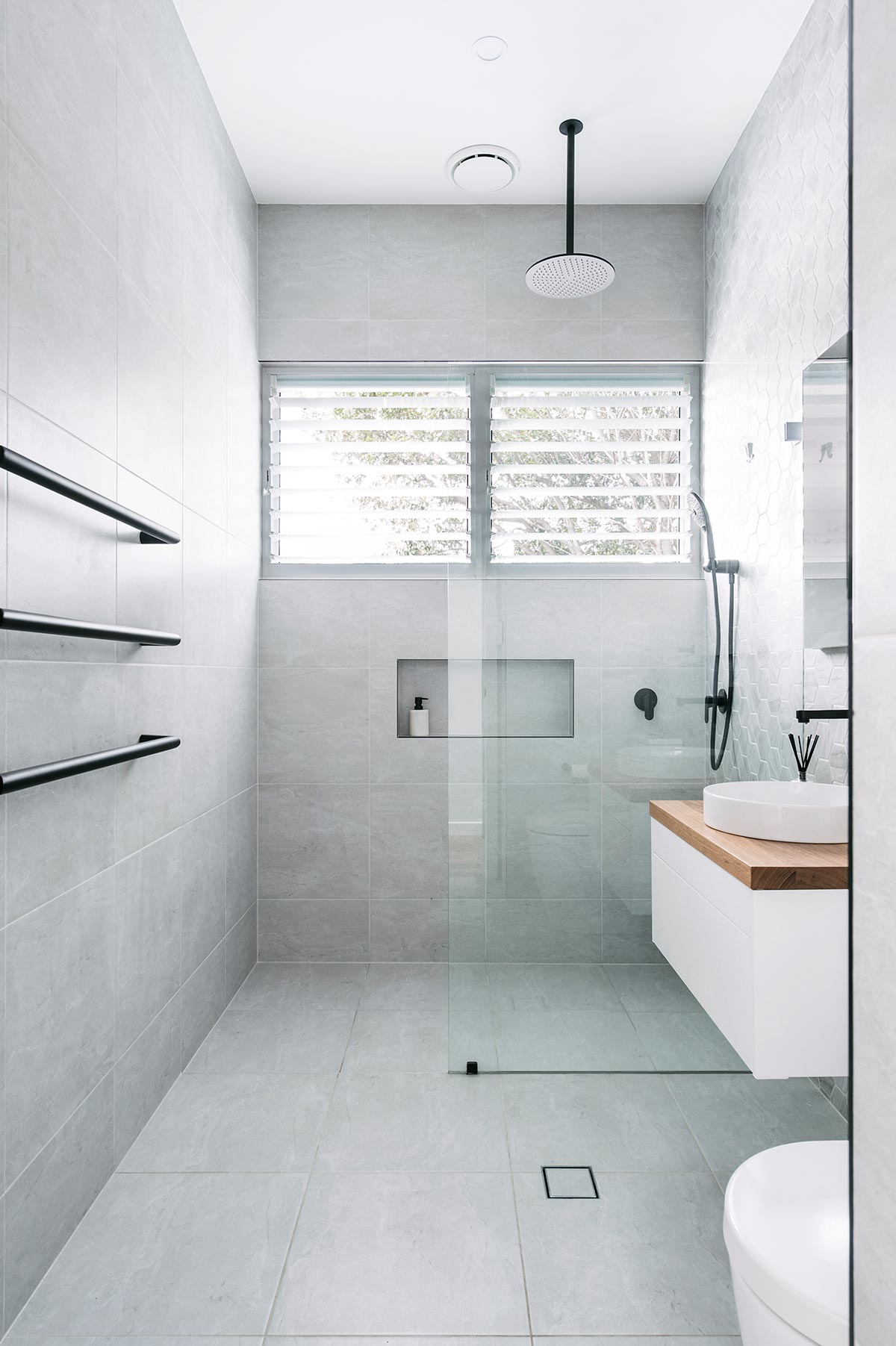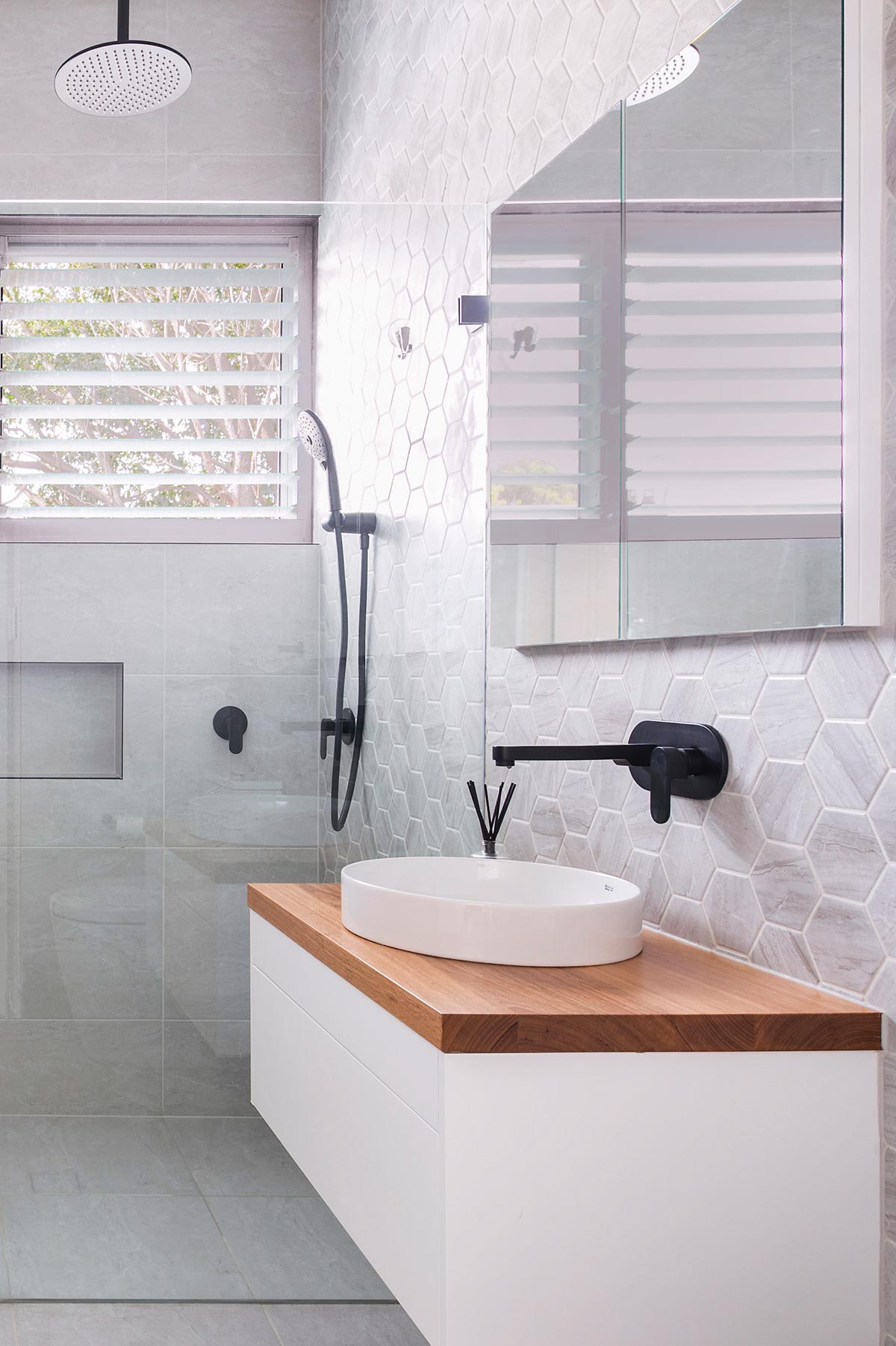 "A modest 3 square metre infill to the ground floor allowed for a restrained and delicate reconfiguration, to accommodate a new contemporary stair and dining room in the centre of the house, taking advantage of wide side access and skylights to flood the space with natural light." – Amrish Maharaj Architect
The house is modest in area with a highly efficient & functional plan offering flexibility, growth and practicality for its inhabitants. This modern home is an inspirational project for a young family wanting to have their own little place of solitude with a powerful, energetic atmosphere.
House Project: Puzzle Box
Architect: Amrish Maharaj Architect
Location: Sydney, Australia
Type: Renovation
Photographer: Vikram Hingmire