Atlas Architects is a design studio with a mission is to deliver well-designed spaces that have a positive influence on the environment and to provide uncompromised architectural support and guidance to the community. They comprise a small, close-knit team with diverse backgrounds in architecture and design who work closely with each other throughout the design and construction process to develop the best solutions for their clients. We took twelve with Directors of Atlas Architects Aaron Neighbour and Ton Vu!
"Ton and I met while studying architecture at RMIT, Melbourne in 2009. We both signed up with Architects Without Frontiers to assist with the design of a Disability Day Care Centre in Hoi An, Vietnam. We became good mates and worked well together throughout the study tour. We continued our friendship after university and both worked for Graeme Gunn over a period of 6 years, however never at the same time. Following this, we worked at other large and small scale firms to build experience and become registered architects with the ARBV." – Aaron Neighbour
George Takes Twelve
1. Pleasantries first… Tell us about who you are and what you do?
Aaron: Howdy! My name's Aaron Neighbour and I am a director at Atlas Architects, a firm based in Footscray, Melbourne. We set up shop in the inner west as we see this as Melbourne's future growth zone that gives us the best opportunity to provide well designed affordable housing.
Ton: Hi, I'm Ton Vu, also a director at Atlas Architects. Aaron and I founded Atlas with the desire to bridge the gap between high-quality design and affordability. We have been operating for over 5 years and specialise in low rise residential design.
2. When I was growing up I wanted to be….
Aaron: I wanted to be an architect for as long as I can remember. I think it stems from having a father that was a carpenter and involving me on construction projects from a young age. I also loved art, model making and woodwork so I felt like architecture would be the perfect combination of these interests.
Ton: When I was 6 years old, I saw my cousin prepare architectural drawings and I told myself that I wanted to be an architect. I always knew that I would love working in the creative field, thinking, designing and solving spatial problems.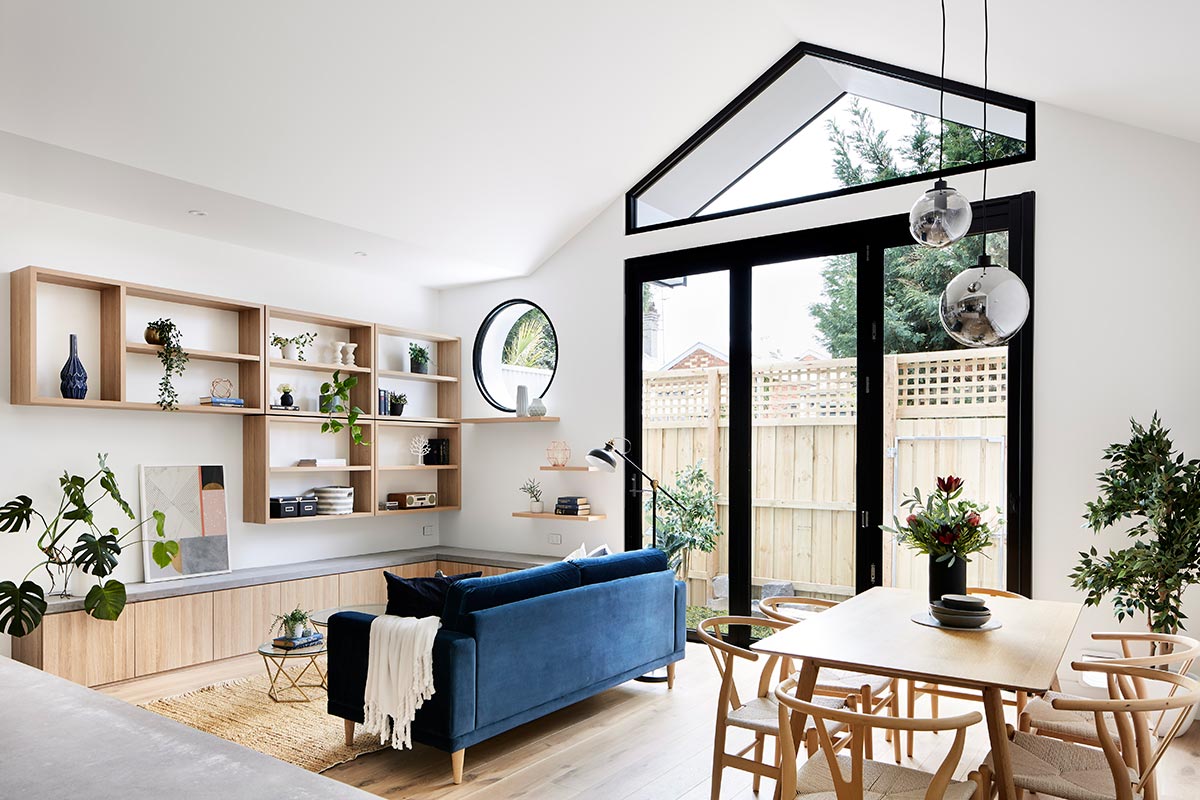 "One hot summer weekend in 2015 we agreed to help Graeme move his archives from storage to his new home in Lancefield. Little did we know 60 years of archives filled 4 storage containers, with a pyramid of boxes and drawing roles stacked in the centre. Through the labour-intensive struggle of carefully dismantling paper mountain, Ton and I started to joke that if we had a business we would never keep archives… like this. Obviously we keep archives…we scan and recycle! These discussions grew more and more detailed as we brainstormed what else we would do in "our business". Eventually reaching the question, why don't we start our own business? In April 2015, we won a few commissions and started Atlas Architects." – Aaron Neighbour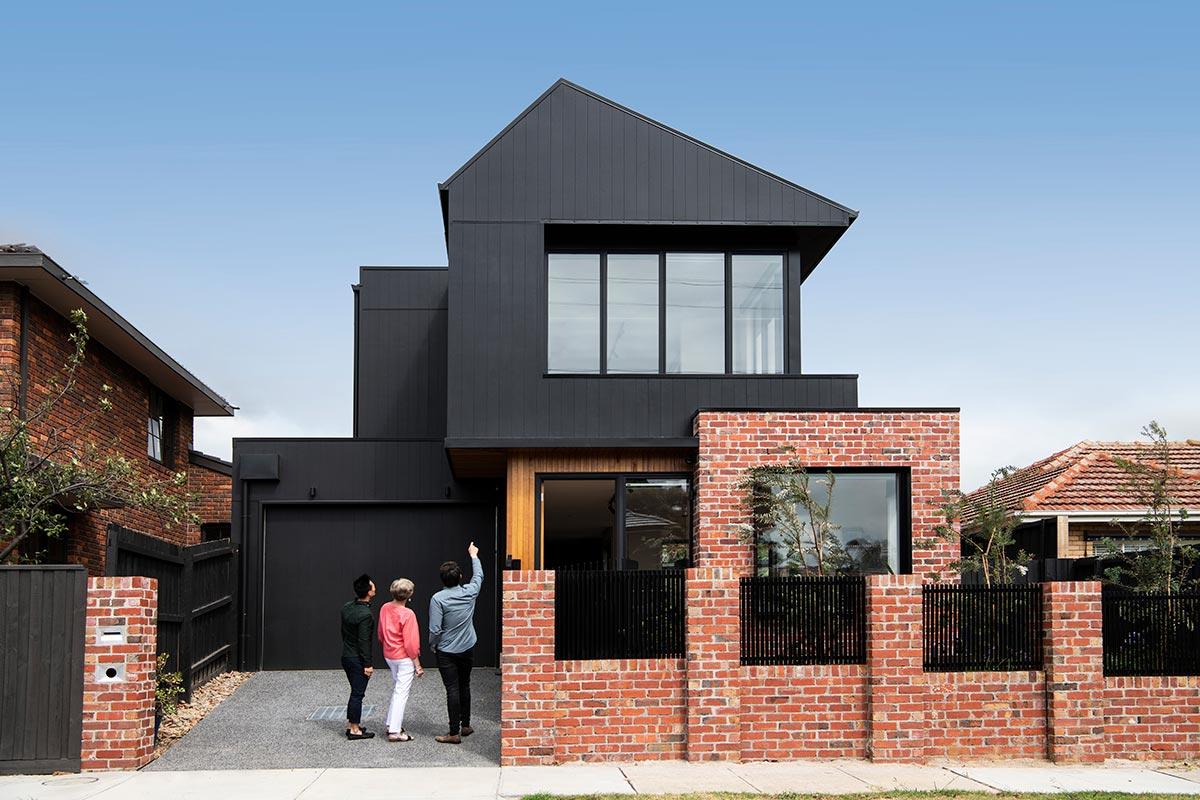 3. What is the best piece of advice you've ever received?
Landscape must be considered as equally important as the built form.
4. What's been your favourite project so far?
Aaron: My favourite project has been the Brodecky House in Bentleigh due its success as a suburban infill development. Our client was weighing up her options with the property. She had lived in the home the past 40 years, loved the area but it was time to downsize. Nothing on the market suited her needs or budget. We were engaged to look at her options for developing the site. Rather than taking the easy option of developing two new units, we designed a new townhouse in the rear yard which fulfilled her design brief, while revamping the existing home for resale. Our client loves her new home and feels especially proud that the existing home lives on with a new family.
Ton: My favourite project is Dot's House in Fitzroy North. It's an extensive renovation of a Victorian heritage house for a librarian and her cat. We focused on the internal spatial function and atmosphere with consideration for light quality, joinery, materiality, storage and the cat 'Dot'.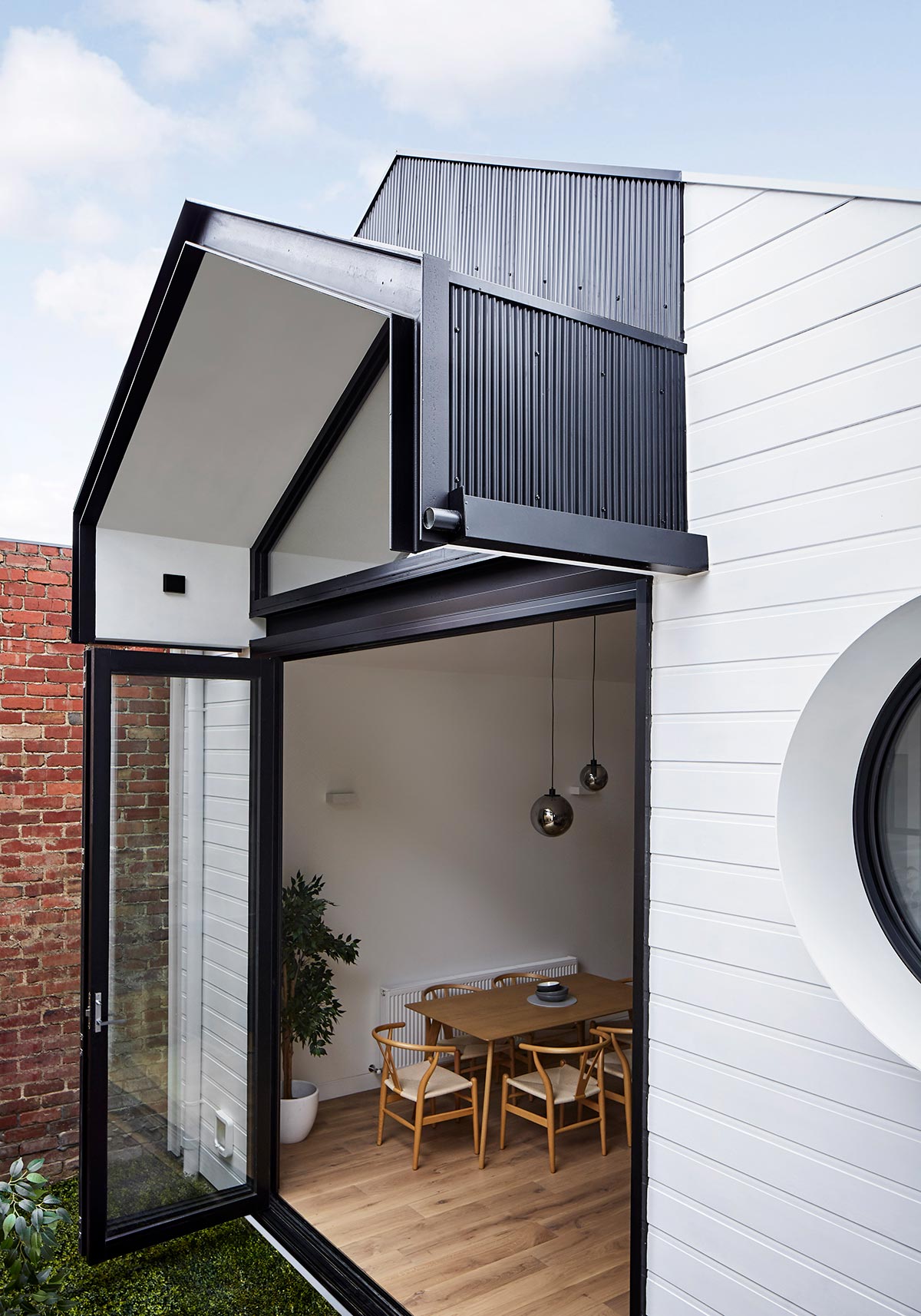 5. What's the most treasured belonging/item in your own home?
Aaron: Well in the garage sits my VW Transporter which my father helped fit out as a campervan. It lets my wife and I escape the city at a moment's notice and experience the great natural spaces of Victoria and the east coast. We have "vanlifed" across Spain, Portugal, France and more recently Canada, but still believe Australia has the best coastline in the world.
Ton: I love my plants and my yoga mat. With the greenery in the backdrop, whenever I step on the mat I feel centered and focused, which sets the tone for my day.
6. What's the most impressive party trick you can muster?
Aaron: I can solve a Rubik's cube… slowly.
Ton: I never turn down a thumb war challenge. So far I'm undefeated.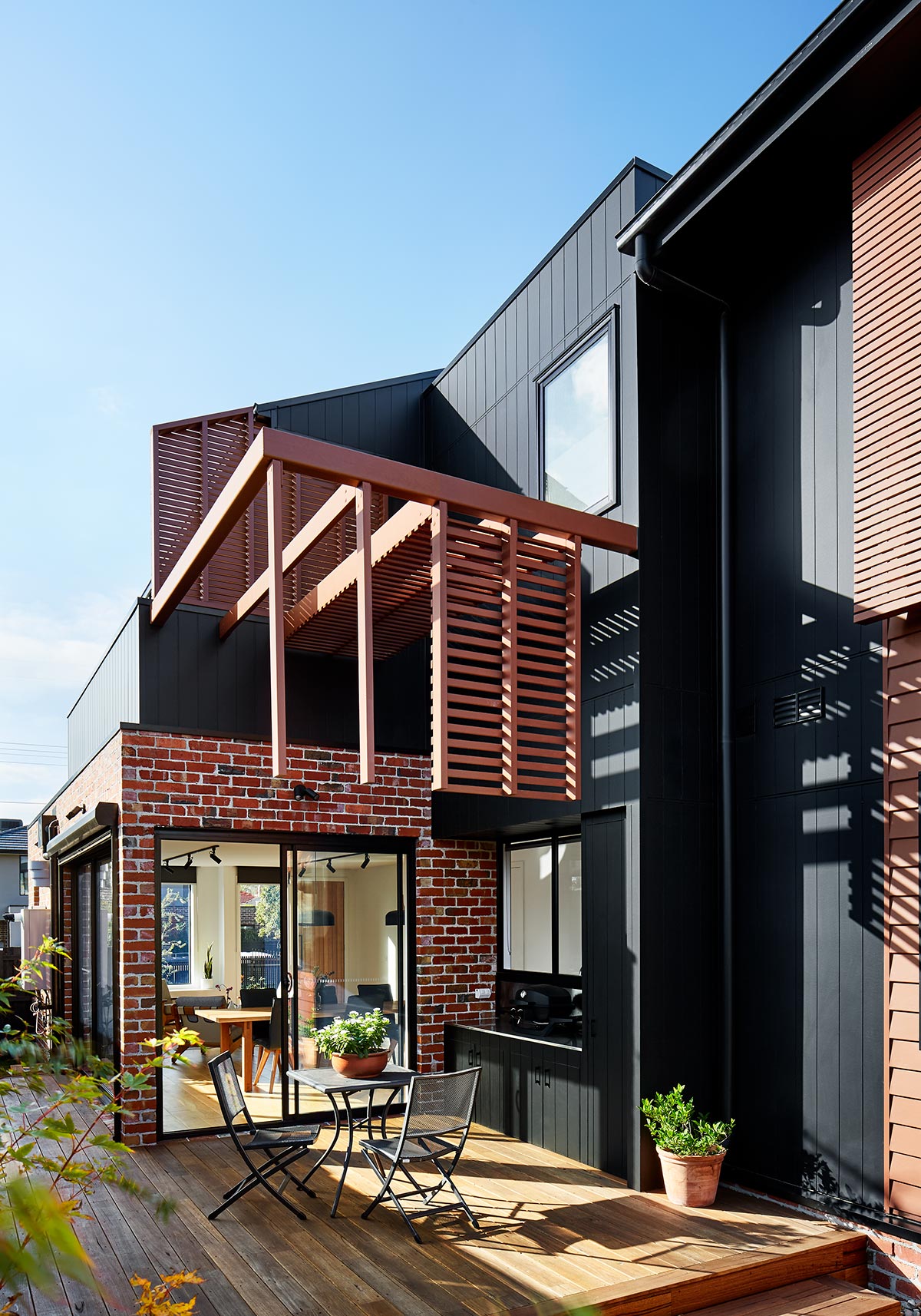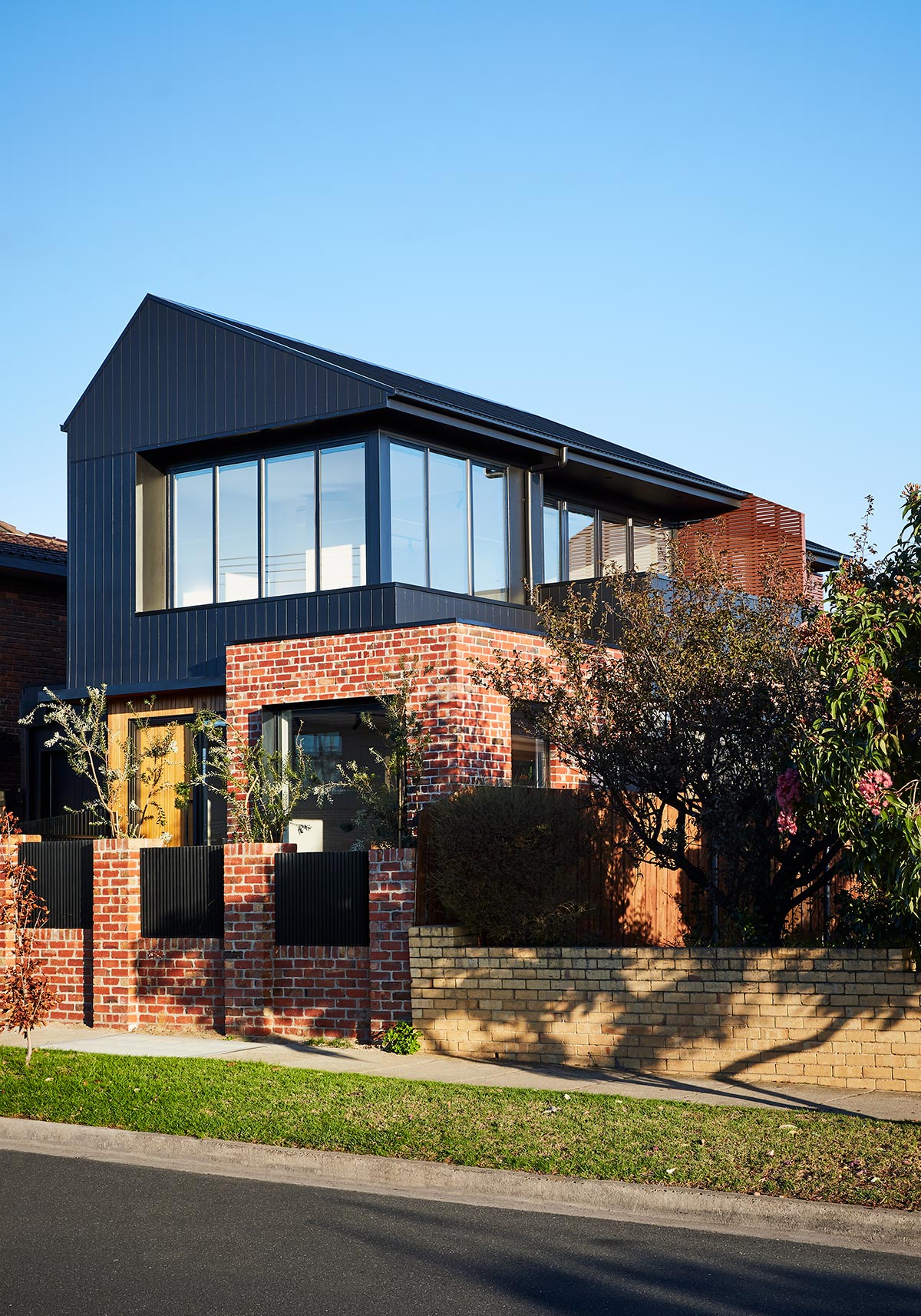 7. Are there any architectural trends you are excited about?
Aaron: Cross laminated timber, it is the most promising sustainable advancement in structural systems in the last decade. Society is starting to realise high embodied energy in the previous construction staples of concrete and steel. Cross laminated timber offers comparable structural performance from a renewable resource. Plus it looks neat when left exposed.
Ton: The combination of hydronic heating and cooling. It's completely silent, automated, energy efficient and can work seamlessly with the interior architecture. This is the direction of the future.
8. What advice would you give to someone wanting to become an architect?
Aaron: Observe everything. Learn from your environment. Identify why things are done the way they are and rethink how to do the same thing differently. The simplest building elements can be interesting.
Ton: Work hard, be persistent, be interested, be critical and always be inquisitive.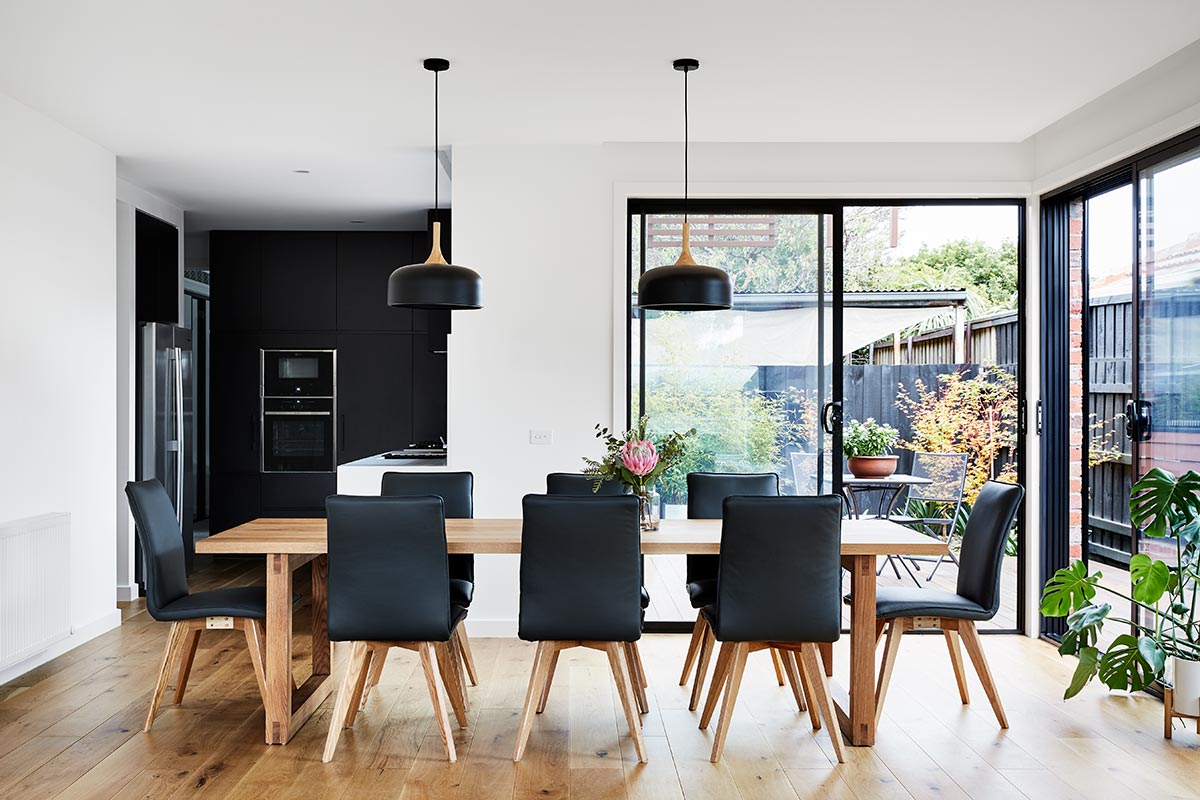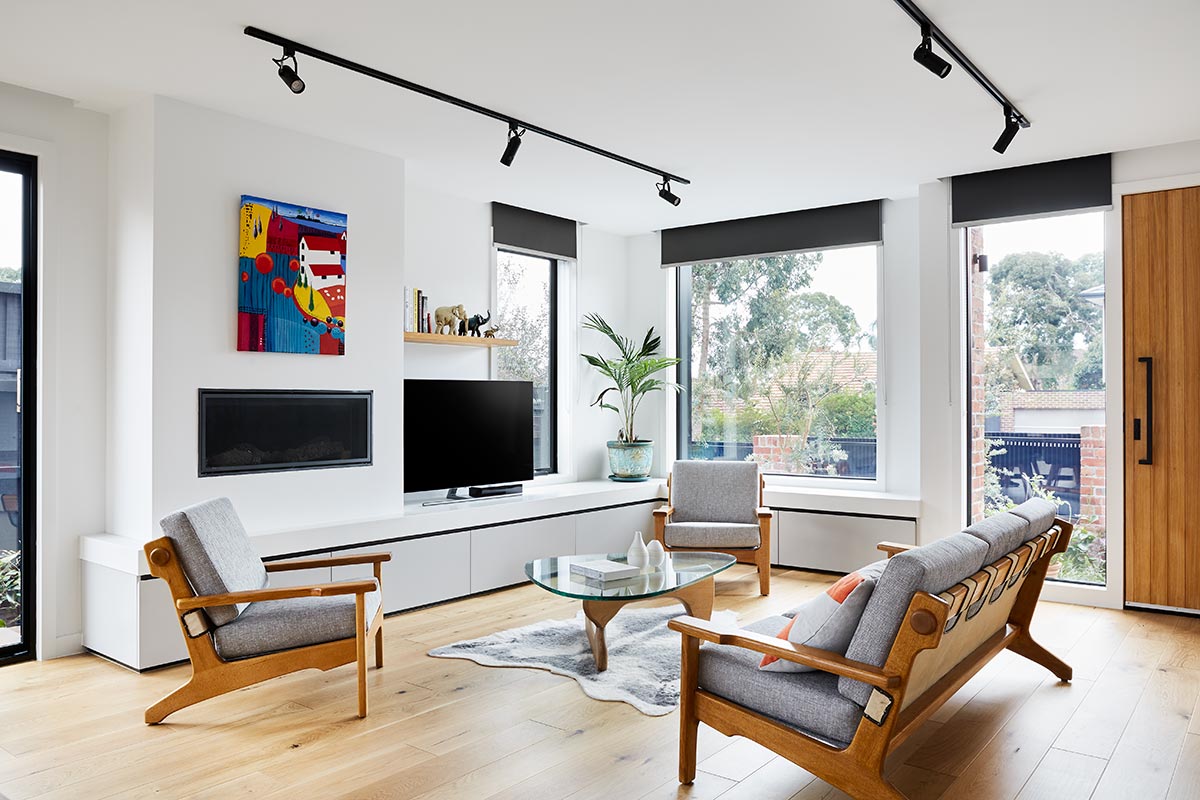 9. What's one thing people may not know about you?
Aaron: The only thing I love more than architecture is surfing.
Ton: I make scented candles at home in the microwave.
10. You've got a week off, where are you going?
Aaron: Telo Islands in Northern Sumatra. For me it's the ultimate surfing escape with beautiful waves and minimal crowds.
Ton: Con Dao Islands in southern Vietnam. A remote island where I can swim and snorkel in the ocean, and hike in the rainforest everyday.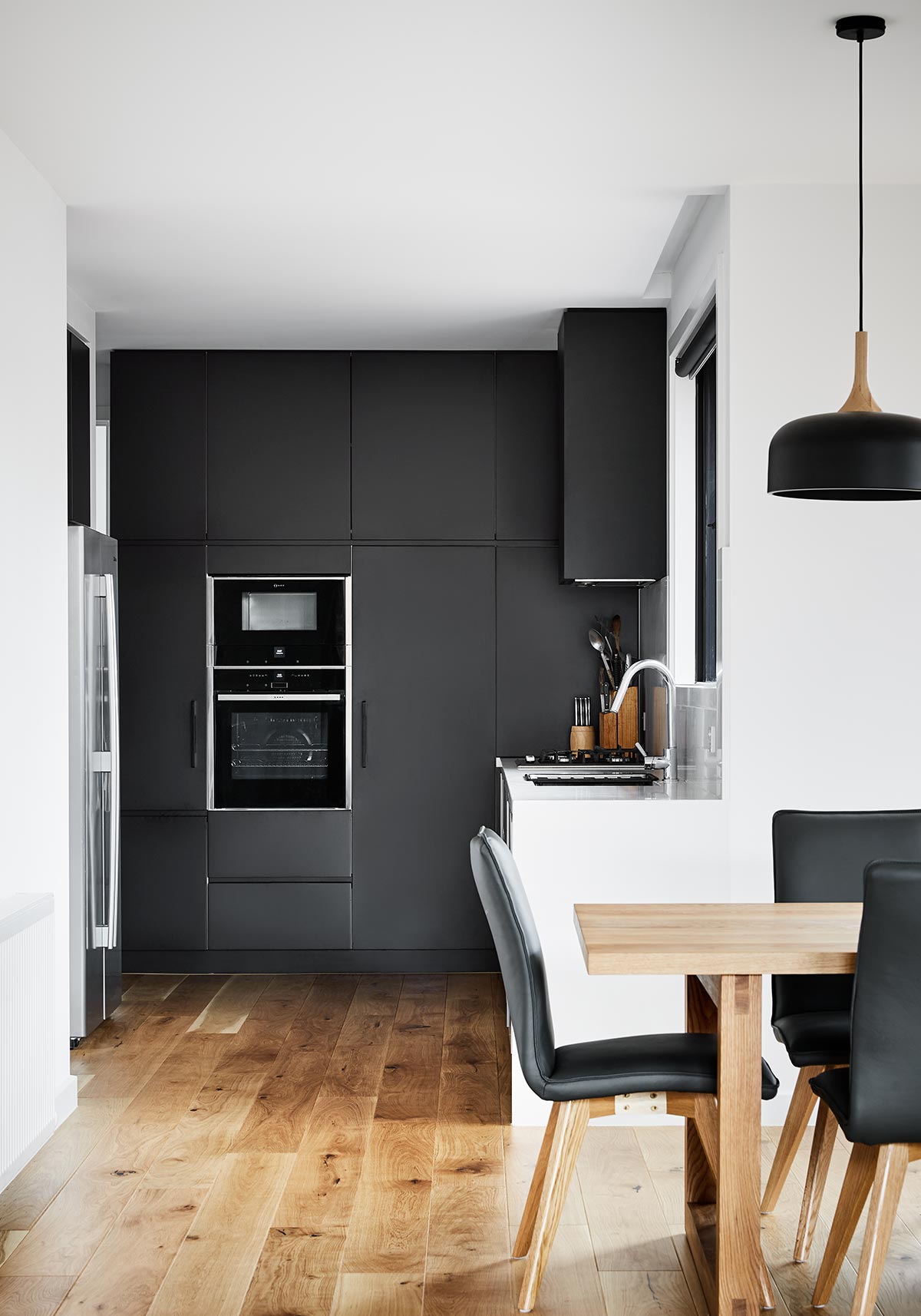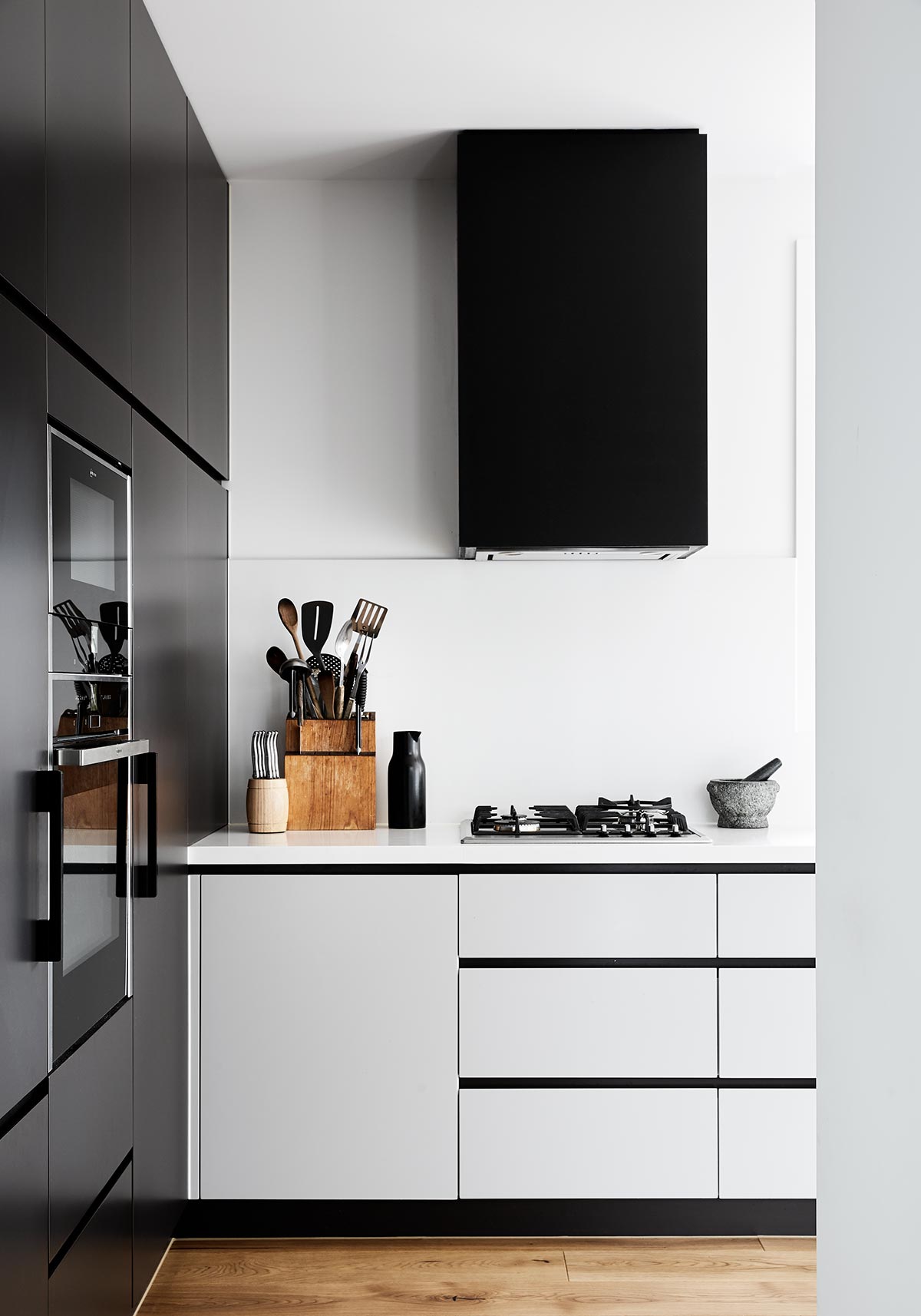 11. What is your favourite way to get the creative juices flowing?
Aaron: Collaborating with my team as we feed off each other's ideas and inspiration
Ton: Looking at other architects and artists' work, hand drawings and workshops with my team.
12. Favourite architectural style from a bygone era?
Aaron: Socialist Modernism for its purity of form and grandeur of scale, a radical expression that feels wholly contemporary.
Ton: Metabolism architecture for its breakthrough and experimental ideas by Japanese architects.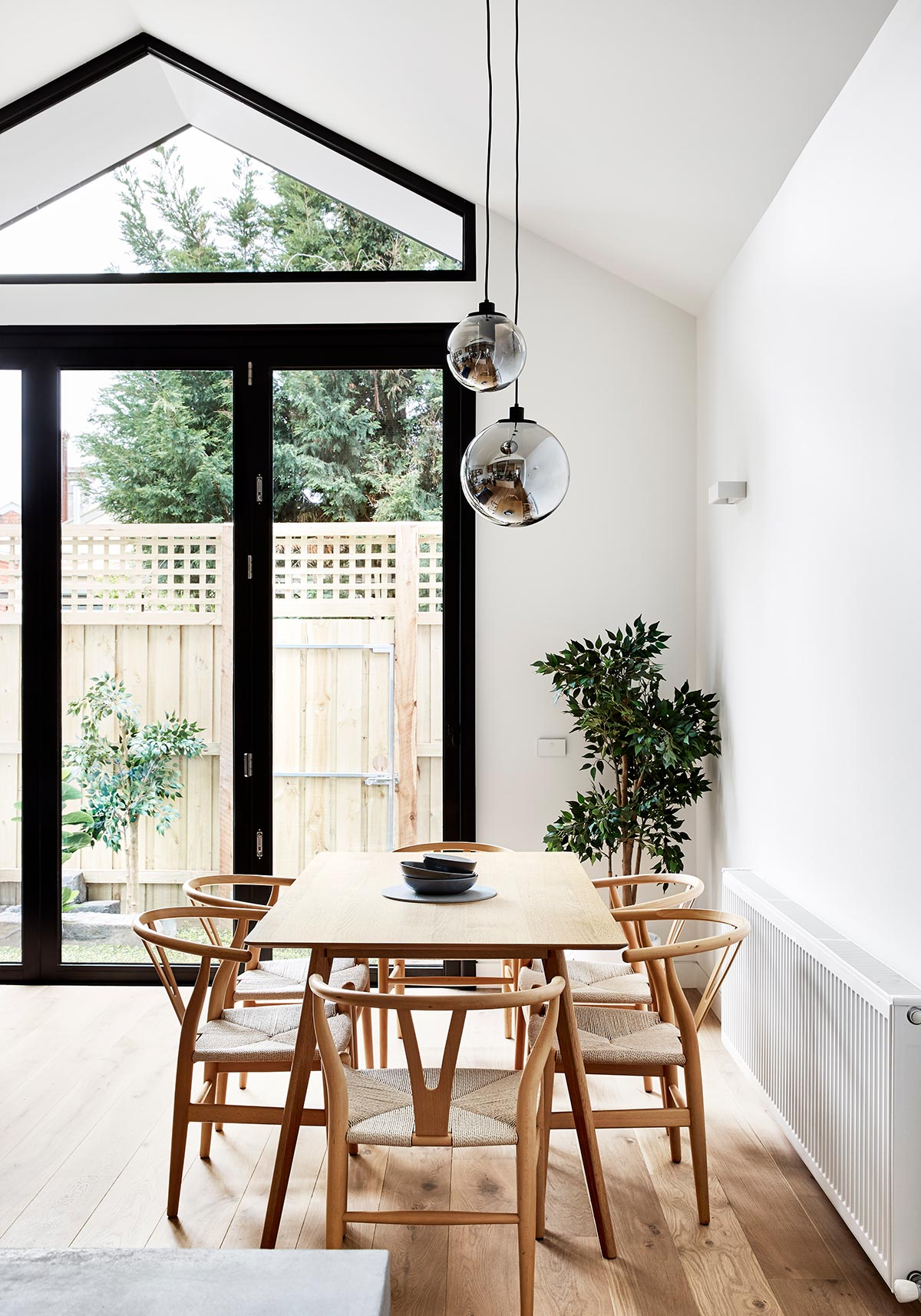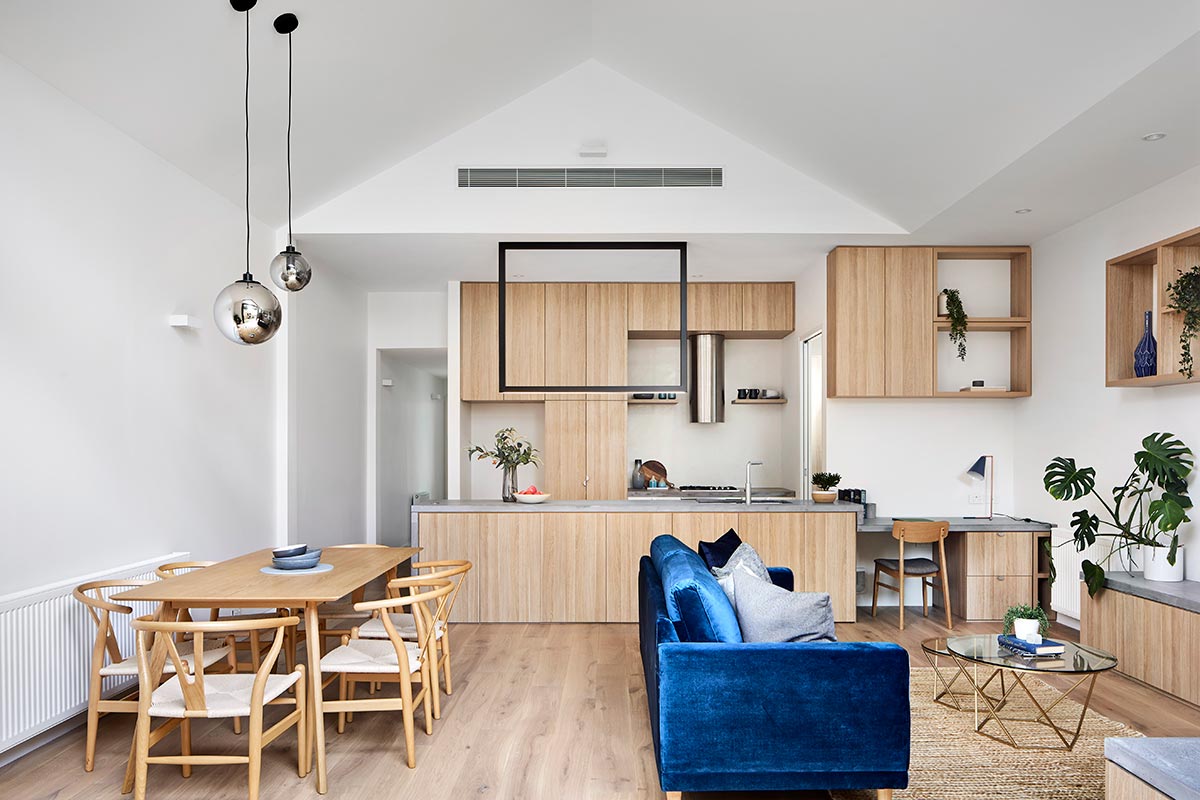 Meet the Architect Radio
"Footscrazy" Playlist
"A mix of smooth tracks to keep focused and upbeat jams to knock out the last hour of work." – Atlas Architects
Where to find them
Name/s: Aaron Neighbour & Ton Vu
Business Name: Atlas Architects
Job Title: Directors
Website: www.atlasarchitects.com.au
Instagram: @atlas_architects
Facebook: www.facebook.com/atlasarchitects2015
Pinterest: www.pinterest.com.au/AtlasArc
Photography by Tess Kelly