Sister Tatlow's designed by Format Architects is a refurbishment and alteration of a historically significant single storey Victorian era Italianate villa in inner Melbourne. With a brief of adding contemporary amenities that Victorian era houses lack, the new additions allow for an infusion of modern flair to the home while retaining and keeping the historical value of the existing house. Let's take a look…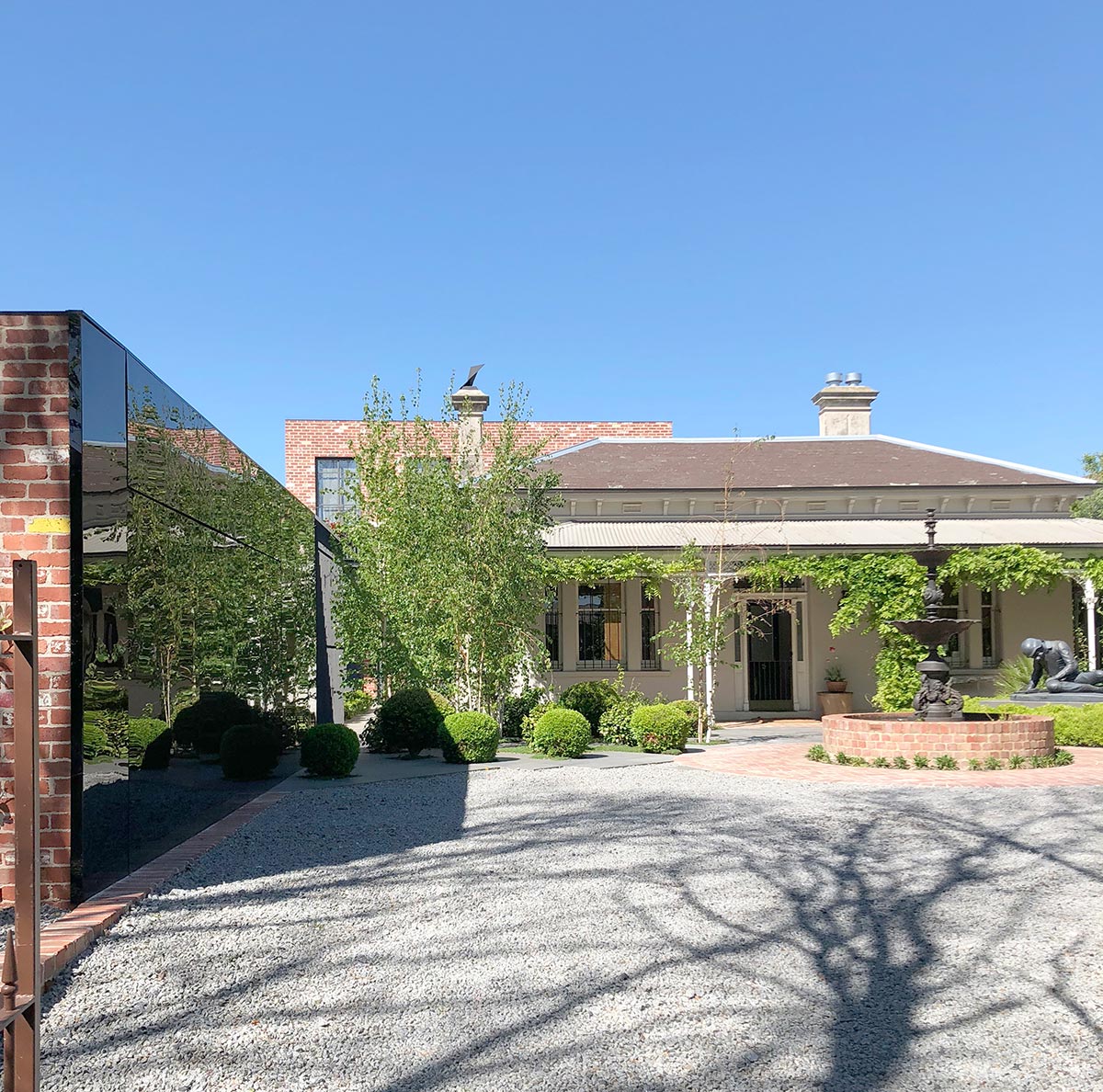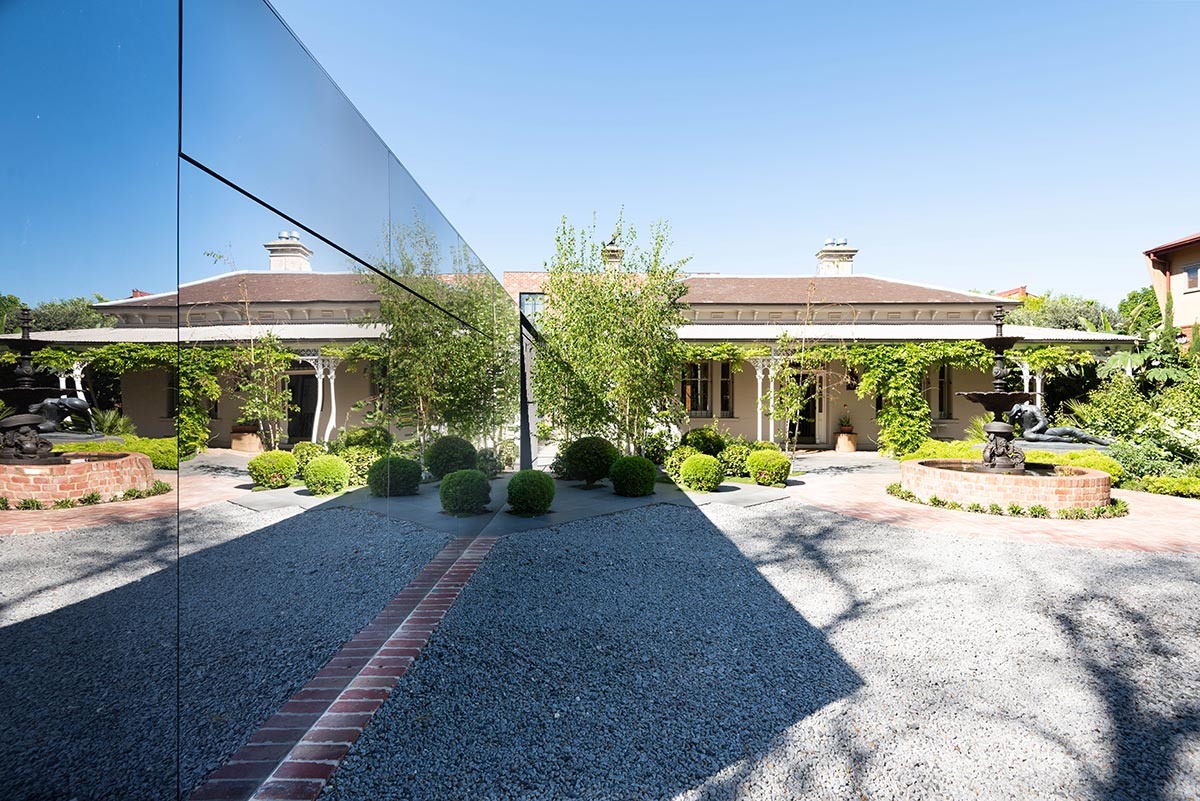 "This project offered a range of opportunities to engage with tradition in different ways including the faithful restoration of traditional features, the reinterpretation of existing architectural ideas such as the iron columns of the traditional veranda and the introduction of new discordant ones like the use of Perspex to amplify the characteristics of the original house and provide a new way of seeing the old." – Format Architects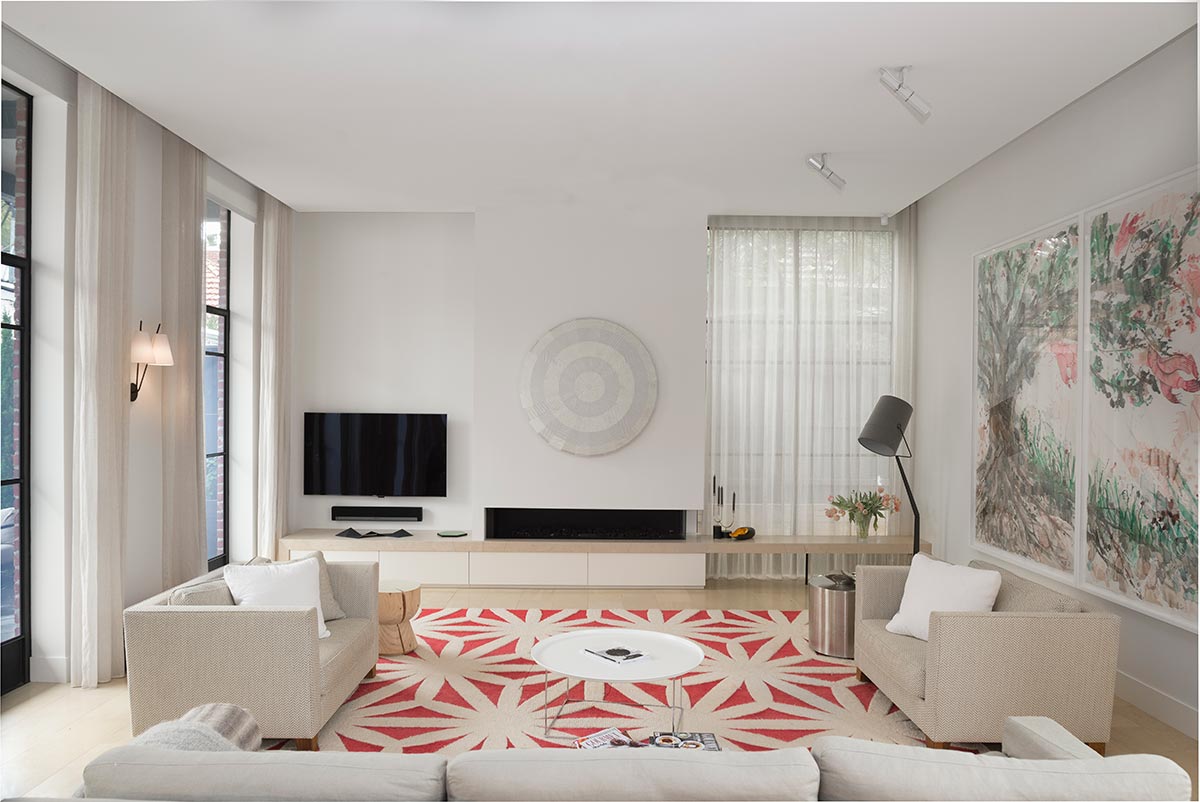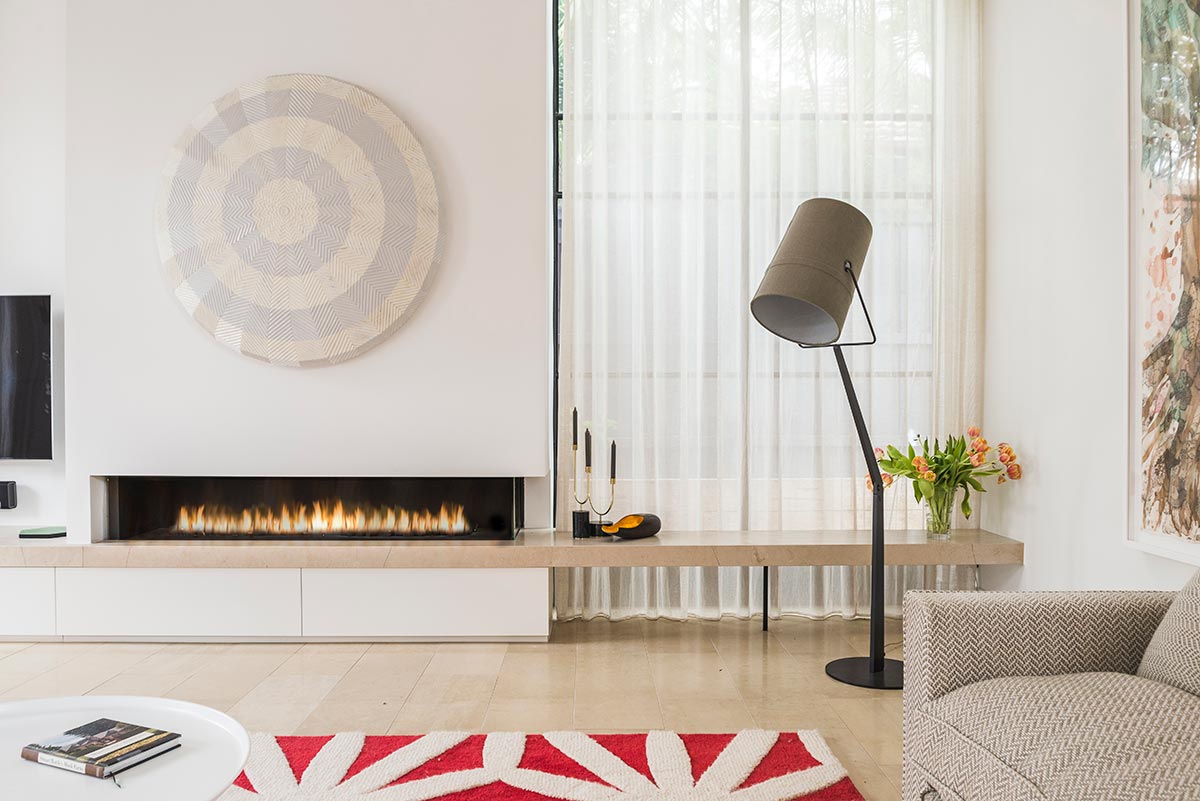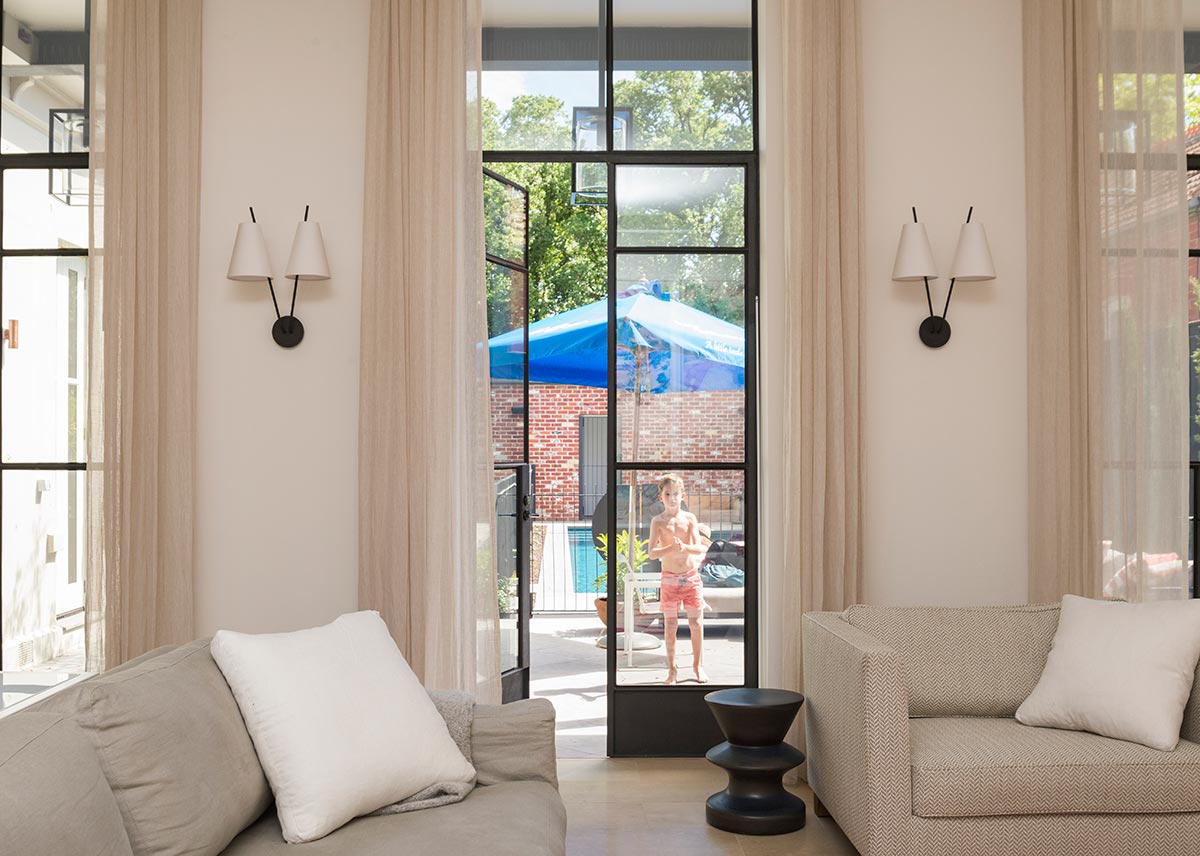 The extension is legible as distinct works while being sympathetic in scale to the original house. The transition between old and new is expressed with a glazed atrium framed in steelwork and glass. The new spaces which are bathed in natural light, well oriented & features proper ventilation have been purposely connected to outdoor space, with most rooms enjoying direct access to it.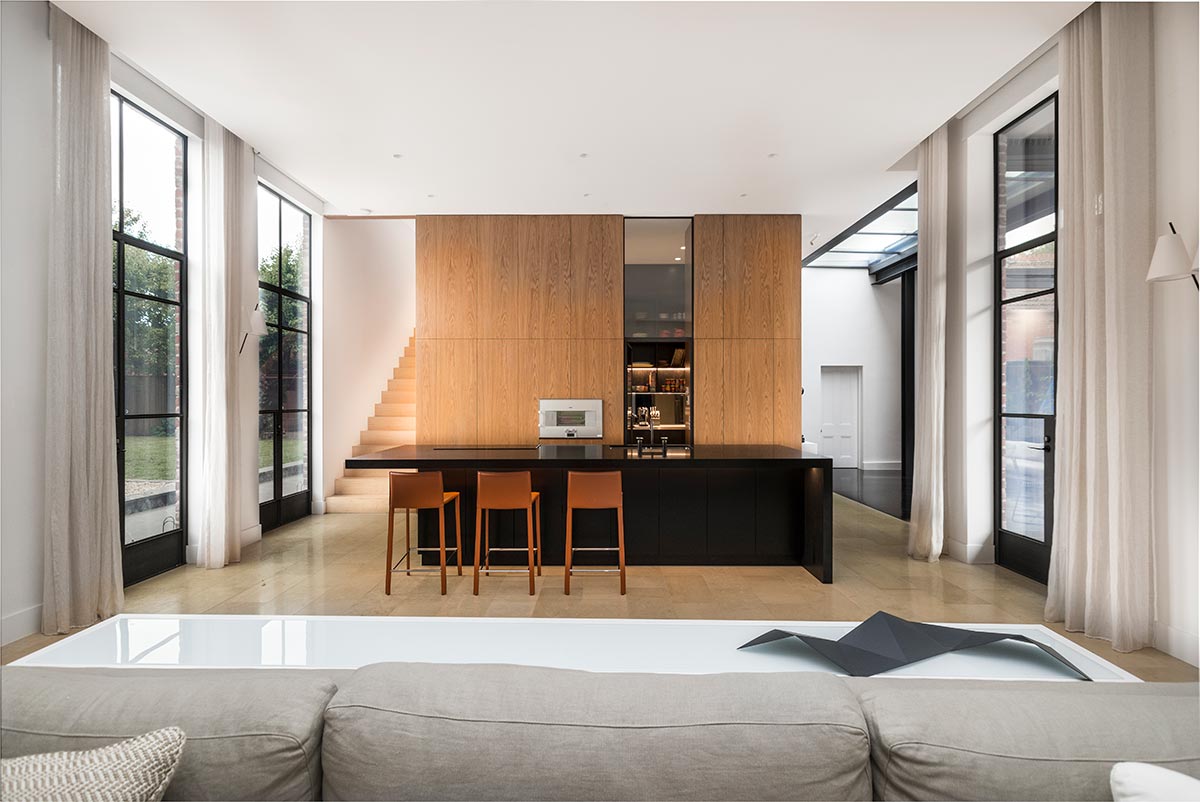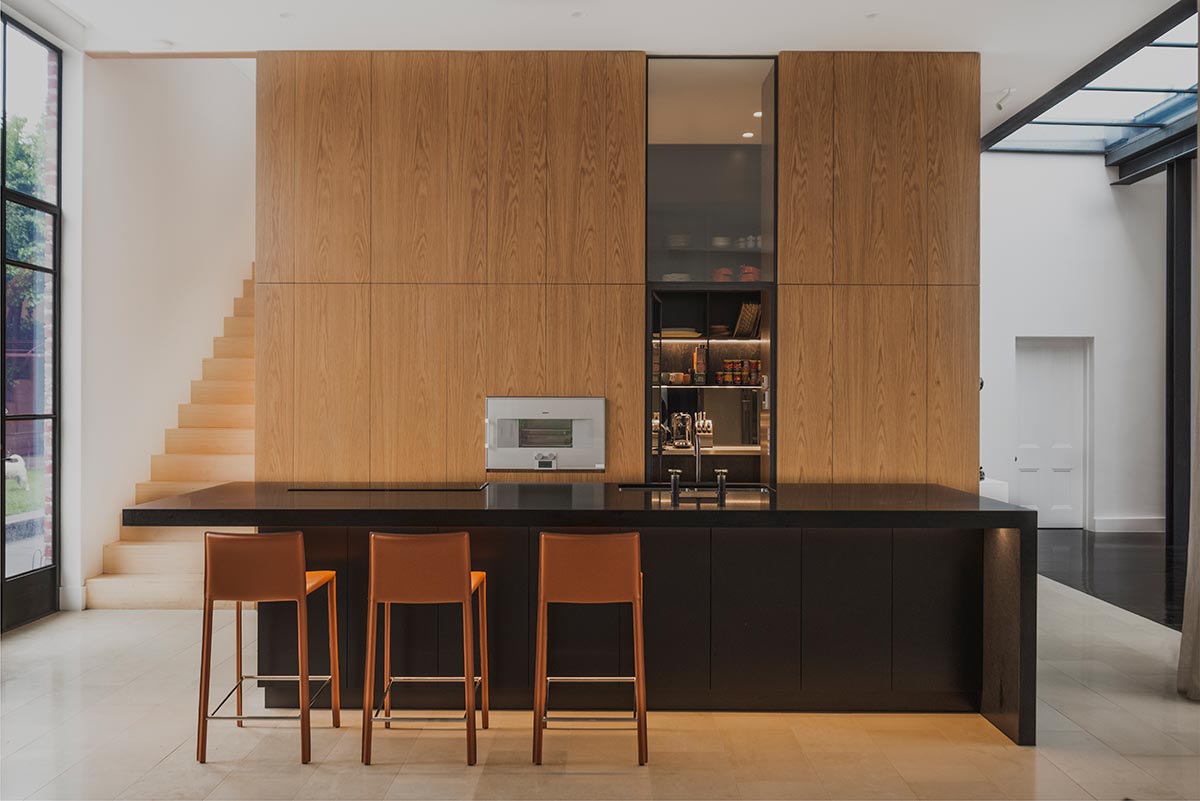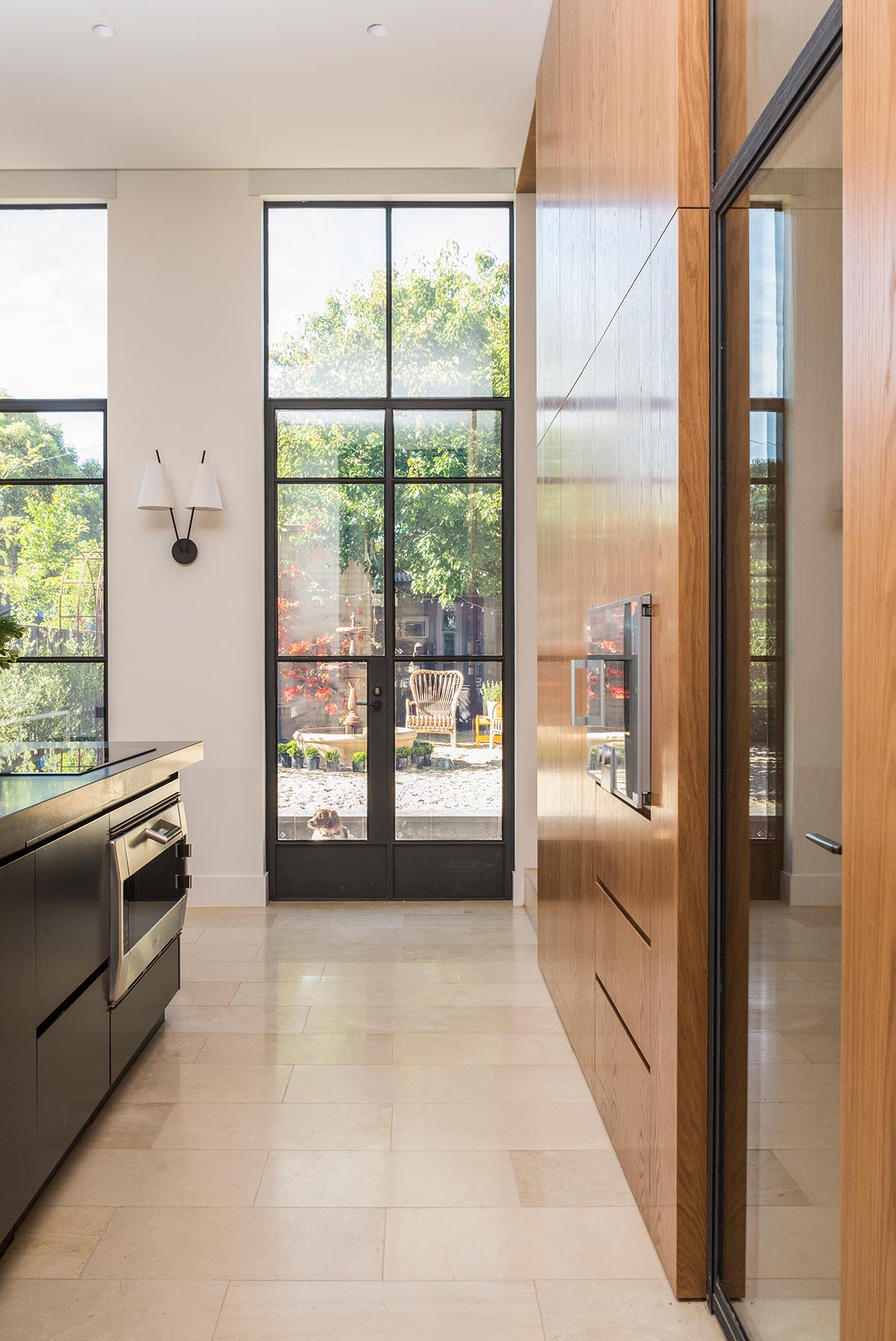 More than a dwelling, this home also functions as a display for the owner's art collection. This concept was considered during the design stages and influenced decisions such as window placement, and the play of natural and artificial light. The spaces have been designed to take in an extensive variety of sculpture, hanging wall art, video and light installations inserted into the everyday domestic setting of kitchen, pantry and powder room.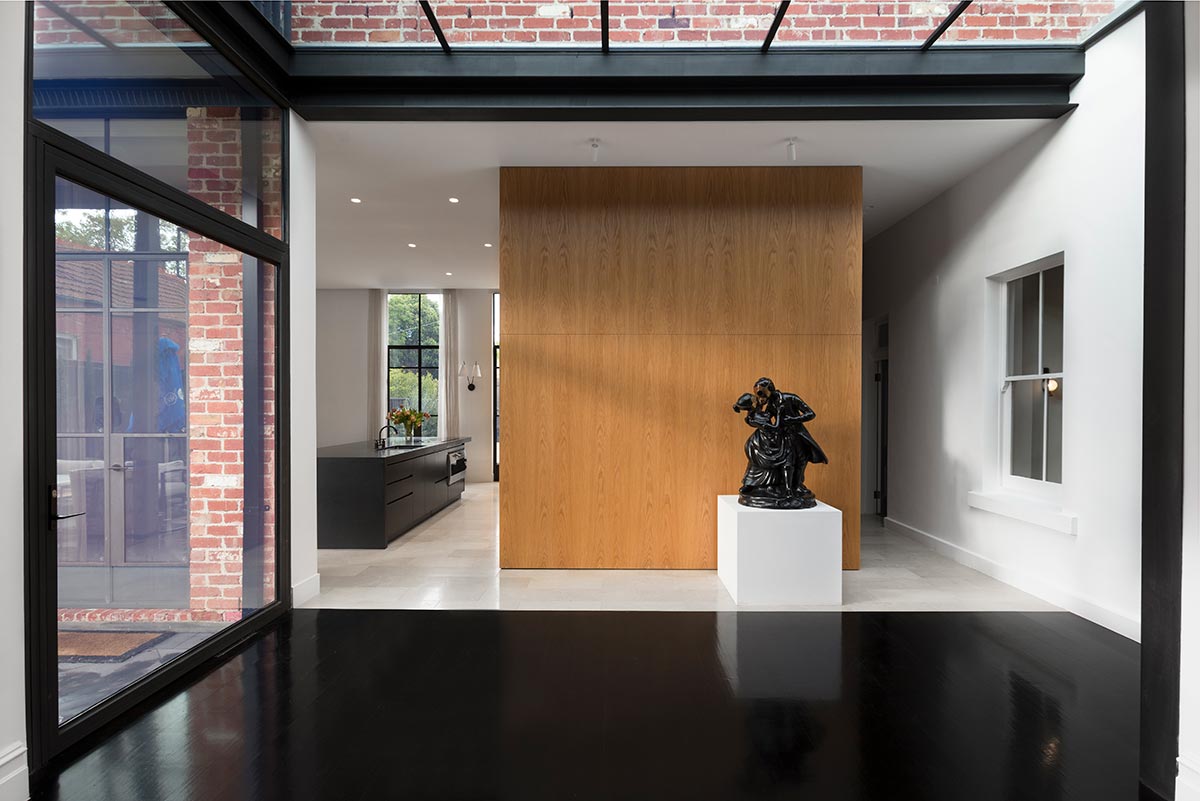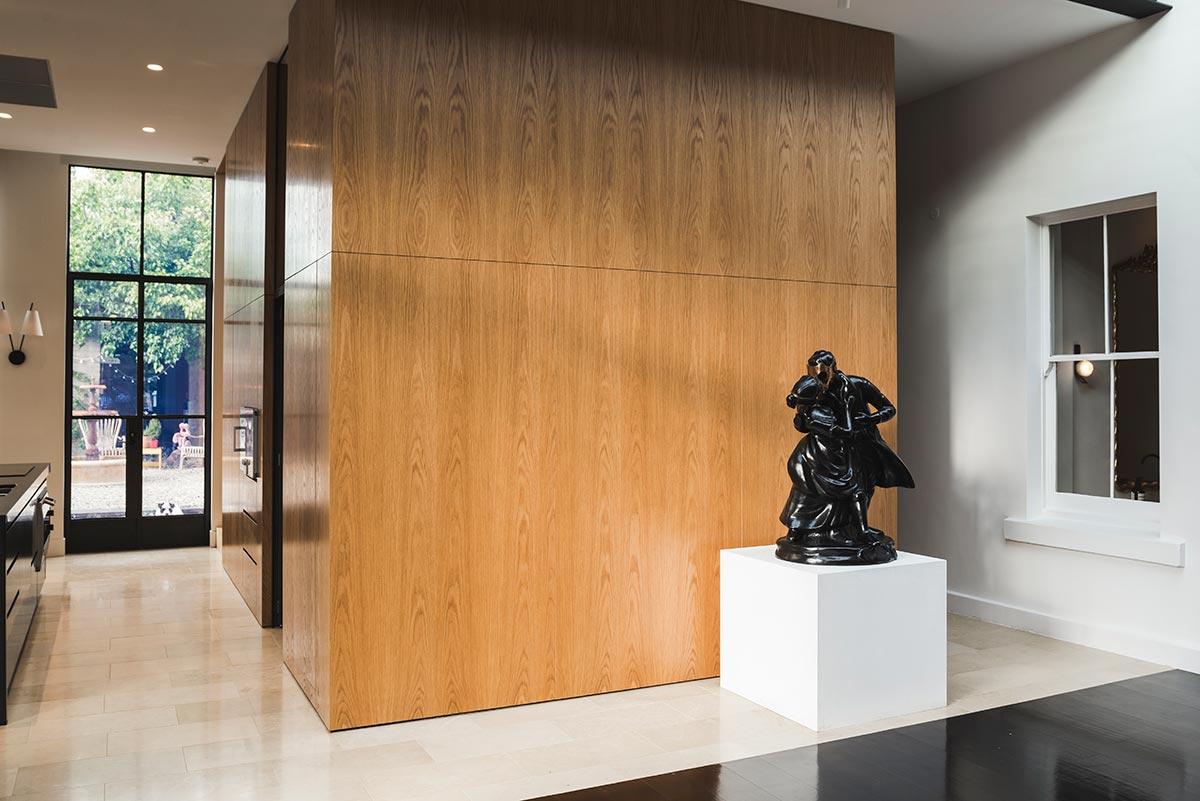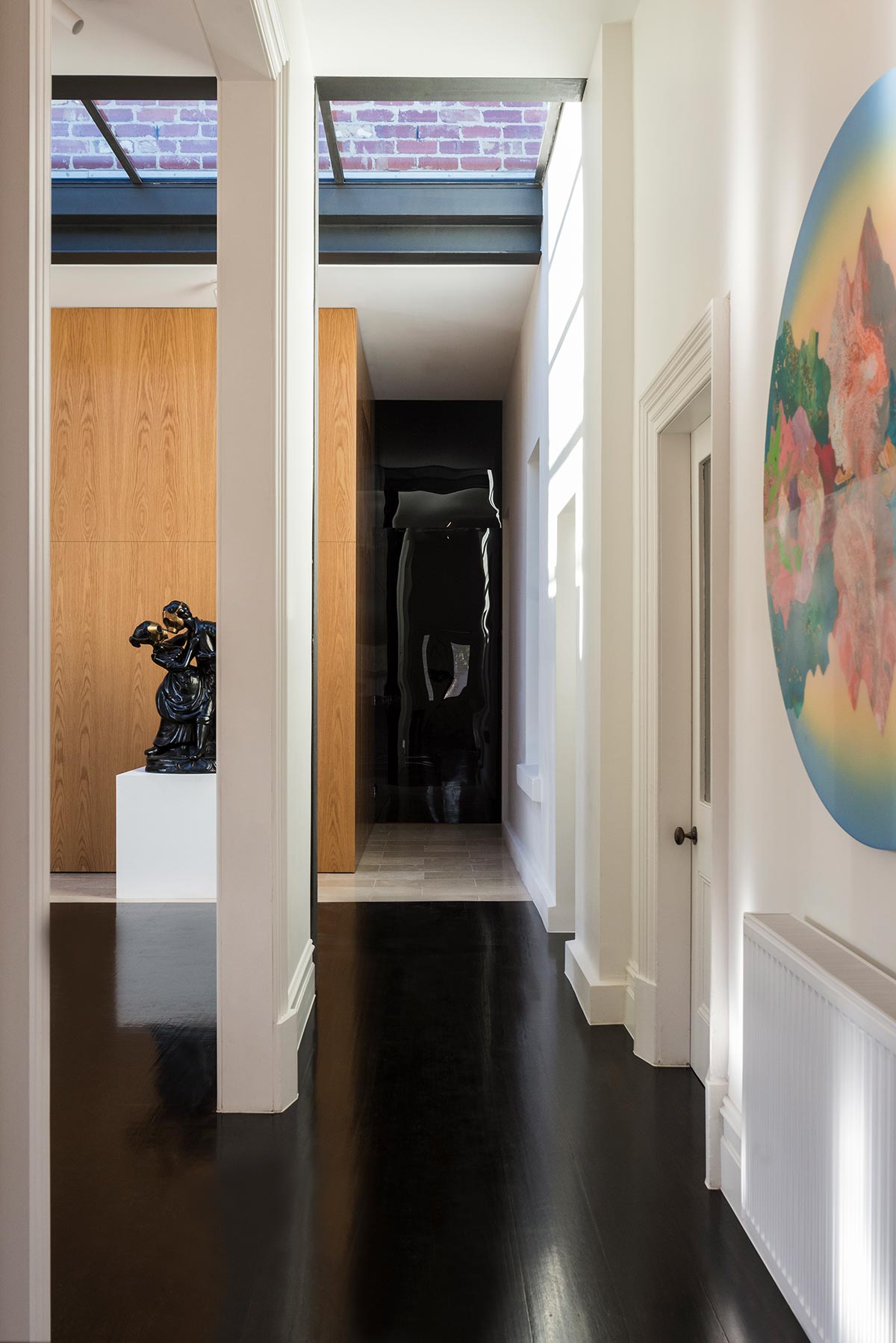 "The existing house was carefully restored and upgraded to include new artificial lighting, heating, mechanical ventilation and increased thermal performance. More robust interventions to the original house included demolition of some internal walls in order to better connect spaces. Detail design components include the adaptive reuse of steel window frames and recycled bricks used in the new addition." – Format Architects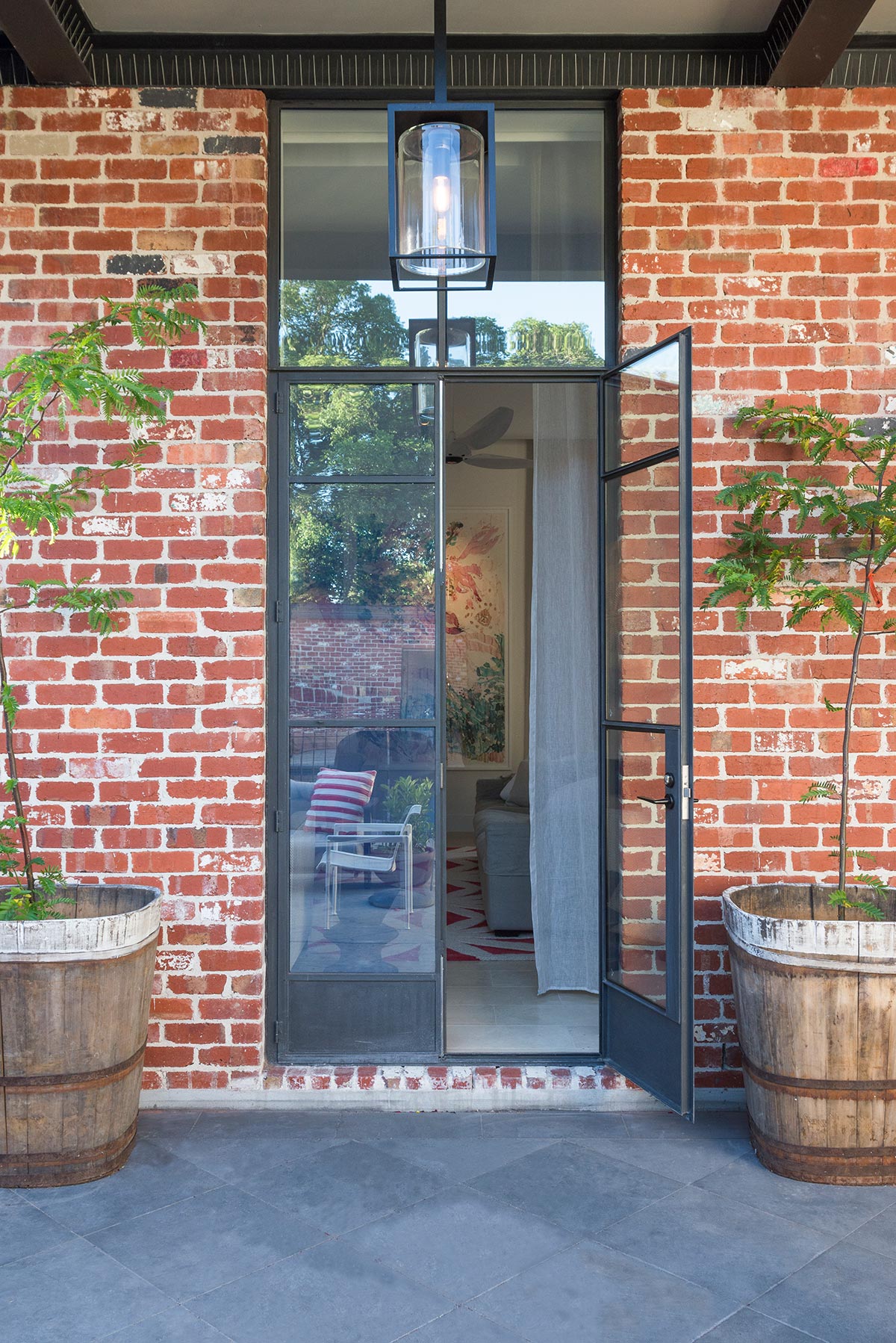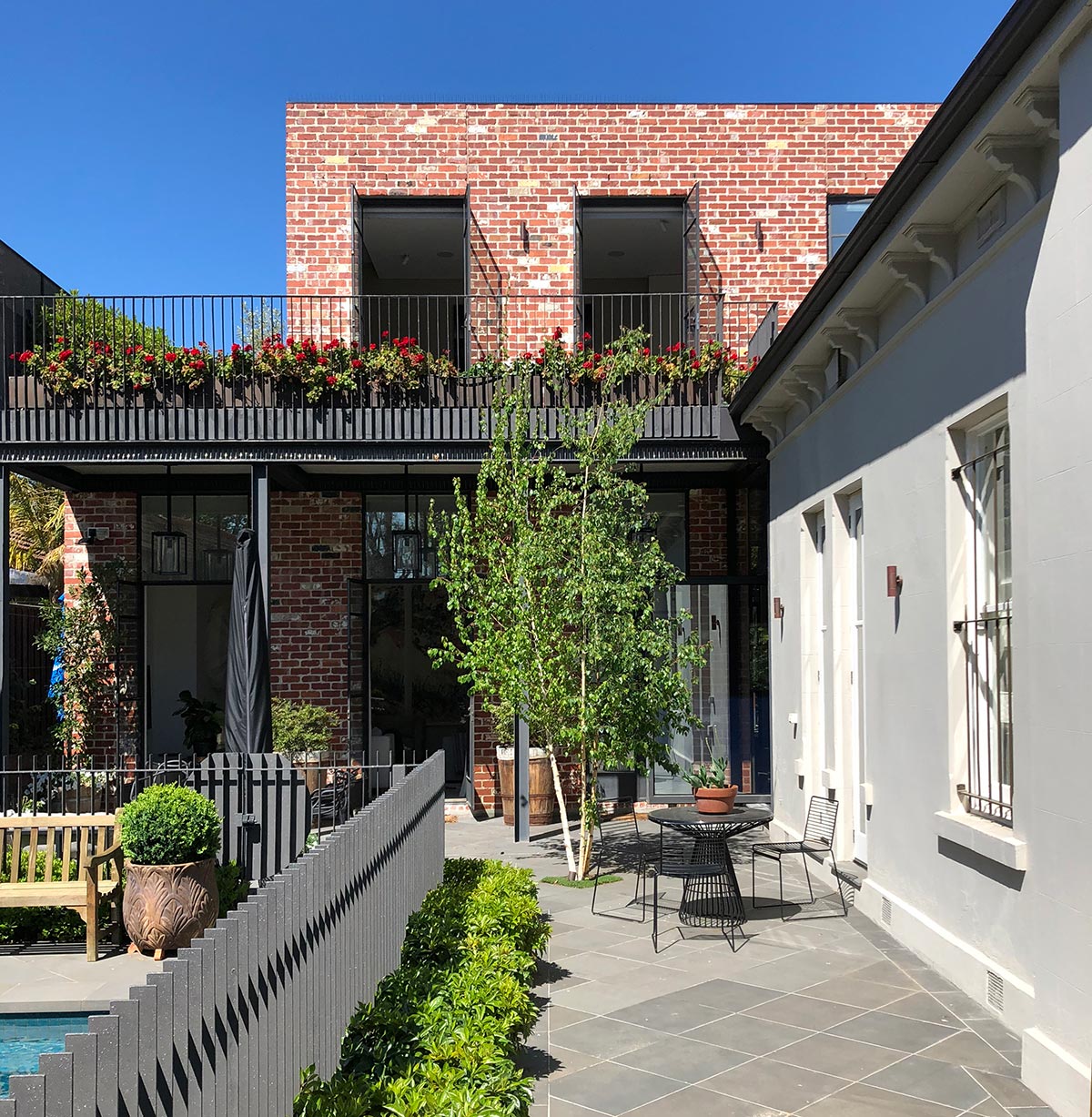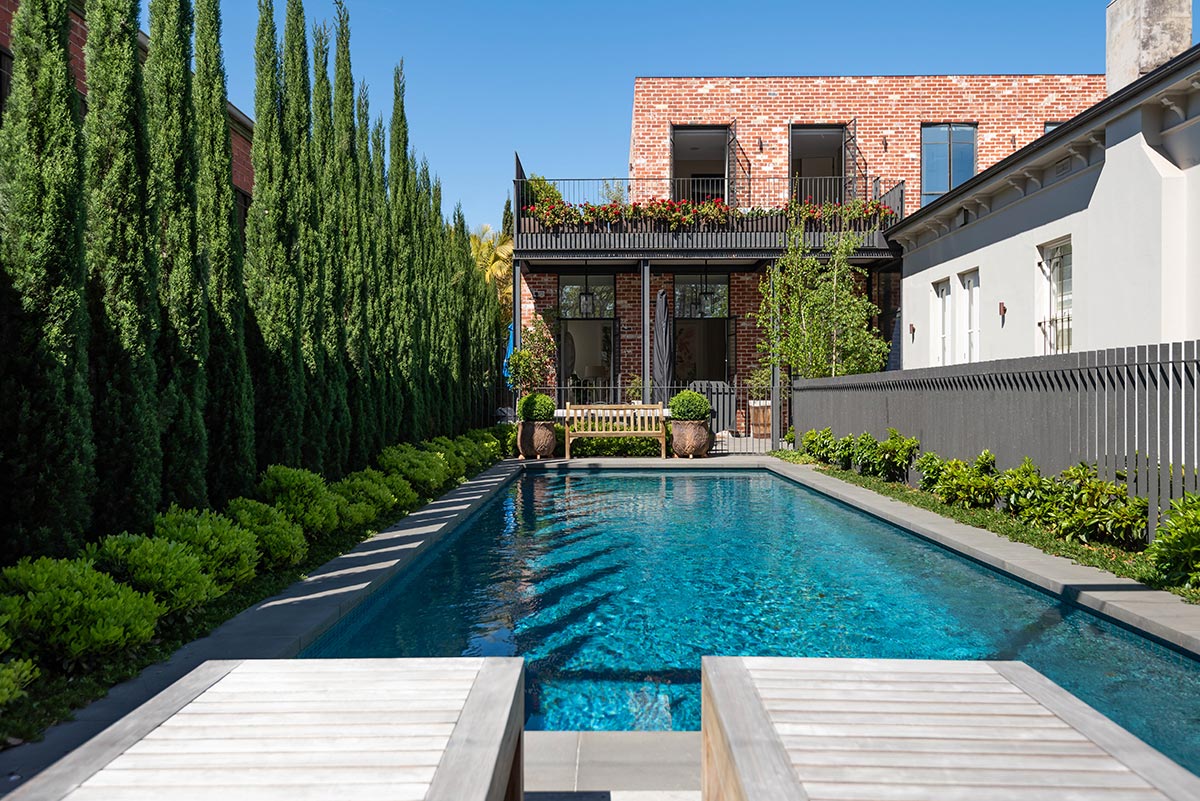 New works are contemporary in appearance and reference a more industrial take on traditional Victorian era materials such as recycled brick and steel. This addition and alteration project by Format Architects was approached with a straightforward but practical design plan, creating a harmonious contrast between the old and the new.
House Project: Sister Tatlow's
Architect: Format Architects
Location: Melbourne, Australia
Type: Renovation
Photographer: Ernesto Arriagada