This beautiful terrace house nestled in the leafy suburban streets of Sydney's Newtown had undergone a beautiful transformation and addition with the goal of providing a young family of five a place to comfortably live. Dubbed as Oye Mi Canto House, the owners of the home tapped CplusC Architectural Workshop to design the addition that would fit their lifestyle and needs.
Situated on a narrow site backing onto the Carriageworks cultural precinct, the existing heritage-significant facade and front bedroom have been retained while an internal courtyard has been introduced to systematically transform the house into three pavilions.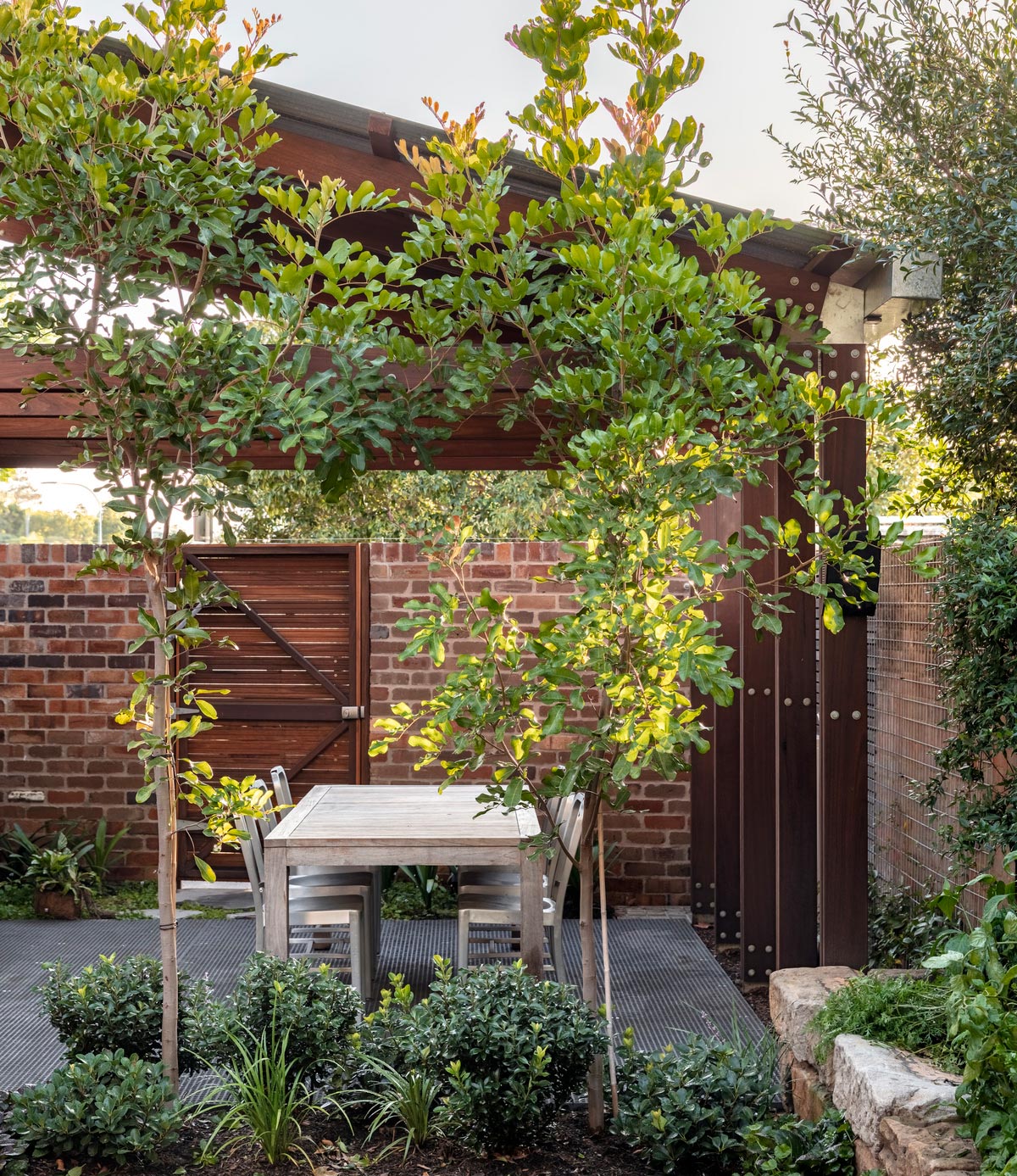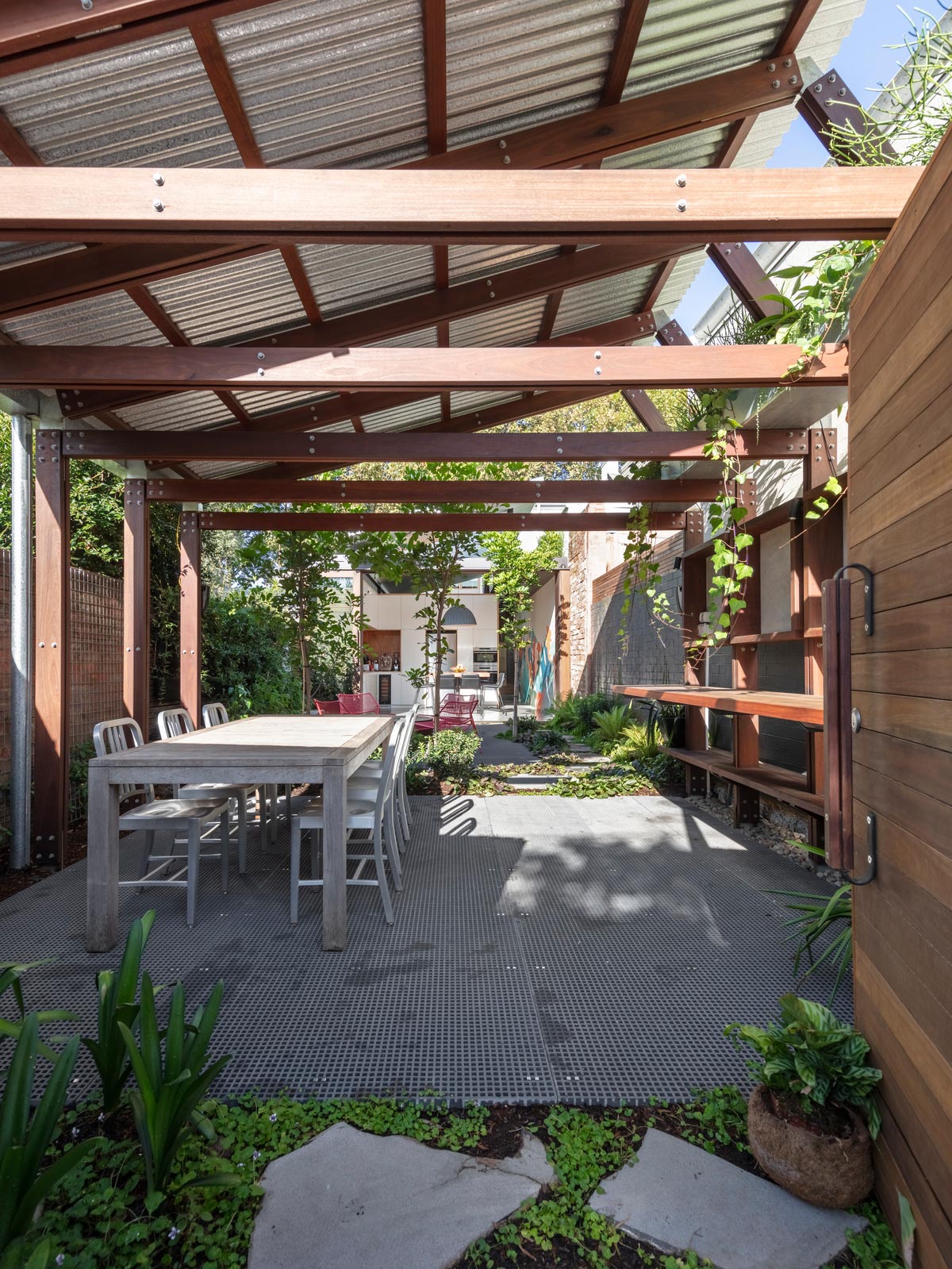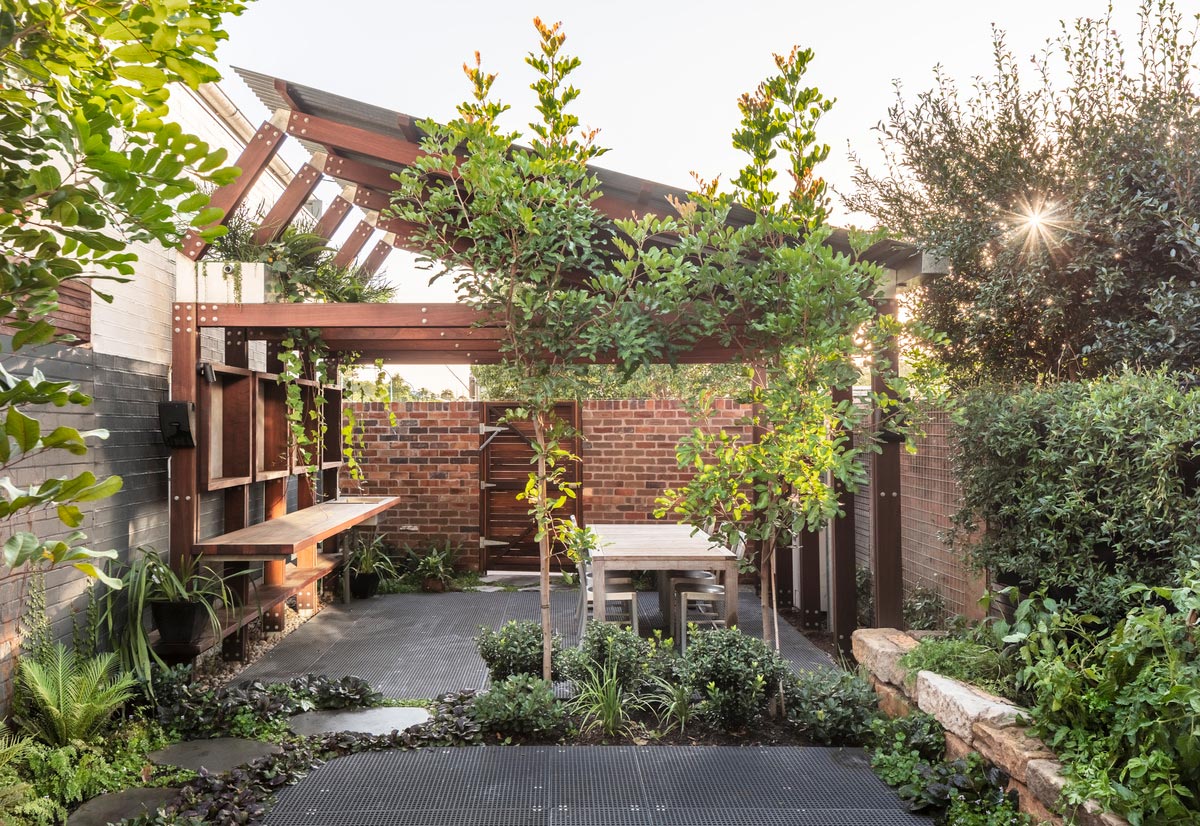 "The bedroom and bathroom front pavilion is made up of four modest bedrooms and two bathrooms and sits beneath the existing gable roof form of the home, with an extension to the first floor providing the spatial relief needed for the young family of five to be able to live comfortably as the children grow older and gain independence." – CplusC Architectural Workshop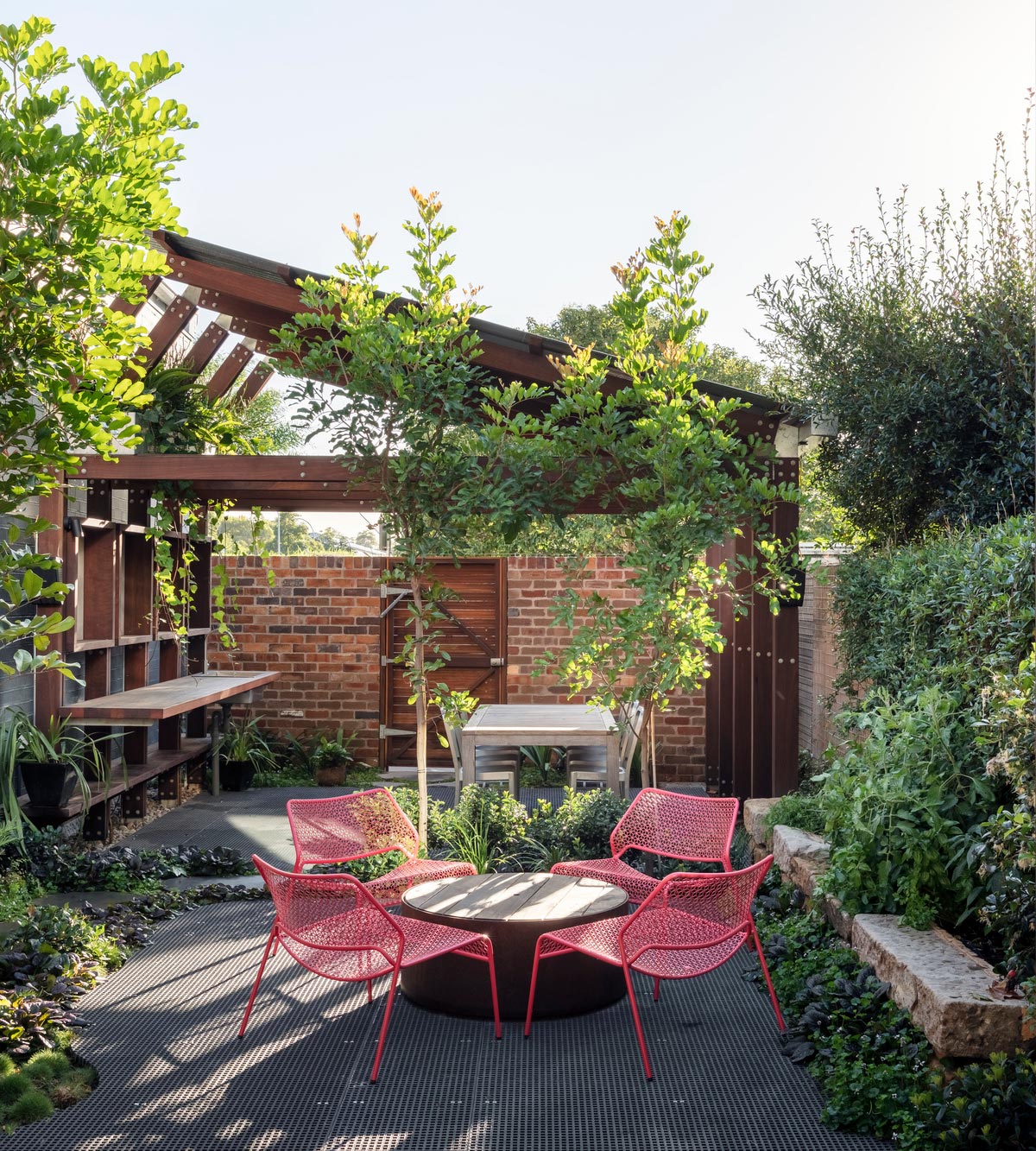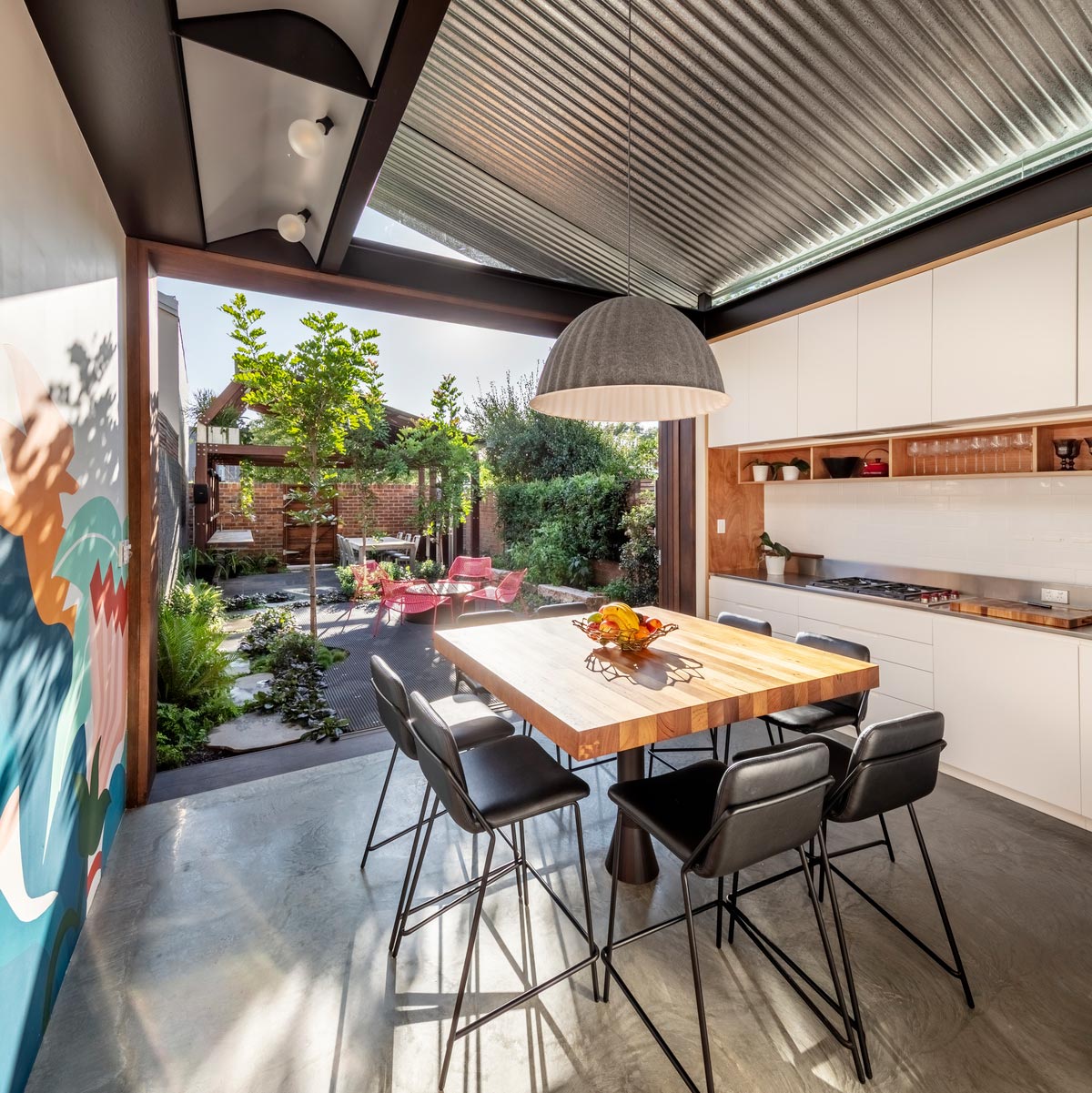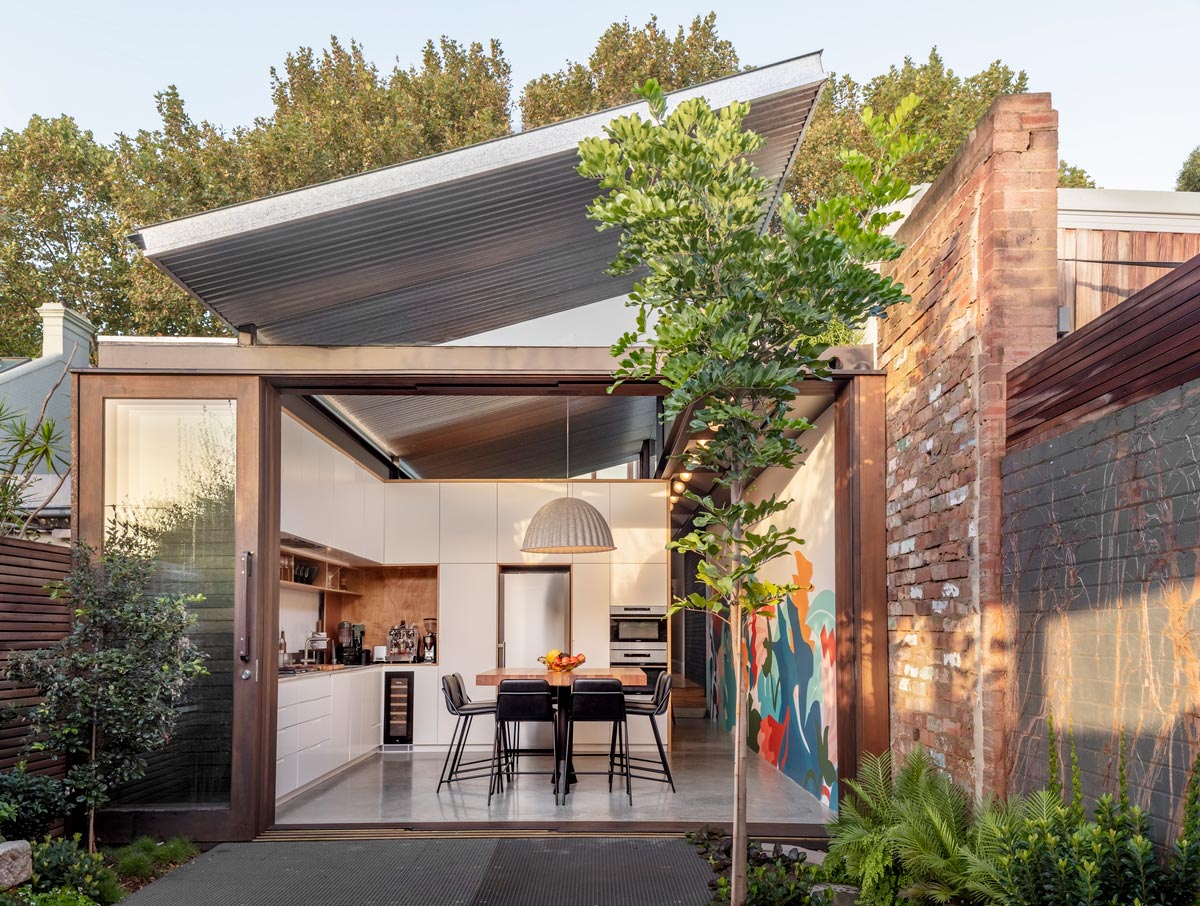 The concept allows the home to embrace its surroundings and creates a design that would wrap itself around the existing environment, connecting the interior spaces with the internal courtyard that features lush vegetation. Natural light freely pierces through the living spaces with the help of cleverly situated windows and openings.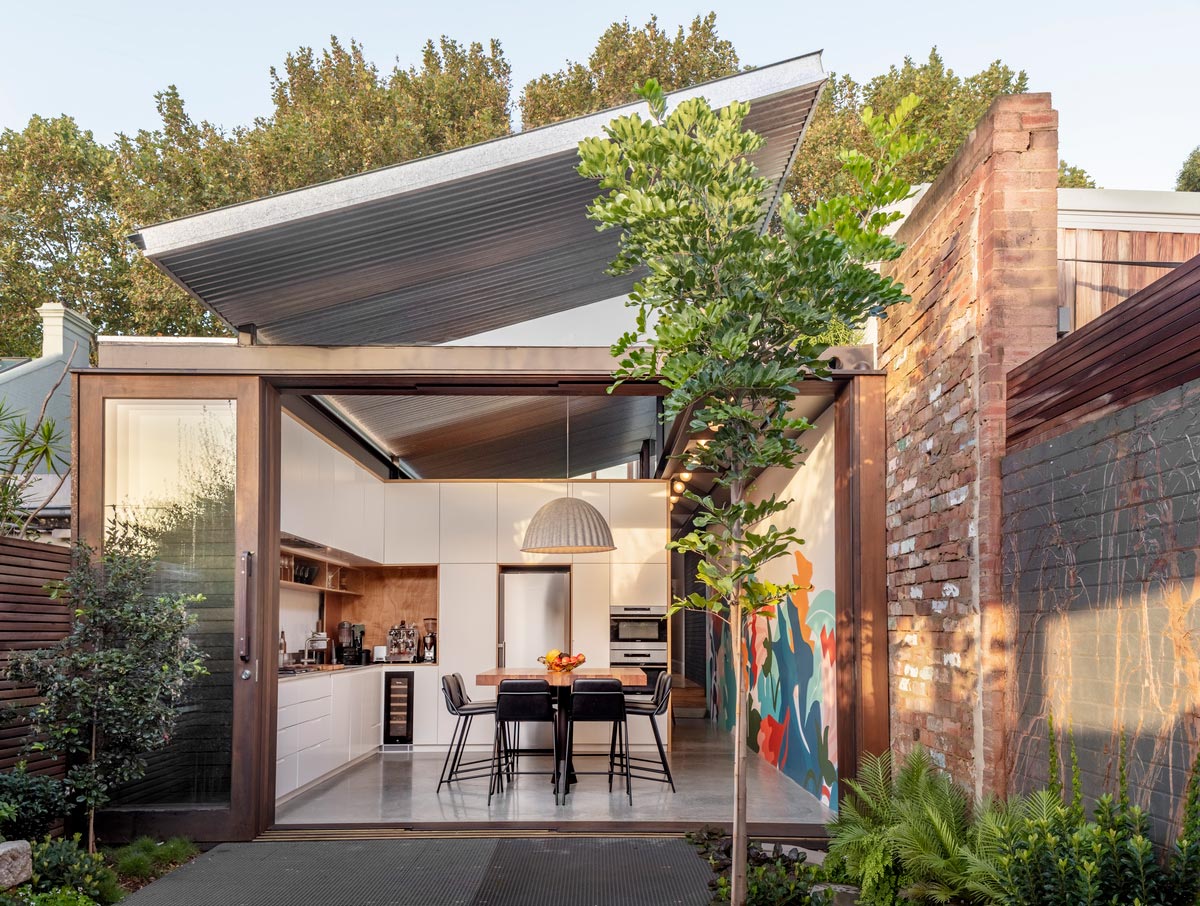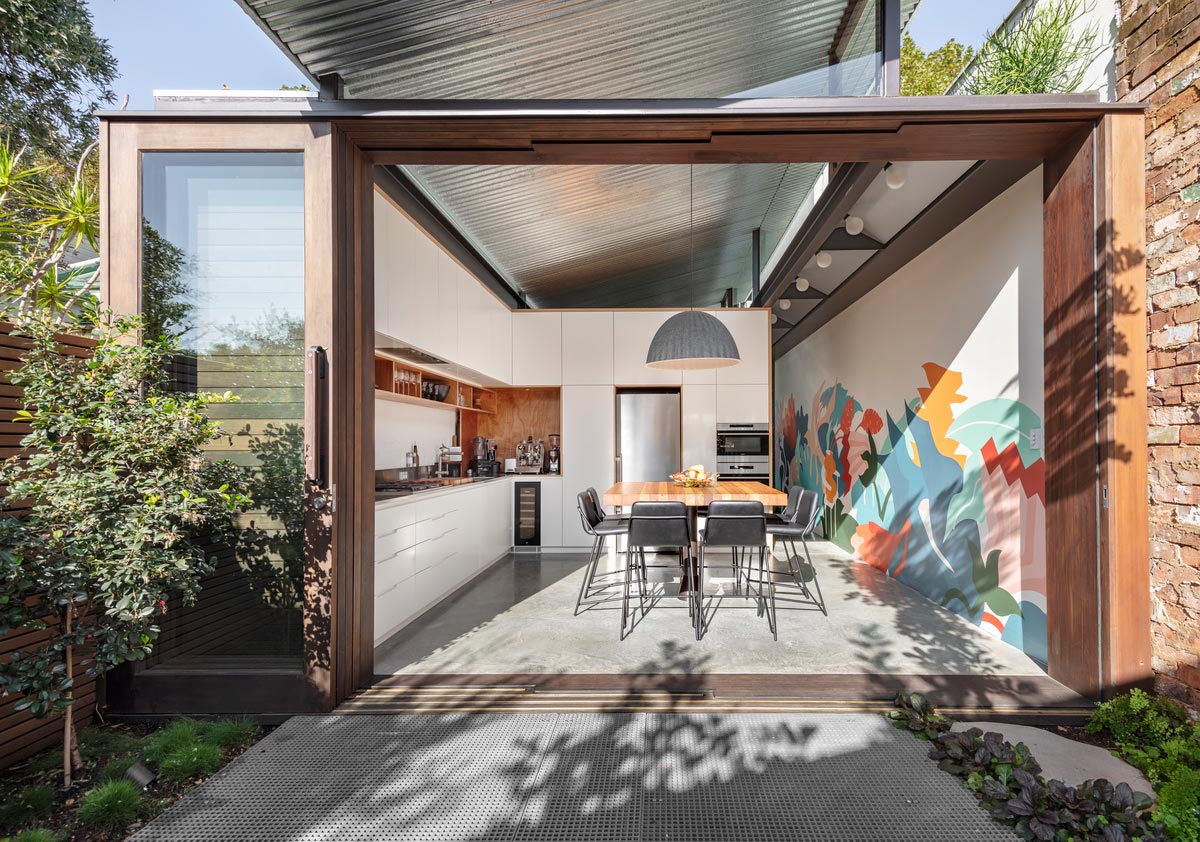 "An internal courtyard lush with vegetation separates the more traditional private-space pavilion from the shared living space pavilion, with a hallway connection providing access to both pavilions as well as the courtyard space. The courtyard provides both a vital burst of natural light to the centre of the site as well as screening windows to the neighbour's home through native Australian vegetation. Living, Dining and Kitchen spaces are integrated to this second pavilion beneath the striking skillion roof, making efficient use of the tight floor space." – CplusC Architectural Workshop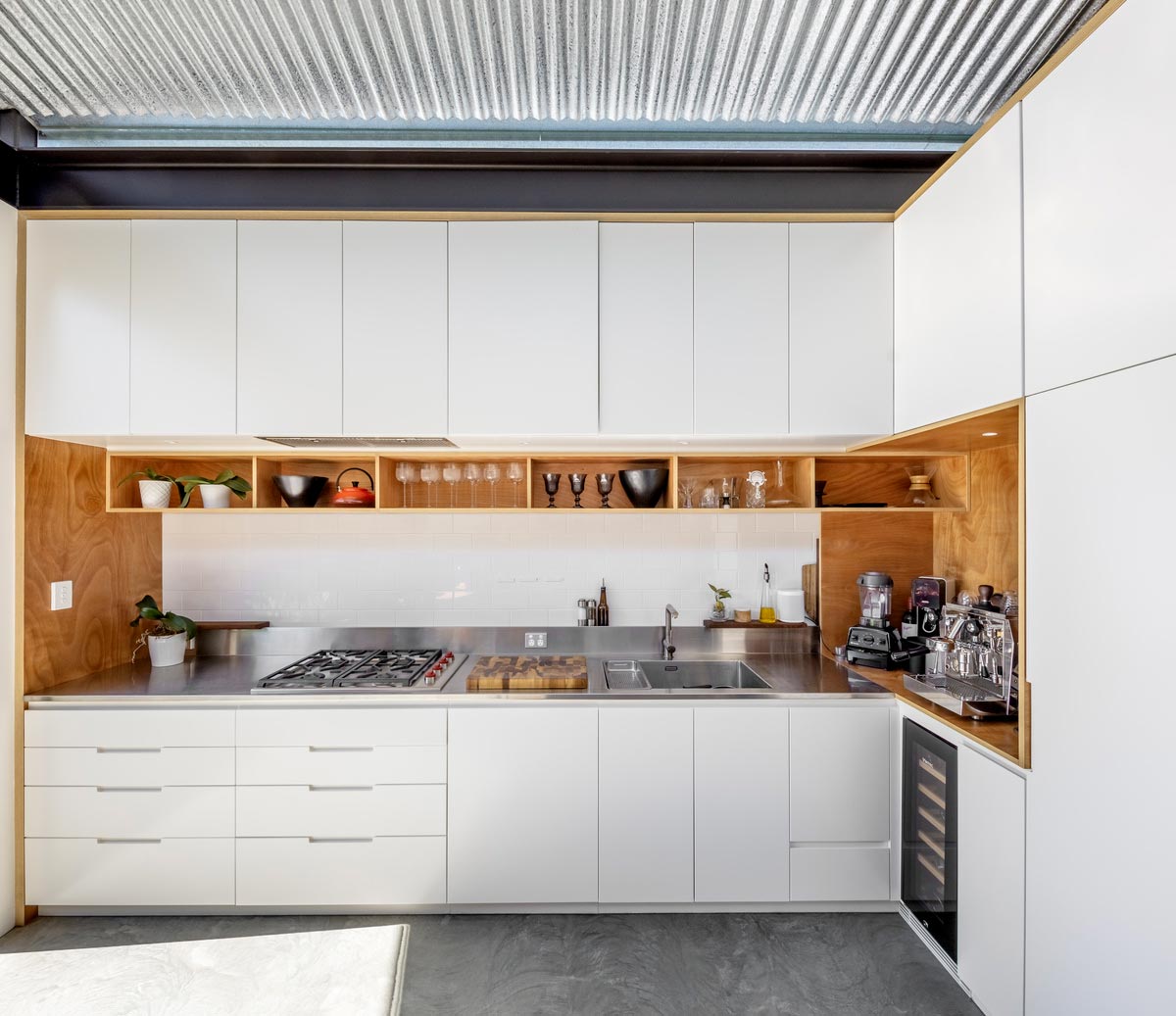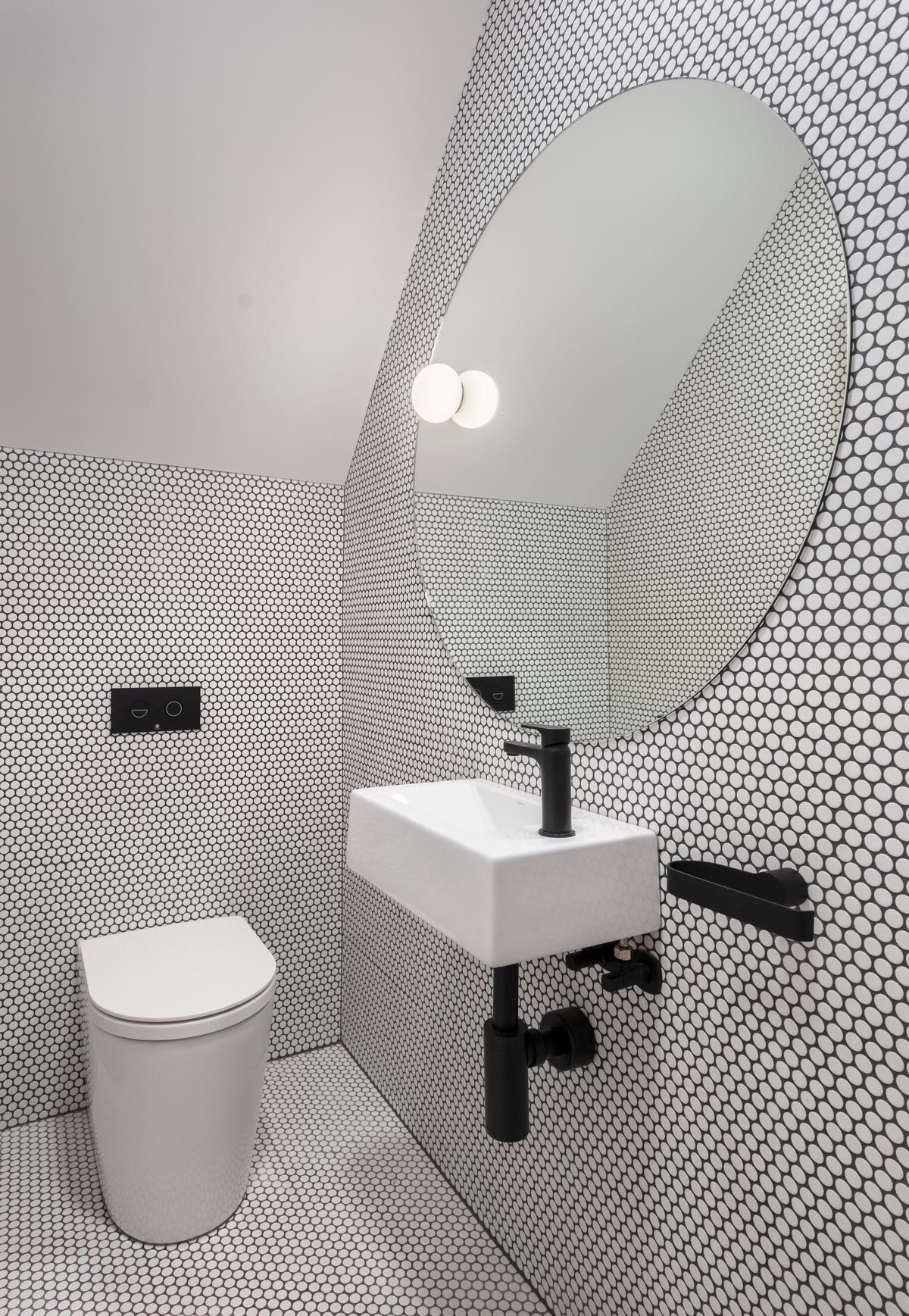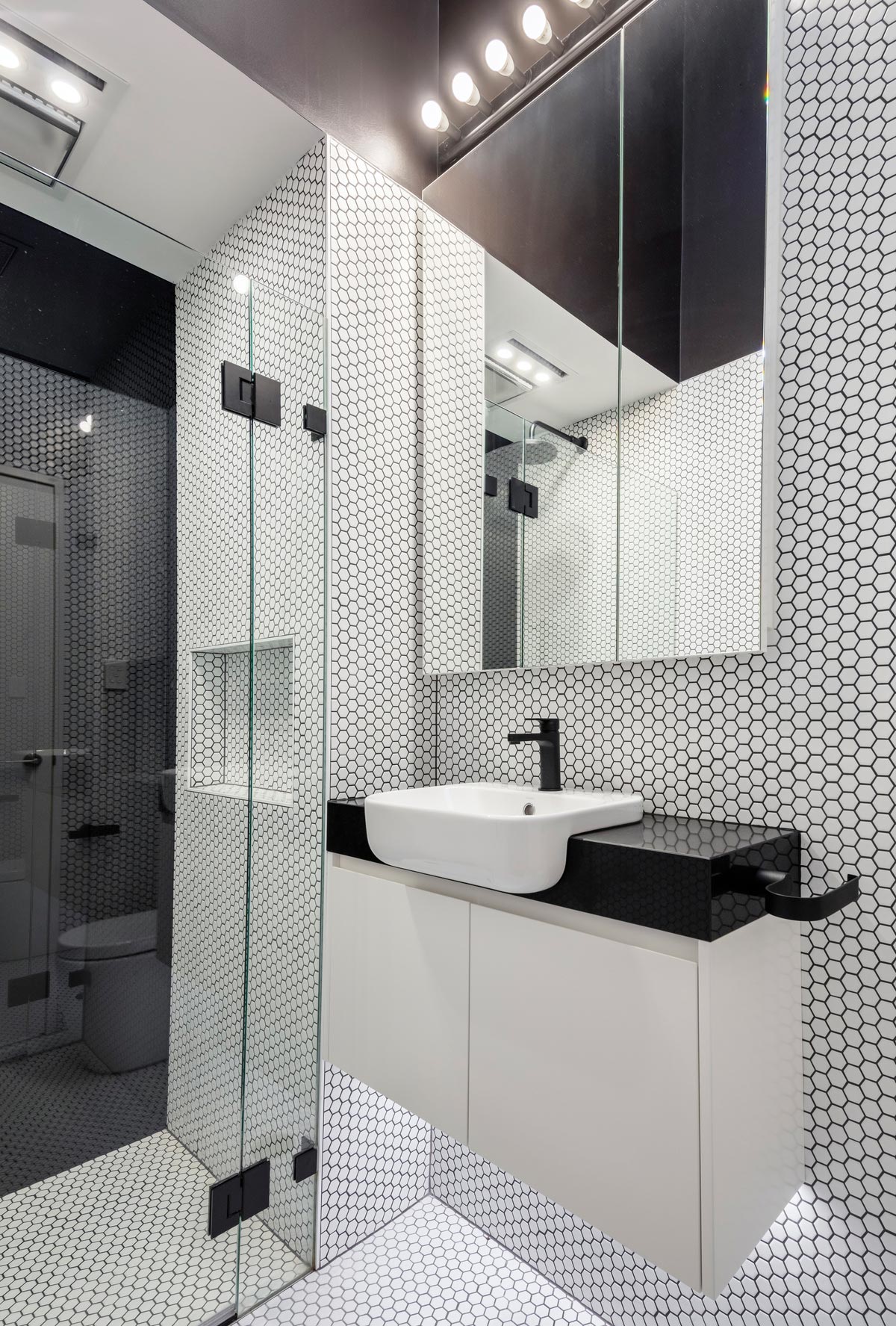 At the rearmost area of the site houses the third pavilion. The structure is stand-alone but through form, material and proportion are inherently linked to the new living pavilion. This Art Shed doesn't only operate as a covered outdoor space but also as an open air artists' studio, becoming a conduit for both creativity and entertaining for the family.
House Project: Oye Mi Canto House
Architect: CplusC Architectural Workshop
Location: Sydney, Australia
Type: Renovation
Photography: Murray Fredericks