A beautiful 1960s house nestled in Geelong gets a much needed transformation that adheres to the standards and requirements of modern life. With a spectacular view over the Barwon River valley and Newtown parkland, the Newtown House designed by Hindley & Co features a contemporary, generous, and comfortable rendition of its former self. Come on in and you'll see what we mean…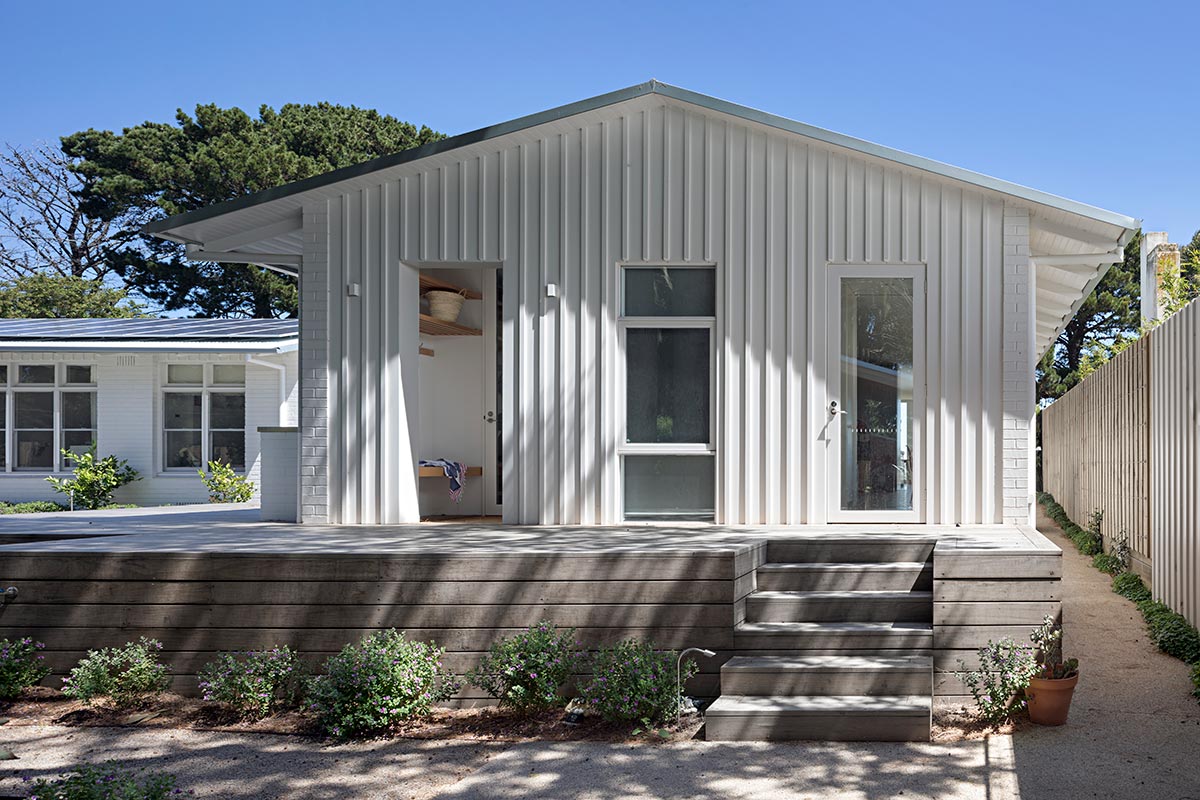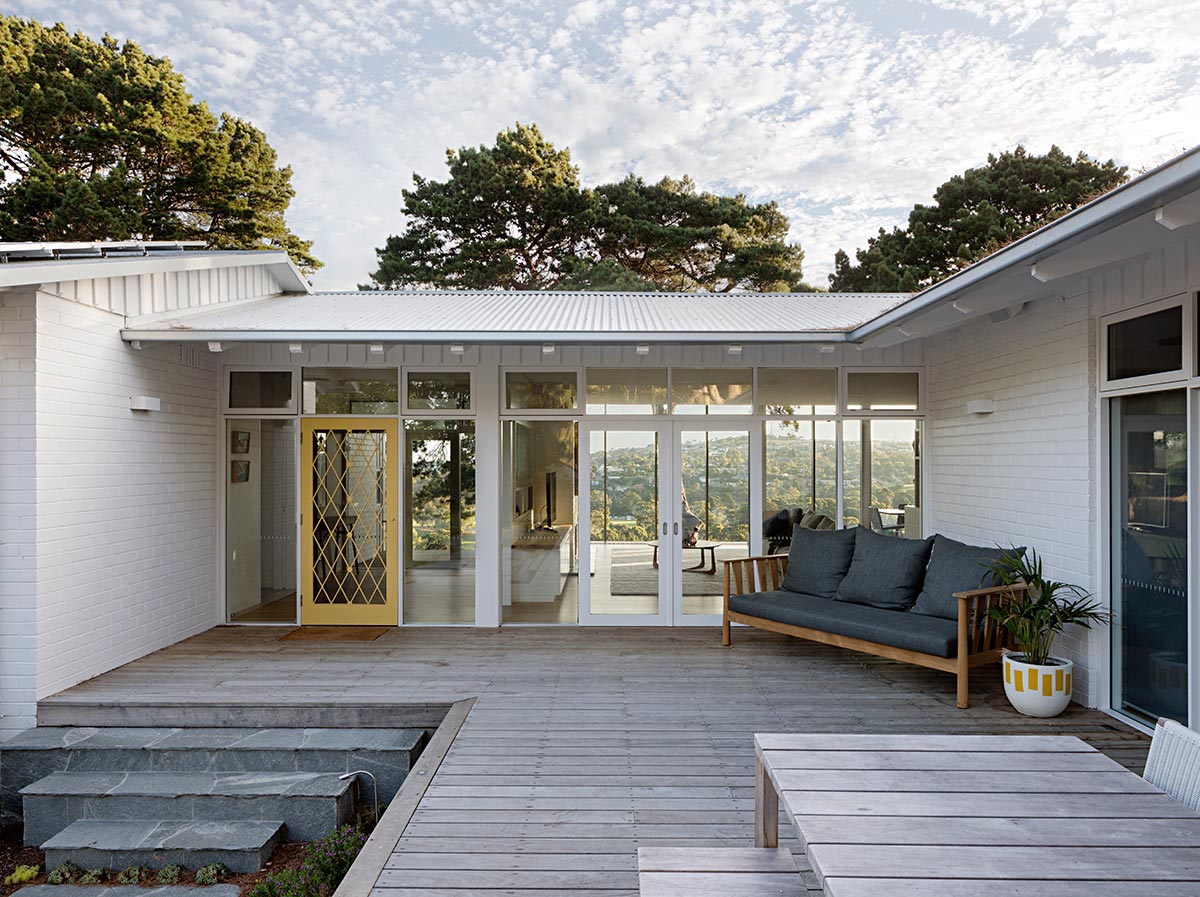 The existing home originally belongs to one of the client's parents, so they opted to retain the mid-century essence of the house and pay homage to its quirks to delicately preserve its emotional connection to the new home. It is positioned at the very south of the block so it was pertinent to the brief to take advantage of a spectacular view of the valley behind, to enhance the house's connection to its site.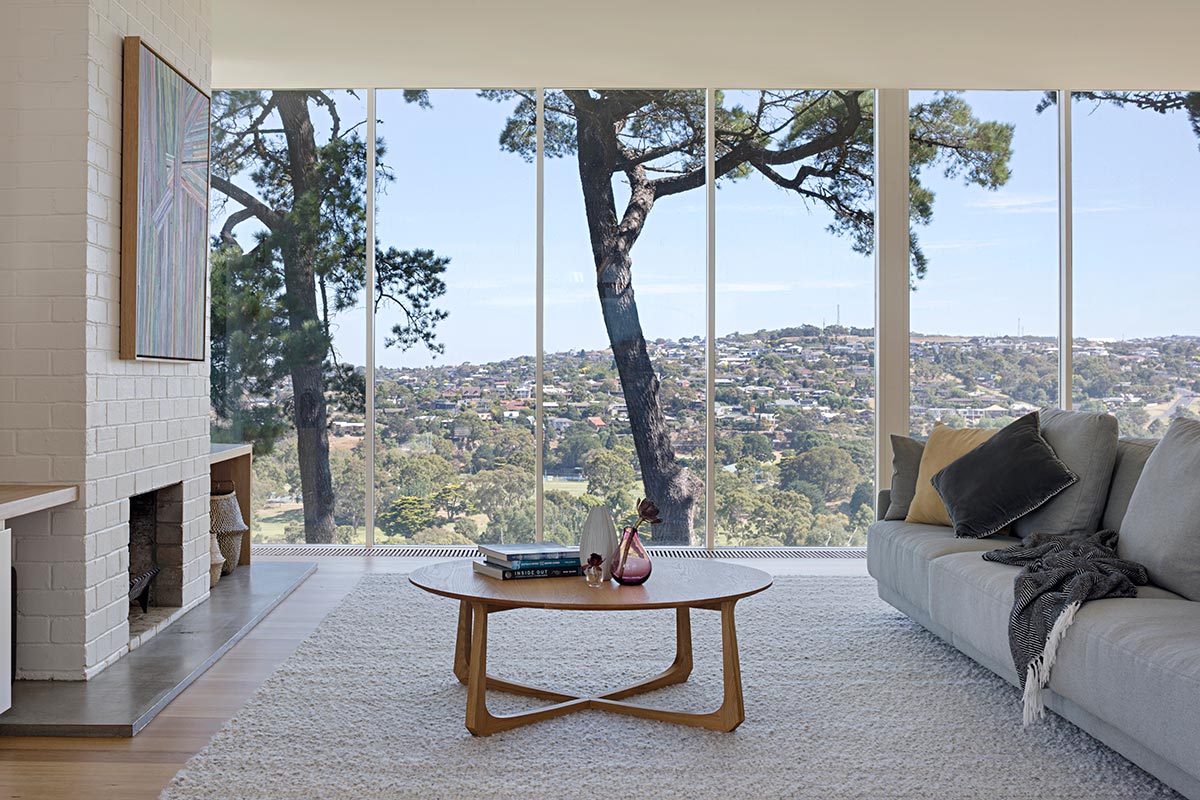 "Formally a modest house with some interesting mid-century detailing, such as the windows, fireplace and inbuilt joinery, some of the spaces within the house were less desirable, such as the very small, dark and utilitarian rooms with small windows. We have both retained and drawn inspiration from the best aspects of the old house, and the new house is more generous, contemporary and comfortable." – Hindley & Co
The exterior of the house complements its mid-century appearance with the use of butterfly roof, allowing the team to raise the ceiling up towards the view and opening the house up to outdoor living spaces. This allows for framed views to foster a symbiotic relationship with the surroundings; a home that merges into its landscape.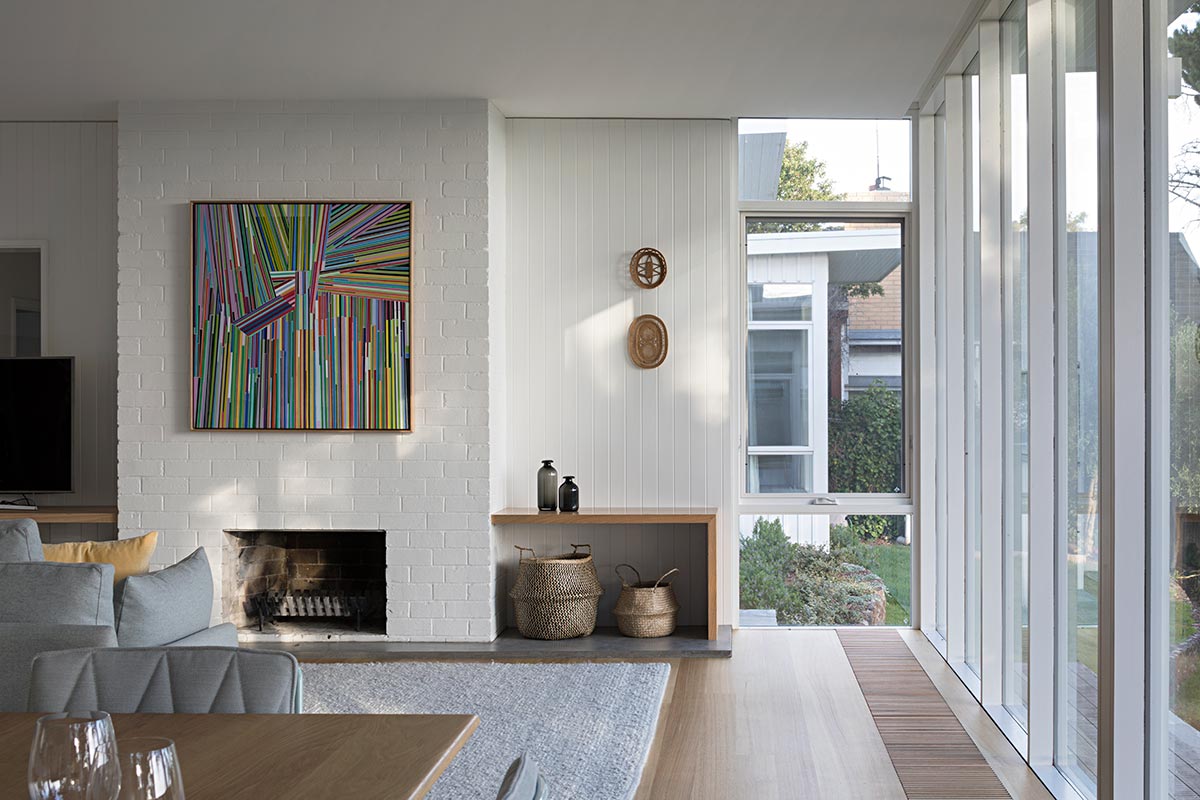 Also included in the brief is the desire to enlarge the open plan kitchen while retaining a separate area for dining, and to create a separate kid's lounge, laundry and mudroom. Located at the front of the house, the original bedrooms were kept as they were generously sized for a house of that time. The owners also wanted to add a study, a hobby/guest room and a master suite with walk-in robe and ensuite, as well as enlarging and improving upon the existing family bathroom.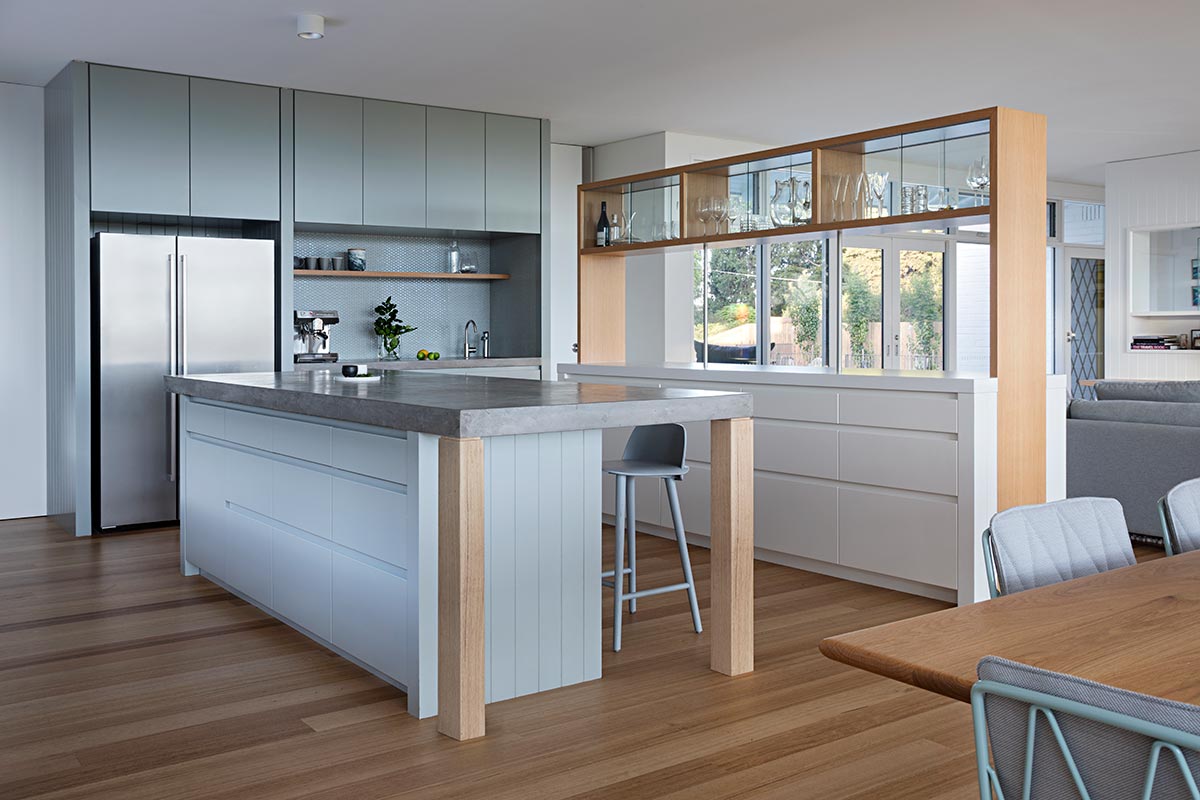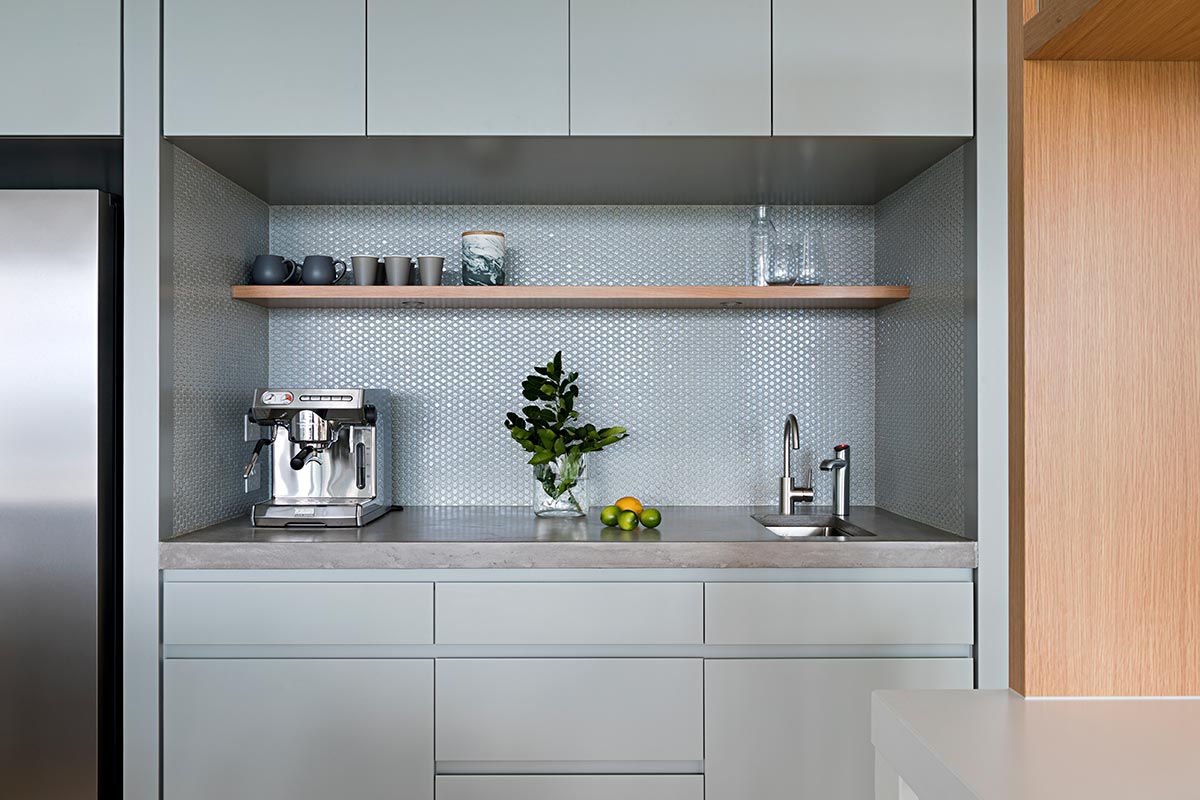 "​On the interior, we used our clean architectural shadow lines, timber paneling and painted brickwork. Inspired by the mid-century style, the taste of the client was aligned with a Scandinavian aesthetic. This results in a light, fresh and airy house that we think is fitting in the semi-urban setting." – Hindley & Co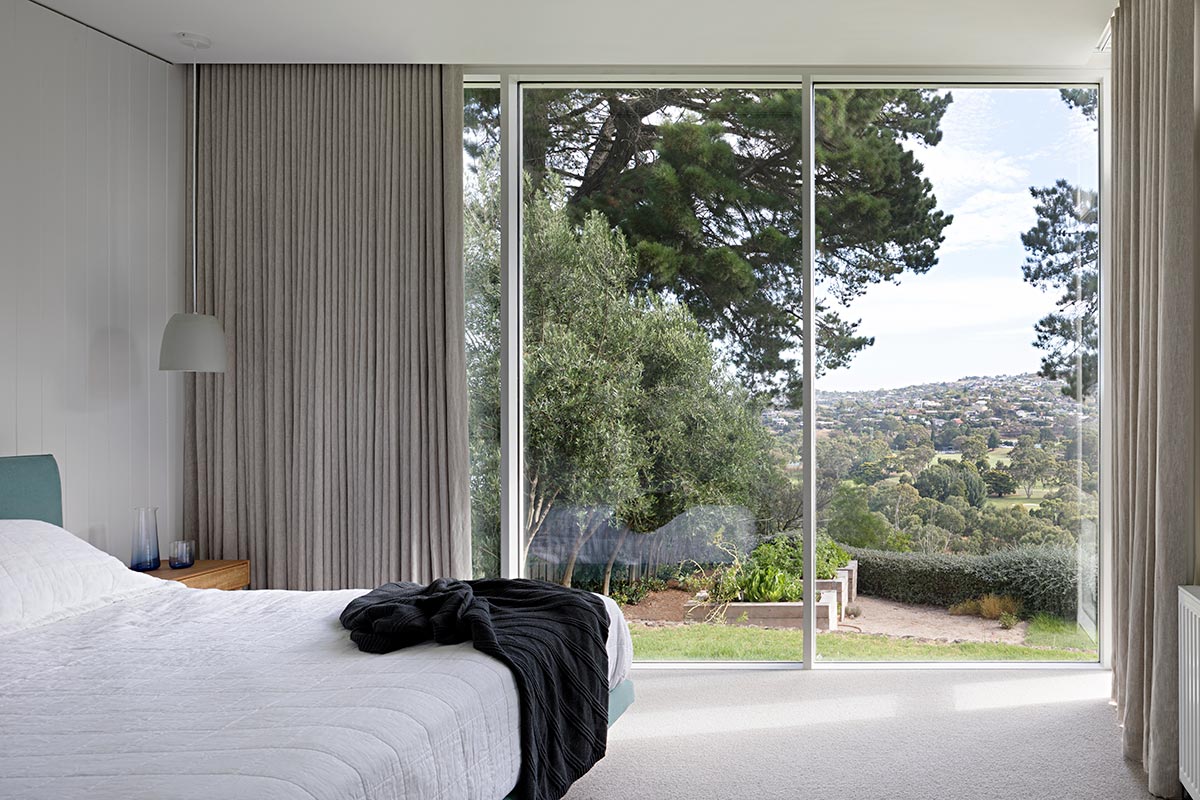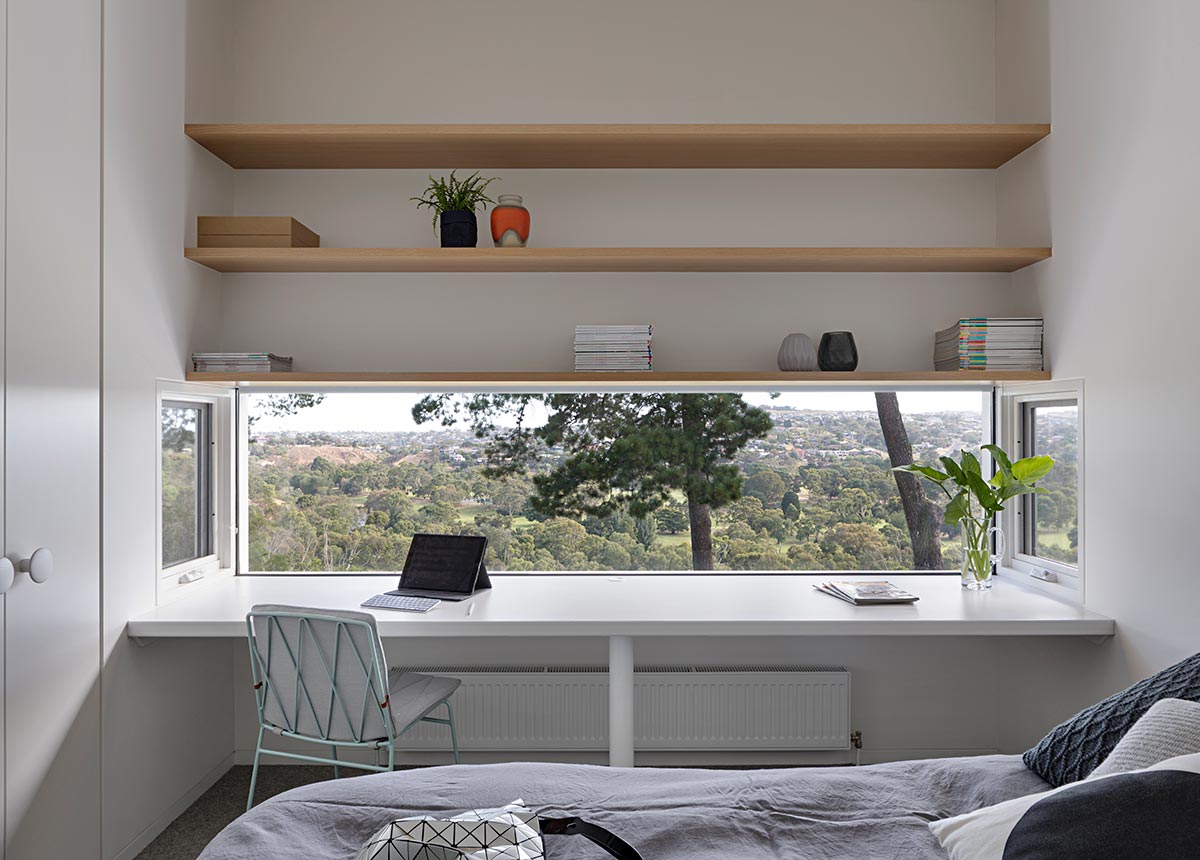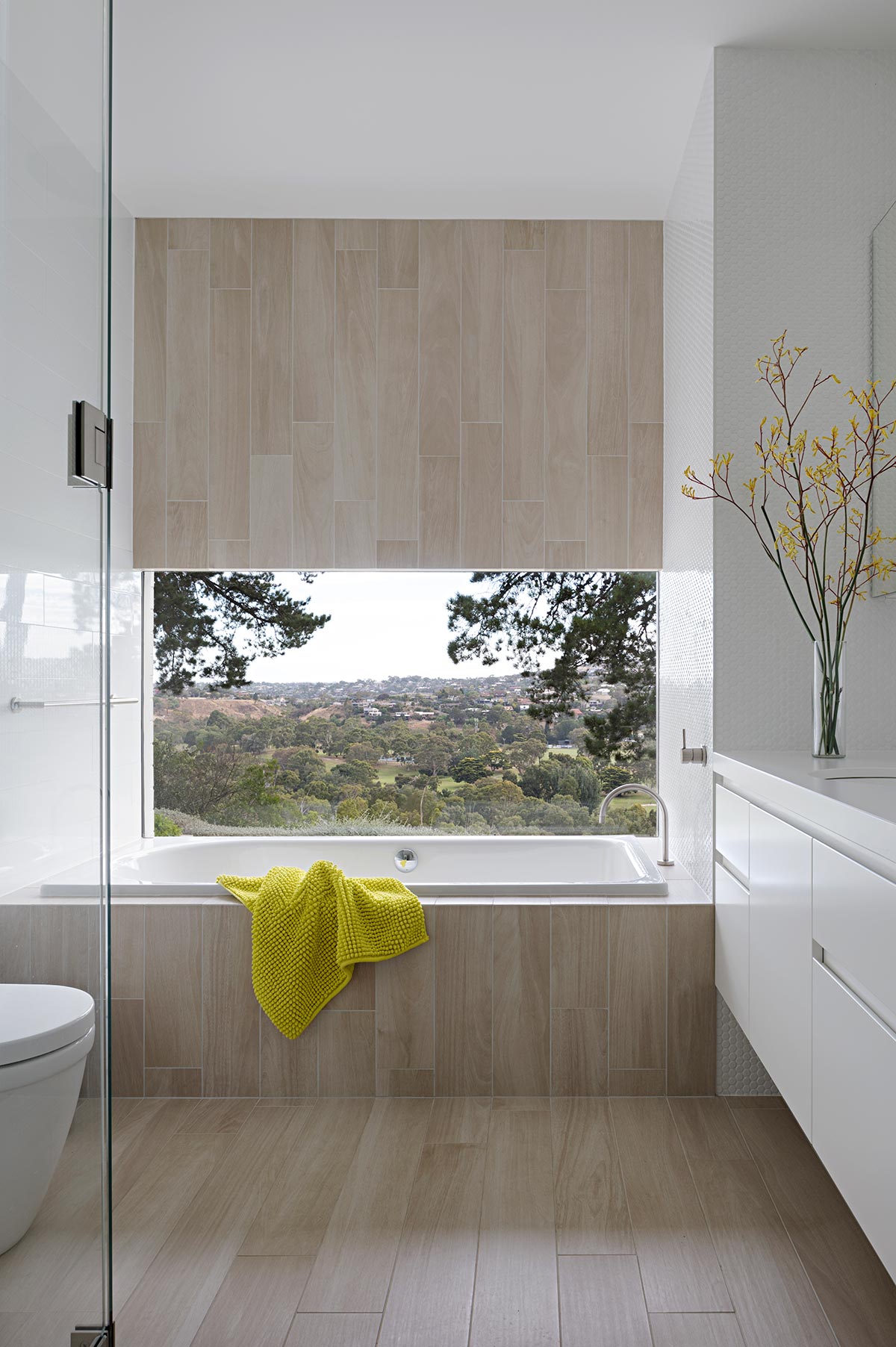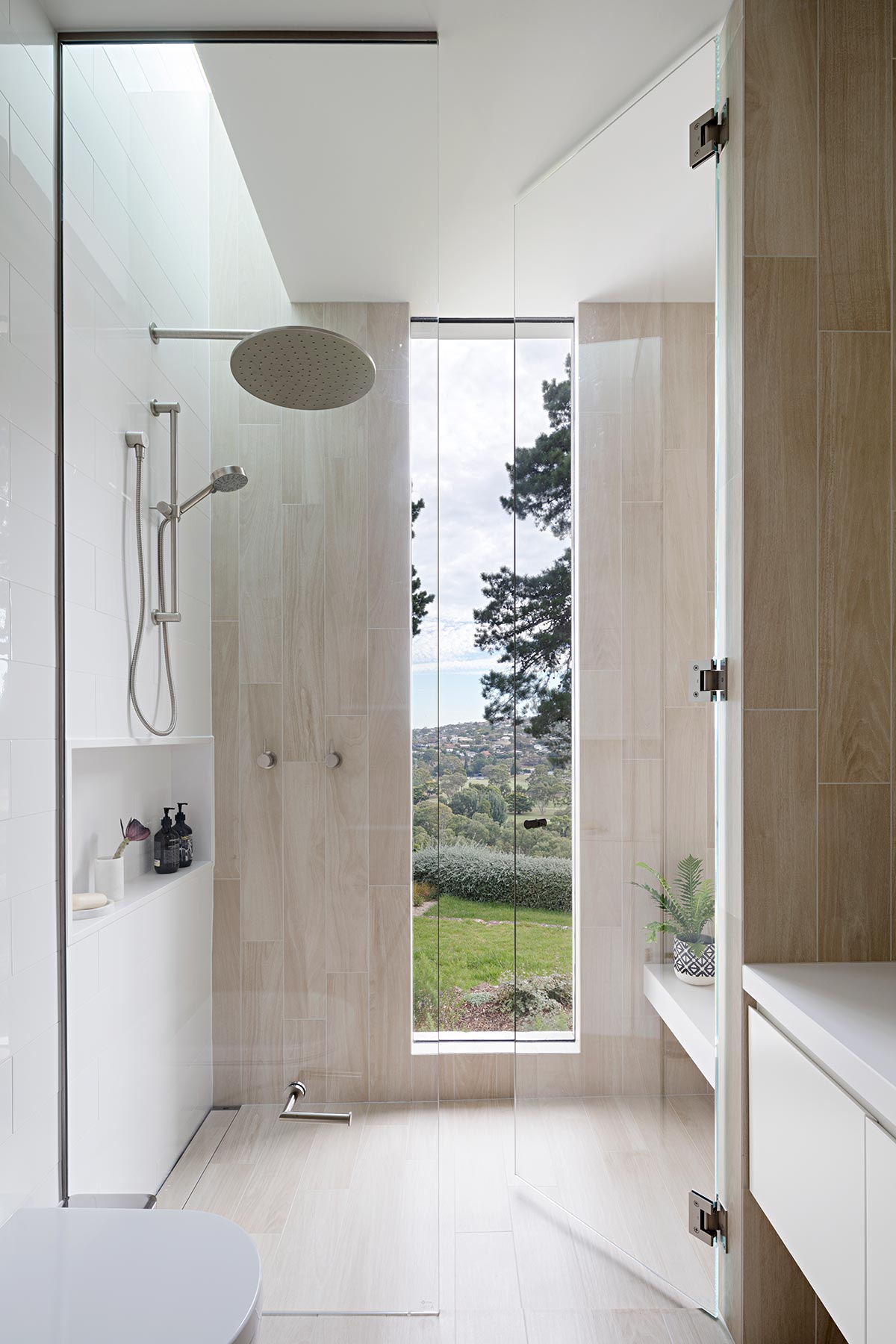 This house by Hindley & Co pays homage to its original context while incorporating modern architectural solutions and aesthetics, creating a harmonious contrast between the old and the new. The result was a fresh, light-filled, characterful contemporary home fused within a traditional setting.
Project: Newtown House
Architect: Hindley & Co
Location: Geelong, Australia
Type: Renovation
Photography: Tatjana Plitt