Laguna Pools are Australia's Industry leaders for the quality construction of innovative and complex concrete pools. They are a multi-award winning business, recently receiving Australia's Pool of the Year for 2020 and Victoria's Pool Builder of the Year. They pride themselves on their ability to stay ahead of the game, joining forces with industry leaders to produce cutting edge designs which enables them to achieve the highest standards. We took twelve with Director Glenn Maxton and here's what he had to say…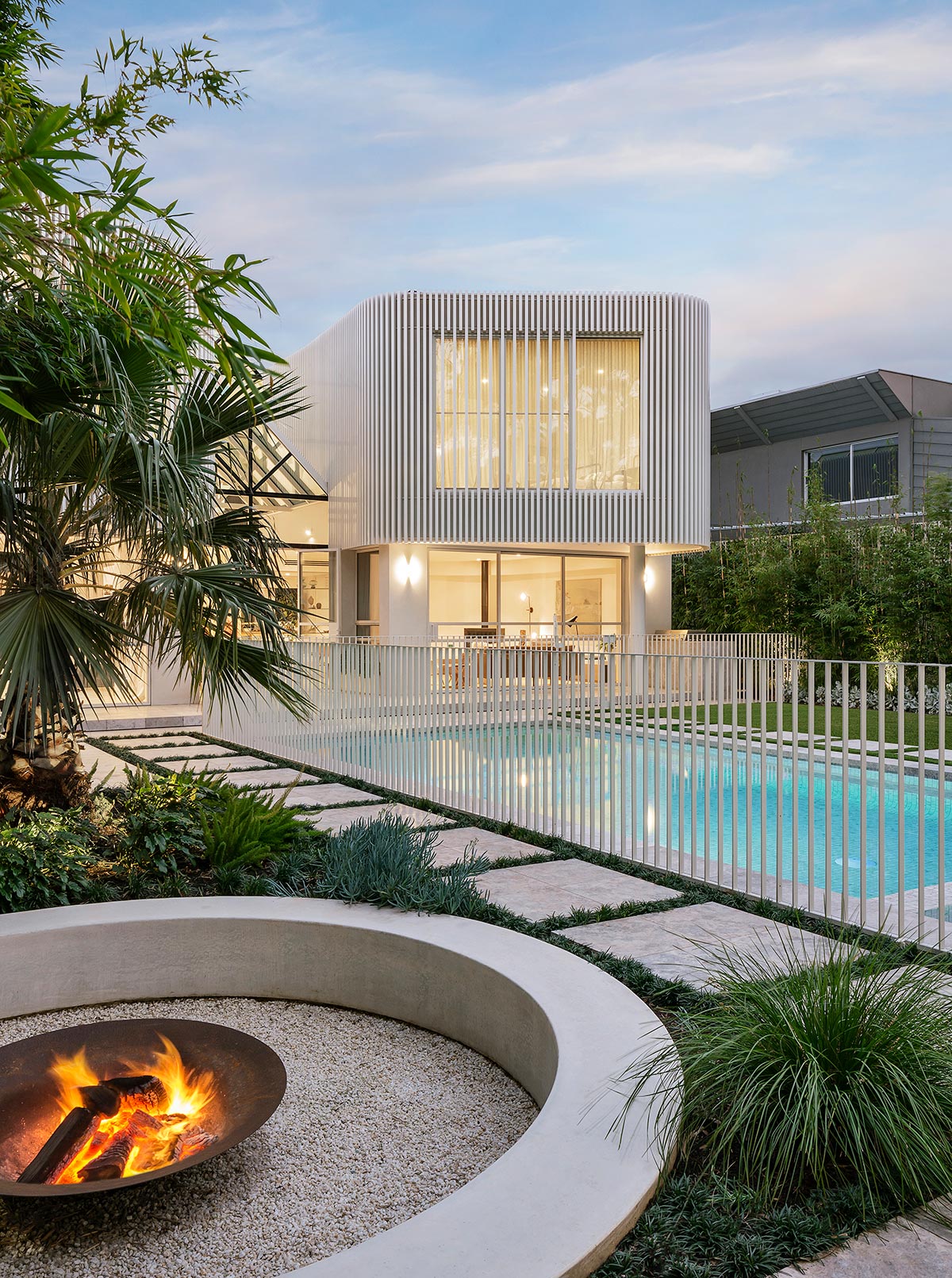 George Takes Twelve
1. Pleasantries first… Tell us about who you are and what you do?
I'm Glenn Maxton, Director of Laguna Pools. Laguna Pools build premium, custom-designed, concrete pools. Our overarching aim is to enhance lifestyles, in the production of a quality product and delivered with first-class customer service.
2. When I was growing up I wanted to be….
A landscape architect. But I soon realised that would require a uni degree… School wasn't my thing, so in Year 11, when I was offered a job as a mechanic, I took it!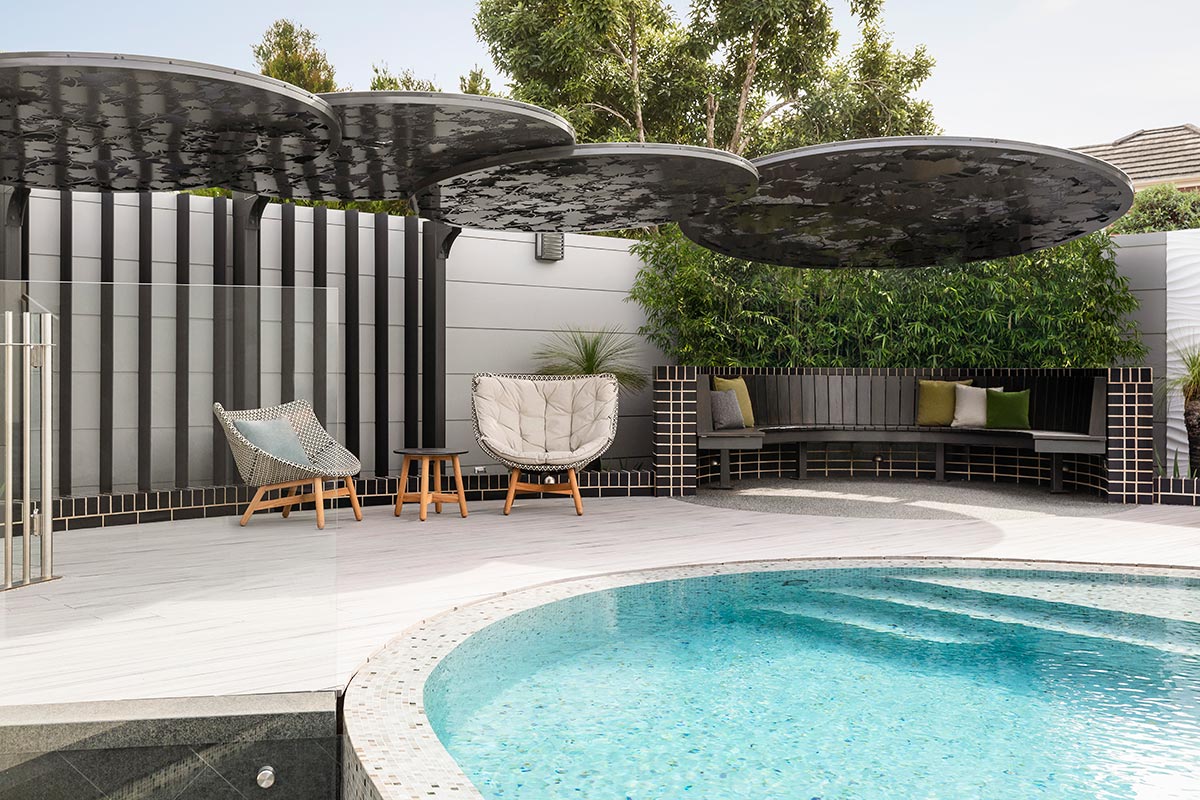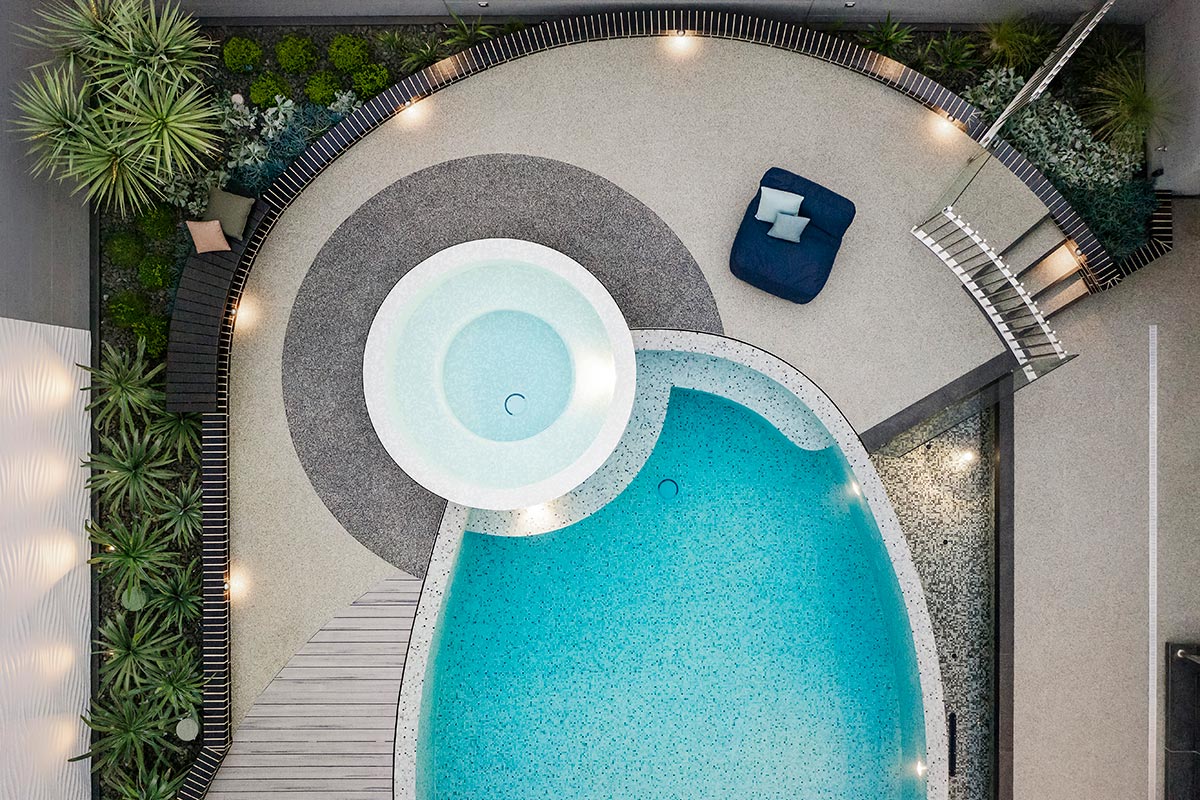 3. What is the best piece of advice you've ever received?
Ideas without action are delusions.
4. What is your favourite way to get the creative juices flowing?
Early morning exercise is without a doubt the best thing to get my creative juices flowing.
5. What does your average work day look like?
With the recent growth of the business, and a lot of great new additions to our team, my days are now split into two parts. My AM's are structured to give me time with our people, providing technical direction, mentoring and general support to ensure we continue to deliver the Laguna Experience™. My PM's are structured around Business Management, making sure we are looking to the future and always staying ahead of the game.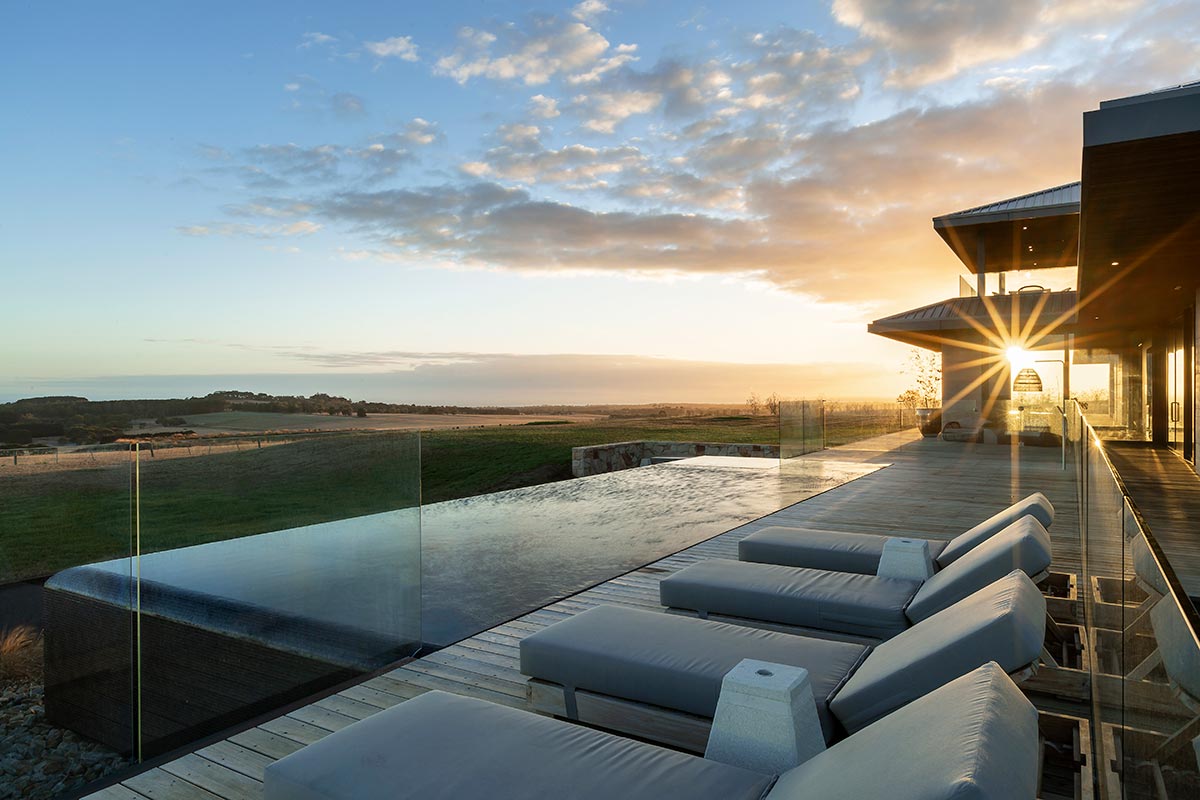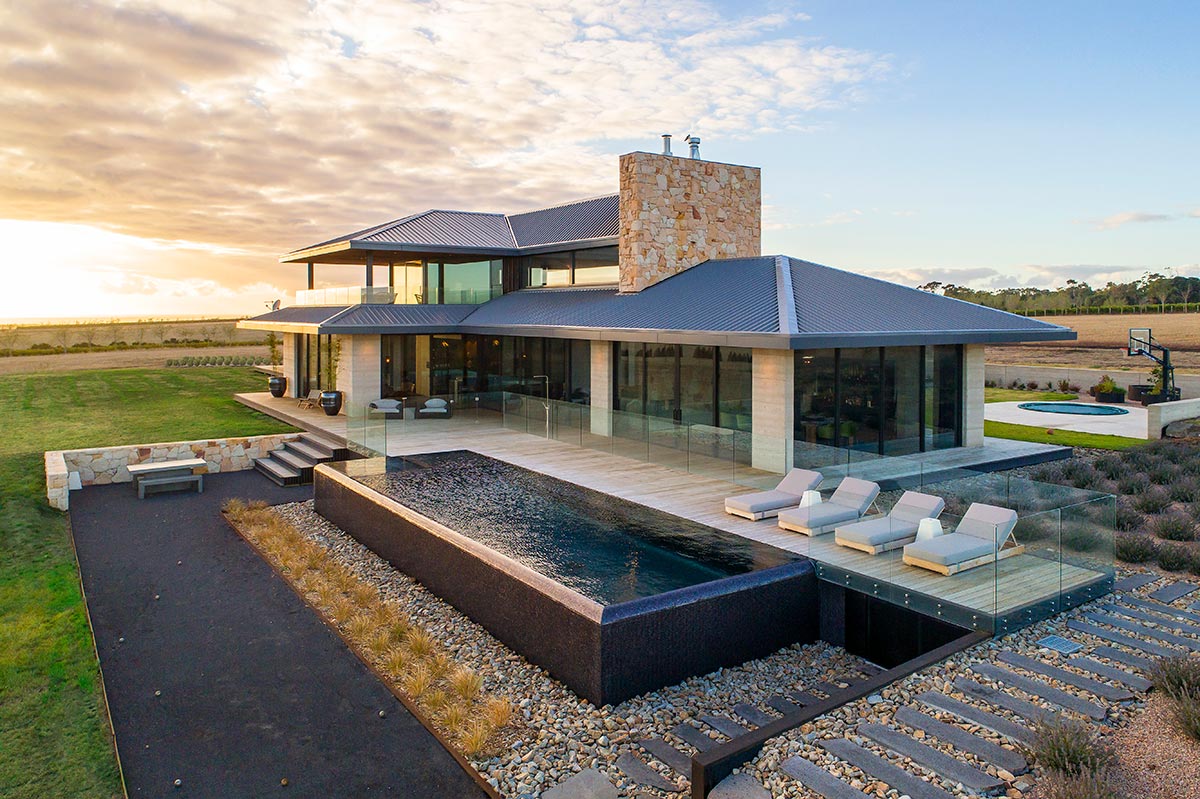 6. If you could invite any five celebrities to dinner, who's dining?
Great question! Tim Ferris, Bill Gates, Mathew McConaughey, The Rock and Russel Brand.
7. What was the last rule you broke?
I definitely stayed at the park longer than 2 hours, kicking the footy with my son during lockdown!
8. What's one thing people may not know about you?
I am the best cricketer to have never played cricket!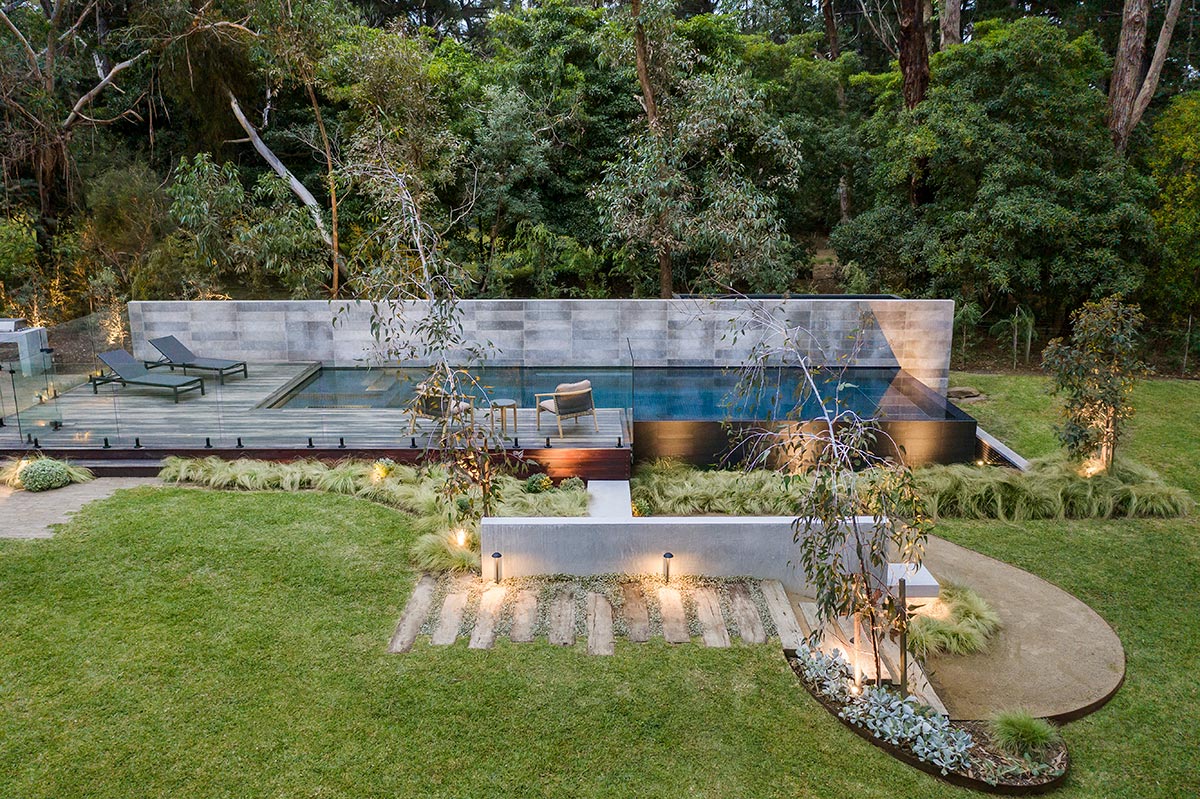 9. What was the last movie you saw and was it any good?
I watched 'Magic Camp' with my kids. You can't beat a good Disney flick, it was a solid 7/10
10. You've got a week off… where are you headed?
Straight up to Noosa with my family.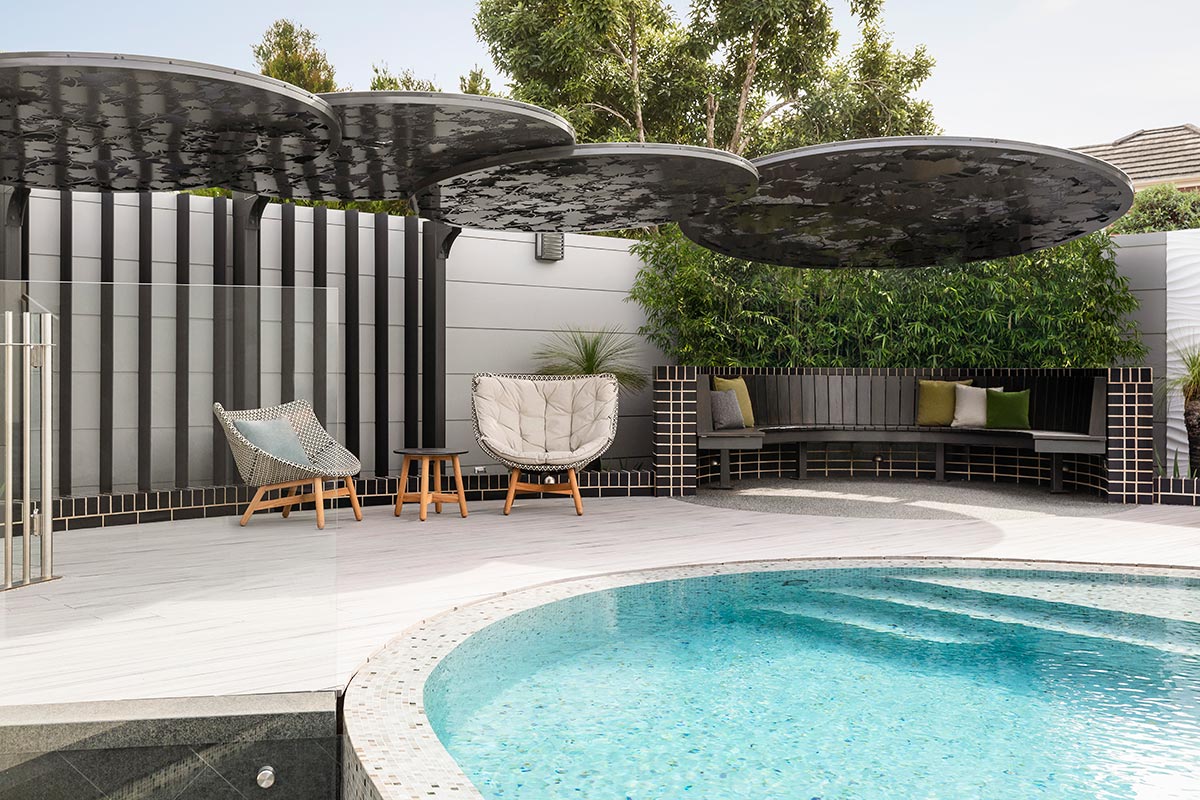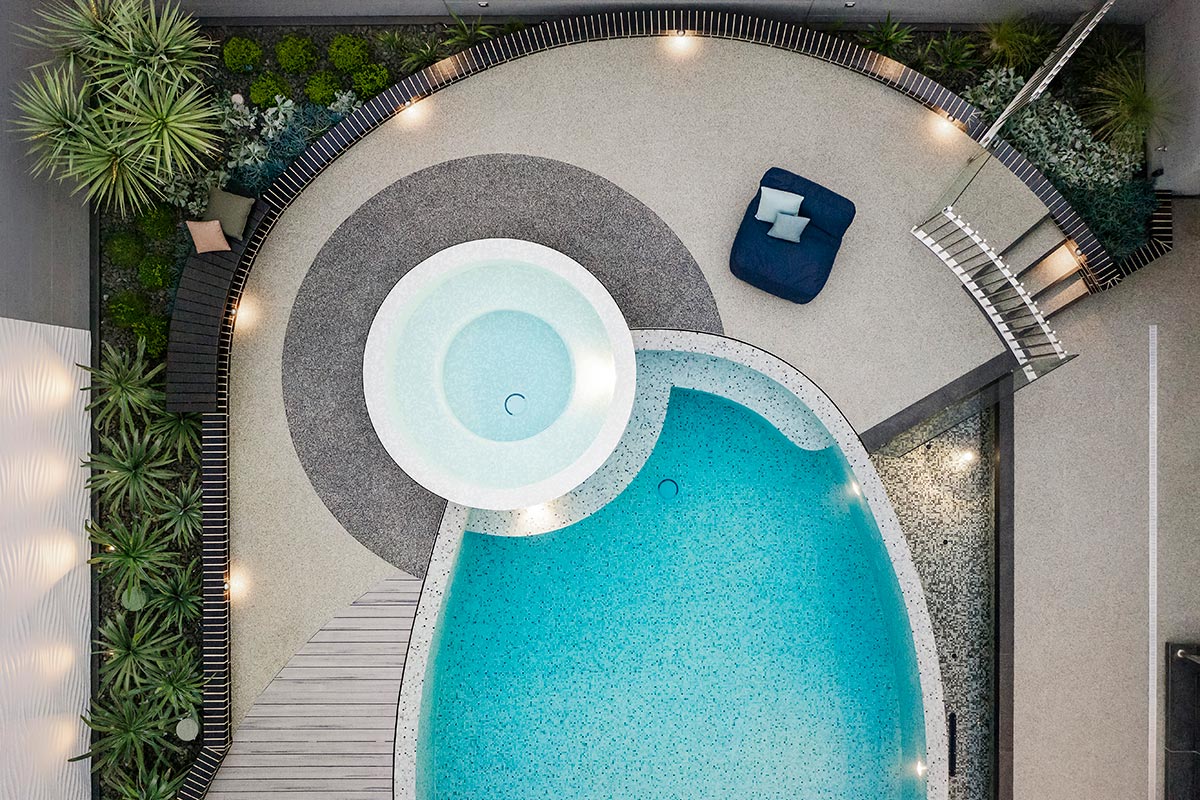 11. What's your favourite project/design so far and why?
It's very hard to pick a favourite! Up there with the best is our Bellarine project that won Pool of The Year in 2019. The combination of challenging design details, complex hydraulics and a high-end spec made for an incredibly rewarding challenge. An architectural feature for our clients to enjoy for generations to come. They really gave us the time and space we needed to execute the project and trusted us to realise the vision and produce another quality, custom designed Laguna Pool.
12. What's next for you? Any exciting new projects in the pipeline…
Launched our online store Laguna Lifestyle (@laguna_lifestyle). We have collaborated with some amazing brands, such as Speedo, Sunnylife, Ortc clothing co, Corkcicle and many more. Laguna Lifestyle delivers quality poolside and outdoor living products to customers all around Australia. Laguna Lifestyle is a place, not just for our clients with a Laguna Pool, but for all who enjoy a life outdoors.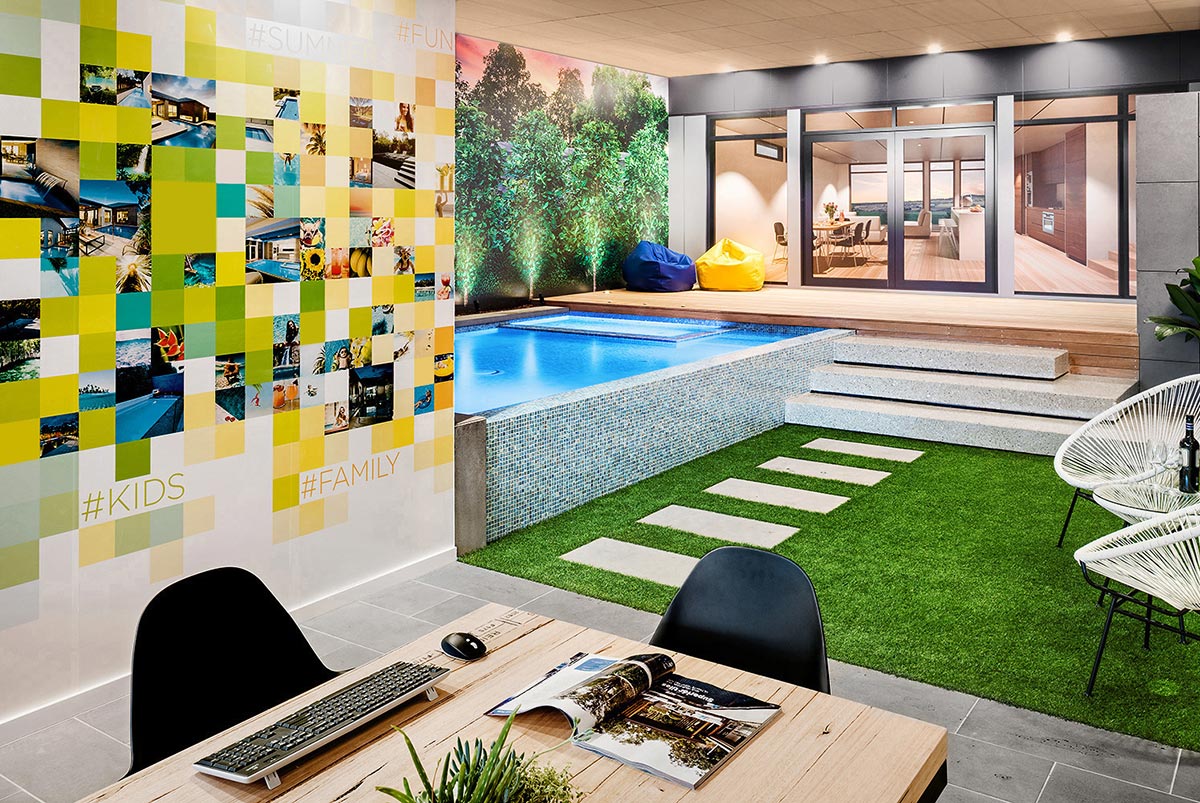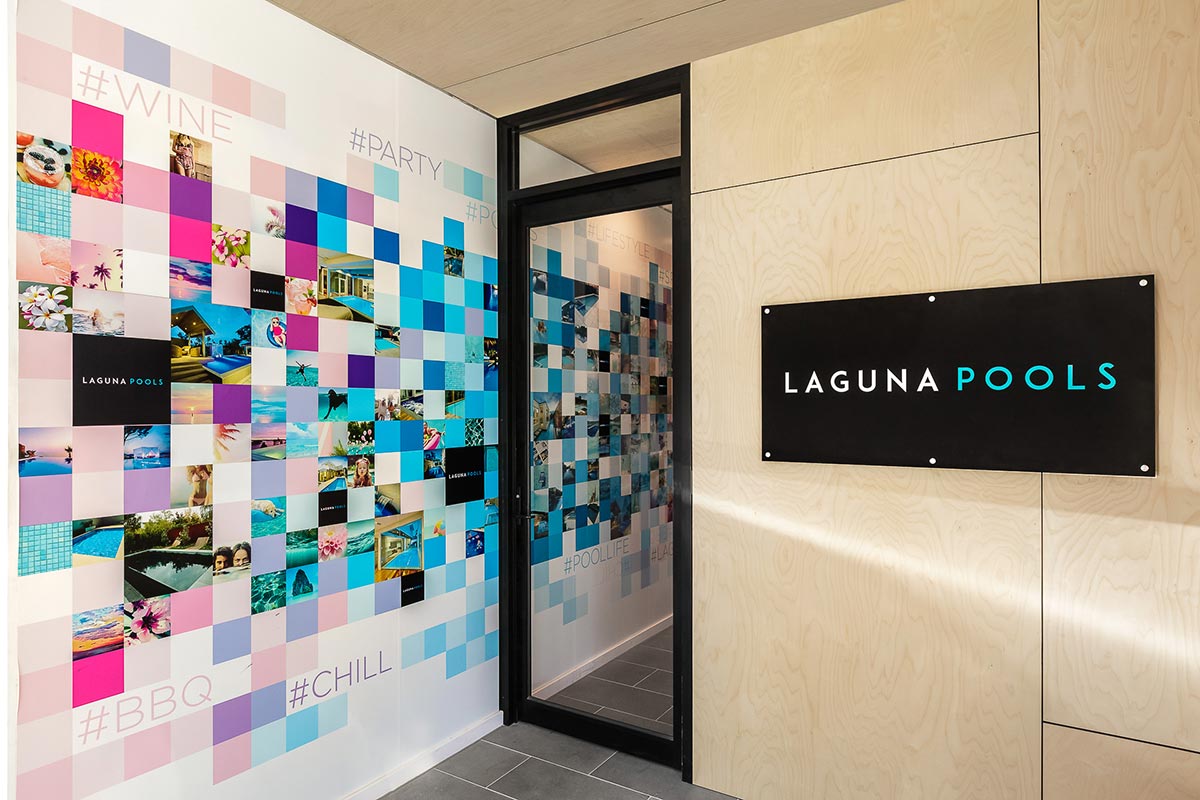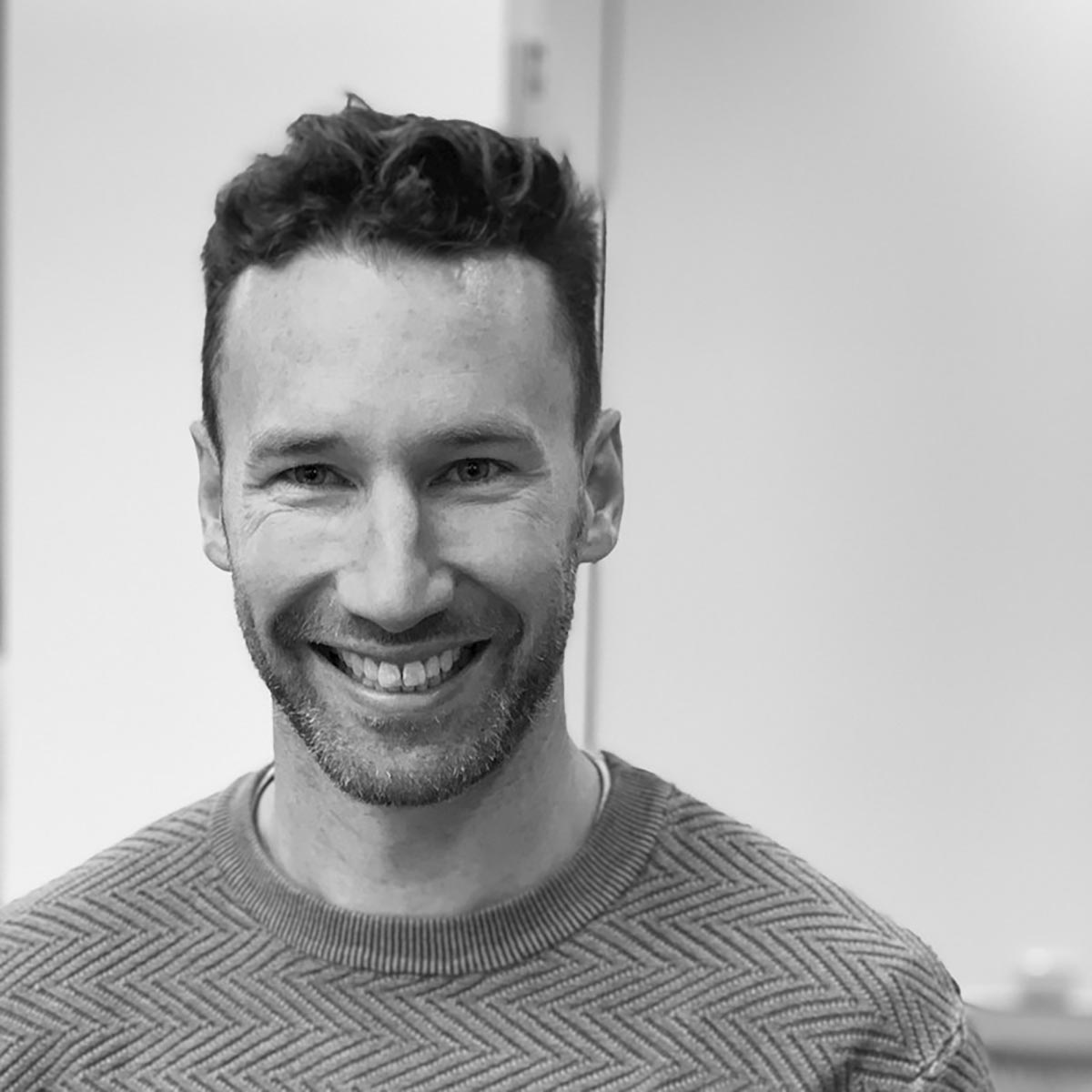 Meet the Maker Radio
'Maxi's Beats'
"Just a bunch of faves.'" – Glenn
Where to find him
Name: Glenn Maxton
Business Name: Laguna Pools
Job Title: Director
Website: www.lagunapools.com.au
Instagram: @laguna_pools
Facebook: @lagunapoolsmelbourne
Photography by Urban Angles