Just because you're storing doesn't mean it has to be boring! We choose to store in style with these stylish storage solutions for big, medium, small and even the teeny tiny. Store your kitchen utensils, magazine stacks, dirty laundry, jewellery, stationery, spices, toys, wine, blankets… you get the idea. So get organised and put that mess away!
Stationery
Top of your to-do list: organise desk. Tick!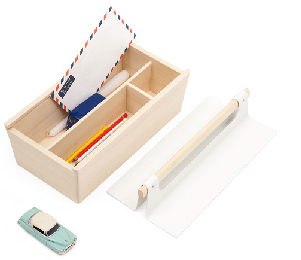 Our favourite storage solution for stationery is the Harto Louisette Toolbox.
Jewellery
Keep your gems and jewels safe and sound.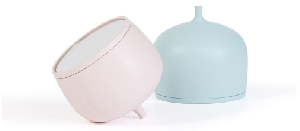 The Harto Edmee Jewel Box designed by Piergil Fourquié, features easy open lid with mirror.
Laundry
Throw everything in and hope for the best? Not anymore.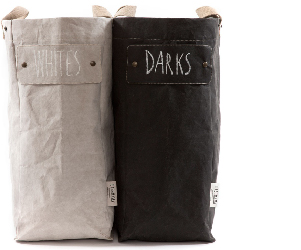 Laundry storage is made all the more easy Uashmama Laundry Bags.
Teeny Tiny
Don't forget about the little guys, they need storing too.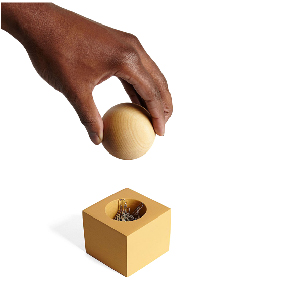 Our favourite teeny tiny storage solution Good Thing NY Mini Container.
Vino
This bad boy holds up to 3 bottles of wine. How often you drink them is up to you 😉
Bendo Vino – Wine Rack a great way to store and display your wine, available in 4 colours.
Toys
Lego, barbies, crayons? Just chuck them in and forget about them.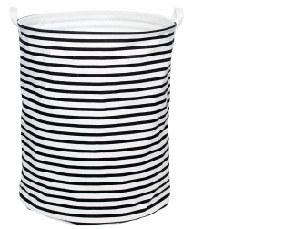 The Milk & Sugar Stripe Canvas Basket available in a range of sizes and patterns.
Memories
Perfect for polaroids or holiday snaps to adorn your mantelpiece or bedside.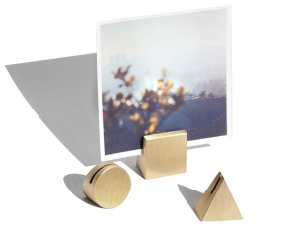 The answer to stylish storage is to display with Yield Design Co. Geo Stands
Belongings
Pack your bag, we're going on an adventure.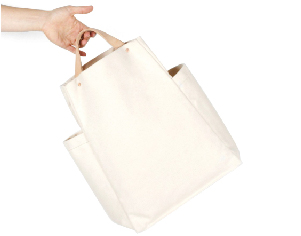 Yield Design Co. Field Bag Canvas Basket transitions from work to weekends, storing all necessities.
Utensils
Keep utensils within reach when you're getting all Heston in the kitchen.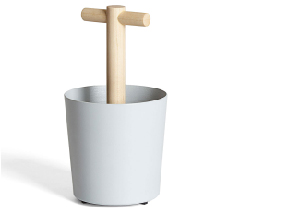 Good Thing NY General Bucket Made in New York from Spun Aluminium and Natural Timber.
Spices
Piccolo sized paper bags for pinches of spice and all things nice.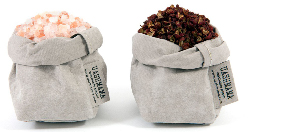 Uashmama Piccolo Paper Bags washable paper is a great option for storing in the kitchen.
Magazines
Super versatile and great for books or magazines.

Uashmama Paper Box With Handles come with leather handles and are a stylish storage solution.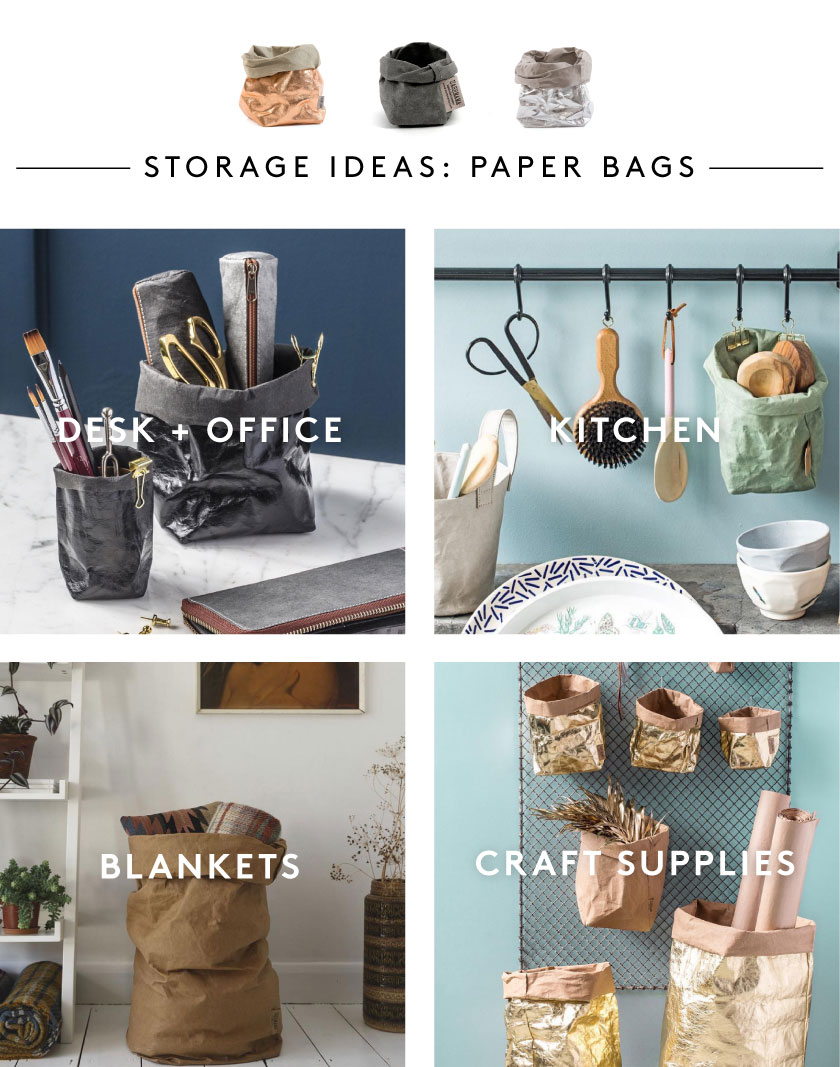 Head to our storage page for more inspo on how to keep everything in your life right where it should be!