From interior fittings and details to stationery gold foiling. Metallic brass and copper is so hot right now! The smallest touch of sparkle adds intense glamour to any concept.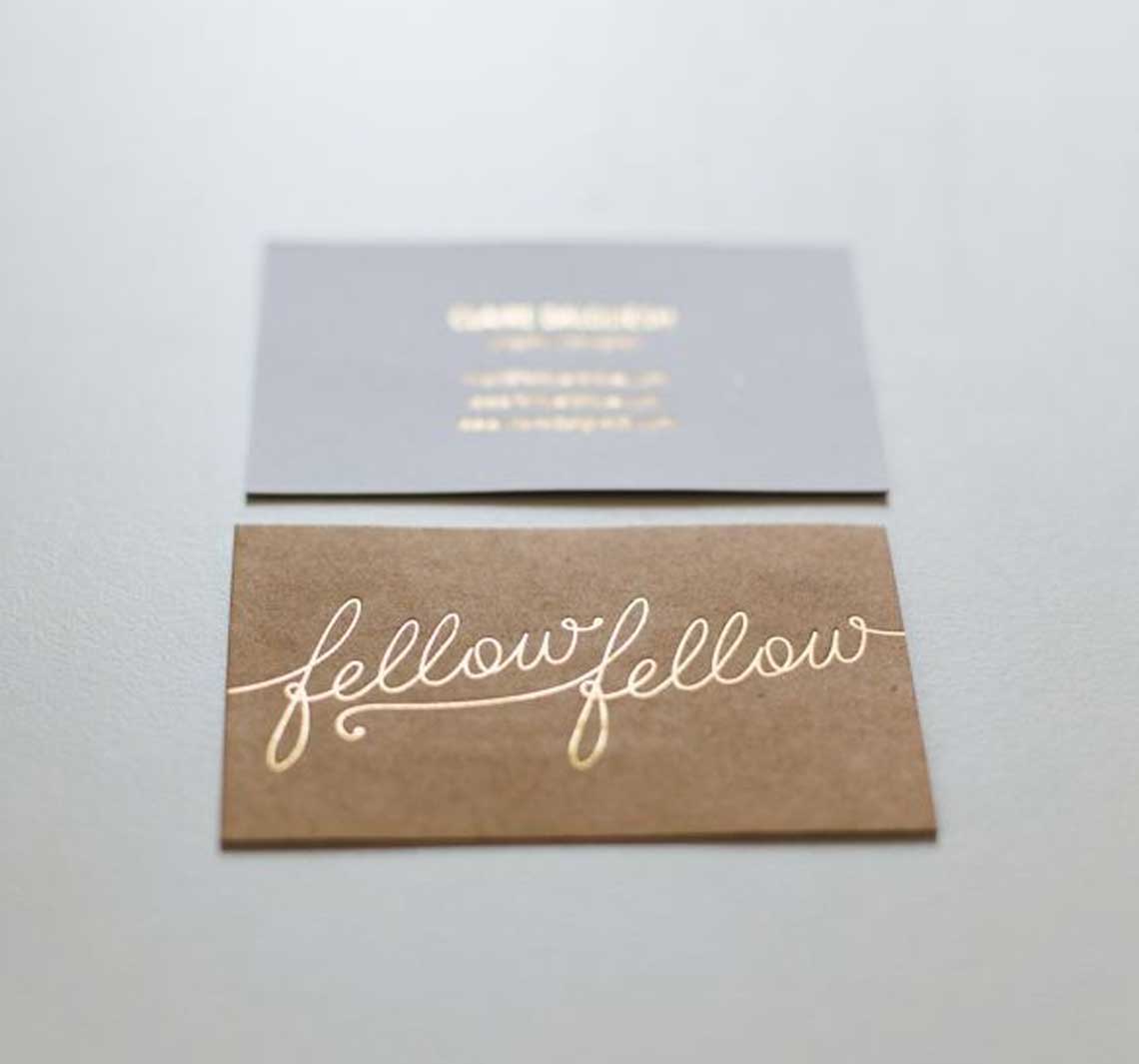 Gold foil printing at its finest.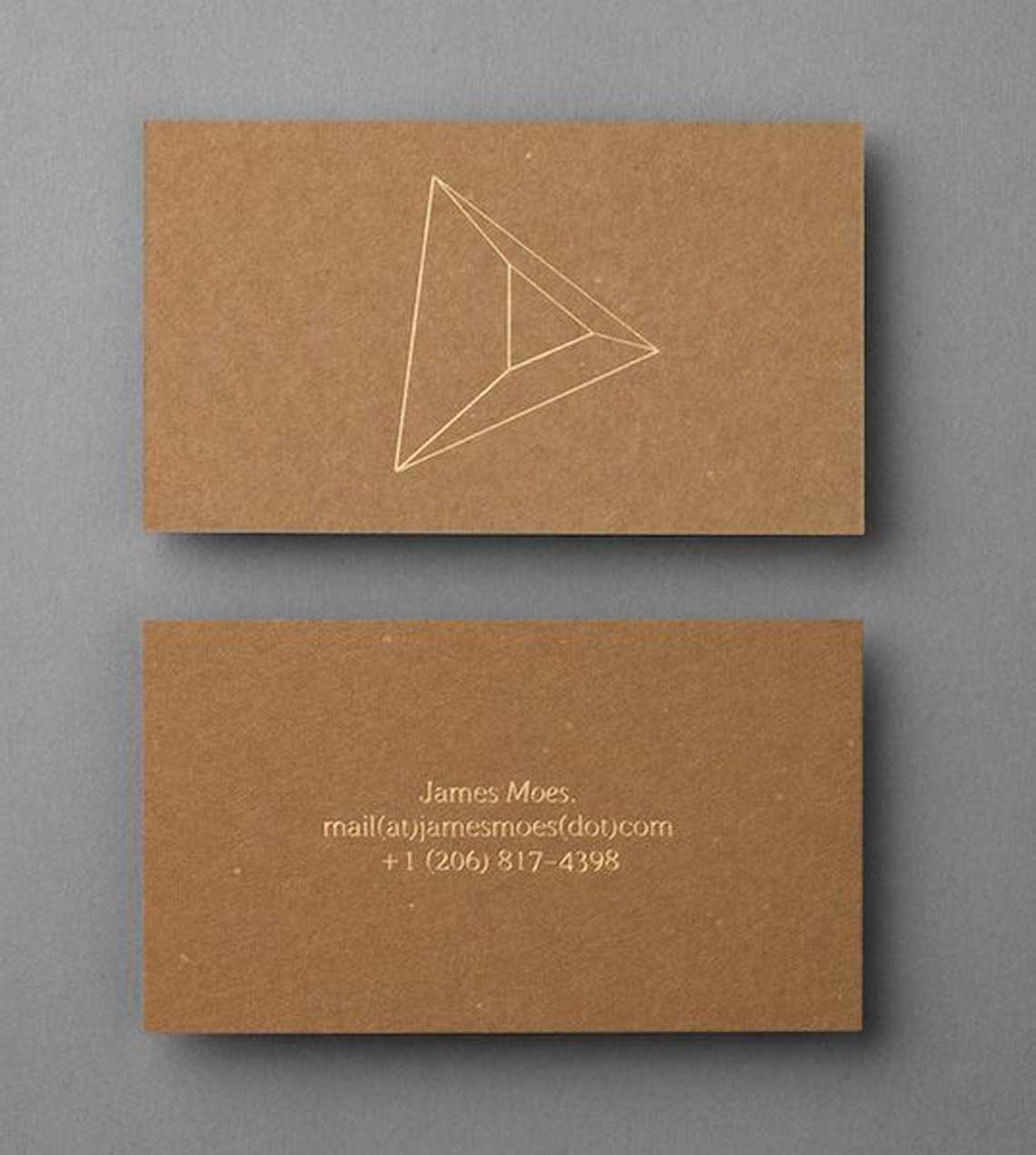 Beautiful business card with a touch of gold designed by Xavier Encinas.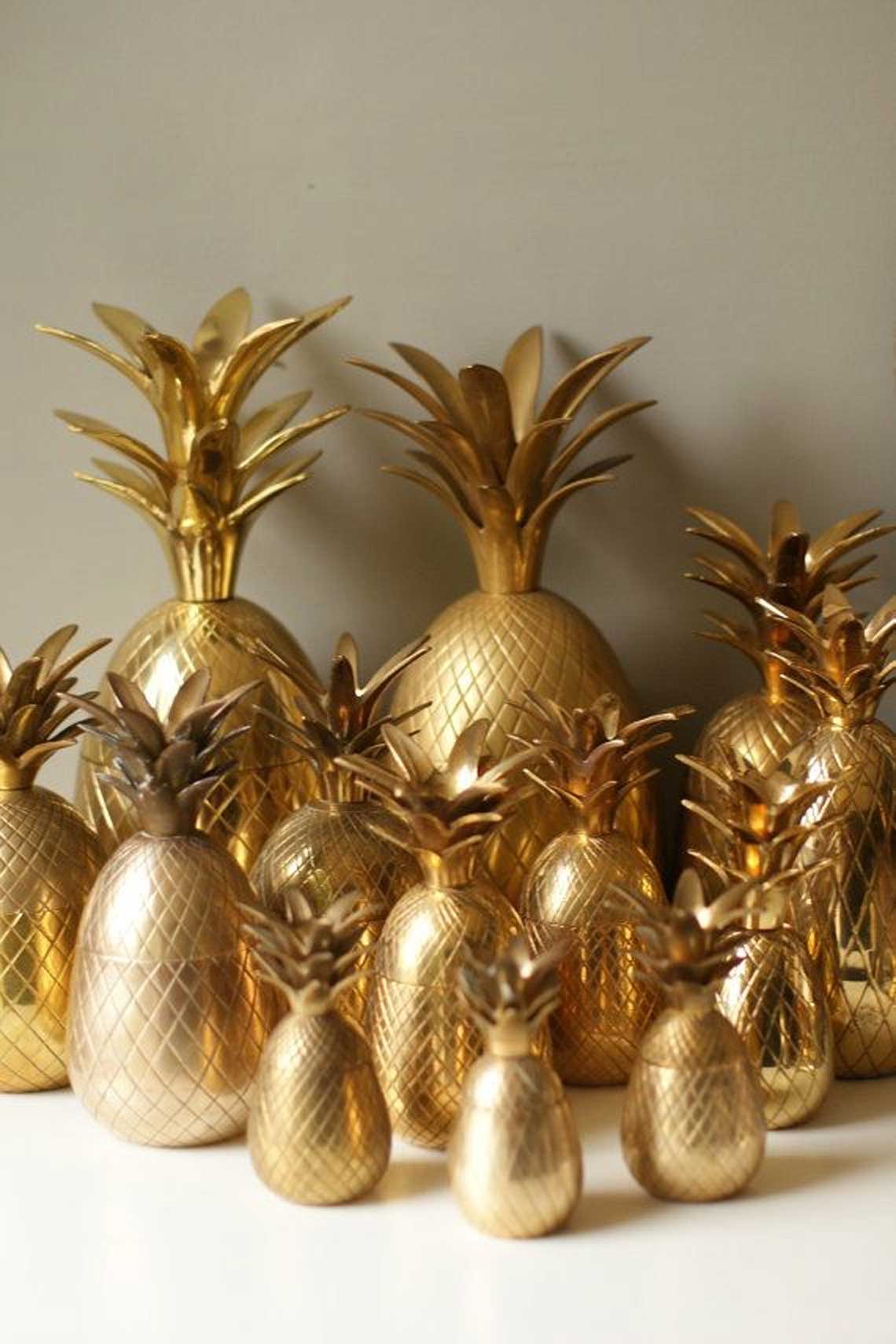 Brass Pineapple heaven!!! shop ESTY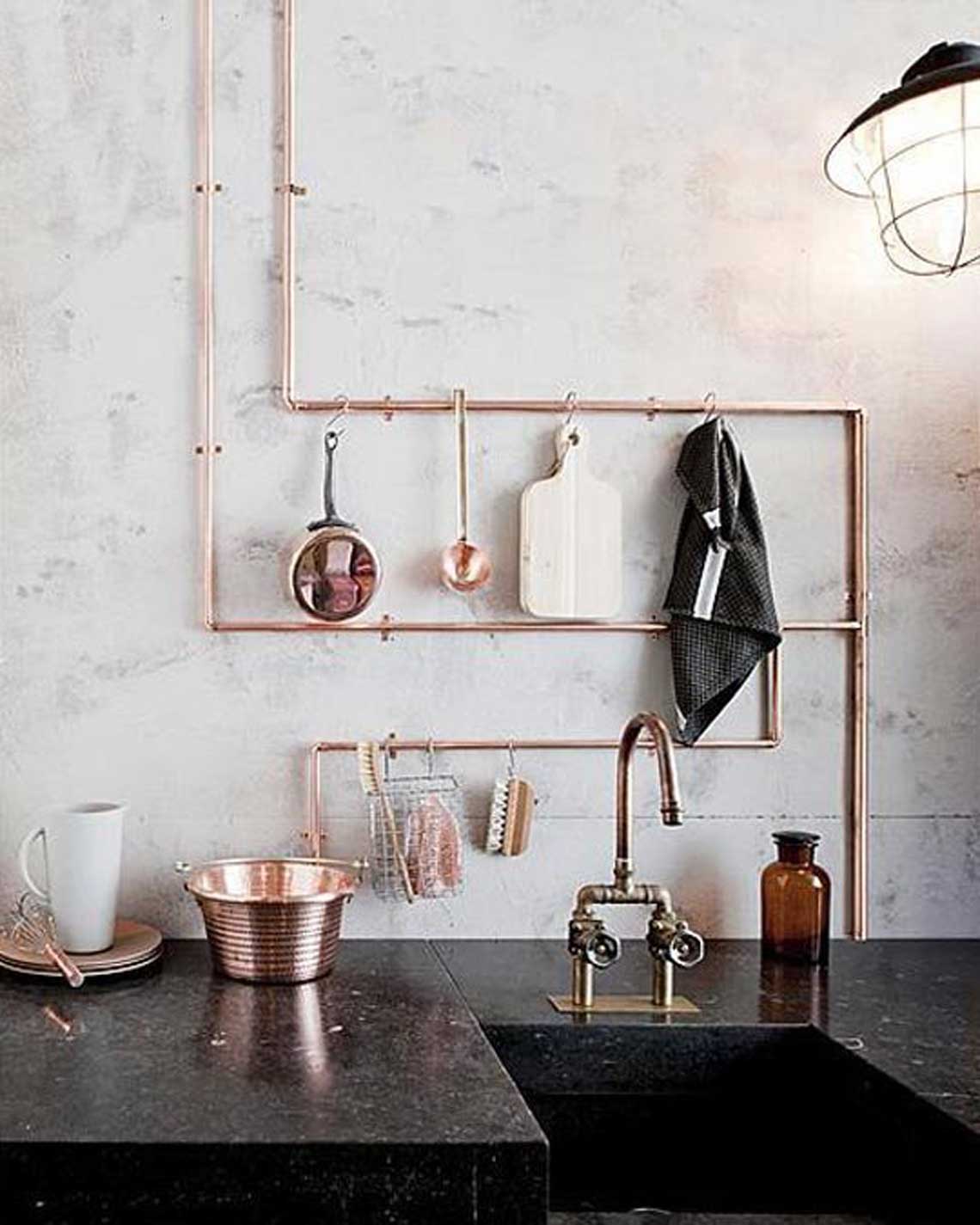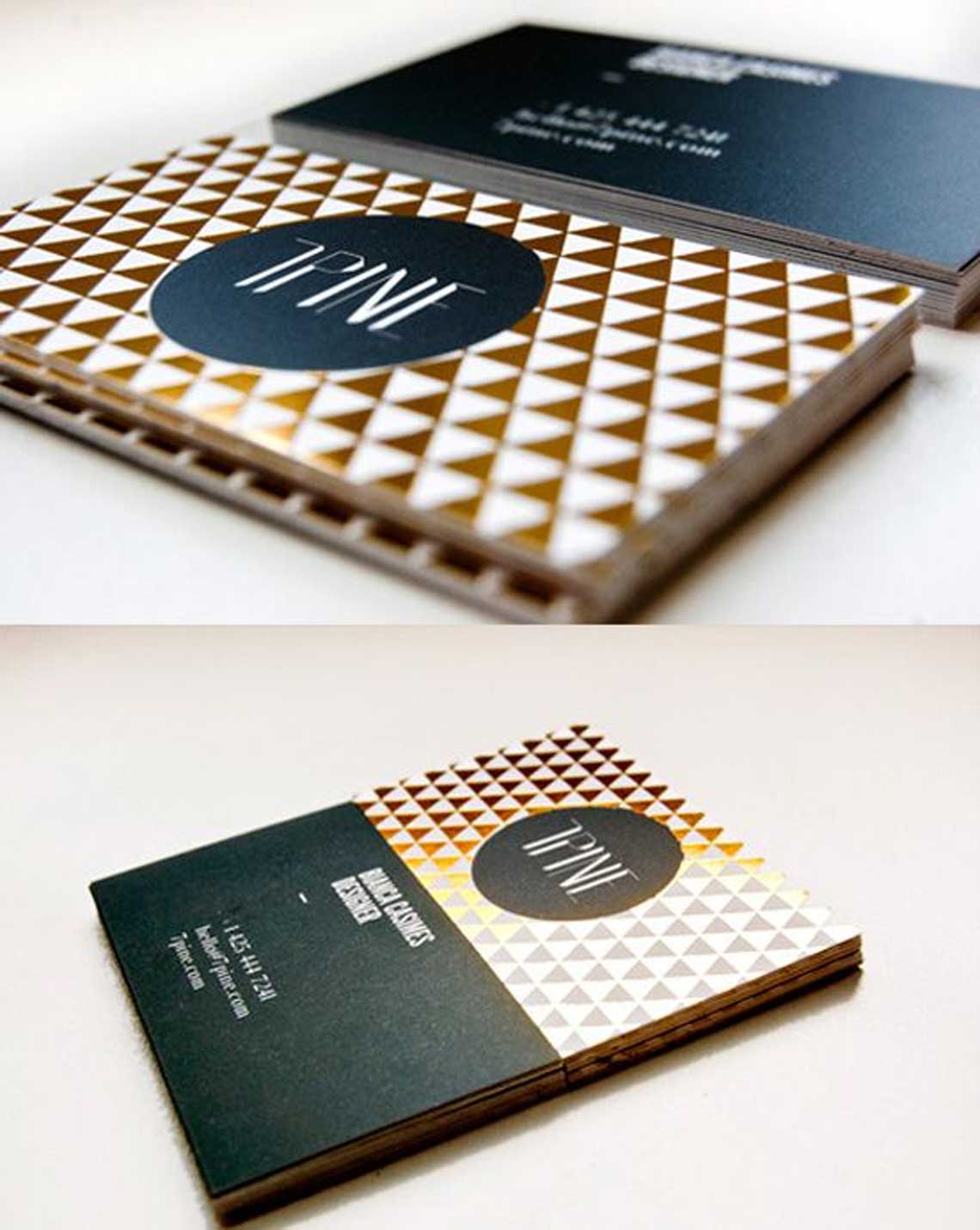 Oh so classy, Gold foil and BOLD black business cards.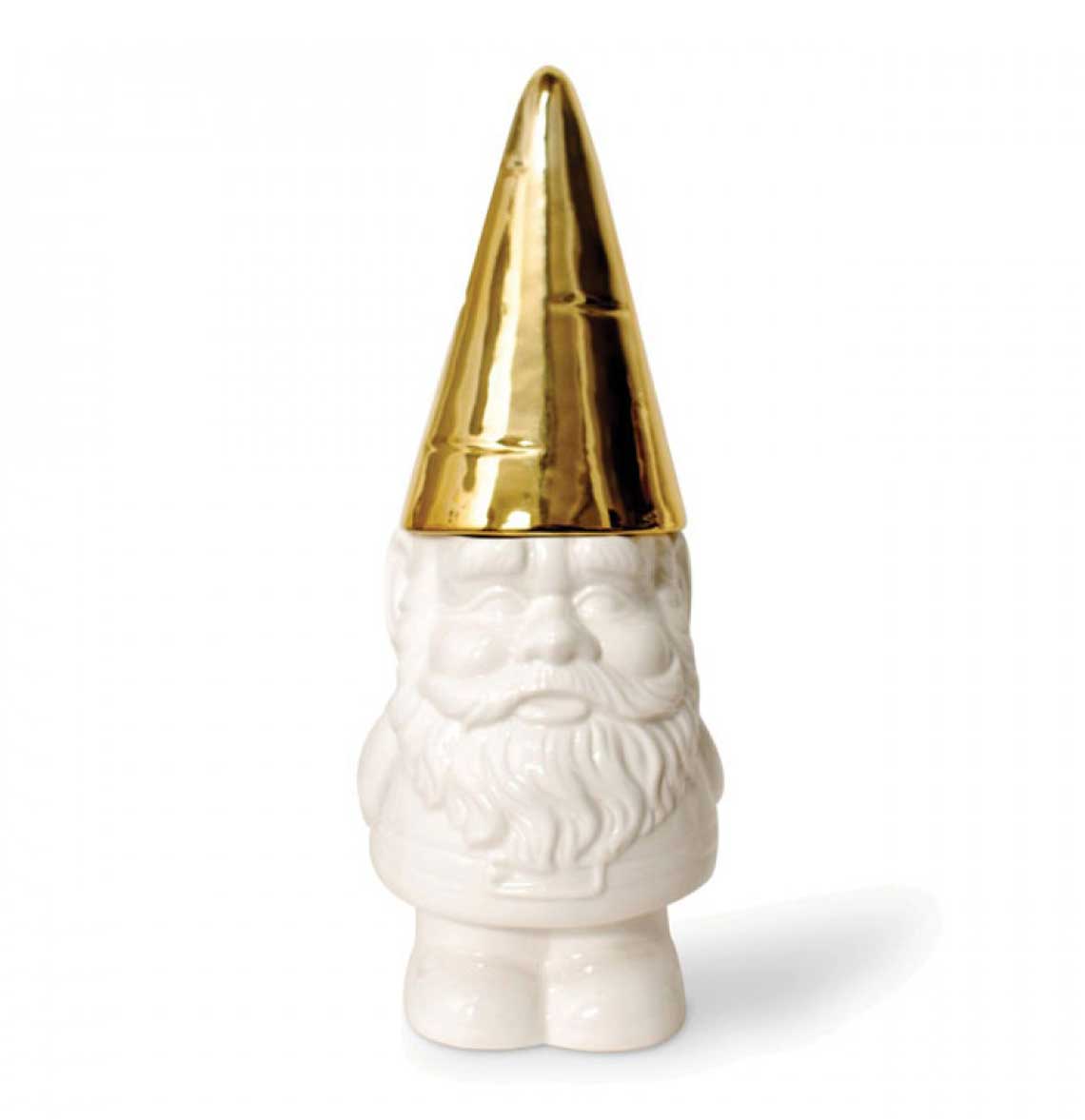 Super cute Gnome Container, perfect for any home from Hunting for George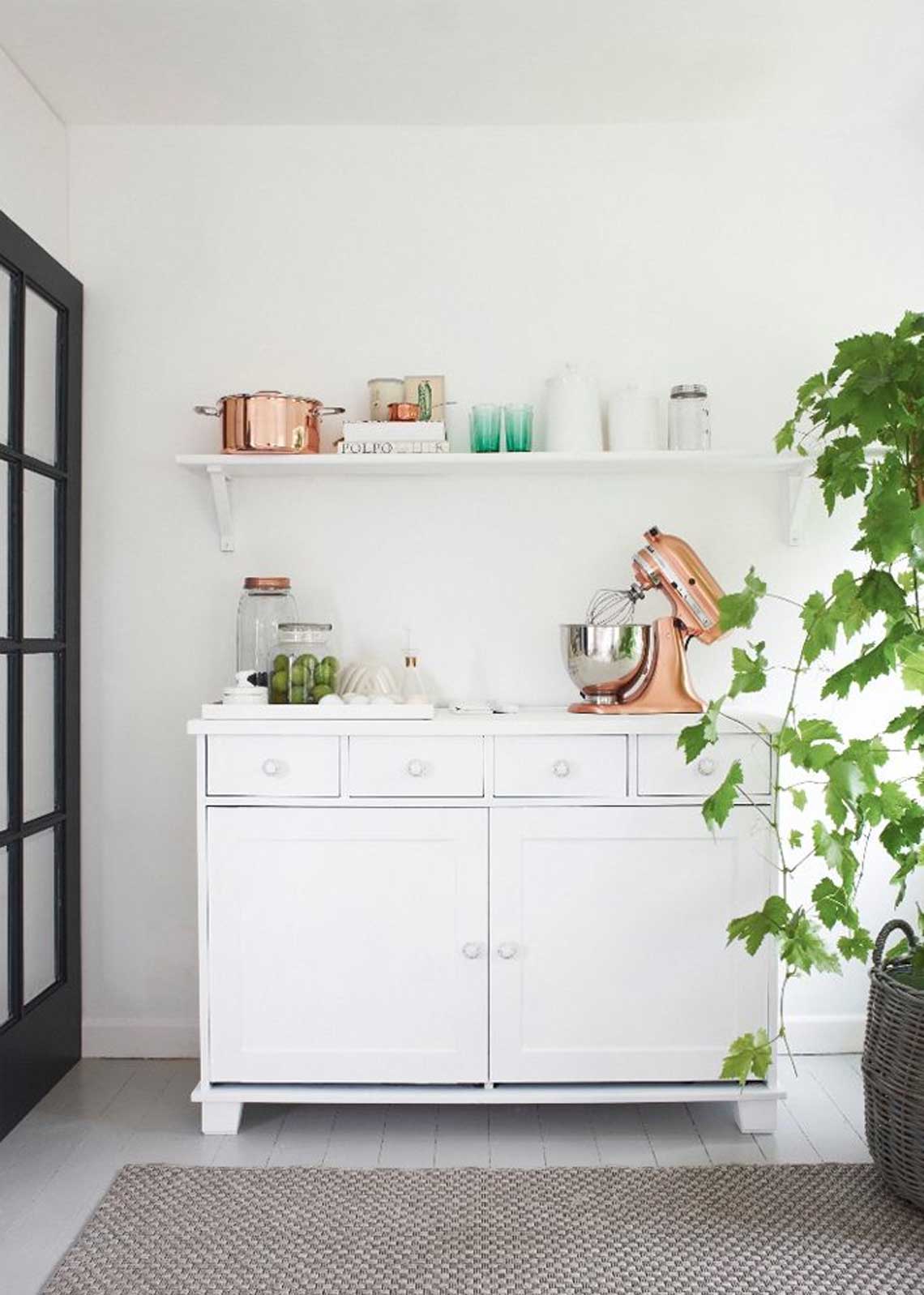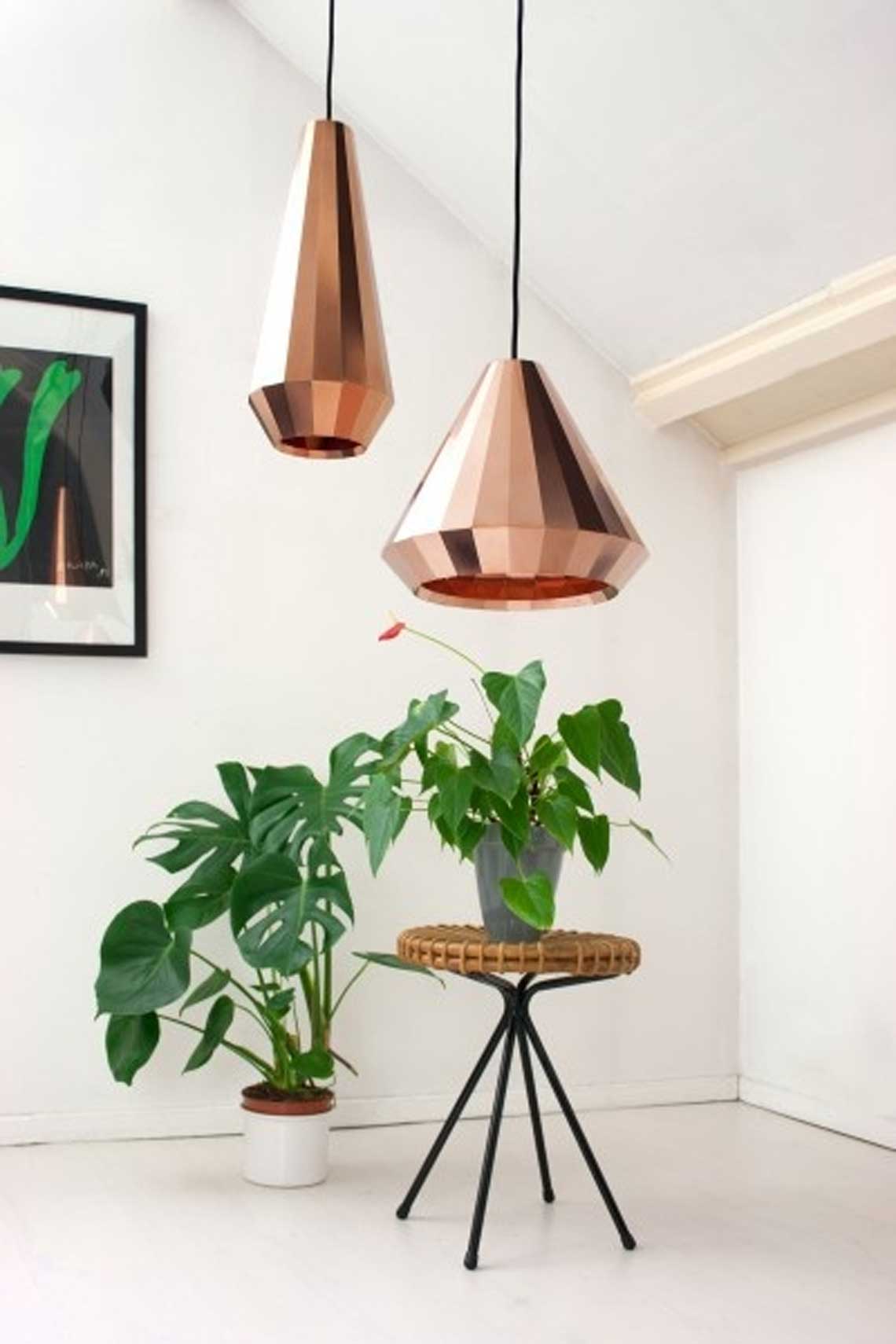 Geometric and Metallic, ultimate style combo! By David Derksen Design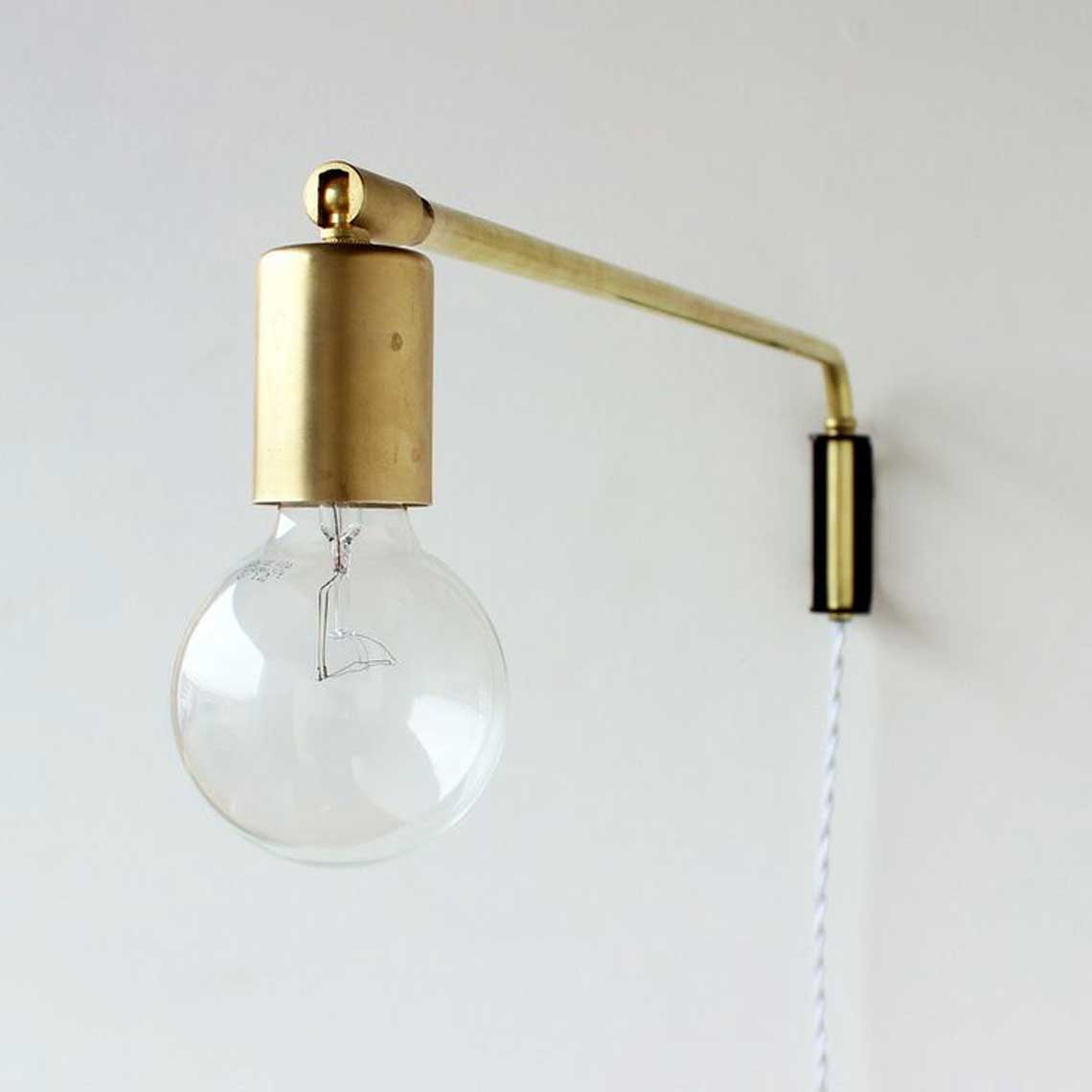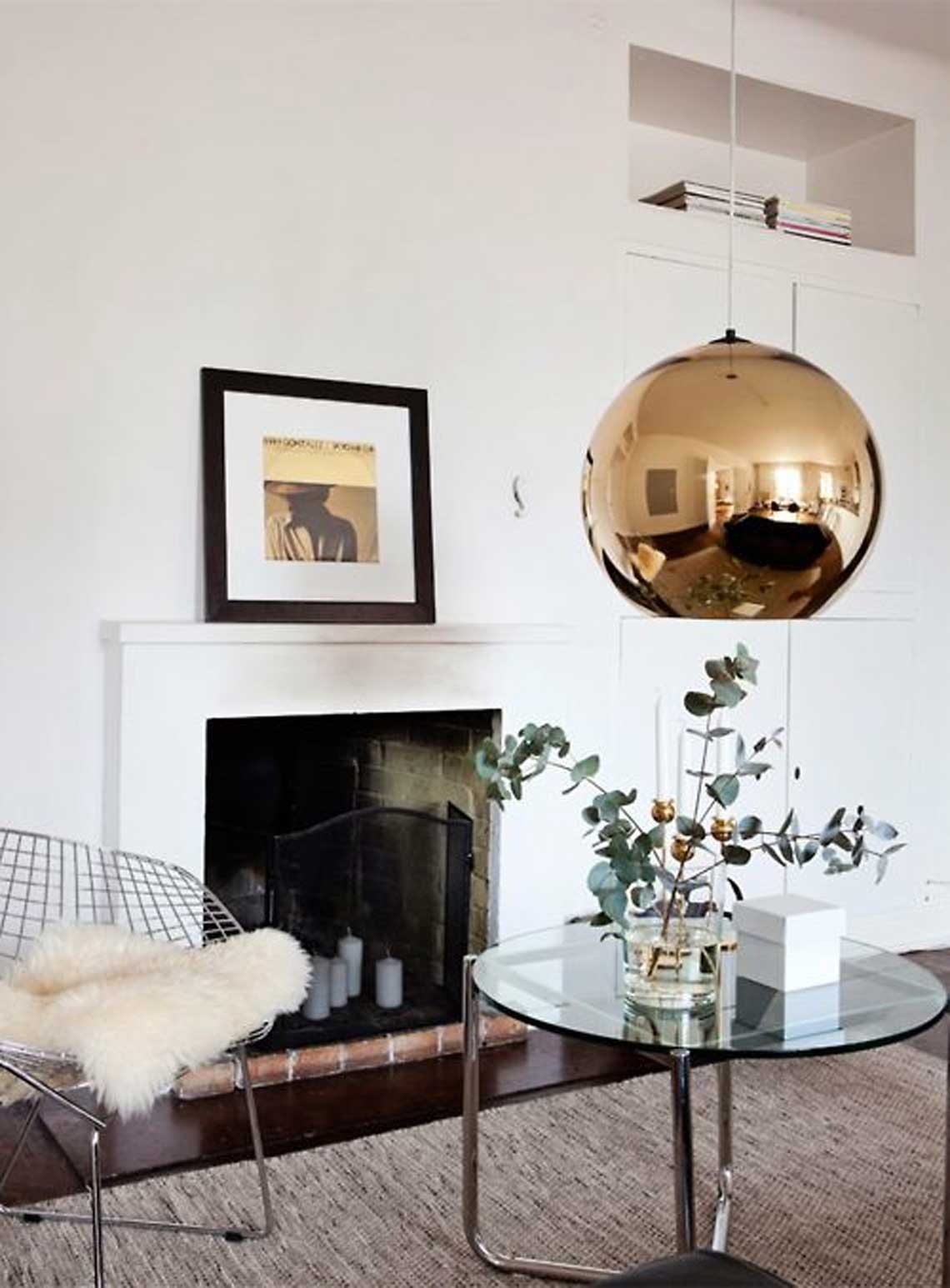 Tom Dixon Copper Pendant light adding glamour and beauty to this stunning interior.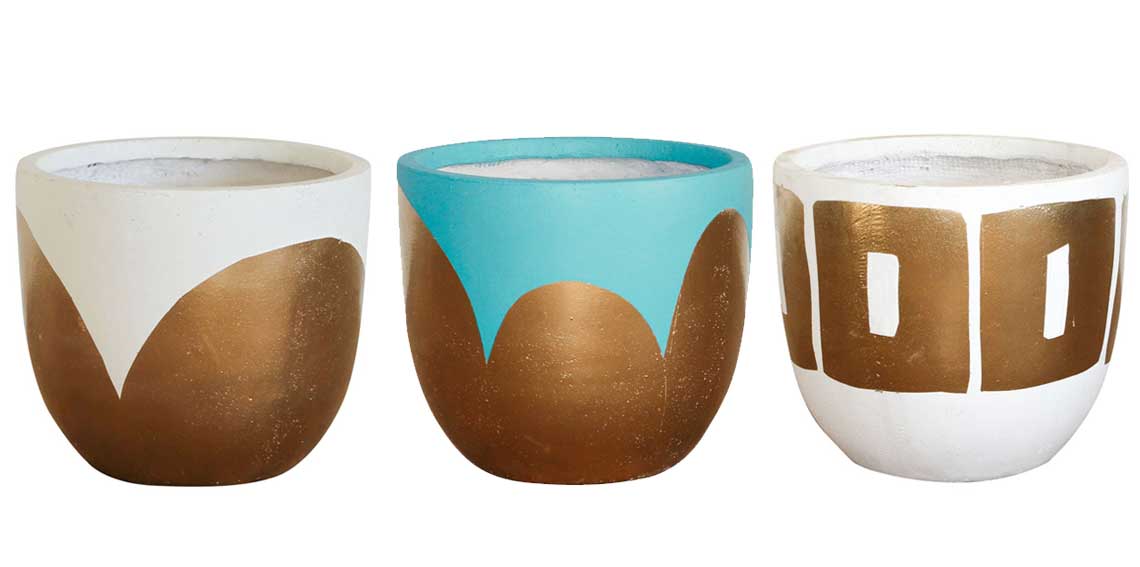 The latest from Pop and Scott, beautiful pots with of course a splash of gold!
Very classy copper organiser, love love love!!!