Lighting can have a huge impact on the way your home looks, feels, and functions. Whether you're going for a dark and moody vibe, or something light and bright, the way you utilise natural light and the types of lighting you select will be some of the biggest decisions you'll make in your renovating or building process. Good lighting is just about a religion we preach (and the dimmer switch is God), which is to say we really, really care about it.
Here are seven handy things you should consider when thinking about your lighting plan.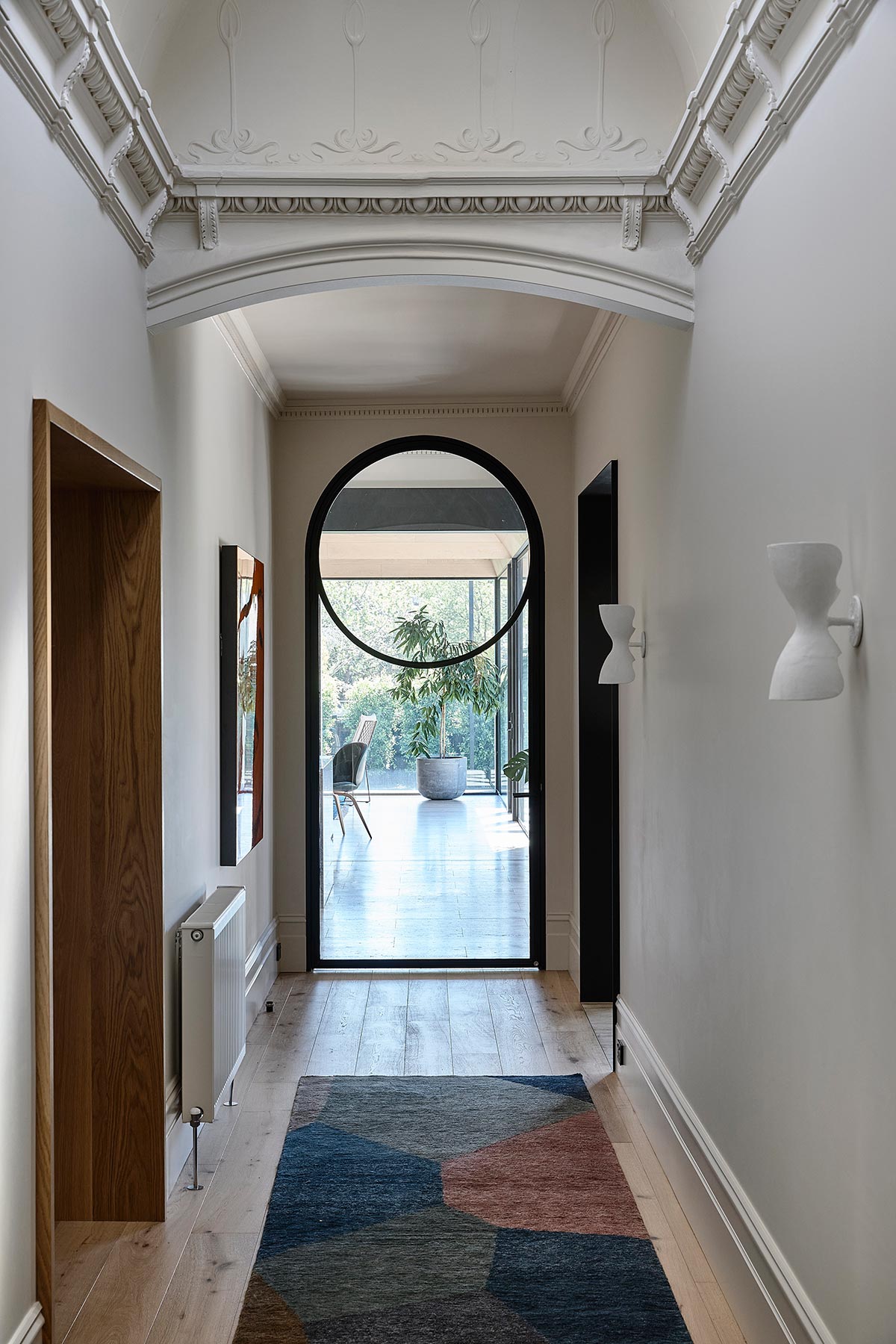 Up lights, not down lights
Recessed lights (the little ones in a ceiling which leave a zillion tennis ball-sized holes in your roof, are slowly becoming a thing of the past. Good riddance, we say. Placement of lights on walls that shine up instead of down provides well-distributed light in a softer way. There are plenty of sconce lights in an infinite number of designs, we like the hall lights used in a project by Polly Harbison Design.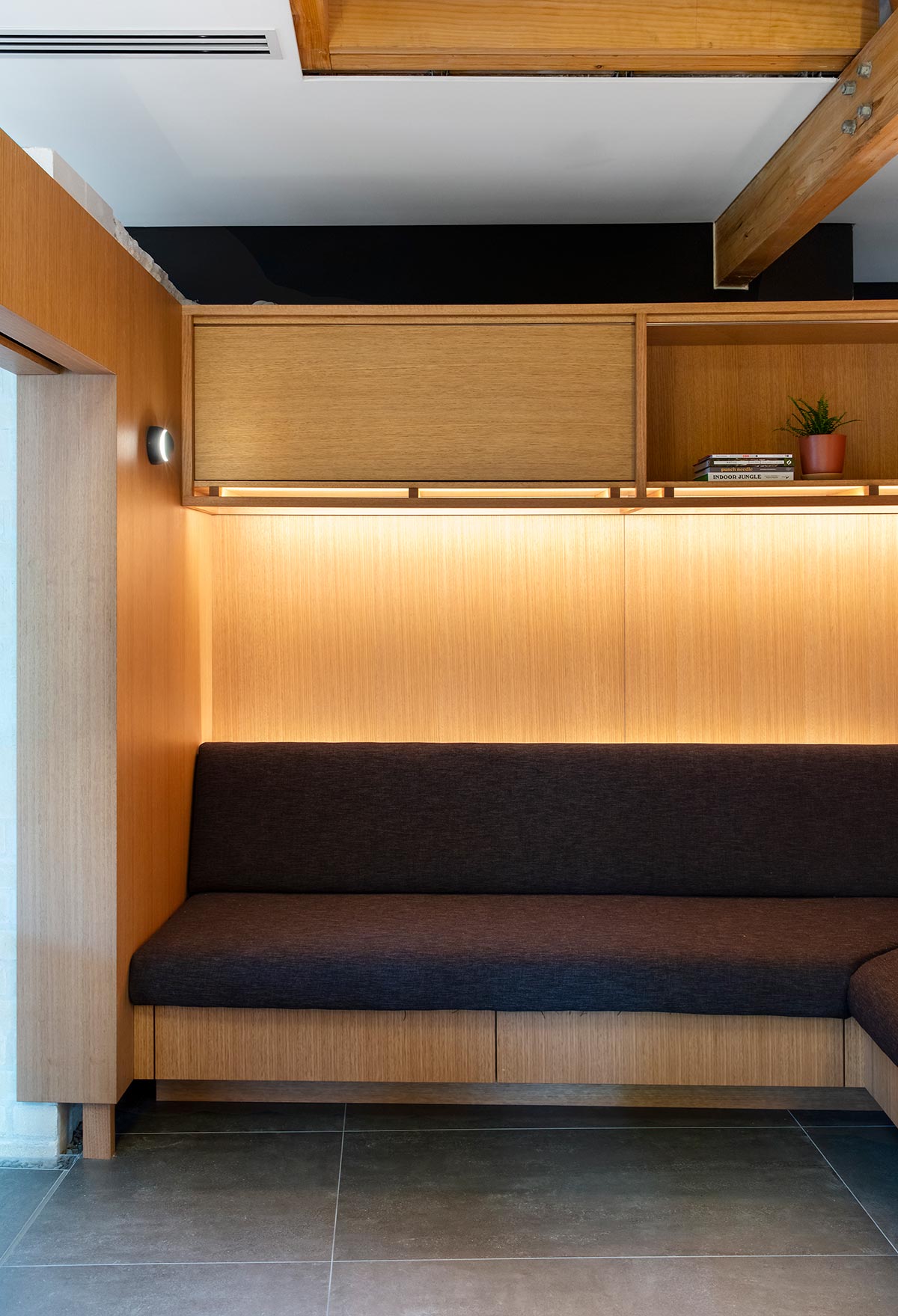 Concealed lighting 
You can now add lighting just about anywhere in your home thanks to improvements on LED strip lighting technology and design. Concealed lighting is a great way to light up features, gain useful light and not have obtrusive light fittings. We particularly like LED strip lighting under kitchen shelves, in walk-in wardrobes, and around or under bathroom mirrors. Basically, it's best suited to cabinetry spaces.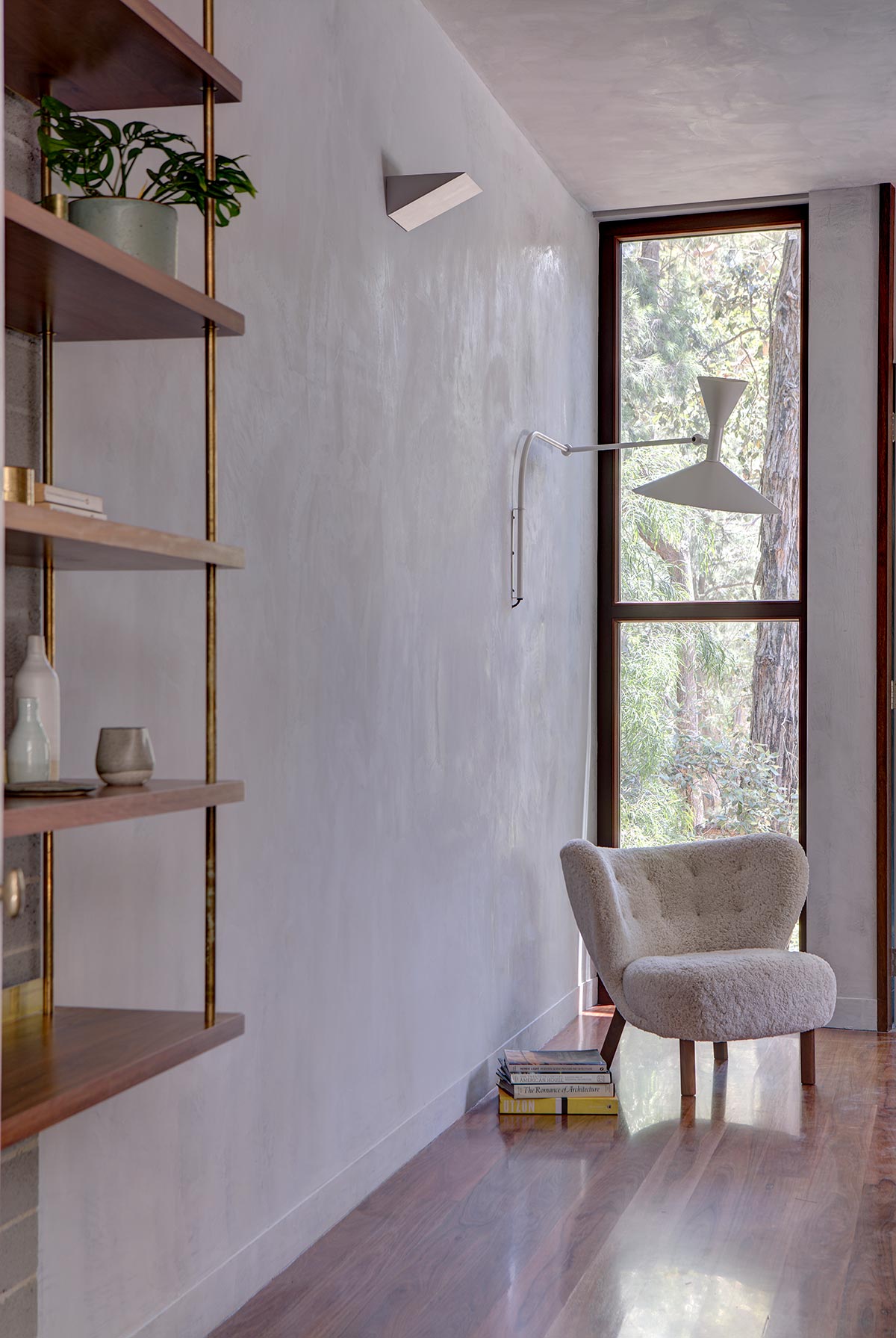 Layering your lights 
Layering different types of lighting in the one room allows you to control and change op the mood of the lighting. We like a combination of floor lamps, concealed strip lighting, and overhead pendant lighting. This allows you to tailor the lighting according to the activity and how much light you need for it. Think of it in terms of the three basic types of lighting that work together to light your home: general, task, and accent.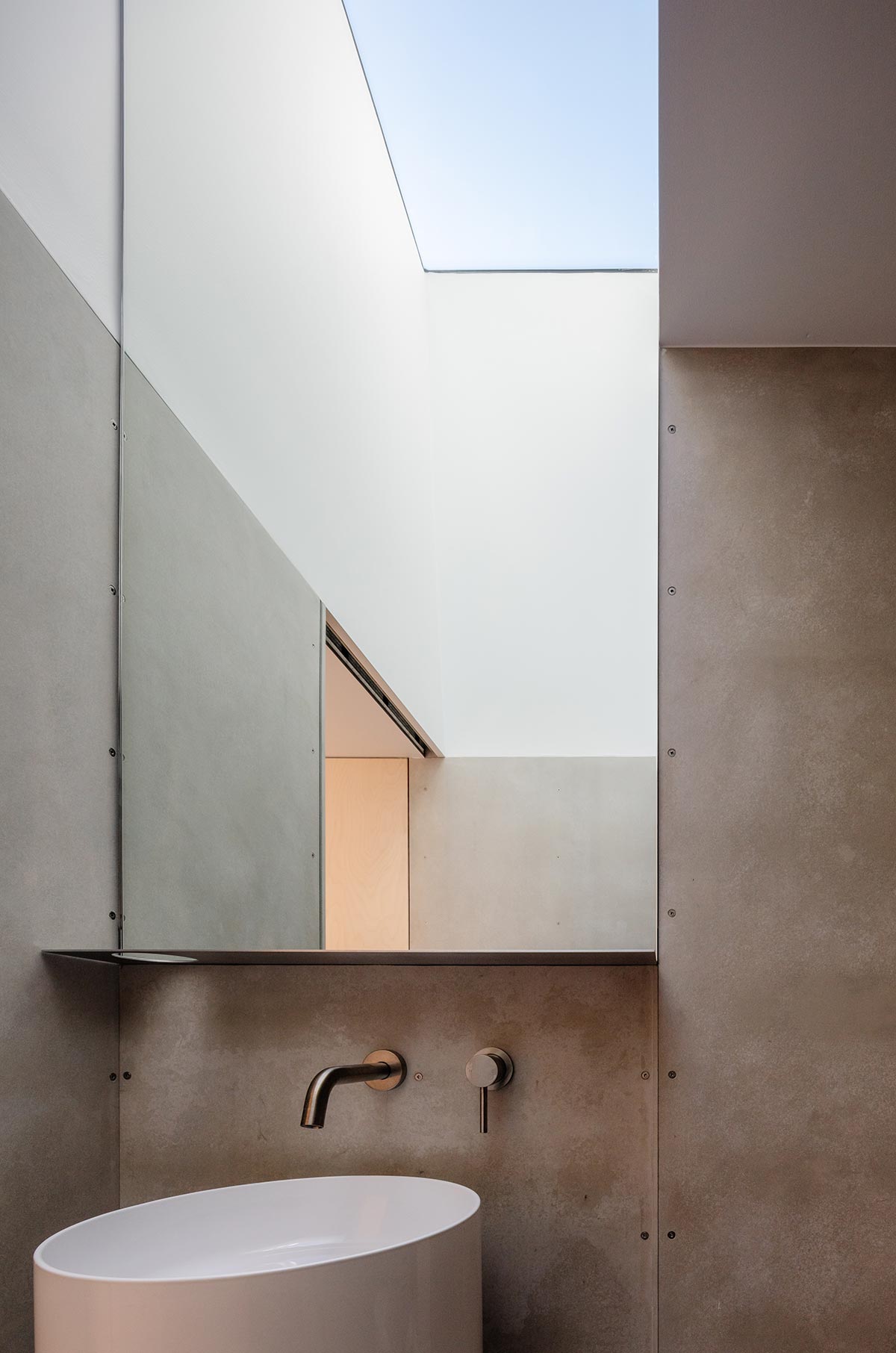 Light Usage
There are some things you need a brighter light for – makeup, reading, sitting by the fire getting a new sudoku high score. Now think about the light you want for each of these activities. As much natural light as possible in your bathroom, combined with some good quality strip lighting behind your mirror will do your makeup game favours. A floor lamp alone may be enough for reading etc, but combining it with a statement pendant light will give you options. 
Bulbs
The lightbulb aisle at Bunnings can be overwhelming, but only because the selection is EPIC. It pays to know your warm white from your daylight. The bulbs you'll most likely need for your home have a color temperature range between around  2700K (kelvins) and 5000K. We strongly err on the 2700K end of the spectrum which is usually a warm white. Daylight is a much brighter, white light. Read: it's a bit harsher.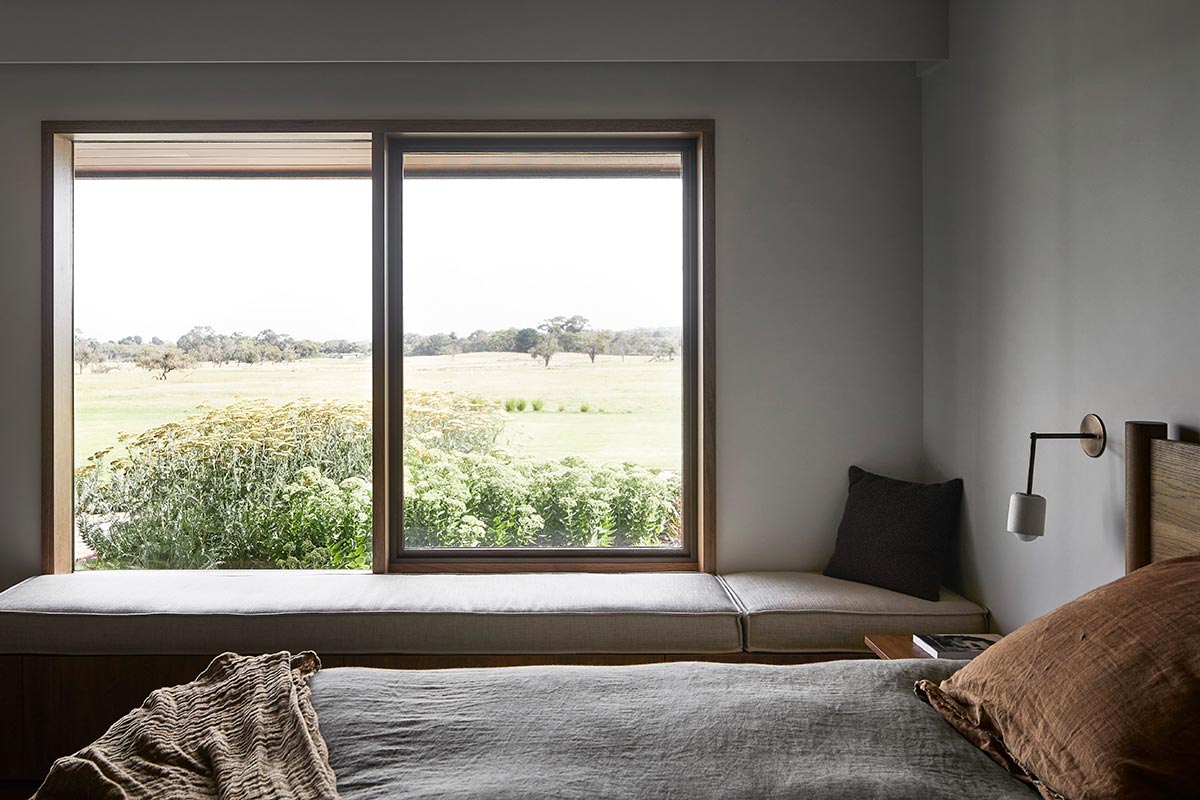 Natural light 
This goes without saying, but really the best form of lighting is natural light. Where you can maximise window space, skylights, and all other places you squeeze in a bit of glass, we recommend. Obviously, there are heating, cooling, and climate factors to consider, but the amount of daylight let into your home will be one of the single biggest factors in dictating the look and feel of your home.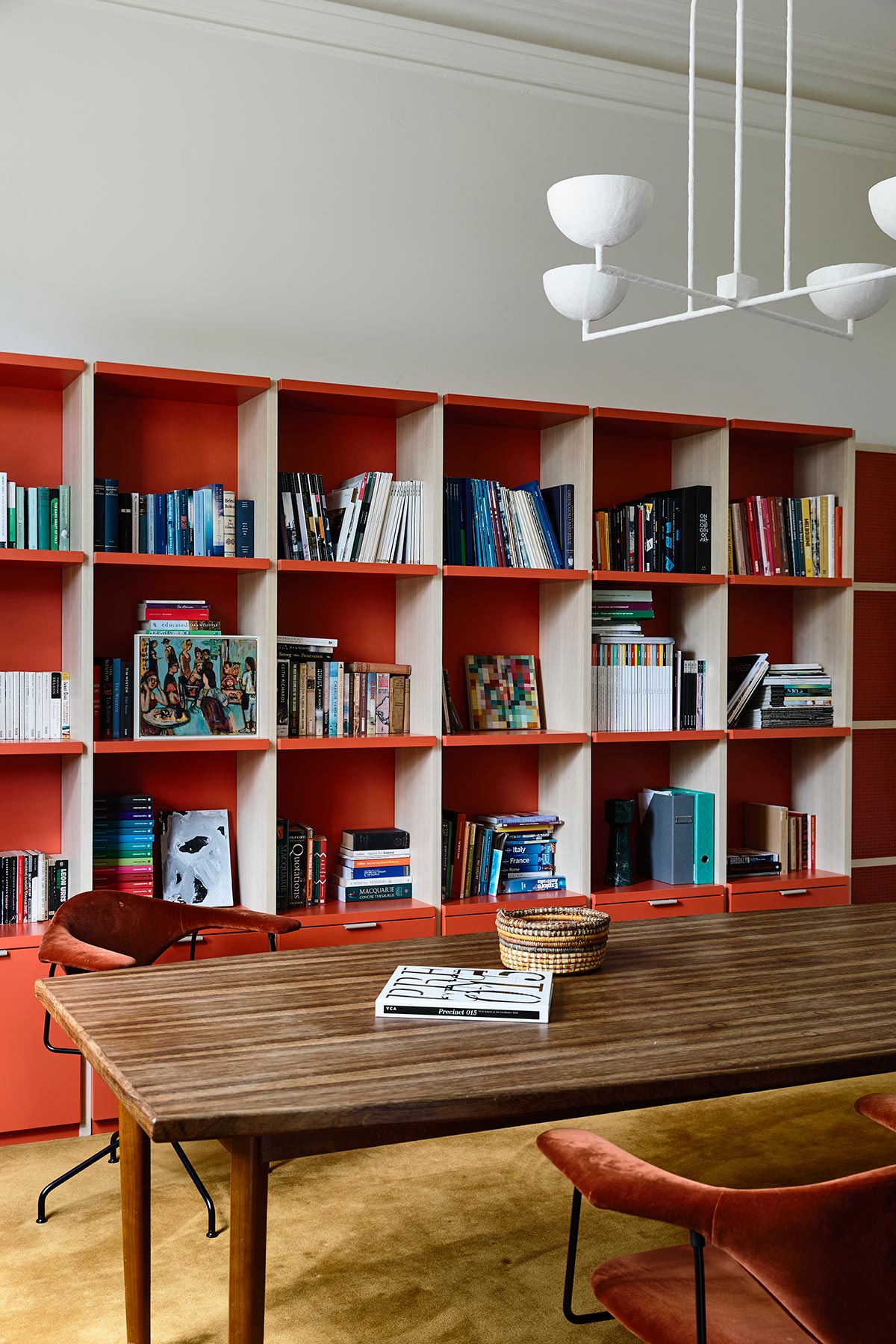 Pendants
Don't be afraid of pendant lights. Again, there are endless possibilities in terms of size and style, but it's really a matter of finding one that suits your taste, the design aesthetic of your home, the purpose you need it for and the size of the space it's going to be in. Pendants fall into the 'general' lighting category we mentioned earlier and are perfect over a kitchen space or dining table.
9 Lights We Love