We've been to some of the most beautiful places around Australia but there's something about Tasmania that just takes your breath away. It's like nowhere else on earth with its beautiful coastlines, lush forest, and diverse wildlife. Don't believe the naysayers who hate on the Tassie climate, it's perfect for exploring all year round, you just need to pack a coat! So come along for our latest journey as we explore this incredible island state, using Lewisham as our launching point. You'll be blown away by what you're about to see…
In our first stop, we visited Tailored Tasmania Pod, a stunning home that showcased local craftsmanship, talent, materials, and location. Although it's small at 40 square metres and doesn't offer much room for sprawling, making up for that lack in space with comfort and style.
With its clean lines and modern design aesthetic, it is perfect for those who want a simple stay, without sacrificing design or luxury. The pod features an open-plan living area with a kitchenette and dining table as well as a cosy bedroom and bathroom that offers spectacular views.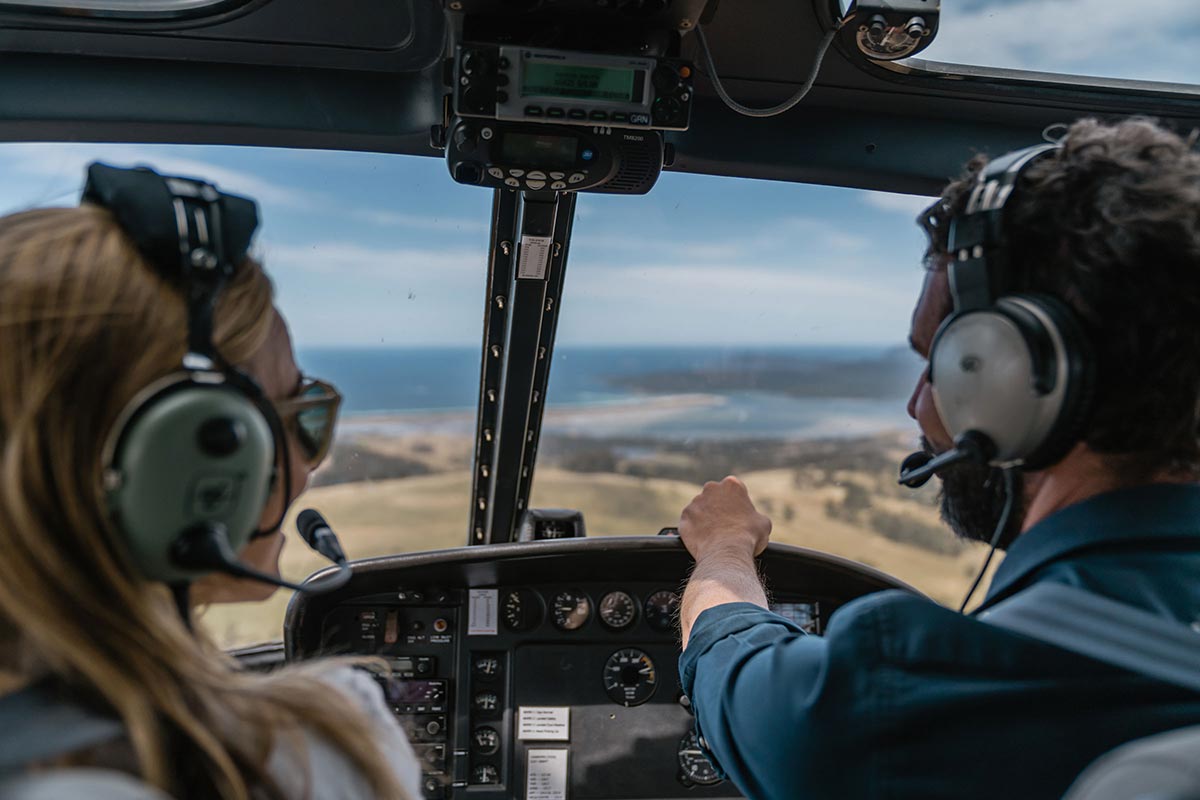 We then hopped in a chopper to fly over the beautiful east coast of Tasmania via Tasmanian Air Tours, a local company that provides helicopter tours and transfers throughout Tasmania. After a short but scenic flight, we arrived at our next stop, the Van Bone farm and restaurant, which is situated in the rolling hills of Marion Bay. 
With a truly farm-to-table dining experience, Van Bone is a labour of love. This small-scale country restaurant is set to become one of Tasmania's most exciting dining destinations with its minimalist interiors and aesthetic that celebrates Tasmanian design and materials. From garden manager Joe Nalder, head chef Timothy Hardy at the kitchen, and designer, interior architect and restaurant manager Laura Stucken, this new restaurant redefines fine dining.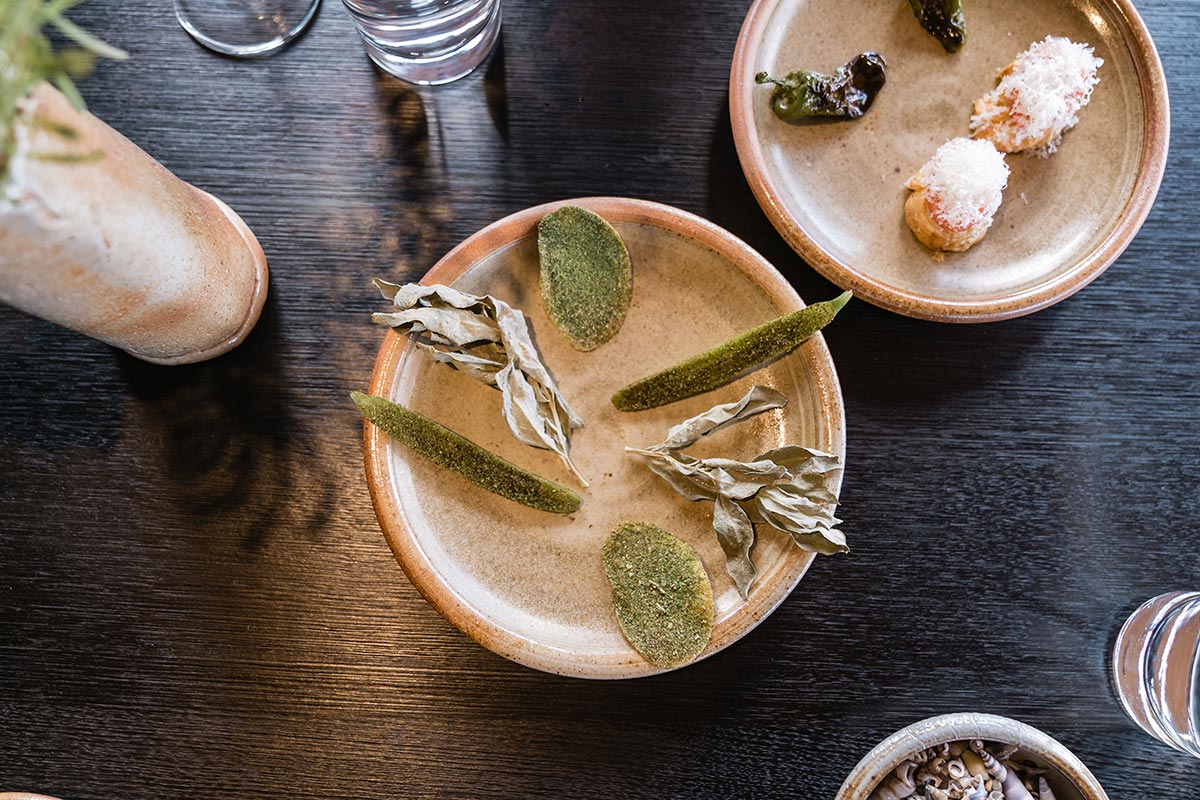 For our next episode, we're going to northeast Tasmania to visit the Blue Derby Pods Ride and do some epic trail riding! Subscribe to our YouTube channel so you don't miss it. We'll see you next time.

Photography: Jonno Rodd
Video: Hunting for George