Well, this is a little bit exciting. After throwing our first ever MAN DAY event last year, we're back! Bigger, better and more manly than ever. Gentlemen, swing by the Hunting for George Experience Store at Highpoint Shopping Centre from 11am-3pm on Saturday, November 25 and treat yo'self to a day filled with pampering, beers and sweet beats… you deserve it.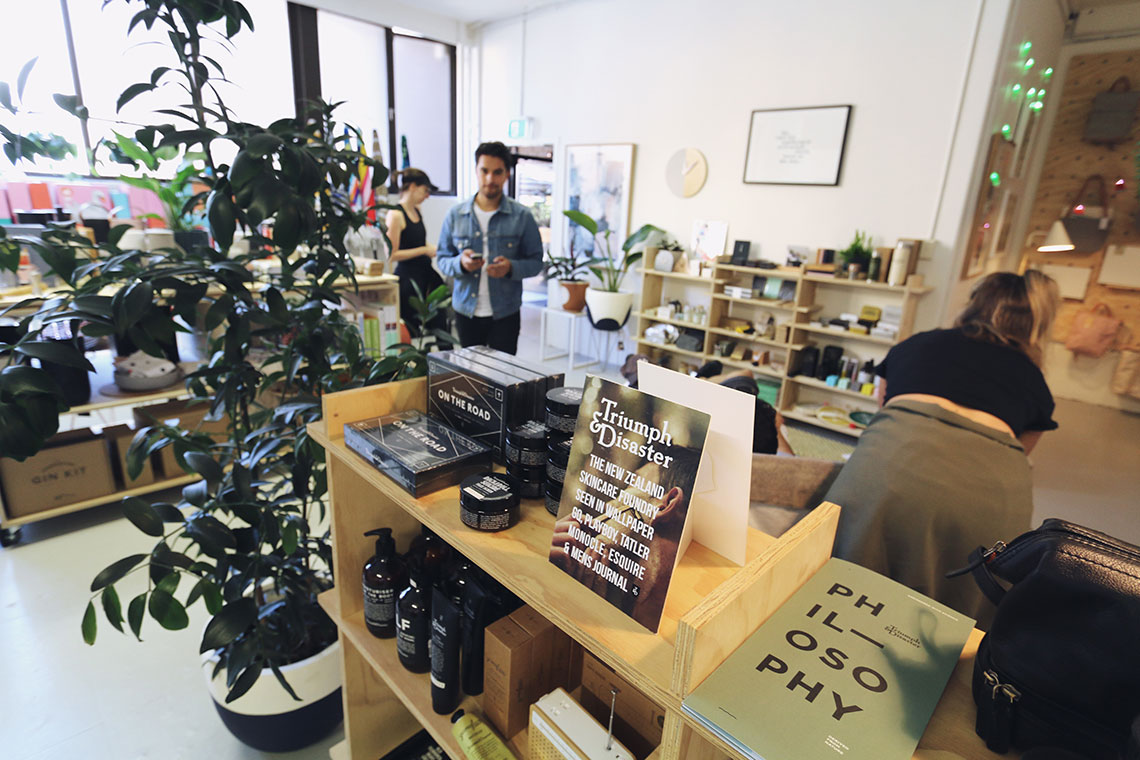 We've teamed up with a bevy of brands to celebrate all things man. Here's a taste of what you can expect:
Jason Grant Meet & Greet 11am – 1pm
Get styling advice from the best in the biz. Jason Grant will be hanging out with us to celebrate his new book, signing copies, answering your styling questions and of course a few selfies!
Triumph & Disaster Facials 12pm – 2pm
It's back! You guys loved our Triumph & Disaster pampering so much last year that we've bought them back to make your skin legendary! Chill out, take a seat and enjoy a free 10-minute facial, using their Rock & Rock Suicide Face Scrub, Ritual Cleanser and Gameface Moisturiser. You know you wanna.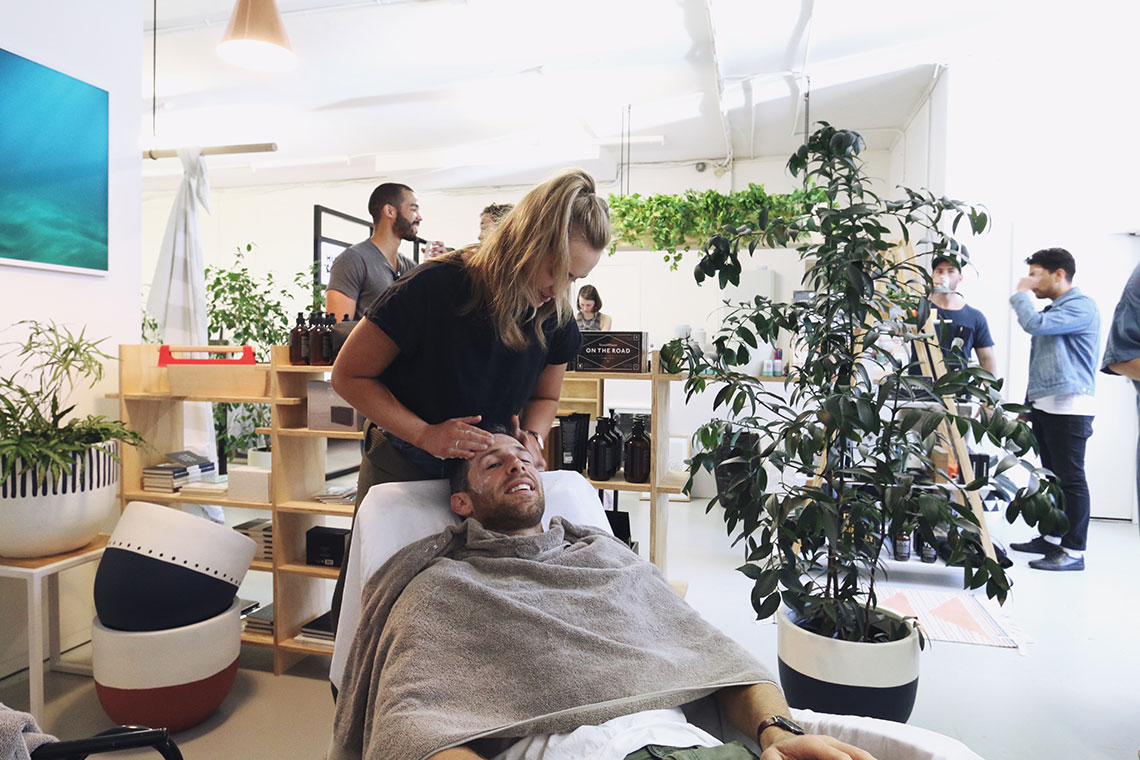 Bellroy Slim Your Wallet Session 1pm – 3pm
We're all guilty of wallet blow outs every now and then, so Bellroy are coming instore to shed the fat (no membership fee or sweaty gym sessions required).
We don't expect you to partake in all these manly activities without a refreshment in hand. Grab yourself an ice cold Balter Brewing Company IPA Beer to help quench your thirst. Afterall, it's thirsty work being a man!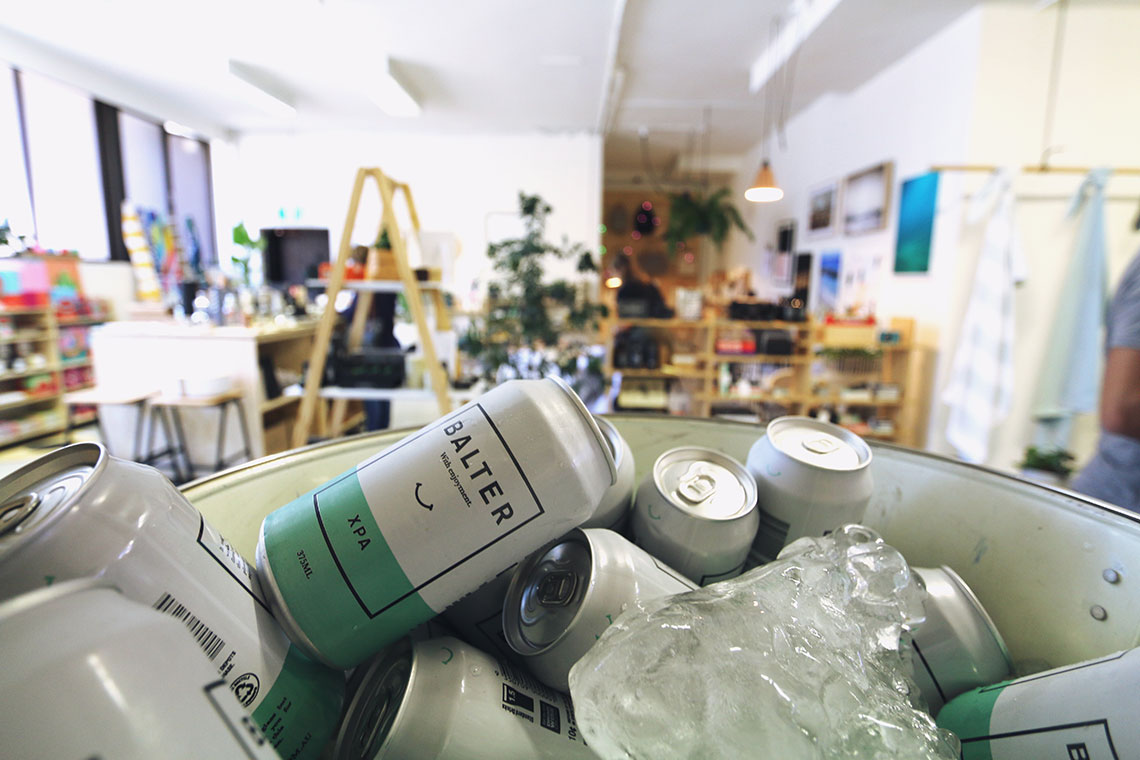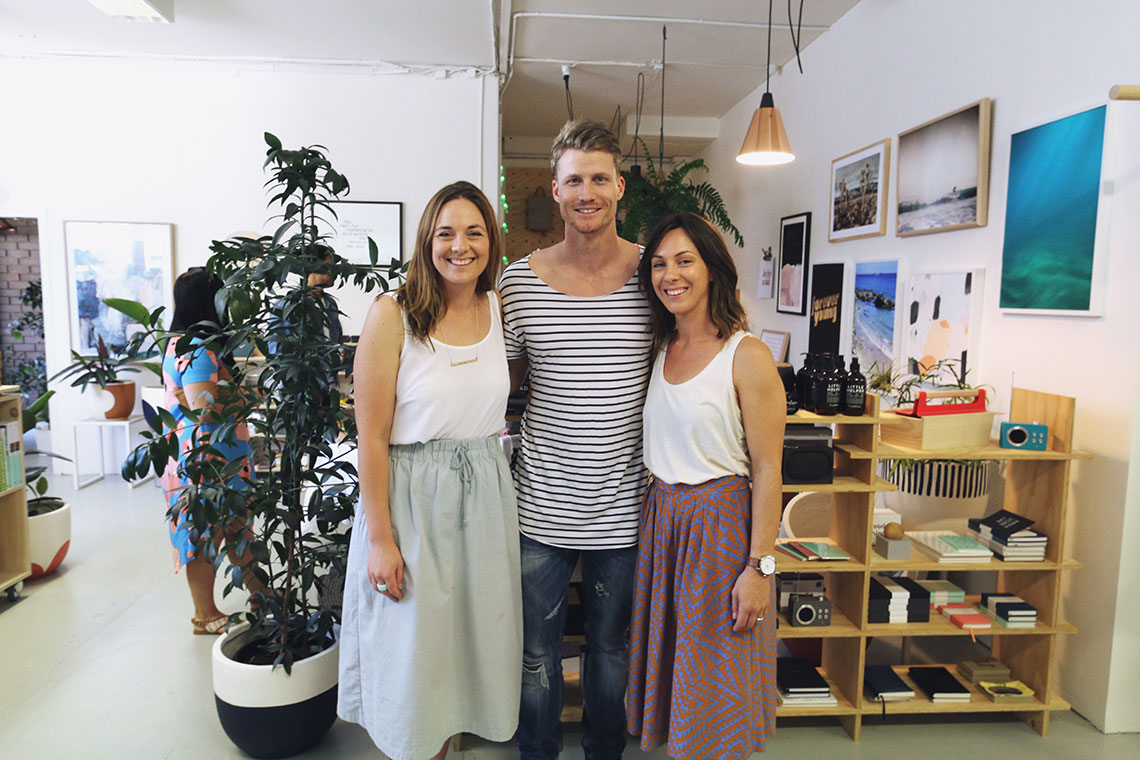 When? 11-3pm on Saturday, November 25
Where? Hunting for George Experience Store
Shop 3506, Level 3, Highpoint Shopping Centre
120-200 Rosamond Road
Maribyrnong VIC 3032