The perfect pressies for the bloke in your life, Men's Society are here to bring you quality gifts and accessories with open arms and a manly, brotherly, slap on the back. Established in 2012, Men's Society have concentrated on bringing a new level of detail, quality and wit to the sometimes underwhelming and often repetitive world of gifting.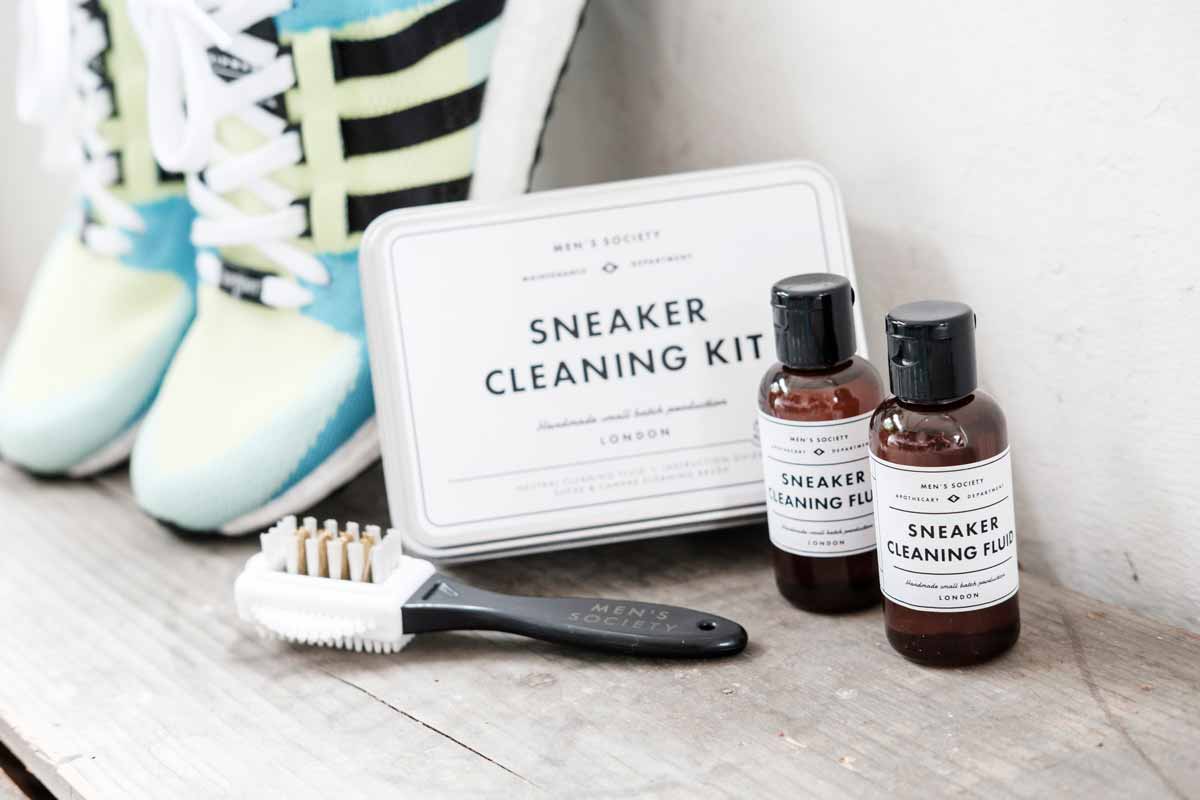 Rewind back to 2008. Hugo was living in London doing the sensible, corporate job thing. When Bella walked through the office doors and changed the game forever (a girl can do that to you!). Like most relationships in their early stages there was a fair bit of showing off, trying to outdo each other with little gifts. Only Bella was annoyingly good at it.
These gifts ranged from persuading the pizza guy to write 'get well soon Hottie' onto the box when Hugo was too ill to leave his flat, a custom-made bright yellow umbrella – to stand out against a sea of black ones – to the perfect little grooming kit to accompany a surprise weekend away to Berlin; Bella always nailed it. Which got the duo thinking… and in 2012 Men's Society was born and they put Bella's gifting skills into action full time!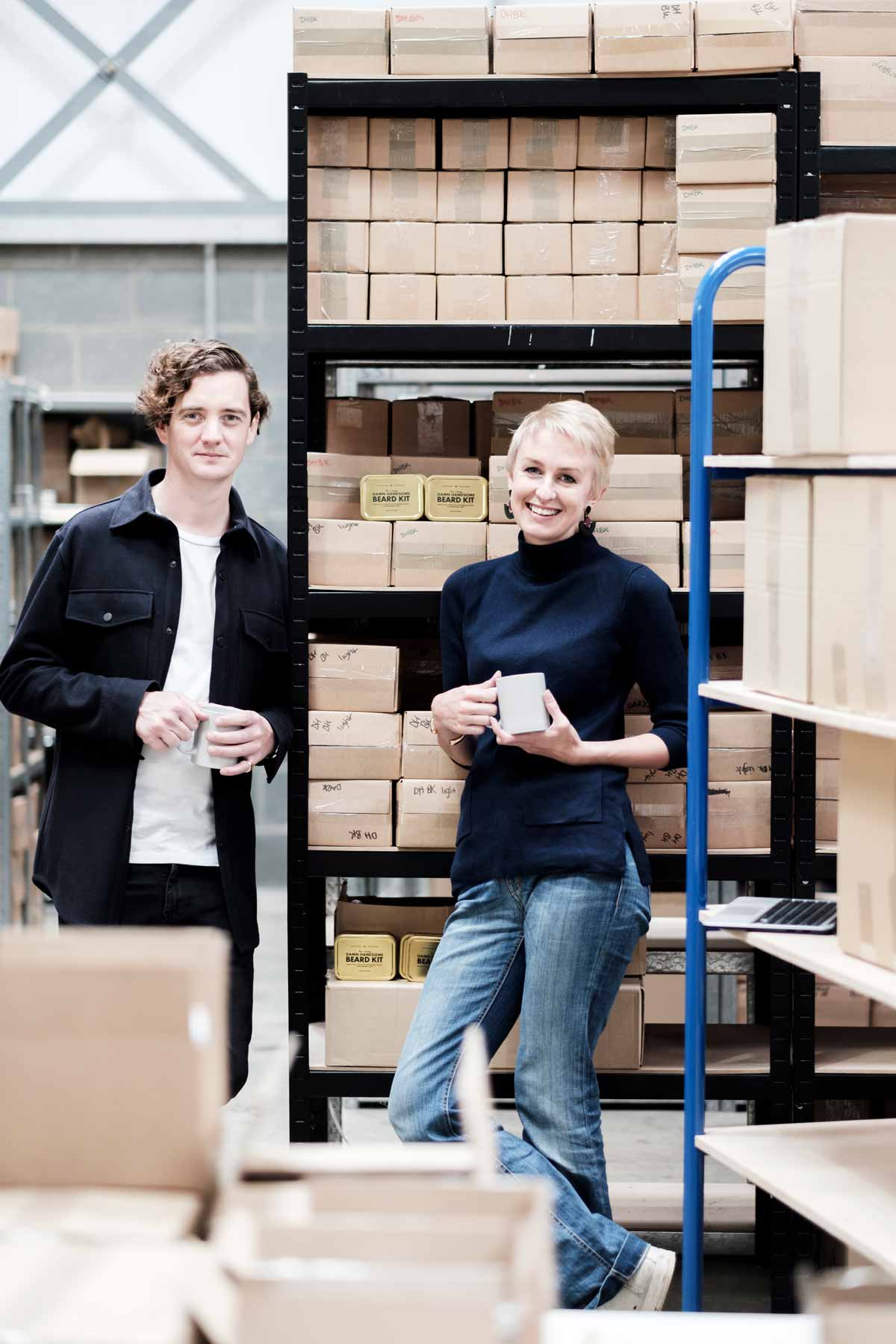 Like a lot of businesses, Men's Society was founded and created at the kitchen table. Ambitions were dreamt around it, ideas sketched on it and product made at it. Fast forward five years and the business has grown exponentially, working with top retailers around the globe, whilst still holding the same dreams, drive and attention to detail that they had at the kitchen table all those years ago.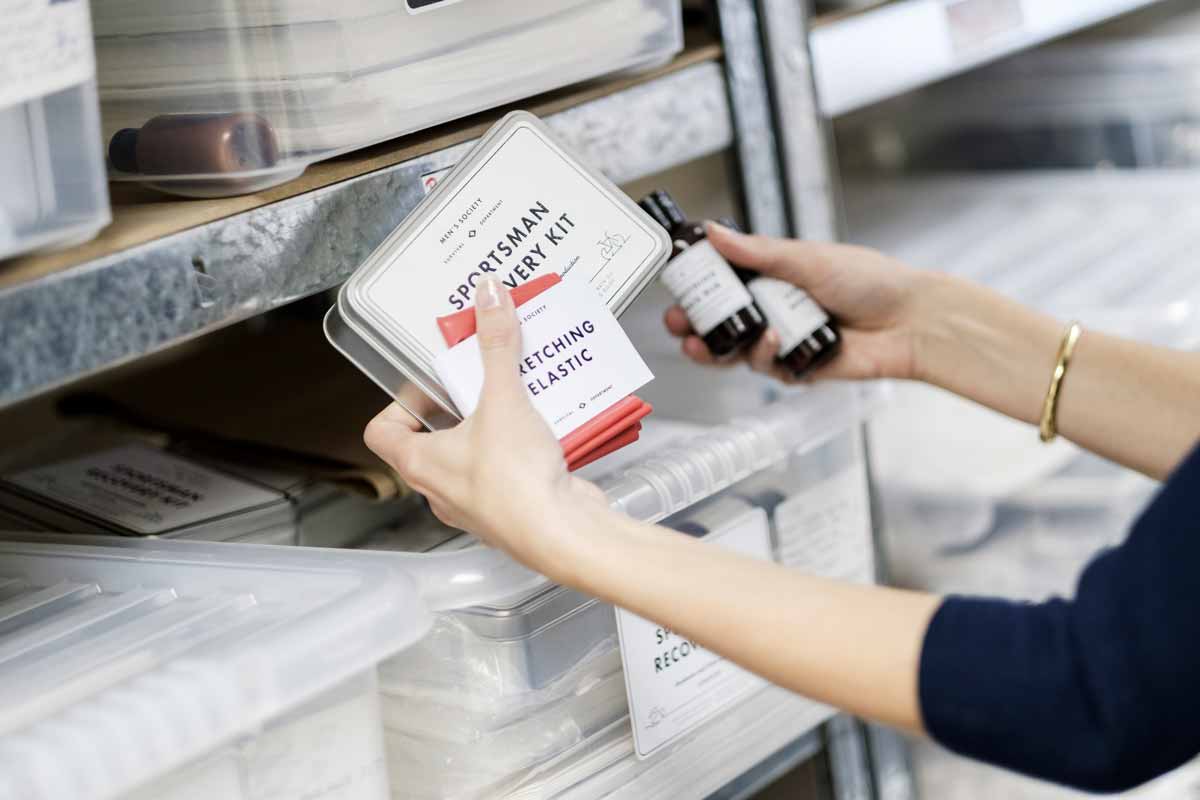 We took ten with Co-Founder and Creative Director Bella to find out how Men's Society came to be.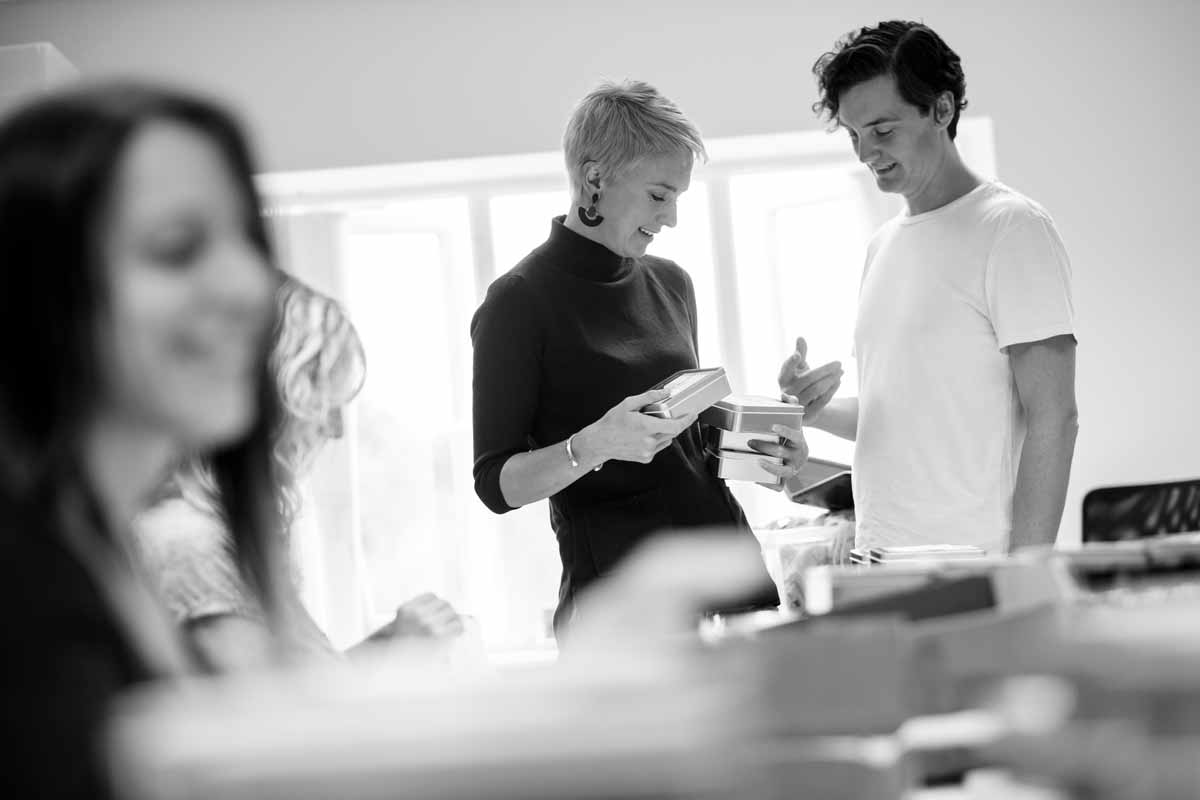 1. What did you want to be when you grew up? 
An Actress or a Judge. Clearly, my eight-year old self was really into wigs..
2. When and what was the moment that prompted you to start your own brand?
Although it wasn't a 'eureka' moment, when I met Hugo, my (now) husband and business partner, his energy and wit is infectious, so I knew something bigger was on the horizon – I had no idea then that would be 'Men's Society'. There were many hazy nights of cocktails and laughter before we got to working together.  But after a year or so, we thought it might be fun, so we took a leap and launched Men's Society.  It was the best decision we've ever made – we're super proud of what we do, the team we have created around us and the products we make.
3. In 3 words, describe your occupation.
Hectic. Creative. Fun.
4. What is the best piece of advice you've ever received? 
You only really regret that which you didn't do.
5. What is your favourite creative outlet to get the juices flowing?
Having a good coffee in the sunshine with Hugo watching the world go by.  There are so many stories, in every trip Hugo and I take, wherever it is – from London to Tokyo – it's over coffee that our best work gets done, well coffee and the odd whiskey sour…
6. Where do you see yourself and the brand in 10 years time?
We have grown so quickly over the past five years, from two people to a team of twenty-two. So there is a lot of unknown, ten years is a long time but there are a lot of big dreams and plans and our kitchen table is still getting covered in scribbles.
Retail is changing dramatically at the moment but we would hope to be a part of the high street at some point. Be that in the UK or abroad.  We've had concessions in Topman globally and have just opened a barber shop at The Curtain in Shoreditch in London.  So we are already exploring our options. In ten years I hope we will be a little bit further on.  Who knows what the future holds and what opportunities lie ahead.  It's an exciting time to be in business.
7. If you could invite any five celebrities to dinner, who would be on the guest list? 
I hate small talk, so it would have to be a group of comedians.  So let's go with Jimmy Carr, Lee Mack, Dawn French, Miranda Hart and David Mitchell.  Easy – let the tears of laughter commence.
8. What was the last rule you broke?
I ate a box of After Eight's for breakfast.
9. Do you have any hidden talents?
Yes, of course but how else will I maintain any mystique if I tell you?
10. What was the last movie you saw and was it any good?
Dead Pool.  Was it any good? No it wasn't good, it was A W E S O M E.

We know first hand how friggen tough it can be to find the perfect gift for the man in your life. Often you're met with sighs, grunts or 'socks'. Enter Men's Society, gifting men with their handy little tins of essential goodness. From weekender wash kits and beard grooming tins, off to the gym kits and bike riders essentials, they've got something for every gentleman.
They work with the very best designers, brands and UK manufacturers, to bring you quality products, each with their own unique story. Each kit is designed to be amusing and appealing, but, importantly – they all perform too. Their all-natural beard oil, which they've been making since 2012 is tried and tested and loved, their sneaker cleaning fluid has been developed alongside some of the best chemists in the country to discover what really gets dog crap off your Nike's.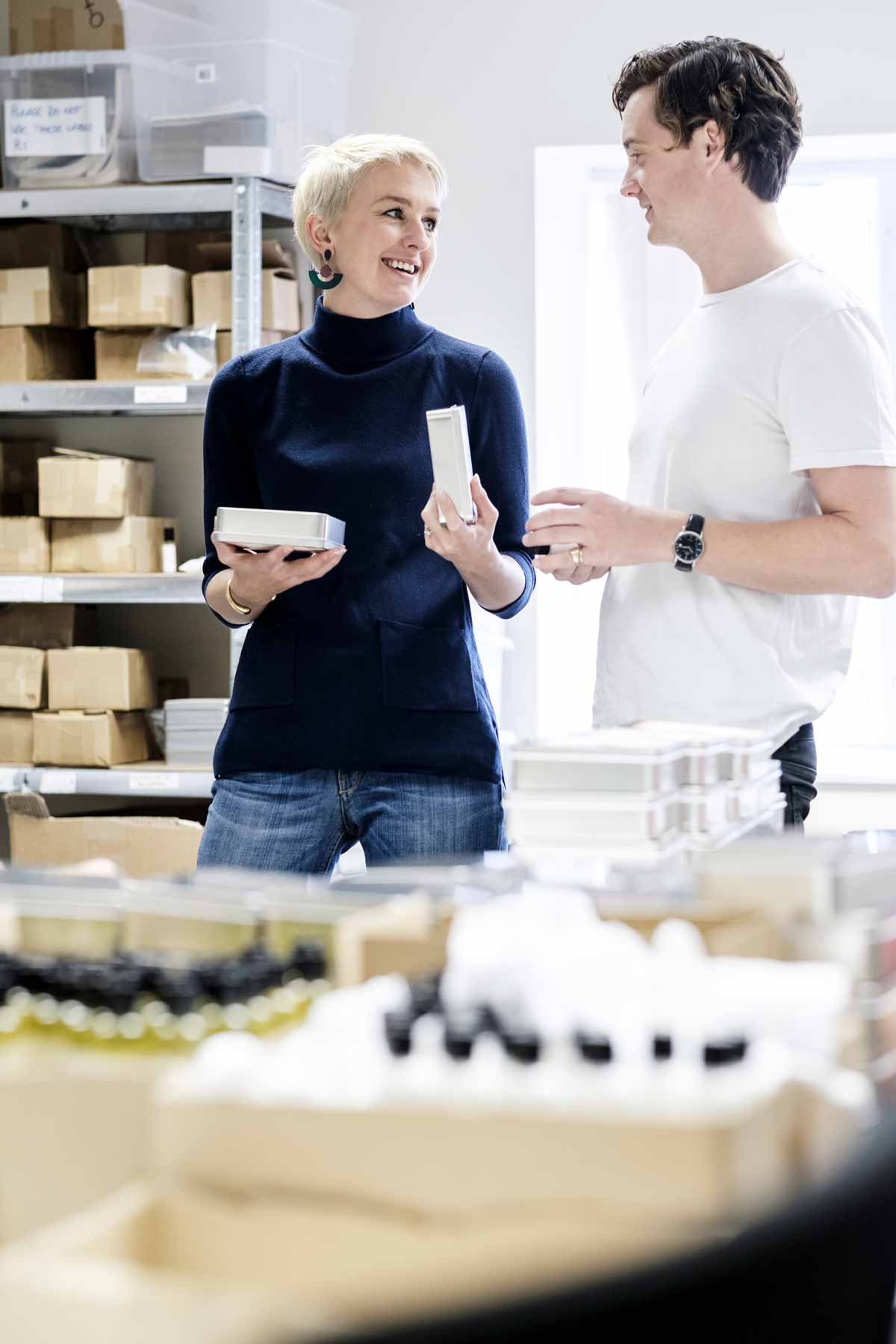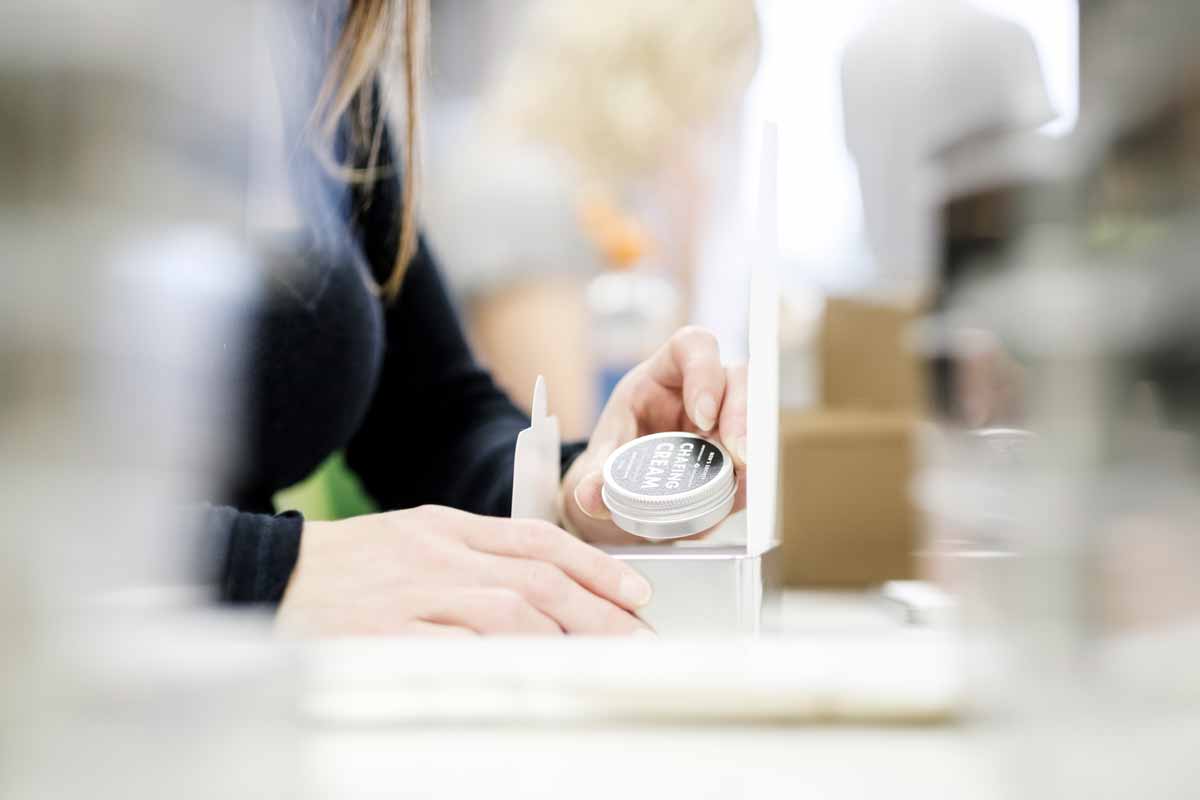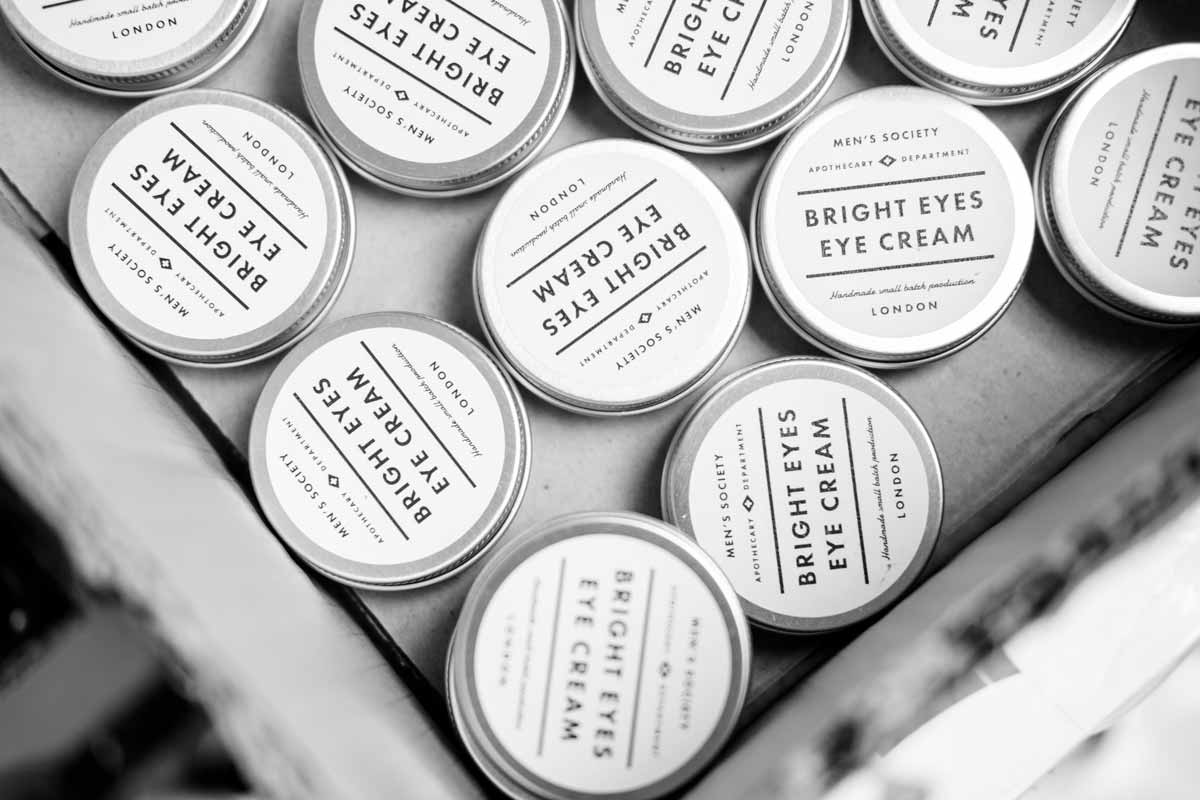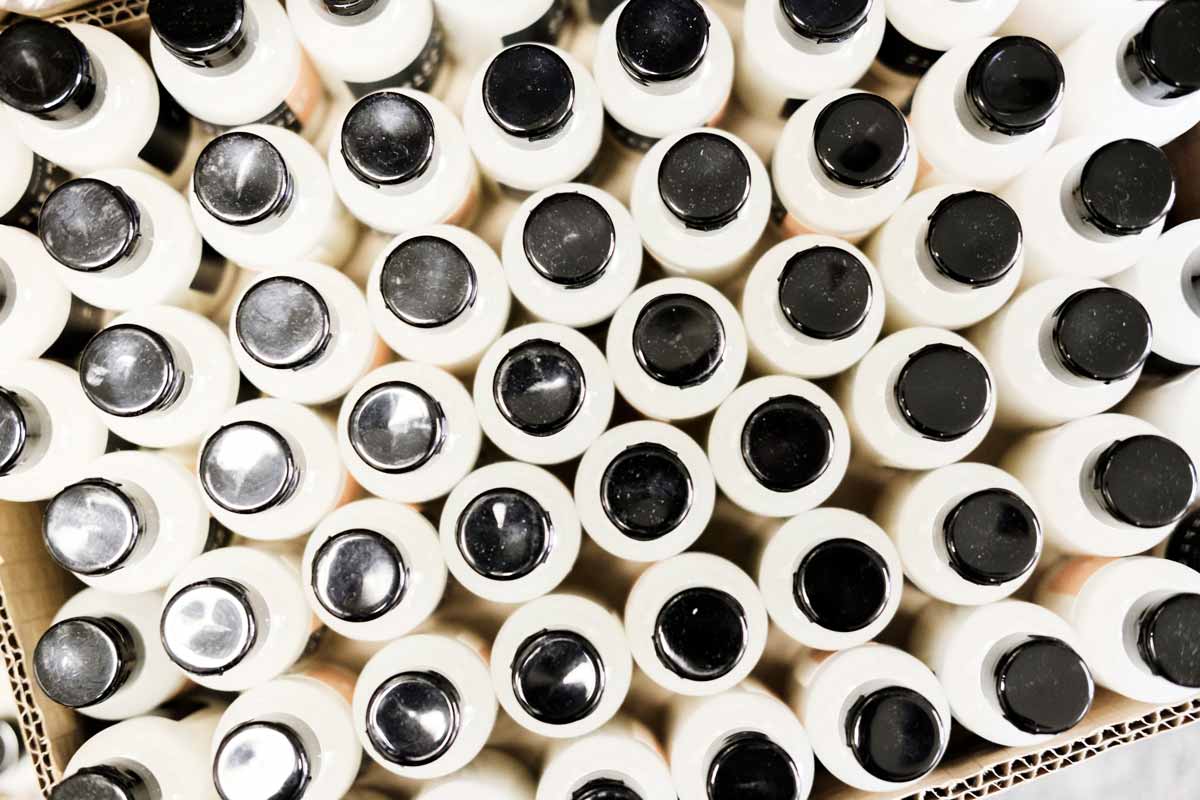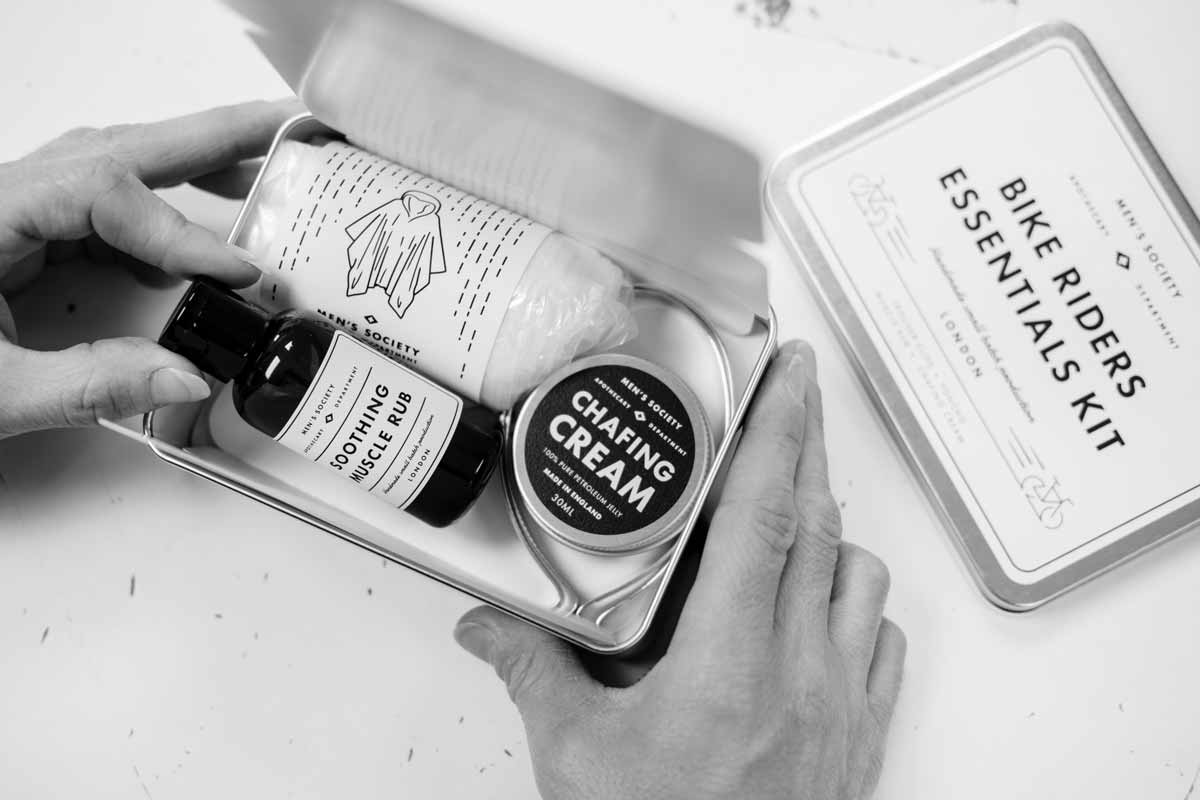 "Travelling moments"
"Hugo made this one for me. Music is his domain: It's 6.30am and I'm wide awake in New York, preparing for a trade show. It's going to be a long day on my feet. The playlist is something to get me started. Some uplifting, some moody, some motivational." – Bella
Enough from us, sit back with a coffee or a beer and enjoy scrolling through their rad gifts.