As if you needed another excuse to visit the Mornington Peninsula… Designed for blissful weekenders, reinvigorating long stays and corporate conferences, Lindenderry at Red Hill is the Mornington Peninsula's newest boutique hotel and 5 star winery, transformed by awarded design studio, Hecker Guthrie.
If ever there was a place for you to rest your weary head and dream big, it's Lindenderry. Smack bang in the very heart of Red Hill and only an hour from Melbourne, Lindenderry is strategically positioned to soak up the best the Mornington Peninsula has on offer: pure-sand beaches, soul-enriching nature, artisan produce and mere minutes from the region's boutique wineries. Except now, guests are just as likely to never leave the property (us included).
A once-sweet, homely space set on 12 stunning hectares of gardens and vineyards, the 40-room boutique hotel feels like a cool, unstuffy take on the traditional English estate. Partnering with leading Australian design firm Hecker Guthrie on the multi-million dollar refurbishment, boutique hotel group Lancemore re-launched the ambitious, new-look property in January, featuring a 5 Star Halliday Winery, Lindenderry Wines, and a restaurant that will undo all outdated perceptions of regional hotel dining.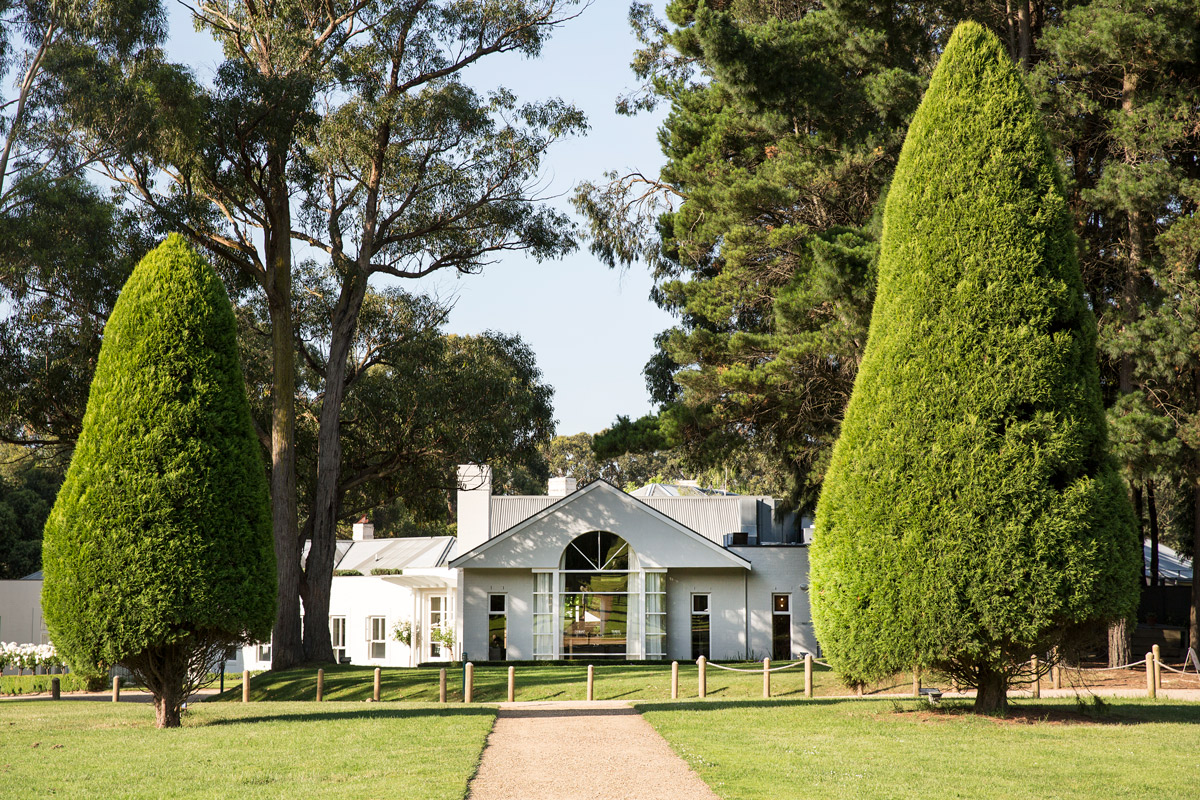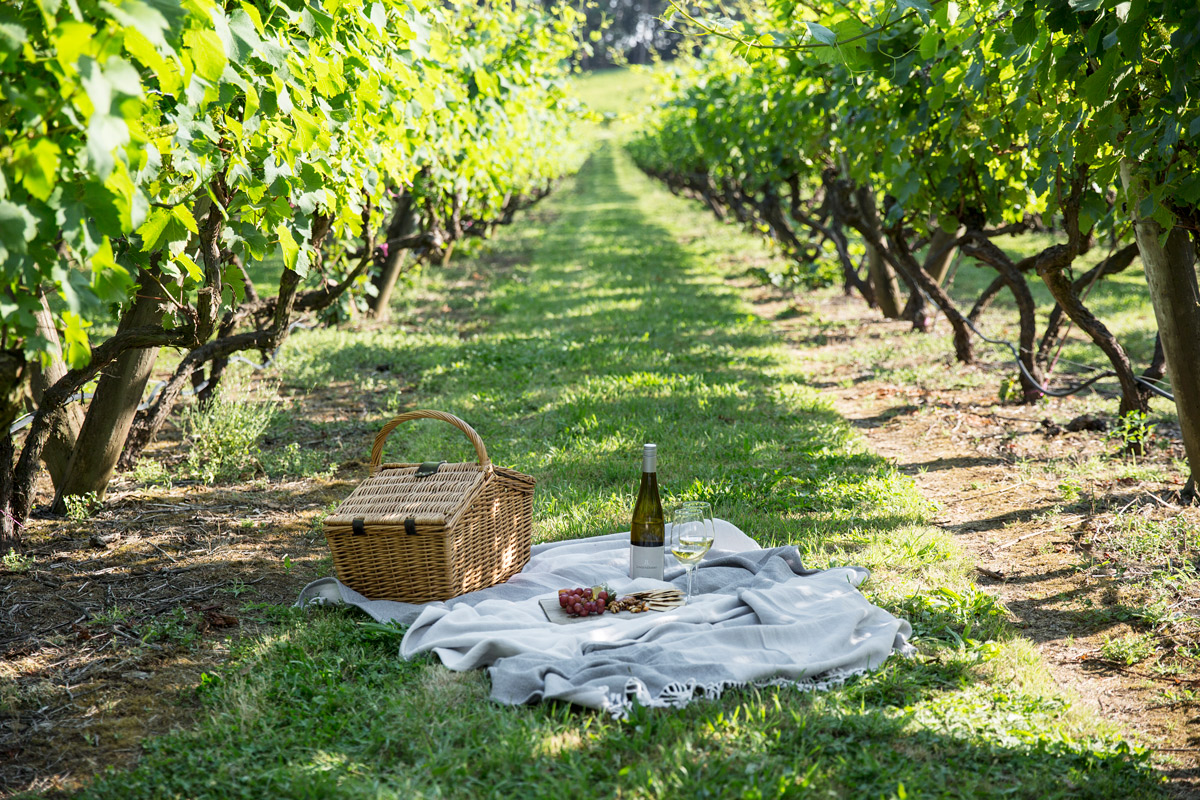 A Euro-Australian extension of the landscape, award-winning studio Hecker Guthrie have elevated the insides of all 40 rooms and four communal gathering spaces to woo the most discerning of travellers. Abundant in natural materials to capture the true essence of place and considered interiors that ooze chic, countryside charm. There are handsome couches in dark, buttery leather sitting atop generously-sized wood floorboards, low brassy reading lamps, lashings of blonde timber, and fireplaces and side-tables cast from marble. As well as artworks you won't feel guilty about ditching that gallery trip to see. Even the established gardens-a sanctum ideal for long walks picnics, croquet and all-weekend reading-feature a sculpture by acclaimed Melbourne-born artist Michael Cartwright.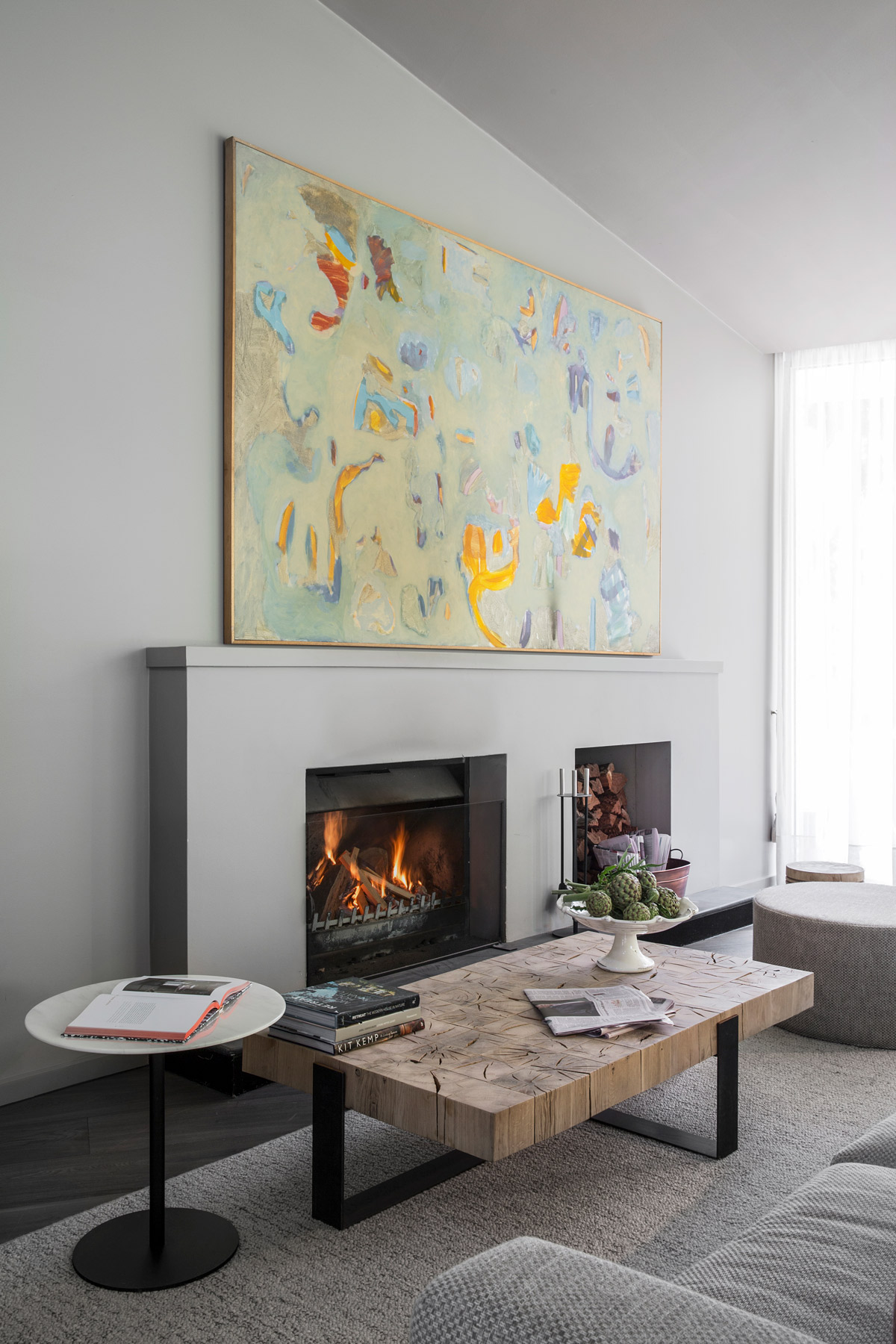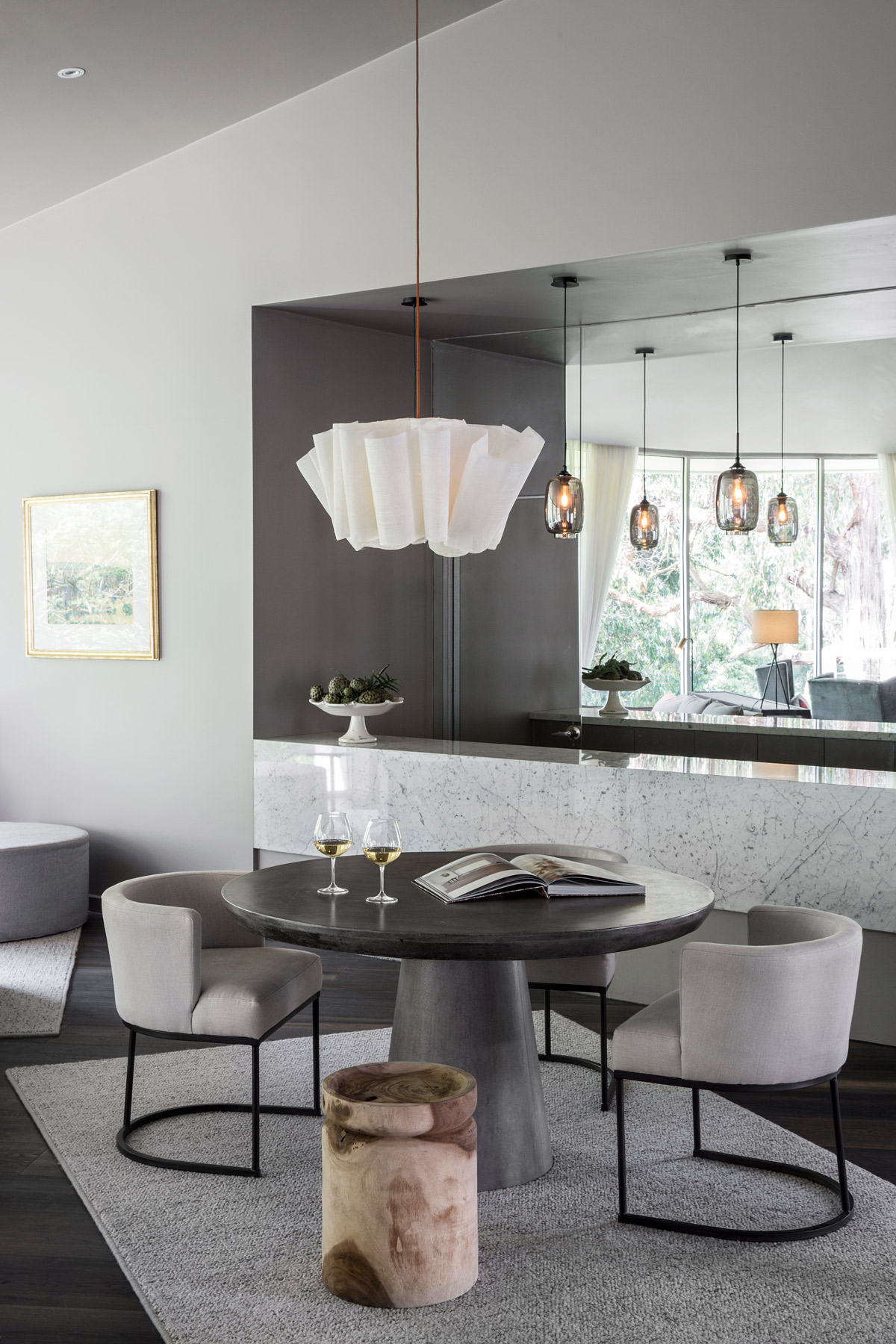 At the helm of Lindenderry's interior revolution, Julian Clark, CEO of the family-owned, Melbourne-based Lancemore Group. "We have been in Red Hill for almost 20 years now and have come to understand the sensibility of the people who love this region. The reincarnation of Lindenderry is for them," he says. "Hecker Guthrie have delivered a contemporary fusion of European country hotel design features with a distinctly Australian touch, that we hope will become something special in the Australian hotel landscape."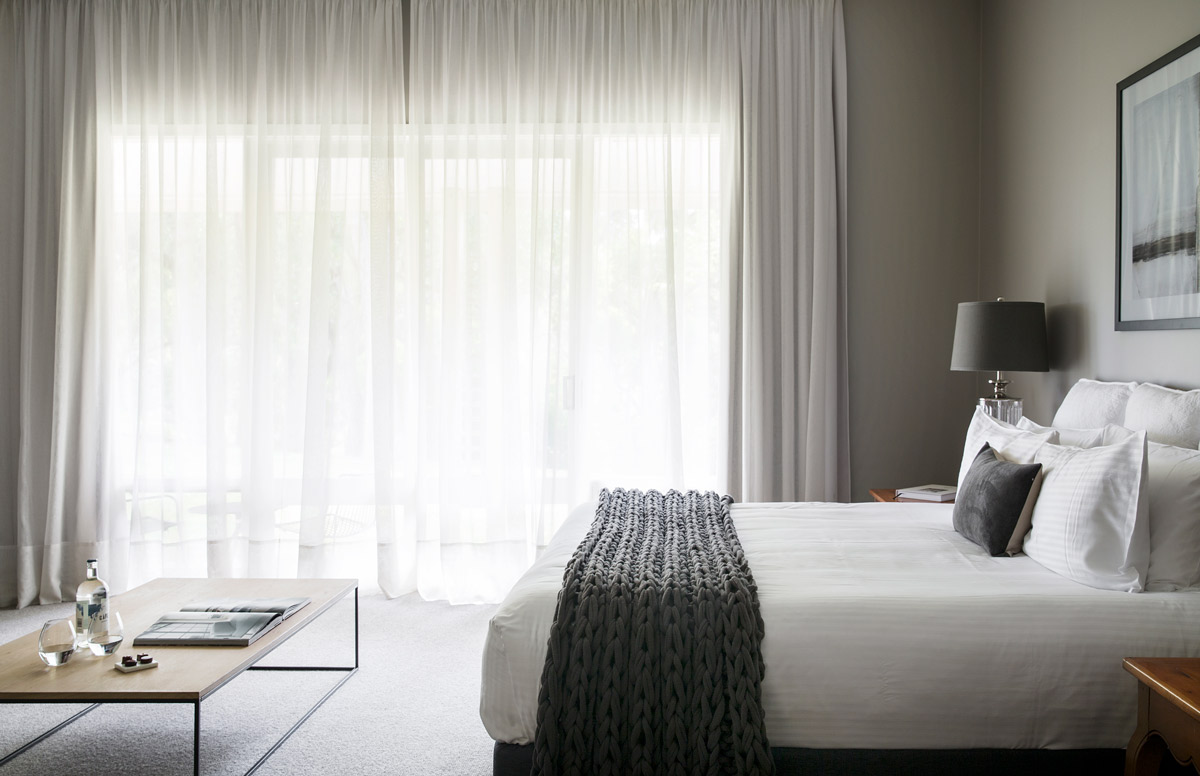 Interior designer Hamish Guthrie, co-director of Hecker Guthrie, agrees building on the property's sense of character was integral-wherever possible, amplifying generous views and using hues that emulate nature. "We used a base palette in both a light and dark scheme, taking reference from the client's extensive art and furniture collection, allowing every space to have its own identity, but also creating a cohesive aesthetic from one room to the next. We wanted it to feel like a gorgeous home-away-from-home, but imbued with a real sense of the Peninsula."
Paul Witherington, formerly of London's Soho House and Port Phillip Estate, is executive chef across all dining at the hotel, accompanied by a leading team of hospitality professionals offering warm and informed service (Montalto, Point Leo Estate). The hotel restaurant does regional character right: hand-selected, locally-sourced ingredients worked into rustic assemblages. It's an elegant approach to hearty farmhouse fare. The new interior palette is plucked straight from nature: shades of moss green and taupe meet mix-and-match hues of wood, reeded glass and curved-back chairs. A perfect place to enjoy long languid lunches and cosy dinners by the fire.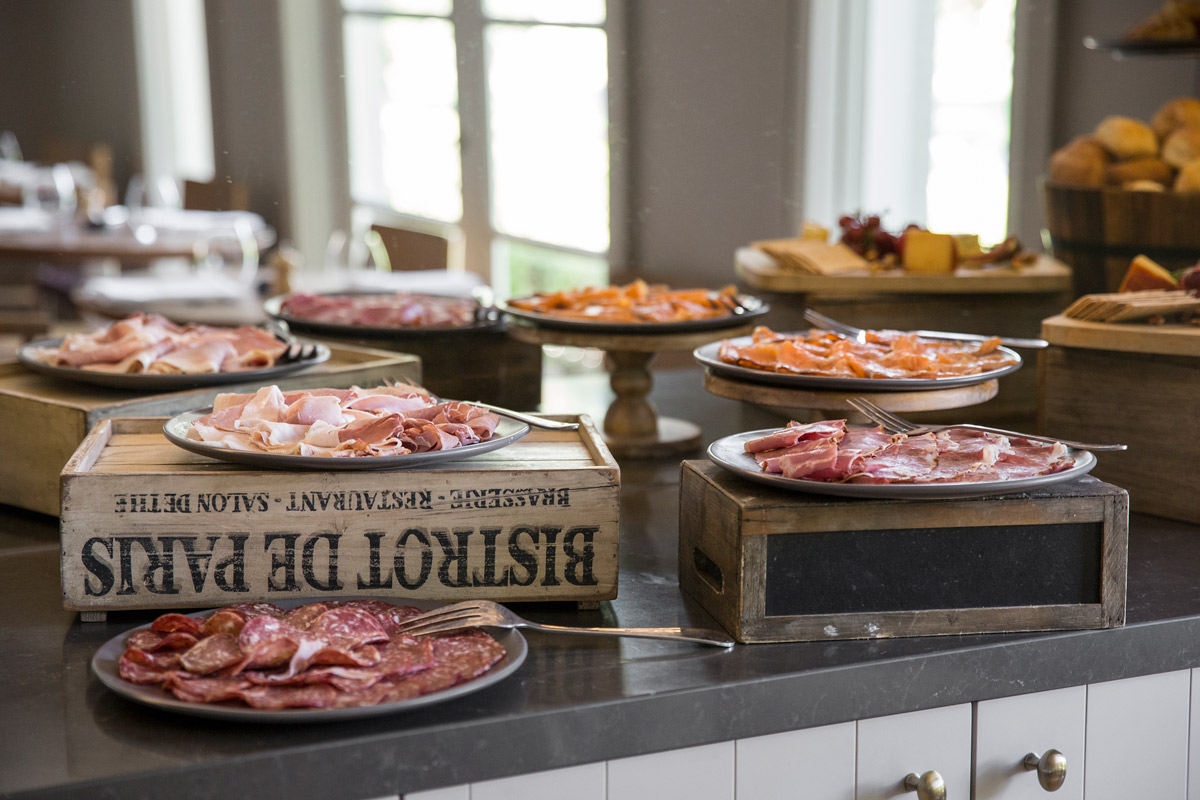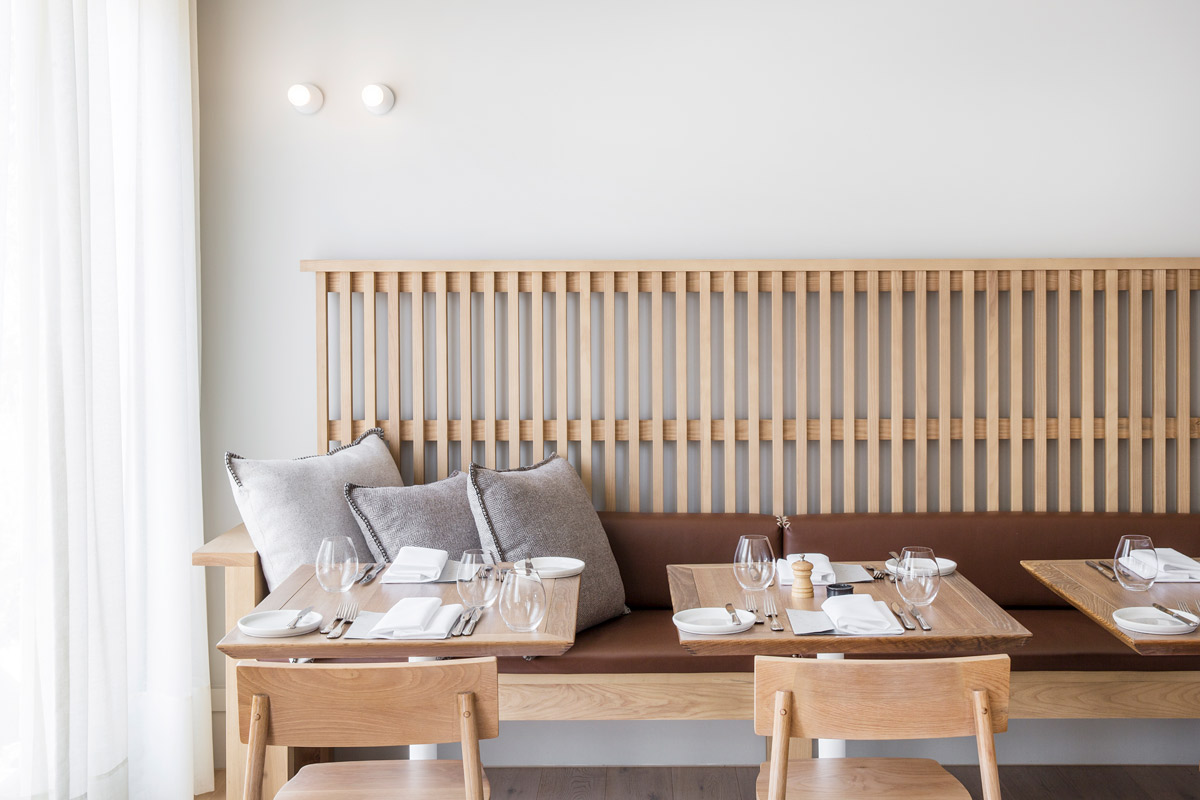 Underpinned by a generous spirit and service intuitive to guests needs, Lindenderry offers bespoke luxury at its best. In every suite, minibars are stocked with Dom Perignon and artisanal products plucked from local makers. If a neighbouring winery feels too far from bed, Lindenderry prides itself on some of the best Chardonnay and Pinot Noir's in the region, awarded a 5 Star Halliday Winery rating -or you can meander to the adjoining restaurant.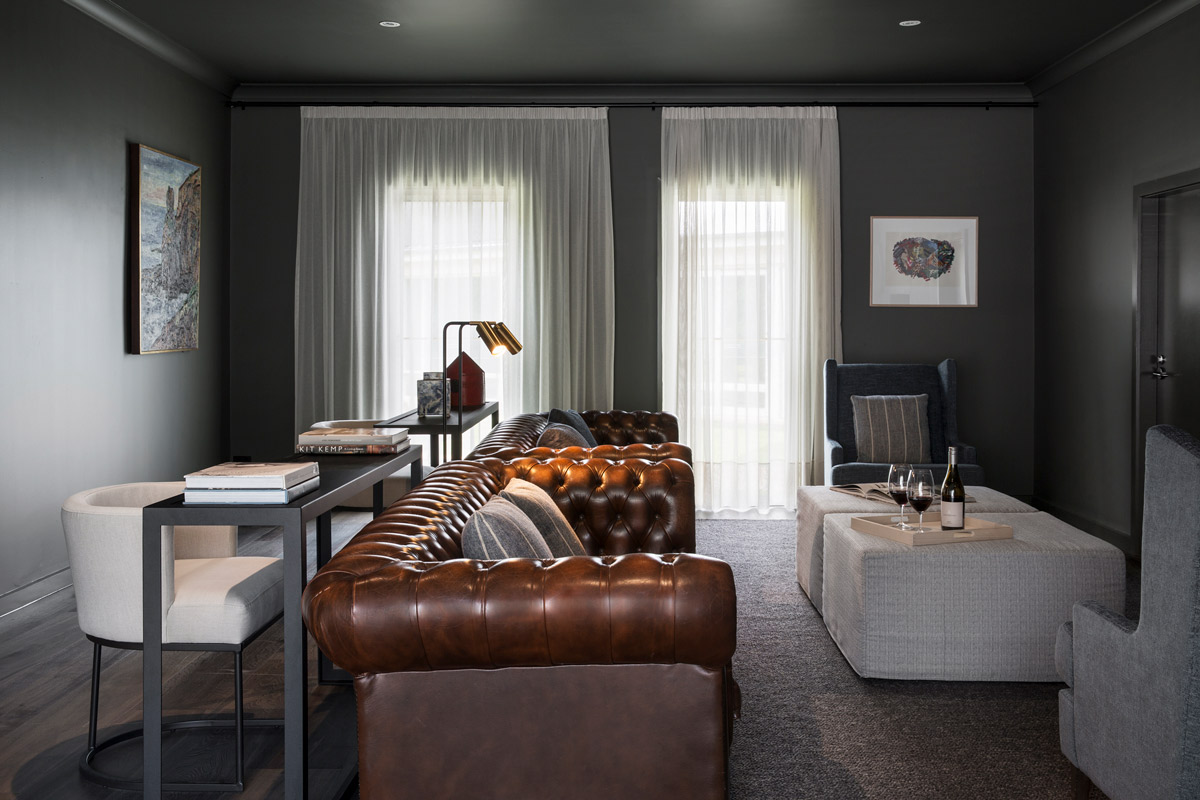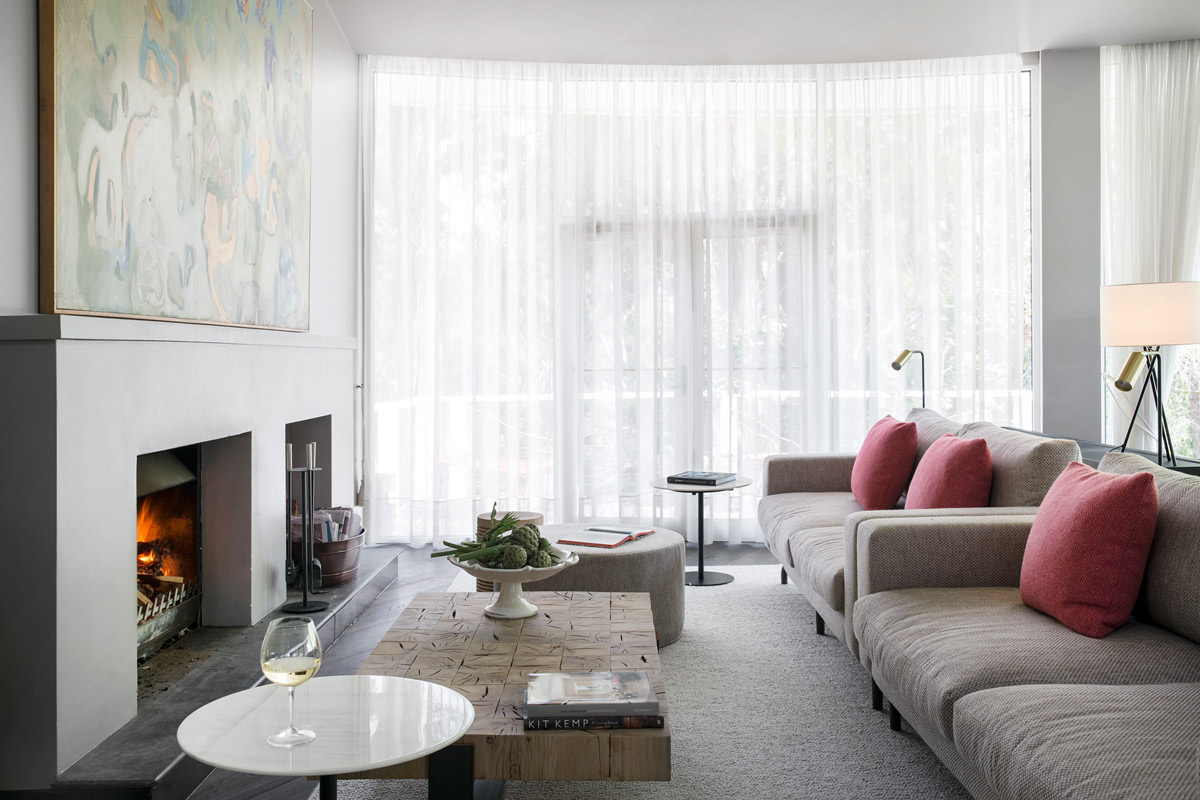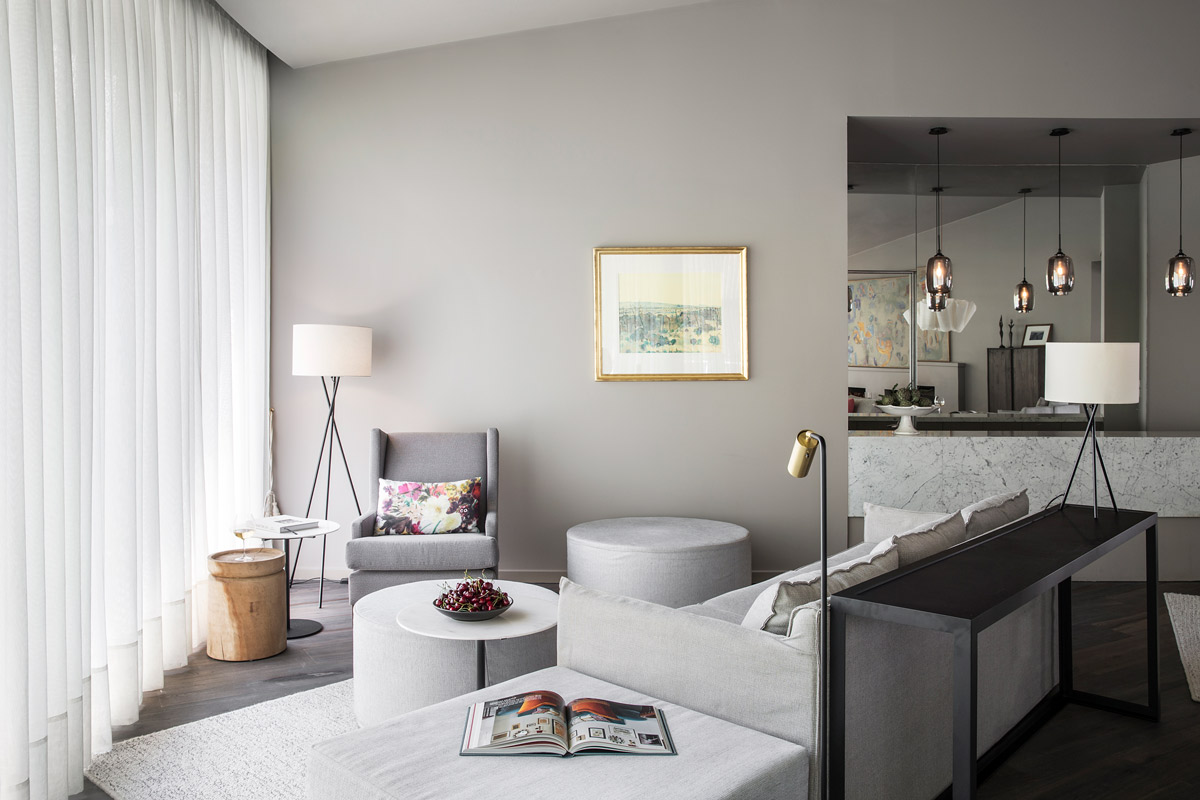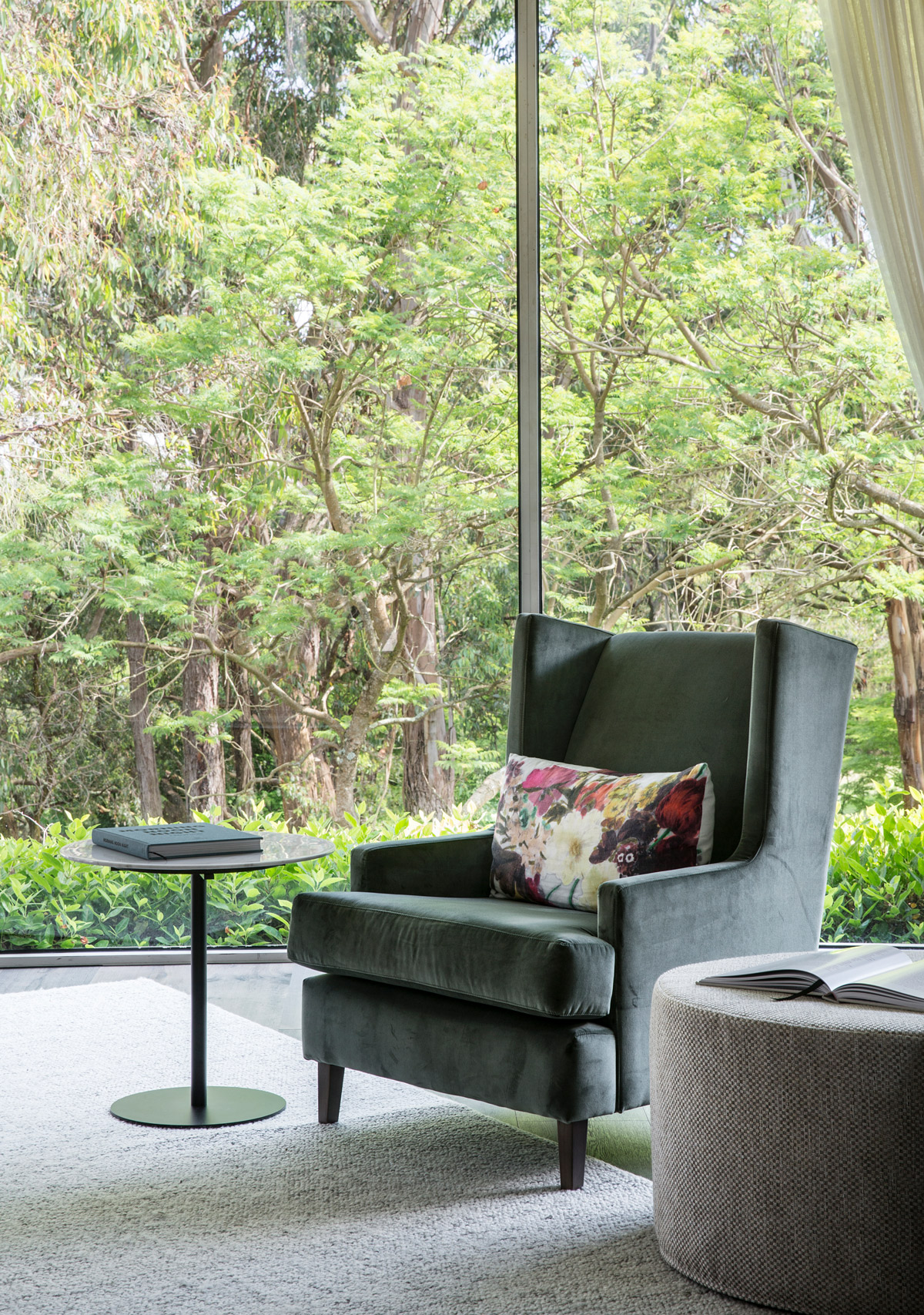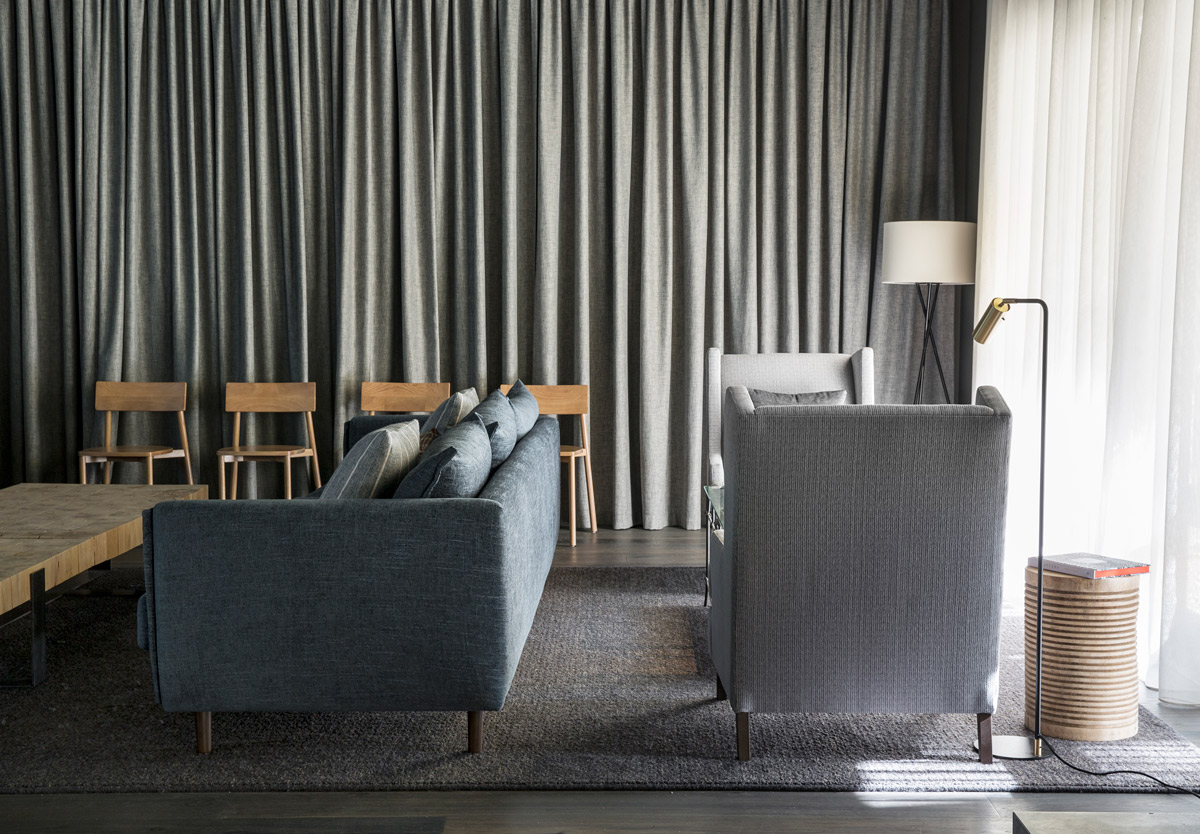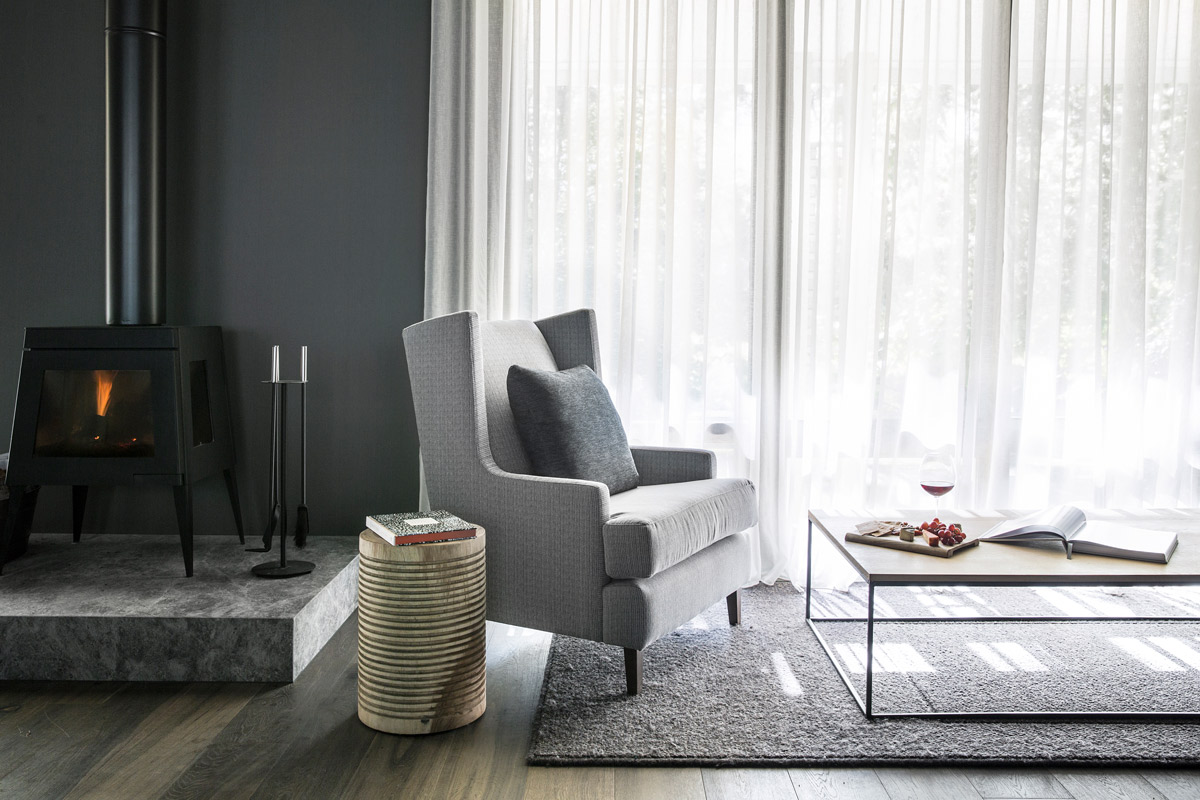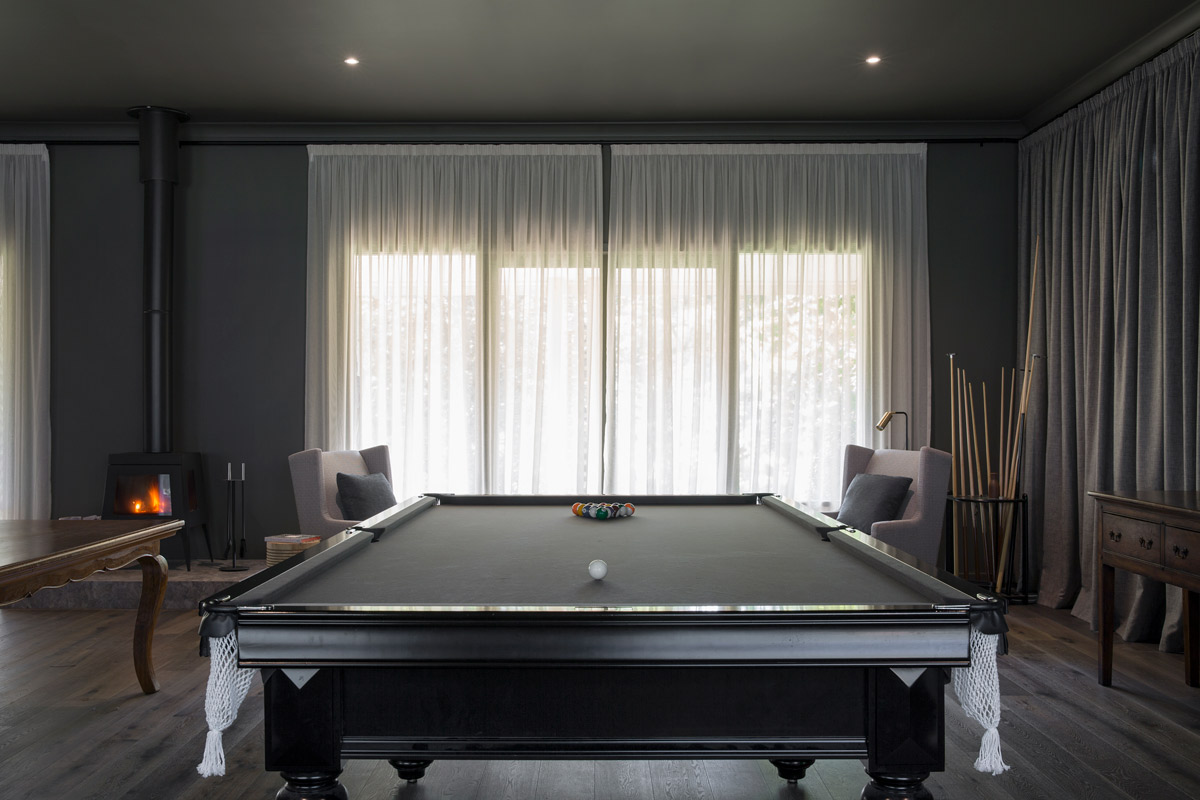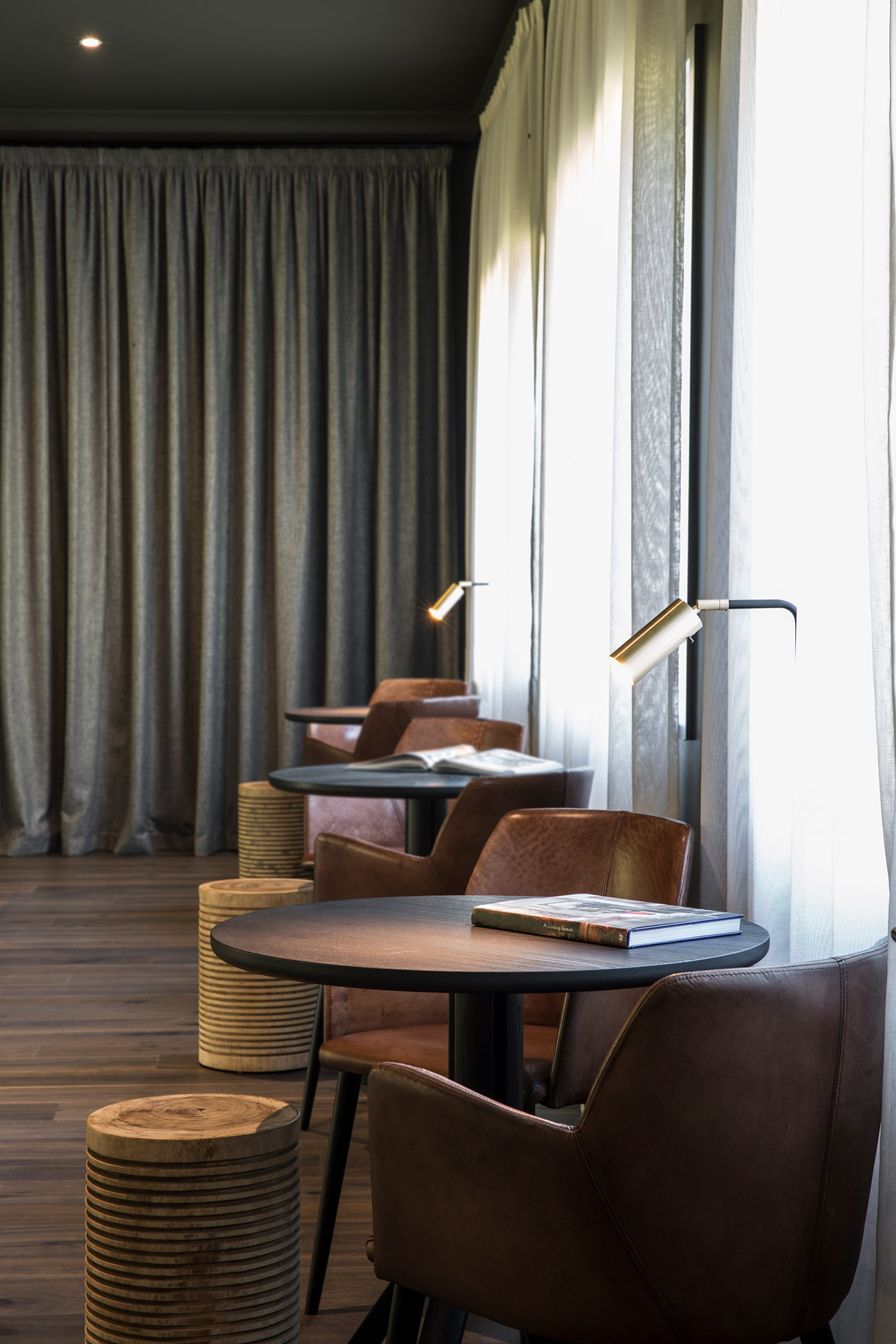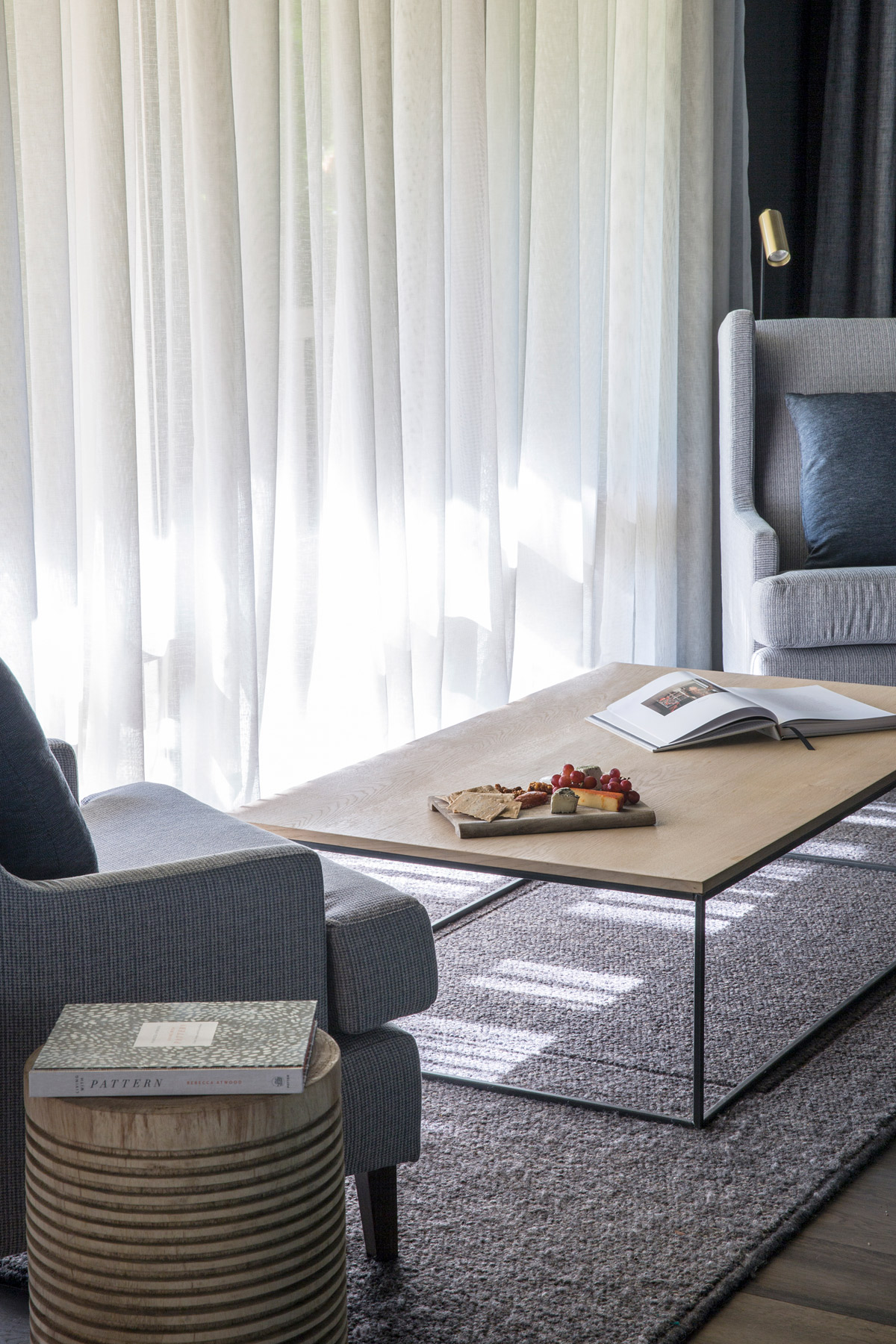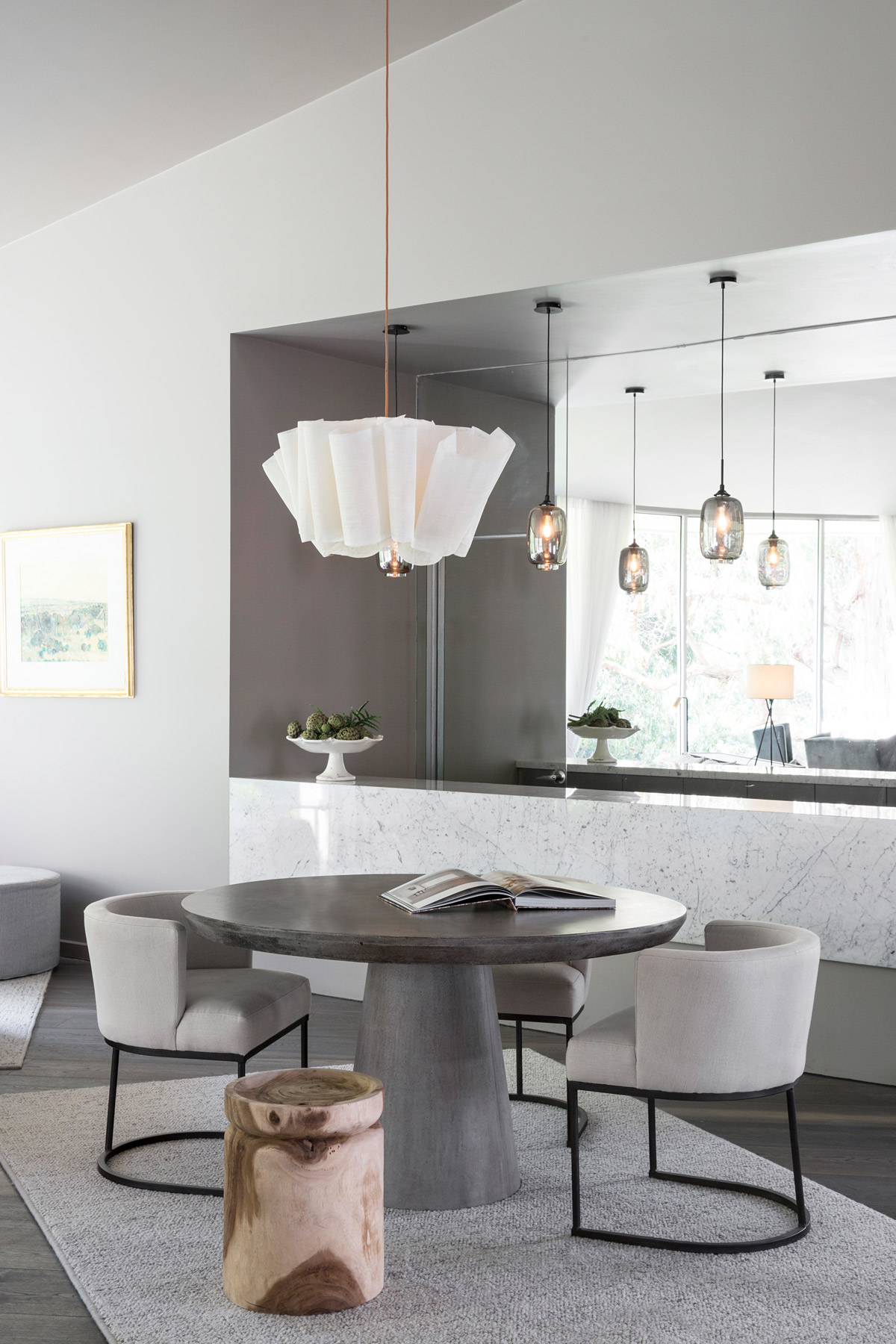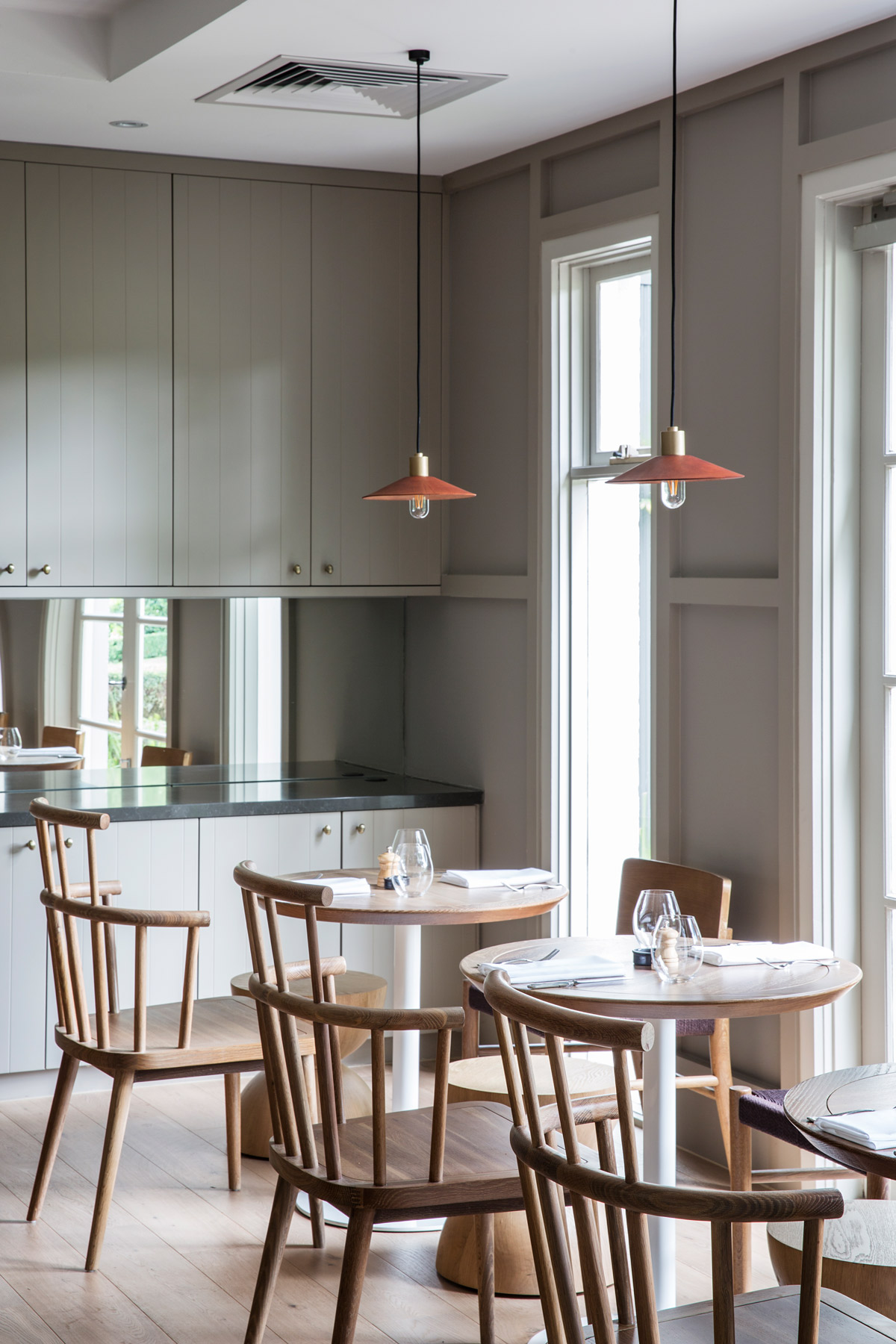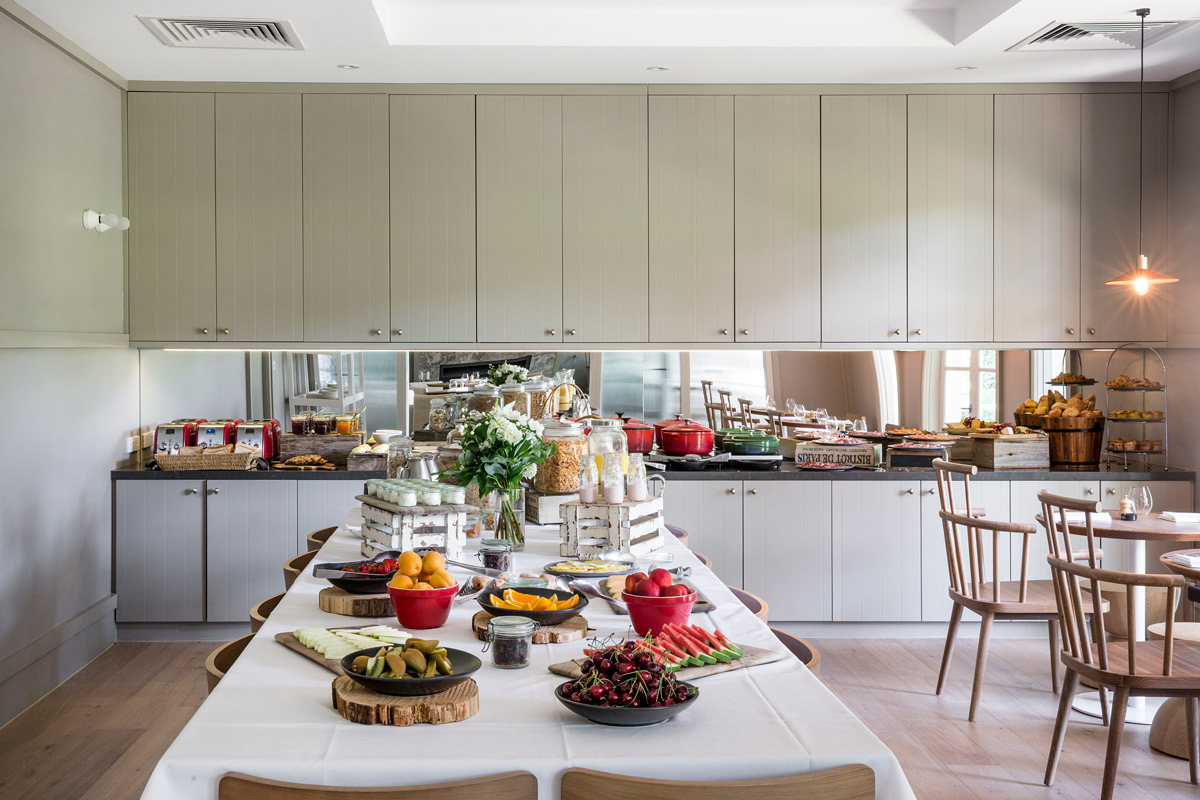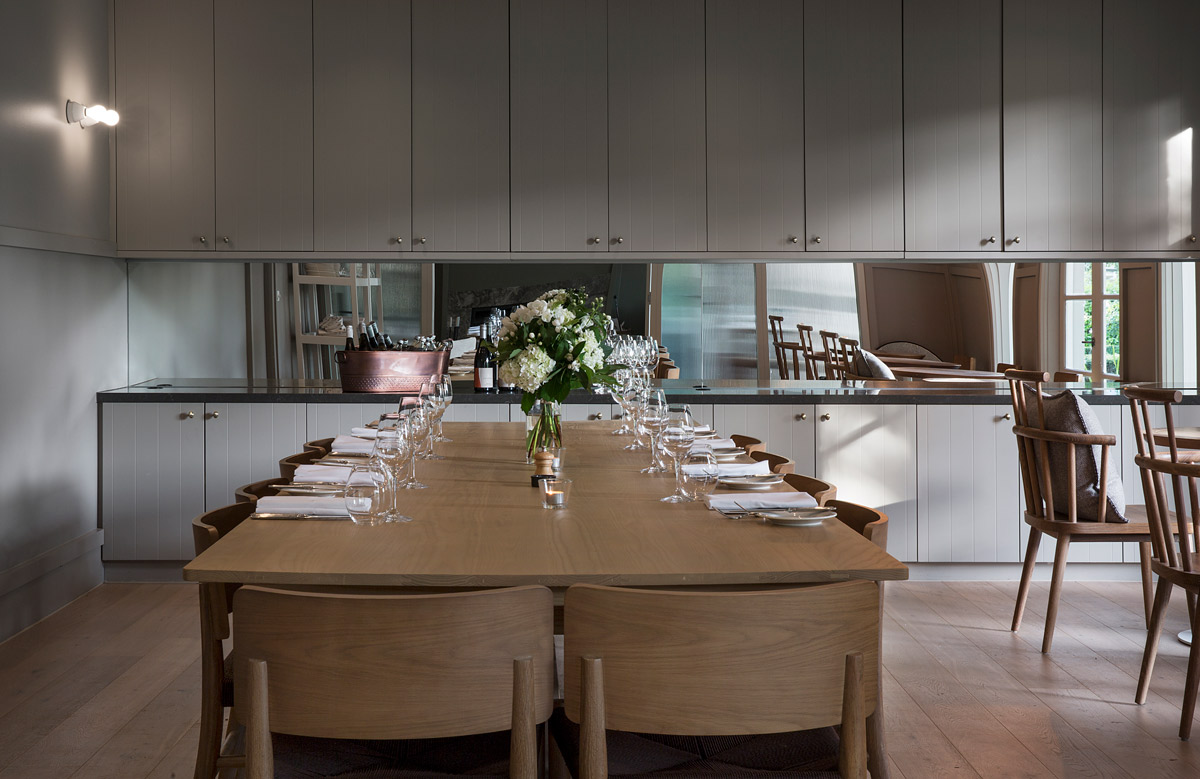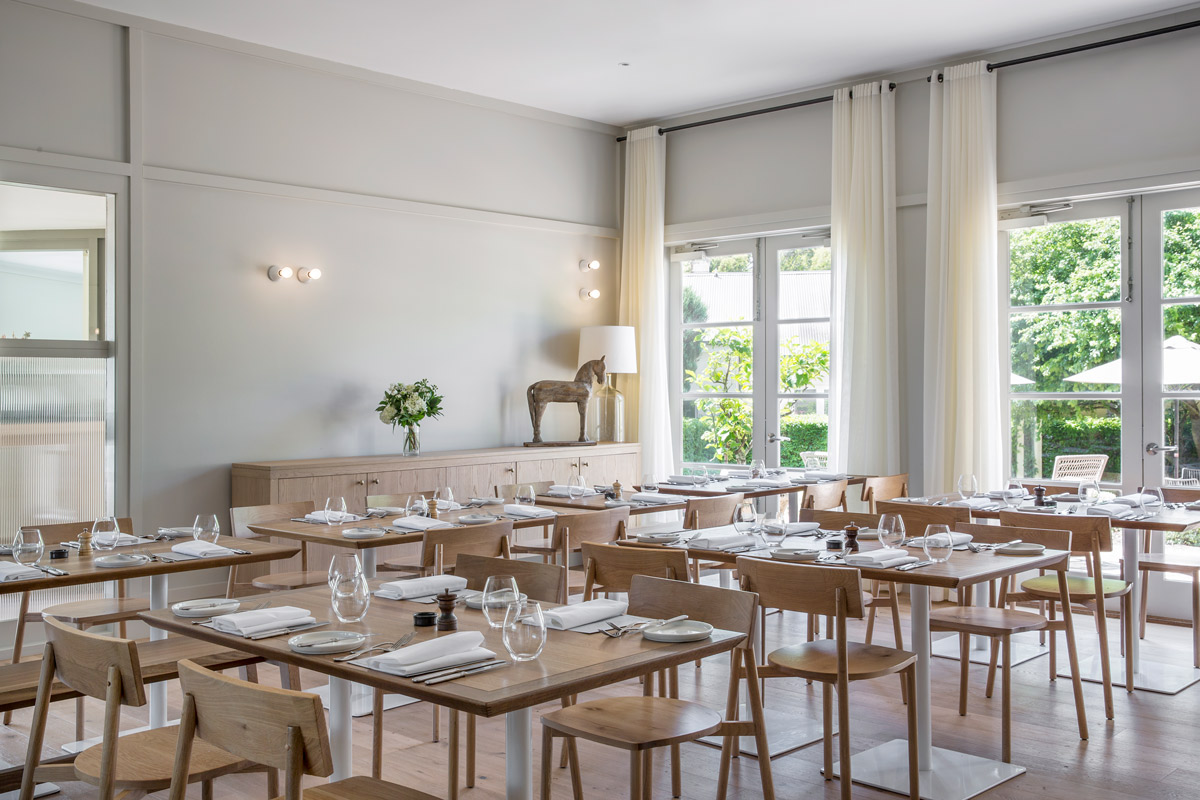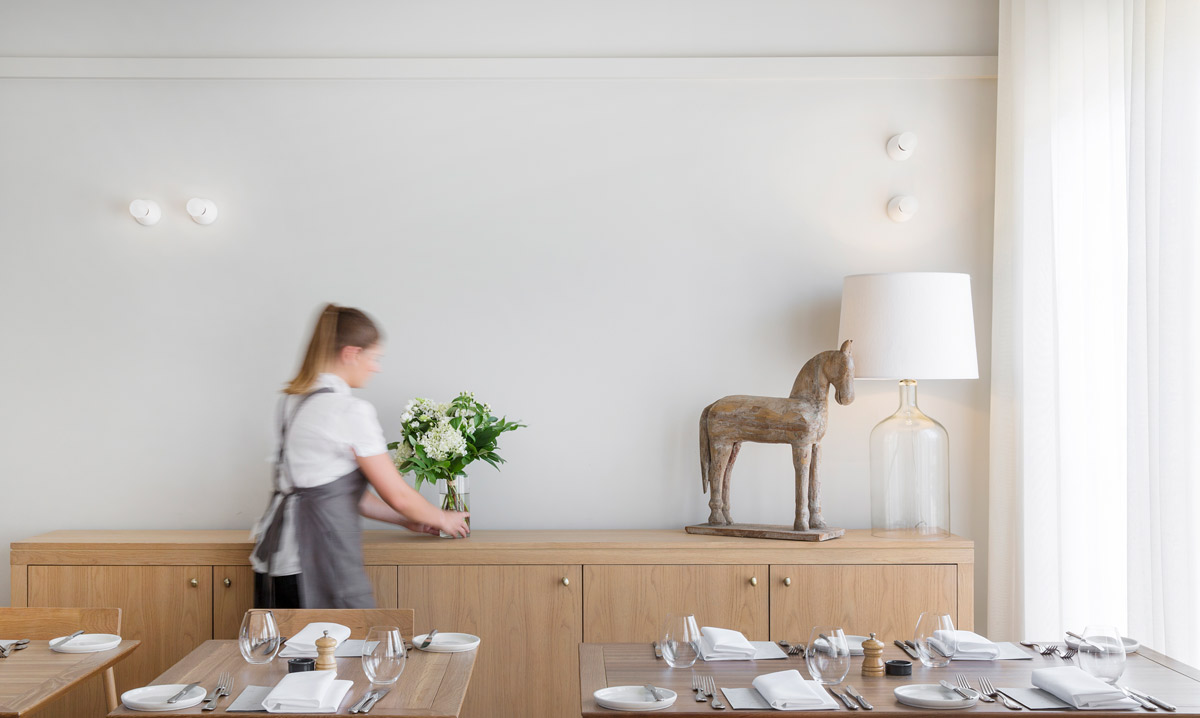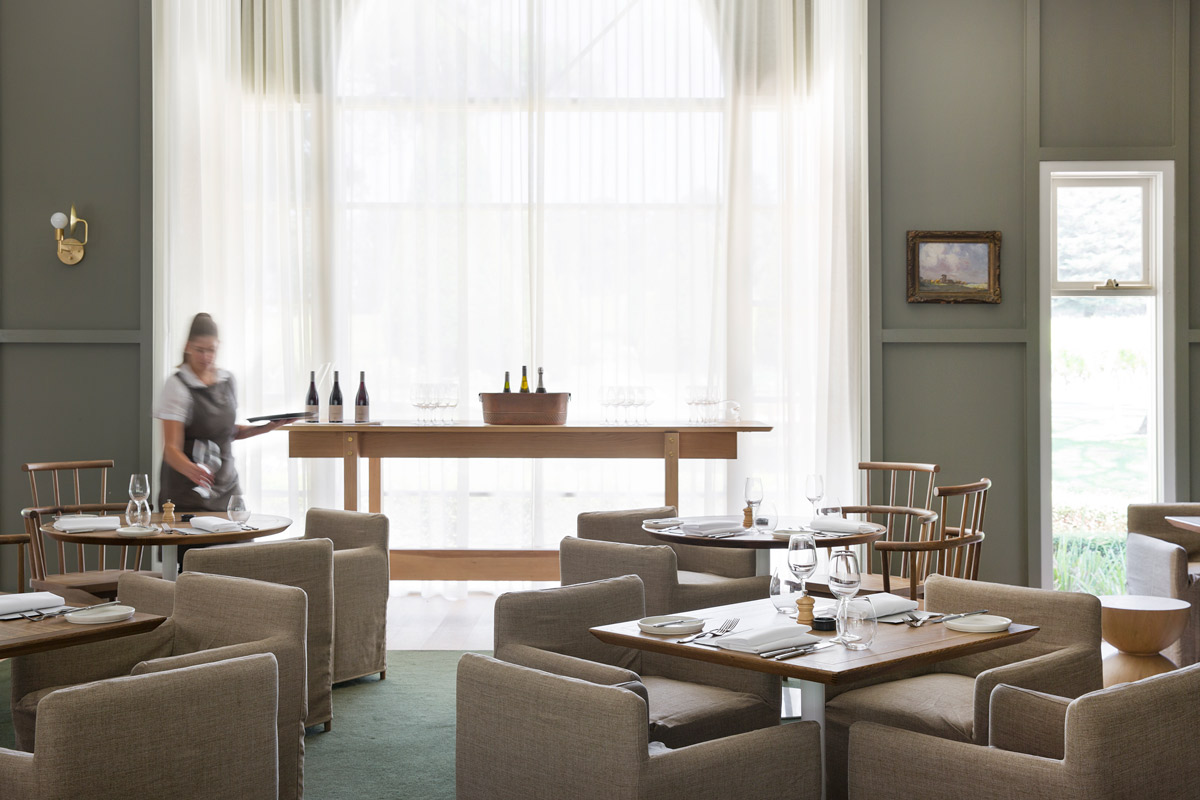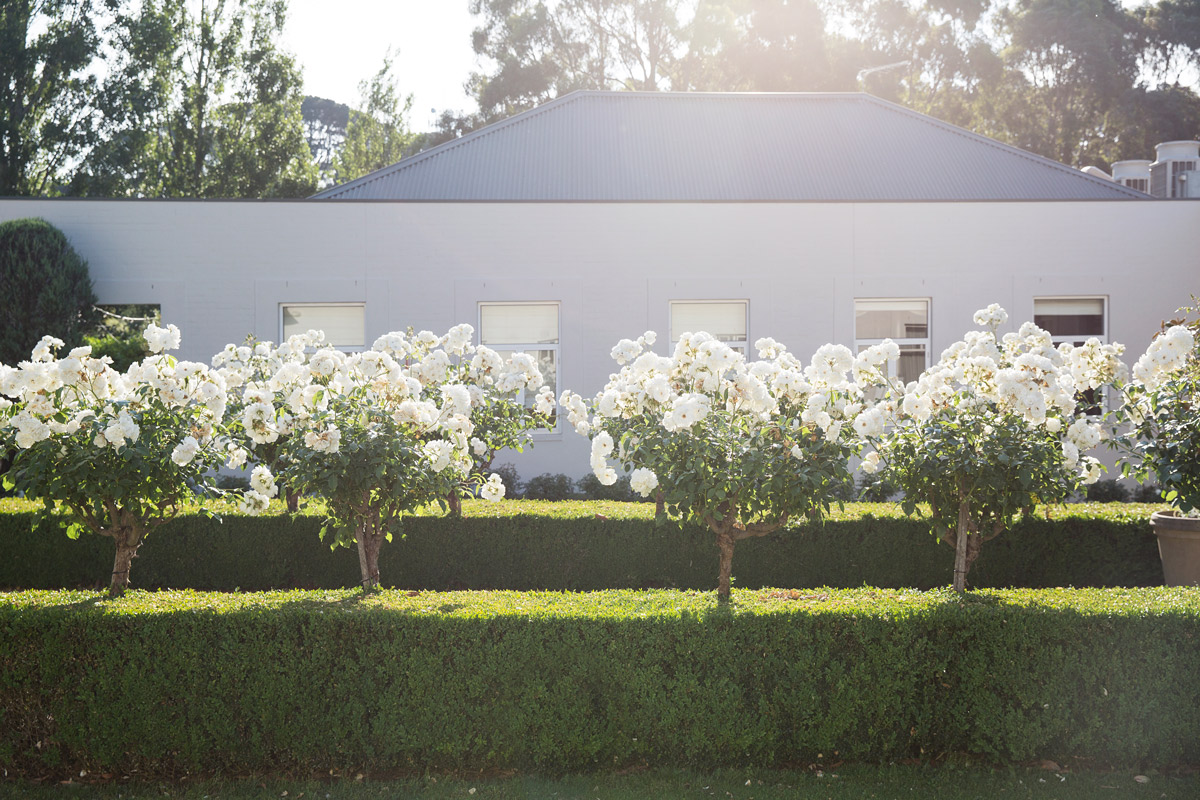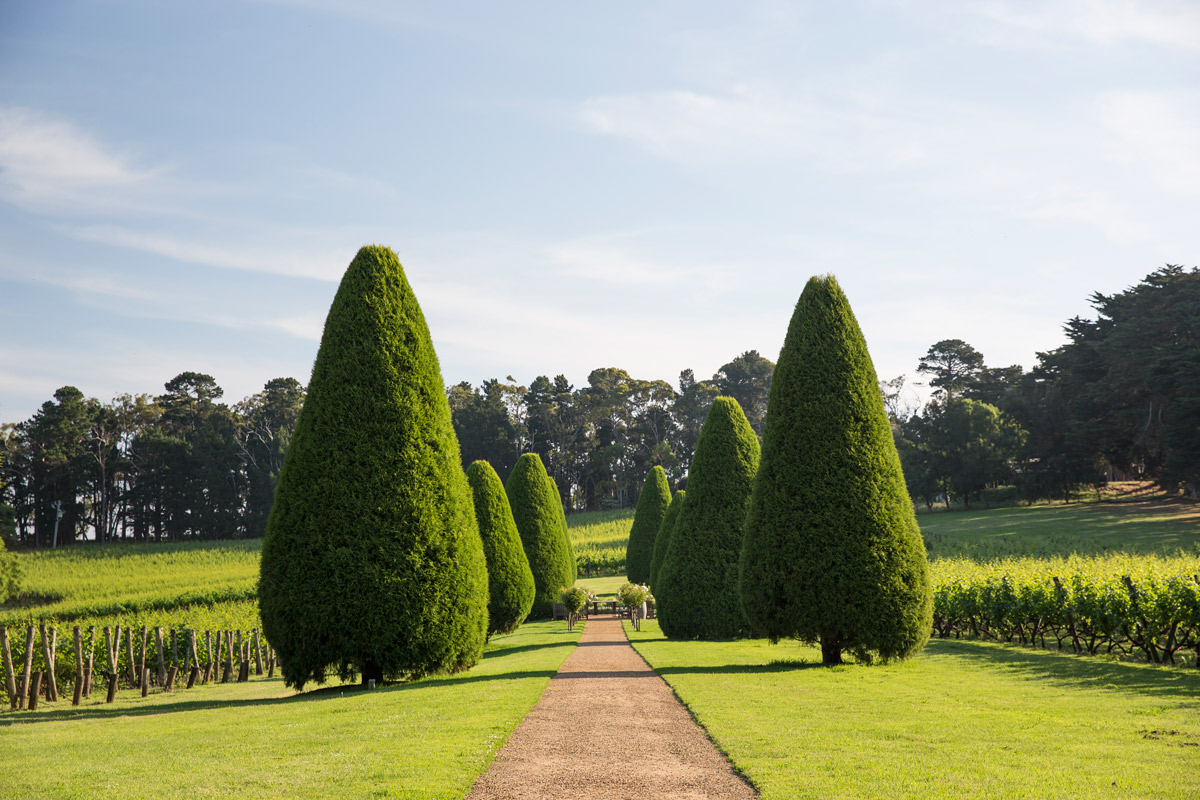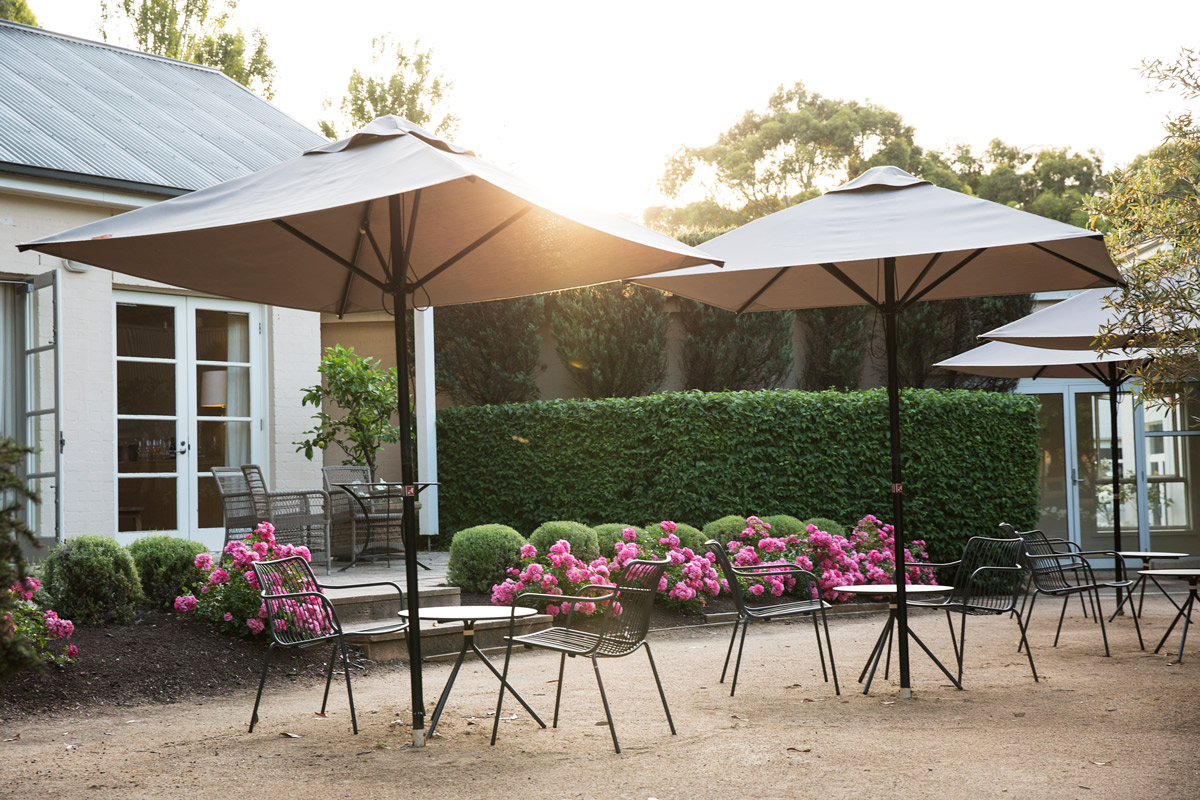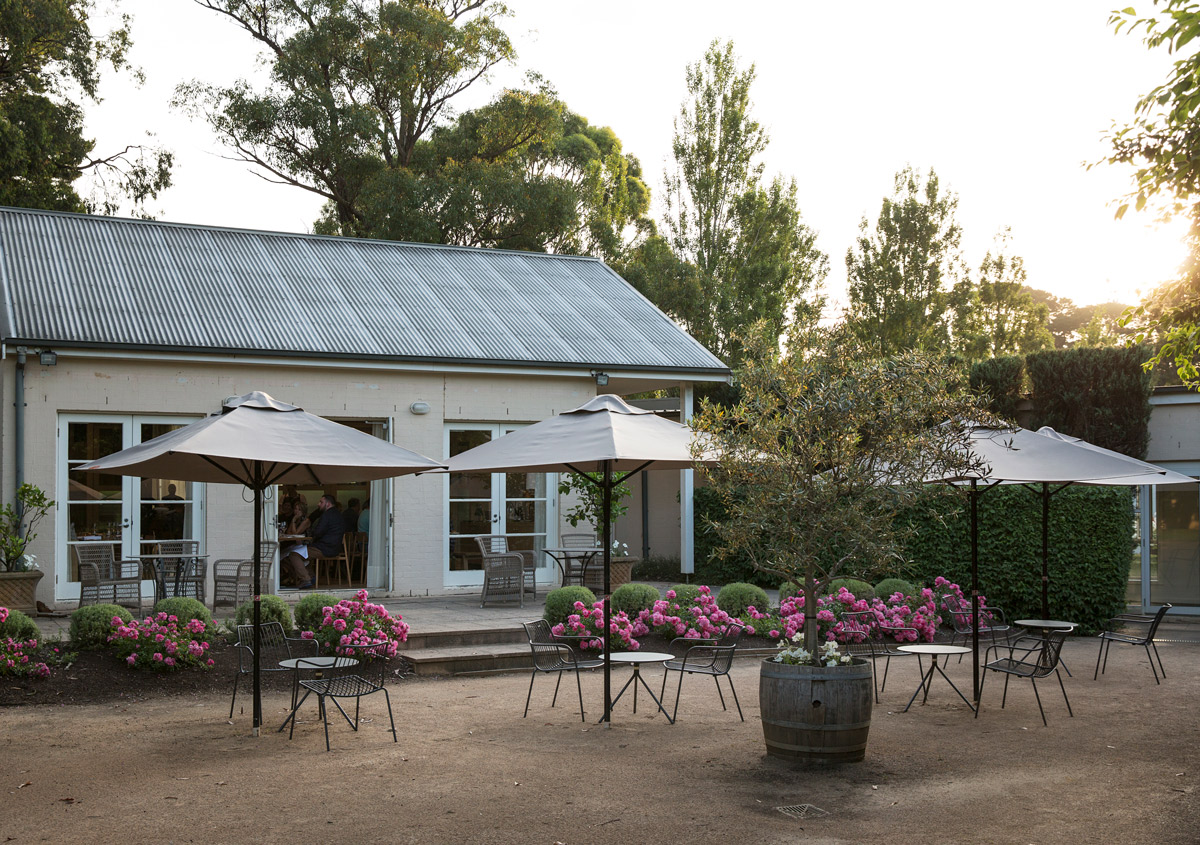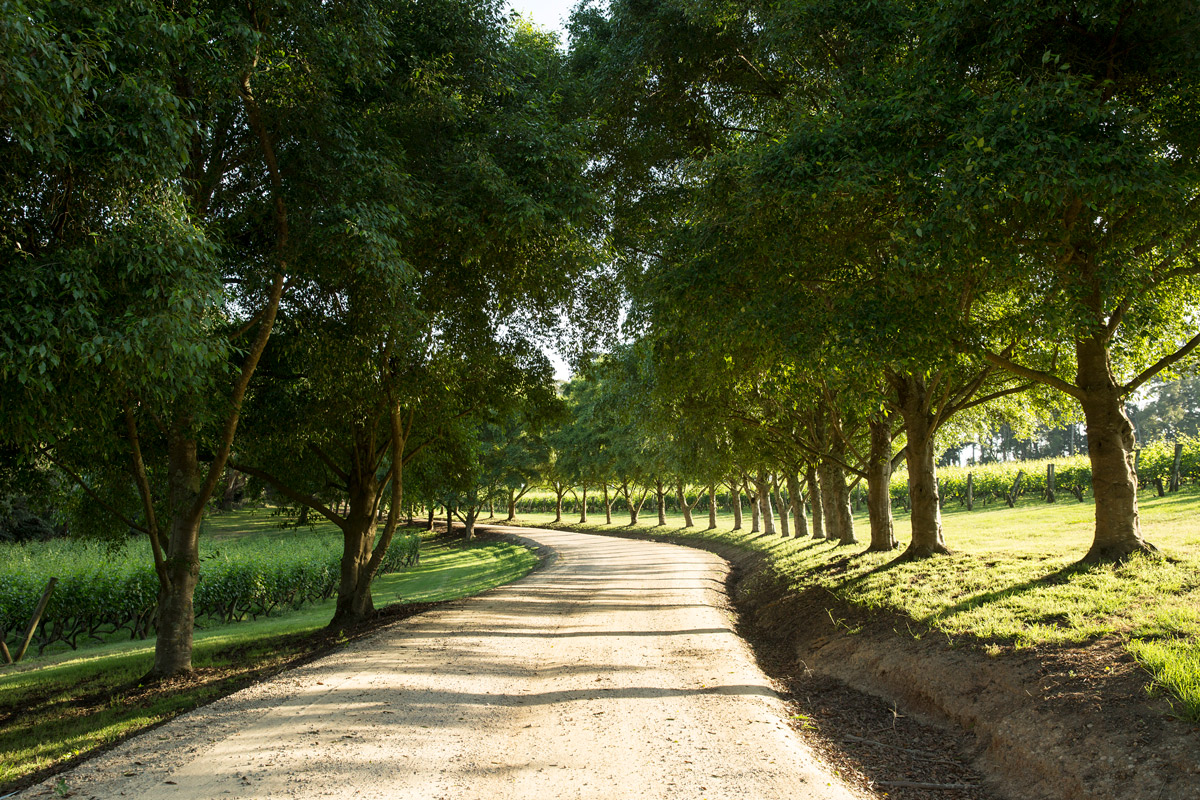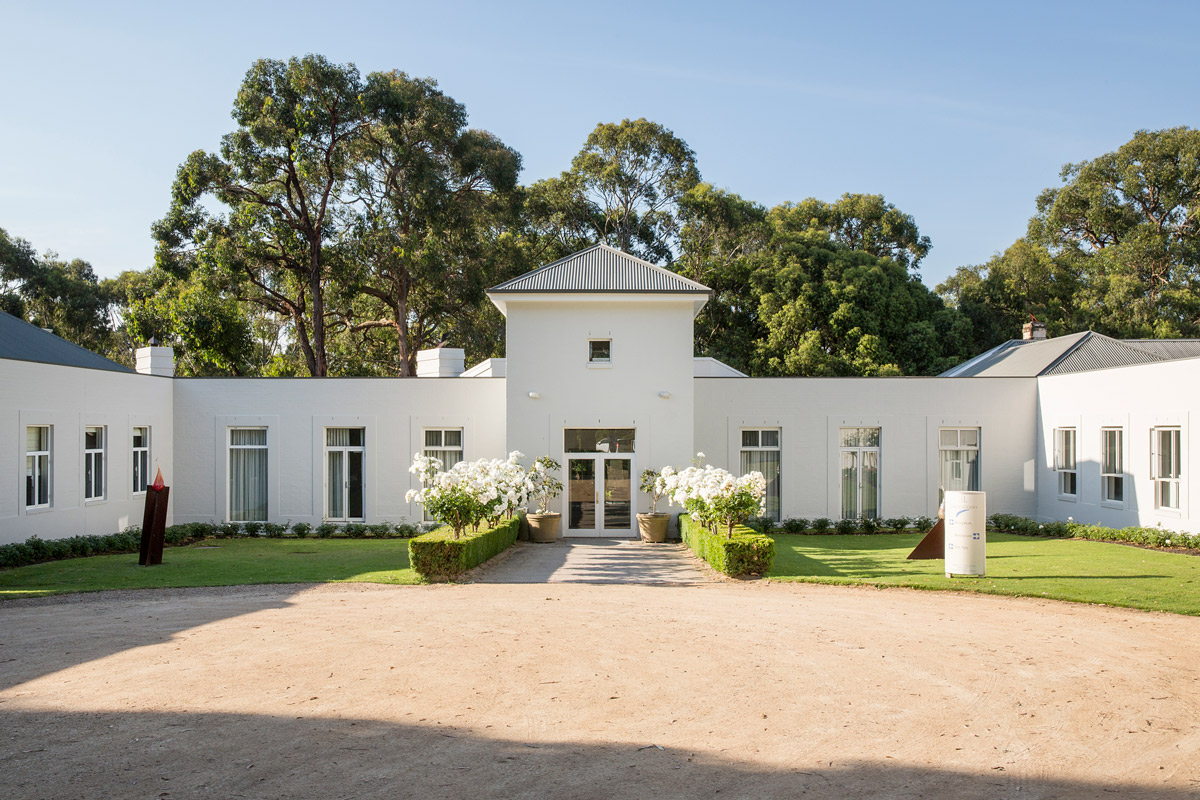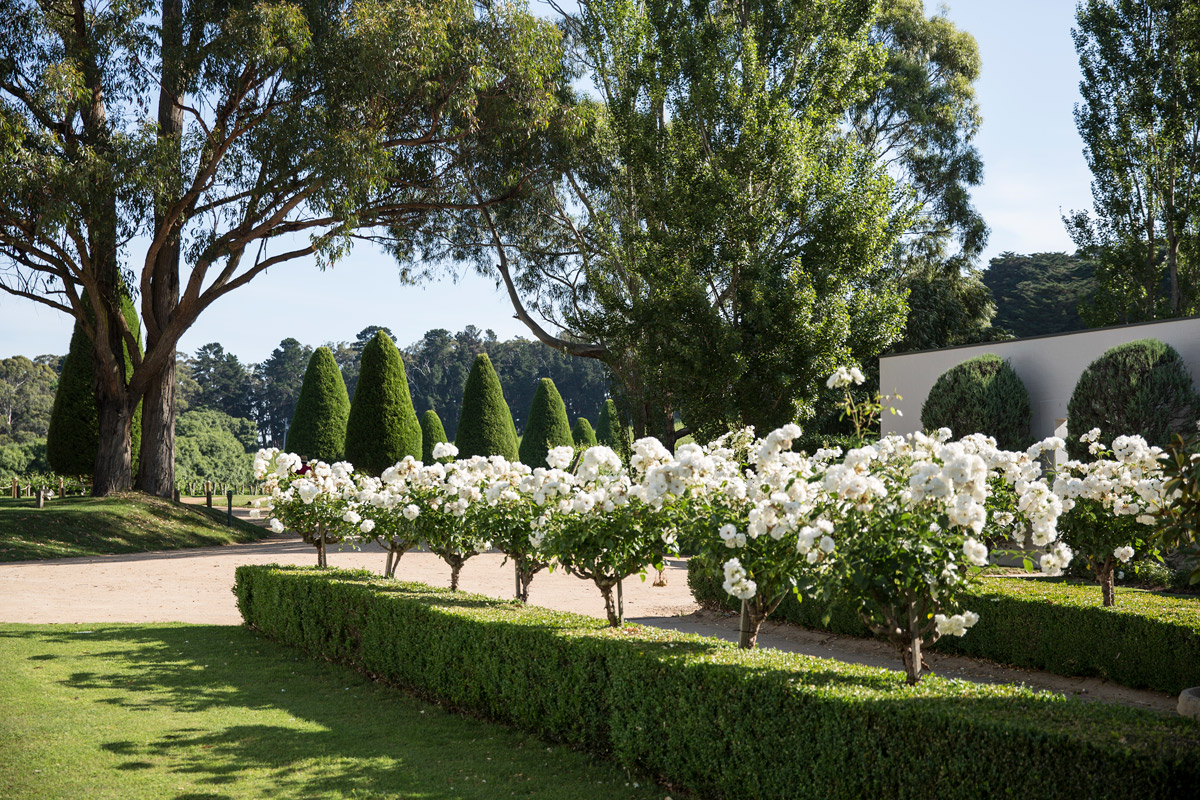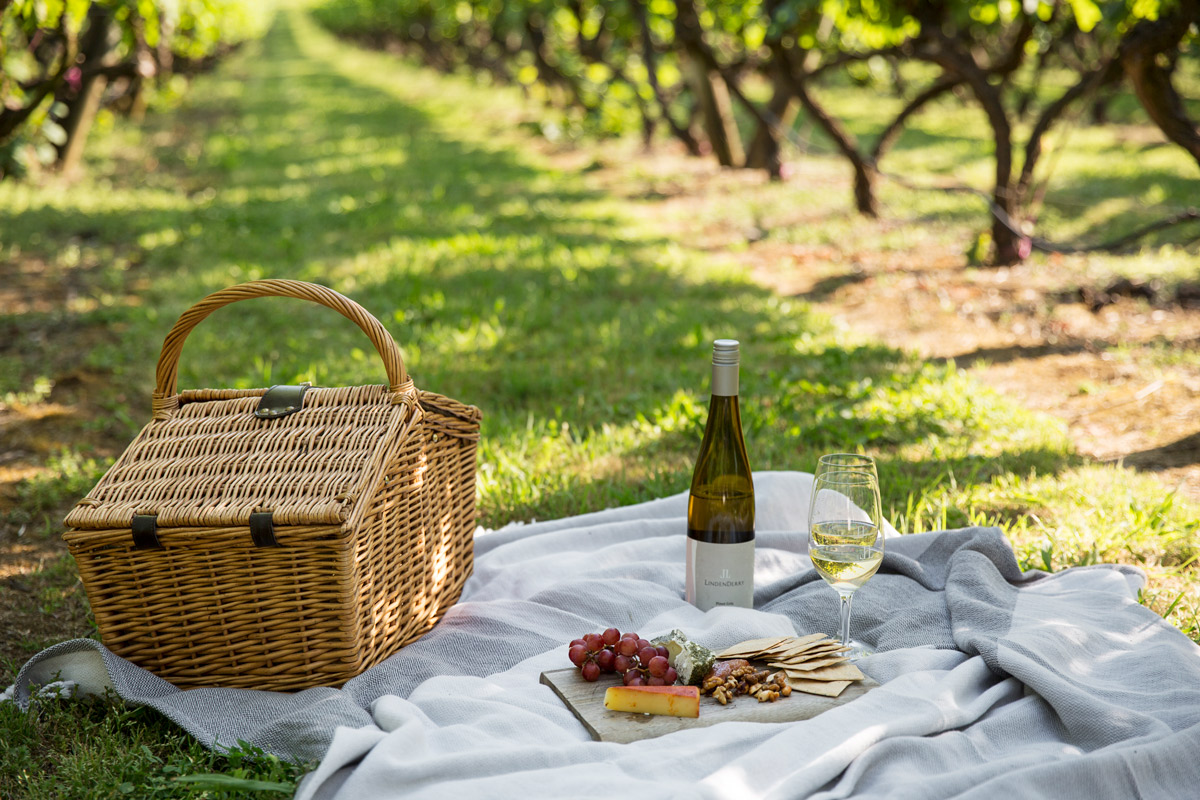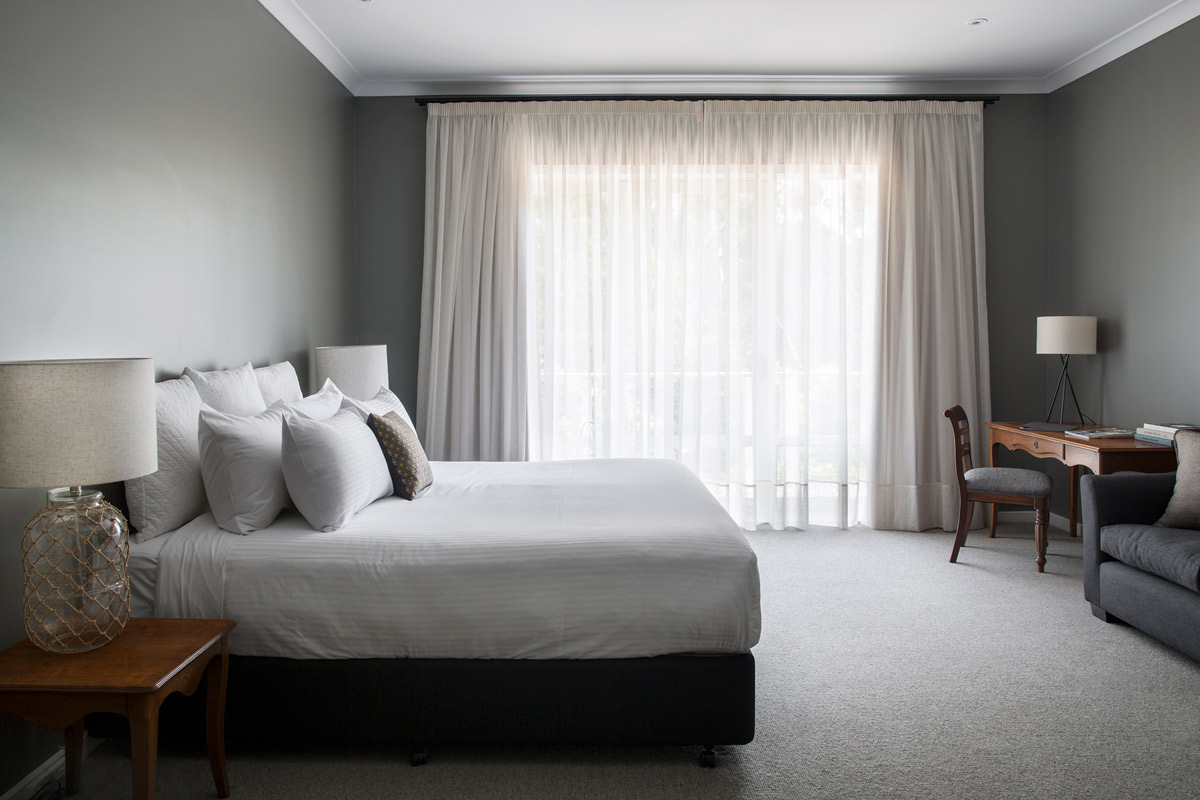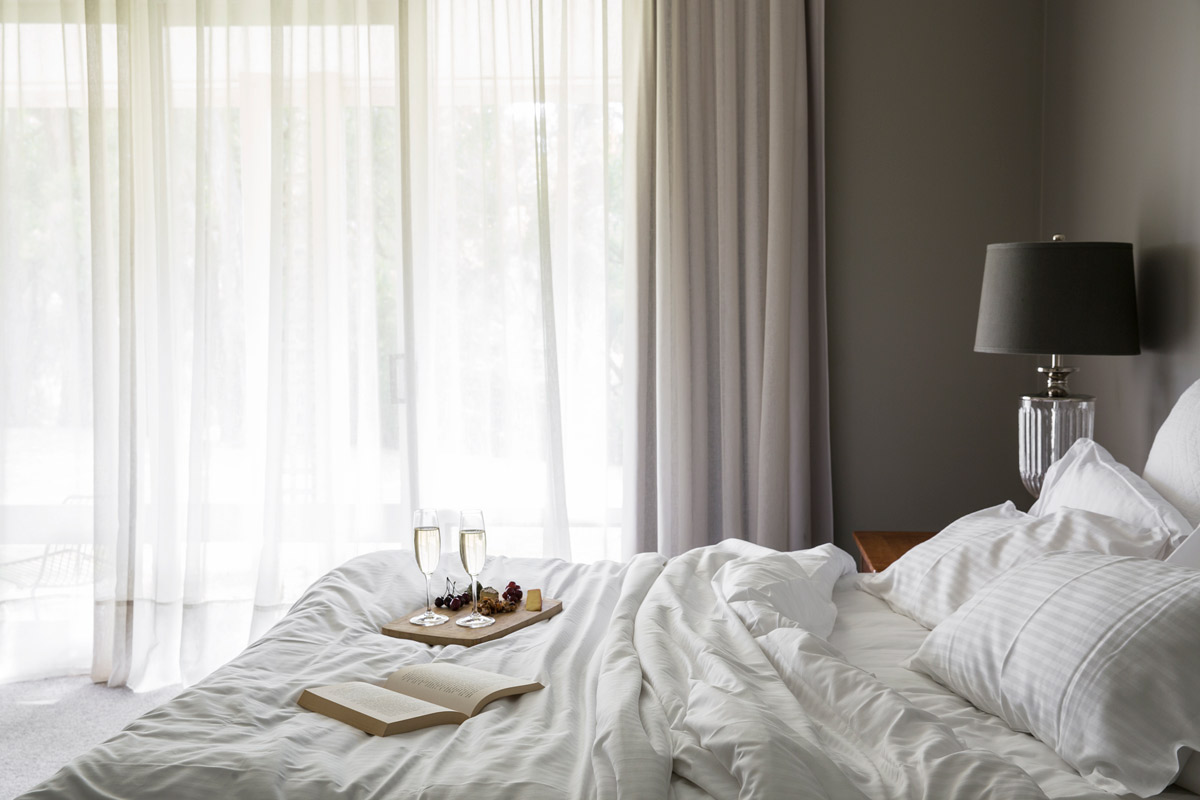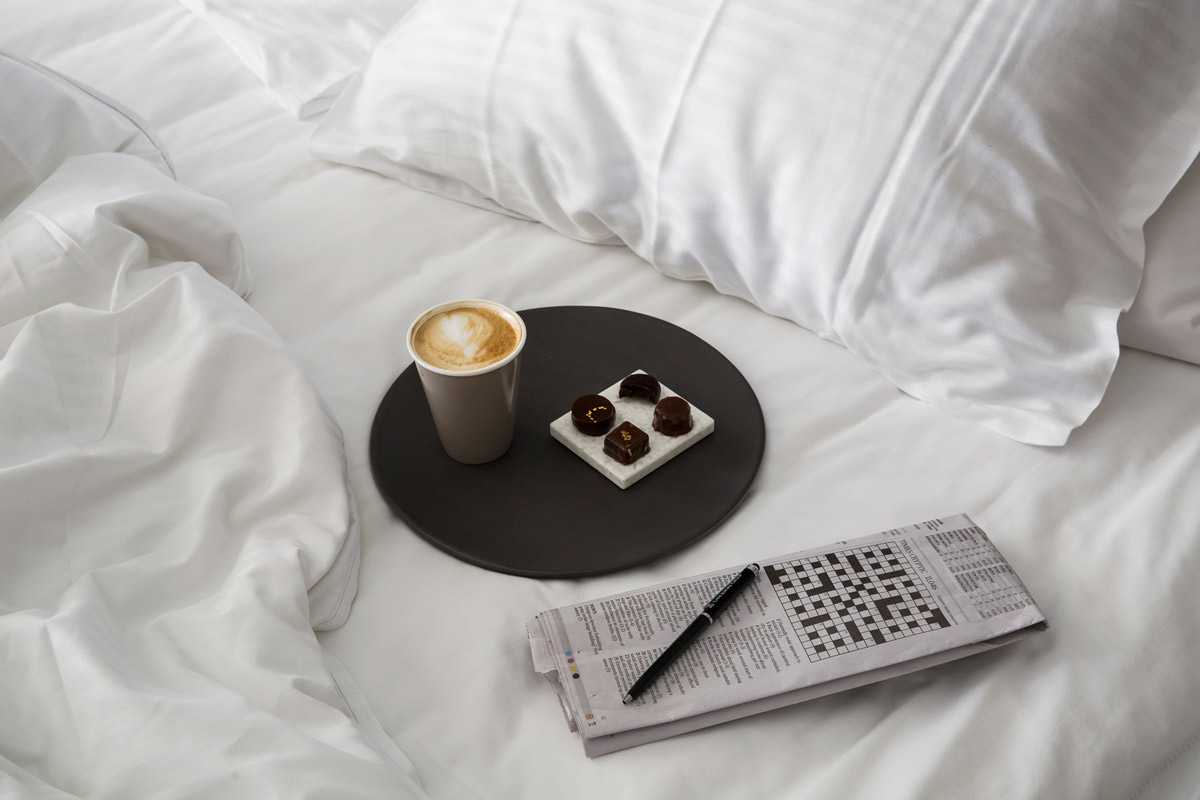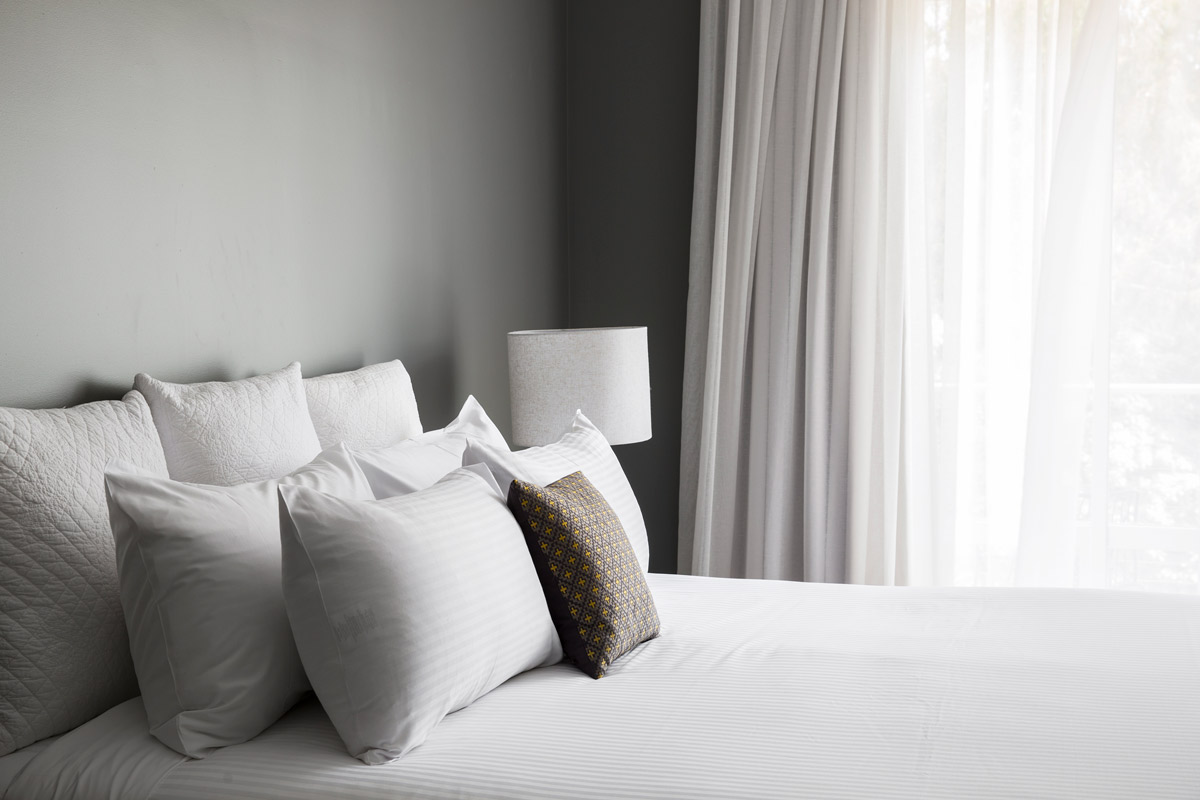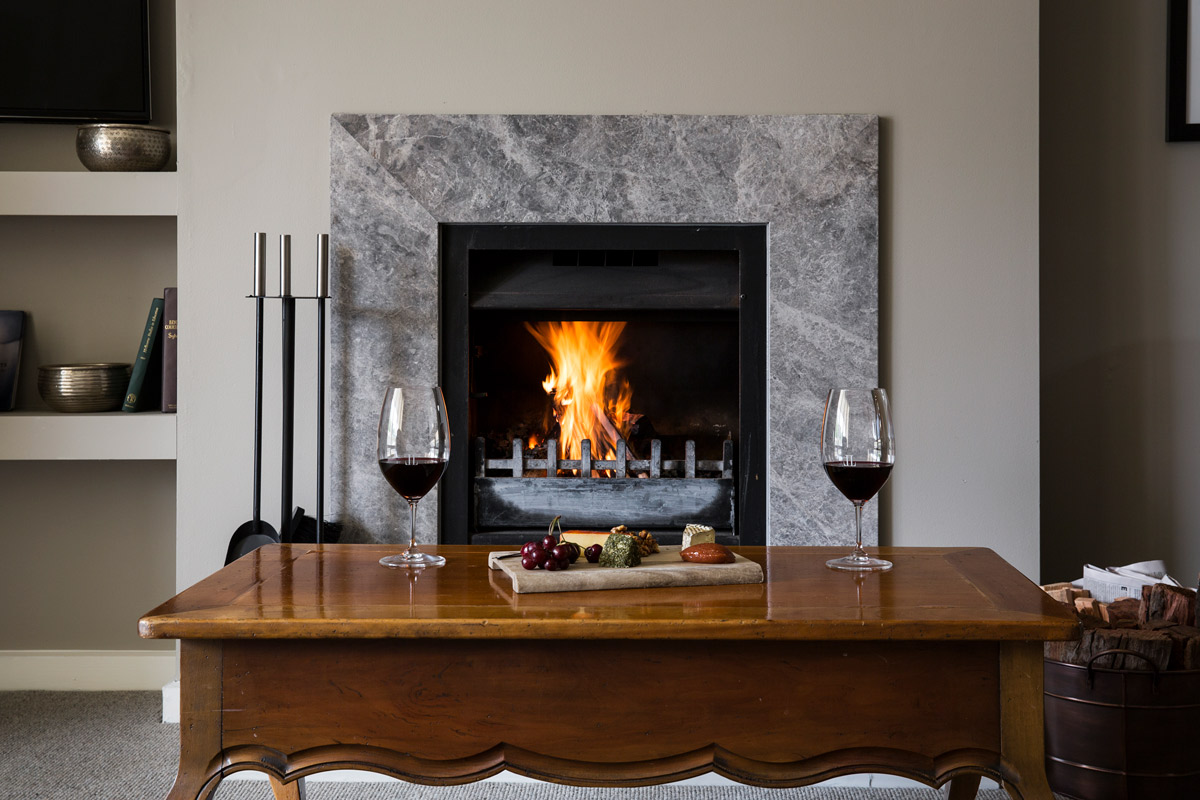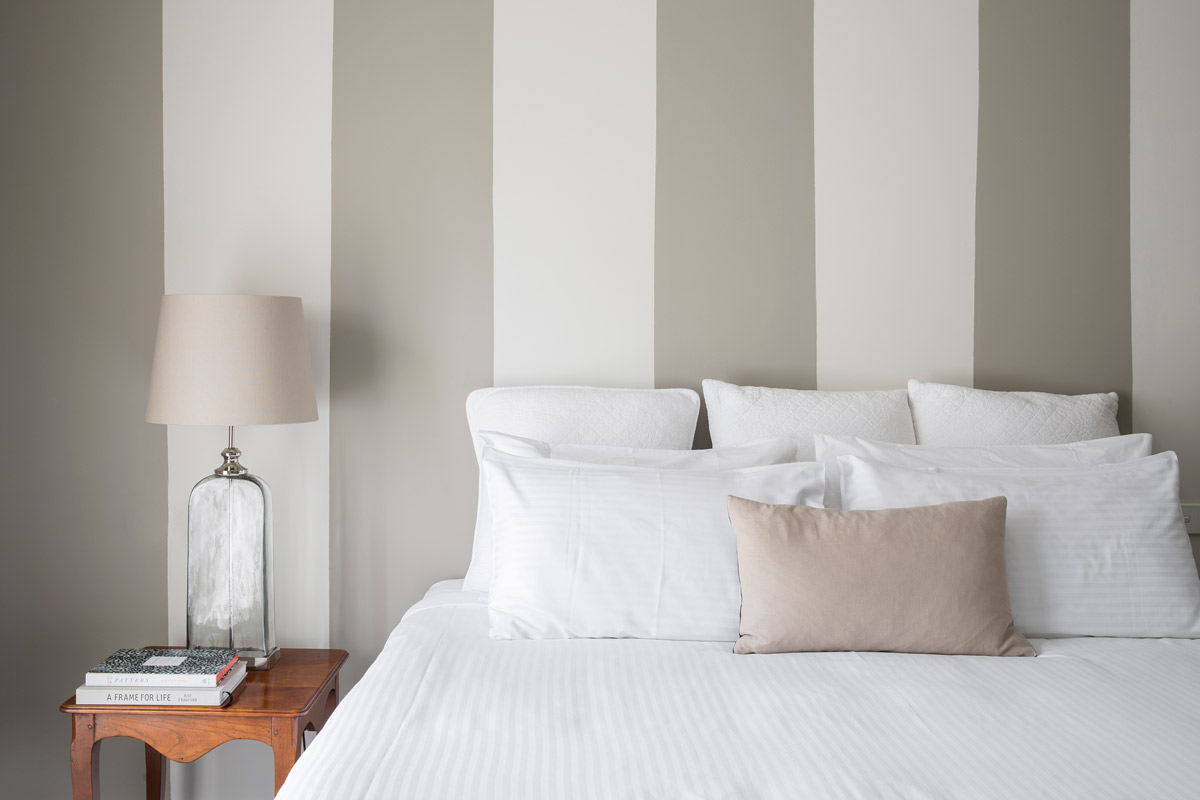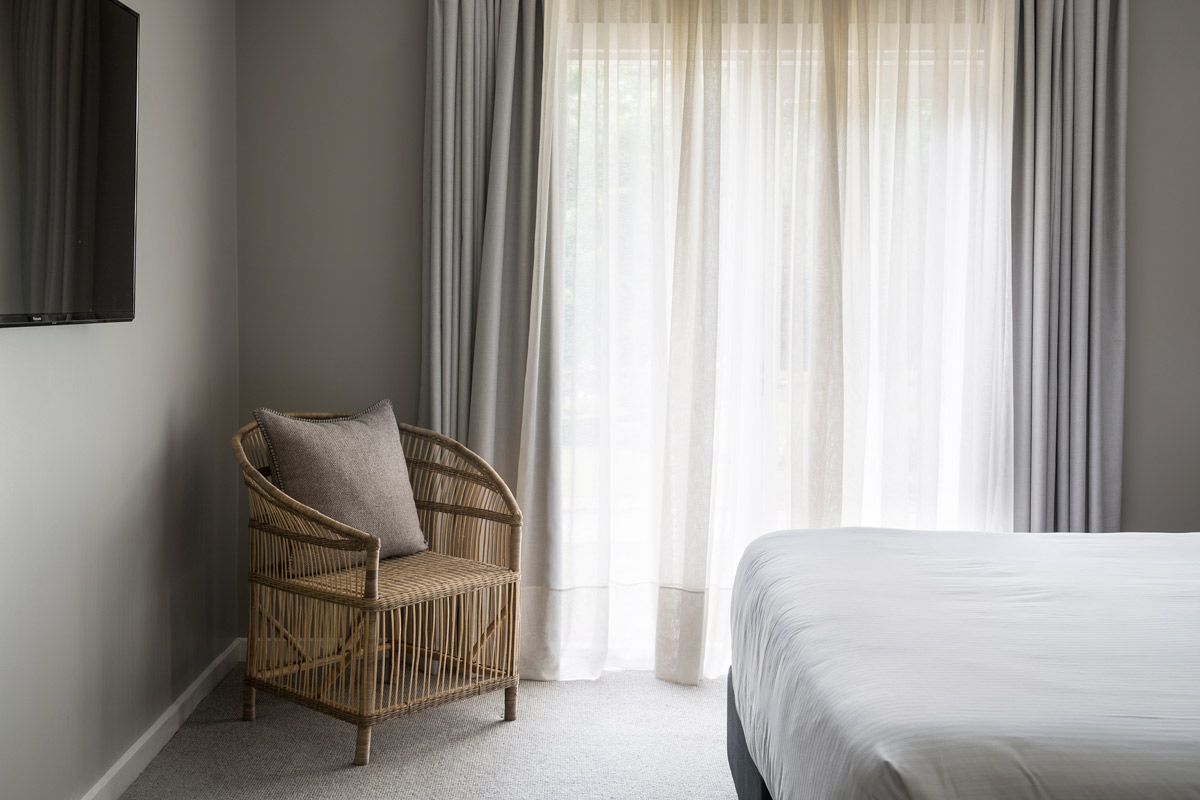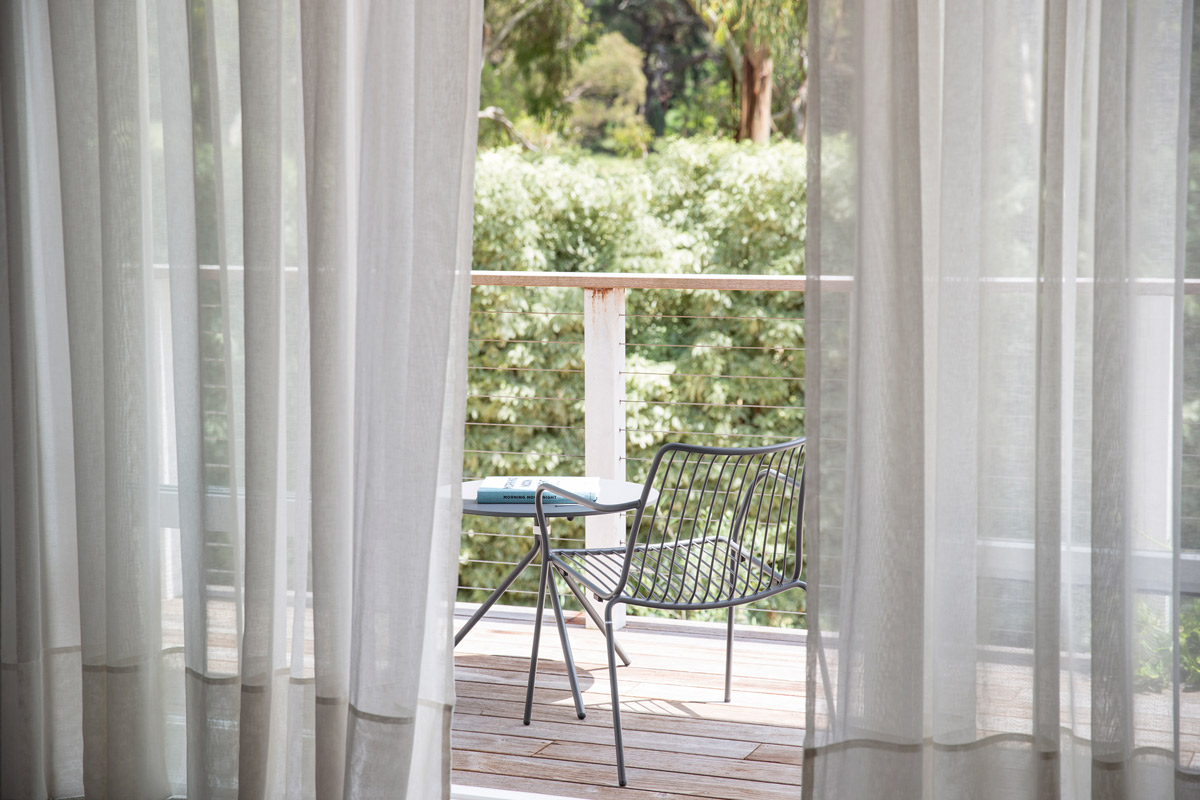 Photography by Rhiannon Taylor.