A beachfront art deco building received an upgrade from Perth-based cross-disciplinary design practice, Ohlo Studio. Dubbed as Lilo, this project is an upgrade to an apartment with the aim of creating a laid-back refuge not only for the client but also for entertaining. As the property is a long-term lease, the challenge was to improve it without spending large sums on the base build. Shall we go inside?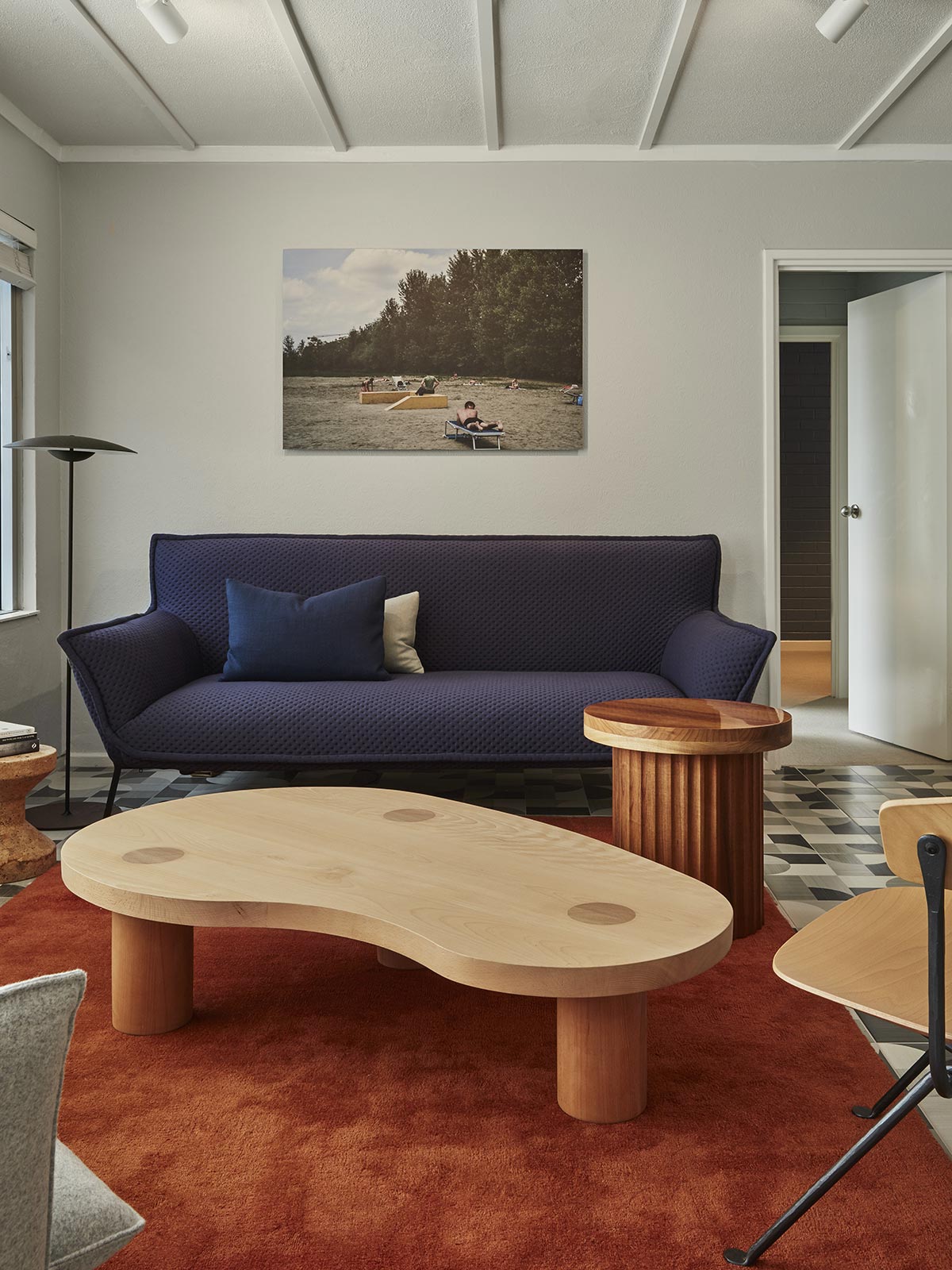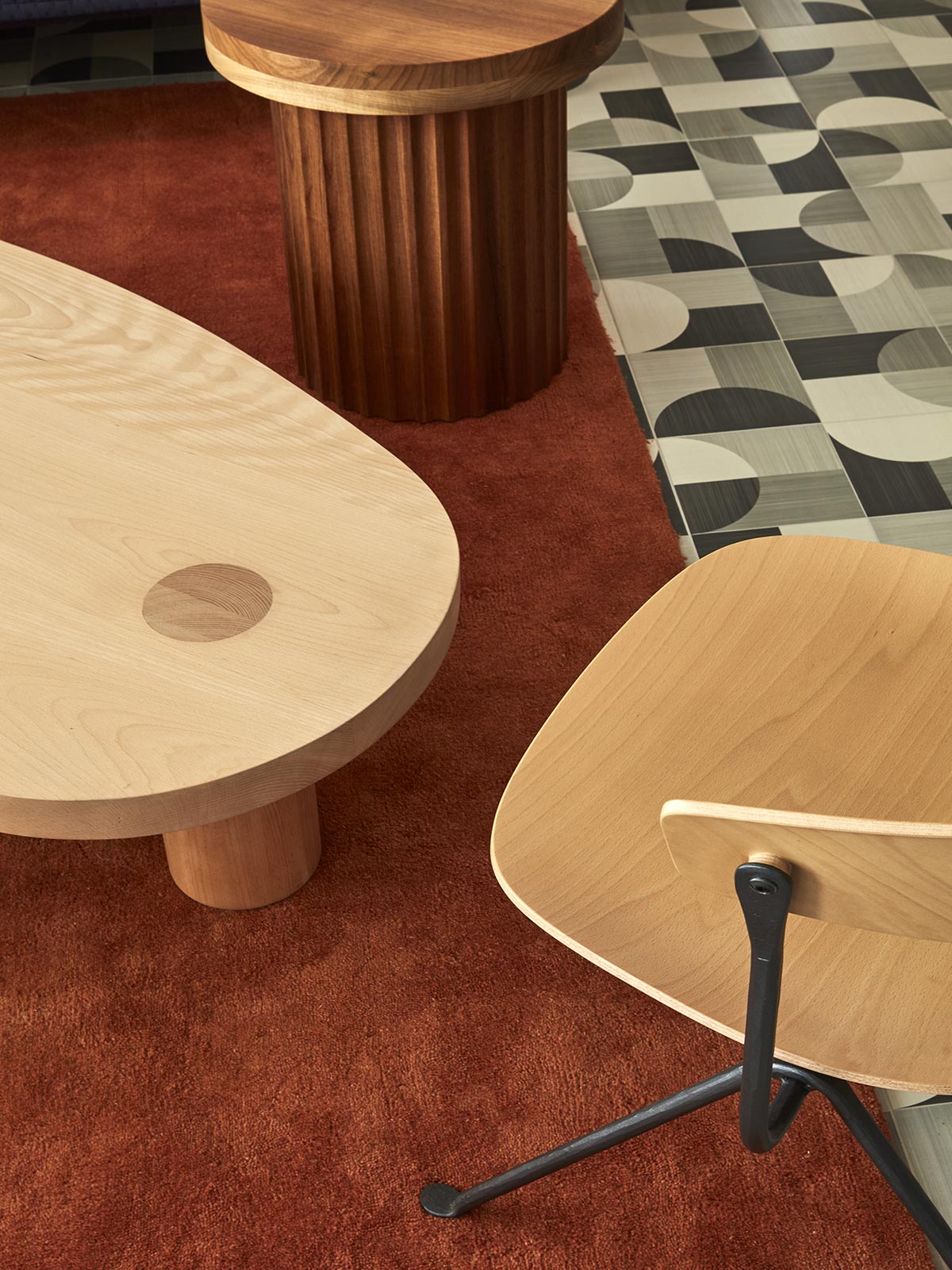 The previously dilapidated site has been transformed predominantly with material applications and without minimal heavy intervention. Included in the client's request was to create an eclectic but refined ambience with mid-century vibes, and the ream responded with richly coloured material applications to create a varied atmosphere within a small footprint. Wall colours were darkened and new carpets installed in the bedrooms to provide intimacy.
"Within economic limitations the space was completely transformed without large demolition or impact on the original structure. It is this sort of minimal intervention that allows money to be spent on heirloom quality loose items so that when our client relocates in 5 years time he will have a great furniture and art collection for life. The cost of the fit-out spread over the 5 years will have been economical for the use and impact it provided and the building lives improved but intact to see another day." – Ohlo Studio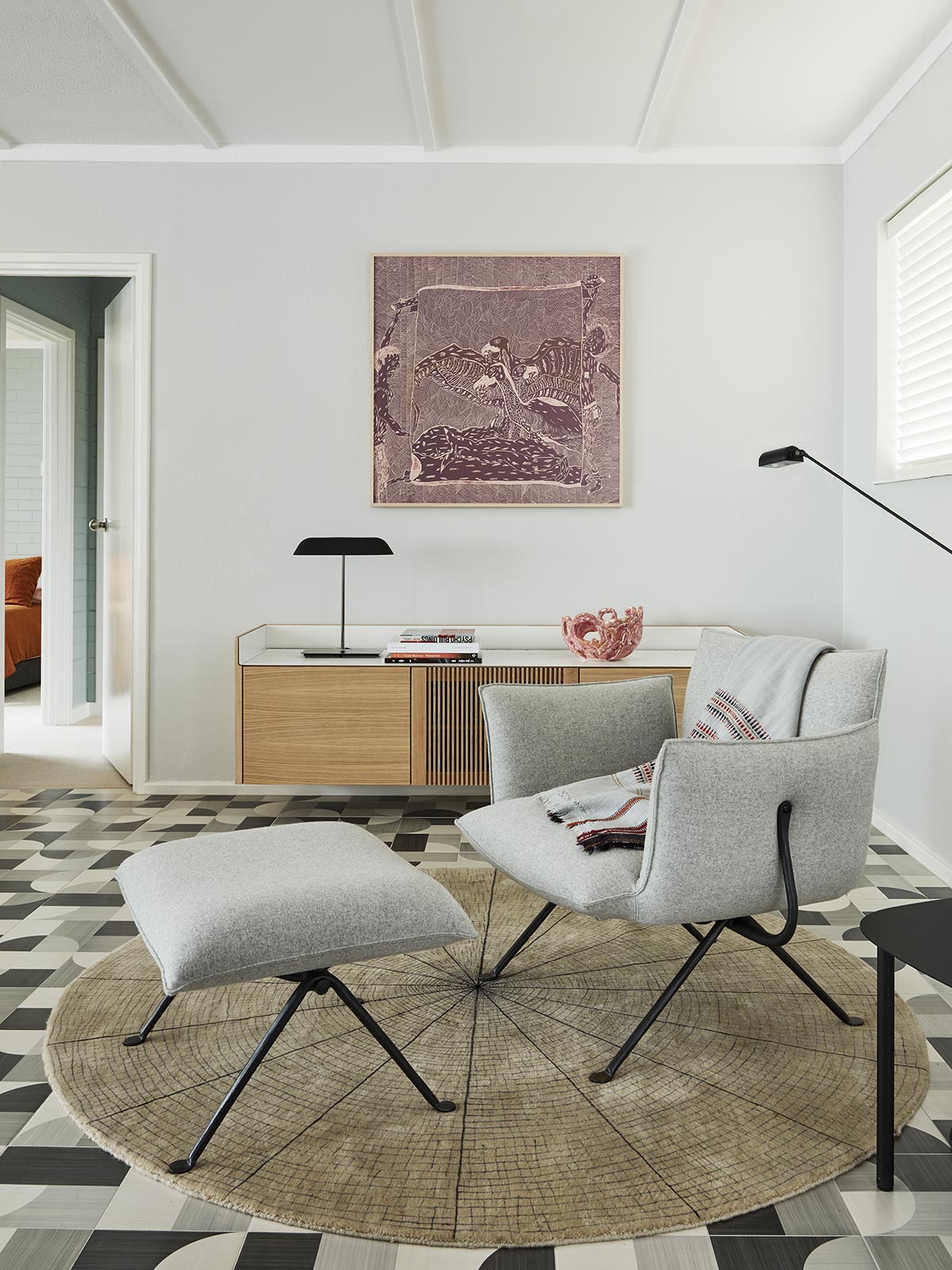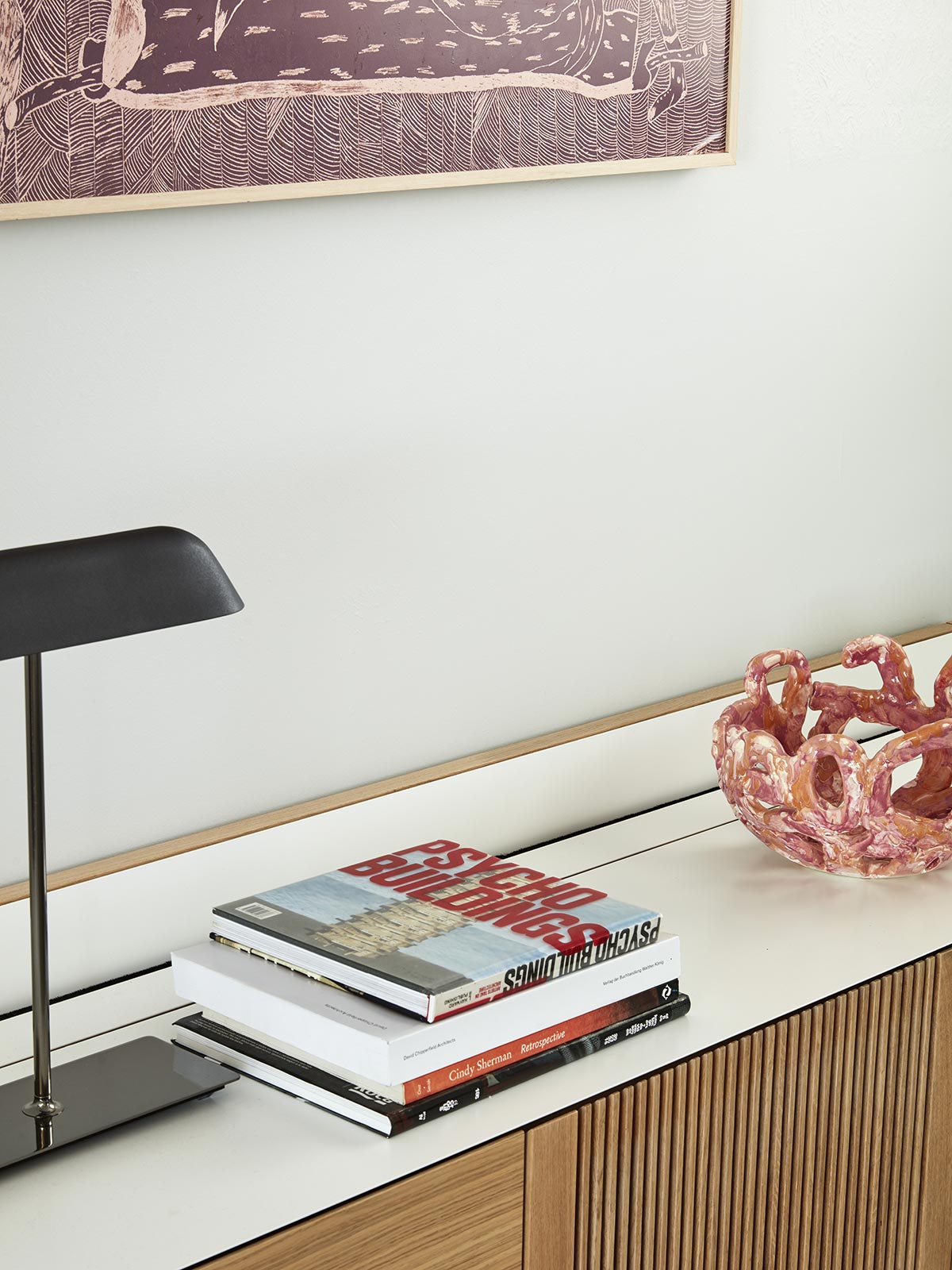 To achieve targets while working within a budget, the team opted to replace the existing floating timber floor with a low cost floor tile with maximum impact and a mid century flavour. They also updated light fittings and dimmers throughout the home sensitively using existing services locations. To create a moody atmosphere and decrease base build spending, money was spent on occasional lighting wherever possible to reduce down lighting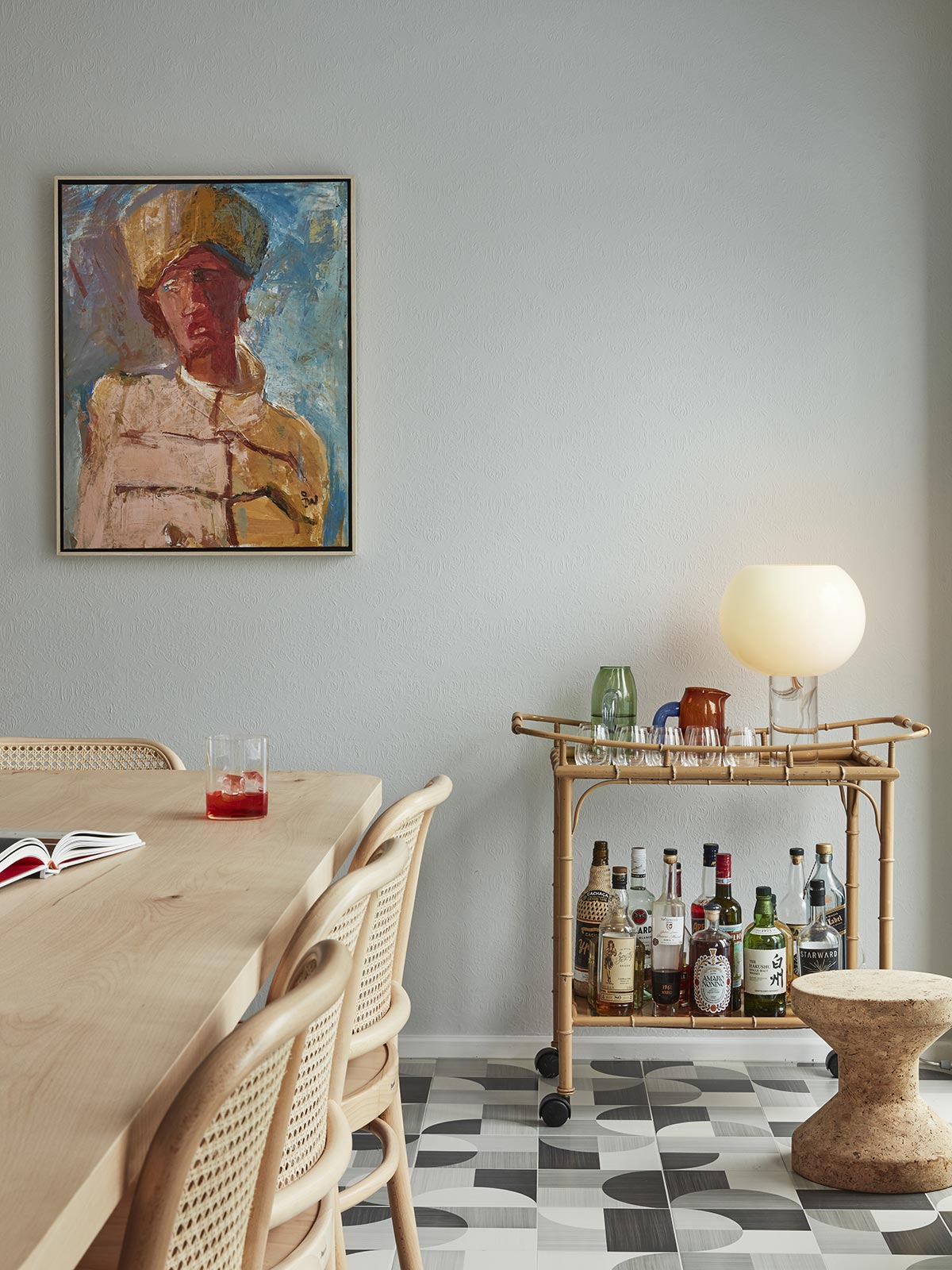 "Our response to the brief was to specify a collection of refined and yet playful, high quality furniture, lighting and artwork that would stay with the client for many years. We have a philosophy of 'buy it once and buy it right' and applied this to the scheme in a financially balanced way. Higher expense items were offset with simple, inexpensive custom designed steel shelving and side tables." – Ohlo Studio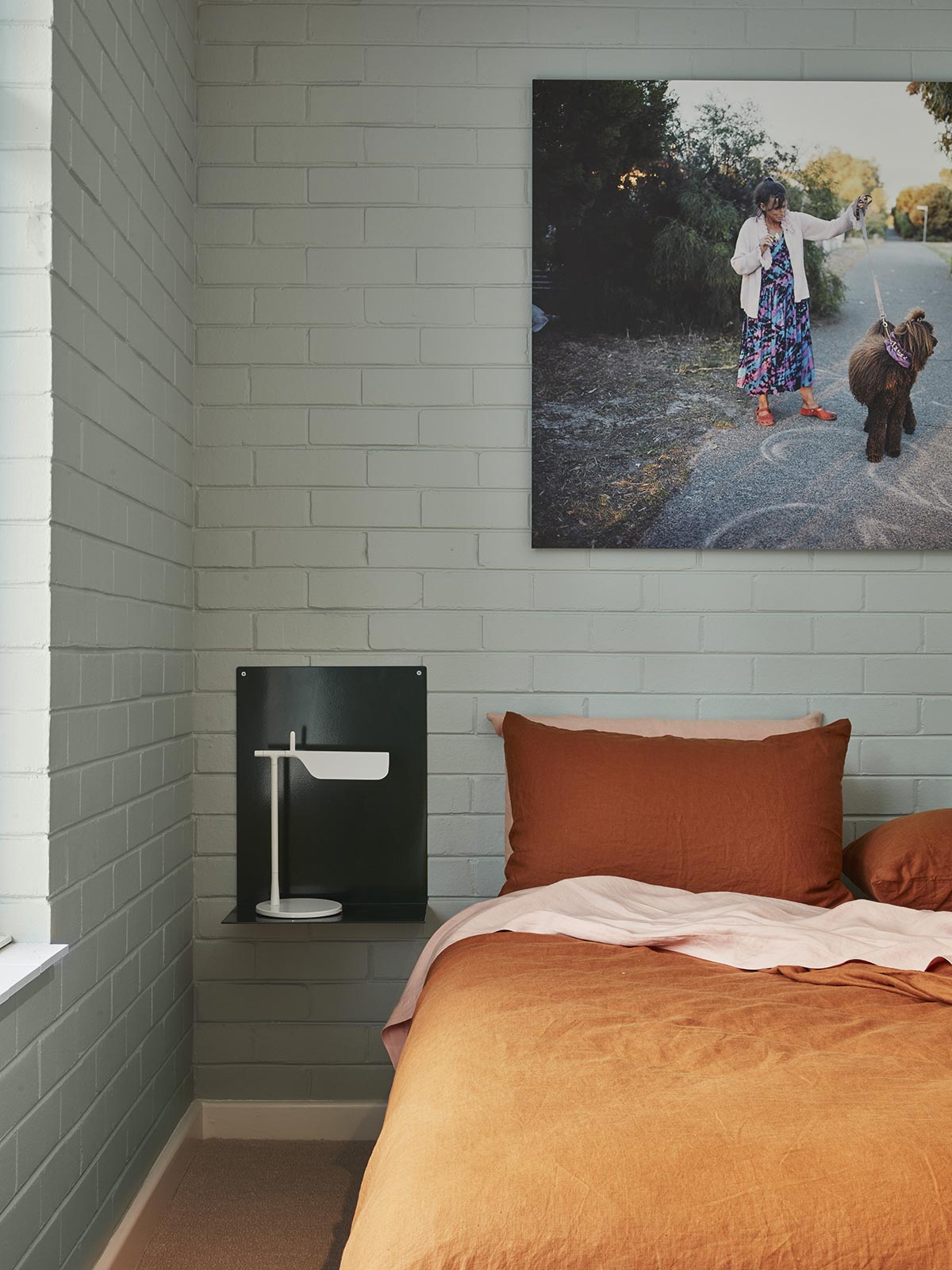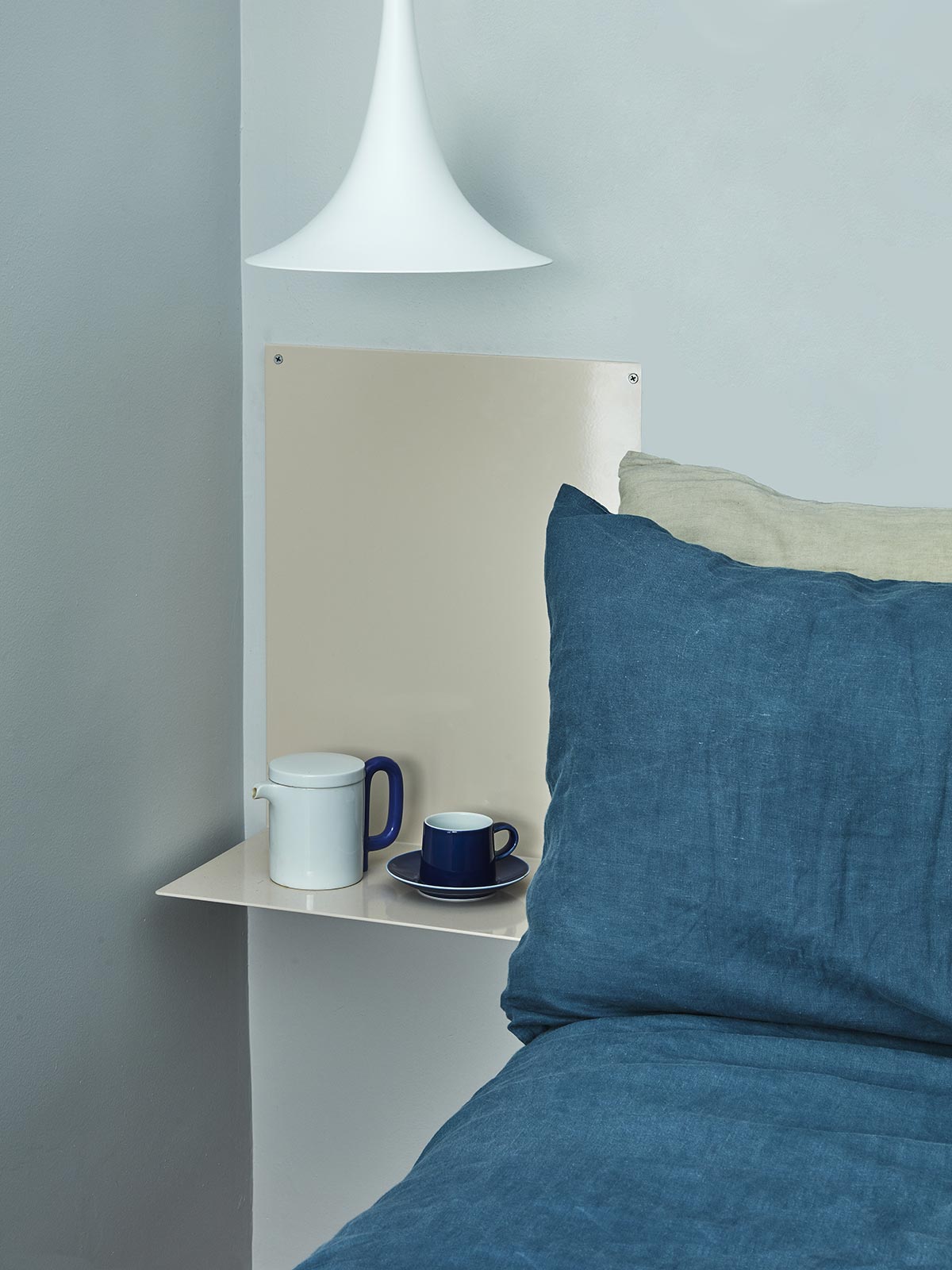 A beautiful interplay of well-curated elements brought new life to this beautiful seaside property and created a timeless design scheme that is of lasting value. Kudos to Ohlo Studio!
Project: Lilo
Team: Ohlo Studio
Location: Perth, Australia
Type: Renovation
Photography: Patrick Schüttler