From Out Of Africa comes The Latitude Collection by Armadillo and Co. Falling under the umbrella of their Latitude Collection, Armadillo & Co's new Berber Knot release brings a modern influence to some of Africa's animated tribal patterns.
Brand co-founder, Sally Pottharst, who grew up in Southern Africa, says the new range is a natural progression for the company. "Jodie and I have always been drawn to traditional ethnic designs. With the Berber Knot, we are able to explore these motifs and realise them in a contemporary way."
This exploration has resulted in six designs, all hand knotted in pure wool, in soft natural tones.
The first three take their cue from traditional Moroccan Beni Ourain rugs with large scale patterning and a low pile. The Atlas Rug features a simple diamond pattern; the Tangier Rug echoes the outlines of the stained glass windows of the city's mosques; and the Fez Rug uses in its pattern the rounded arabesque shape of many Moroccan tiles.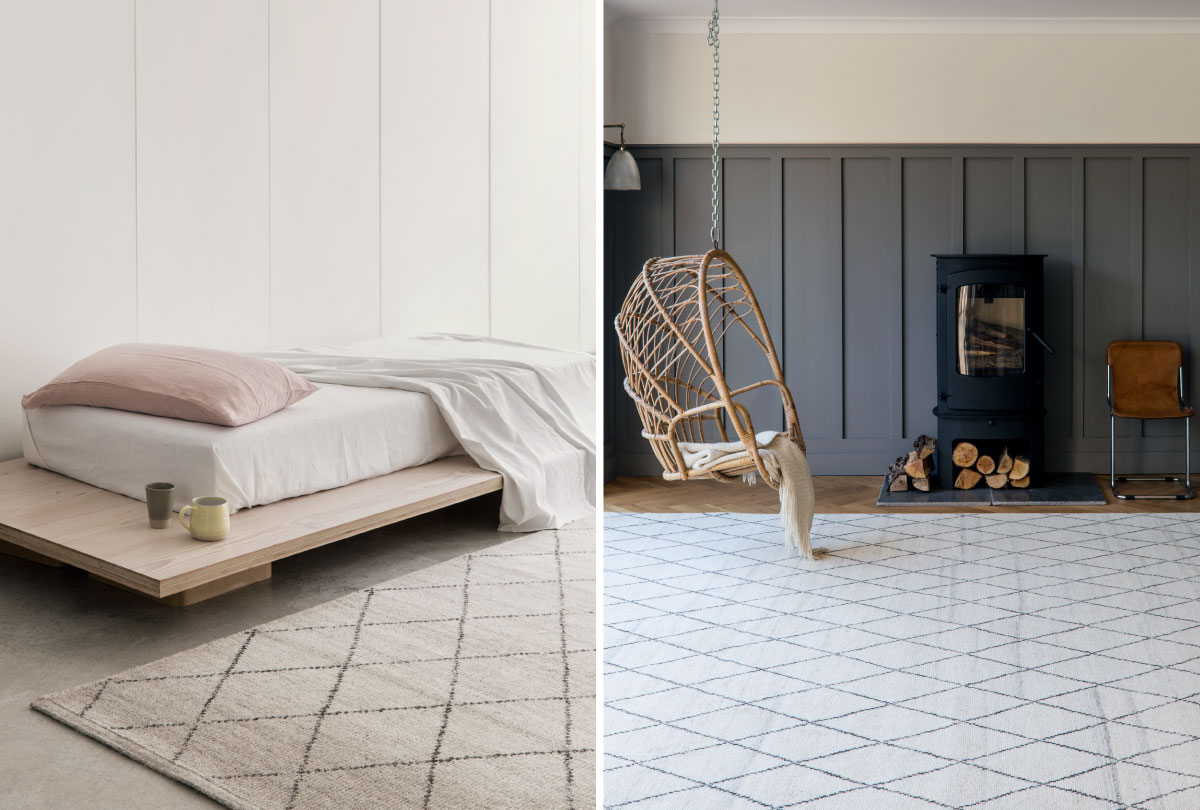 Berber Knot Atlas Rug from Armadillo & Co available in Limestone (left) and Natural (right)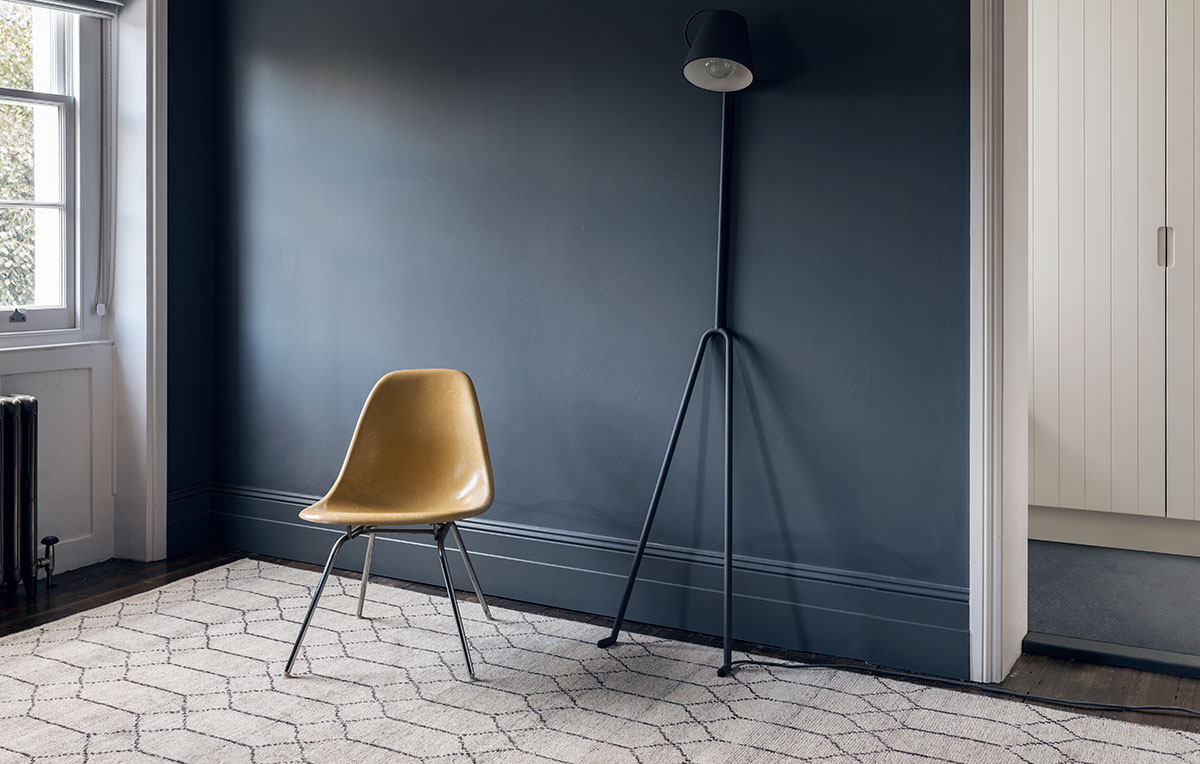 Berber Knot Tangier Rug from Armadillo & Co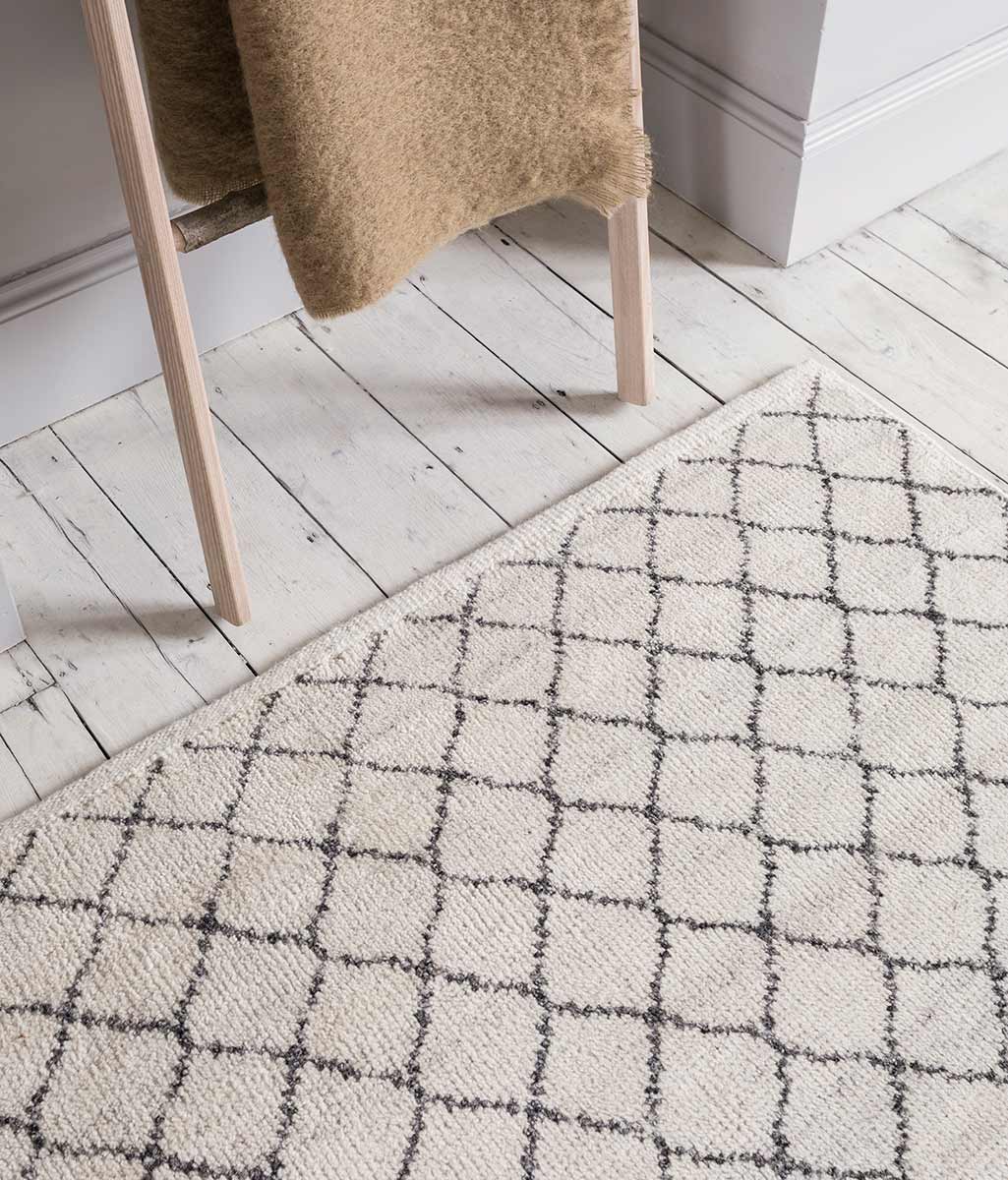 Berber Knot Fez Rug from Armadillo & Co
The next three are inspired by the tribal motifs of Africa. These are sumptuously soft underfoot, with the designs etched into the pile and resulting in an invitingly tactile mix of high and low pile. Sally is understandably enthusiastic about these three new additions.
She says, "My heritage is reflected in these. I love the gentle energy of Gazelle with its diamond within a diamond motif. I think it would add understated romance to a bedroom. In Savannah I see one of my favourite landscapes reflected, with the grass swaying in the breeze. And the contrasting lines and patterning of Zulu capture what I love about the simplest monochromatic tribal designs."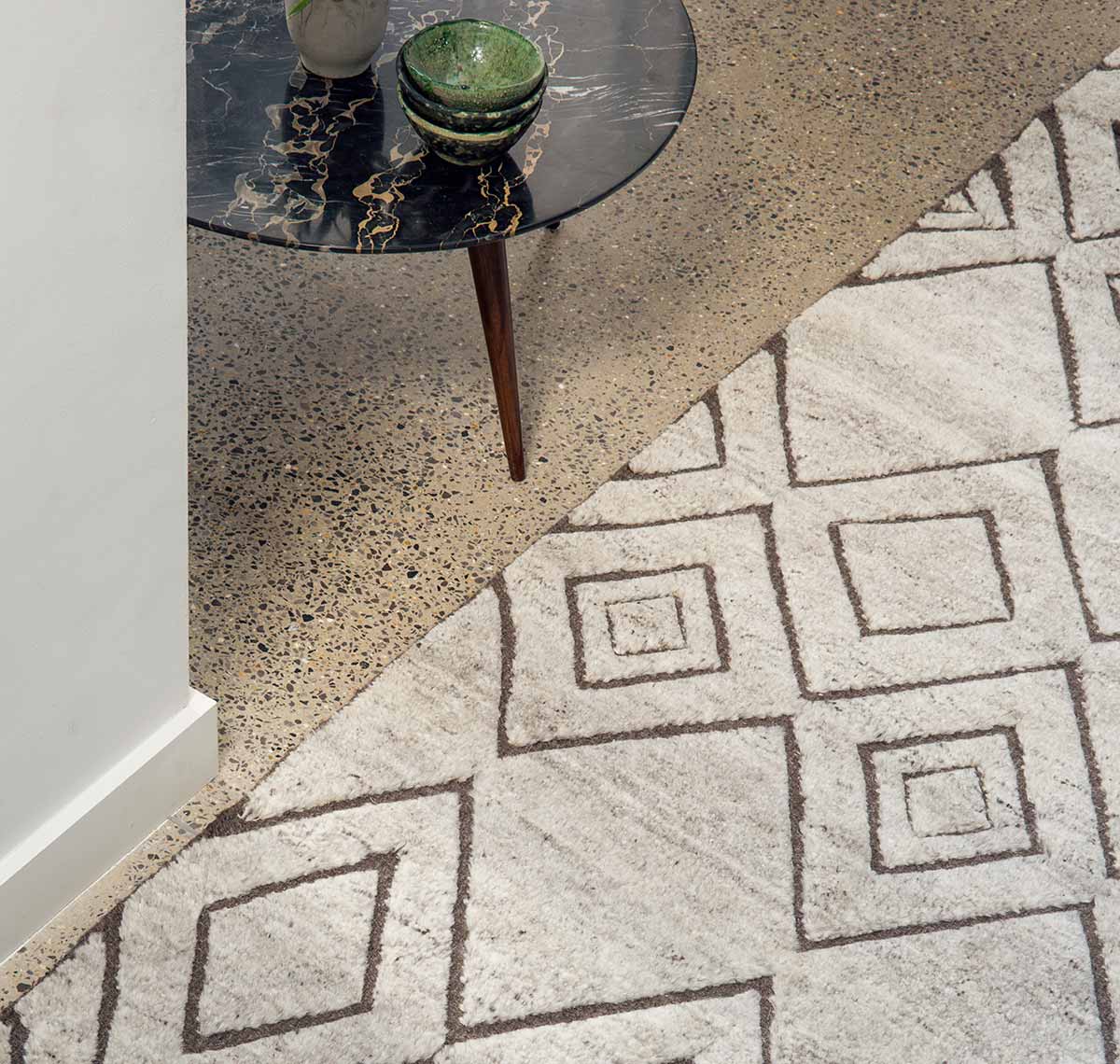 Berber Knot Gazelle Rug from Armadillo & Co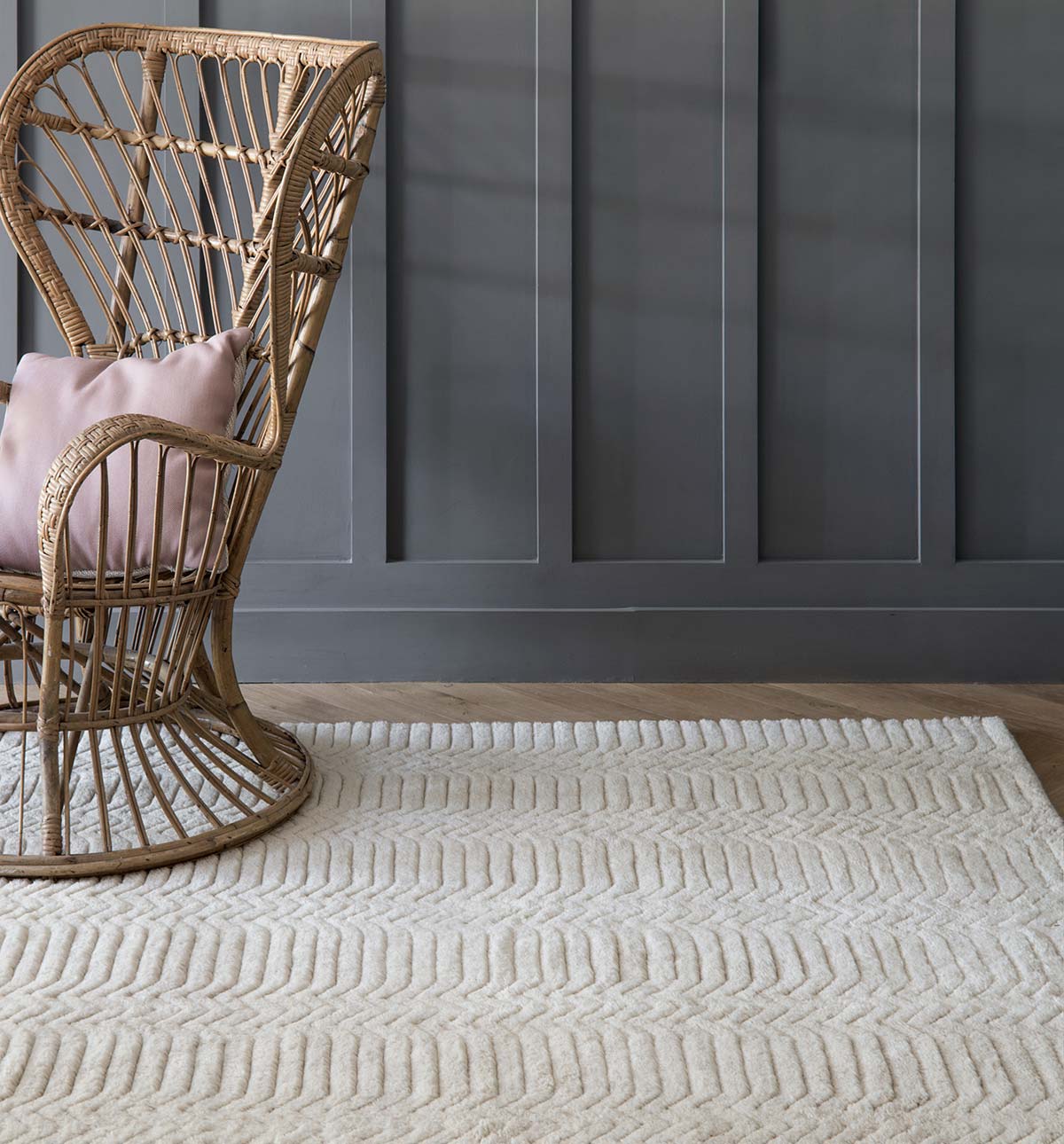 Berber Knot Savannah Rug from Armadillo & Co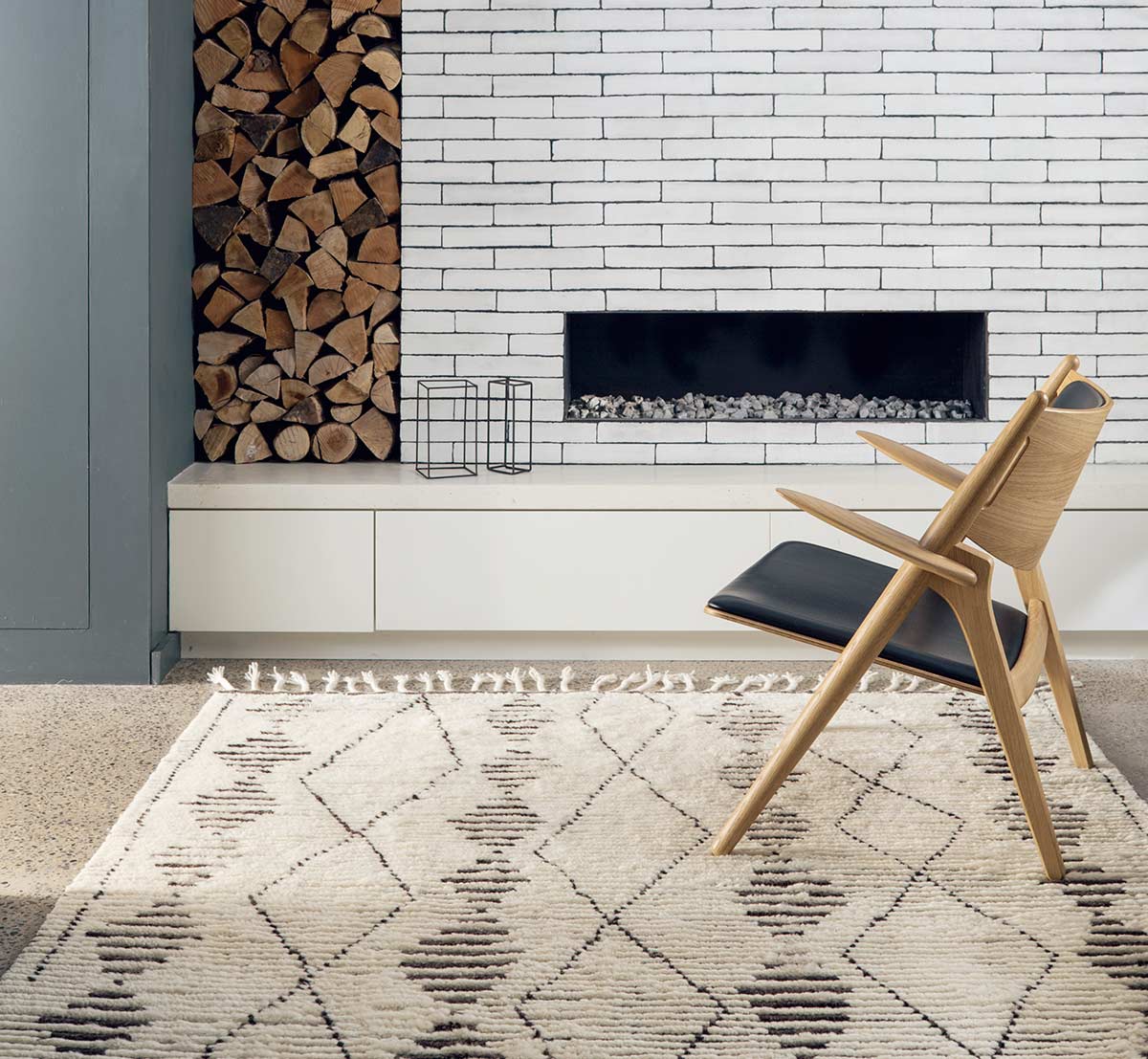 Berber Knot Zulu Rug from Armadillo & Co
Jodie Fried, Sally's co-founder, echoes her enthusiasm for the Berber Knot rugs. "These are timeless designs that work well in modern interiors and invite you in to feel their texture and lush depth," says Jodie.
"They also say a lot about who we are today. I think that now you can't help but have a global perspective on your world and this will ultimately be reflected in your home and favourite things."
All Latitude Collection rugs are available at Hunting for George.