My, my, how fast time flies! Well, that's what they say when you're having fun and we can admit it has been a hell of a crazy roller coaster ride since the early days of Hunting for George but here we are! One of the very first few people who have witnessed our progress since we began is none other than photographer, cinematographer and director, Clare Plueckhahn. Clare was the lady behind the lens on our first ever photo campaign way back in 2010. See also captured my Armadale apartment that was featured on The Design Files and since then we now exclusively retail Clare's beautiful photographic Art Prints including my fave Santa Monica Art Print. Oh and Clare was also part of our very first Hunting Collective 2014 series where we got a behind the scenes look at her creative process. It gives me great pleasure to introduce you to very talented and very lovely Clare Plueckhahn for this week's Meet the Photographer.

George Takes Twelve
1. What did you want to be when you grew up?
A postman! Perhaps I should get a job at Hunting For George?
2. Can you tell us a little bit about yourself and what you do for a living?
I'm a twin mumma, photographer and TVC director living in-between Collingwood and the Byron hinterlands. Basically I'm a creative gun for hire…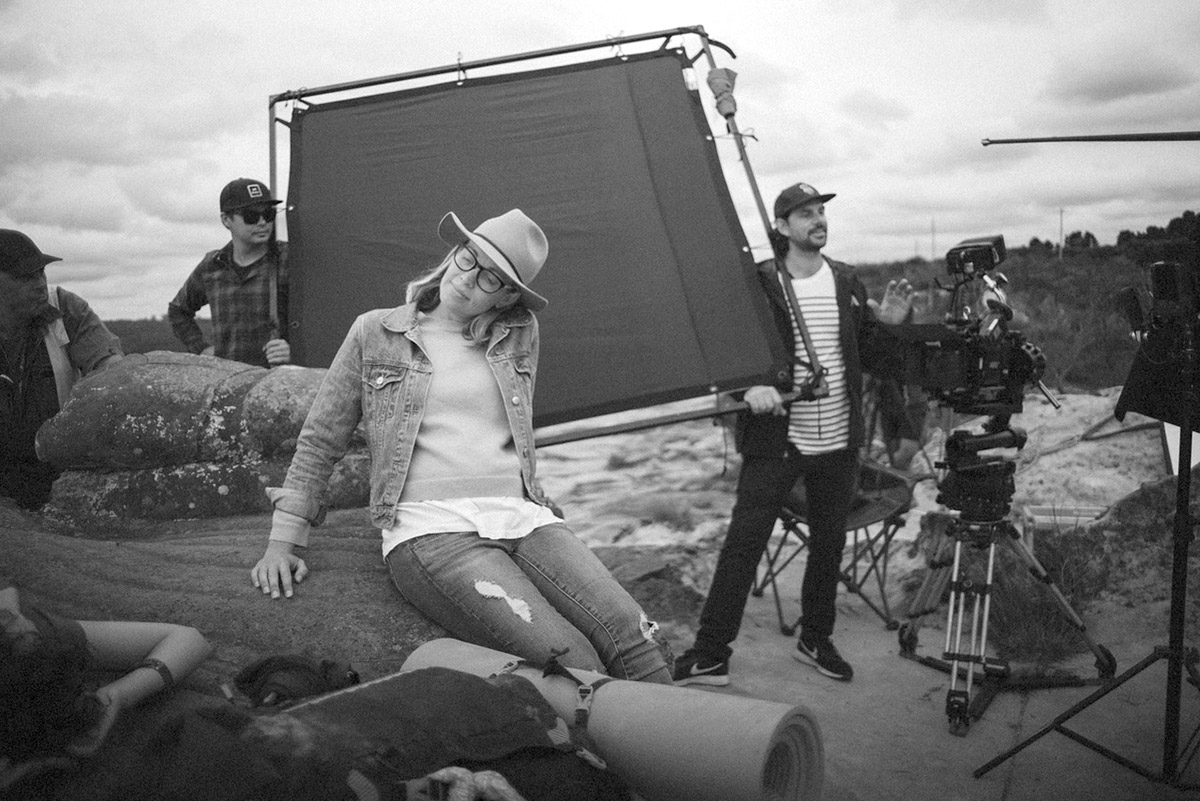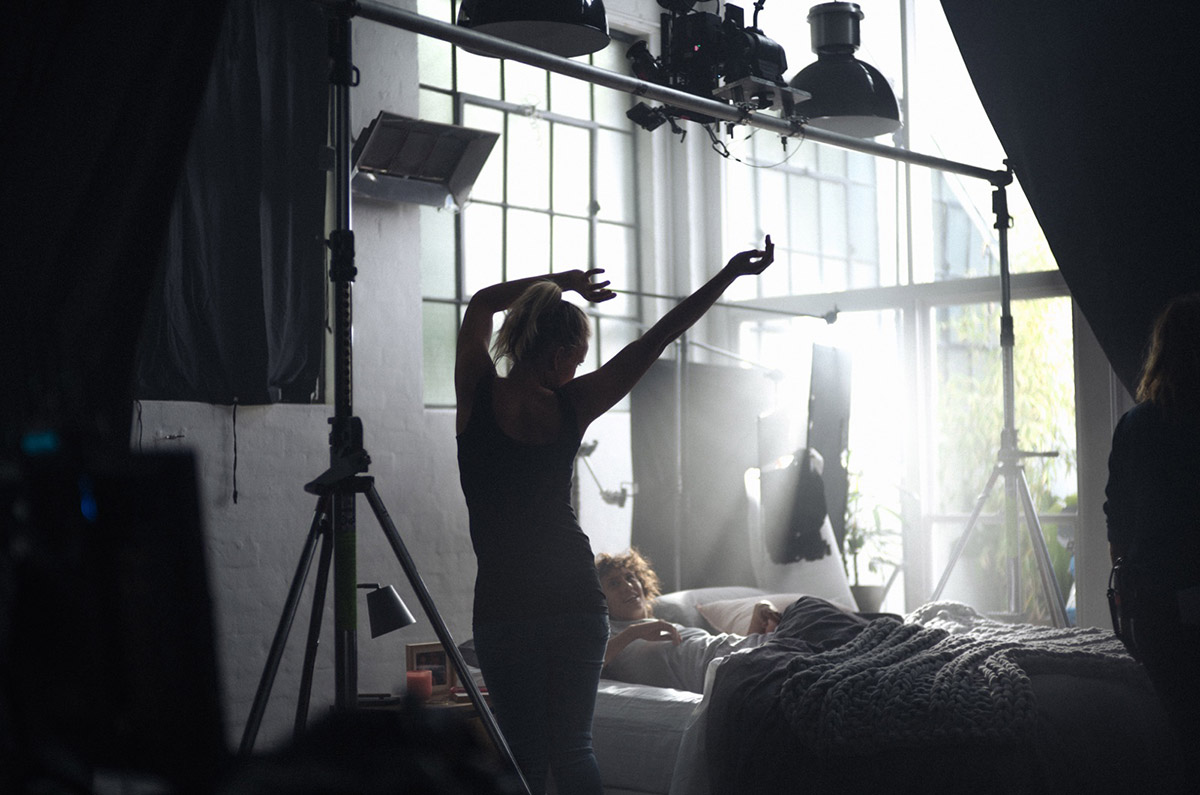 3. What's been your favourite moment so far in your career?
It's so hard to pin point an actual moment, but being a gypsy at heart I always love a travel job. There are times when I'm shooting on location somewhere awesome like Spain or naturally stunning like the Maldives and it all seems a little surreal. I still pinch myself that I get paid to do what I do sometimes.
4. What do you feel is the most challenging part about being a photographer today?
Technology. When I studied photography over 15 years ago it was all fine art, film and darkrooms. You really had to know and live your craft. Now with digital photography it has made becoming a photographer or DOP a lot more accessible. Which is great in ways, but also has made the field a lot more competitive. It really keeps you on your toes knowing you have to keep evolving to stay current!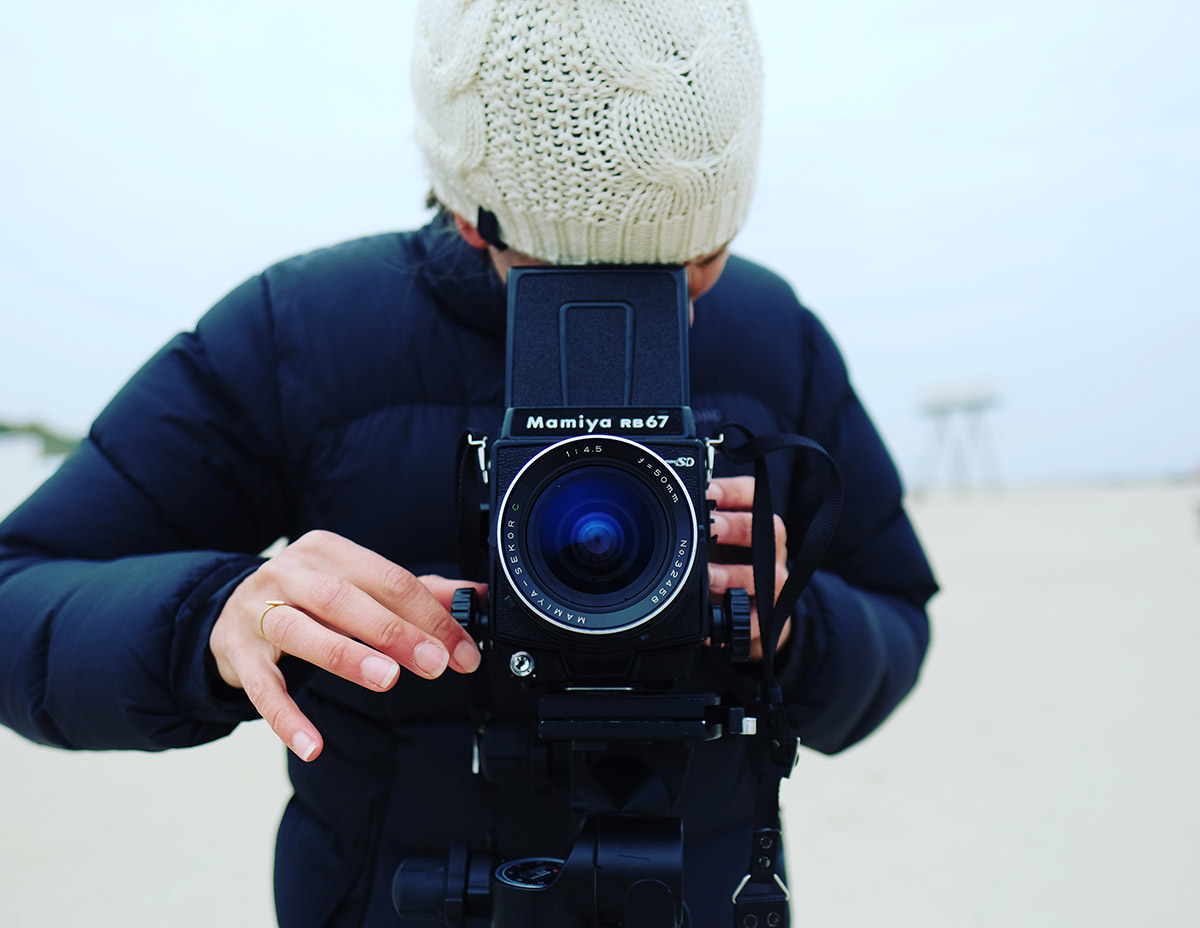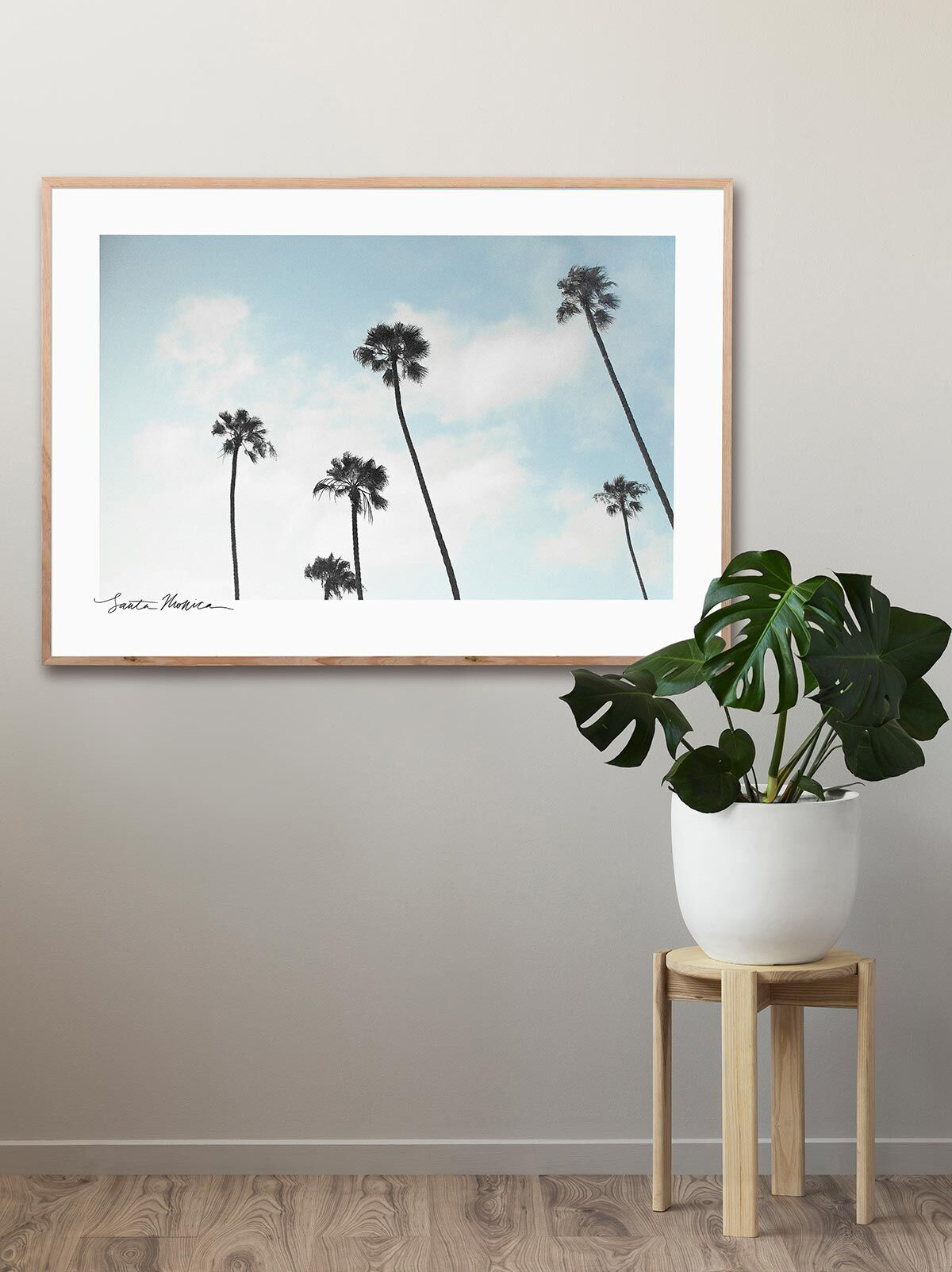 5. What words of wisdom do you have for a go getter looking to break into the world of photography?
Shoot what you love, not what you think will get you work. If it's not done with passion people will see right through it.
6. What's the most treasured belonging/item in your own home?
My beautiful 'In the pink' Donald Takayama longboard… It's my means to escape.
7. What's one thing other people may not know about you?
I shot the first ever photography campaign for Hunting For George in 2010! Very fun times. It's been so awesome to see Hunting for George evolve into the brand it is today. Sigh.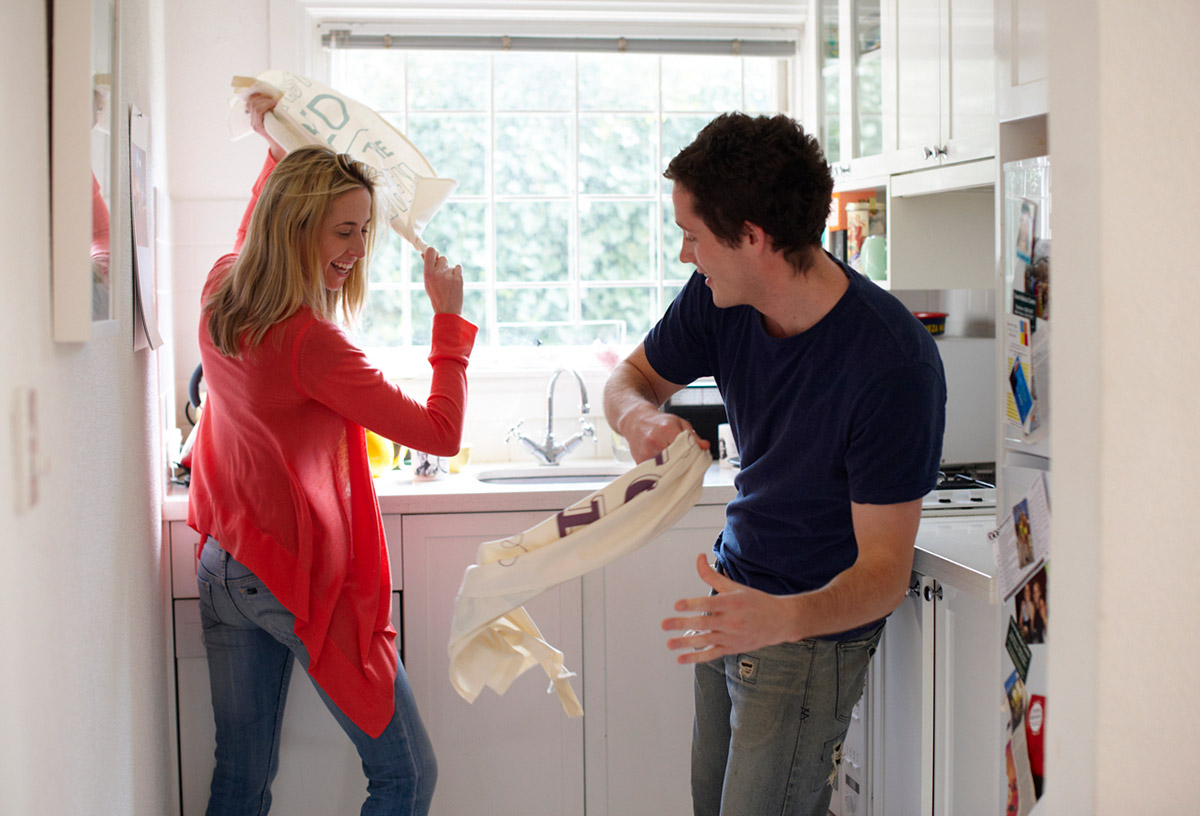 8. What's next for you? Are there any exciting projects in the pipeline you can share with us?
I have a few creative pitches in the works, but the project closest to my heart is called 'Women who run with wolves' and is a series of large format photographs that represent the wild feminine in women and our environment. I've traveled to Iceland, across the USA and also remote parts of Australia for this project so watch this space. Hopefully I get my act together for an unveiling in 2019!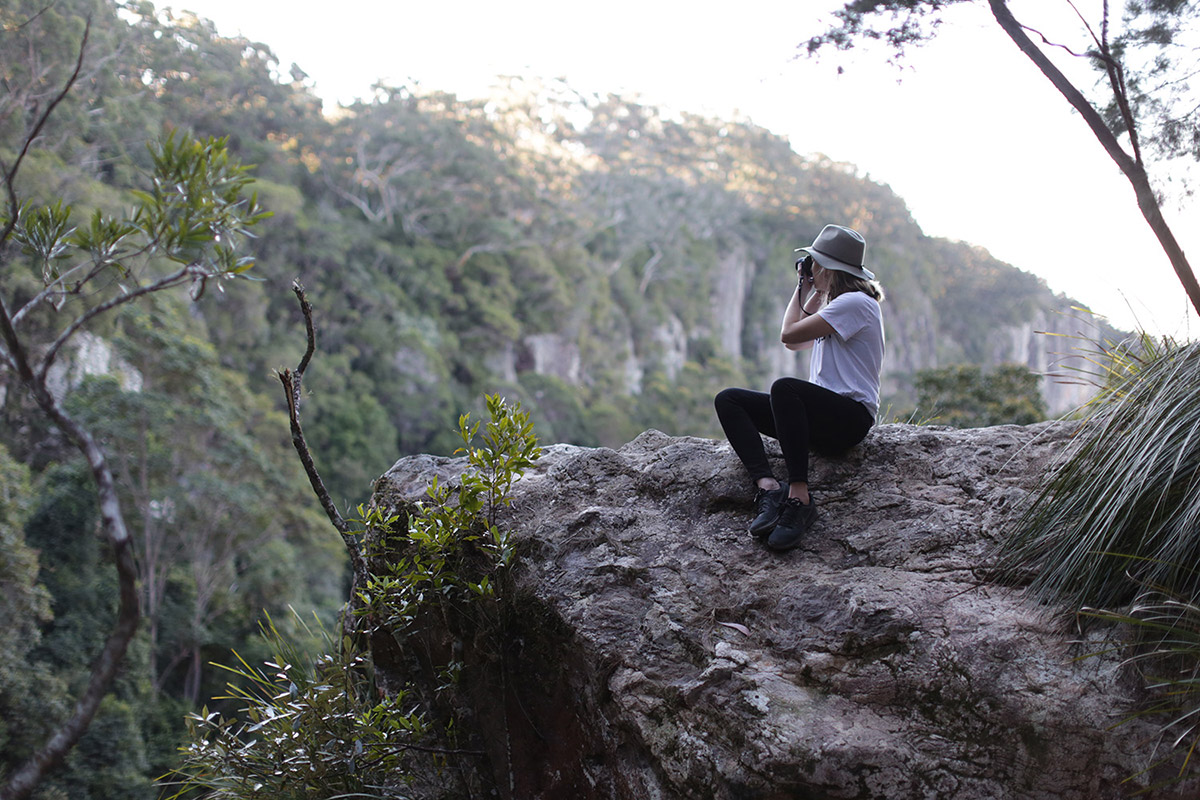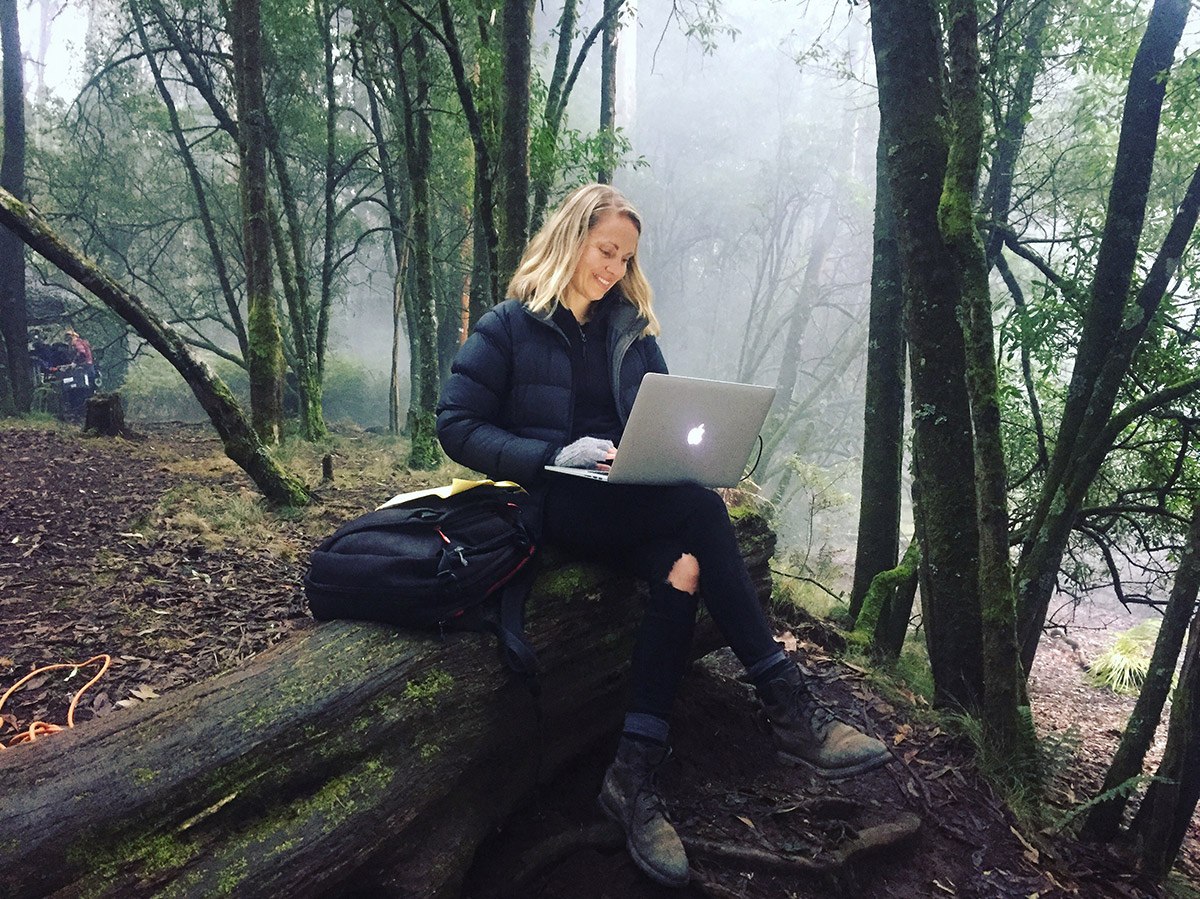 9. Can you pinpoint the moment photography turned into a profession for you?
I worked as a photography assistant for 3 years before I was offered representation by a commercial photography studio in Melbourne. I was 25 at the time and being flown weekly to Sydney to shoot Aldi catalogues and being put up in nice hotels. I was so stoked to be paid to fly somewhere to shoot it didn't matter it was catalogue work. My cute 25 year old self thought she had made it. Lol.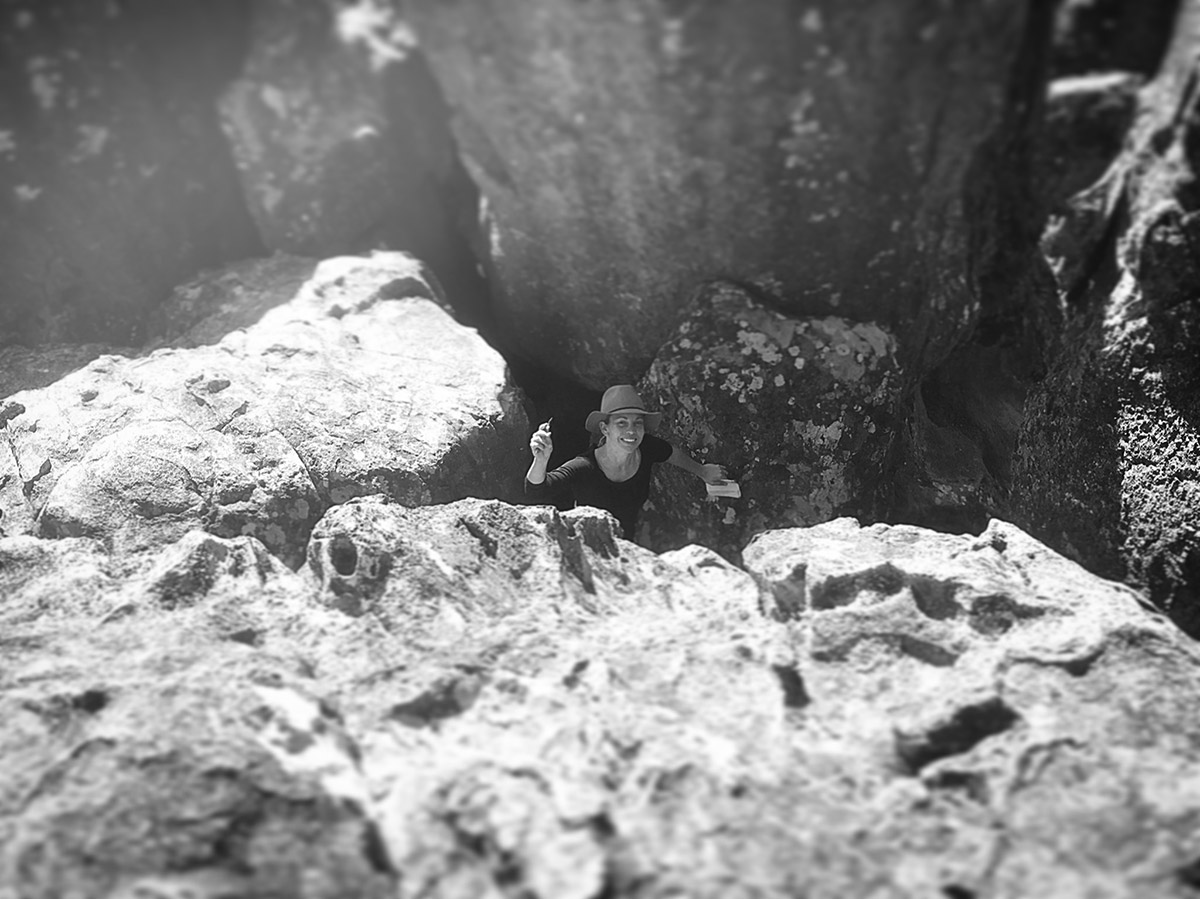 10. When's the last time you were on the opposite side of the camera lens?
I had my picture taken on film a few months ago by the ever so talented Amanda Fordyce for an upcoming series of hers on Mothers. It's one of the perks of being a photographer… having legendary lens friends!
11. You've got 24hrs to shoot any person or subject in the universe. Who or what is at the top of your list?
Oh god this is a hard one. I just love shooting underwater. Underwater anything. It's a whole other world down there.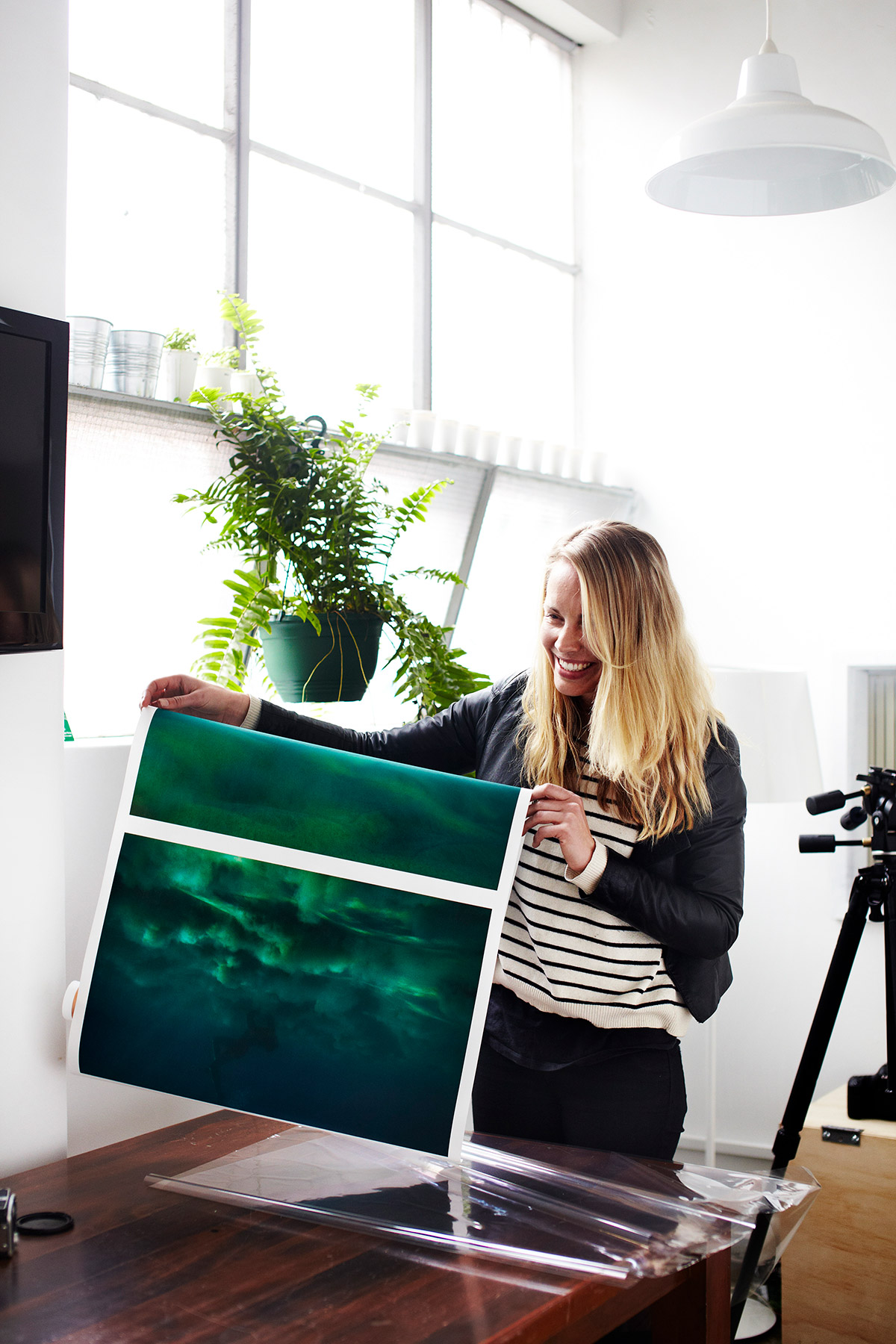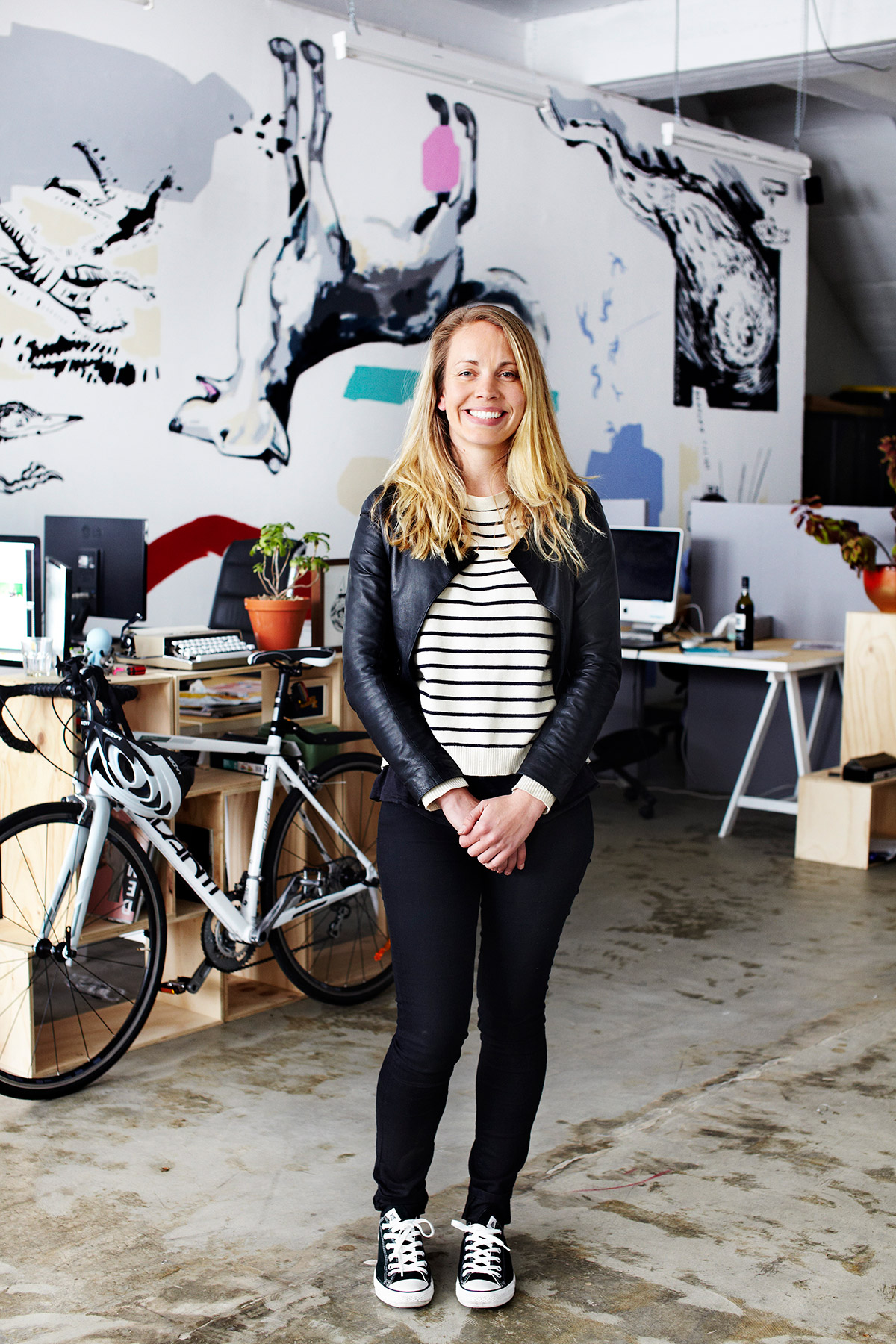 12. Finish this sentence: I can't go a day without….
Reading in bed at night. Even if it's just a page.

Meet the Photographer Radio
"I created this playlist to calm my newborn babies when there were in tears…. sometimes from all of us. I played it so much that now it will forever be the theme song to this very challenging yet magical time." – Clare Plueckhahn
Clare's Top Picks
We asked Clare to put together a list of her favourite Hunting for George items. Here are her top picks:
Where to find her
Name: Clare Plueckhahn
Brand: Cos We Can
Website: clareplueckhahn.com.au & coswecan.com.au
Instagram: @clareplueckhahn