When the weather starts to warm up, it's a sign to bust open your windows and not only let that fresh Spring air come inside your home but also to cleanse after that long, gloomy Winter. Well by now you might probably be thinking, "Springtime is party time, right?" (well we certainly are!)  Before you host the most epic Spring party of the year, it's probably time for a Spring Clean first. With a little bit of love here and some tender love and care there, you'll be able to breathe/style new Spring air vibes into your home. Sounds good? Let's do this..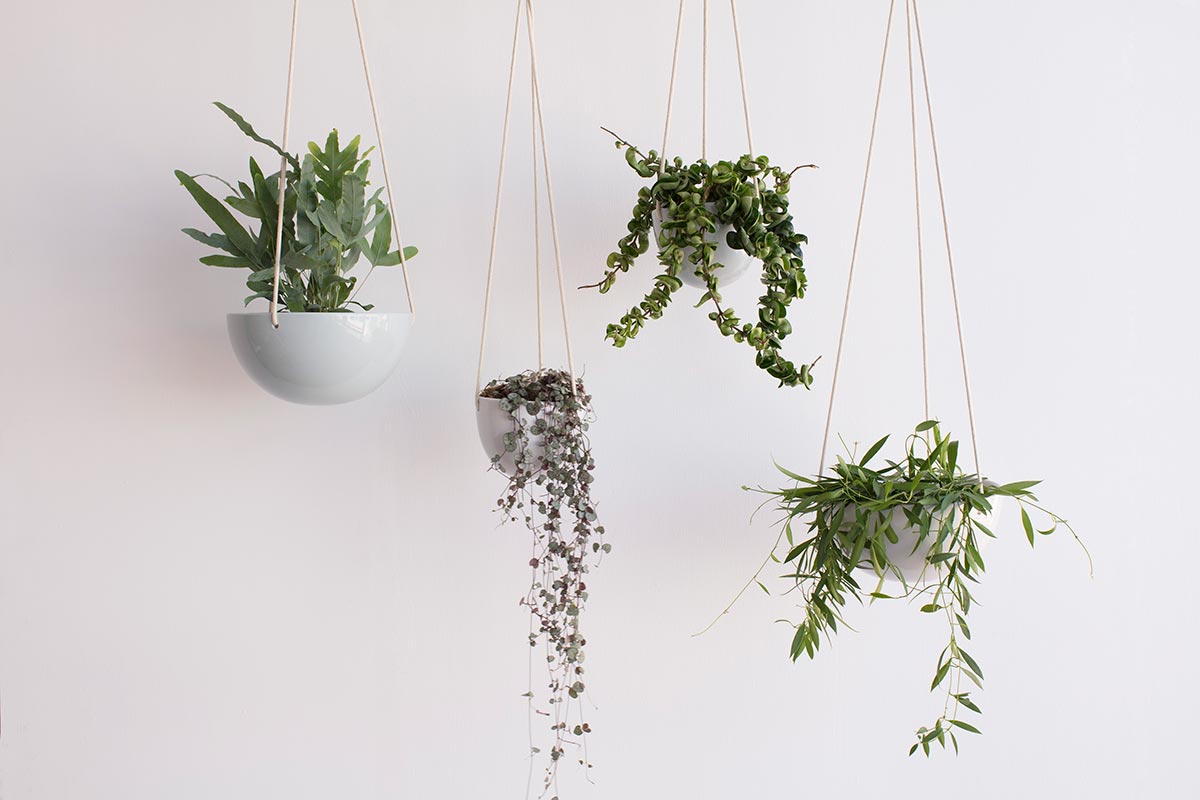 First up, it's a good plan to wipe all traces of winter and clear away any debris from your home staring with your front porch/garden/entrance. Winter tends to accumulate things and it's often too cold to deal with it. So grab a broom and start sweeping. Don't forget, first impressions count so you want to make sure your entrance looks knock out. For more tips on how to Style your Entrance, here's one we prepared earlier.
Whilst you're in the cleaning mood, go for a deep dive inside. Wipe down surfaces, dust blinds and shutters. But the best part? Open up your windows and let some fresh air in. I think that's what I love most about the first taste of Spring, being able to open up the windows without fear of frostbite… ok so I live in Melbourne, if you're a Queenslander you're probably doing ok 🙂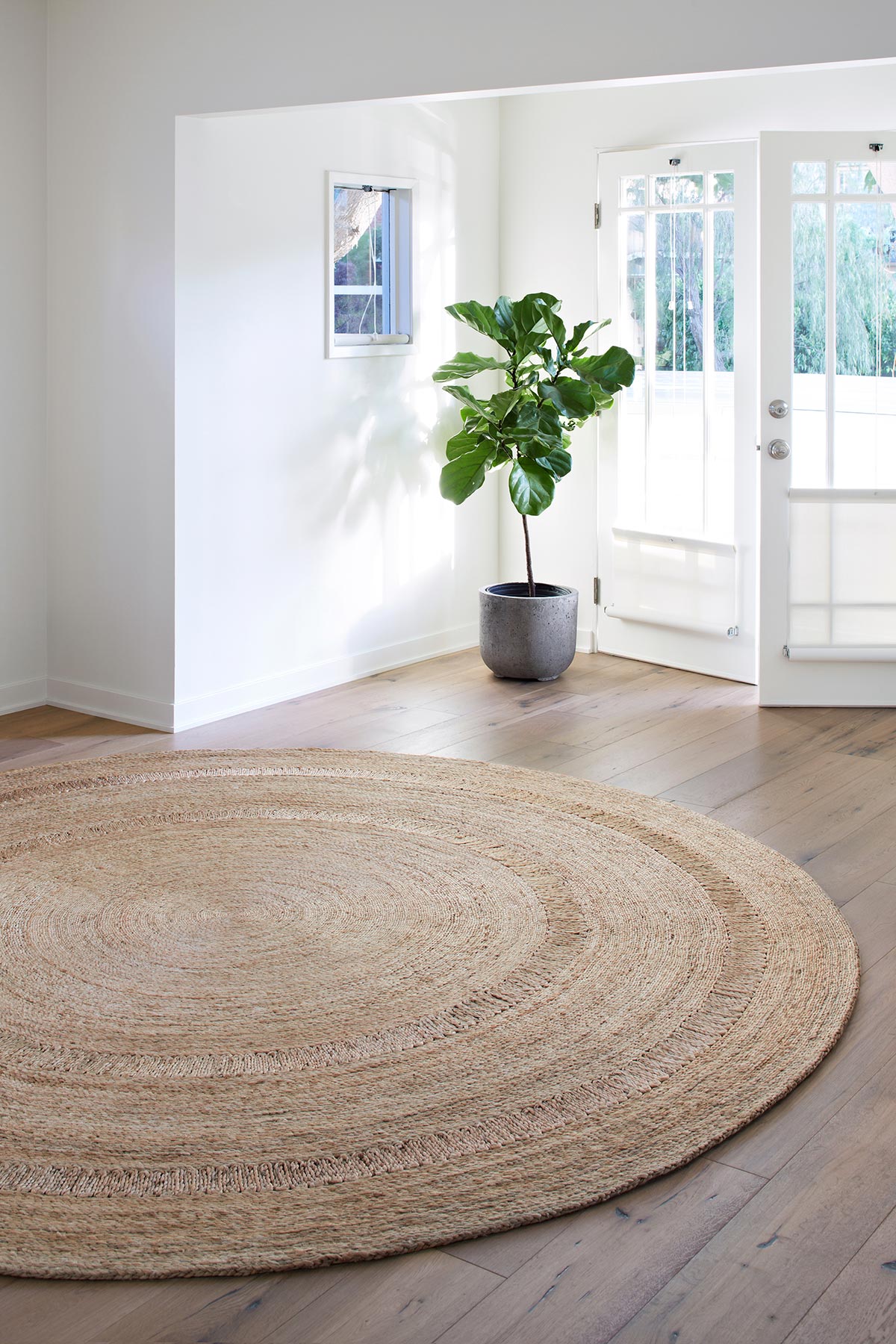 In terms of decor, if you wanted a new look for your home the best place to start is from the ground up. A rug will immediately set the tone and if you opt for a light, natural material it will create a fresh new look. Also think about how you can lighten up other decor pieces, a nice easy way to do this is through switching out the cushions on your couch or bed. Here's a few ideas:
We all know that nothing says Spring more than greenery. Yaaass plants, plants, glorious plants and flowers, don't forget those flowers! We love to have small vessels in our home so that we can drop in fresh clippings from our garden or our neighbours garden or that house down the street with incredible roses… they won't notice if we just take a couple right?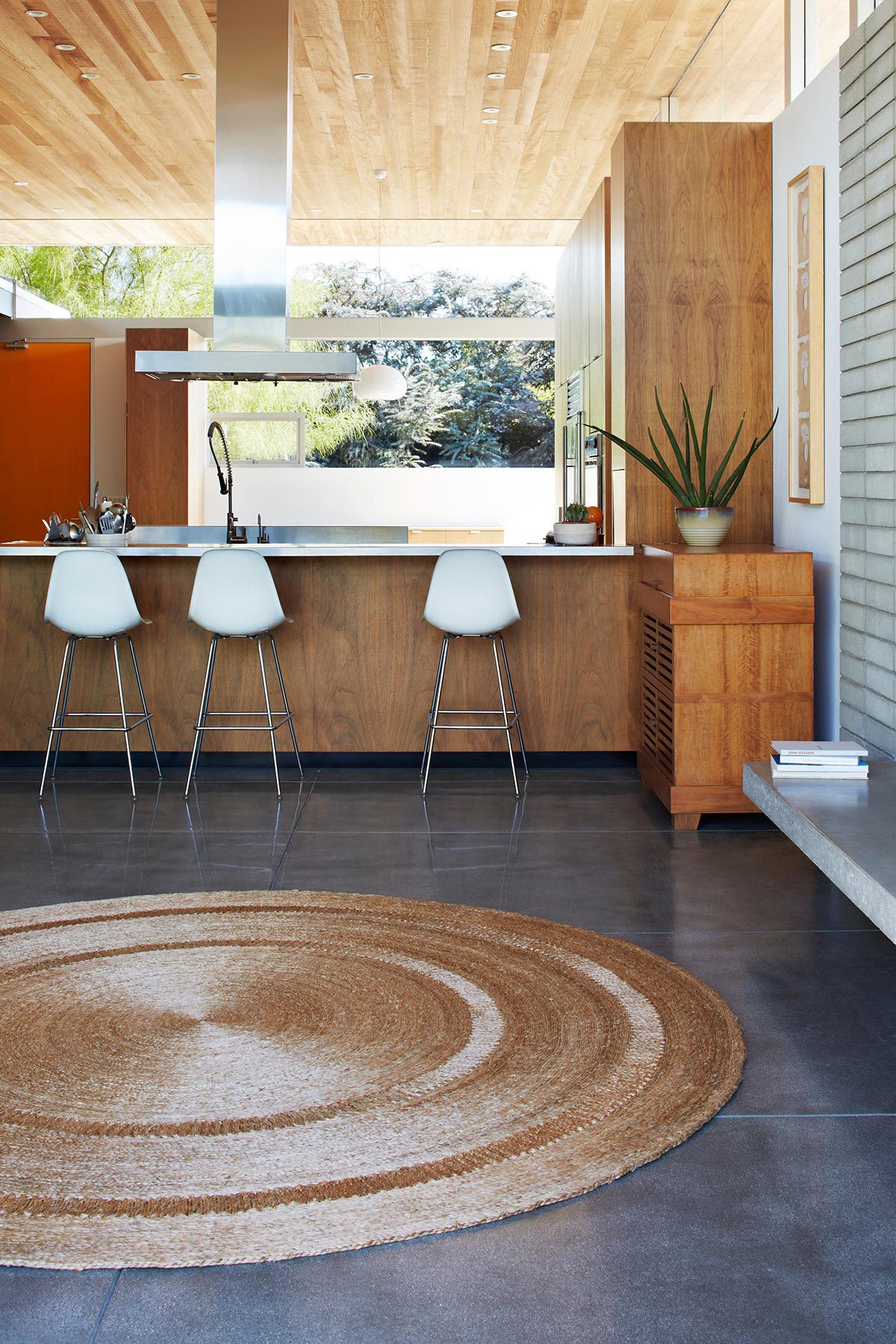 And last but not least, you're going to want to work on the vibe. Music is a great way to set the tone, so perhaps think about a feature radio or speaker. Or if you're entertaining have a think about bring colour and personality to how you serve your guests…
End of the day, a happy home always looks good. So choose what makes you happy and be sure to enjoy them. Happy Spring everyone.