Spring is coming! It's definitely the time for birth and growth. In the midst of spring cleaning kitchens and bedrooms, it's not such a bad idea to start 'spring cleaning' your body as well. Over the winter you'll have had your skin covered by coats and mittens with only your face exposed to the elements. If you're wondering what happened to your body during these last few months of hibernation, this might be the best time to re-evaluate!
Now it's time to take care of your skin by acing the basics. All things considered, your face is the thing that gives you away when you are energized, cheerful or stressed. Let us show you the way to glowing, delicate, happy skin with these basic tips.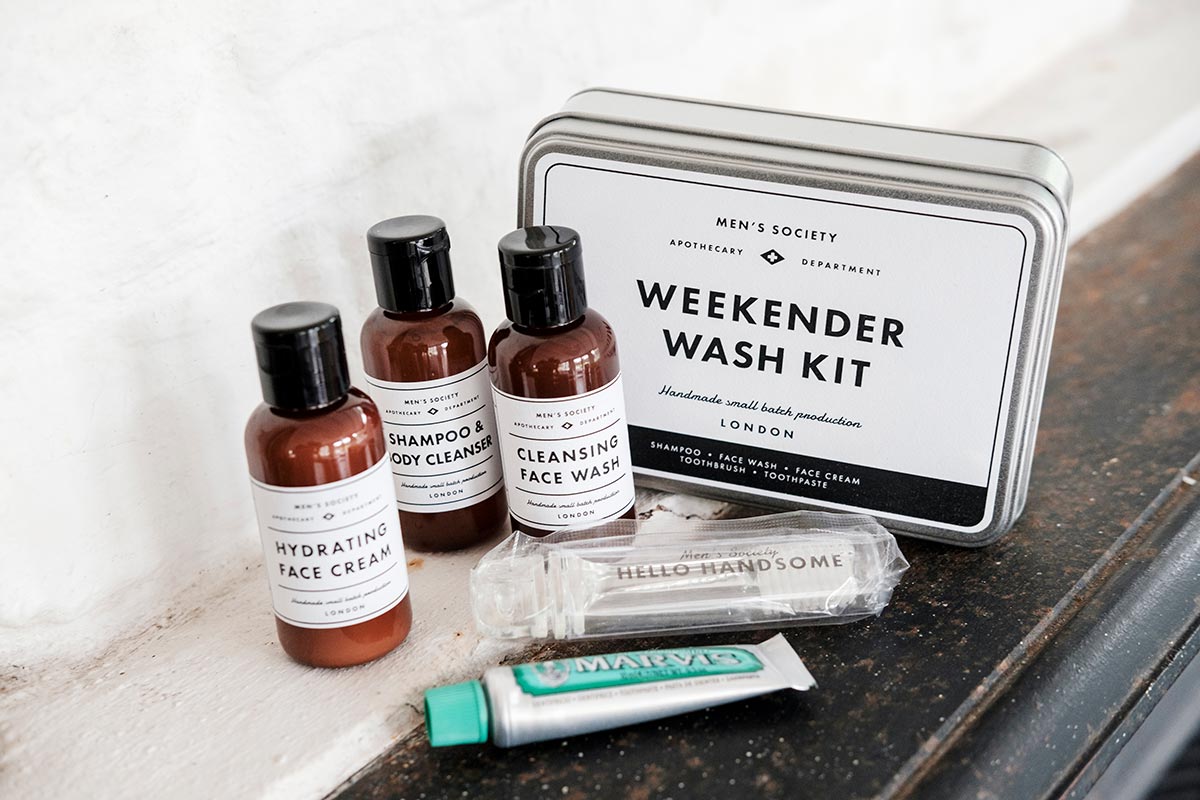 Clean up
We all want beautiful skin, but we rarely put in the extra effort for it. Guilty? This one is pretty basic, wash your face thoroughly with lukewarm water and a facial cleanser or face wash, and pat the skin dry with a soft towel. Warm water helps lift the dirt out of your skin, but anything too hot can dry it up so watch those temps. Massage your face with the cleanser for a few minutes, apply pressure on your skin, but do not be too harsh. This prepares your skin for the subsequent steps in the face clean up process.
Exfoliate
Exfoliating can shed off dry, dead skin cells (which make your skin look dull) after the winter months and restore a fresh glow to the skin. Abrasive ingredients meant to remove dead skin cells can be really harsh for those with sensitive skin. You don't always have to exfoliate, but keep in mind that exfoliating at least once a week is crucial for clear, polished skin – plus, it enhances blood flow to the face, giving the appearance of a fresh glow. Make sure to carefully exfoliate in circular motions.
Hydrate & Moisturise
Have you ever felt like your skin needs to gulp down water? Colder temperatures and the lack of sun takes its toll on the skin. It's more difficult to re-hydrate your skin when it's dried up and hardened than when it's already a bit damp. Slather moisturiser on your face and massage it into your skin using gentle strokes. Keep your skin hydrated and moisturised because no matter how much oil skin produces, a good moisturiser is vital for fresh, bright skin.
Sun Protection
There's nothing better than laying out on the sand with the ocean's crashing waves surrounding you, right? Wrong – as far as your skin goes. Don't let the springtime sun fool you and damage your skin. Temperatures may not be as intense as the summertime heat, but you still have to protect your skin against the sun's damaging rays – this damage can lead to visible signs of aging like dark spots and wrinkles down the road. Not to mention, you can get sunburned! You can use a combination of measures including shade, clothing and sunscreen to best protect yourself against overexposure to UV radiation from the sun.