Anybody down for a small cocktail party this weekend? Oh who are we kidding, we don't need to host a party to drink gin! But for something a little bit different to the regular gin and tonic, why not try and mix up something new. The good news is, you don't need to be a bartender to pull this one off! The Beach House cocktail from the book "Gin: Shake, Muddle, Stir." by Dan Jones will have you either the host with the most or simply patting yourself on the back for a drink well made. Let's get drinking…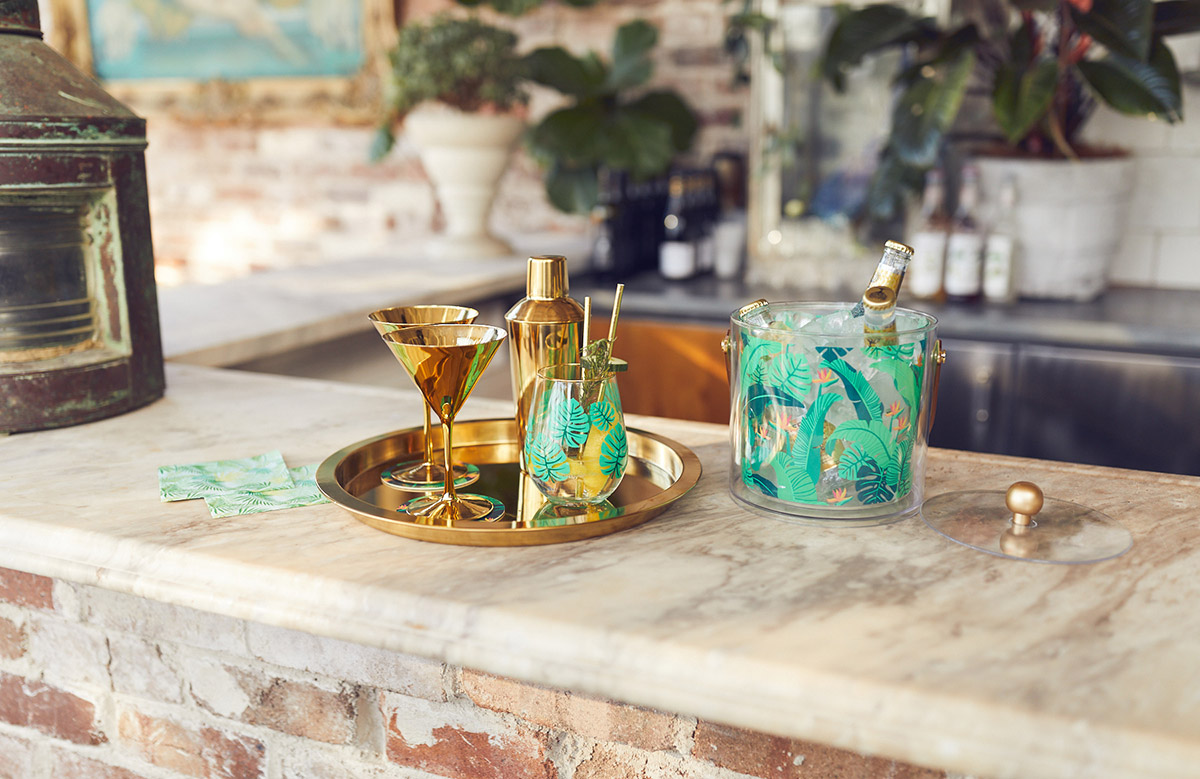 'Beach House' Gin Cocktail Recipe
This gin combo is very tropical and perfect for Summer days! It has the appearance of a simple G&T, but with coconut water instead of tonic. Fresh and light, this little number tastes delicious, so be careful as it's very drinkable!
Ingredients:
Gin – 60ml (2oz)
Lime juice, freshly squeezed – 15ml (½ oz)
Chilled coconut water – To top up
Lime slice – To garnish
Equipment:
Swizzle Stick
Method:
Pour the gin and lime juice into a highball glass over crushed ice, top with coconut water and add a swizzle stick and lime slice to garnish.