This week's Friday Beats features the 'Happiness, Mostly in a Minor Key' playlist brought to us by Christopher Megowan, Director of Megowan Architectural. For over a decade, Christopher has passionately dedicated himself to the study, teaching and practice of Architecture, design and development. Get to know him better by checking out his Meet the Maker profile while listening to his playlist..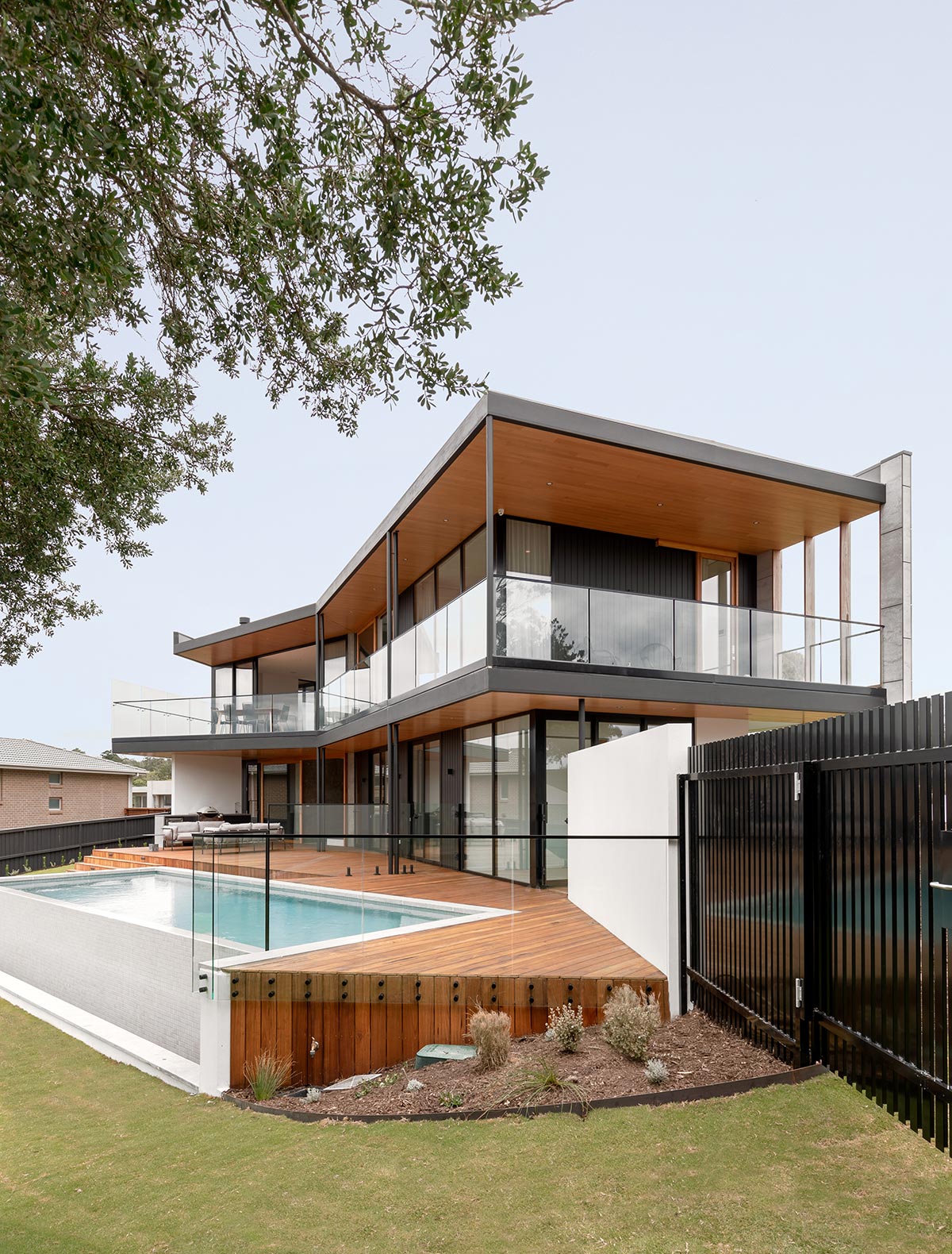 'Happiness, mostly in a minor key.' Playlist
"Songs found in various formative moments in my life that never seem to get old and always put a smile on. Some need headphones, others need to be turned up, some take patience and others are instantly revealed. Probably not the best playlist for a party…unless I'm your guest." – Christopher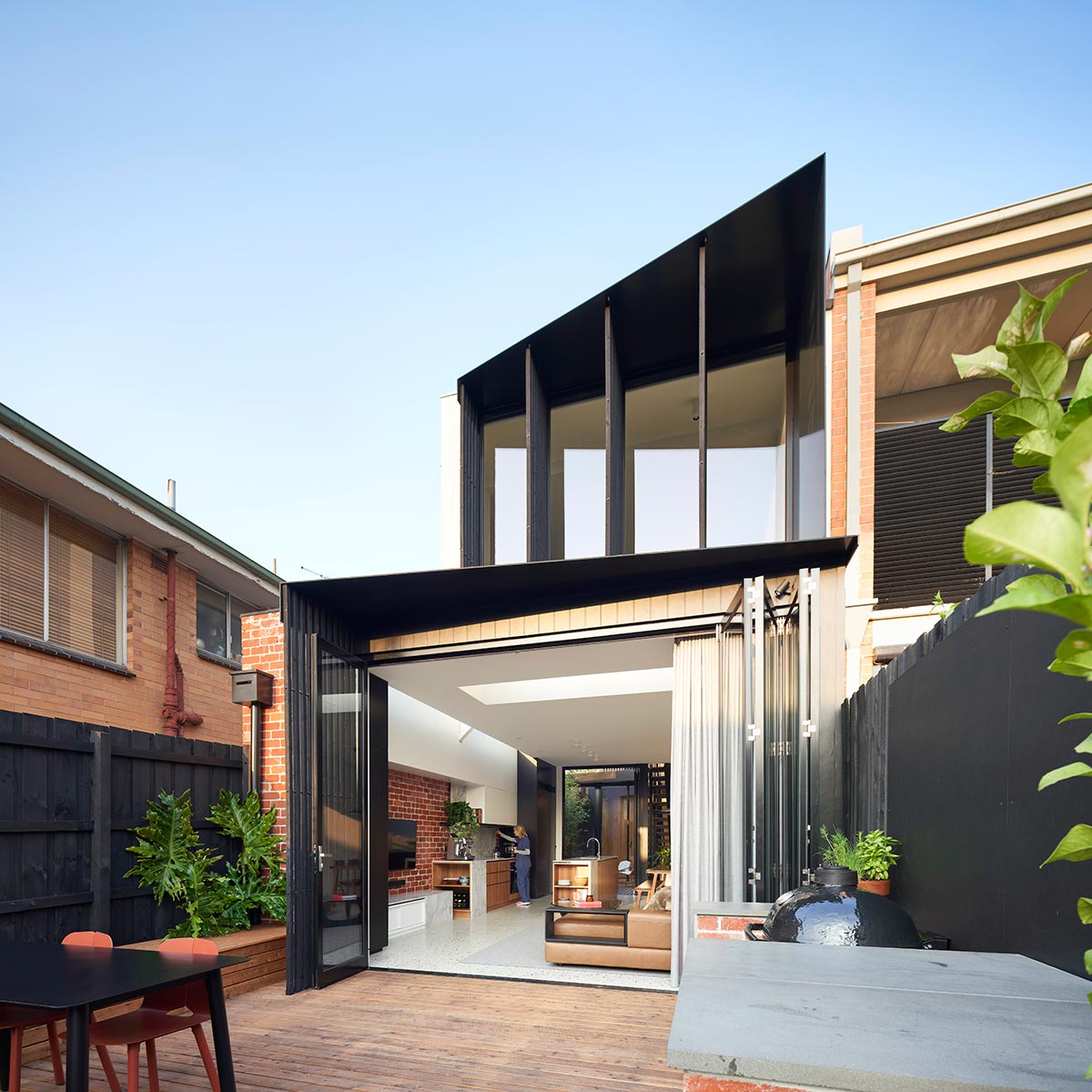 Liked that and want some more? Head to our Hunting for George Spotify channel for all our featured playlists for every day of the week! Nothing but good vibes, guaranteed.