Situated on an elevated steep sloped site above the Northern Beaches, Freshwater Residence designed by Studio P Architecture and Interiors capitalises on its connection to the beach and provides different aspects of beachside living. Uniquely crafted for a young family, this home features a peaceful coastal lifestyle, with importance placed on functionality, versatility, natural sunlight and endless views. Let's have a closer look…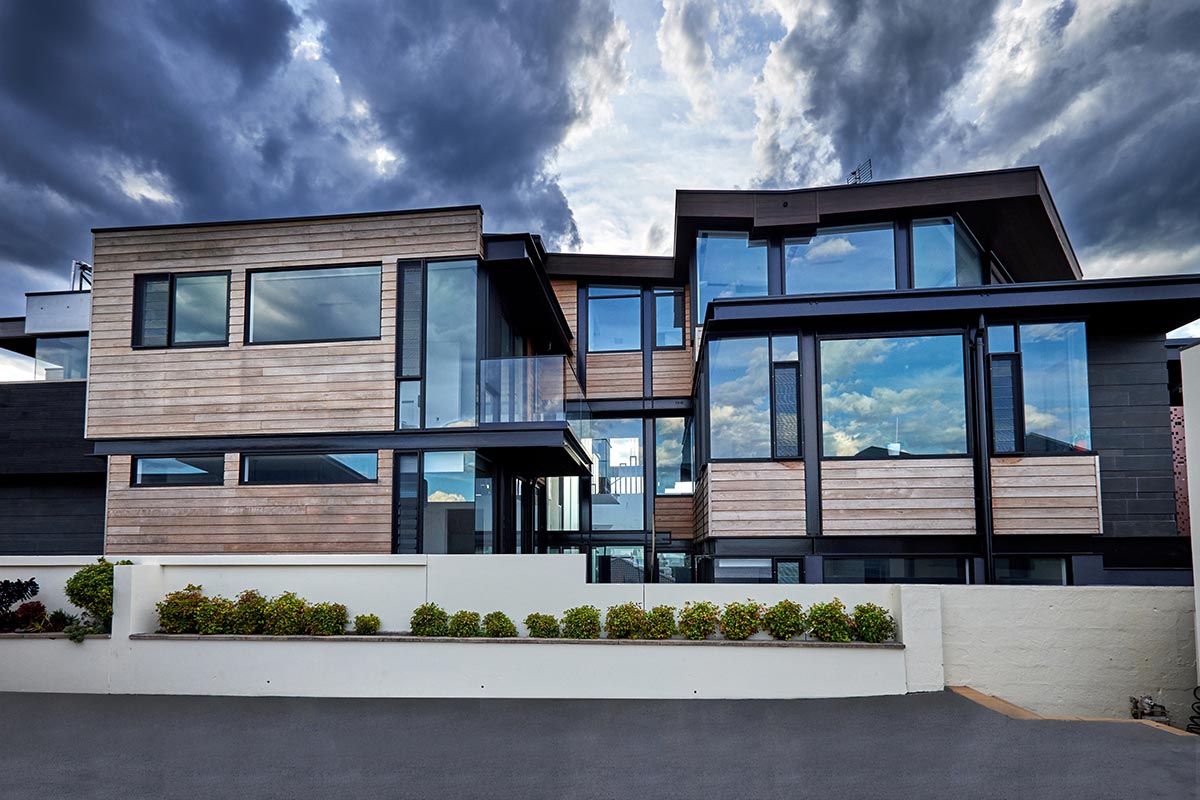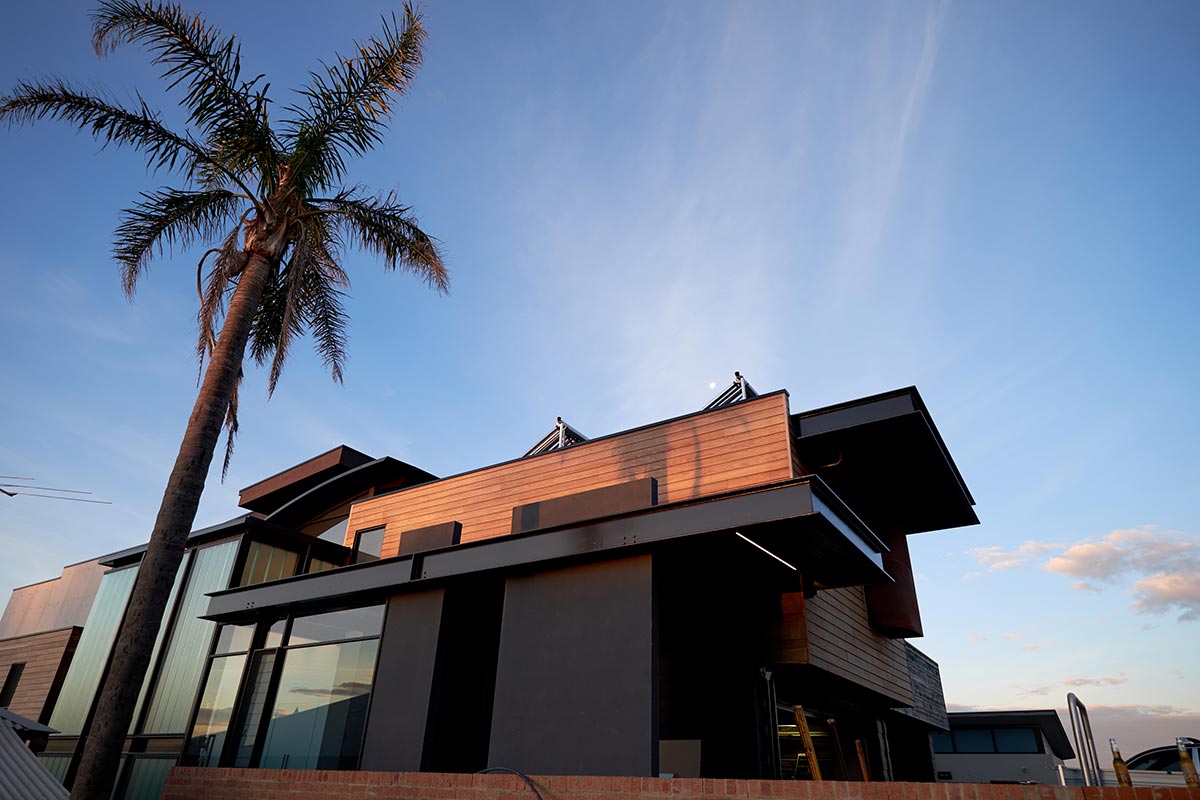 "Freshwater house is built upon an extensive client brief spanning over 520sqm of built form with the goal to create a comfortable and versatile family home on an impressive coastal site. The original house was simple – a pitched tile roof, solid rectangular body and square cross hatched windows. It was misplaced, out of sync with the environmental context and did not utilise the site to its best advantages." – Studio P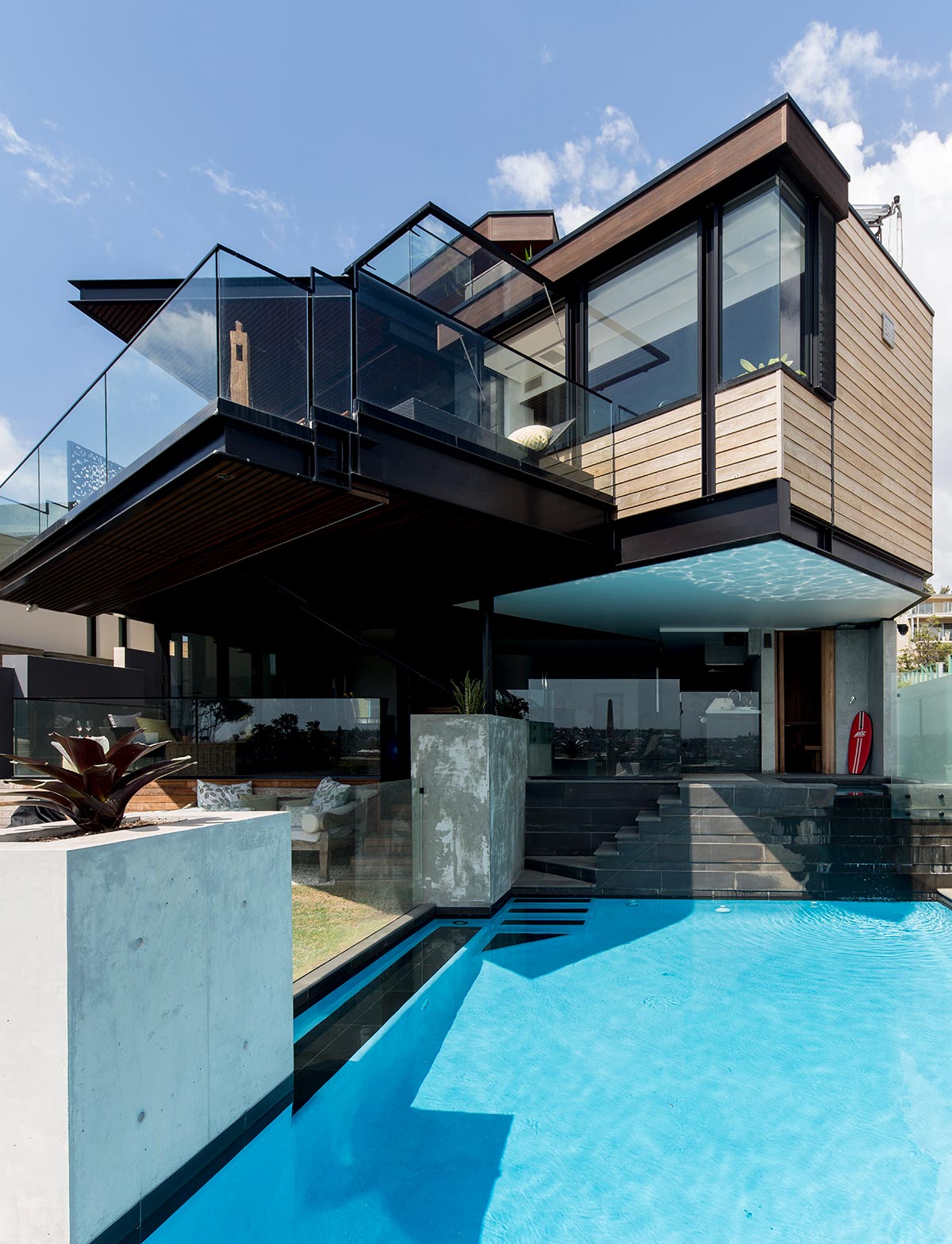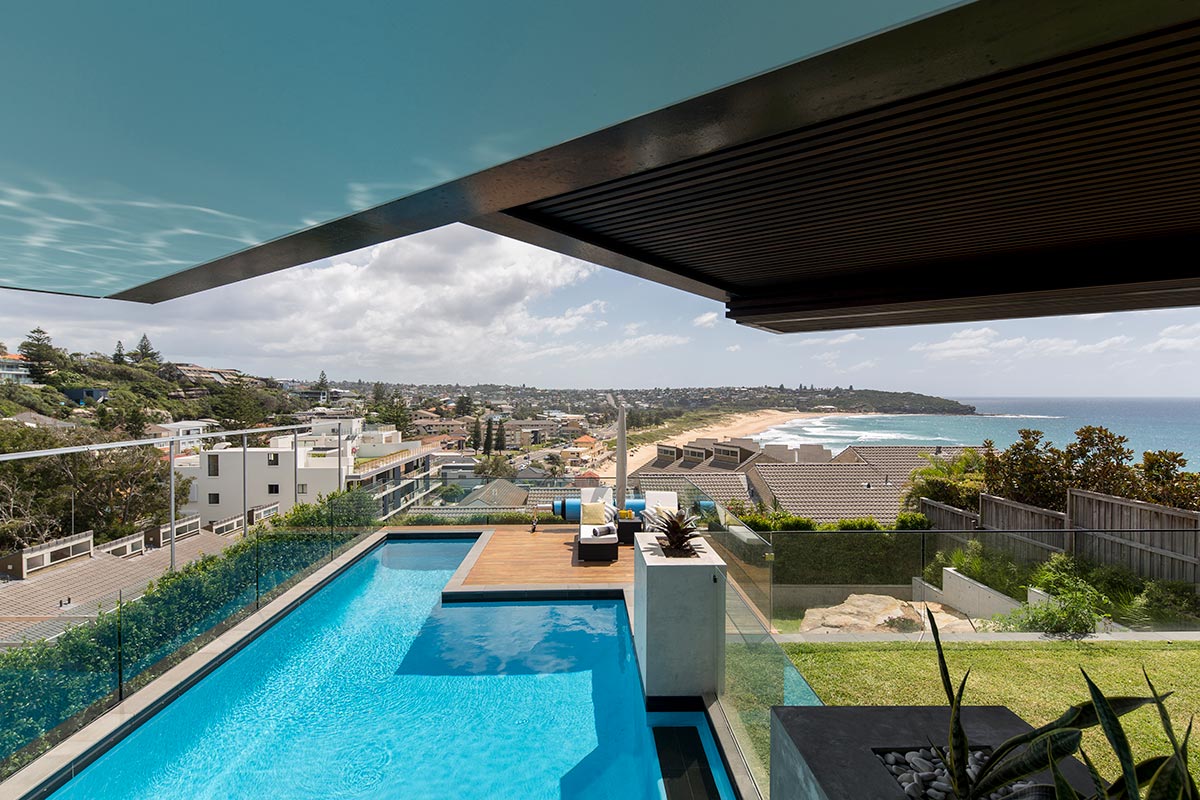 One of the challenges was the structural engineering. The engineers gave a lot of time and love into this project to ultimately allow the team to not compromise their design. As they were making substantial changes in the amount of built form to inhabit the space and at the same time requiring to capture the beautiful coastline views, they knew that they needed to ensure that the structure completely complied with all council regulations.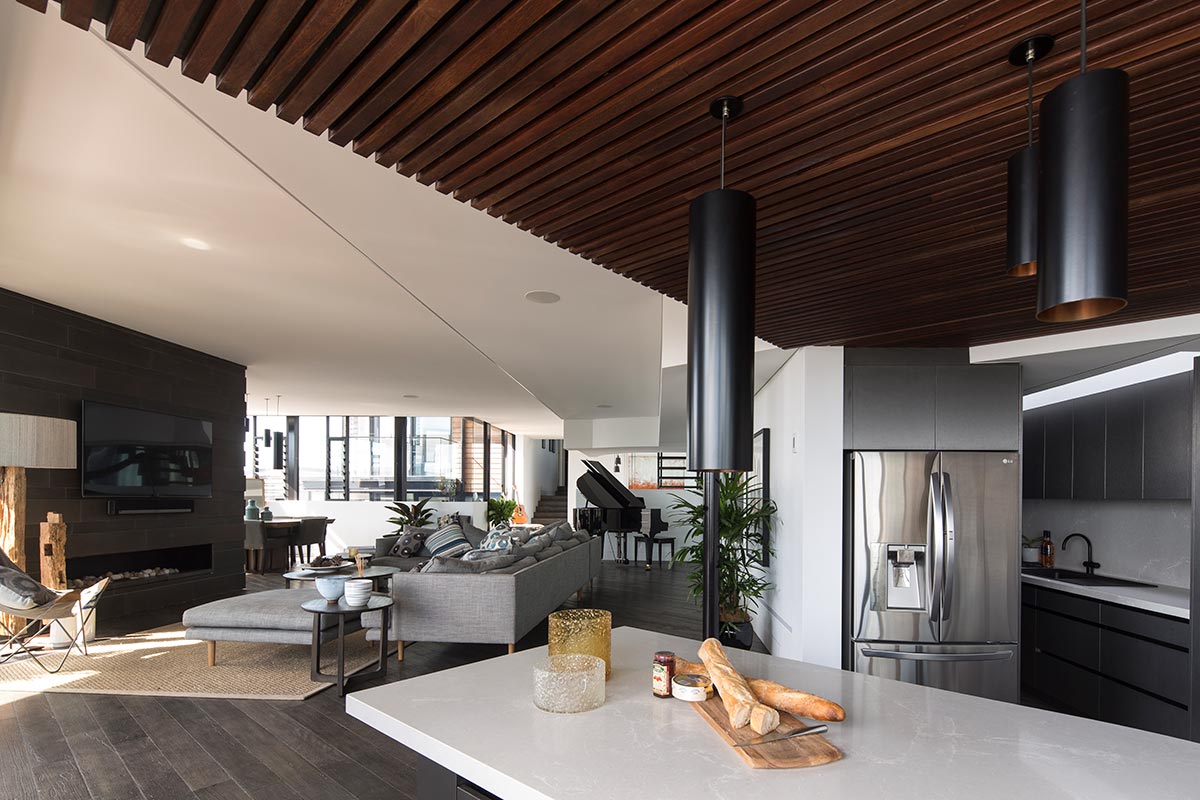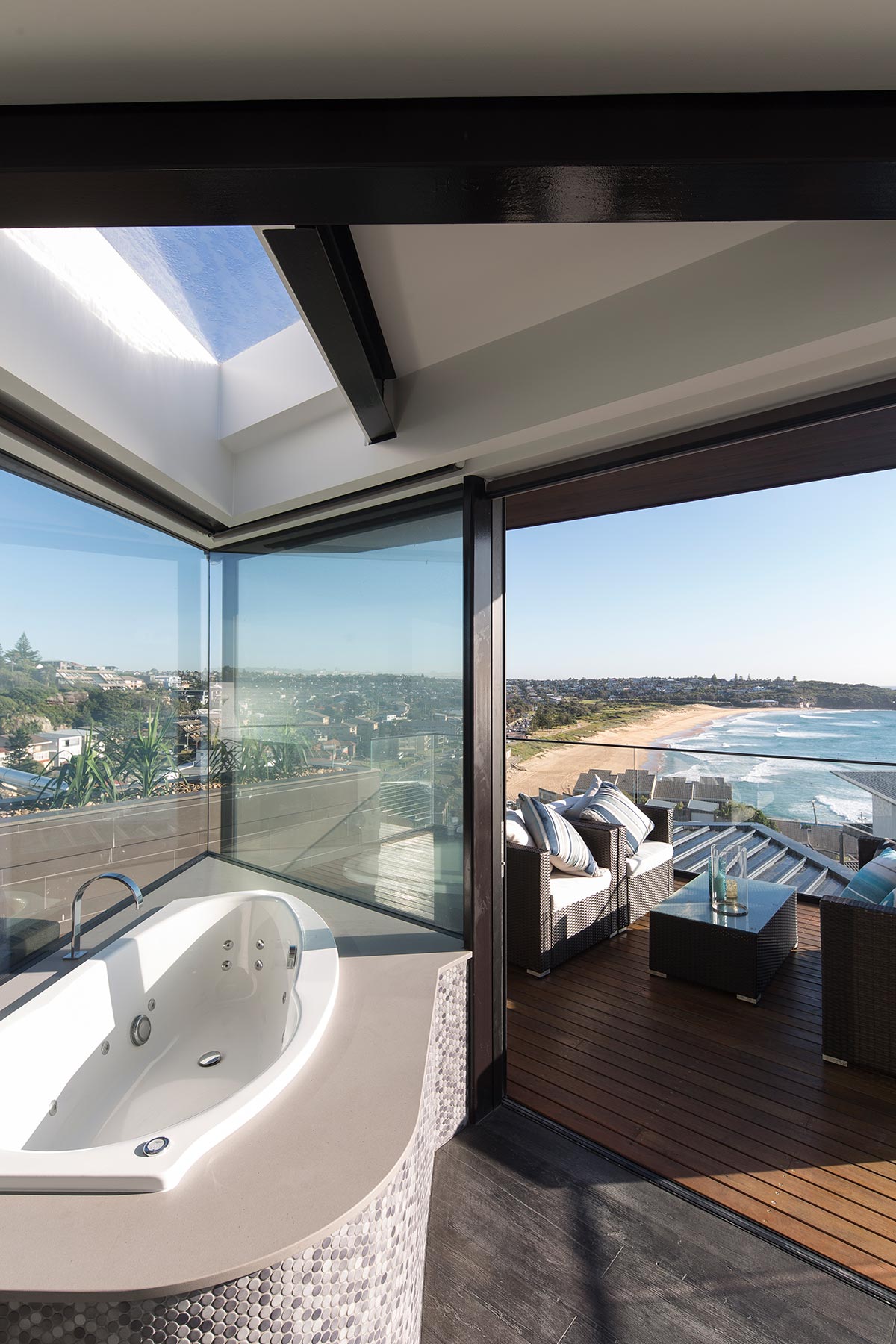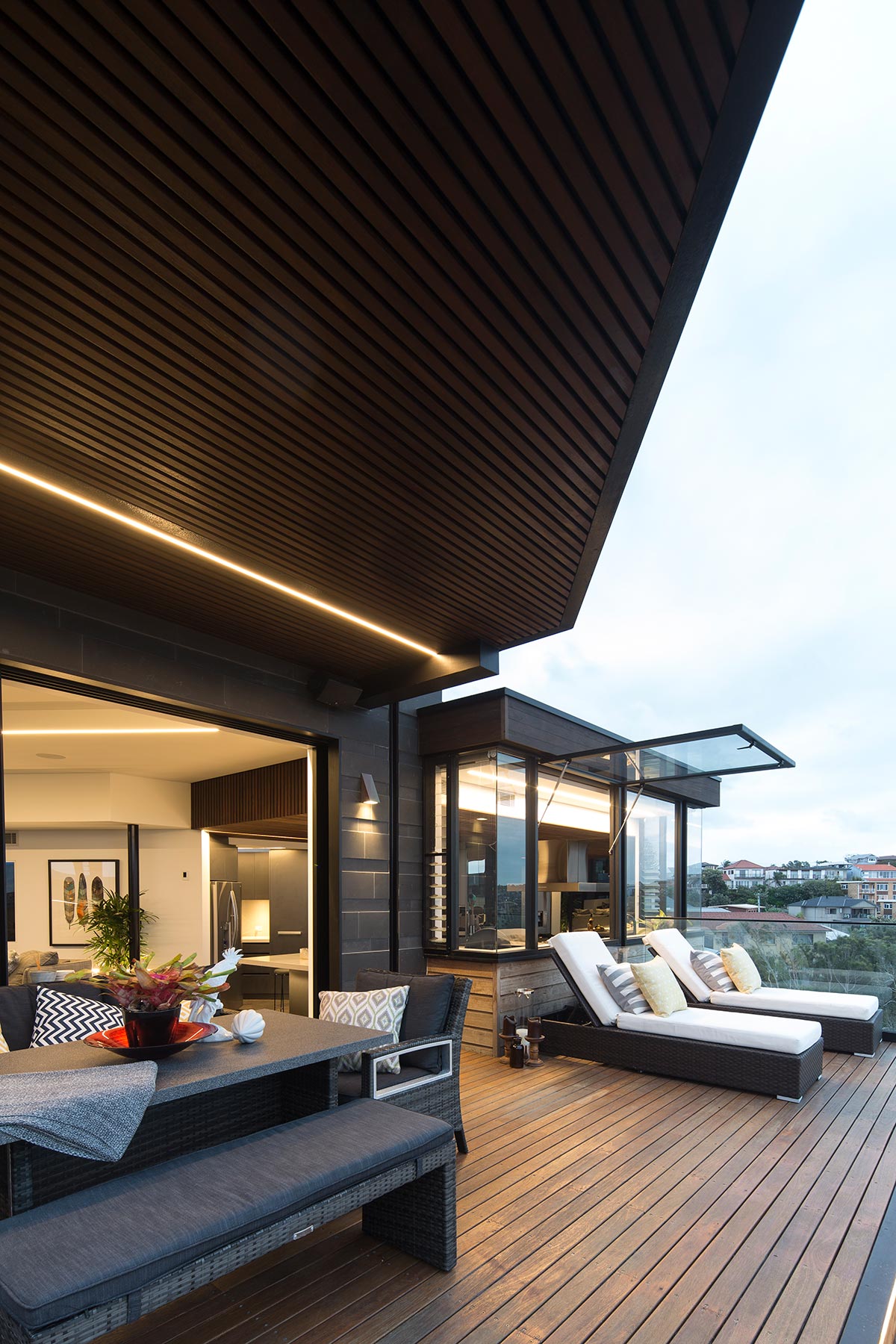 The interiors of this home reflect that of a true beach home, light and relaxed with a subtle coastal touch. All of the spaces are specifically designed to maintain the connection to the beach and provide different aspects of beachside living. It blurs the lines between the inside and the outdoors and has the perfect spot for entertaining guests with relaxing, uncrowded space all around the background.
"Founded on the ideology that the site warrants a harmonious and natural architectural flow drawn from the environment we aimed to achieve a resulting design that reflected the expanses of the surrounding ocean and captured the sea breezes. With intensive spatial planning – utilising split levels, angled orientations and detailed structural engineering, we created Freshwater house. Every design decision, angle and framing were influenced by the surrounding environment." – Studio P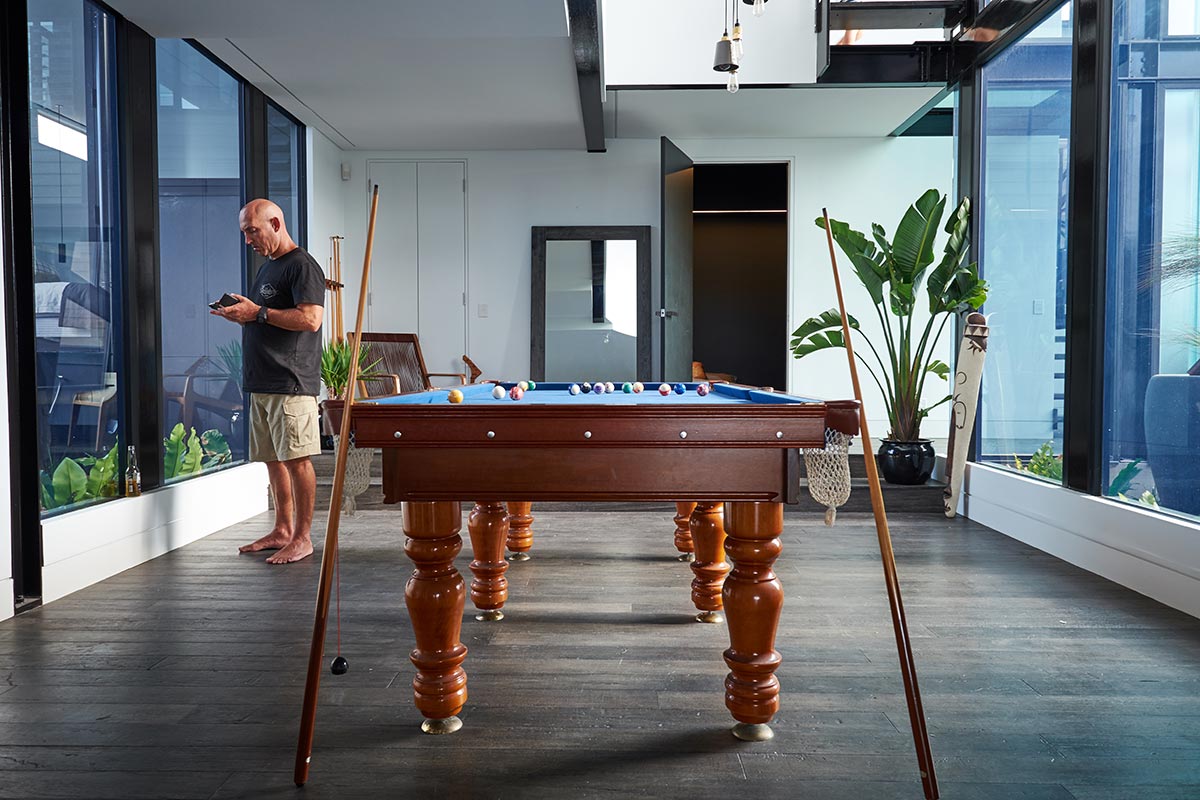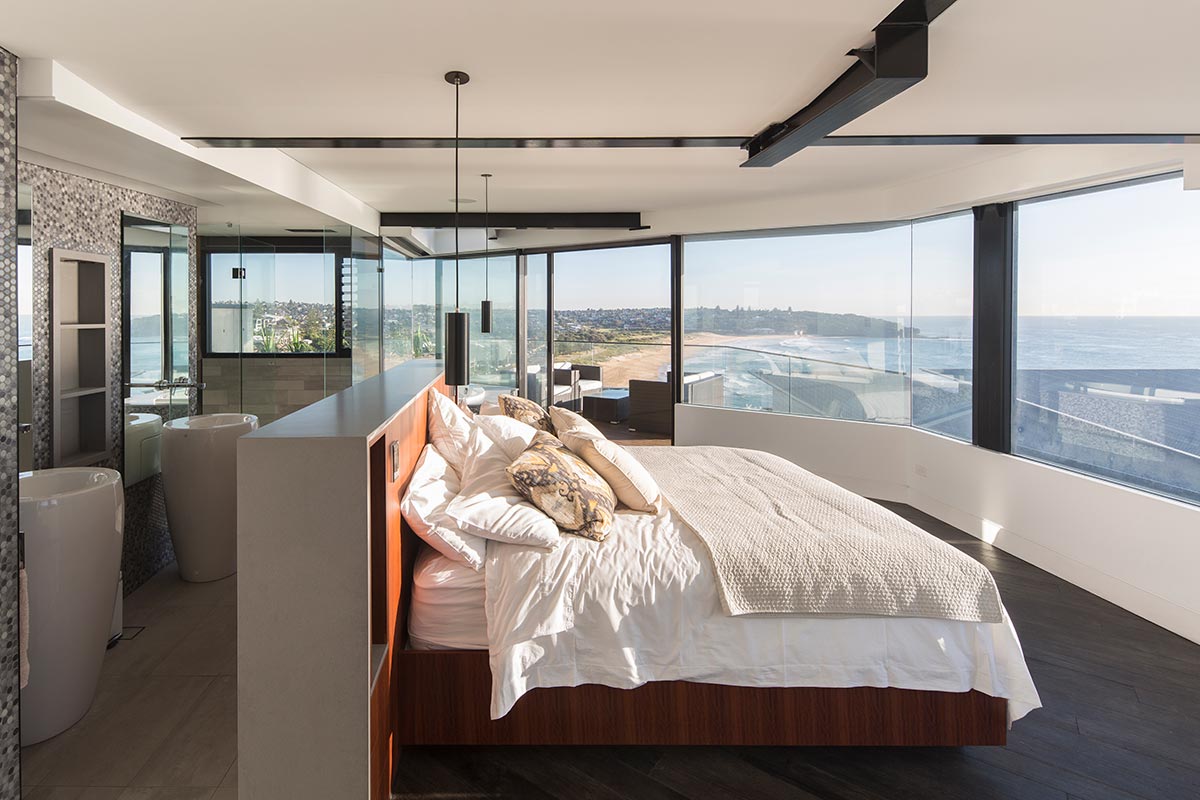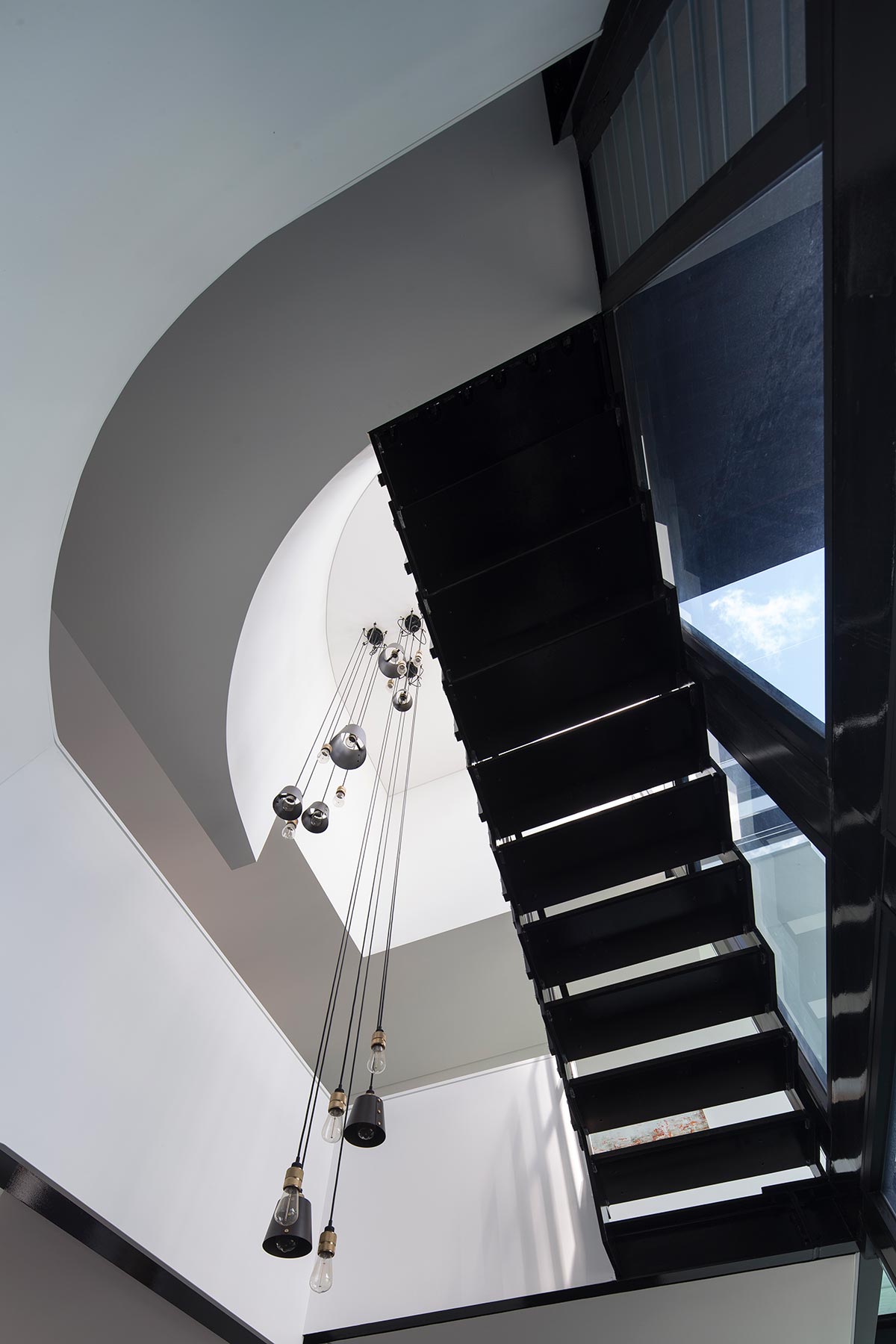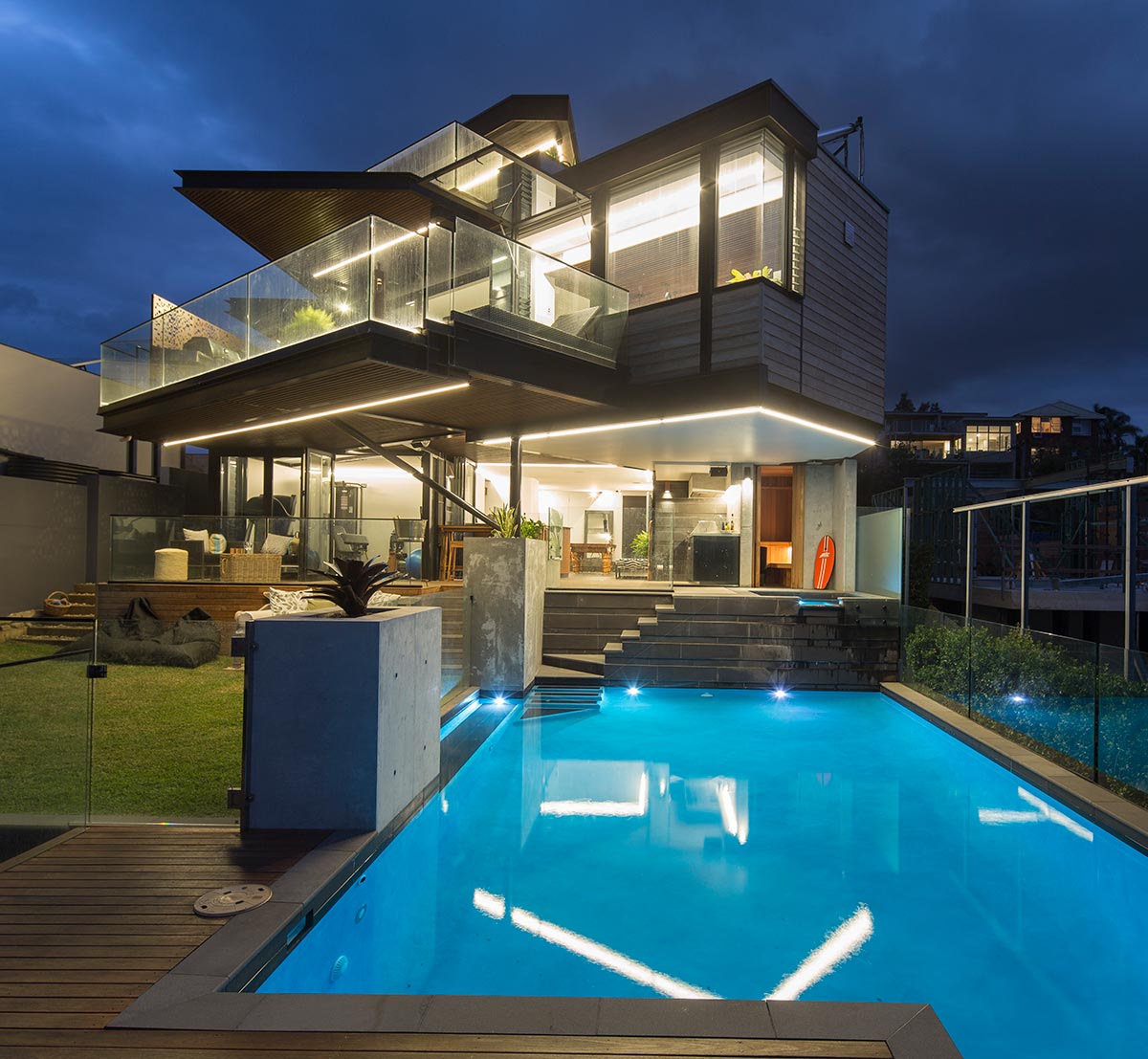 Oozing with elegance, clean and laid back are some stand out traits of houses that win us over and this coastal home definitely wins the part for having those. Truly a transformation masterpiece by Studio P Architecture and Interiors!
House Project: Freshwater Residence
Architect: Studio P
Location: Freshwater, Australia
Type: Renovation
Photographer: Adam Powell, Brett Boardman