We love a good story here at Hunting for George and the Featherston 2016 story began way back in 1947. Grant Featherston began designing furniture in 1947, self-taught he started out designing lighting and glass panels. From 1940 to 1944 he served in the army and although born in Geelong he returned to Melbourne where he started releasing his iconic furniture pieces to the Australian market. Grant was also a foundation member of the Society of Designers for Industry, later becoming the Design Institute of Australia. Good Design Awards and he is represented in the collections of National and State galleries and museums.
Mary Featherston arrived in Australia from Surrey, England in 1953. As an RMIT student she trained in Interior Design and in 1965 she formed a life and professional partnership with Grant Featherston. Over the next thirty years they would undertake many design projects from furniture to exhibitions and graphics. Mary has continued her design first approach in the development and design of Play/Learning Environments in children's centres, primary and secondary schools. Collaborating with leading Australian educators, architects, school communities and policy makers to develop highly participatory design processes and innovative interior design. Her work is internationally recognised and has won several awards. In 1996 Grant and Mary were inaugural inductees into the Design Institute of Australia Hall of Fame.
But in 2016 it's time again to support Australian design and bring back to life some of the iconic design that was Featherston in the 1950's. To support the design and credit those who brought to life some amazing products in years gone by, manufacturing them in the way they were designed to be all those years ago. Thats what the party you see below was all about, a new collaboration between Mary Featherston, Gordon Mather and Grazia & Co.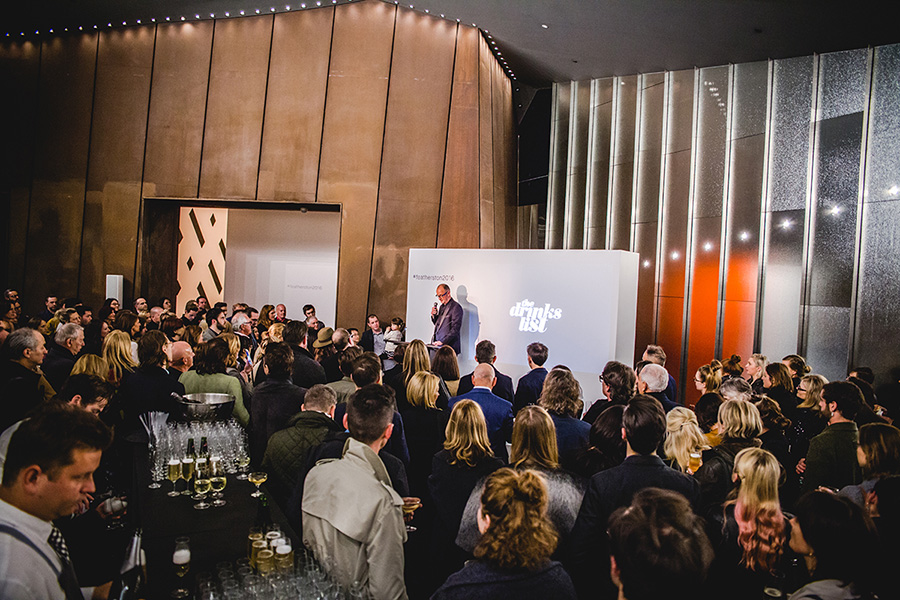 Iconic Australian designer Grant Featherston's new era furniture designs unveiled at gala launch of Featherston 2016

Tonight a who's who of top Australian design professionals were treated to the first glimpse of the stunning new Featherston 2016 collection that has been revisioned and relaunched for savvy 21st century collectors and discerning consumers. Legends of Australian design drawing from art, architecture, fashion, furniture, publishing and retail, were welcomed by Roger Wood, esteemed architect of ACCA.

Grant Featherston's life and professional partner, Mary Featherston, officially opened the Featherston 2016 collection at the Australian Centre for Contemporary Art (ACCA) in Melbourne. It is the first time that ACCA's main gallery has been offered for a product launch, a tribute to the significance of Featherston's rightful place in Australian design history.Showcased on a spectacular

Showcased on a spectacular 21 metre chrome yellow, spot-lit catwalk extending the length of ACCA's Main Gallery, VIP guests previewed seventeen designs that span from 1947 – 1974. Ten of these have been out of production since the 1970's. While all the designs are still true to the originals, Featherston 2016 is a collaboration by Gordon Mather, Mary Featherston and Grazia & Co that sees these classics revitalized in contemporary, yet timeless fabrics and colours, ensuring the pieces work in today's interiors.

Highlights of the designs unveiled included:
The R160 Contour Chair, probably the most instantly recognisable Featherston piece, took on a new look with timeless black and white woolen houndstooth upholstery. Labour intensive as ever, Mather has taken no short cuts in the chairs construction.

Just some of the 10 pieces that have been out of production since the 1970s include the B230 Contour Chair (c1953), B210 TV Space Chair (c1953), E254 Elastic Suspension Chair (c1954) and the Obo series. The latter was noted by Mary as being one of her all time favourites.

Designed in 1947, The Relaxation Web Chair, featuring interwoven webbing, is one of Featherson's earliest designs and first releases. It has been updated with a range of custom dyed webbing.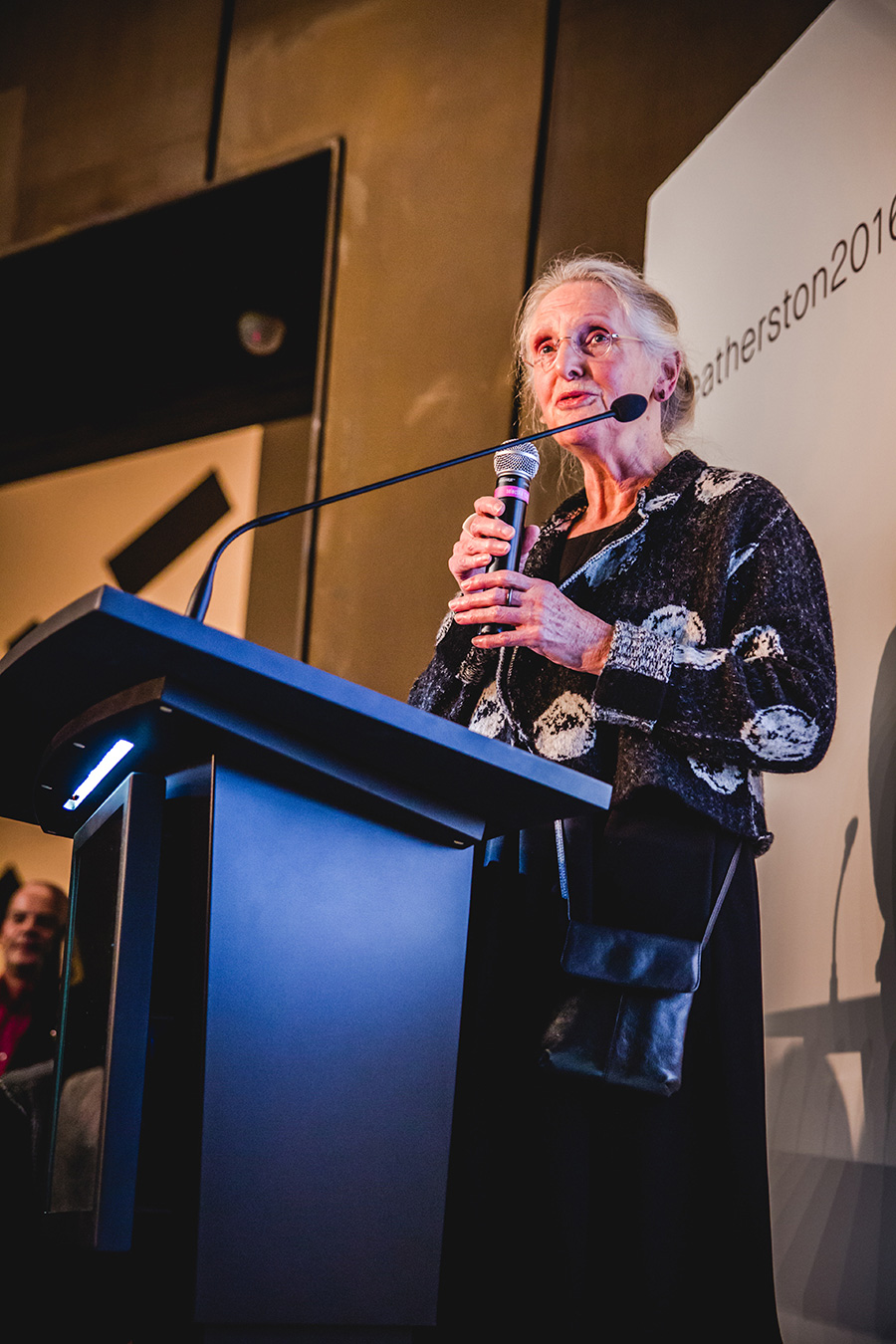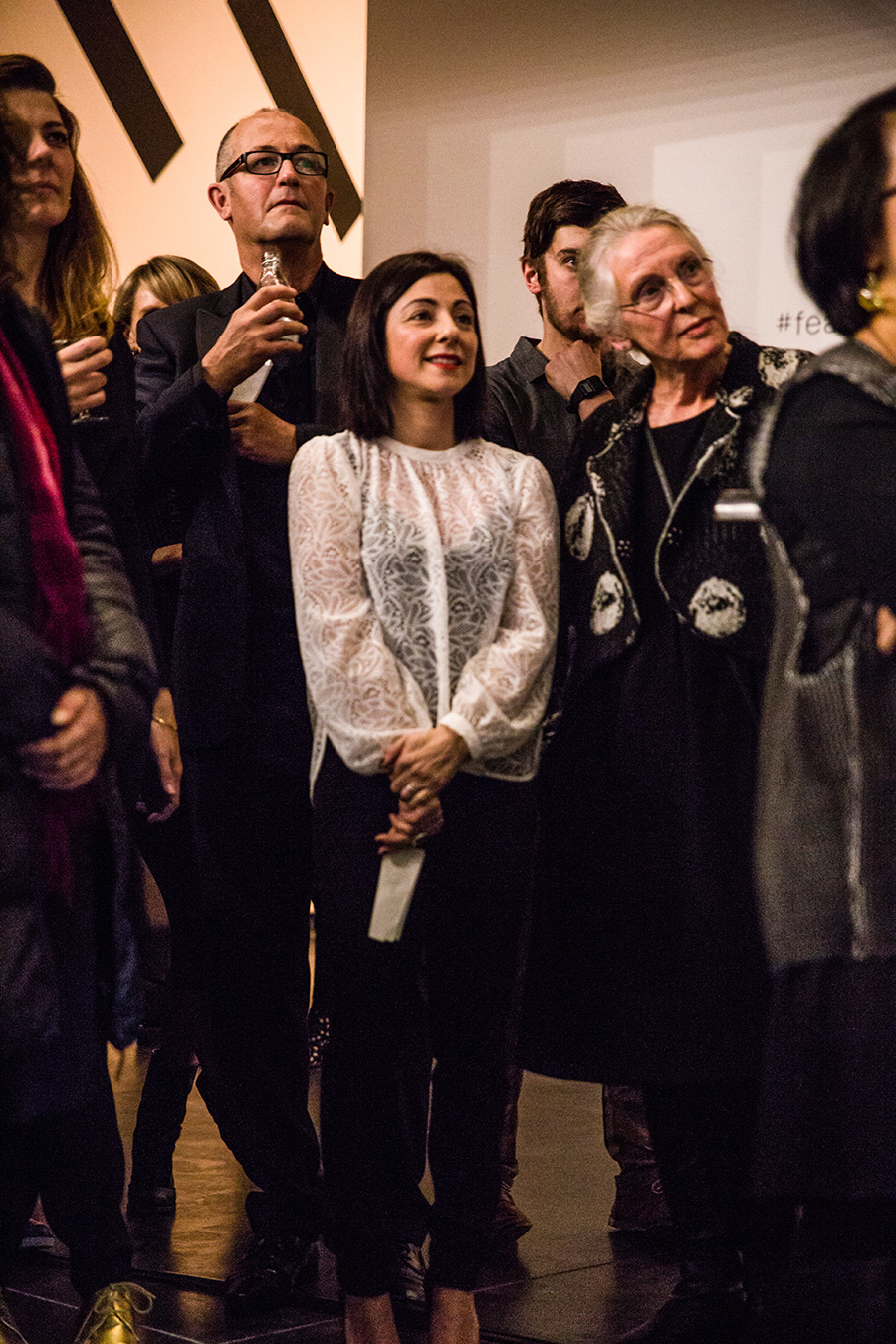 Gordon Mather, Grazia Materia and Mary Featherston