Designing children's bedrooms can be a tricky thing. Reaching the right balance of age appropriateness, a style and decor you actually want to have in your home, something that isn't going to date too quickly as they grow up, and of course, it needs to be functional. Here are four factors to consider when designing a kid's bedroom
Colour scheme
Kids' bedrooms are a great place to let loose a little with colour. Consult your child as to what they might like if they're old enough to have a say… and be prepared to negotiate! There's so much fantastic kid-targeted bedding available now, that really suits a colourful room decor. All this to say, don't worry too much about clashing soft furnishings and wall decor or colour.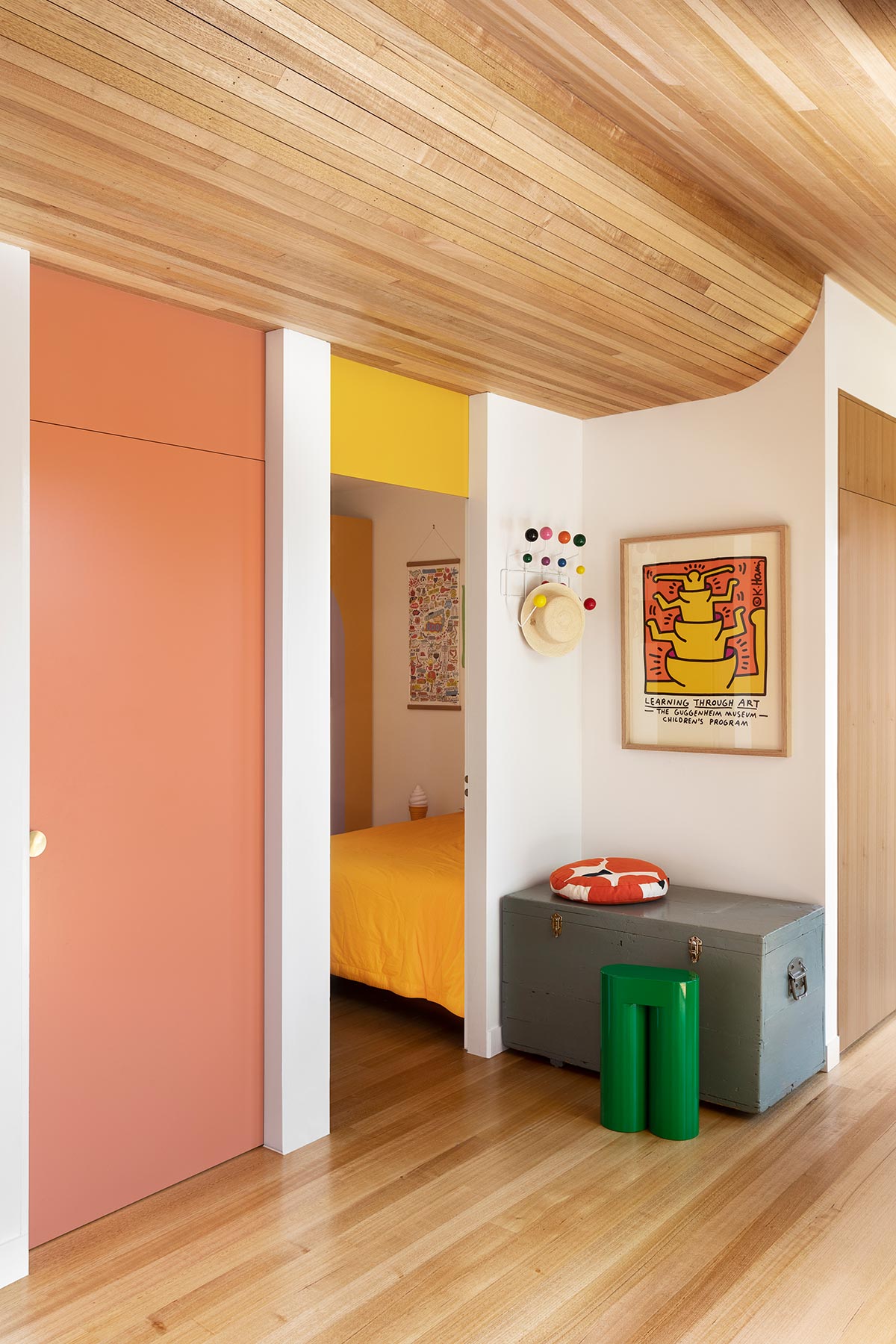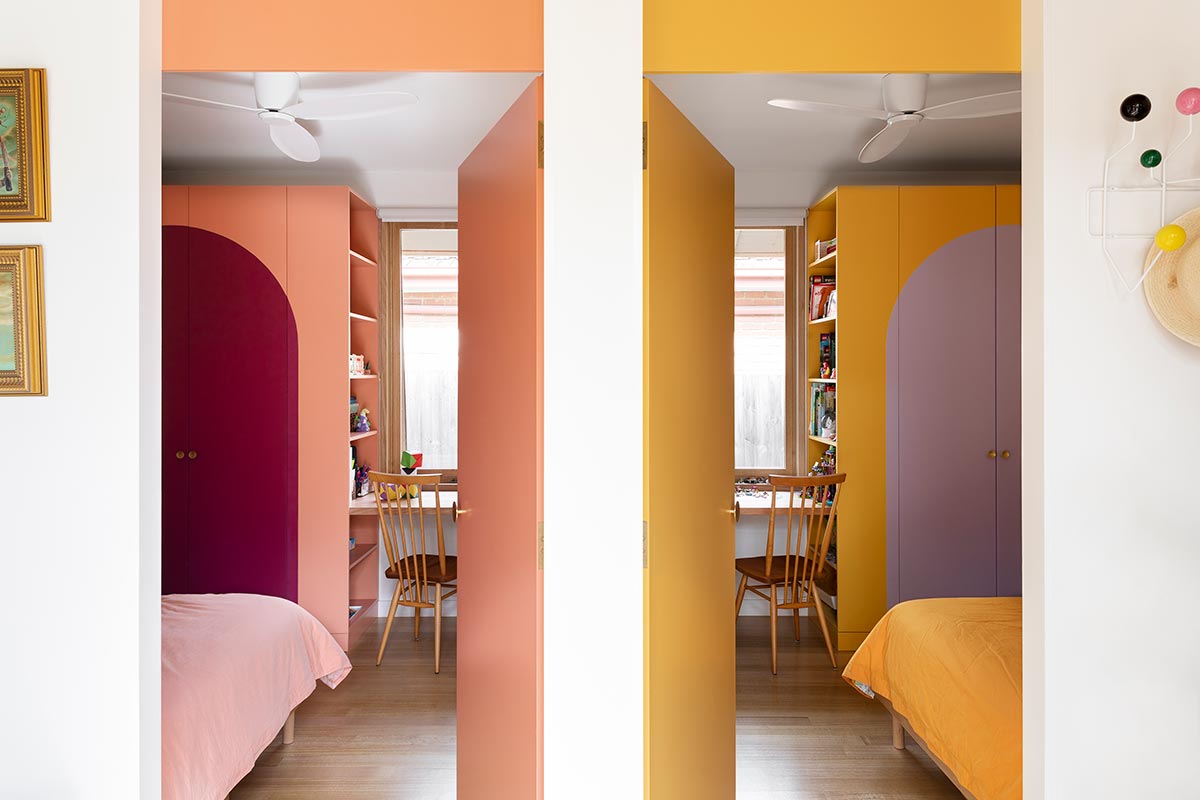 Functionality
Think about what your child needs their room for, beyond sleeping. Is it their primary play space? Will it be where they do their homework? Will siblings be sharing a room? Each of these factors dictates its own design element. 
A comfortable space to do school work with minimal distractions is important and should be factored into design. Ample storage for toys, activity equipment, and personal belongings might (with a bit of nagging!) result in a more organised space. And a shared room has its own set of design challenges – to bunk or not to bunk?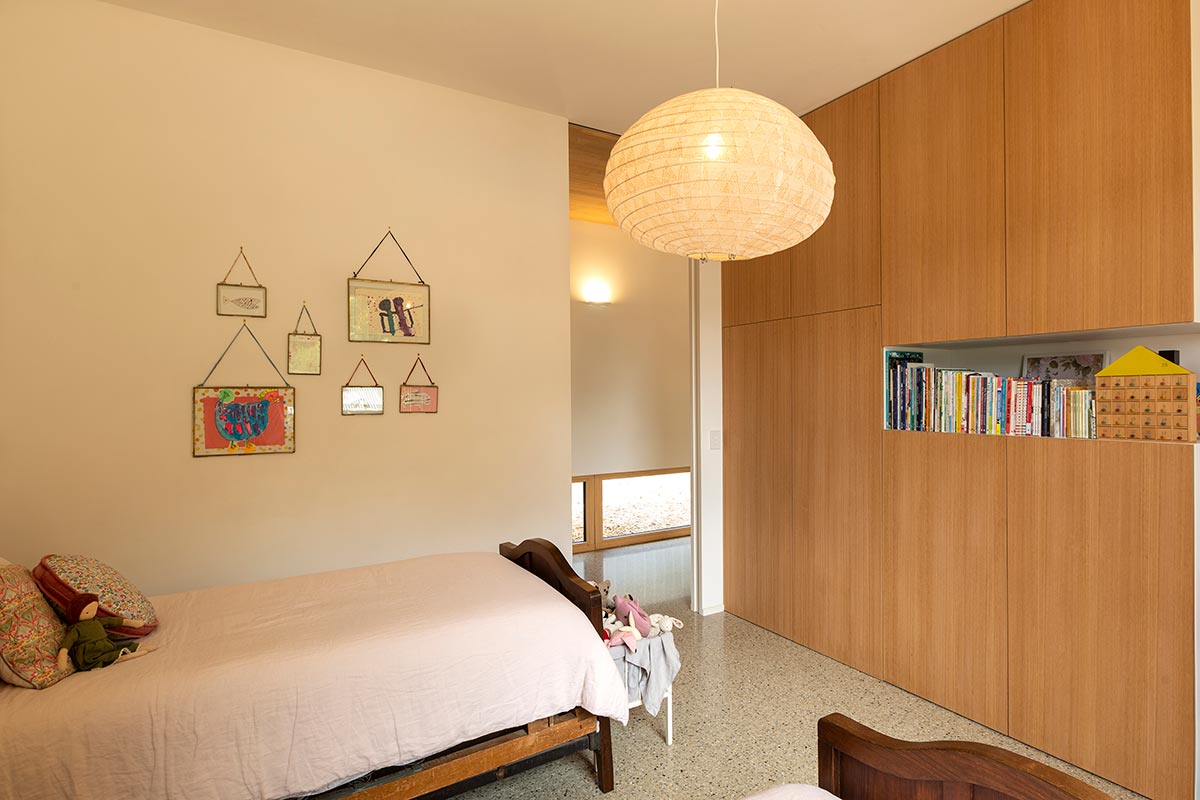 Hideaway
It's important for a child's room to serve as a safe space, or sanctuary for them to comfortably retreat to, particularly as they get older. This means making it as comfortable as possible, with good light, soft furnishings, an environment which encourages relaxation and, fingers crossed, a little reading.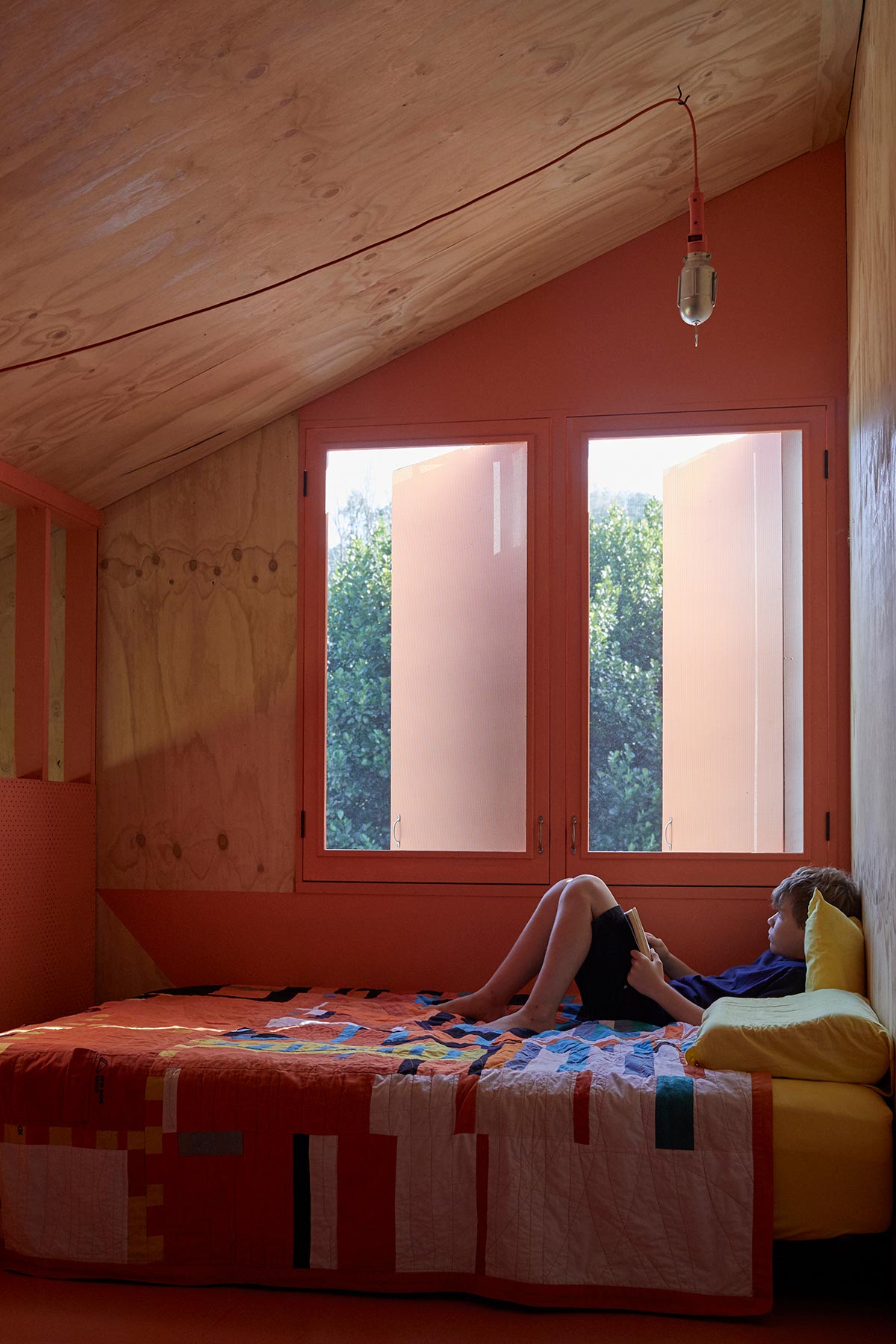 Fun Elements
Whether that be peekaboo holes, secret places to stash toys, or an indoor hammock, the list of ways you can add 'fun' into the design of your child's room is endless. Keep in mind that everything needs to to be accessible by the room's occupant – lids not too heavy, seats not too high, etc.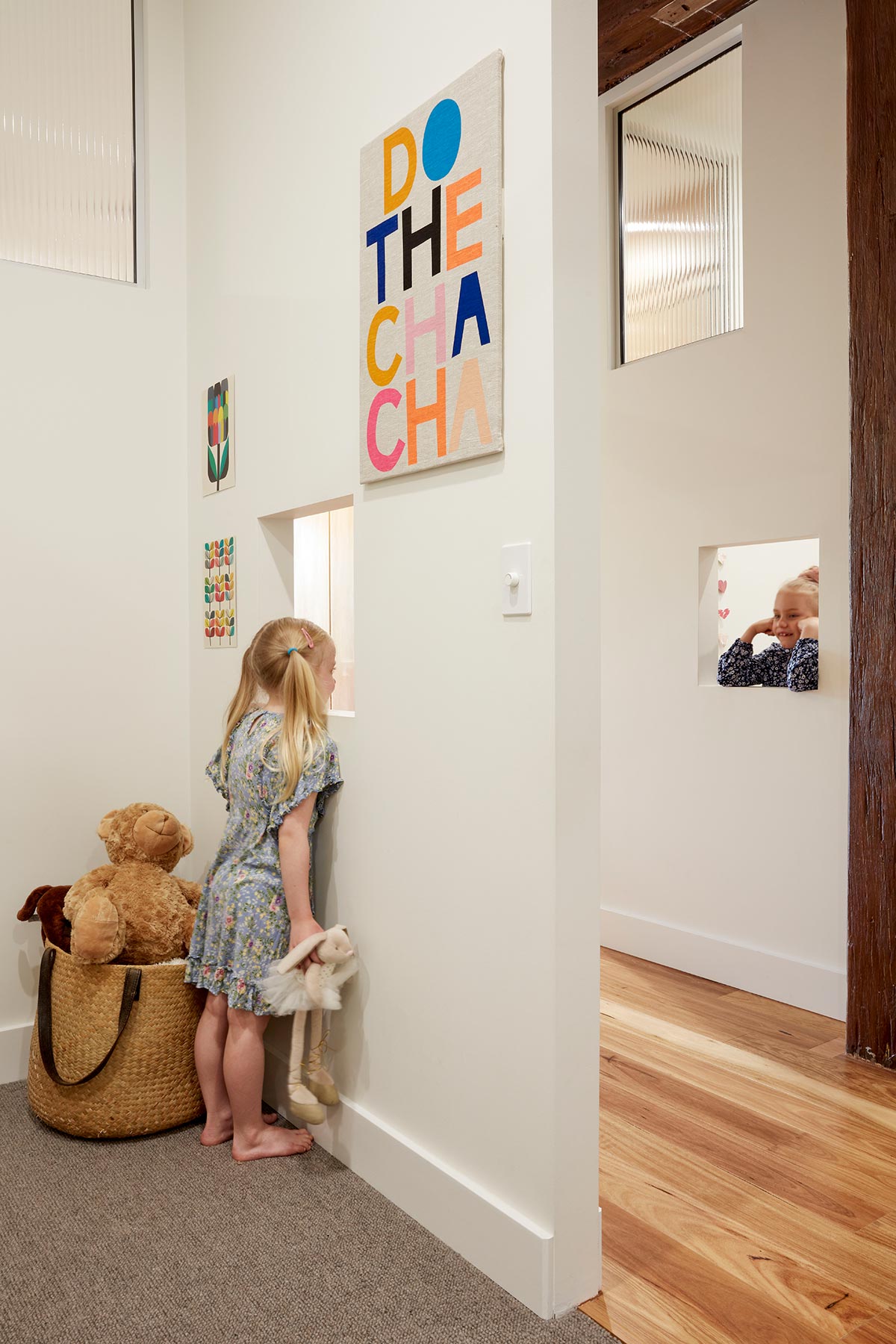 Feature Image: Build by Nina Still, Photography by Brett Boardman.