It looks like a typical Canberra home from the street, but this home designed by Collins Pennington Architects is not what you'd expect. This contemporary home, dubbed as No. 2 Grant, possesses a facade with a minimalist style that is geometrically strong, and yet refined in a simplistic design.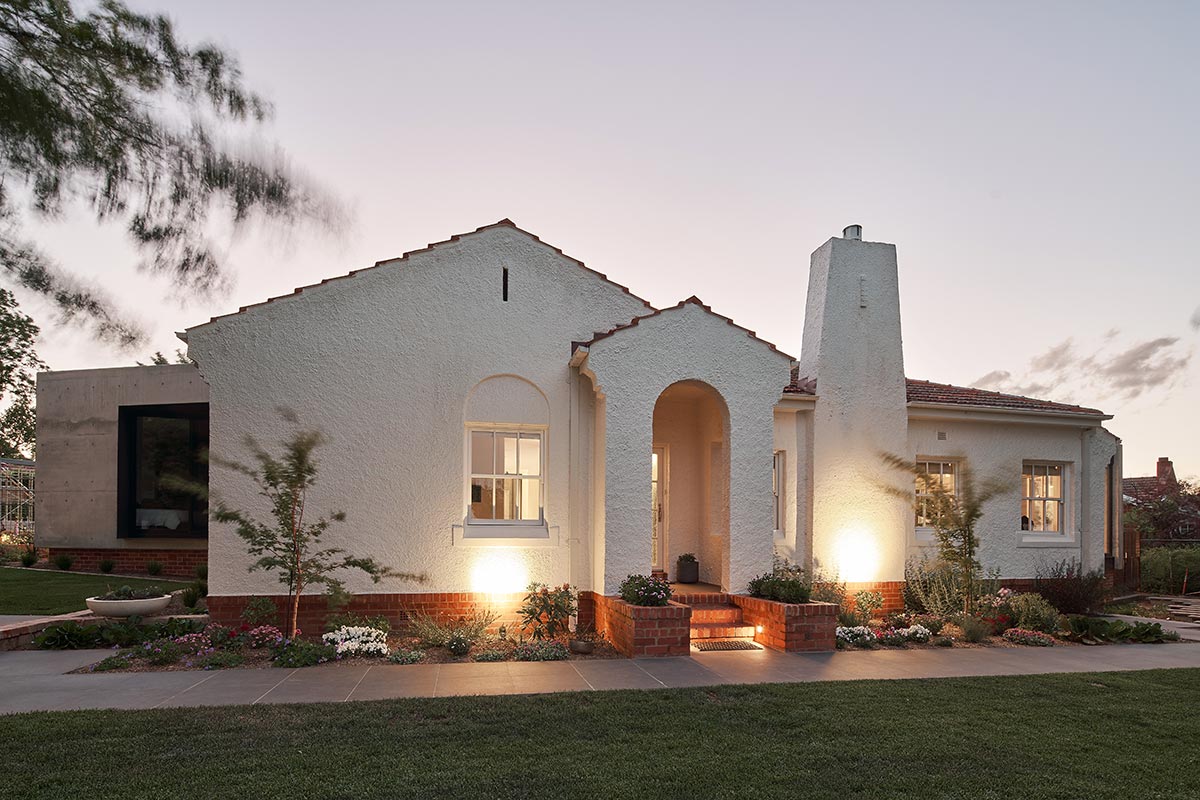 The design of the interior was characterised by openness, a lot of natural light, and practicality. The use of white, black, and timber together with glazing allows maximum light to penetrate every corner of the home, creating an environment that feels bright and airy.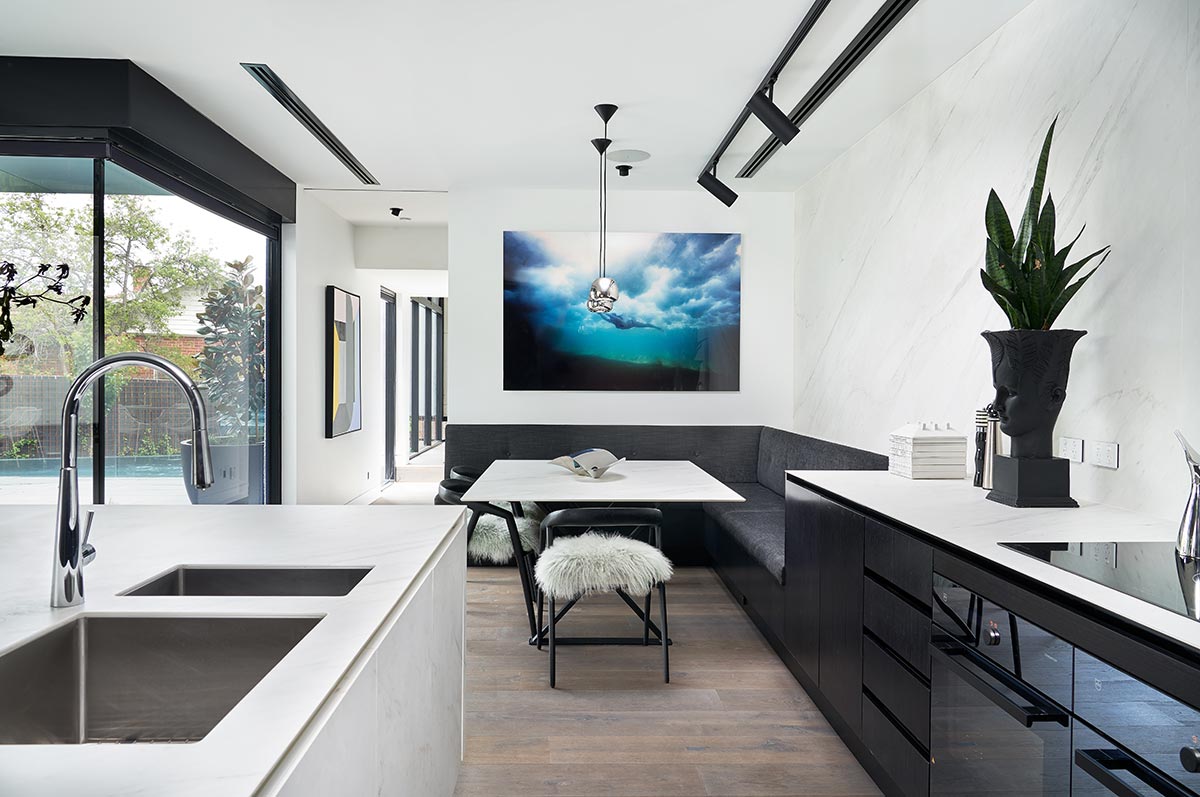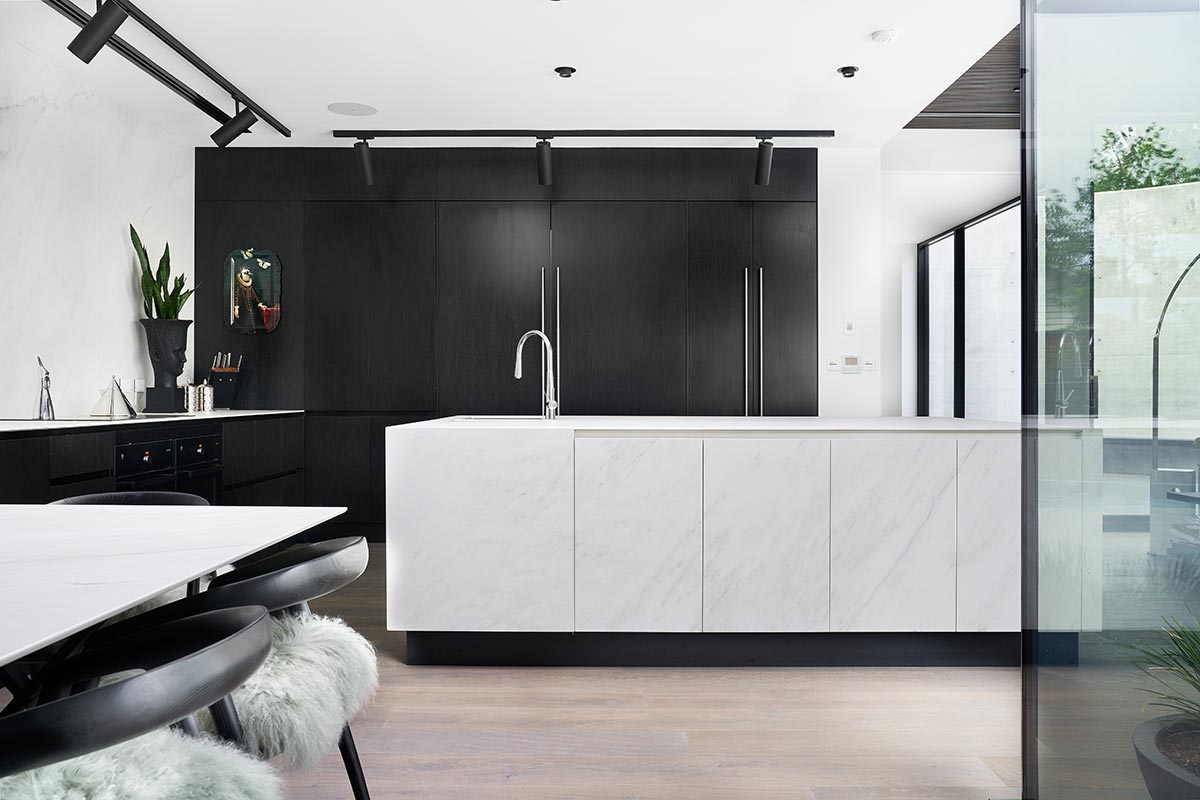 To maintain an open, effortless spatial flow, the interiors can be described as three squared blocks that transition through wide lobbies and stairways rather than along narrow corridors. Each room has a view of the lap pool that forms the third part of the U-shaped building, with private and public spaces thoughtfully arranged.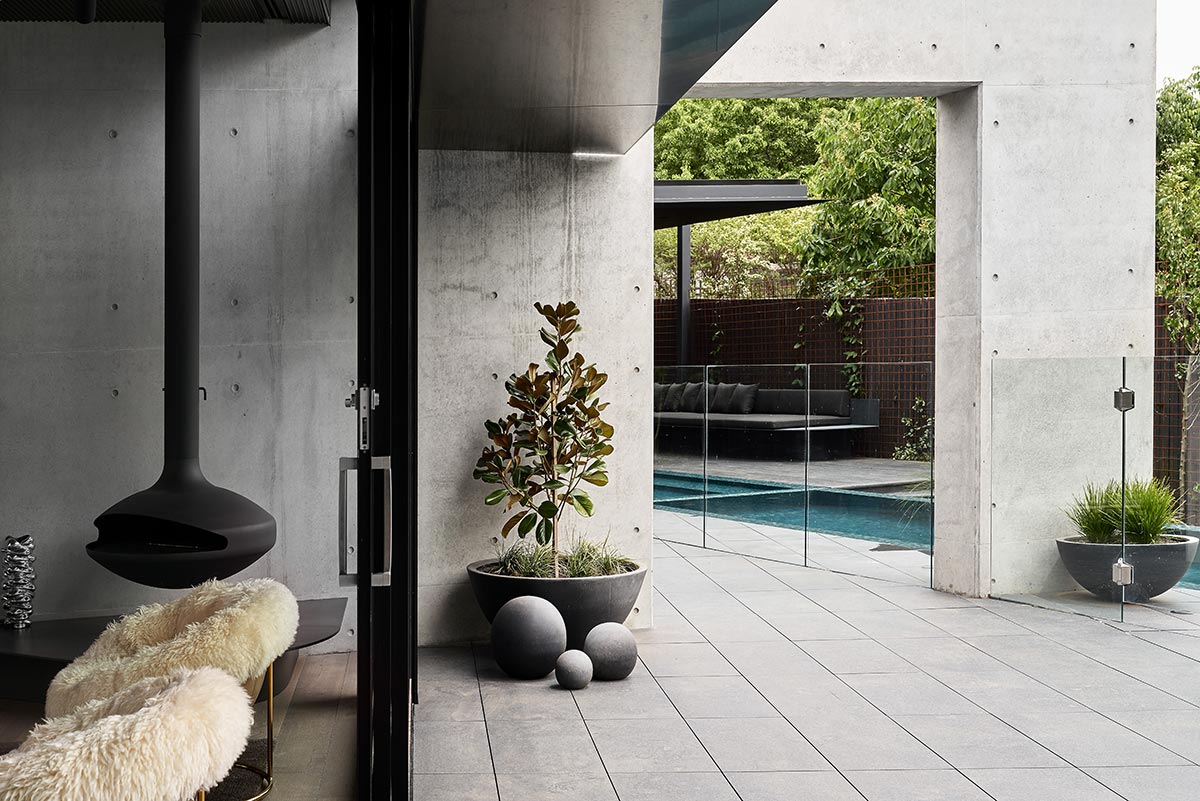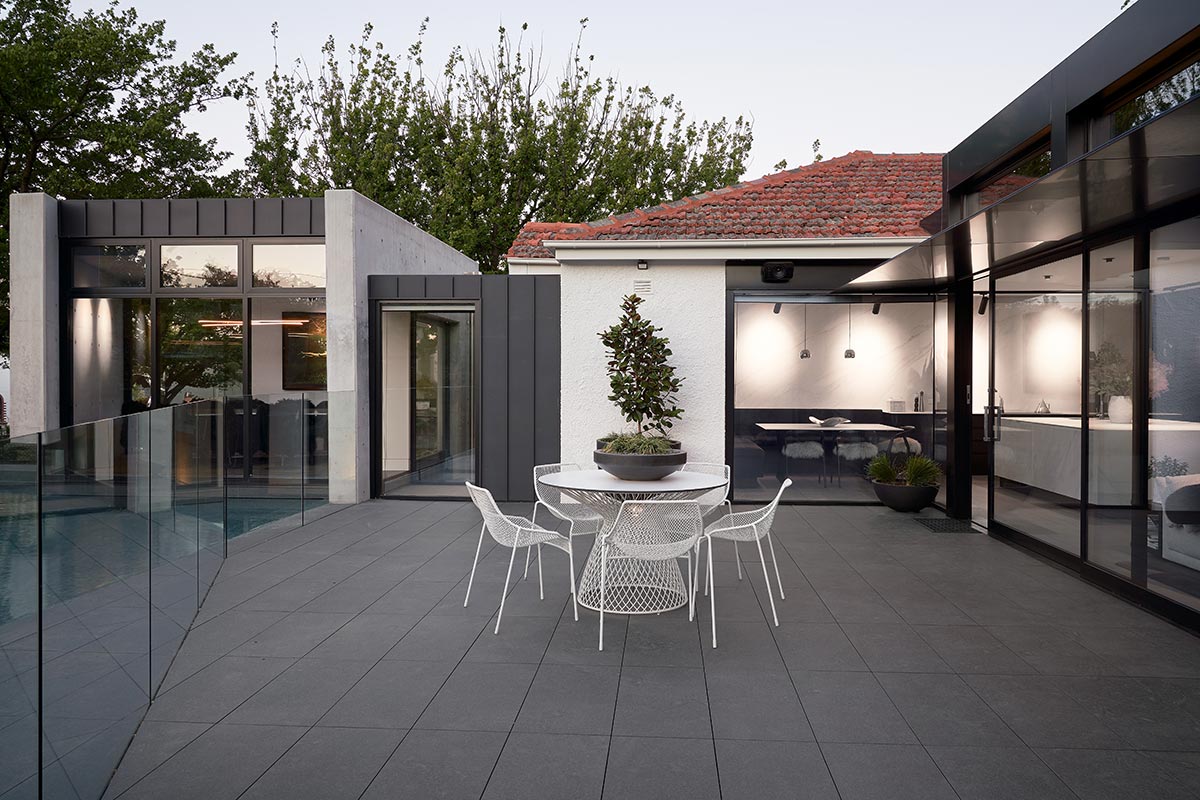 Separated by the courtyard, the central area of the house are the kitchen and living room, while the semi-detached private master suite can be found at the rear. In addition to the backyard, two smaller courtyards are landscaped and maintain an indoor-outdoor connection as well.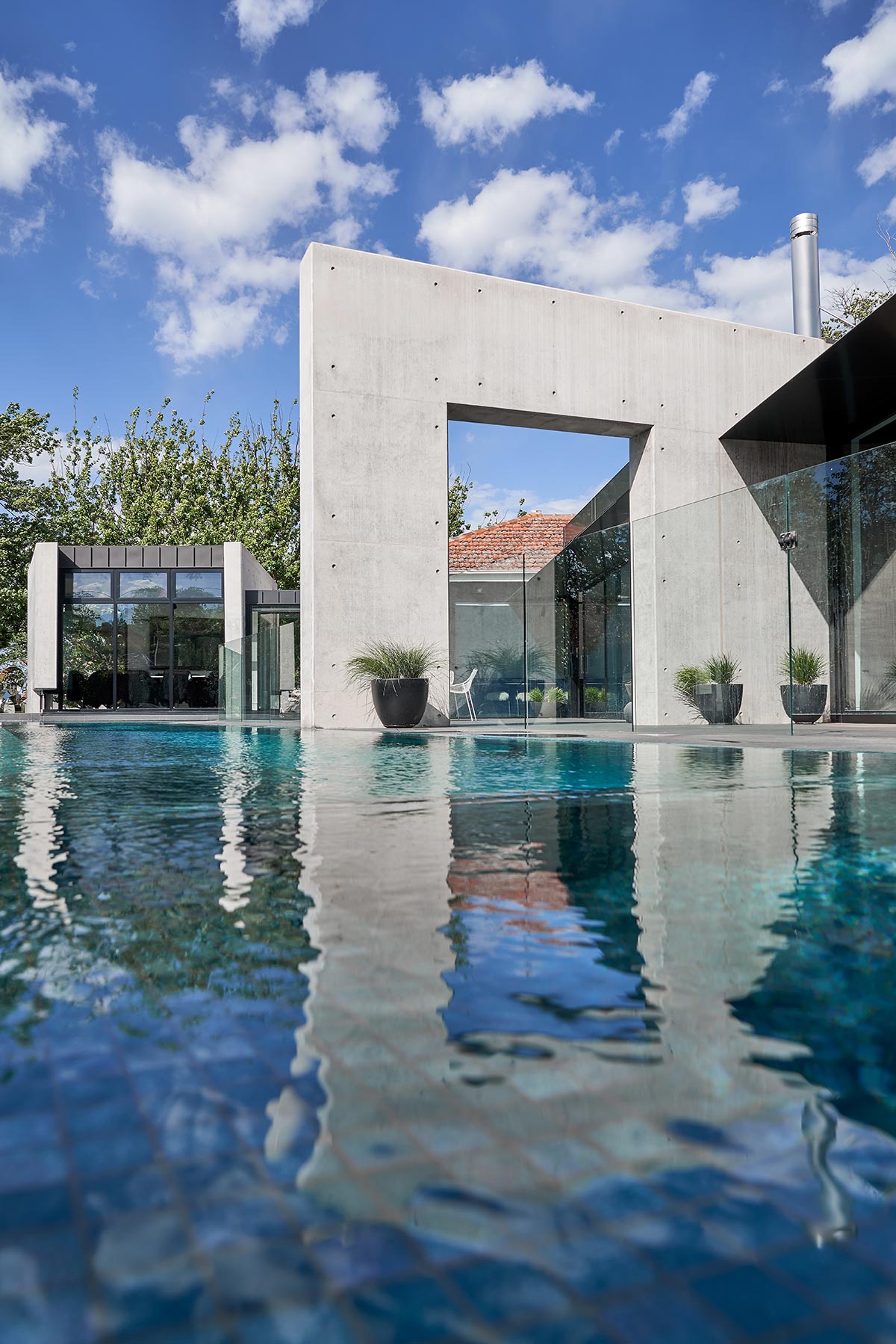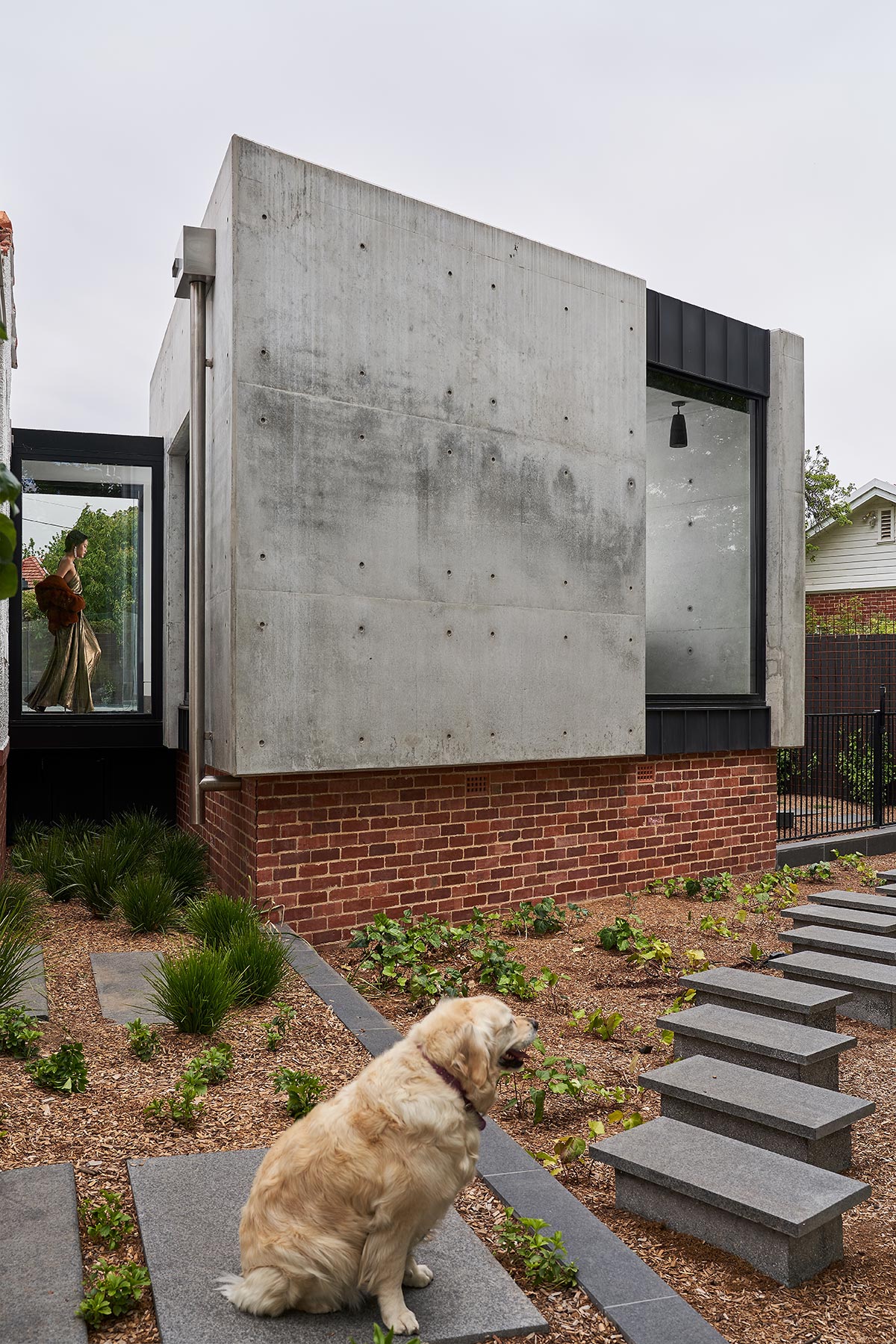 No. 2 Grant by Collins Pennington Architects is an excellent example of a classic Canberra home that has been modernised. With the charming design and refined presentation, the owners will be able to enjoy their home in a whole new way.
Project: No. 2 Grant
Architect: Collins Pennington Architects
Builder: BLOC
Location: Canberra, Australia
Type: New Build
Photography: Stefan Postles