The Olympics has us feeling all sorts of patriotic. Whilst we're not ones to don the yellow and green body paint we do like backing our Aussies. Here are some of our favourite golden girls and boys that are doing us proud.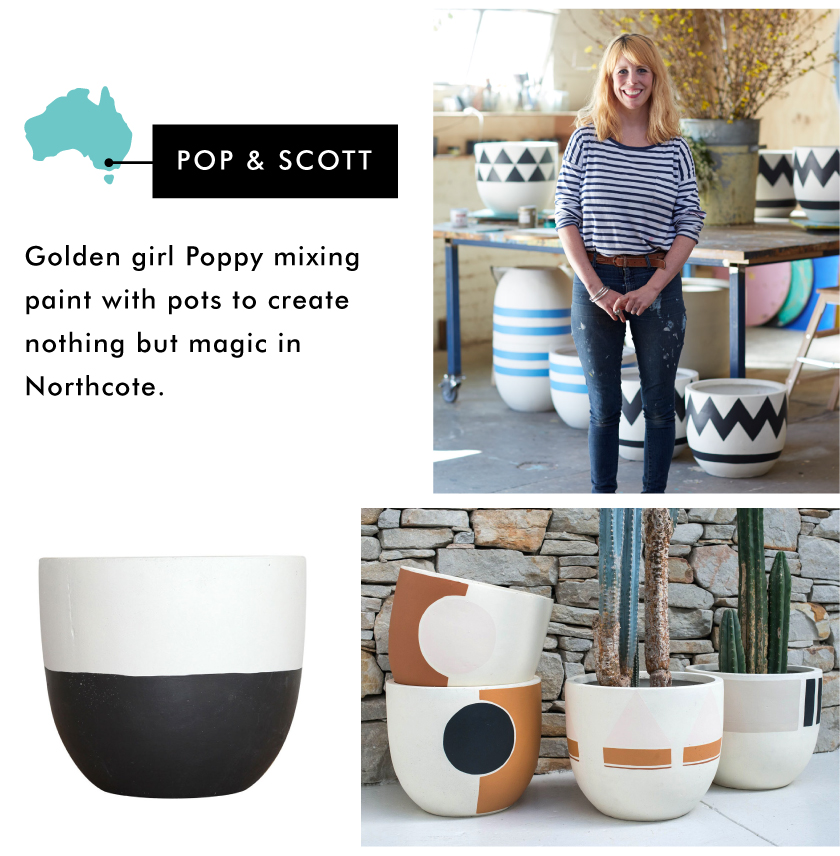 We have Poppy to thank for the painted pot revolution that has taken the country by storm, one-half of Pop & Scott she draws inspiration from anything and everything around her. Poppy was part of our first Hunting Collective series and has been a long time pal of Hunting For George.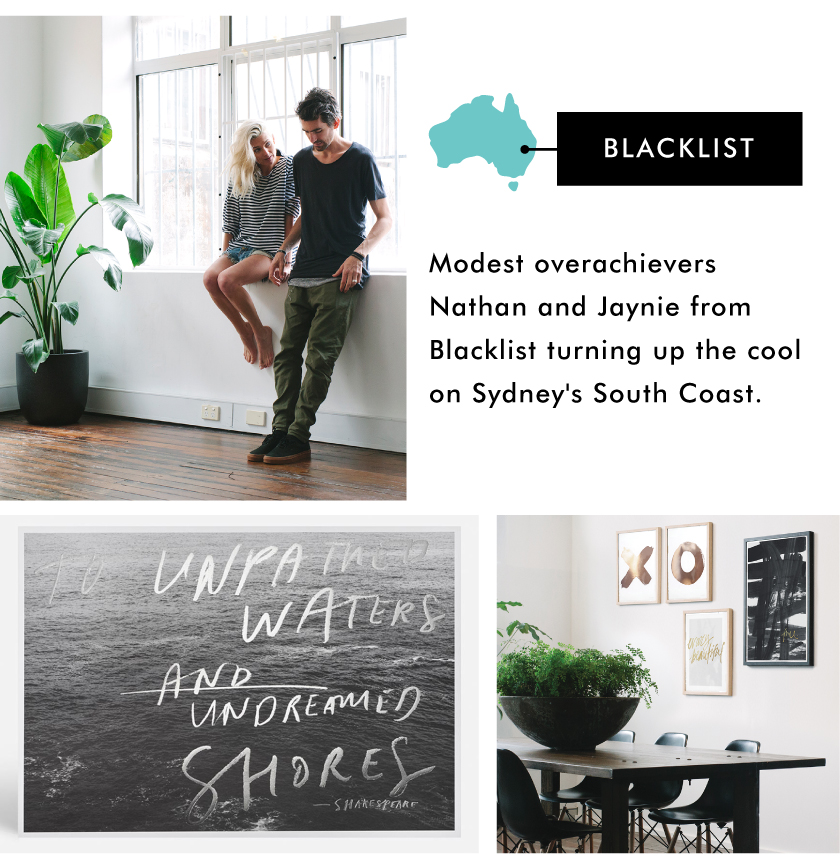 Could the pair behind Blacklist be any more adorable?! This creative couple is all about spreading the love and we are lapping it up, check out their Meet The Maker interview to learn more about Nathan and Jaynie #couplegoals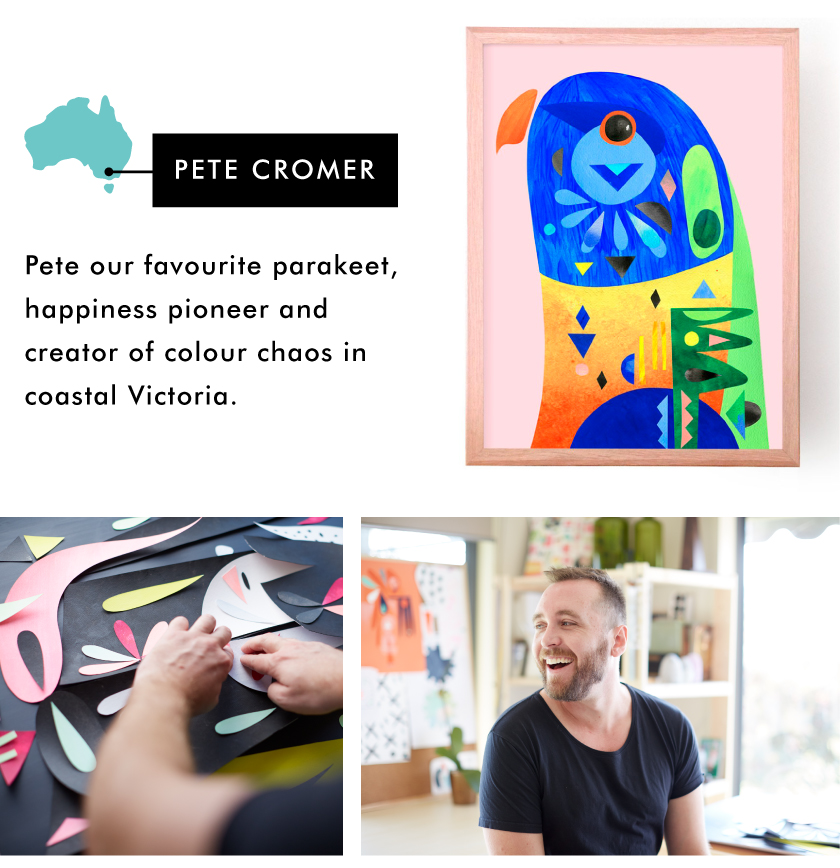 Pete Cromer brings out the happy little Vegemite in all of us, his distinct colourful style has become a crowd favourite and we were thrilled to have him as part of our first Hunting Collective.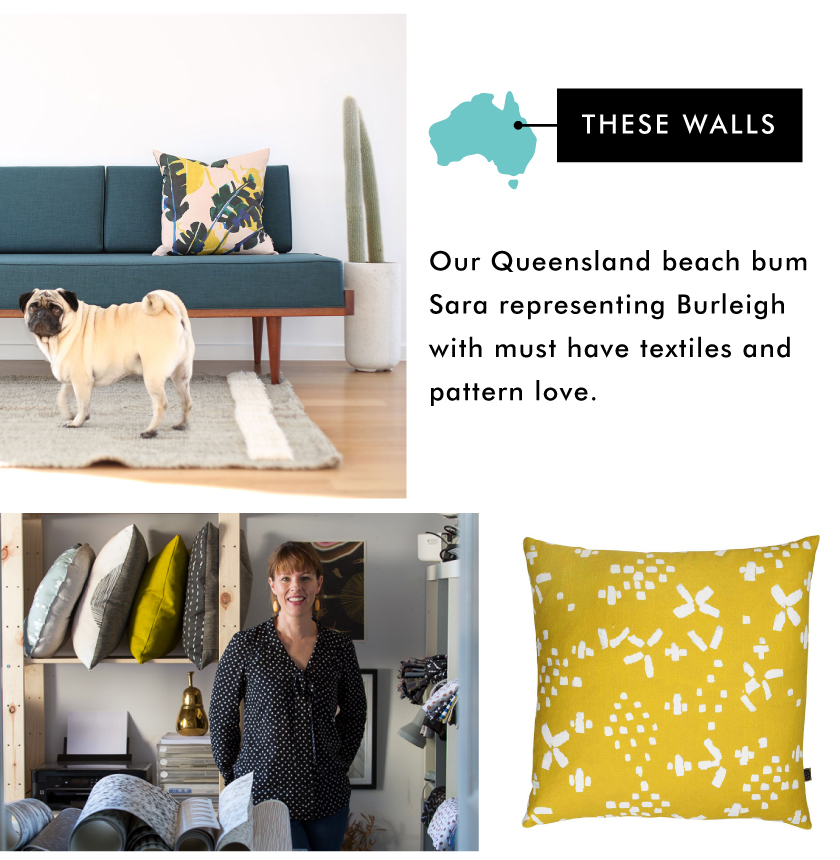 Sara is happiest in her home studio, surrounded by pencils and brushes she creates the striking patterns that make These Walls so unique. Sara is fully immersed in the 'world of pattern' and as a result so are we!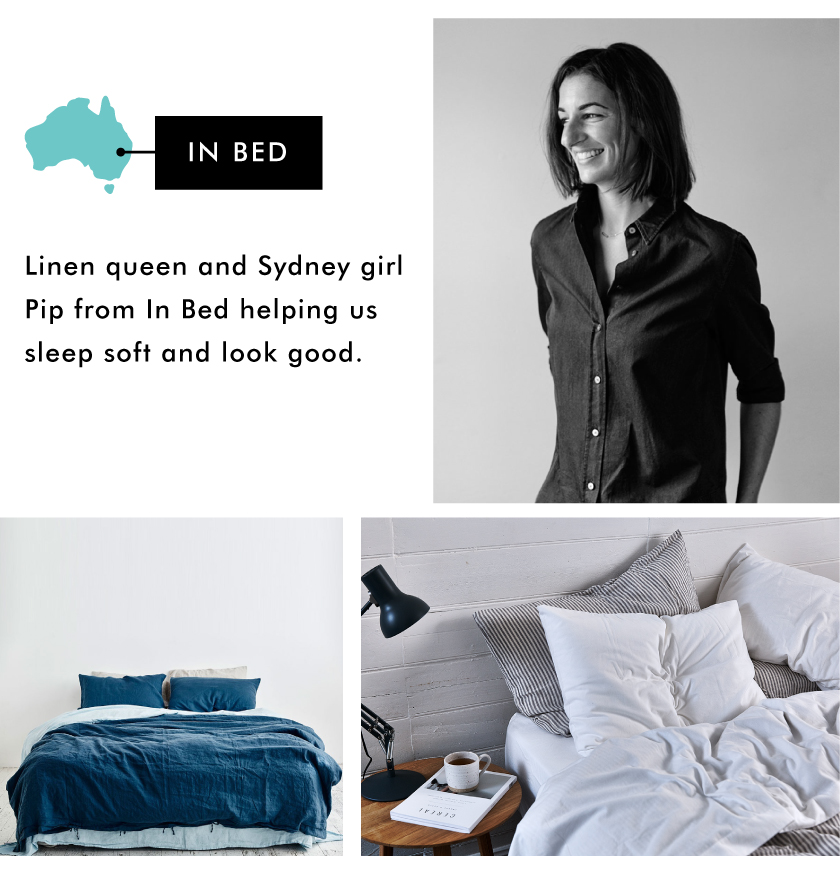 IN BED founder Pip Vasette is all about simplicity and quality, we spoke with her as part of our Meet The Maker series and got an insight into the beautiful world of linen and INBED. Inspired by sleep-ins, breakfast in bed and staying in your pyjamas all day – all things we value very highly here at Hunting For George!
Feeling inspired by all this Aussie talent? Shop Australian Brands and pick yourself up some gold.