For this week's Meet the Maker we're pointing the spotlight towards Damien Wright, an award winning Melbourne craftsman working in wood. Damien specialises in the use of Ancient Redgum, a rare 10,000 year old petrified material, and seeks to explore the beauty and bounty of the Australian landscape through furniture and sculpture.  As a designer/maker, he works on a commission-only basis, either directly with his valued clients or through architects and interior designers. We took some time out with Damien to know more about him and his brand. Let's hear what he has to say..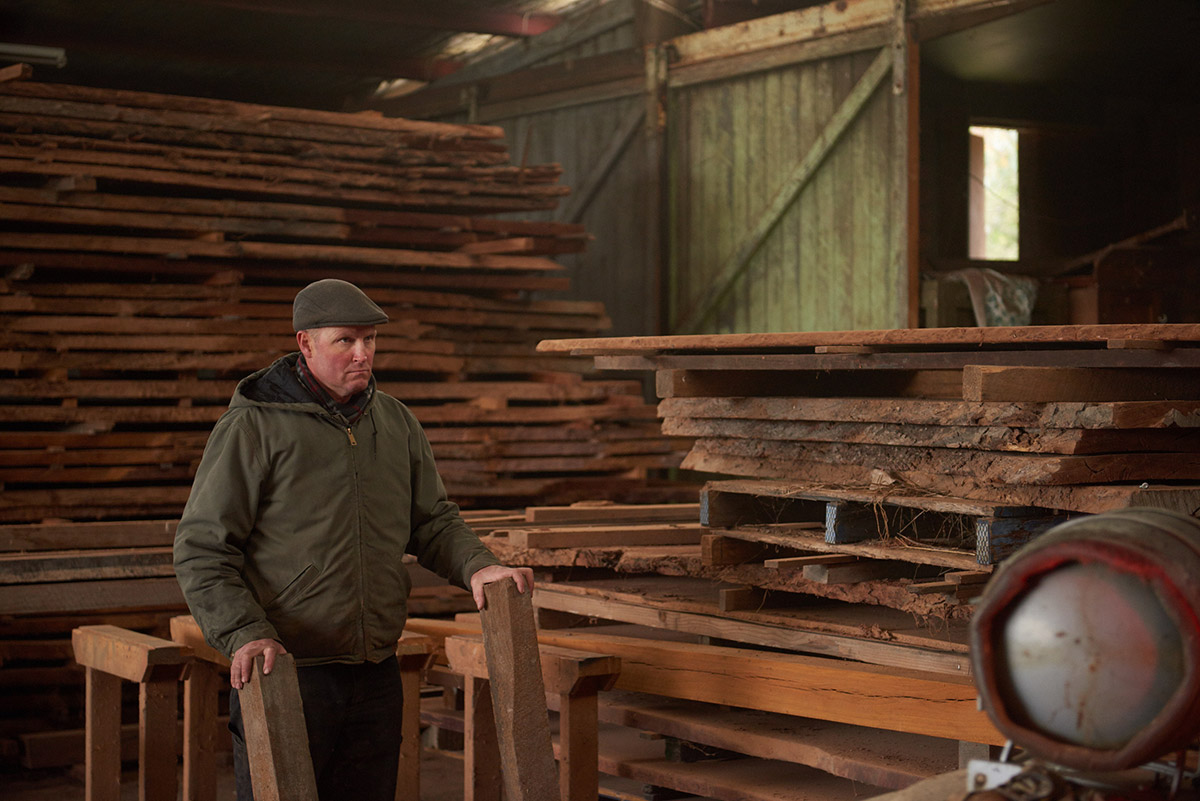 "I am a designer and maker of things. Wooden things. Furniture, sculpture, tools. I just need to make things. I join timber together to make things and making things joins me. This is the dance of my entire life. It is not that I can't or have not separated my head and my hands. It is just that I don't want to. I love making things. And things matter to me. How you make them, why you make them, who you make them with and for and what out of and what they mean matters. Making things is my work." – Damien Wright
George Takes Twelve
1. Pleasantries first… Tell us about who you are and what you do?
I am Damien Wright. I am a craftsman a designer and a sculptor and I work with wood.
2. When I was growing up I wanted to be….
An Abalone diver.
3. What is the best piece of advice you've ever received?
Listen.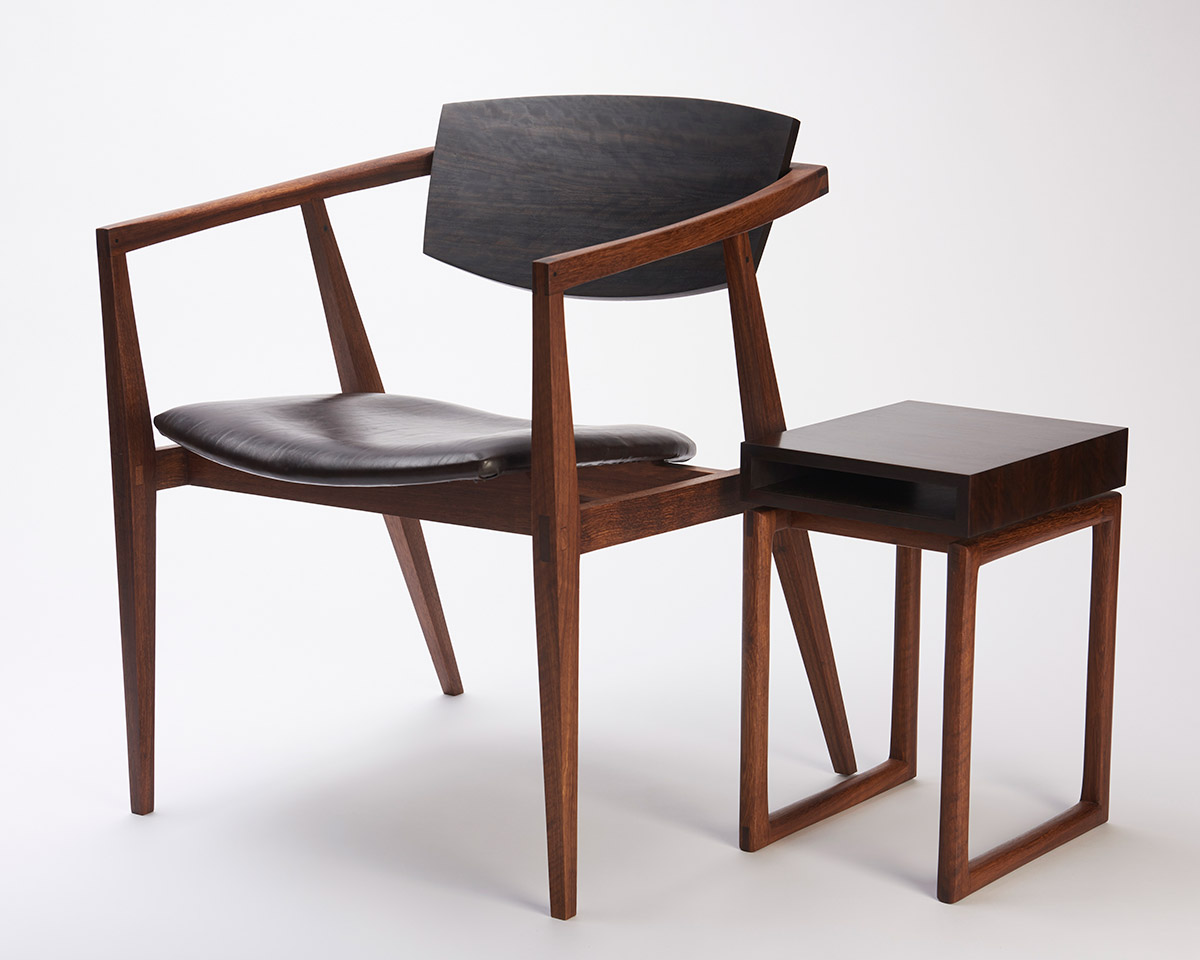 4. What is your favourite way to get the creative juices flowing?
Stop talking start making.
5. What does your average work day look like?
I have brought my wife tea and toast in bed every morning for 25 years. We eat and talk. Kids to school. Two or three dogs in the car and off to the studio. My preference is to not even turn on the computer. But mostly I do. Then it is 'get into it'. Make it. It is a commission practice and I have a lot of work to do. Stop for lunch and tea. Back into it till 5:30 – 6:00pm then home.
6. If you could invite any five celebrities to dinner, who's dining?
Mohamed Ali, Ned Kelly, Johnny Cash, Dr Mandawuy Yunupingu and Vida Goldstein.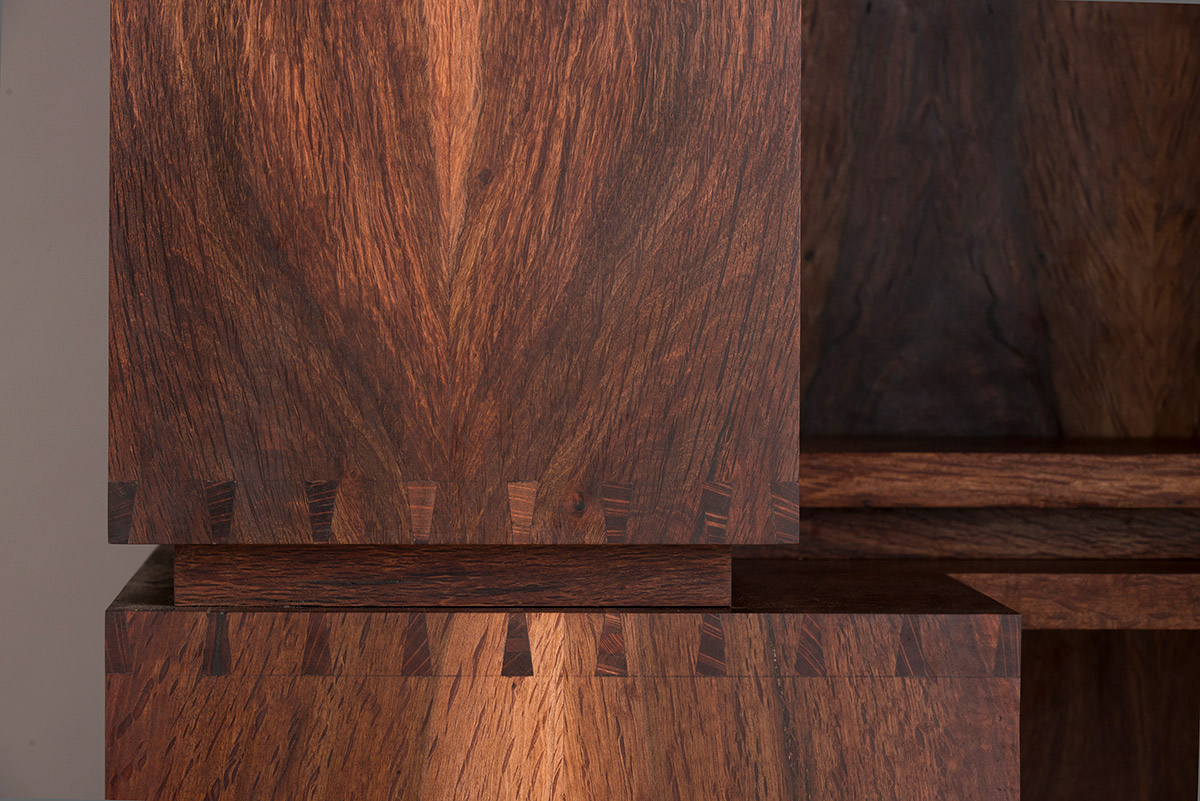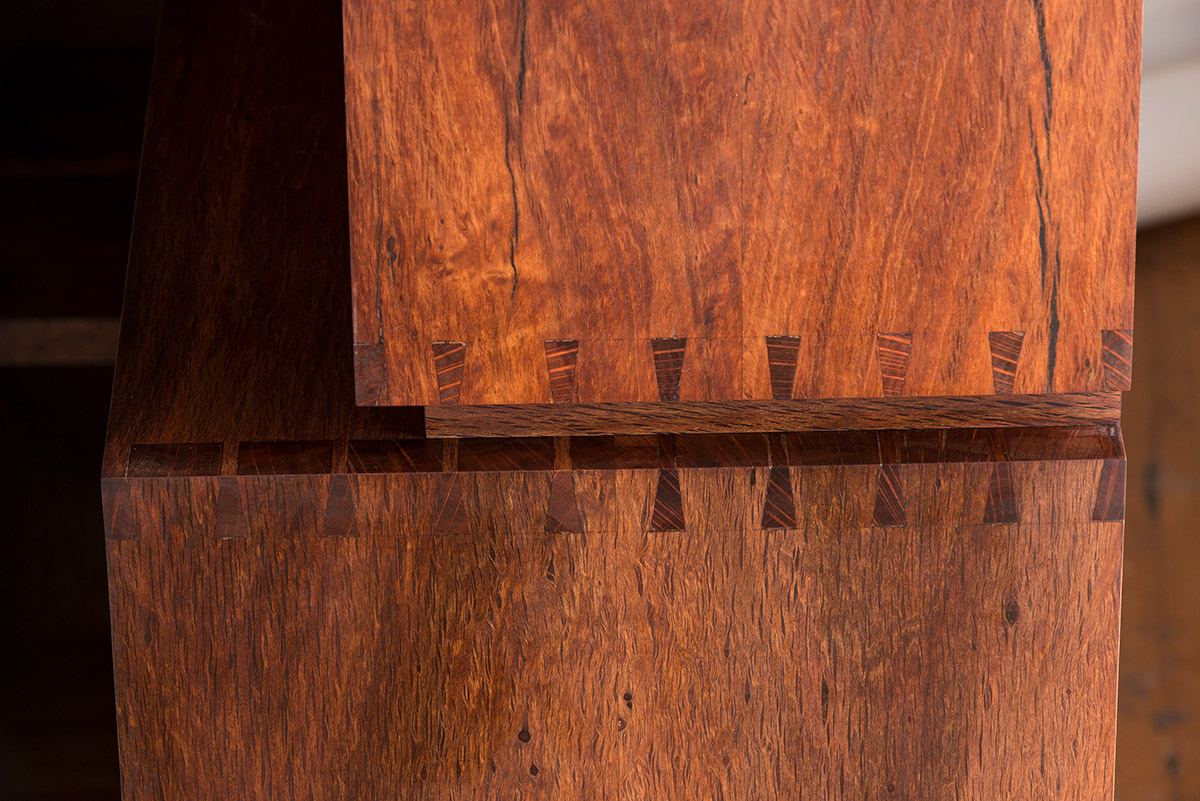 7. What was the last rule you broke?
Don't underestimate how long it will take.
8. What's one thing people may not know about you?
I was in an 80s Coke ad.
9. What was the last movie you saw and was it any good?
Muriel's Wedding and yes it is brilliant!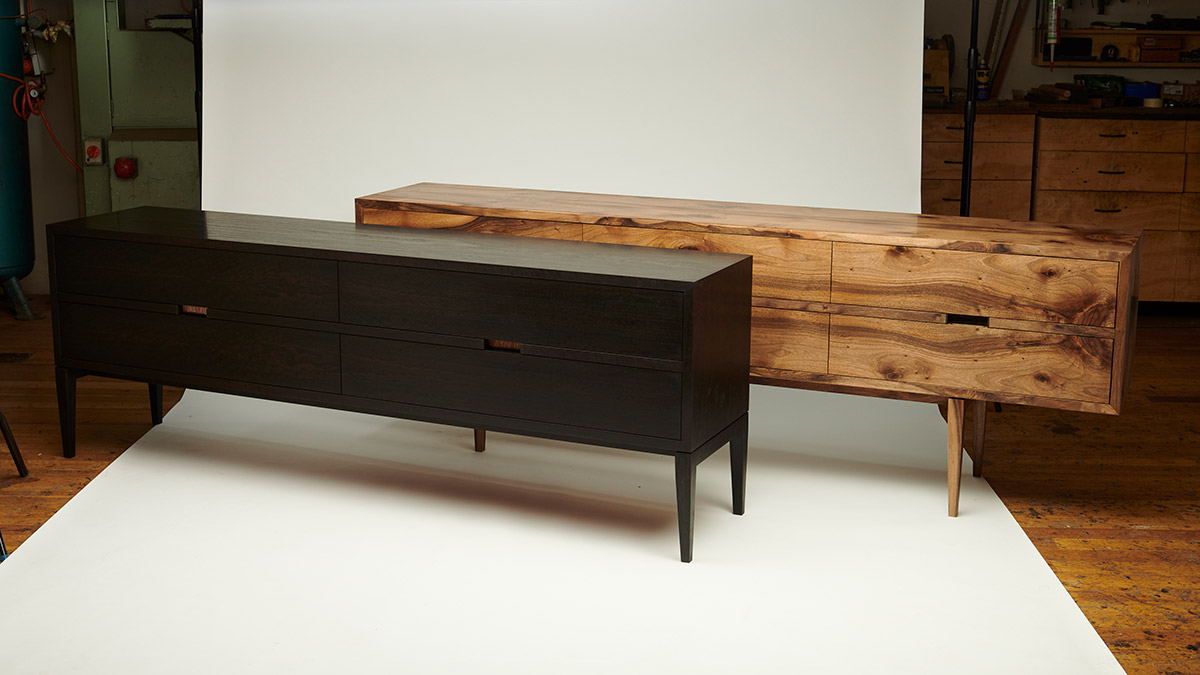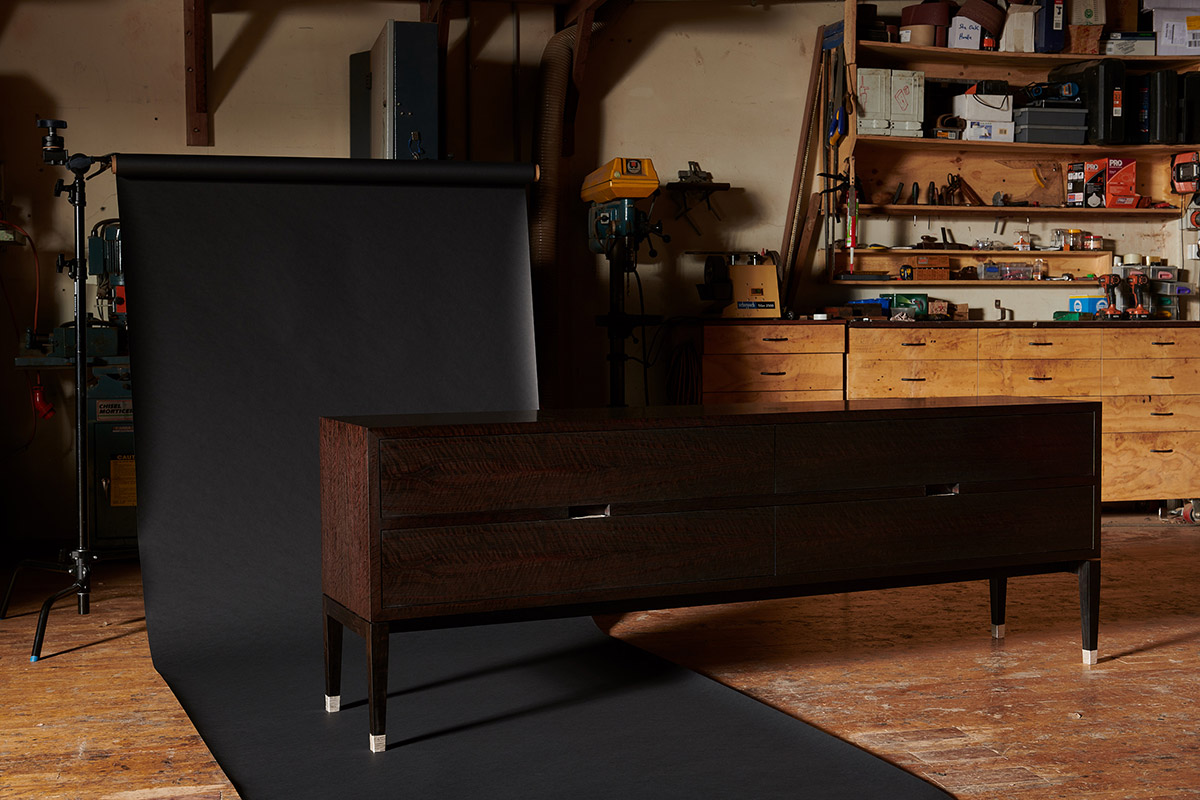 10. You've got a week off… where are you headed?
Sandy Point. Two weeks Rote.
11. What's your favourite project/design so far and why?
Pama. It is a memory chest. It is incredibly complex, beautiful and powerful. Made from 10,000 year old Ancient Red Gum. It is a jet black brick. That with knowledge opens to a world of memory and passion.
12. What's next for you? Any exciting new projects in the pipeline…
Yes, lots of commissions. I am doing trinity pieces for a new restaurant in Red Hill which is very exciting. Working with creative and supportive people to make beautiful things.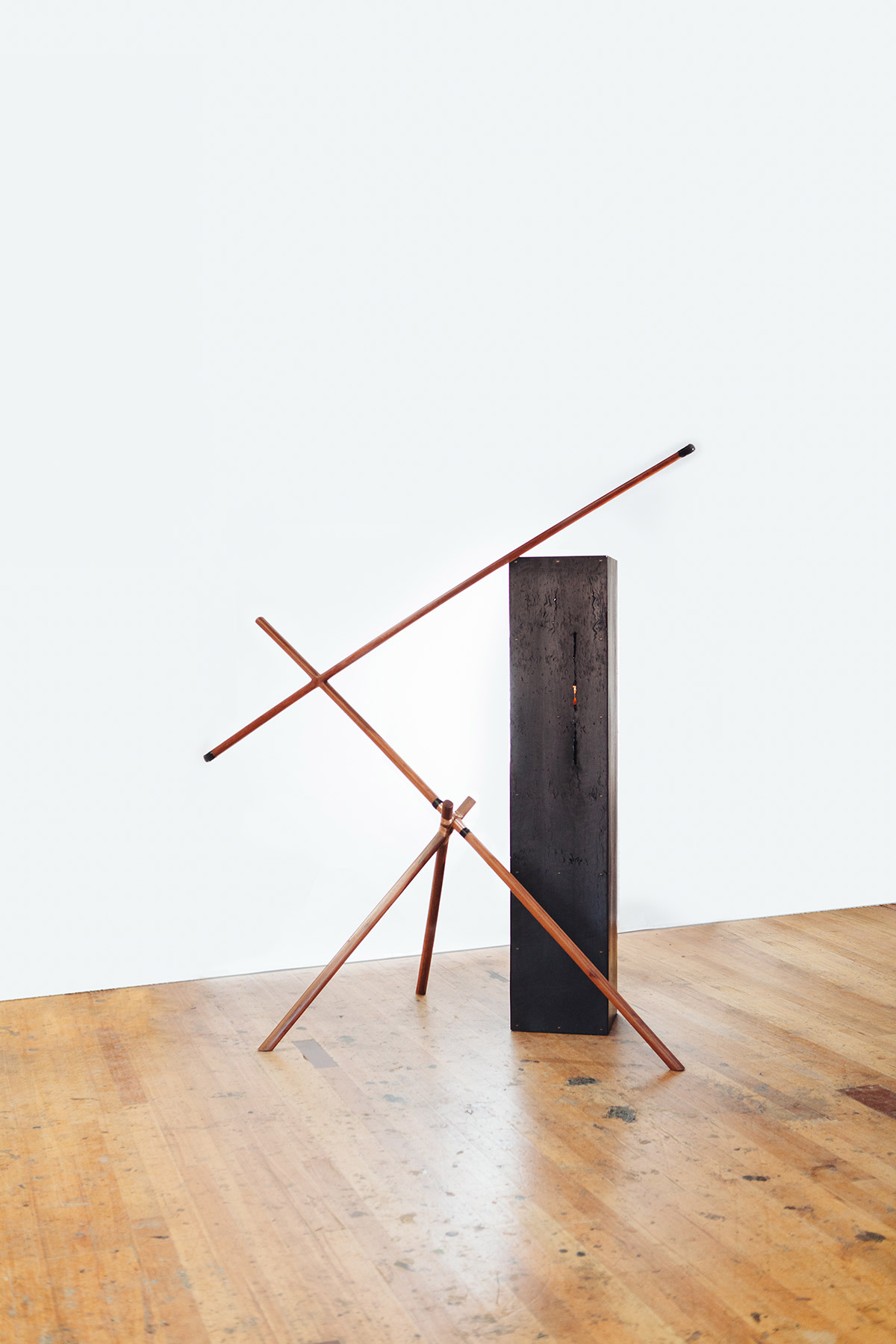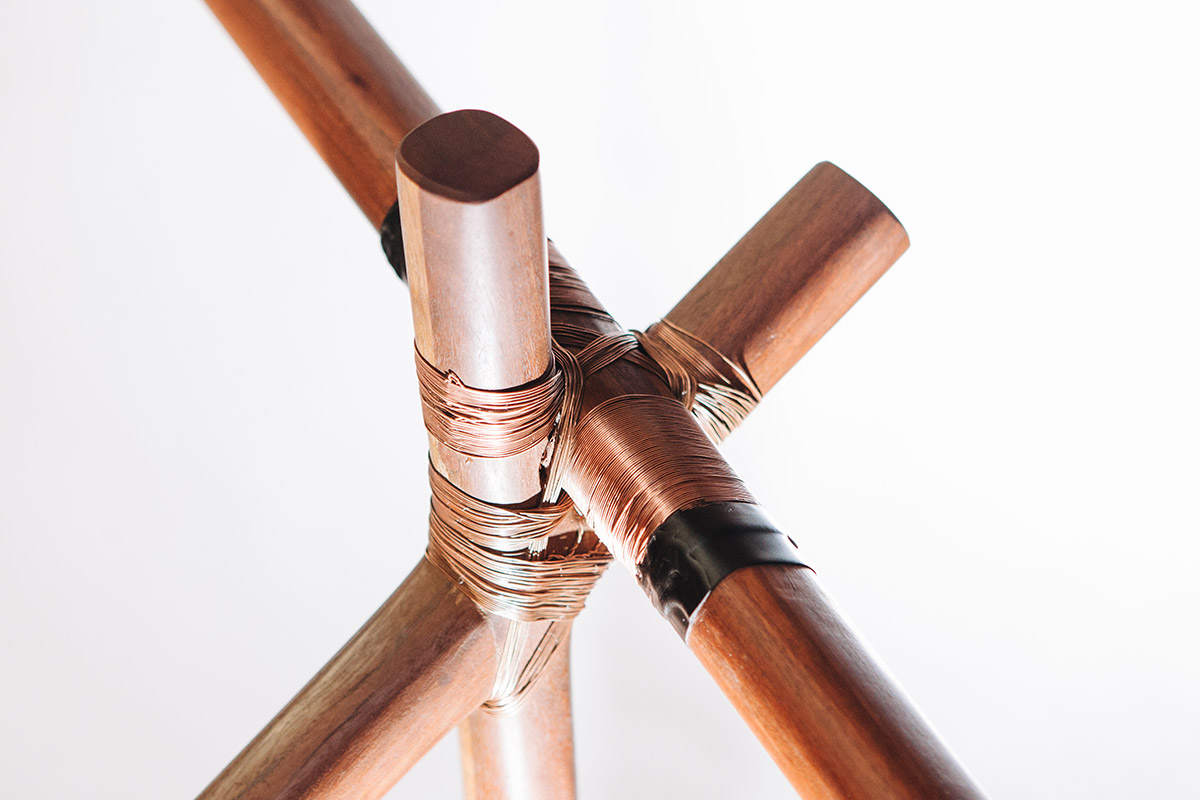 Meet the Maker Radio
'Into The Light' Playlist
"I listen to a lot of blues, country, soul, rock and folk. I navigate PBS and RRR throughout the week for their roots programming. I can pick you ten songs." – Damien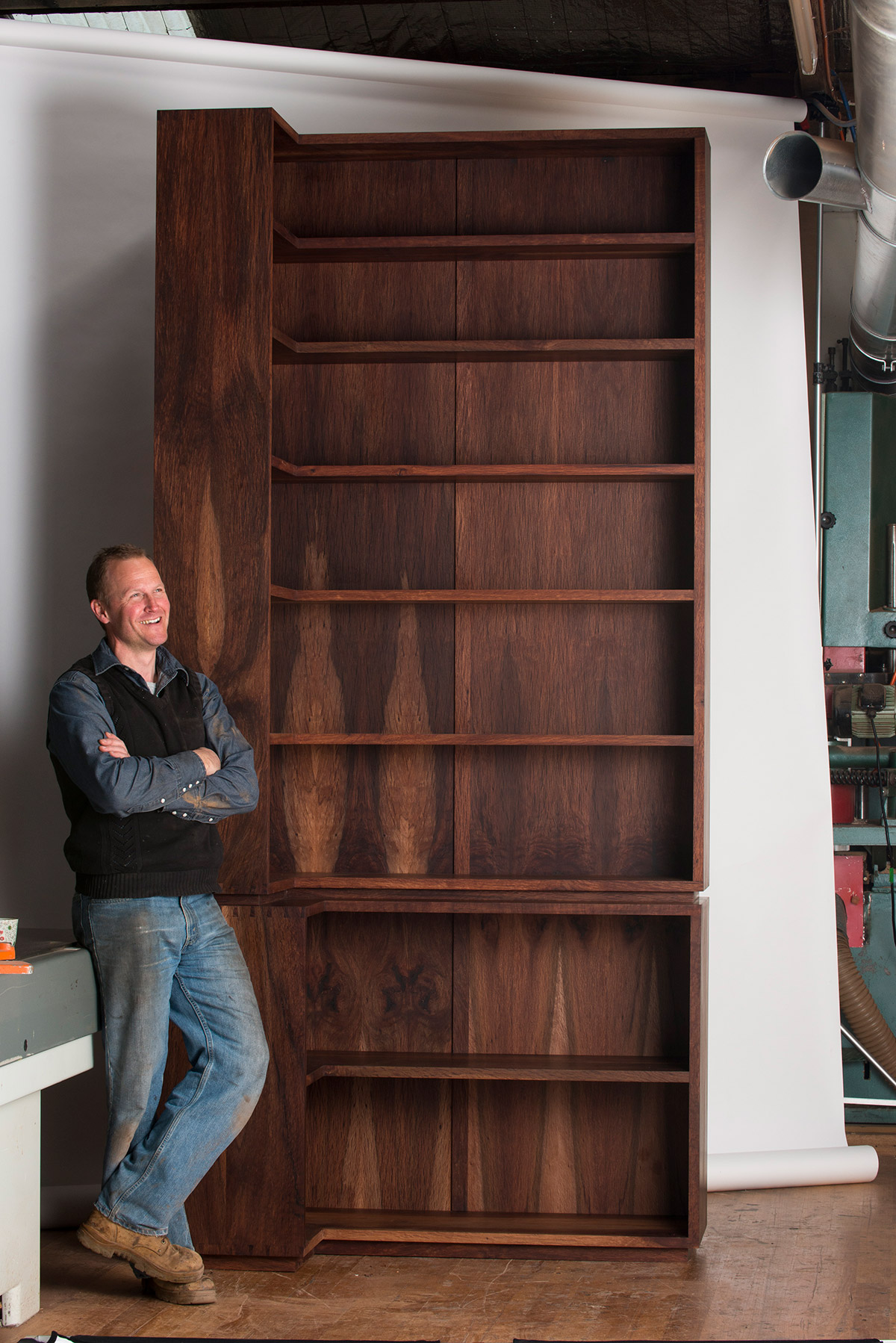 Where to find him
Name: Damien Wright
Business Name: Wright Studios
Job Title: Boss Man
Website: www.wrightstudios.com.au
Instagram: @damienwrightstudios
Photography by Fred Kroh