Today we've got Sydney-based interior decorator and stylist Claudia Stephenson on our Meet the Maker spotlight! Claudia's very first stage of her foray into interiors was starting a blog 10 years ago, from that stemmed developing relationships in the field and styling homes for magazines, this led to working on her friends homes then through word of mouth more and more homes. She developed a portfolio of beautiful spaces that she got photographed professionally and things have just grown organically from there. Shall we meet her?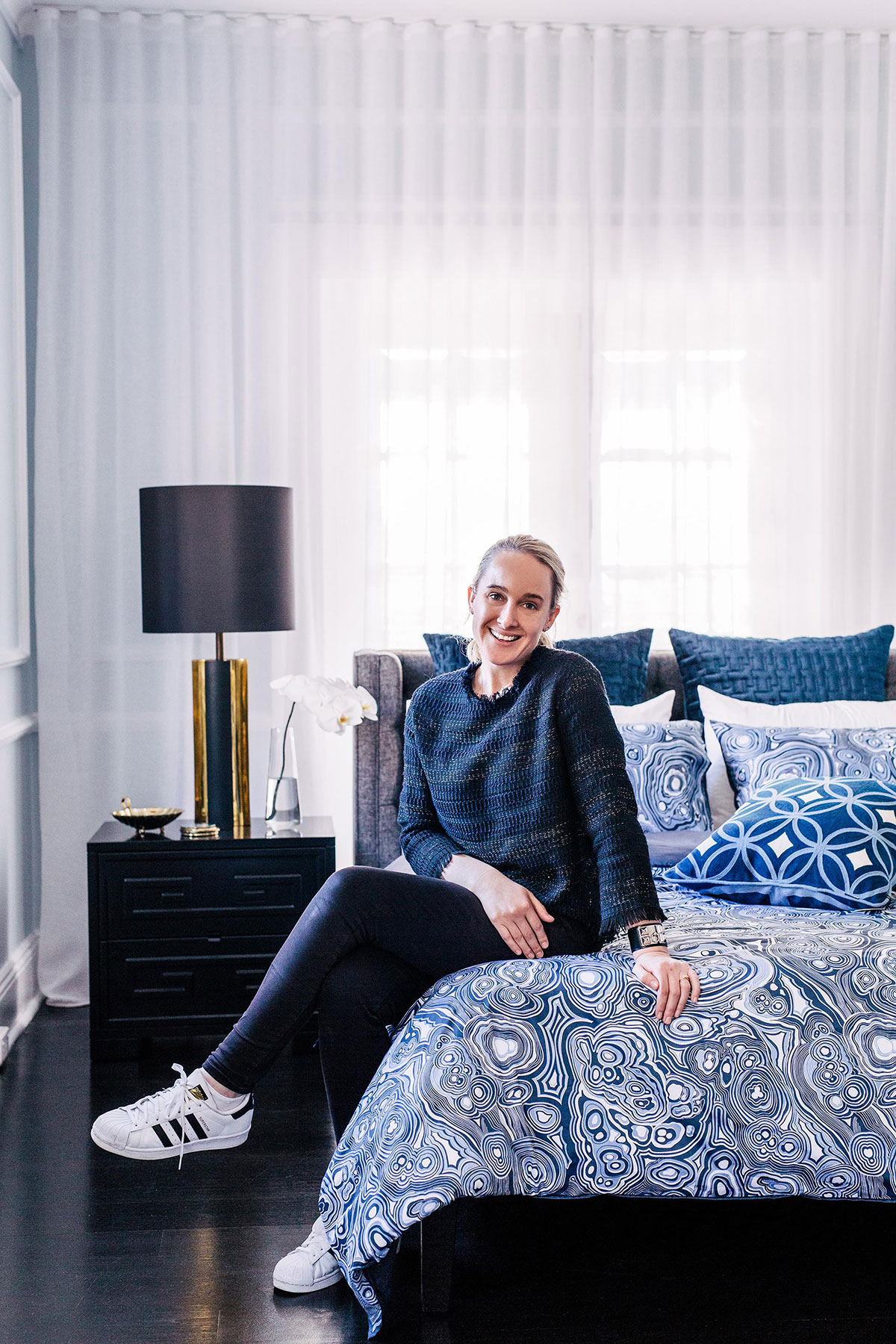 George Takes Twelve
1. What did you want to be when you grew up?
I think I used to say I wanted to be a vet when I was young, then as a teen, I wanted to be in advertising like my dad, then after school I ended up spending the first 10 years of my career working as a relationship therapist before moving into interiors after kids.
2. Can you tell us a little bit about yourself and what you do for a living?
I'm a natural organiser, I have a sharp eye and can assess a room's shortcomings in a nanosecond and I love helping to make a space a little bit different than the norm. I'm a collector by nature and love the thrill of a vintage find. I help clients turn a room into a space they want to live in that makes them smile.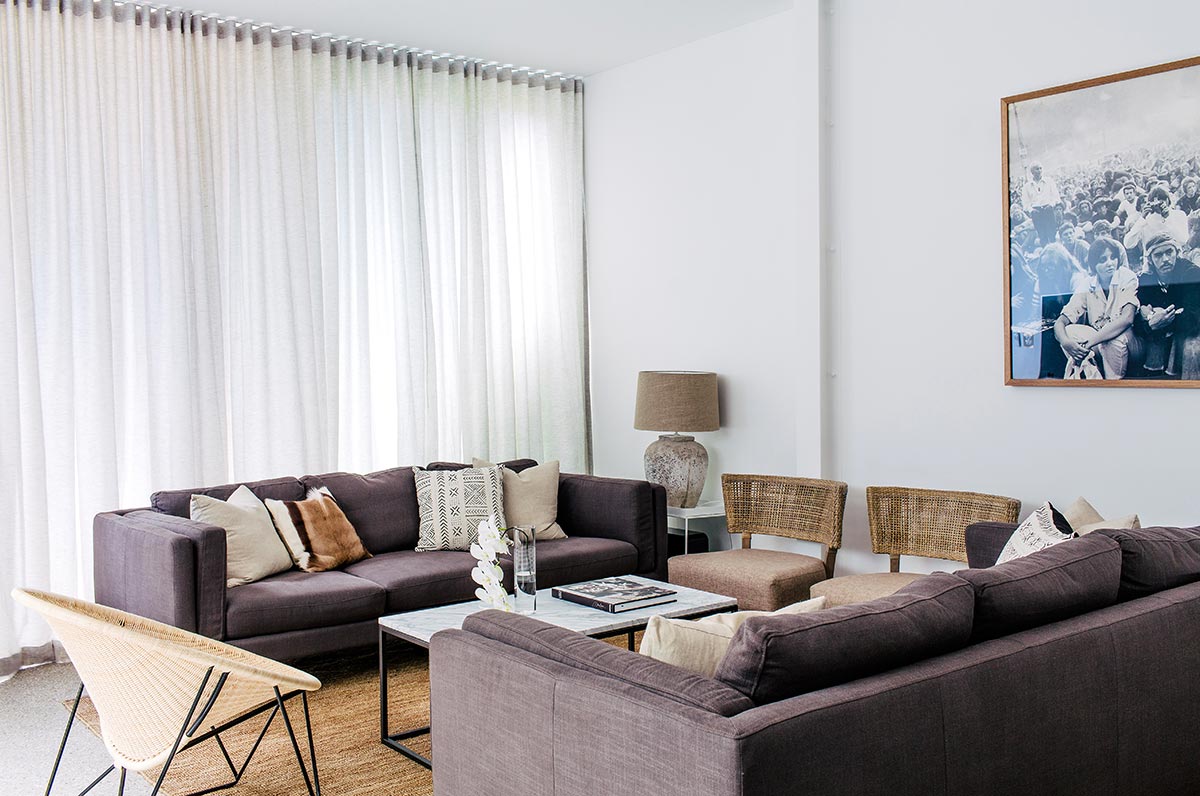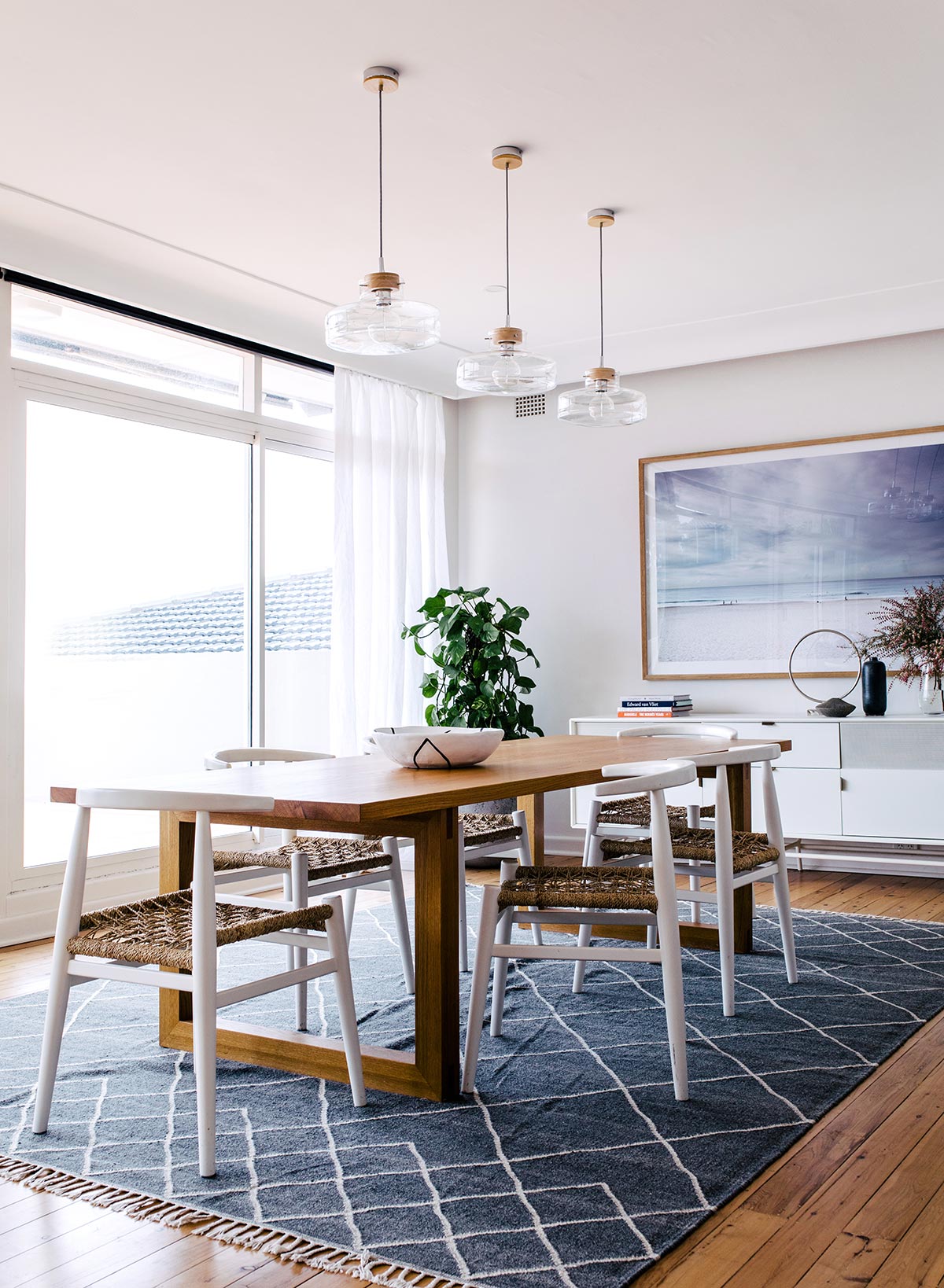 3. What do you enjoy most about your job?
The fact that I can work my own hours, work from home, look at furniture and accessories all day and spend other peoples lovely money!
4. What's your number 1 style-or-die advice?
Don't buy everything from one place, shop around, look at antique shops, op shops and invest as much as you can afford in the big things.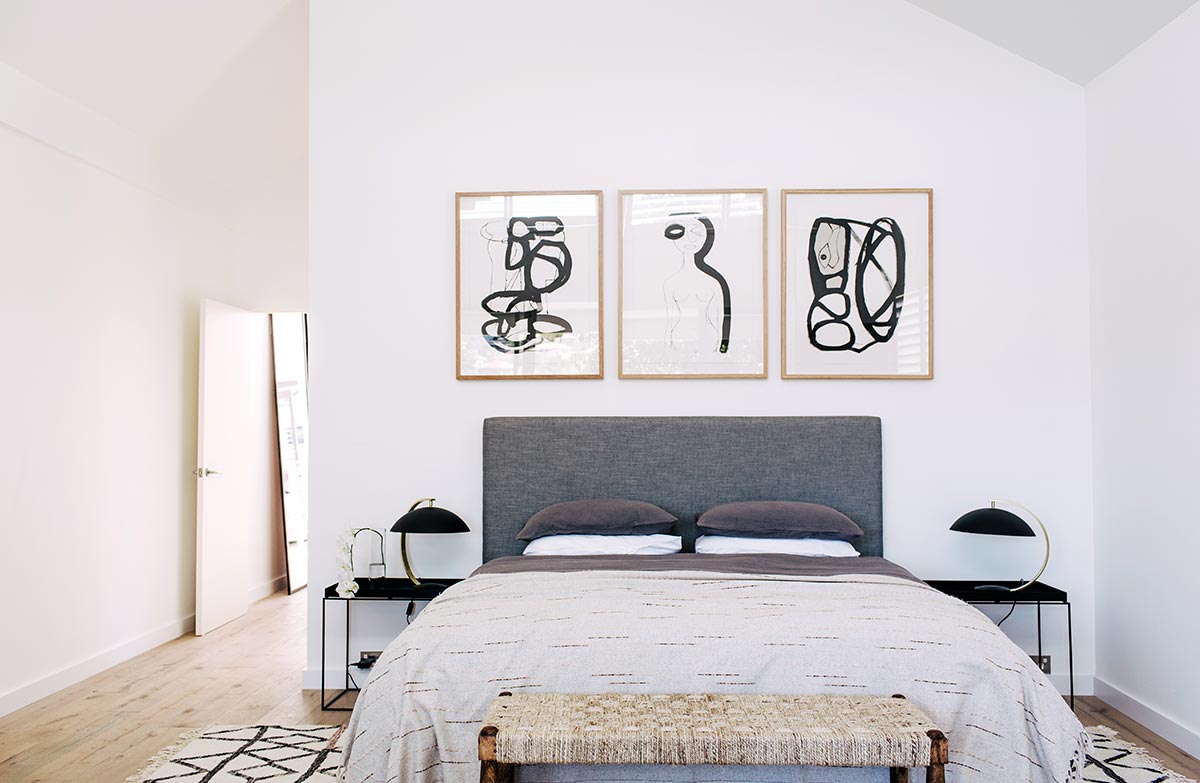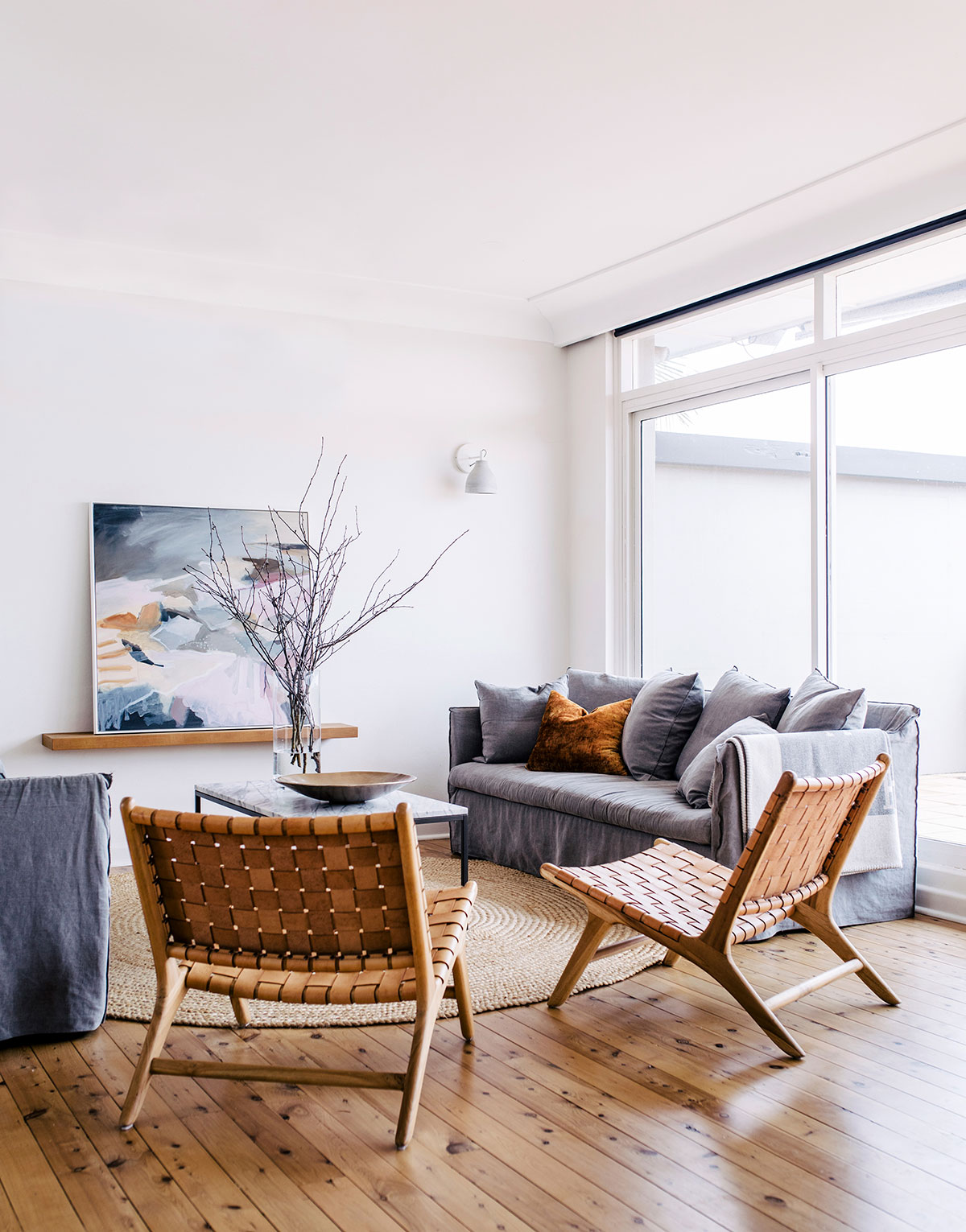 5. What are your main sources of inspiration? Are there any outlets you reference regularly? (books, websites, blogs, magazines, people)
I have amassed quite a large collection of new and vintage books which I turn to, I look to 1st Dibs and auction houses to explore French and Italian mid-century pieces and I love to look at how artists put things together.
6. Are there any upcoming styling trends that you can let us in on? Don't worry, we won't tell a soul…
Round shapes, I think we will see spheres as legs on tables, and more of a minimal Japanese aesthetic.
7. What words of wisdom do you have for a go getter looking at breaking into the styling industry?
Just get your work out there. Invest in a professional photographer, test things out in your own home as often as you can.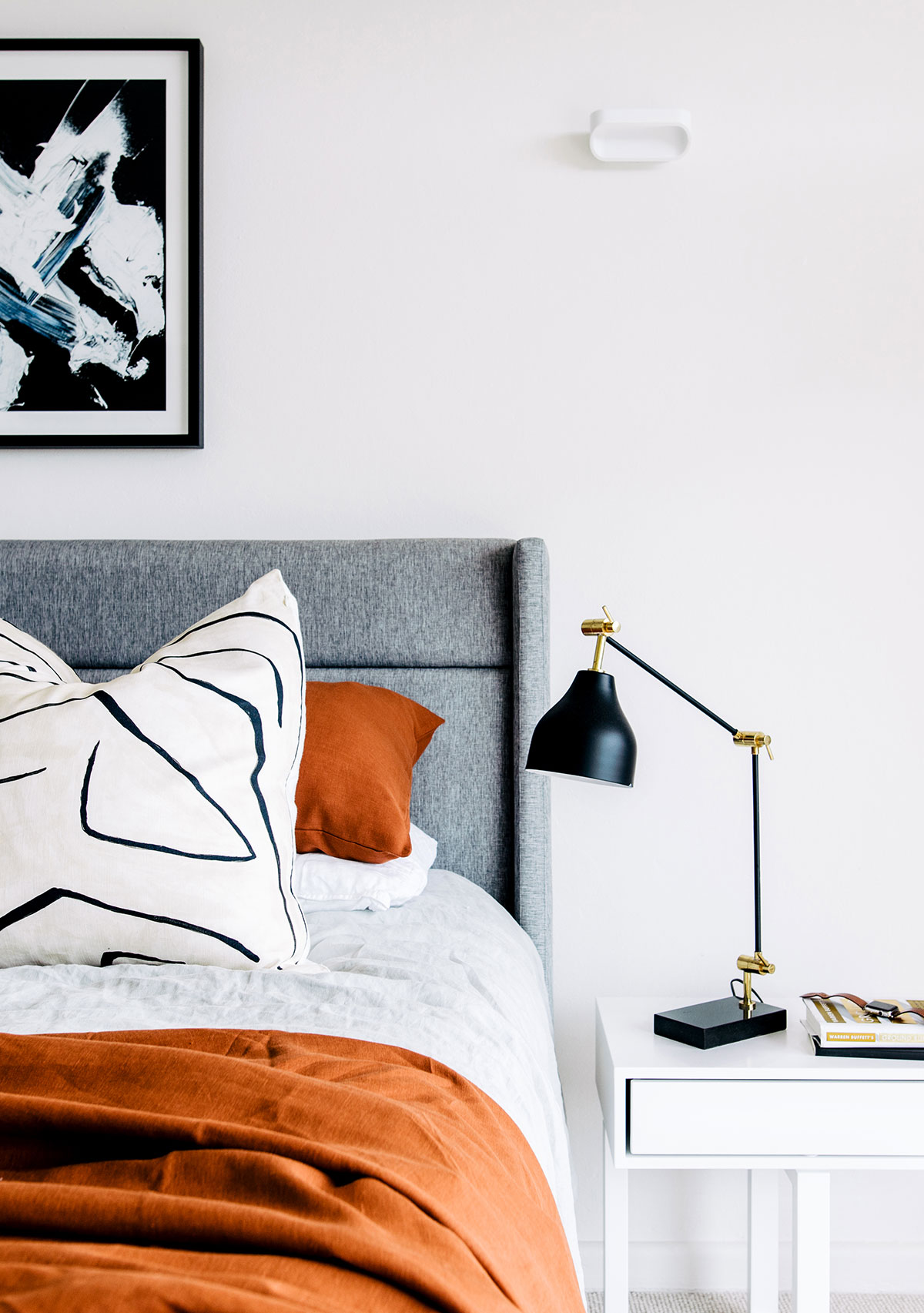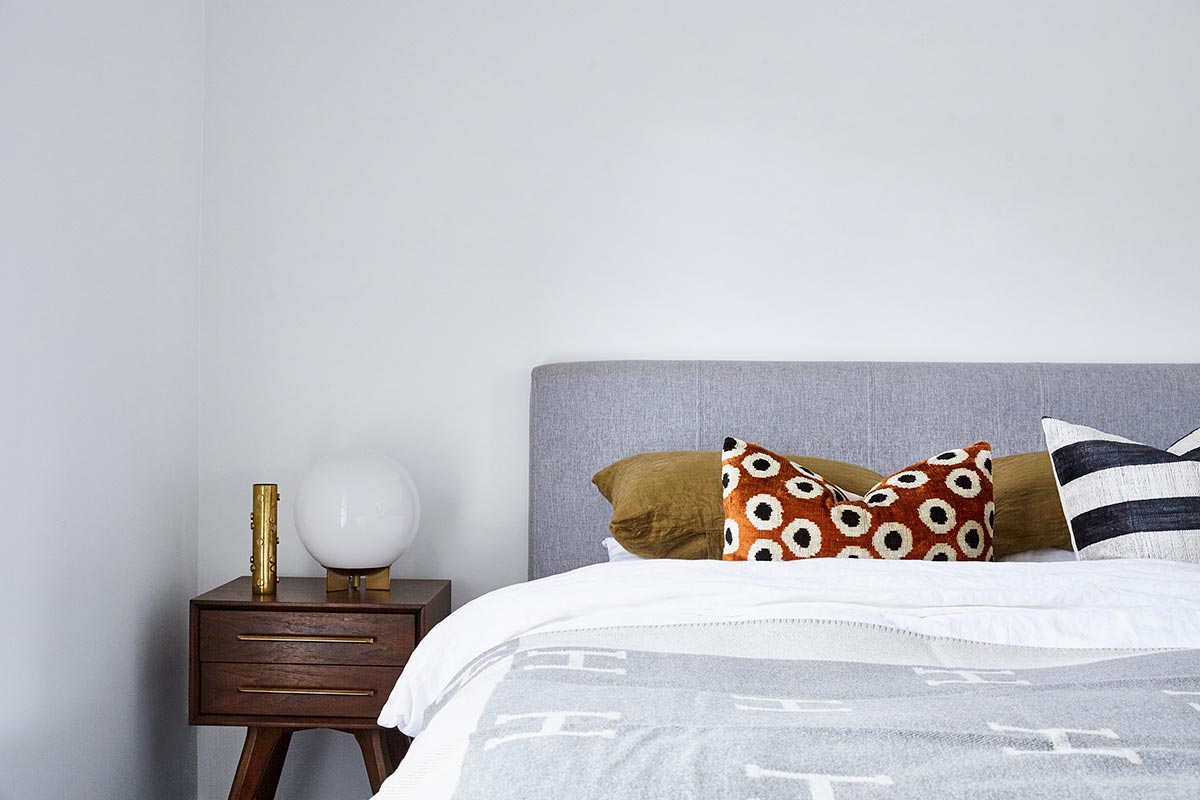 8. Your job is to pour over beautiful objects day and night. What's your most treasured belonging/item at the moment?
Oh god! This is a very hard question to answer, right now I'd say my vintage brutalist dining chairs or any of my Kelly Wearstler accessories.
9. What's one thing other people may not know about you?
That I'm a very passionate runner!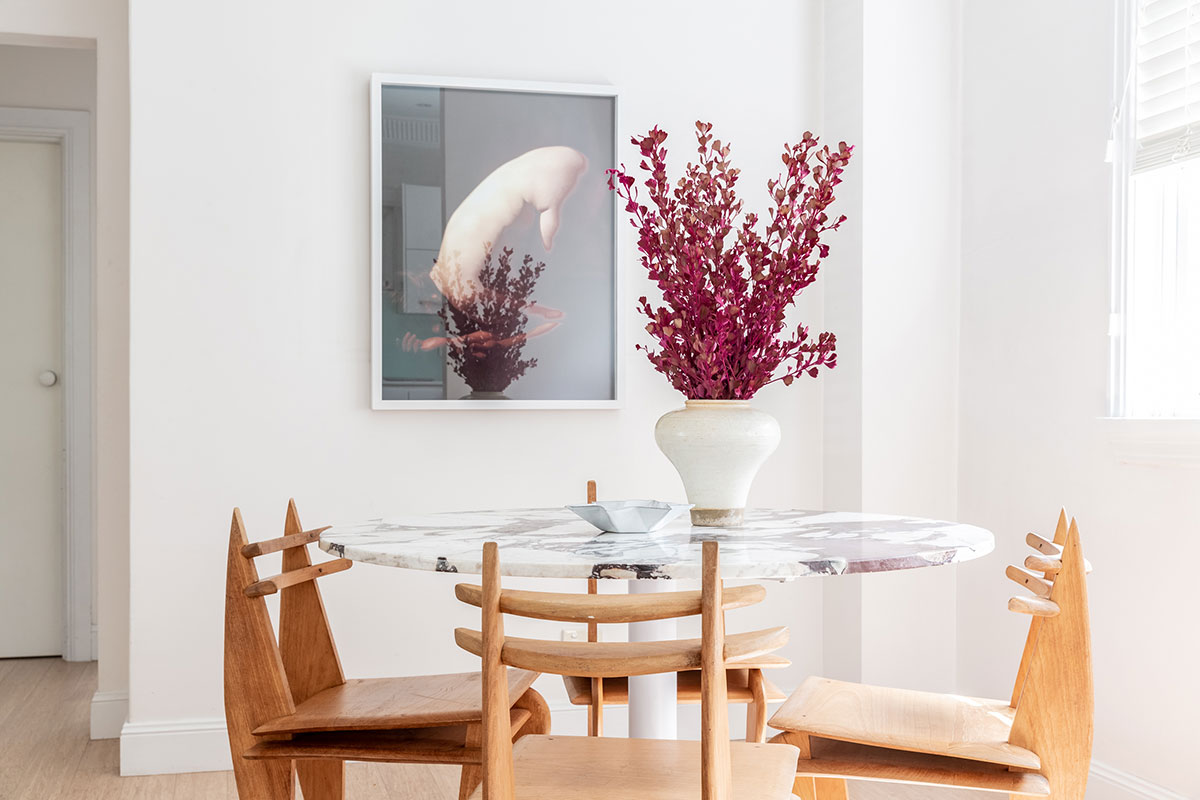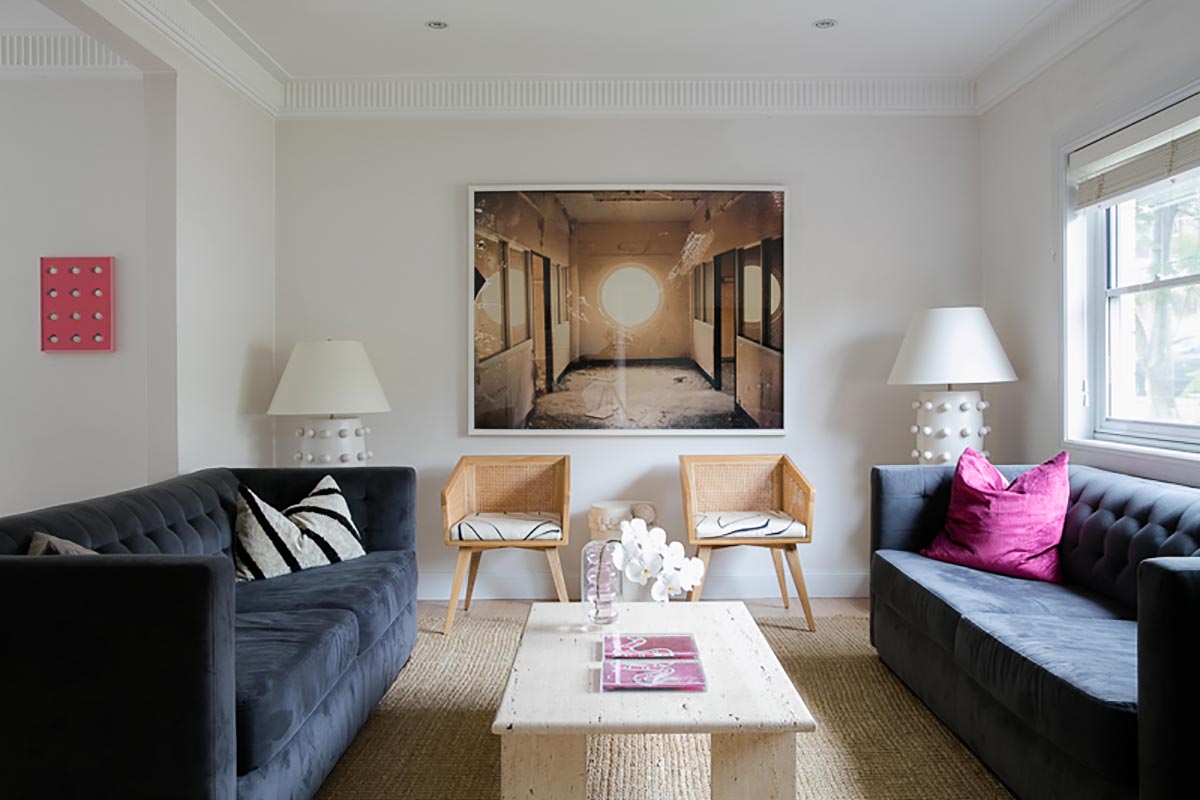 10. Do you have a dream creative project you'd like to conquer?
Yes. I would love to purchase and furnish a home of my own.
11. What's next?
Continuing to grow my business and maintain and develop relationships in the industry, it's all about who you know.
12. Ok, you've got a limitless budget and an ideal client. Who are you styling for and what are you creating?
Easy, myself! I'd be decorating an entire house, it doesn't have to be big, a modest house that is a jewel box inside. I would consider every single detail, gorgeous hardware, linens, stone, I can't wait for this project.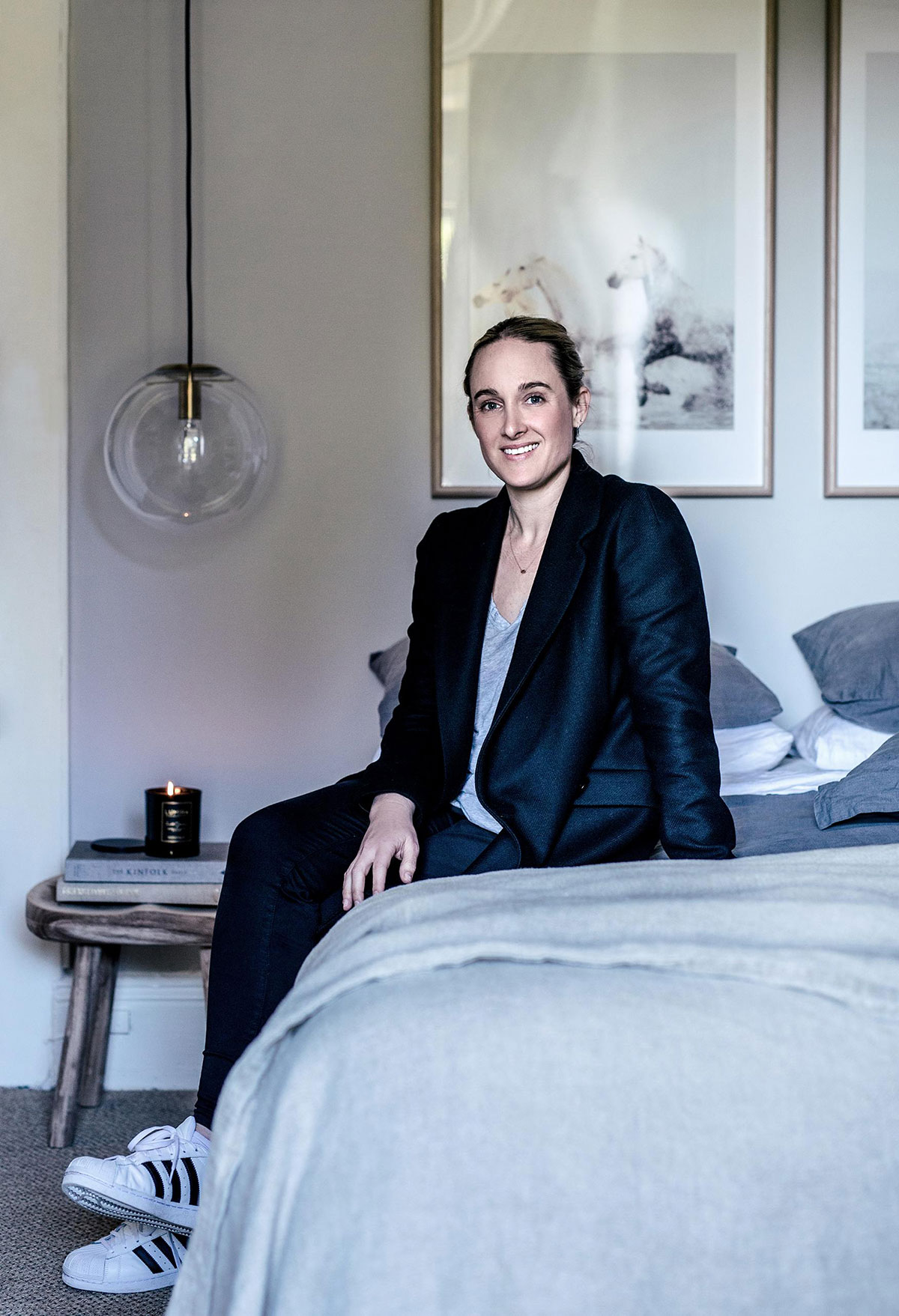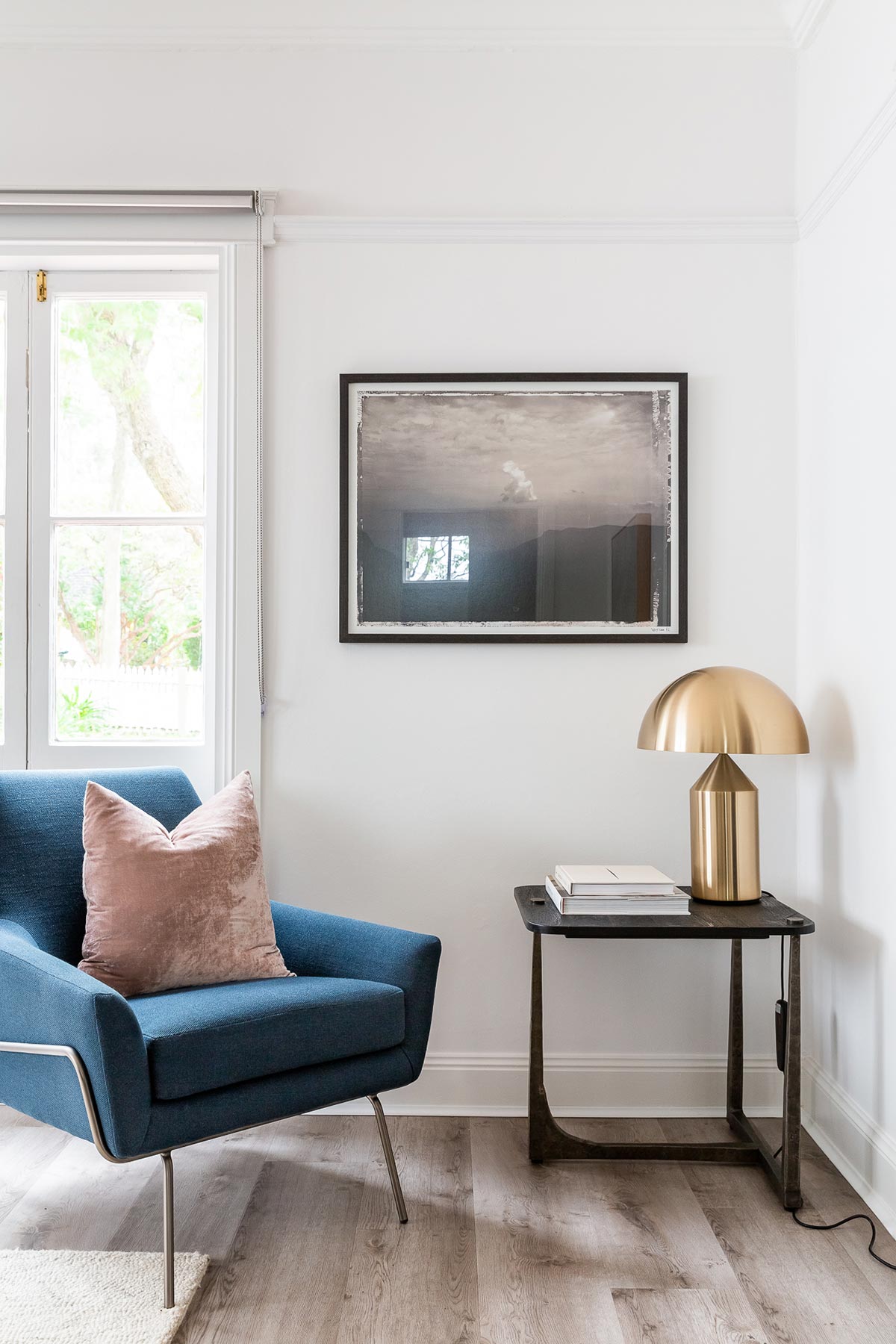 Meet the Maker Radio
'Nostalgic Mood' Playlist
"These songs all put me in a good mood and take me straight back to the times I heard them. Some of them I also run to, I get completely energised by them." – Claudia
Where to find her
Name: Claudia Stephenson
Business Name: Claudia Stephenson Interiors
Job Title: Interior Decorator and Stylist
Website: www.claudiastephenson.com
Instagram: @claudiastephensoninteriors
Photography by Hannah Blackmore