From an old 1863 Parsonage to a contemporary home, the Daylesford 1863 by Moloney Architects is a renovation and extension consisting of a restored heritage home, a contemporary pavilion extension, and a hallway that links the two. The brief was to extend the old church parsonage to accommodate a contemporary home with plenty of natural light, while at the same time connecting the original structure to the landscape and frame views of the surrounding churchscape.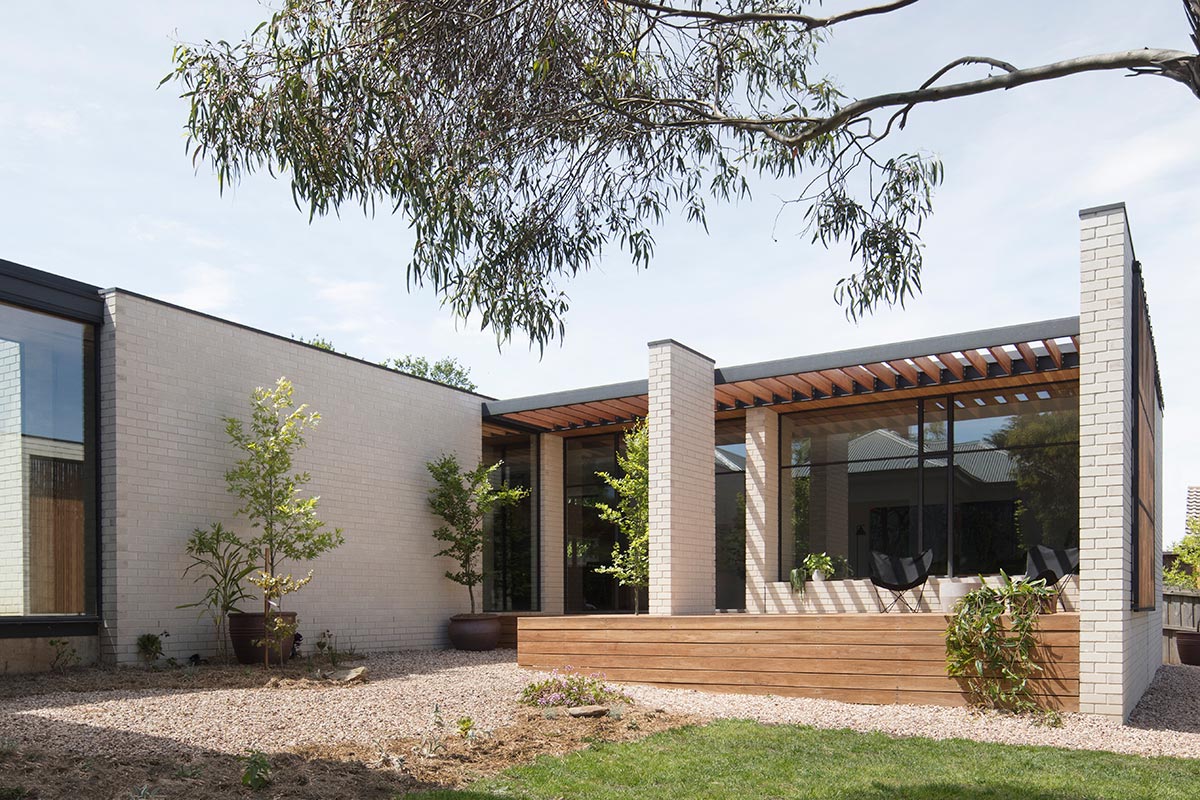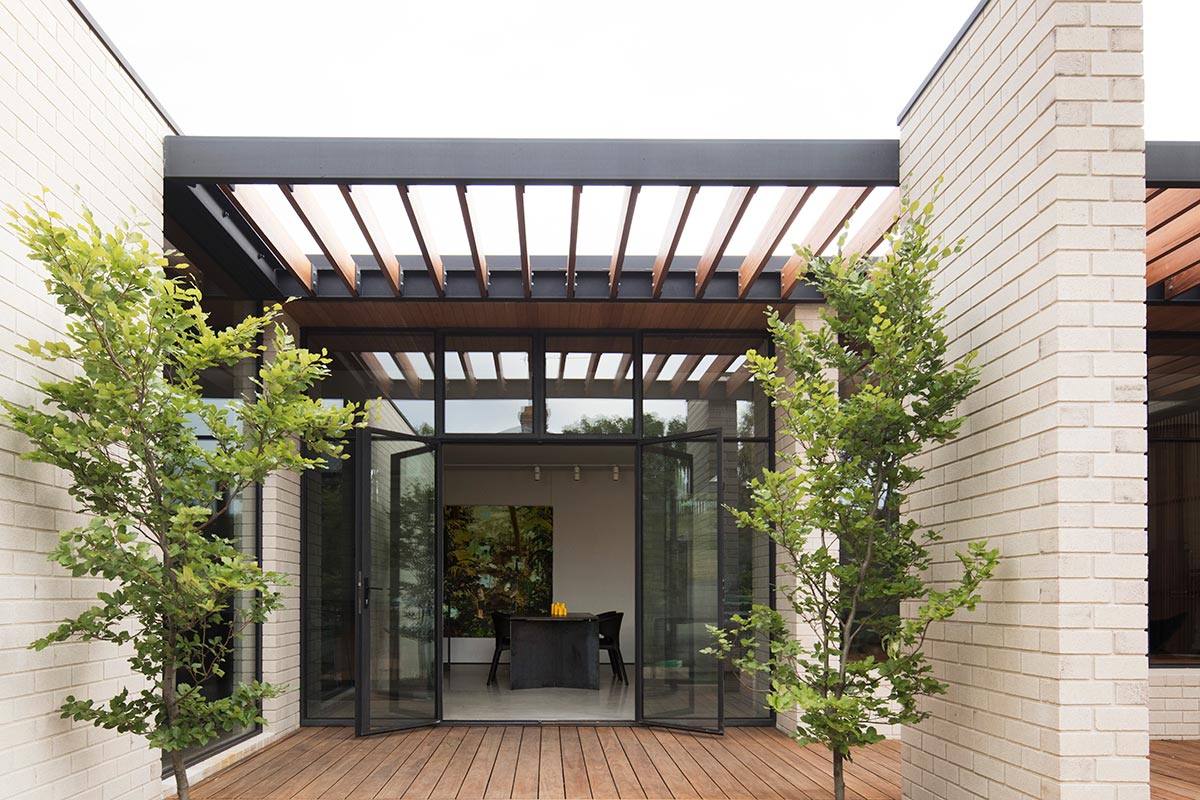 "Sitting at the centre of Daylesford's historic church district, heritage control restricted the new design from interrupting views of the surrounding church buildings. It was a primary concern of the clients to keep the height of the new extension low to maintain views across the property from the street. The clients' other key concern was how to capture northern light in a south-facing backyard." – Moloney Architects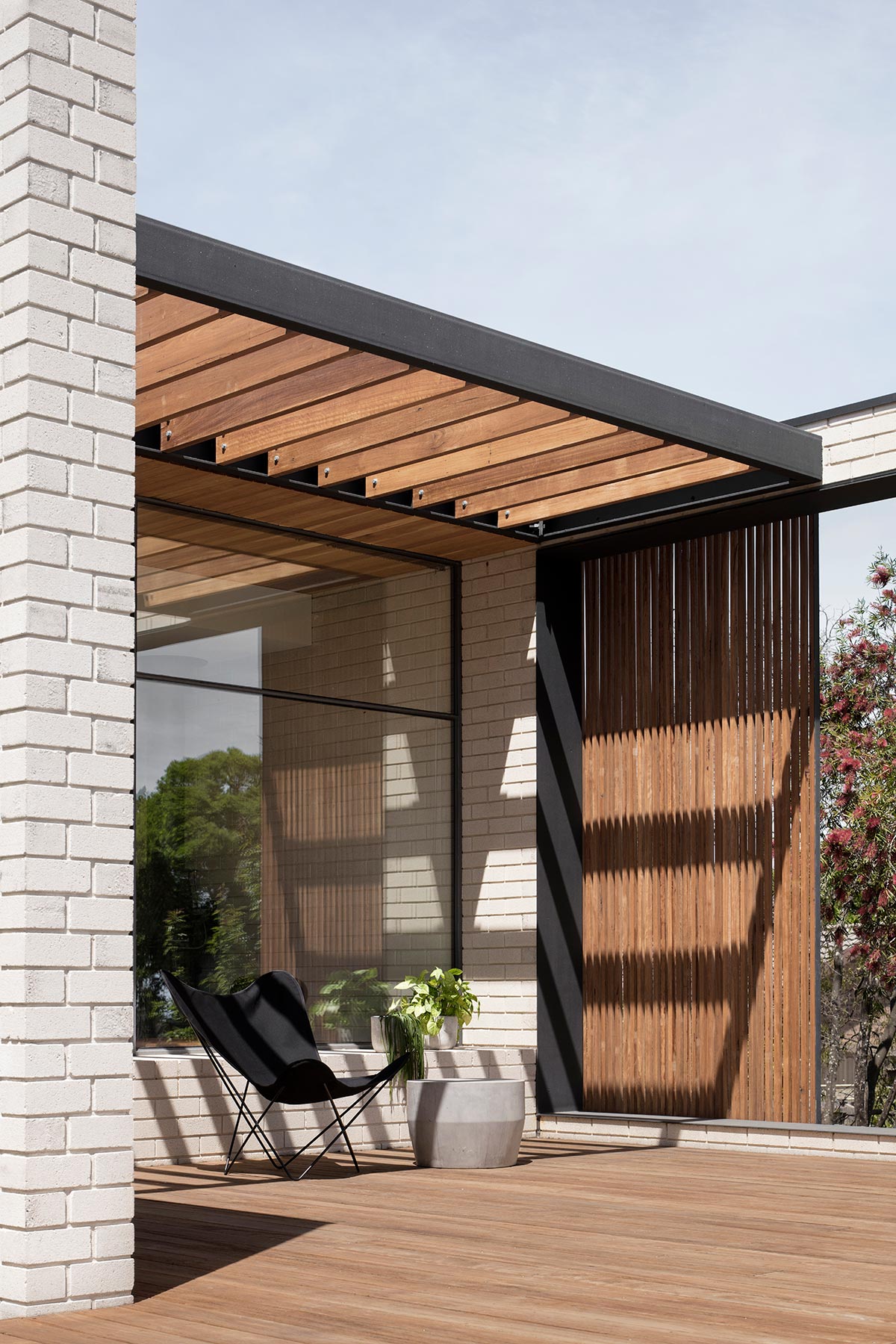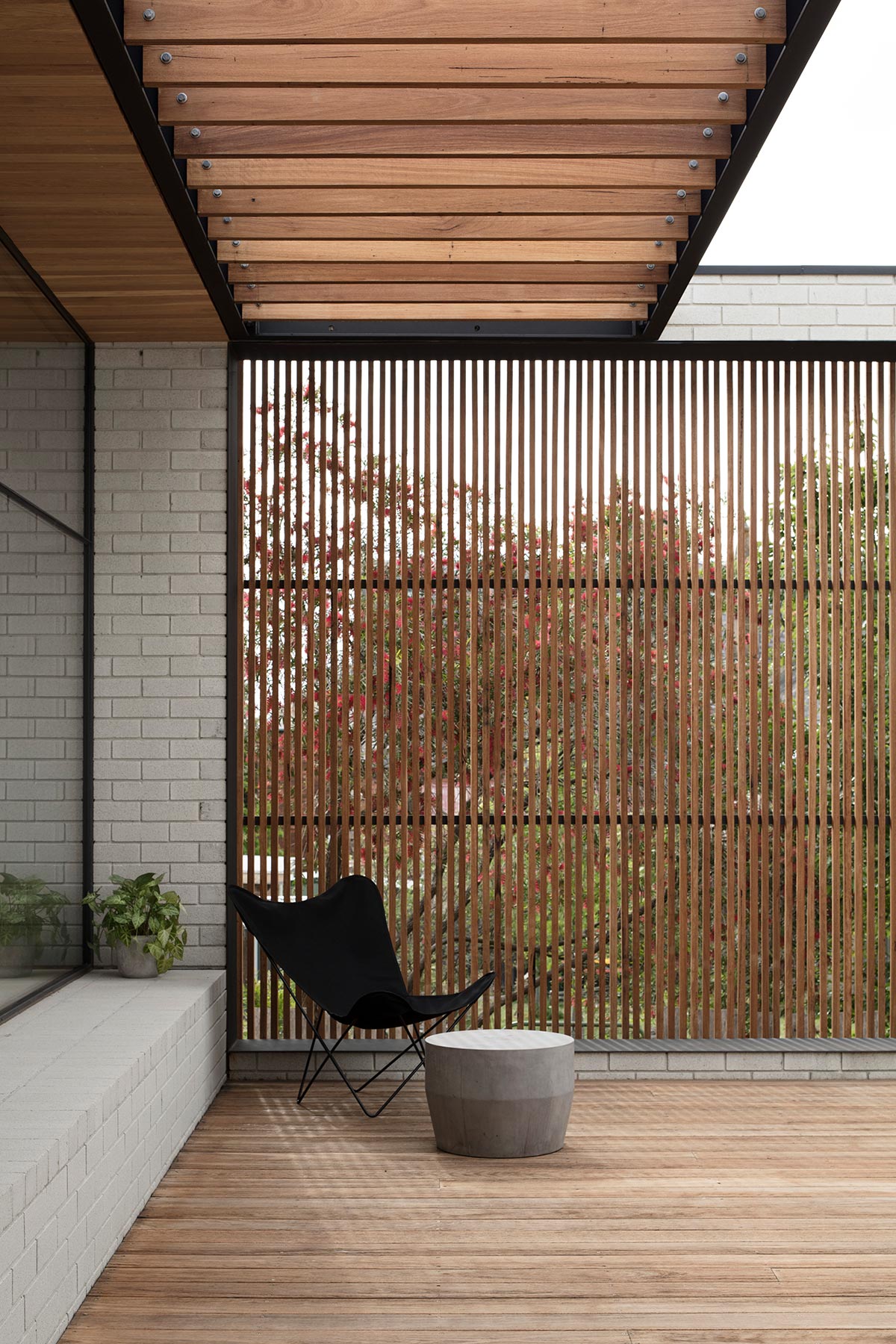 The position of the new pavilion allows for a courtyard that is flooded with sunlight and is shared by the existing structure. This space comes up with a row of sitting areas to admire views of the old and new. All interior spaces are kept on the same level, with the height of the extension being low. This perspective led the team to establish the project's design identity in detail and materiality rather than the "grand architectural gesture".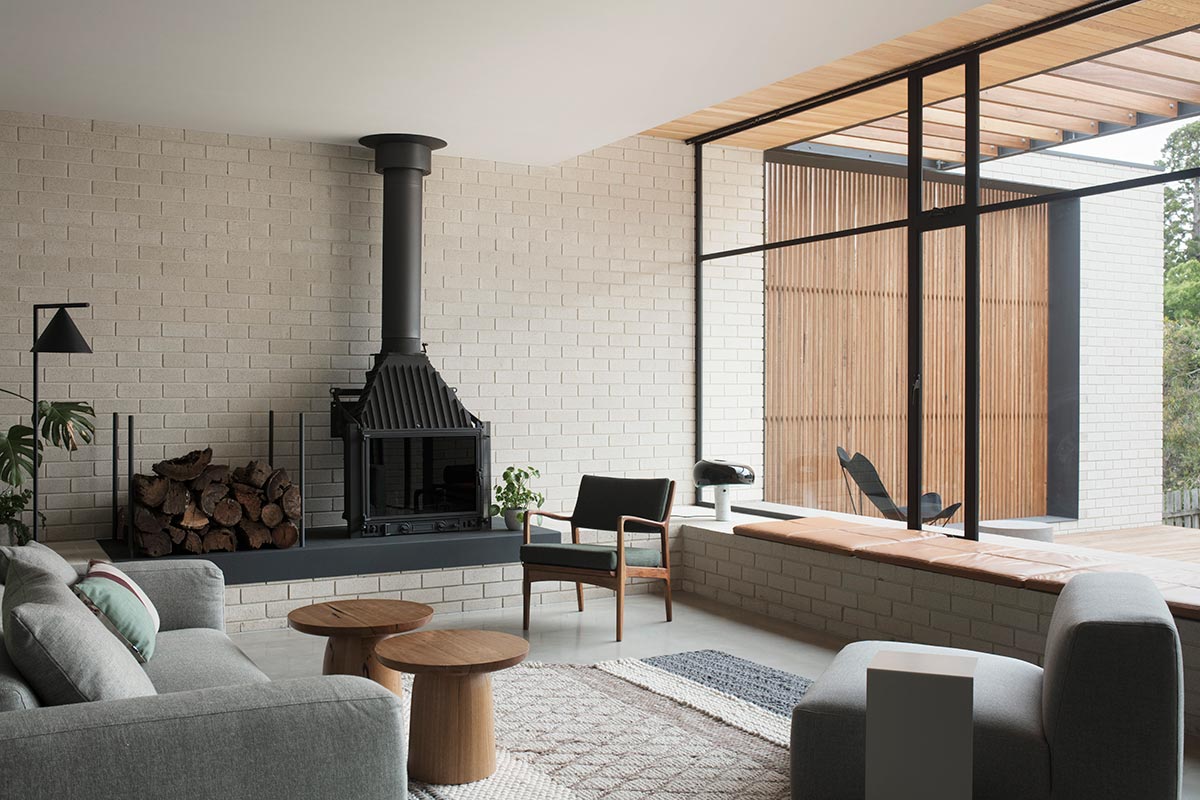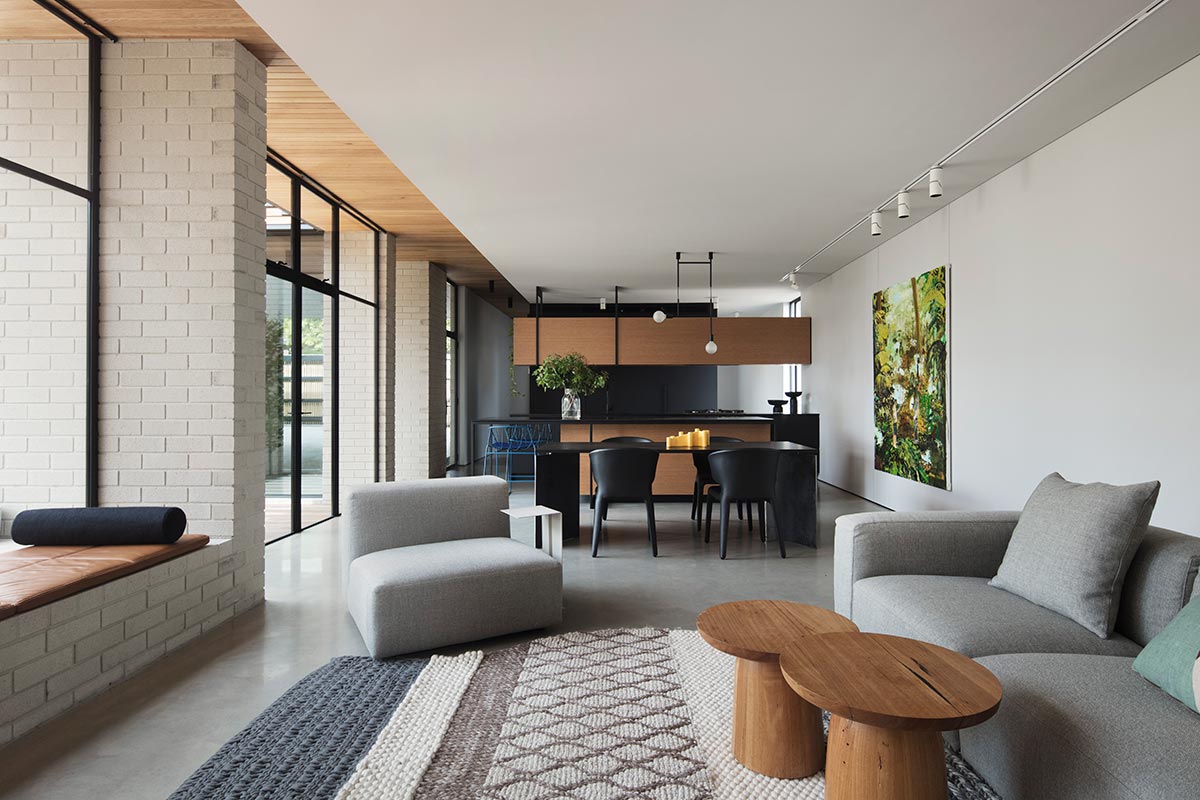 The "Parsonage" building has been completely reconditioned and renovated to make room for 3 bedrooms, 2 bathrooms, a study, and a formal lounge. The new black steel hallway arch reflects the design philosophy to celebrate the original structure but also clearly identify new interventions.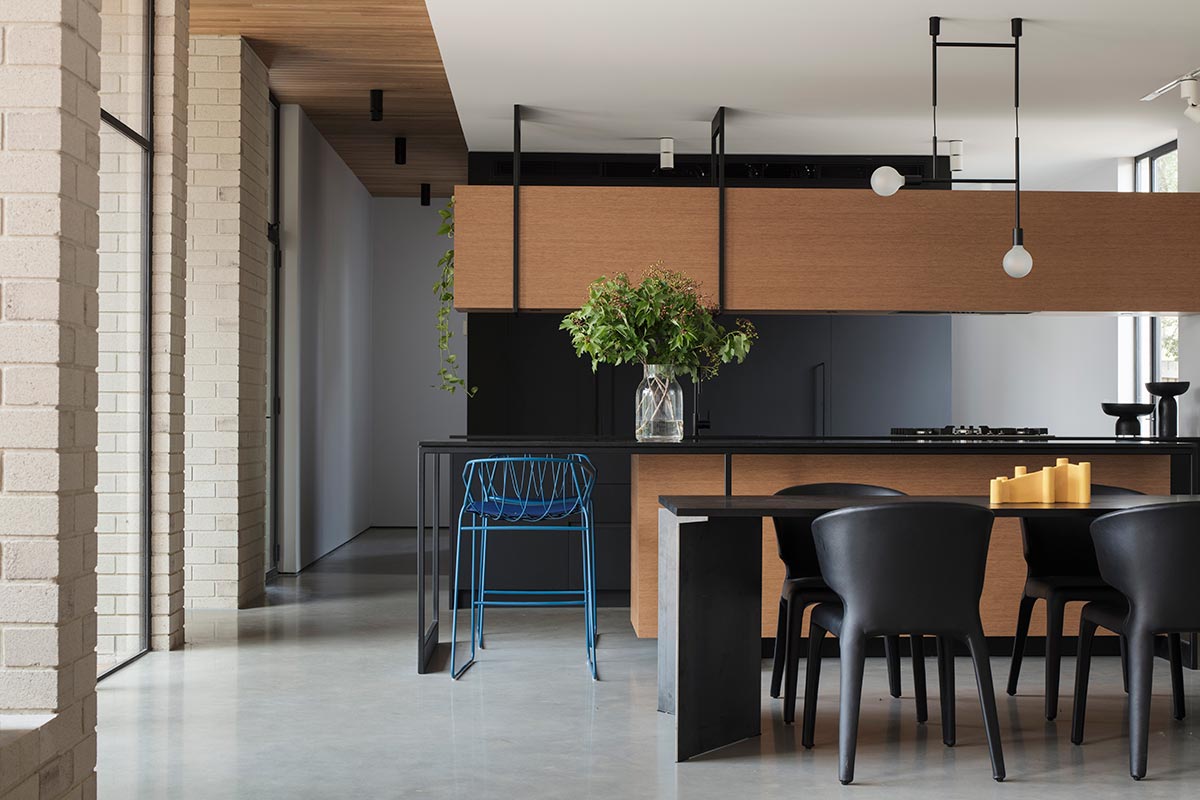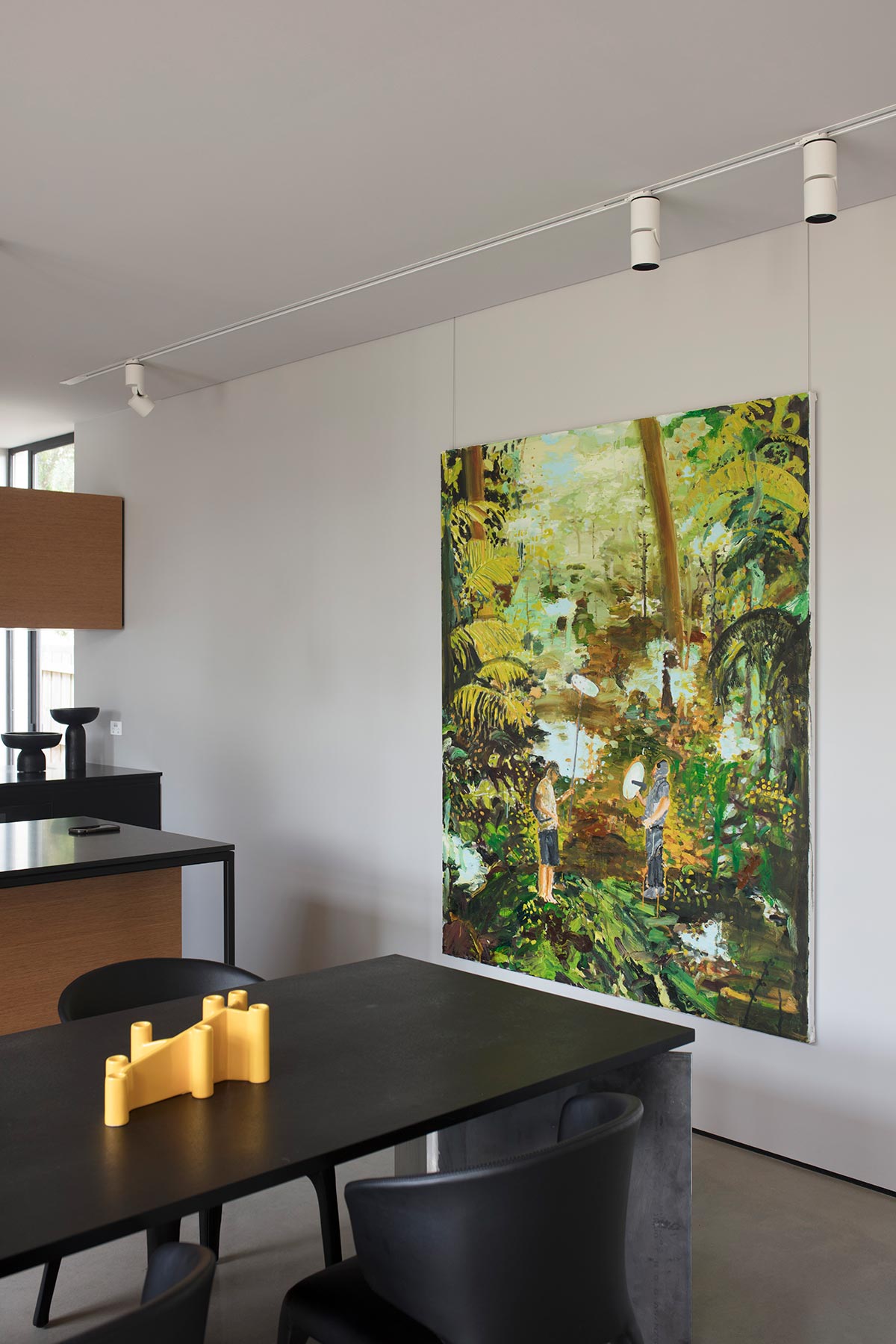 "This approach extends to the south facade of the original structure where a poorly built 1990's extension was demolished. Large black steel-framed openings mark the location of the previous renovations – creating a covered outdoor dining space within the original home. This design gesture not only helps to record the history of the site, but it also helps connect the original structure to the landscape and frame views of the surrounding 'churchscape'." – Moloney Architects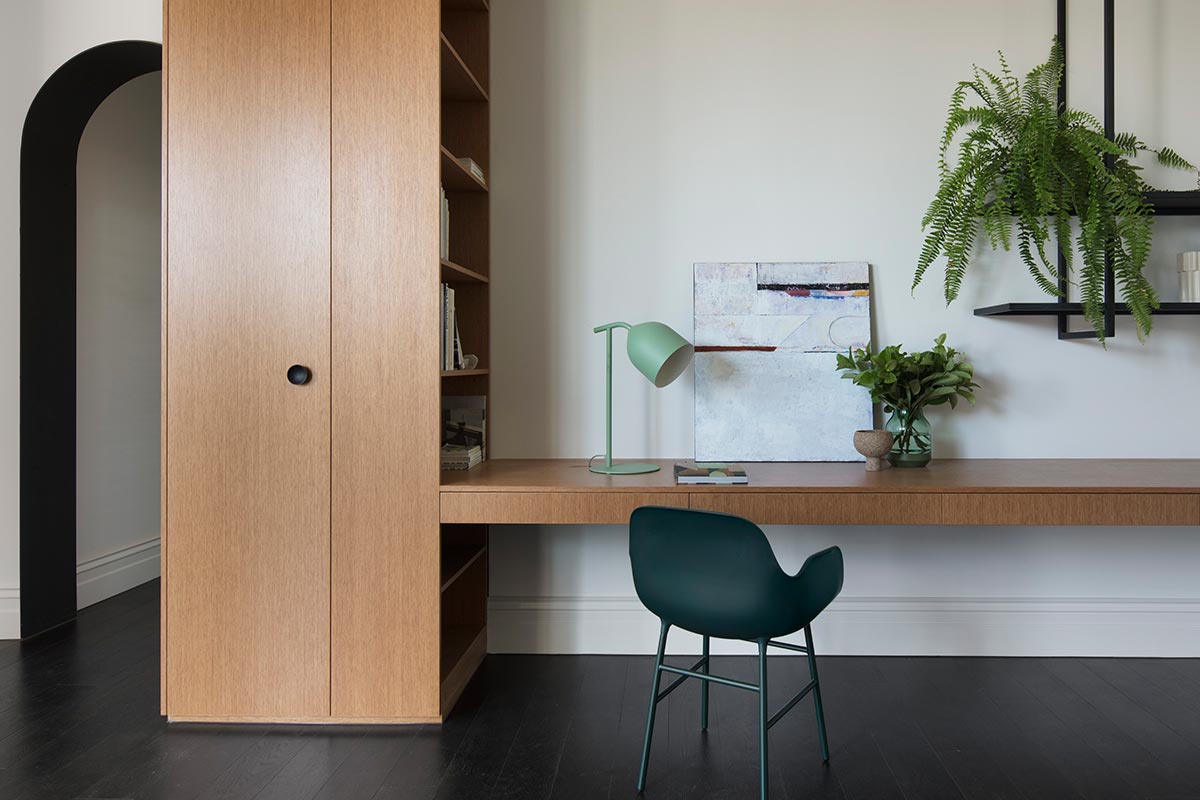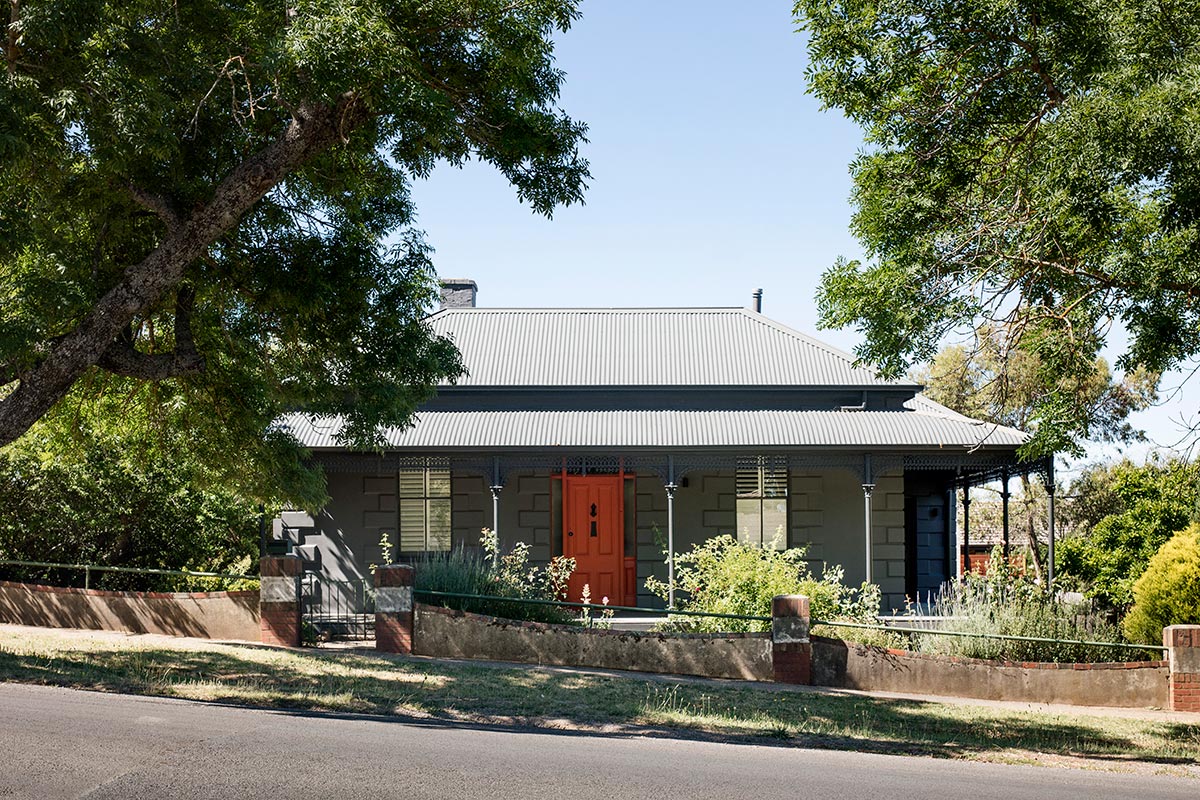 The rebirth of this 1863 church parsonage shows the exceptional flexibility of heritage structures to be transformed into something very uniquely modern yet at the same time flourish in its original identity.
House Project: Daylesford 1863
Architect: Moloney Architects
Location: Daylesford, Australia
Type: Renovation
Photographer: Ben Hosking