An existing 1890s Victorian style home that has gone through a series of renovations and additions throughout the years has been transformed into a proper and elegant Victorian era residence. Located in Melbourne, the Camberwell One house designed by Kirsten Johnstone Architecture is a project which aims to maintain the heritage value and add functionality to the home. The brief was to reconstruct the front Victorian era dwelling with a contemporary addition at the rear. Let's go take a closer look…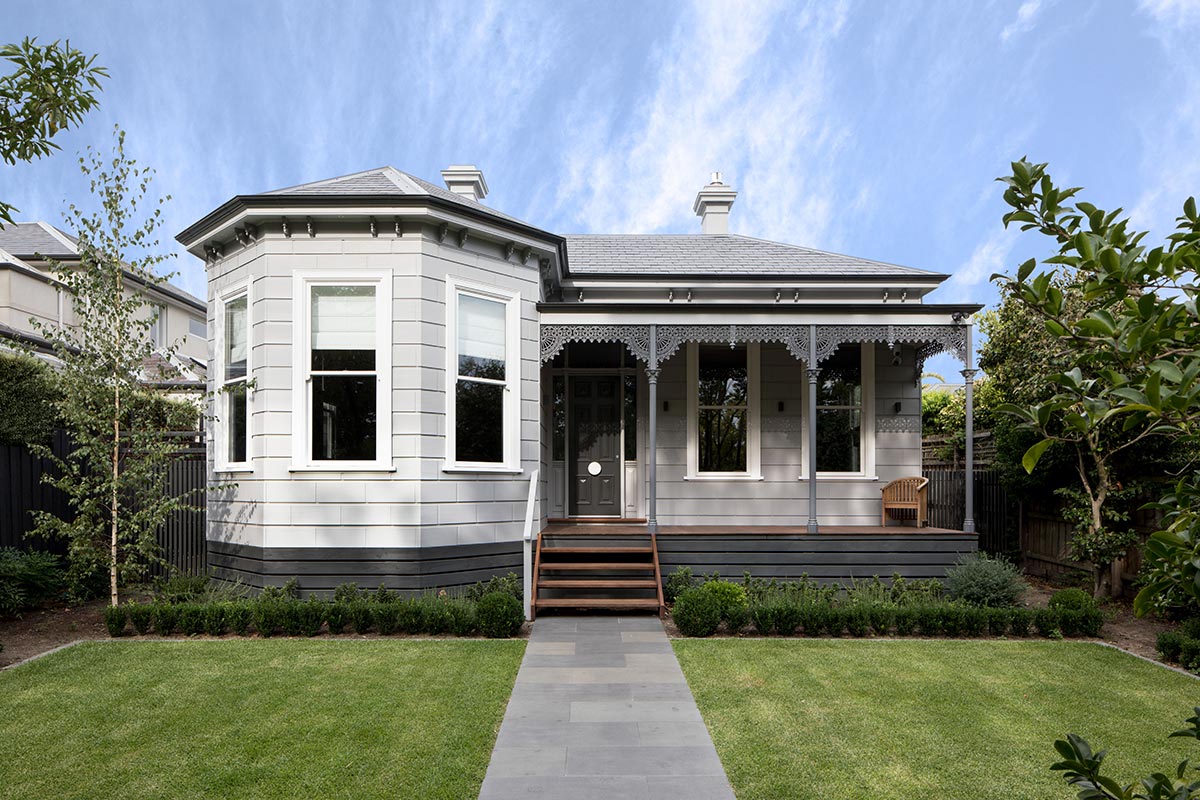 "In a nutshell, the brief was to do just that, renovate the existing and original home back to a Victorian style with a new modern rear addition to include a total of 4 bedrooms, three bathrooms plus powder room, study, formal sitting room, open plan living, tv room and cellar. A single storey solution was preferred for this project with a new triple car garage accessed from the rear laneway." – Kirsten Johnstone Architecture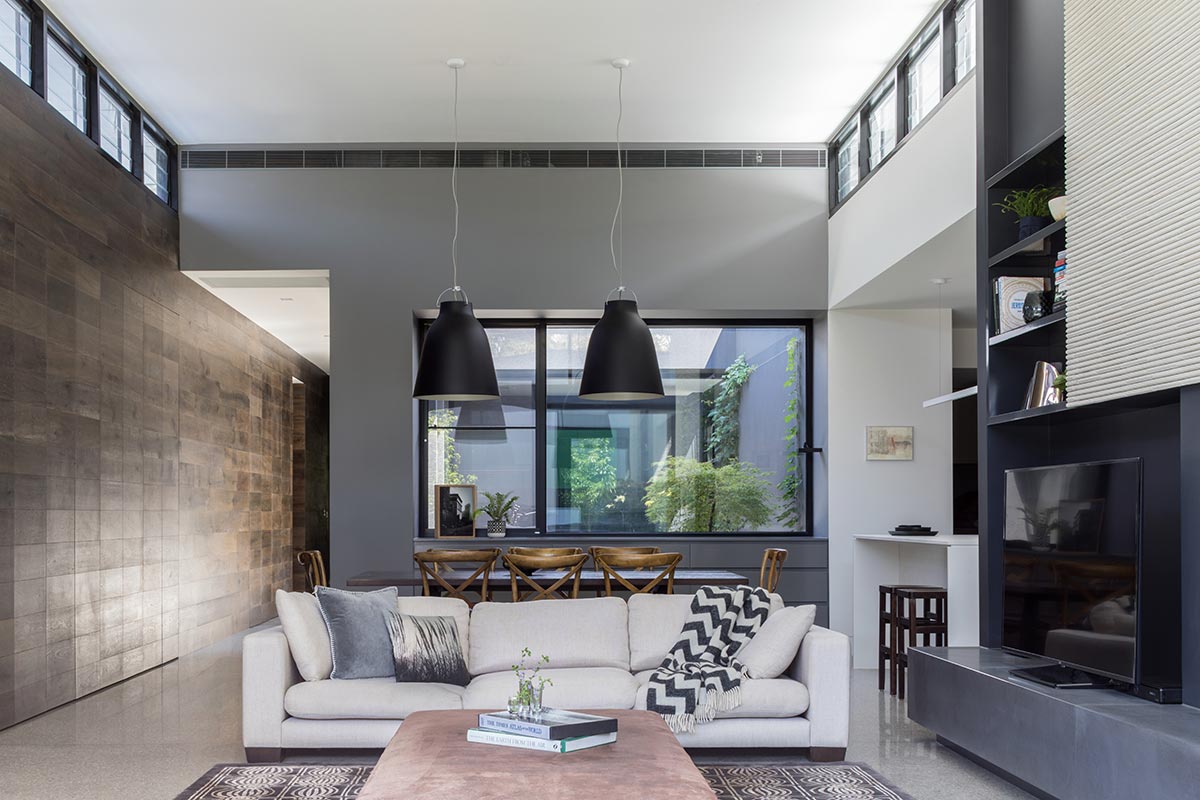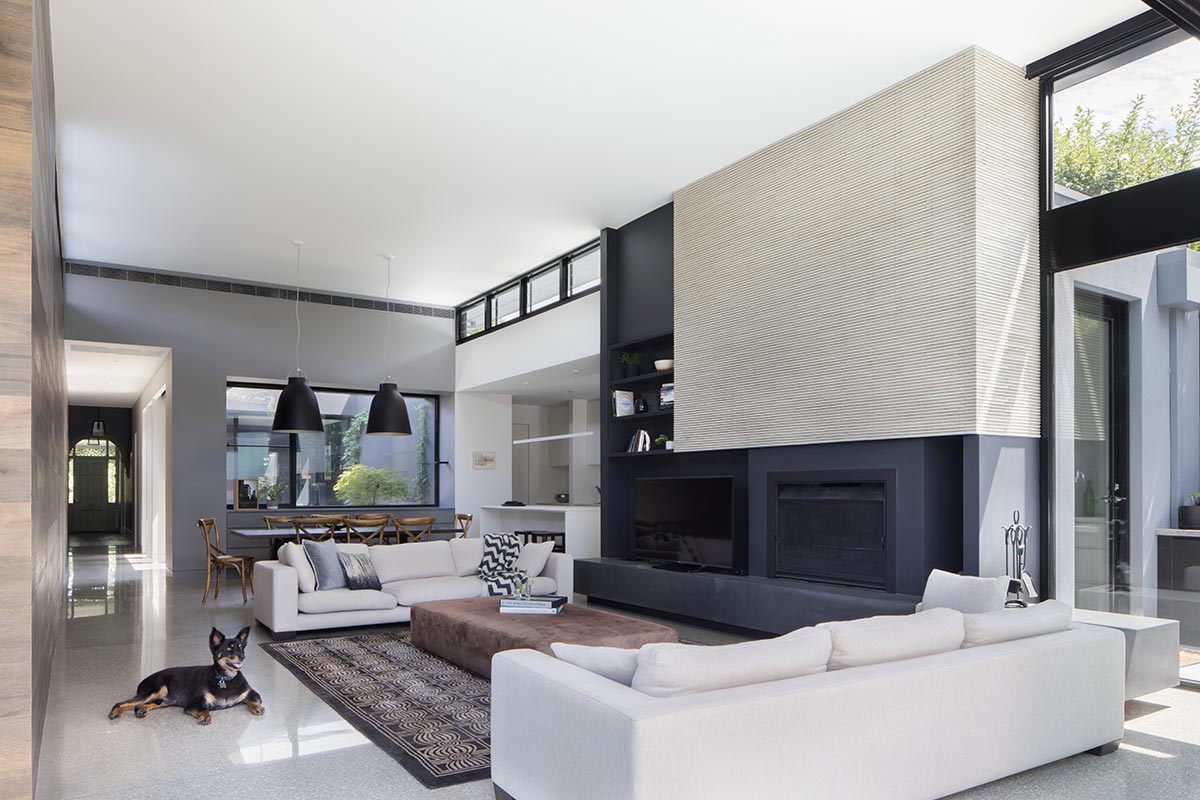 A straggling shambles from a 1970s addition at the rear and a poorly executed Californian Bungalow to the front left the original home in an unfortunate condition. The clients were brave to see beyond the obvious and seek to reinstate the Victorian era elegance. The full architectural documentation of the residence included all aspects of interior design resulting in a cohesive celebration of modern design.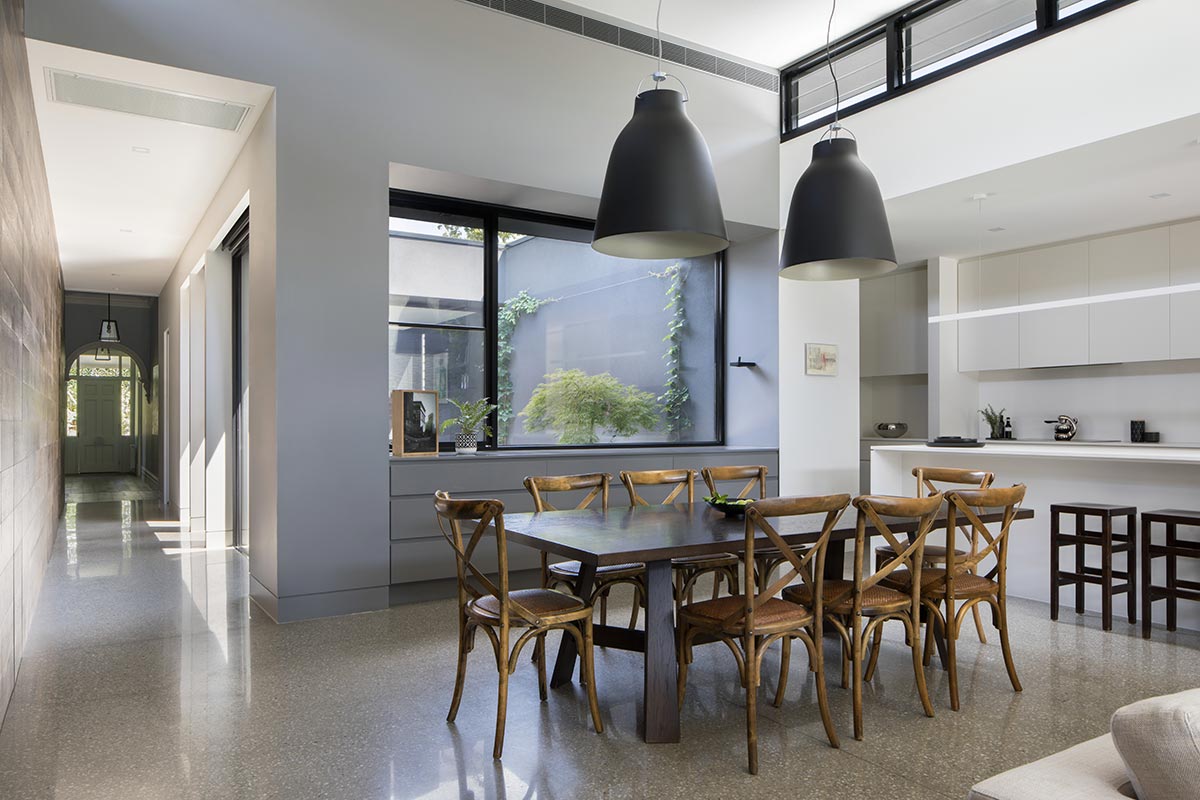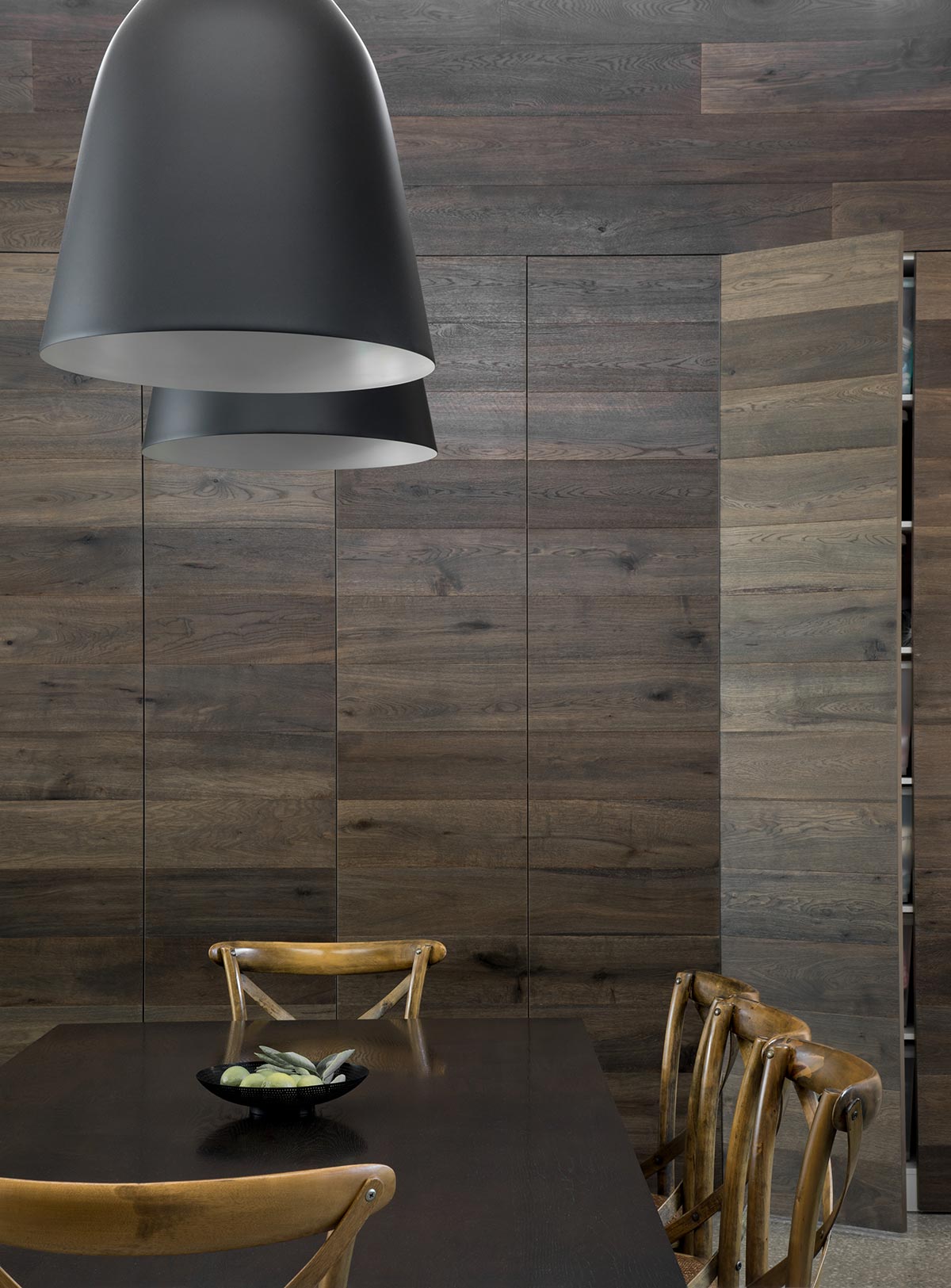 Natural light is abundant thanks to the glazed windows and doors throughout. It exudes a sense of lightness and brings calm to those within it, whilst maintaining a strong visual connection, and better insulation to the interior spaces. A perfect amount of contrast and detail is brought into the design through the use of light and dark colours with a hint of textural finishes.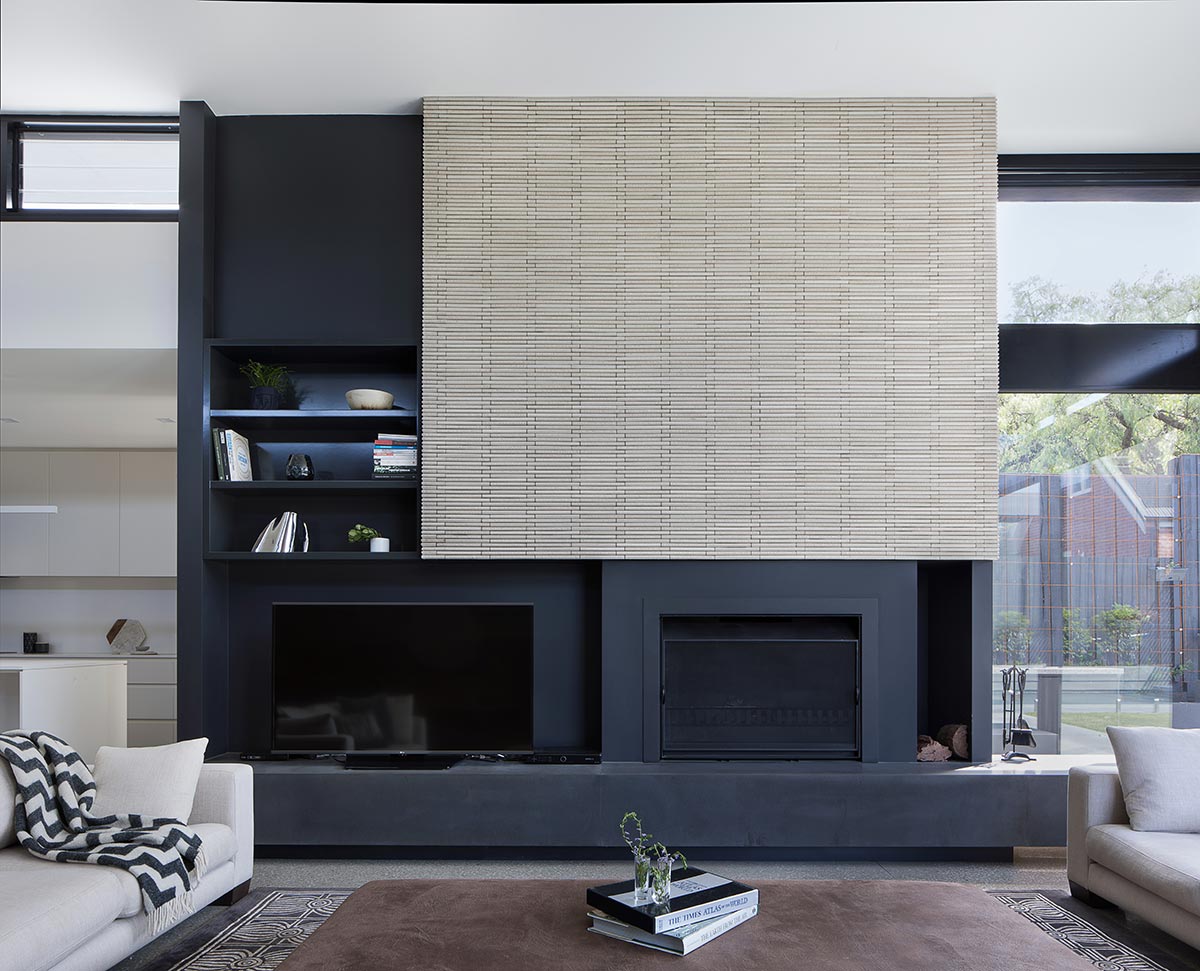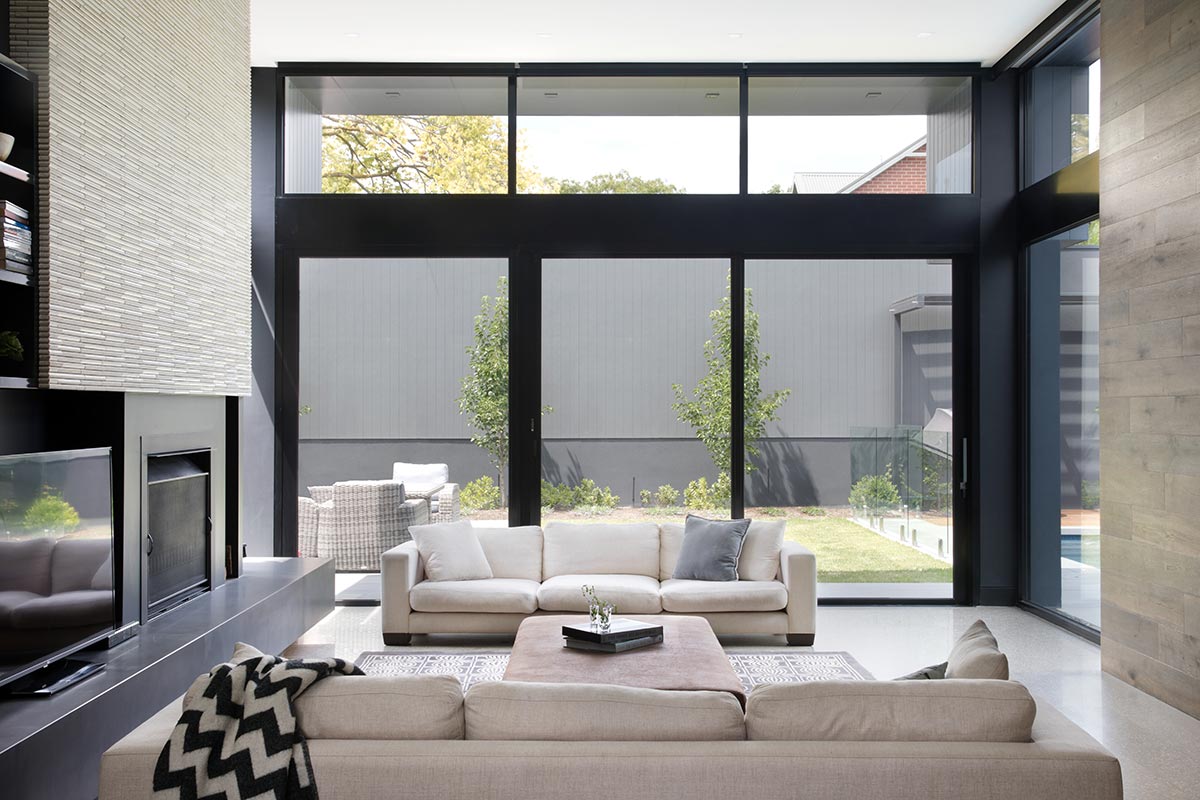 "Council's Heritage Department requested several design modifications to make the house less authentic to its Victorian origins but an unexpected twist was the active neighbourhood heritage group seeking to overturn Council's modifications to ensure this Victorian was reconstructed more accurately! A happy result for the Clients and the neighbours – no mean feat in our experience." – Kirsten Johnstone Architecture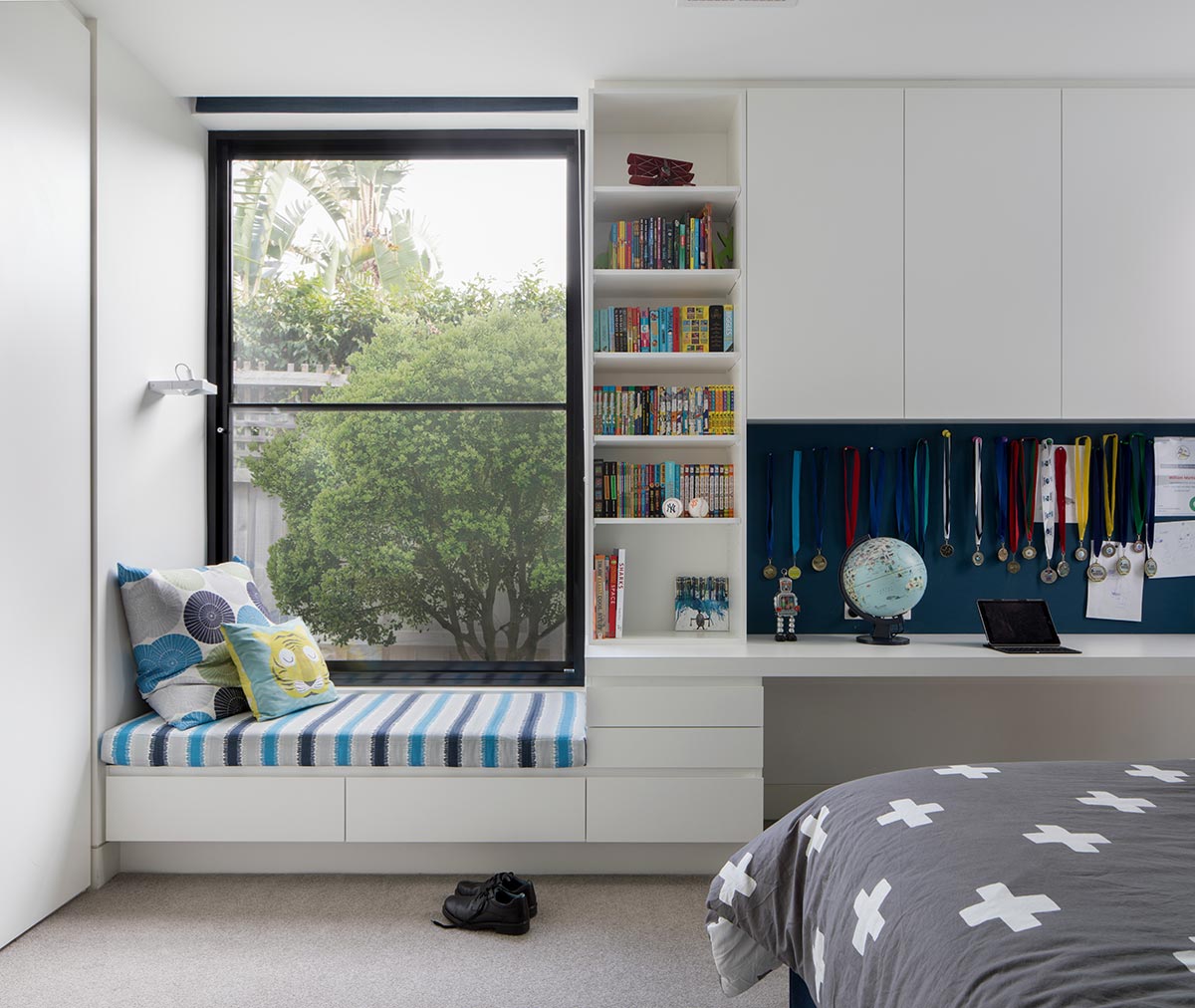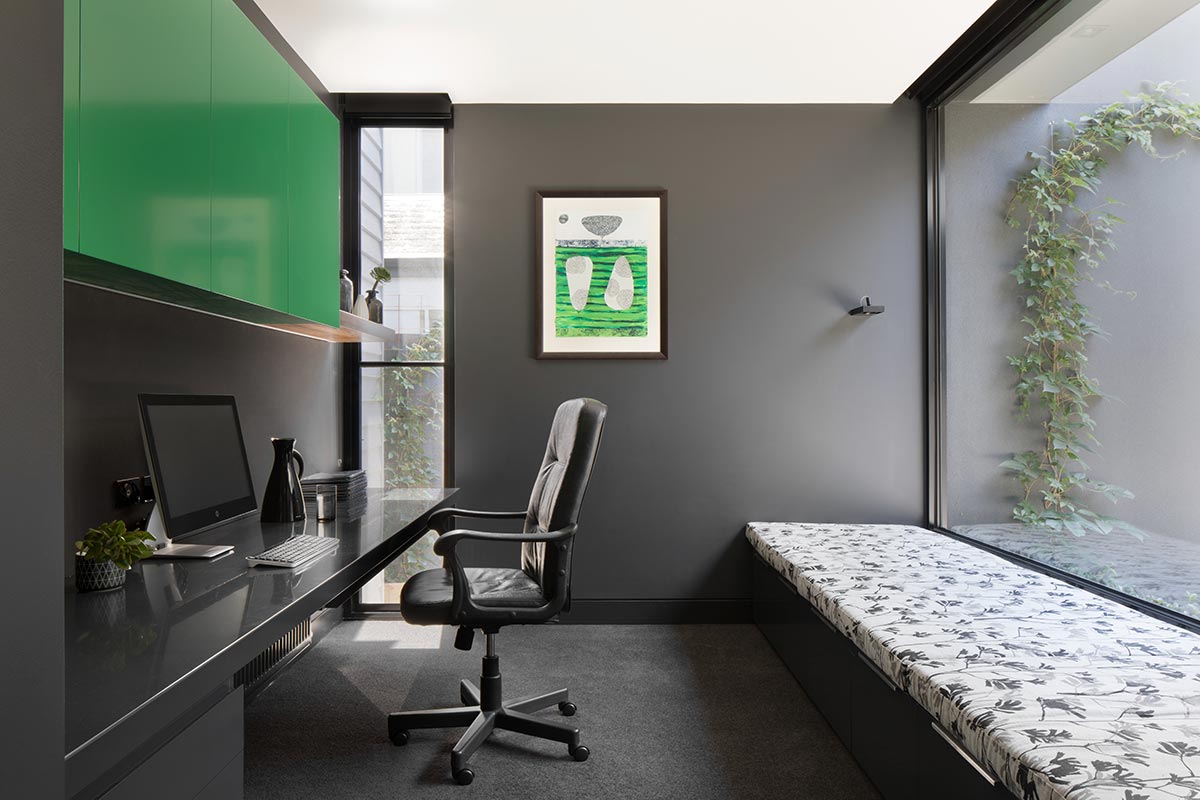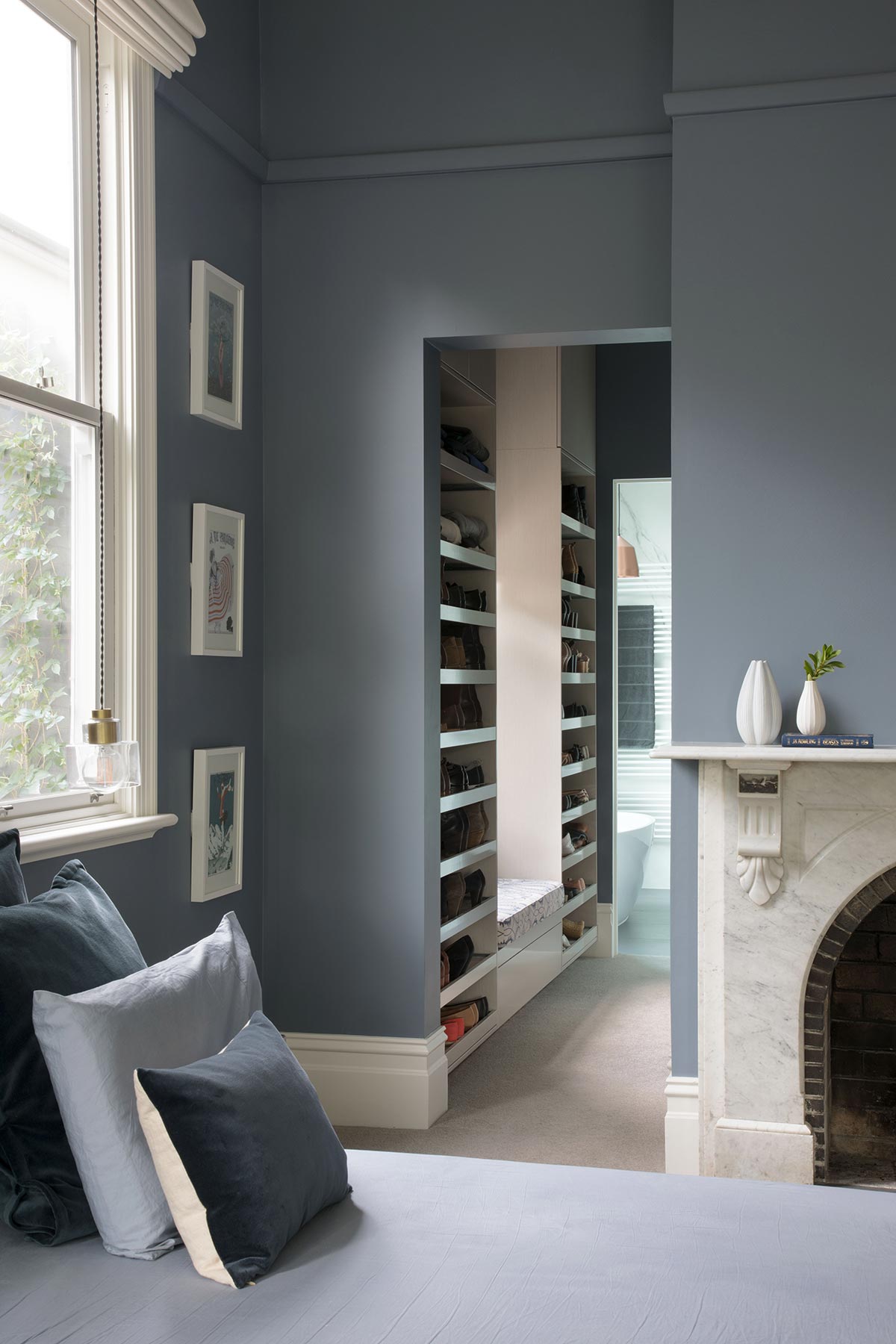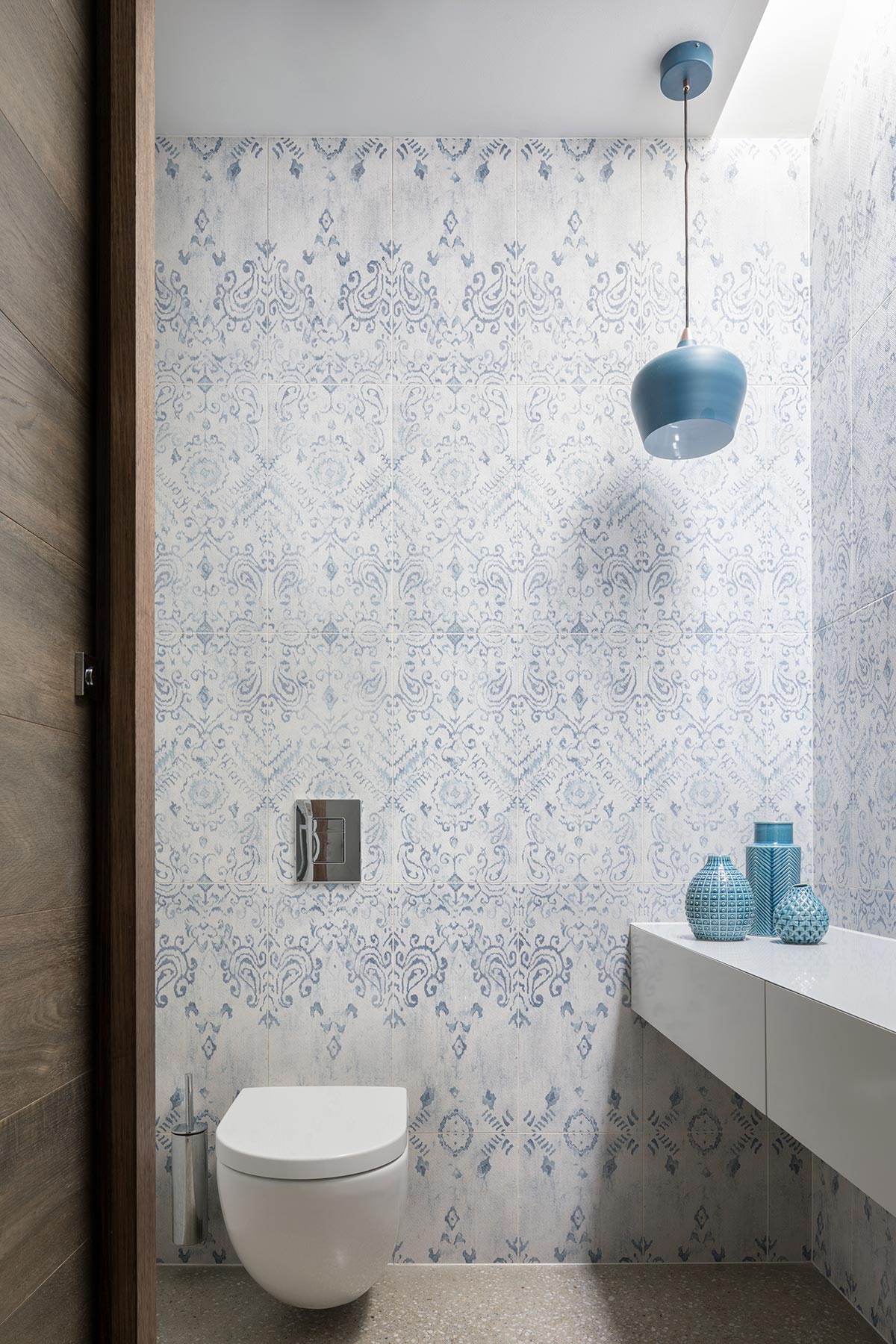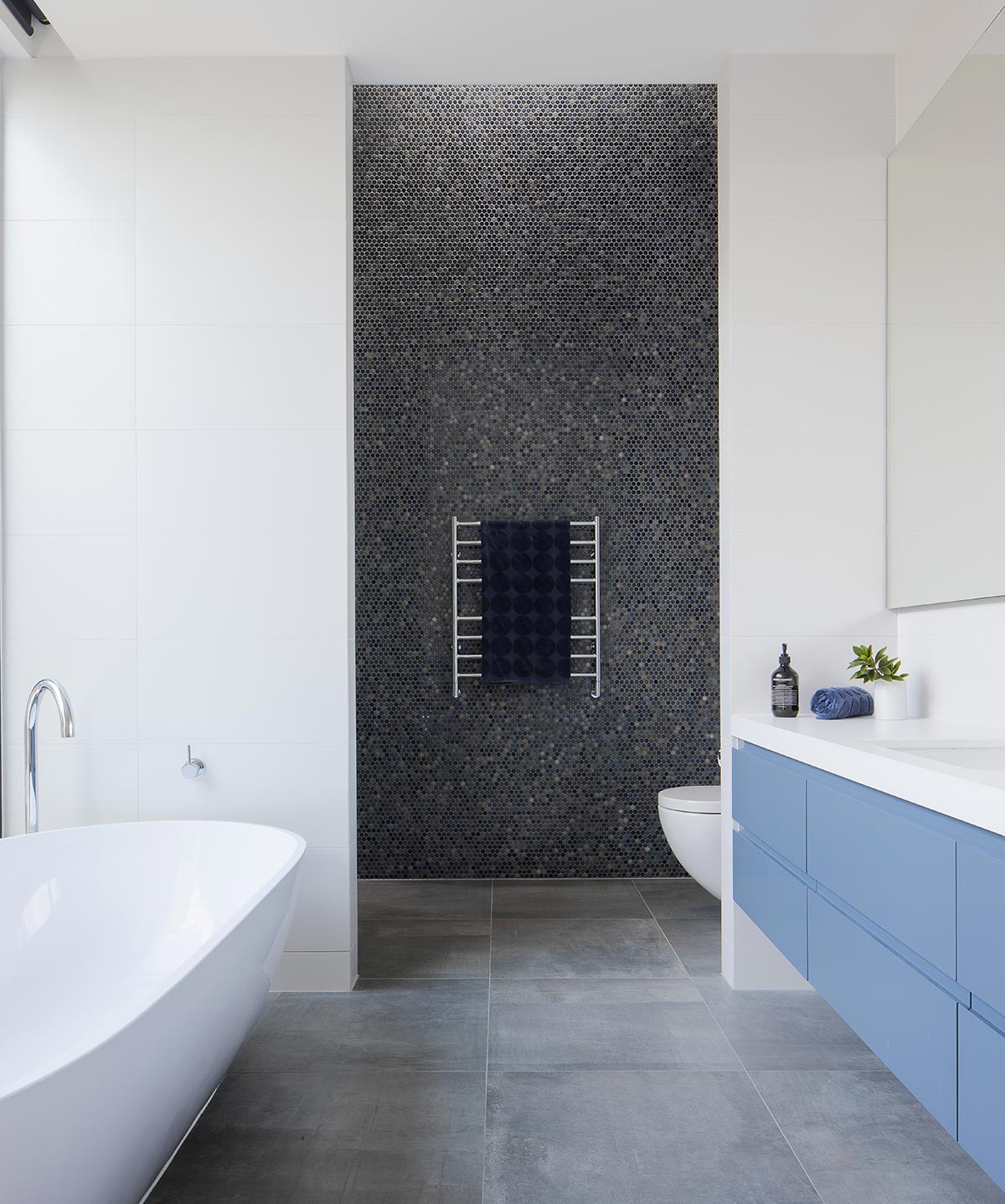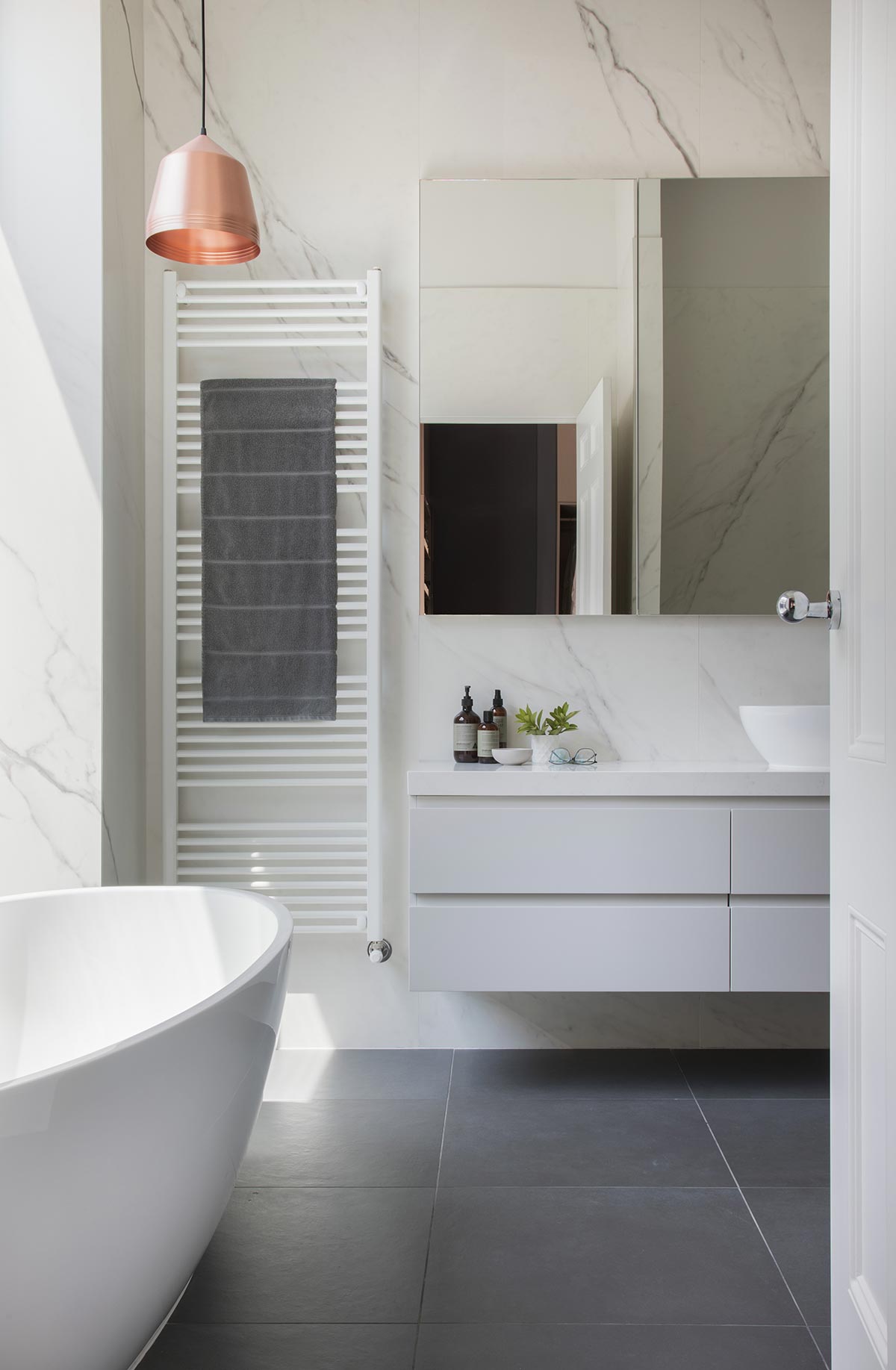 The addition and renovation created spaces that were spacious, light, and enjoyable, allowing the inhabitants to be able to come in and incorporate their own taste.
House Project: Camberwell One
Architect: Kirsten Johnstone Architecture
Location: Melbourne, Australia
Type: Renovation
Photographer: Tatjana Plitt