Only a short drive from Hobart is Bruny Island, one of Tasmania's most popular island destinations, aside from the entire island of Tasmania itself of course. You access the island via a ferry at Kettering, approximately 30 minutes drive south of Hobart. The ferry operates regularly every half hour and if you'll see why! The island is a mecca for tourists, surfers, nature lovers, foodies, relaxation seekers and of course the locals. Having already been to Bruny Island a few times we went for two reasons this time around; Bruny Island Hideaway and Oysters… lots and lots of oysters.
Once you arrive off the ferry you'll drive past several unique food and drink destinations. Be sure to grab a map from the ferry that show you where they all are and you'll easily find where you want to go… don't worry though, you can't make too many wrong turns on Bruny. Get Shucked is oyster heaven, what used to be just a caravan with a few logs for seating has now grown into a large established kitchen, serving lunch as well as fresh oysters.
What we really came to see this time around was the Bruny Island Hideaway, an award winning cabin that celebrates small living. Hidden deep in the hills at Alonnah, this cabin truly is a hideaway. Having seen the home many times via imagery, experiencing this pitched timber oasis in real life was something else entirely…
Where to Eat, Drink, Sleep, Visit and Experience in Bruny Island, Tasmania
---
EAT: Get Shucked, a must for oyster enthusiastics and seafood lovers. Beware, this place is popular! So be sure to get in early to snag a good spot but don't worry, the oysters are always fresh.
---
DRINK: Bruny is not really known for its nightlife but it is home to Australia's most Southern vineyard, Bruny Island Wine. Operating a cellar door and a restaurant, although be sure to check opening times and book ahead.
---
SLEEP: Bruny Island Hideaway, a magical hidden oasis in the middle of the bush. If getting away from busy city life is what you need then this is the place for you. Did someone say outdoor bath?
---
VISIT: The Neck, the narrow wedge of land separating North and South Bruny is a camera must for anyone new to Bruny. Walk the steps to the vantage point for maximum selfie results!
---
EXPERIENCE: There is quite literally something for everyone on Bruny. With camping, surfing, wineries, fishing, food trails… there's plenty to do but also it's a great place to do nothing, just breathe and enjoy your surroundings. Head to the Bruny Island website to find your ideal experience.
---
HOW TO GET THERE:
Bruny Island Ferry operates between Bruny Island and Kettering. Departing every half hour.
– Ferry crossing travel time: 15-20 minutes
– You can purchase your tickets when boarding or pre book online.
– Kettering Wharf is approx. 30 minutes drive south of Hobart.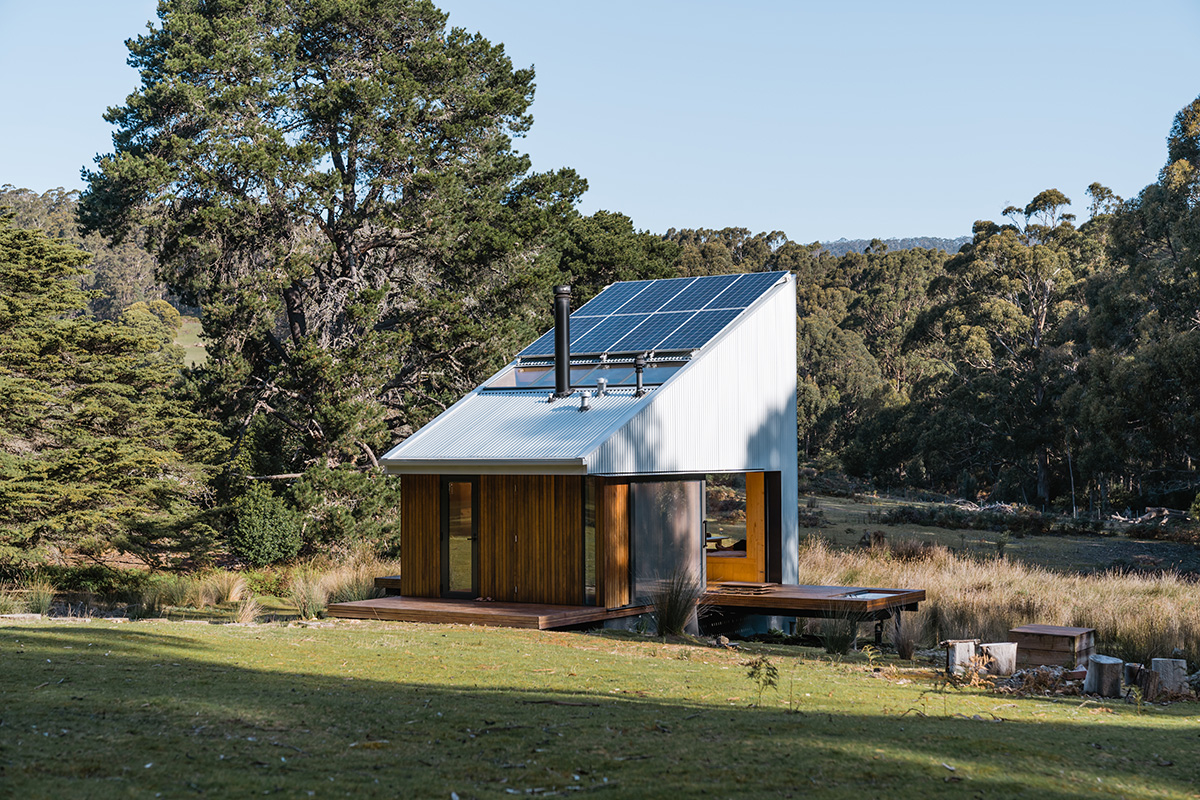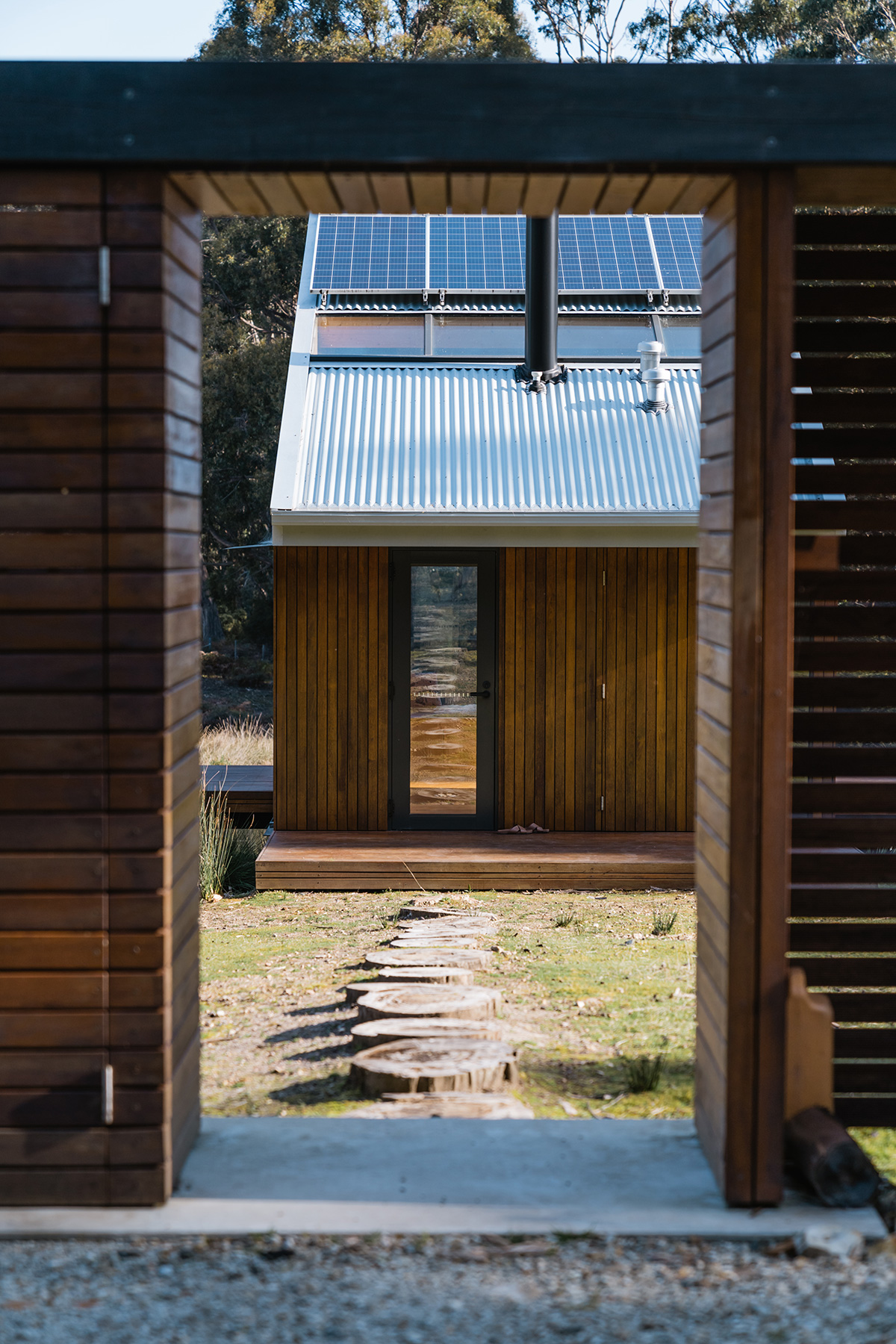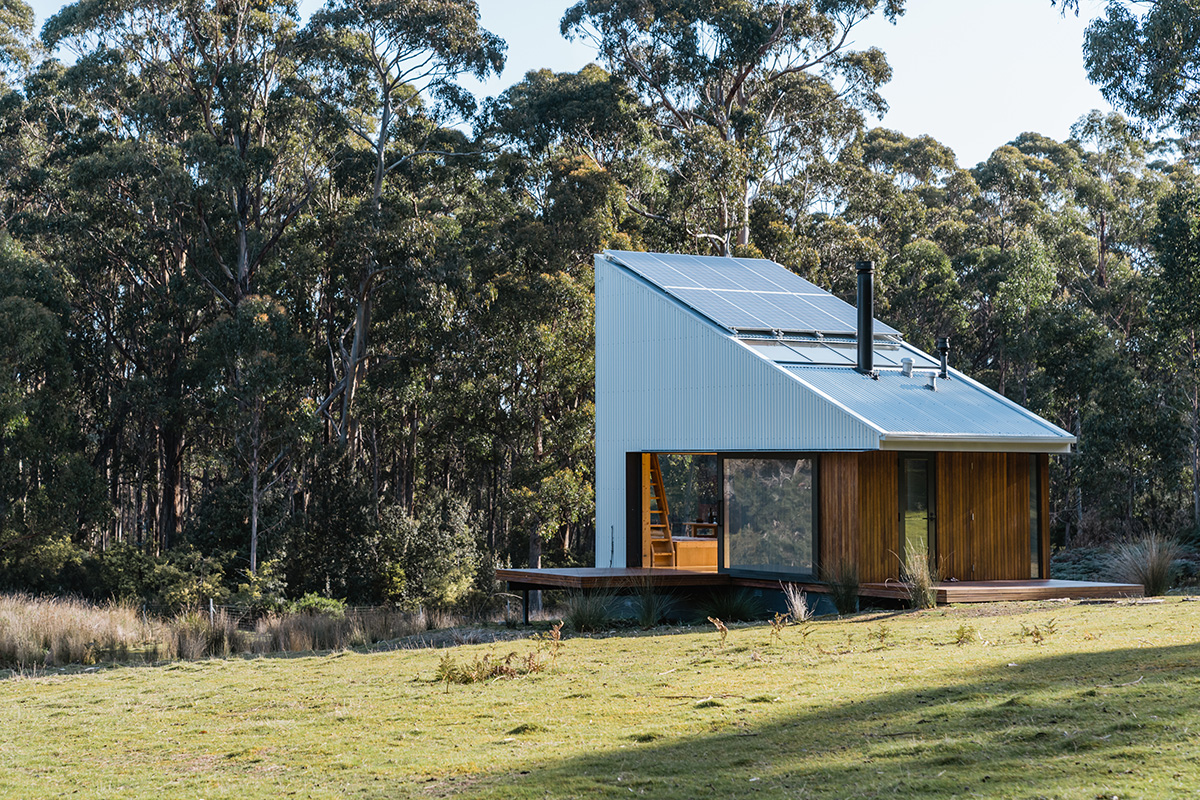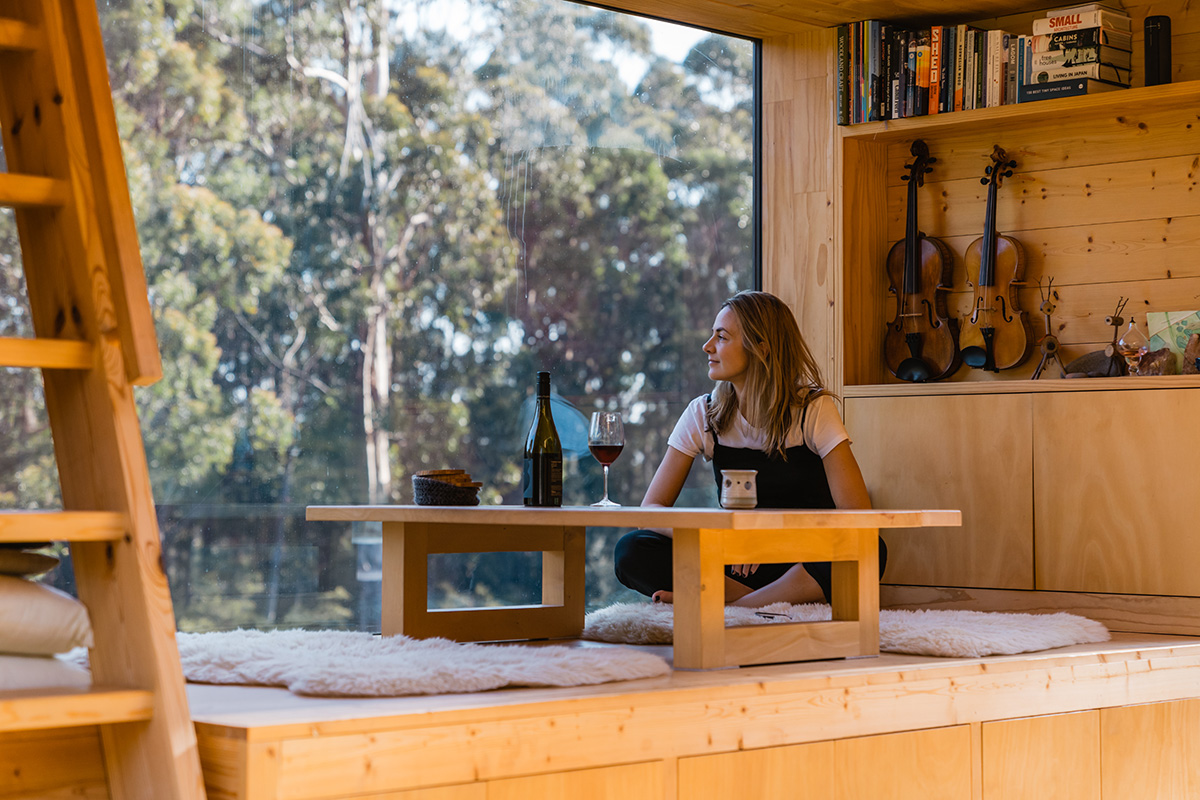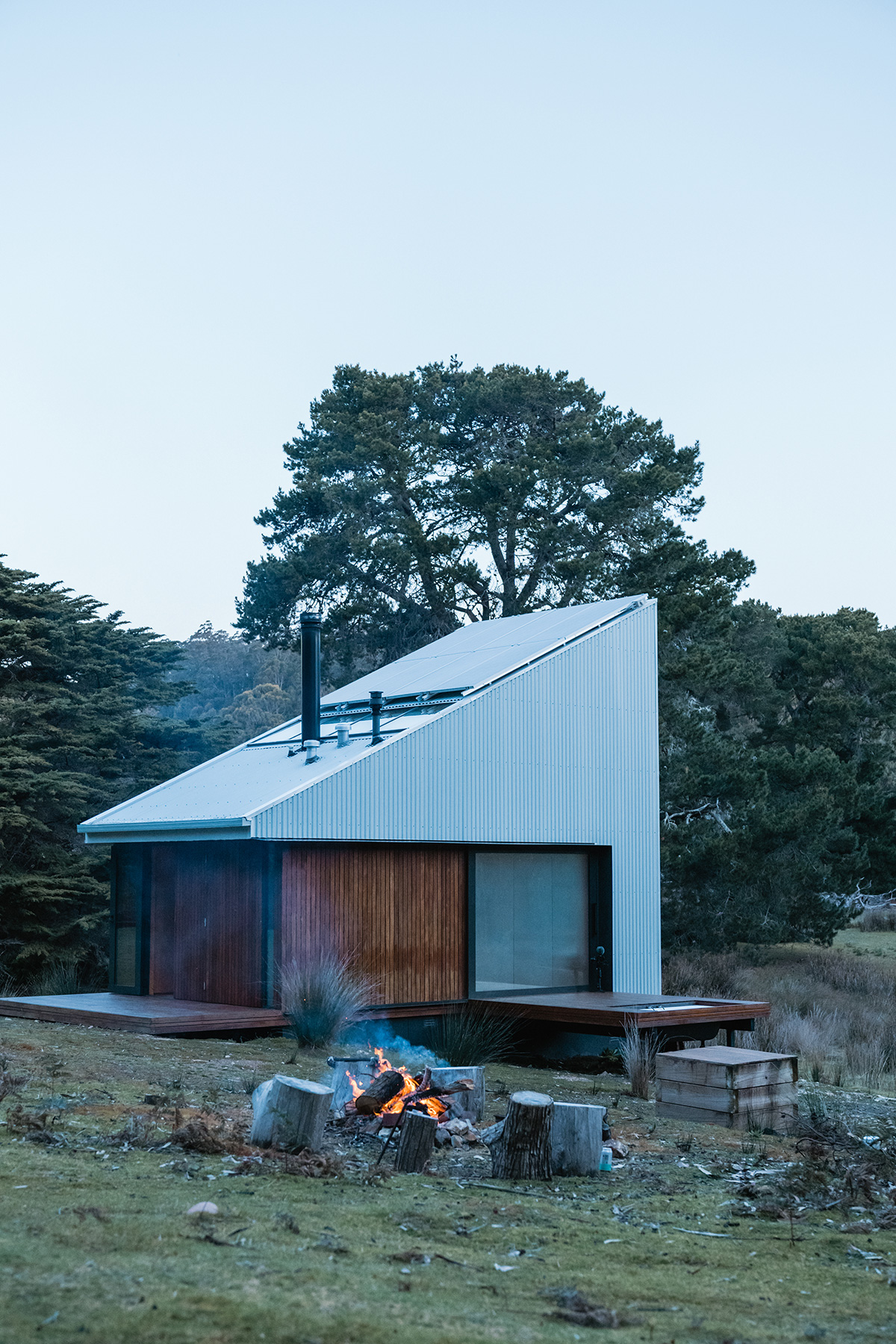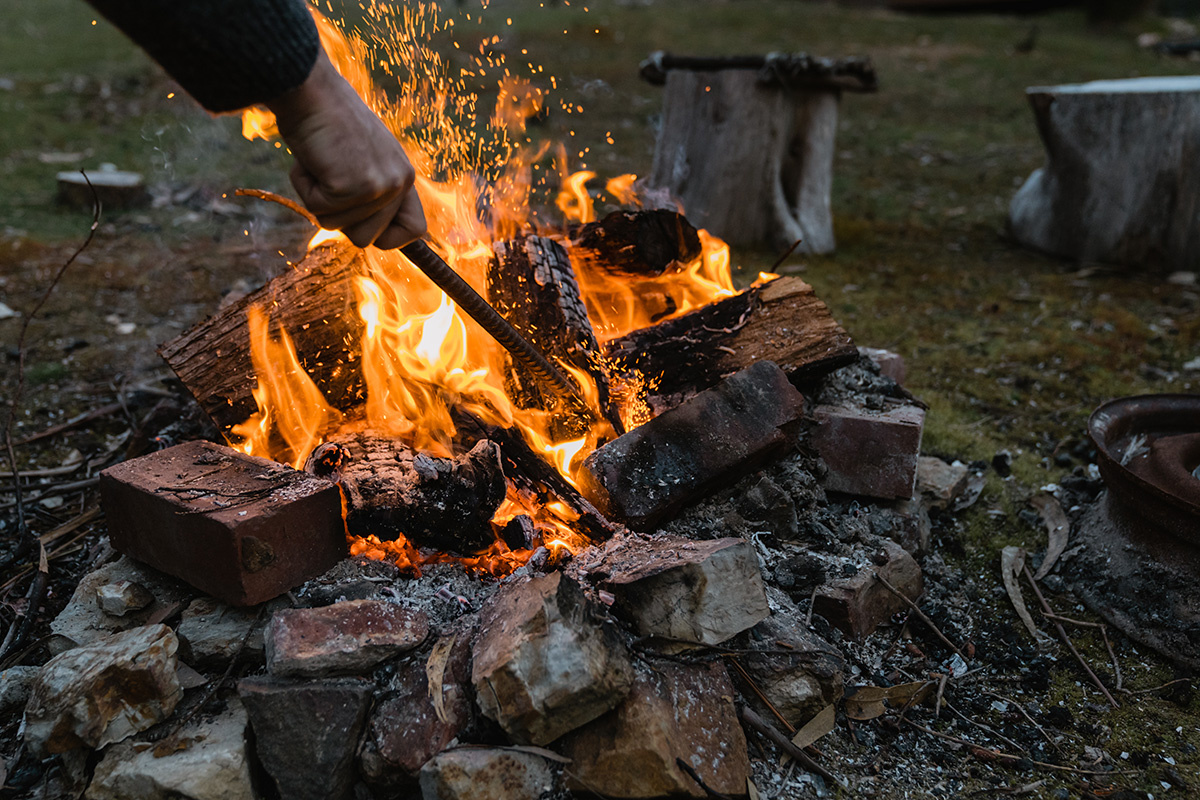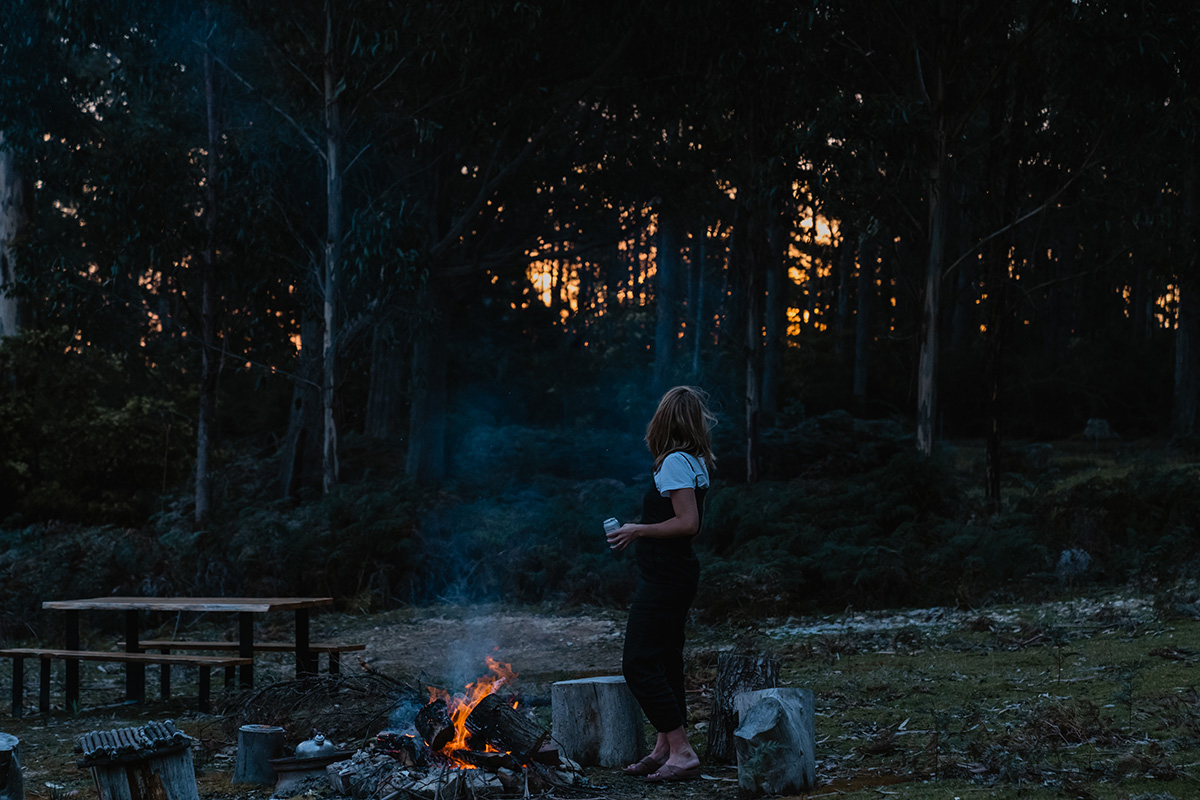 Photography: Jonno Rodd
Video: Hunting for George