Somewhere along the salty coastline of Bondi, Australia's much-renowned beachside comes a humble dwelling that prides itself with utmost elegance from its sheer simplicity. Bicker Design packs a mighty punch in delivering yet another soulful space that instantly connects to our inner minimalists in ways we can only dream of.
Surrounding walls are whitewashed to perfection, keeping everything simple yet far from what we may call as basic with much attention to detail. To complement the original fixtures, the old was put together with the new ones. Homeware fixtures blend cohesively with the rest of the residential appeal, allowing a sporadic hint of luxe in certain areas like the kitchen through marble-clad coatings that make you feel like a million-dollar. Let's take a tour to see more…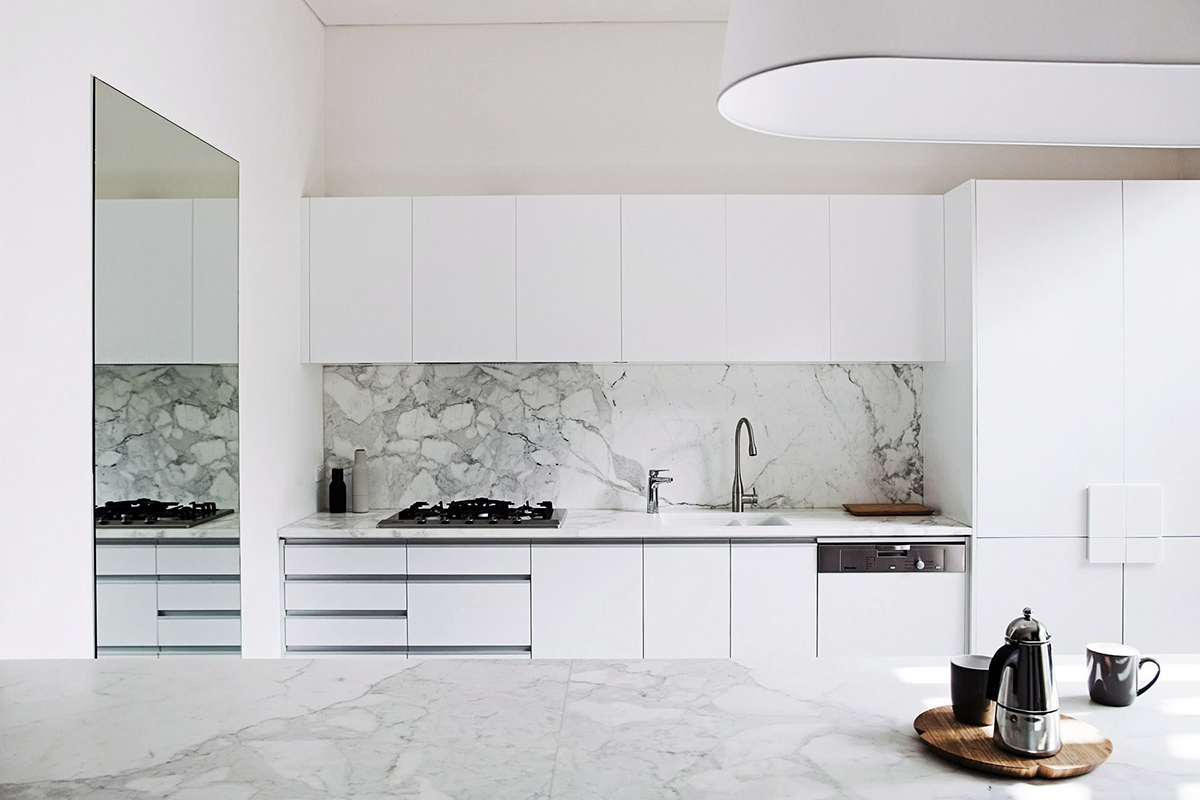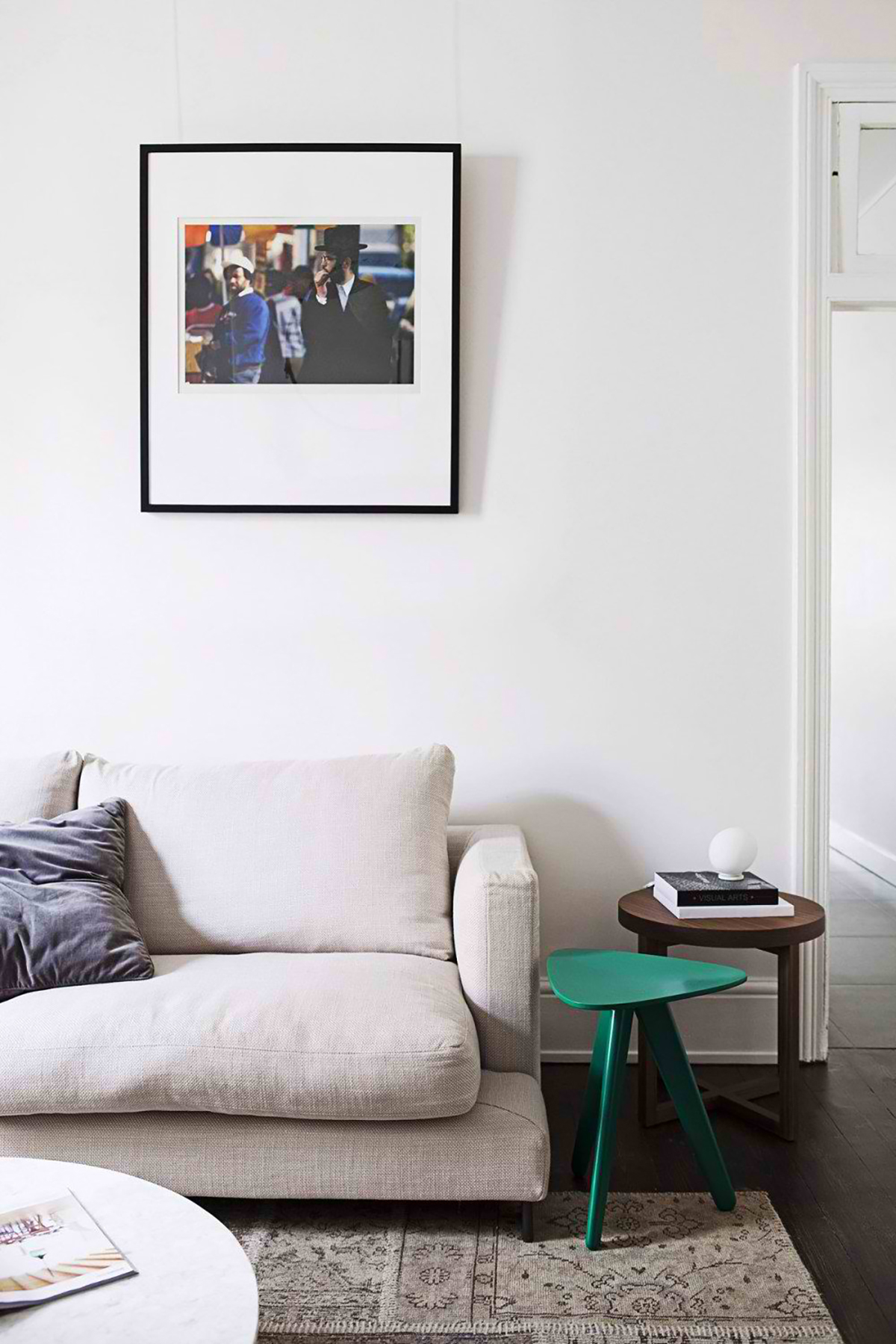 Beachside living is all about enjoying the simple things in life – a cold drink on a summer's day, the warm sand between your toes. All of this comes to mind when we take a few more steps around this charming house that simply rolls in all the good vibes we can muster. Just around the corner is a living room that's neatly arranged with all the essentials, allowing a little bit of room for flexibility in terms of using stool-type side tables that can sure double as seat extensions.
Homestyle greeneries lurk through the different corners, largely in the dining area, because it's never truly an Australian beach home without a good'ol plant, now is it?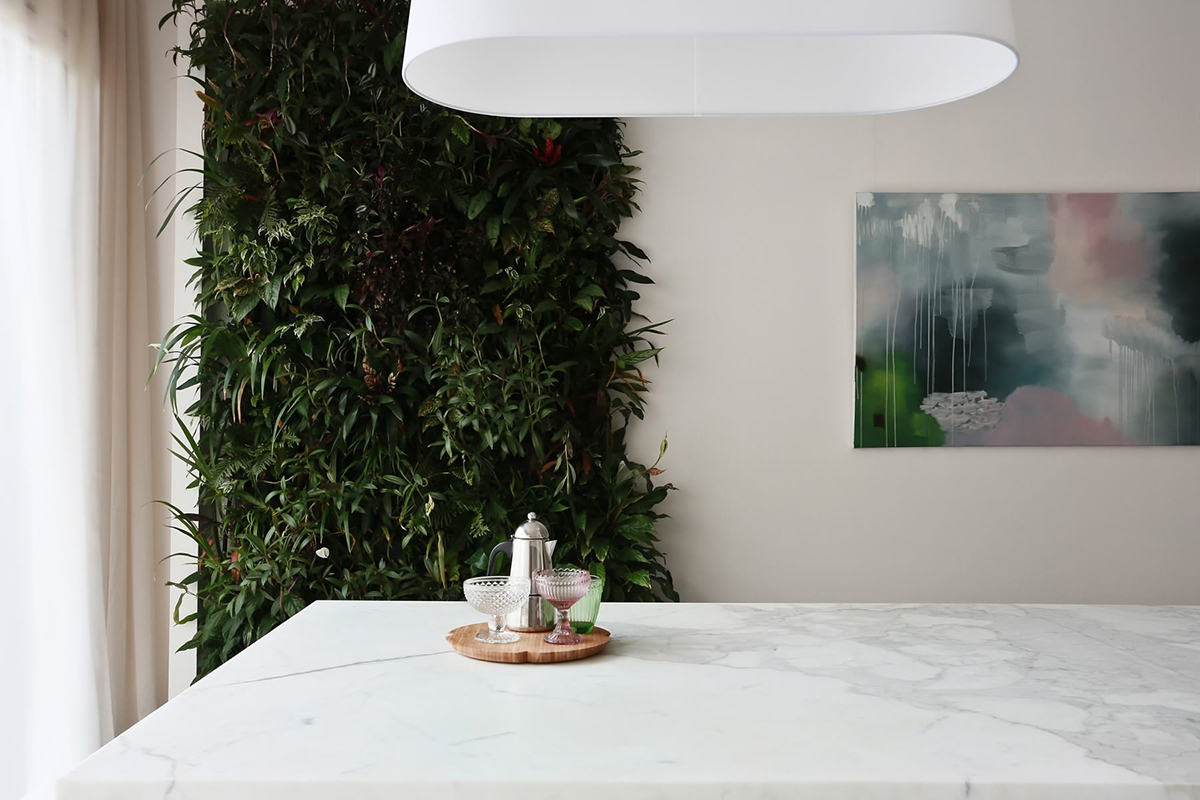 Shower time becomes more of a therapy in this household. Its pristine white walls call for a much-needed relaxation time, allowing nothing more than natural light and the chirping of the birds to leak through the jalousie windows.
Bondi House stands firmly along the sandy coastline of a beloved beach, setting an example that warmth in places is luxury itself.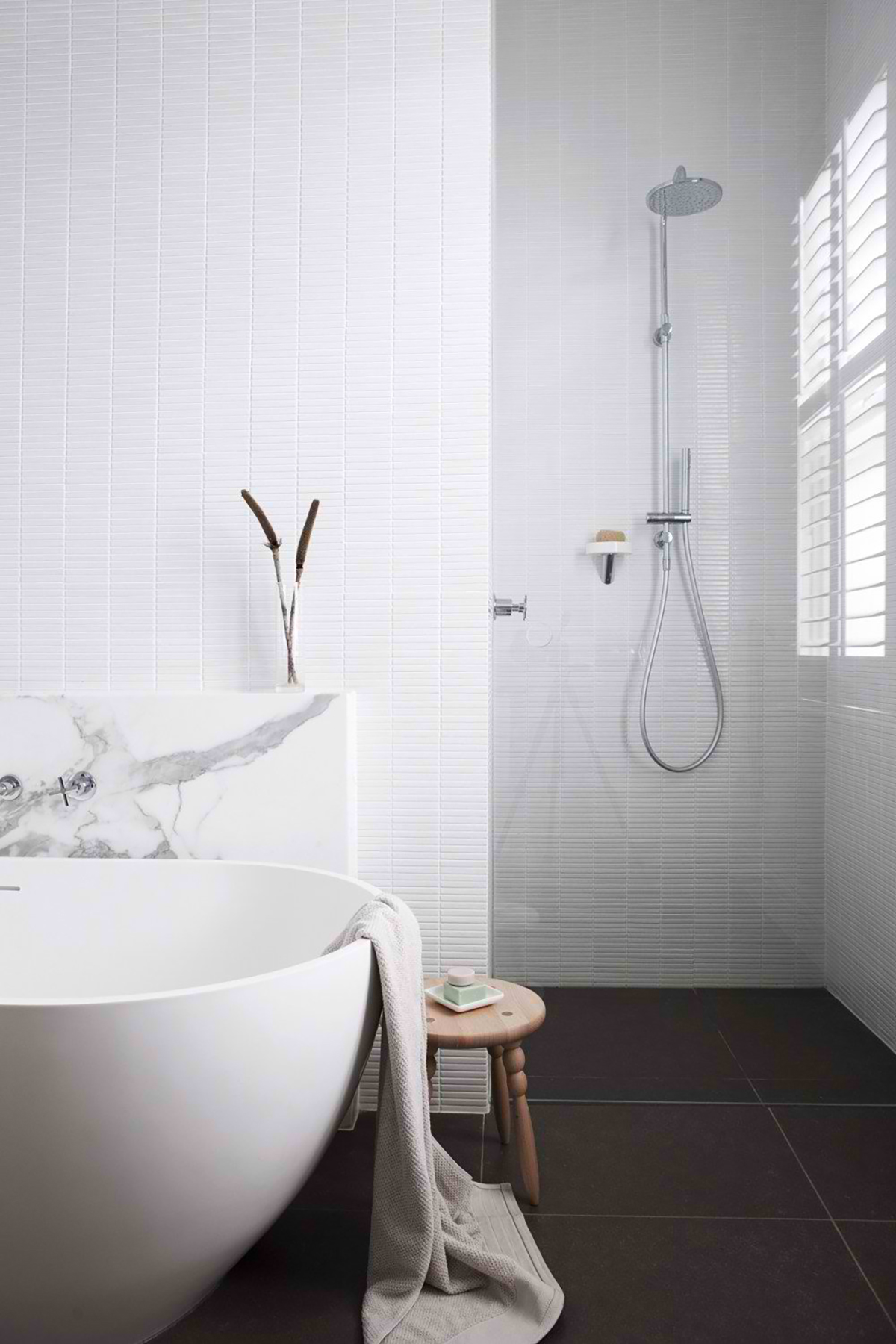 Images via Bicker Design.