Admittedly, we either find ourselves looking for a new place to eat and take photos of or we simply busy ourselves curating our own dining space at home. When it comes to keeping up with our dining goals, we simply go after it at full throttle. We simply don't take no for an answer when it comes to adding a little bit extra to our dining experience because there's definitely more to life than settling for average. Are we right or are we right?
Today, we run down a few tips on how to make your dining room a stellar space to eat and celebrate in with family and friends. Take out your notepads and start jotting down these steps that will surely increase your domestic points by a gazillion times. Did we mention we're giving away more home lifestyle tips in our newsletter? Be sure to subscribe!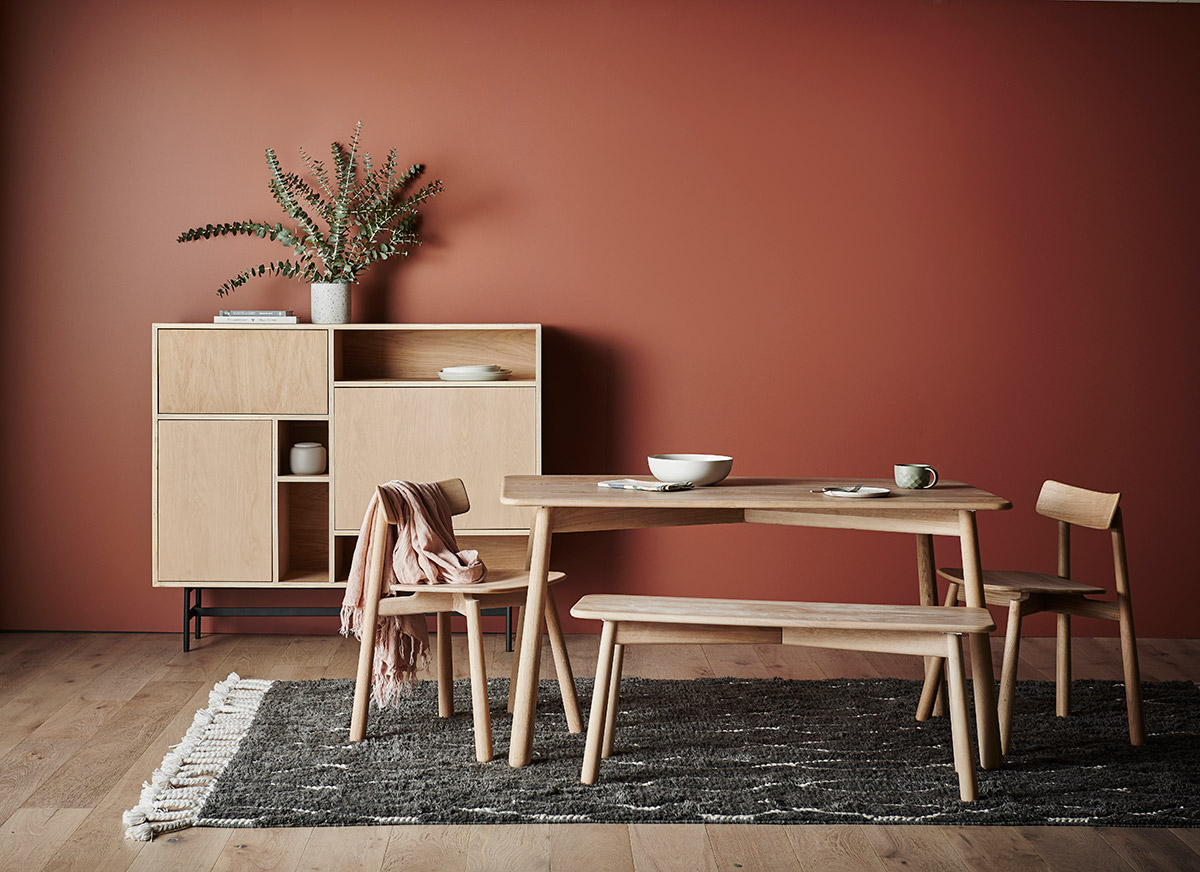 Choose your furniture
Like any rooms in your house, the furniture shapes an area. Be sure to choose your furniture wisely. Whether you're serving a big or a small group of people, make sure your furniture pieces can accommodate your needs. After all, we don't want to spend dinner fighting for a spot with bigger elbow room!
Here are our top favourites for your dining space: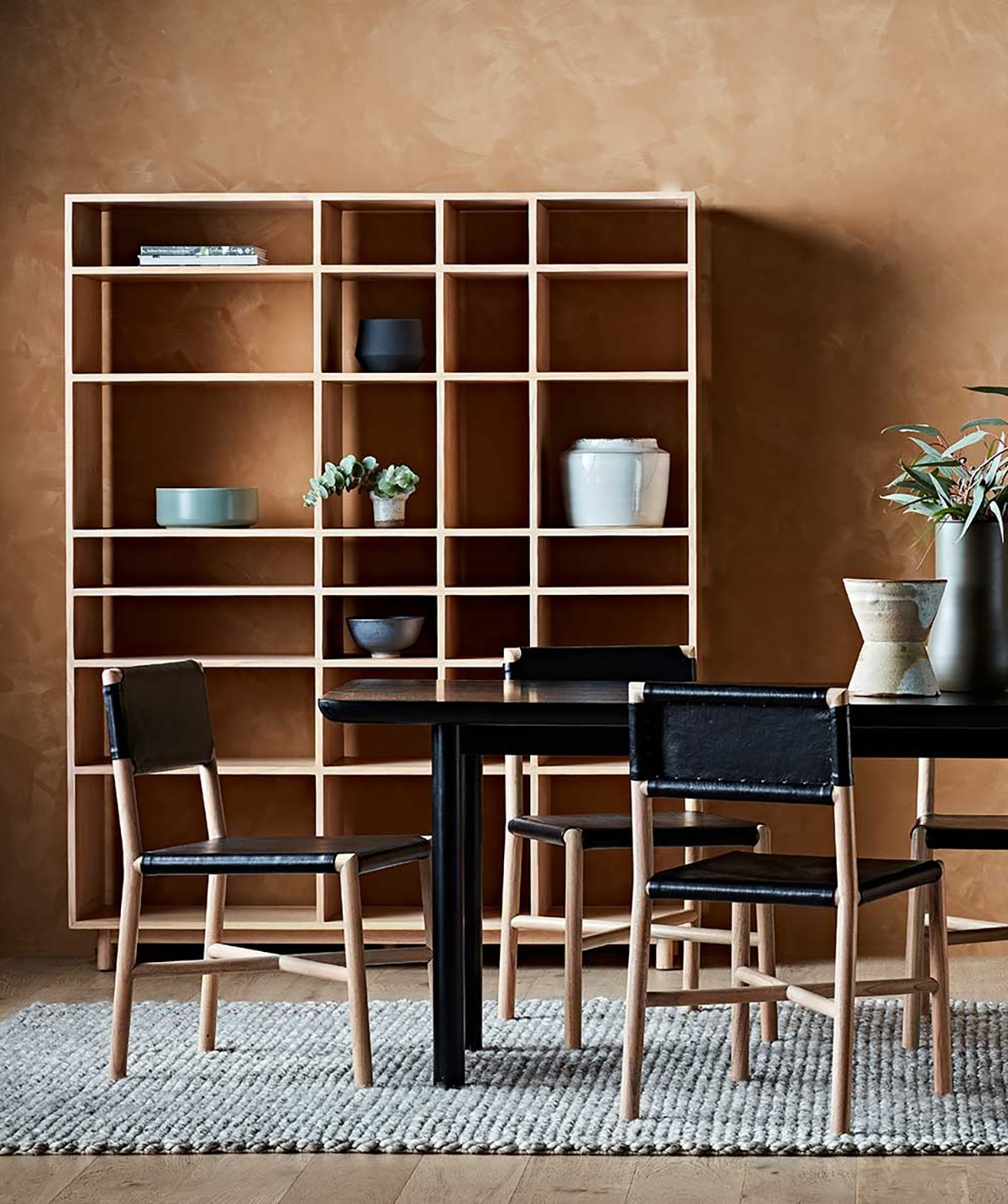 Pick your plates
Okay, okay, we all have our need to take photos of our food especially when they look too pretty to take the first bite too soon! What better way to spice up those flat lay photos of gastronomical goodness that making sure your plates look as tasty to the eyes as the food is to the tummy. Because when it comes to making all things both pretty and durable and all good to 'gram, we definitely mean business. Ha, see what we did there?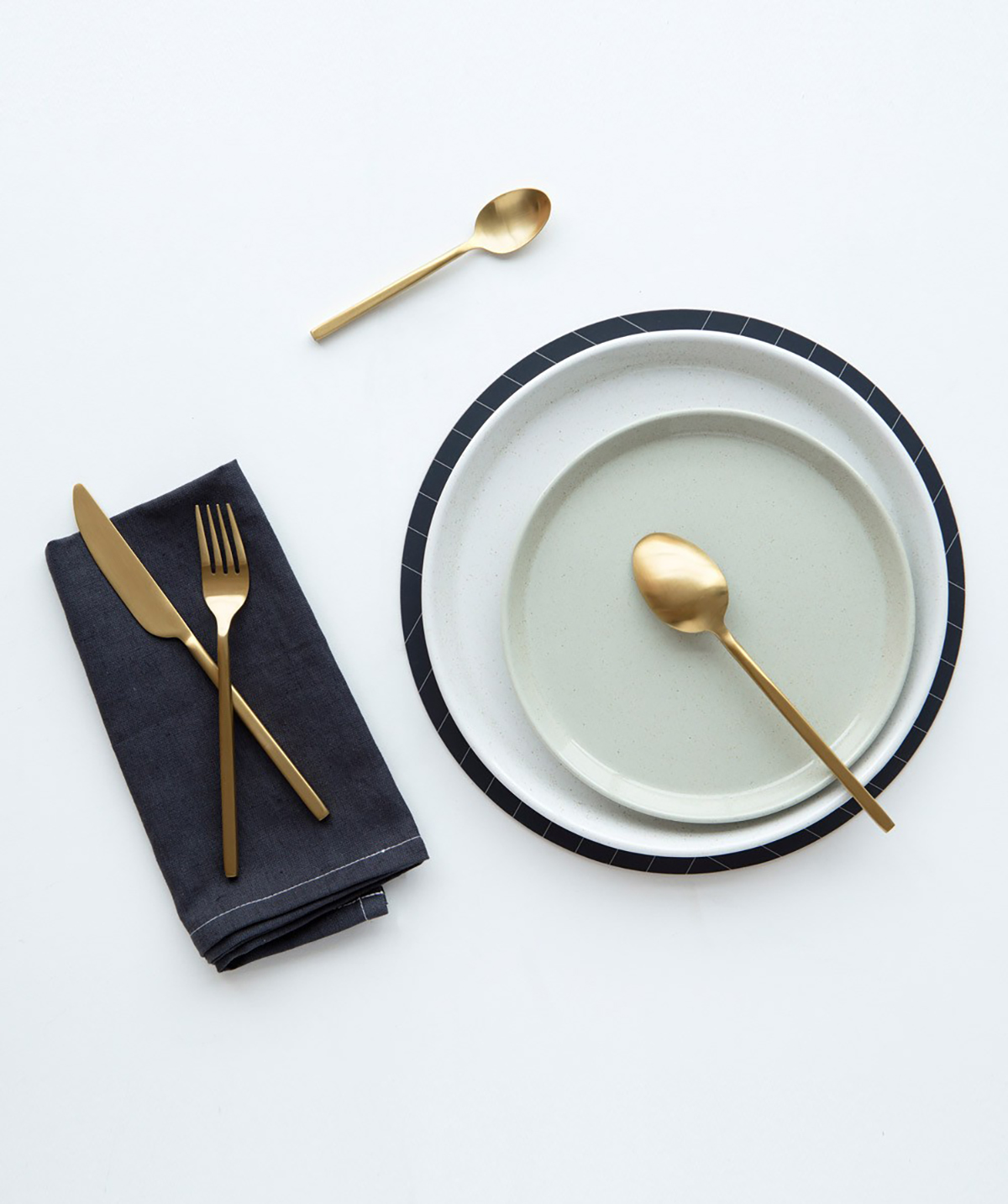 Diningware novelties
Just because we don't put too much salt and pepper on our food doesn't mean we can't have an excuse to get fancy grinders, right? Sure, dining is all about glorious plating and intricate napkin folds but in this day and age, we go full circle with everything that keeps both our eyes and tummies happy even if it means getting a brass can opener.
When it comes keeping your dining set up fancy, it's all about working the details on almost everything on it! We've picked out our top dining wares to adorn your table.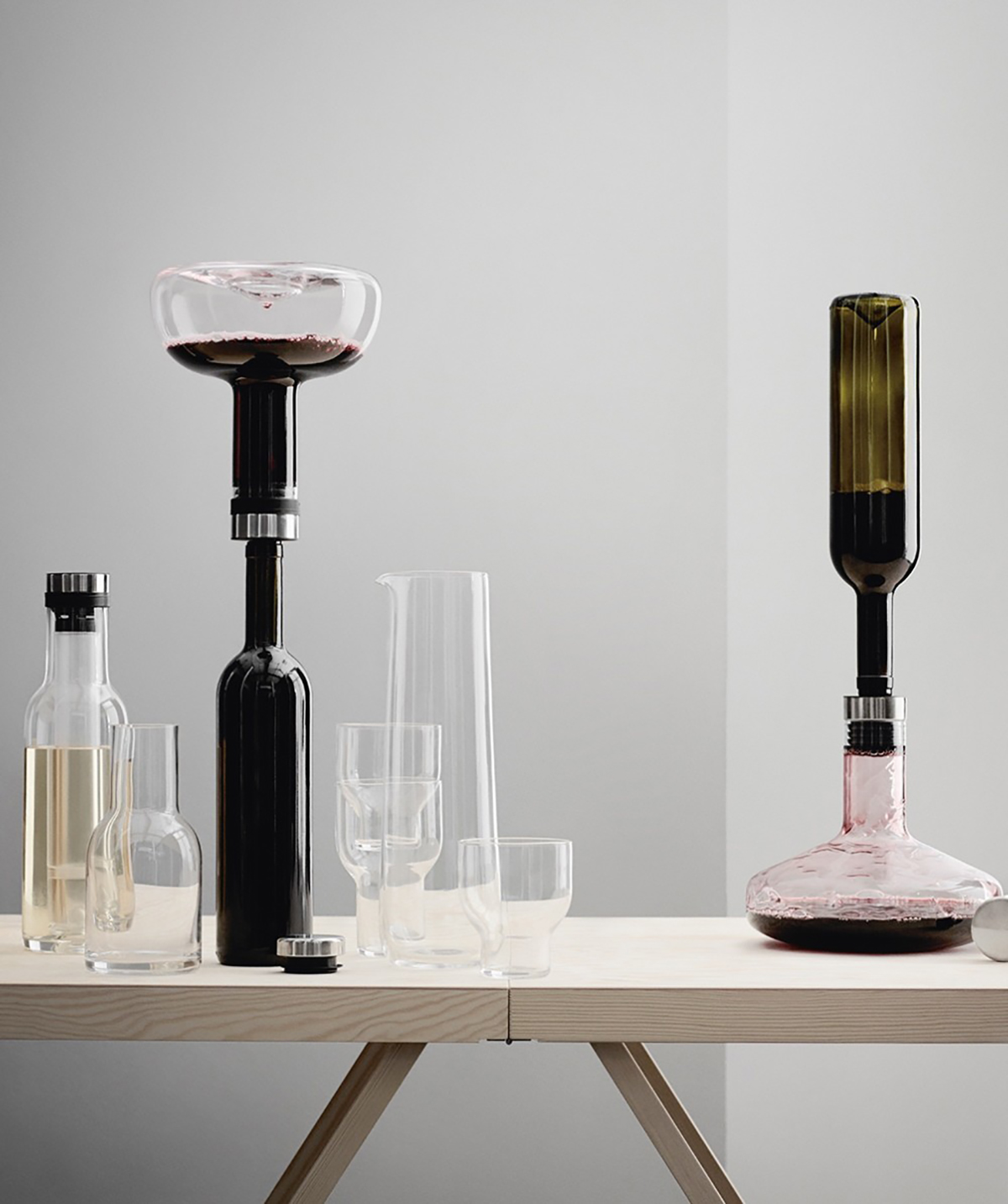 Top it off with an art print!
Of course, it wouldn't be a signature Hunting For George style without any framed art prints nearby. Whether it's up the side table or up on the wall, we always have an extra space for some good view.