On days we when we often find ourselves scouring for restaurants that can accommodate the ever irregularities of a hectic weekday schedule, we search through an endless list of restaurants that can cater to our late-on set hunger pangs. Headricks Lane along Rockhampton City, Queensland, set within the 1880 state Heritage Listed building is definitely our ultimate go-to place for around-the-clock gastronomic cravings. Whether it's brunch, afternoon happy hours or a refined evening dining with friends, Headricks Lane will teach you the art of the contrasting customer moments served with a hefty serving of interior inspiration.

Darren Moore of DR Moore Constructions took a 20-week stride in giving this old, forgotten building a new lease on life. To say that the construction took quite a toll on labour would be an understatement. As heritage buildings tend to be fragile, the construction team were kept on their toes. "The building definitely fought back. At times we felt like it didn't want to be completed. Because it is heritage listed, you just don't know what you will find. Just the initial pulling apart and the mystery. You have to be careful to not do potentially more damage to an old building. But I knew from the very first time I saw the plans that it was a job for me and that I was the right person for this. And at the end it is so satisfying, but the most rewarding jobs make you fight and battle." said Darren.
The output turned out to be an elegant showcase of restoration project that defied construction limits, making way for a bold, urban restaurant and micro-brewery that satisfies your food and interior cravings all at once.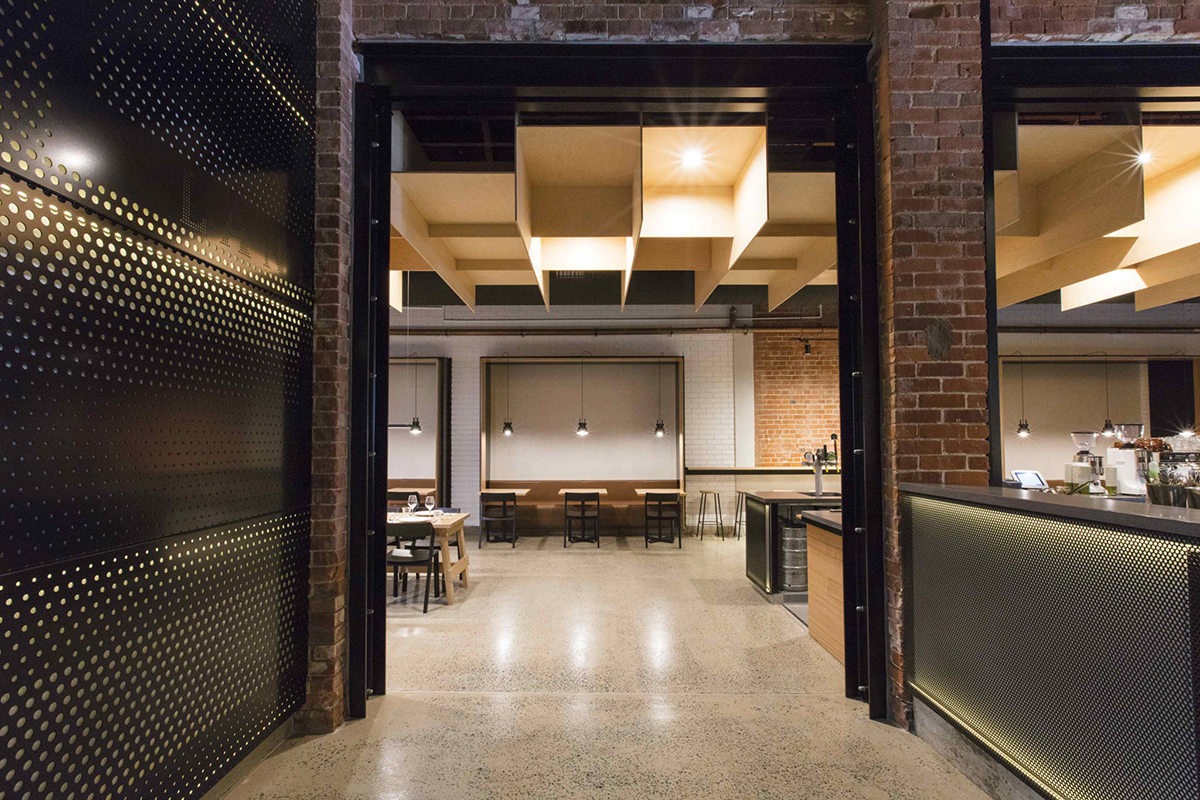 SP Studio's work on Headricks Lane allowed for an environment shift that contrasts the heritage appeal of the building. The interiors open with a dark yet expansive space of exposed bricks set to operate 18 hours a day, seven days a week. Careful zoning were demanded in the process to seamlessly blend the shift of ambiance- from dark and intimate to bright and spacious. Combining multiple functions and personality to create a cohesive atmosphere that can accommodate a good stretch of hundred guests on a busy Saturday night, while maintaining a crisp vibrancy on quieter times of the week.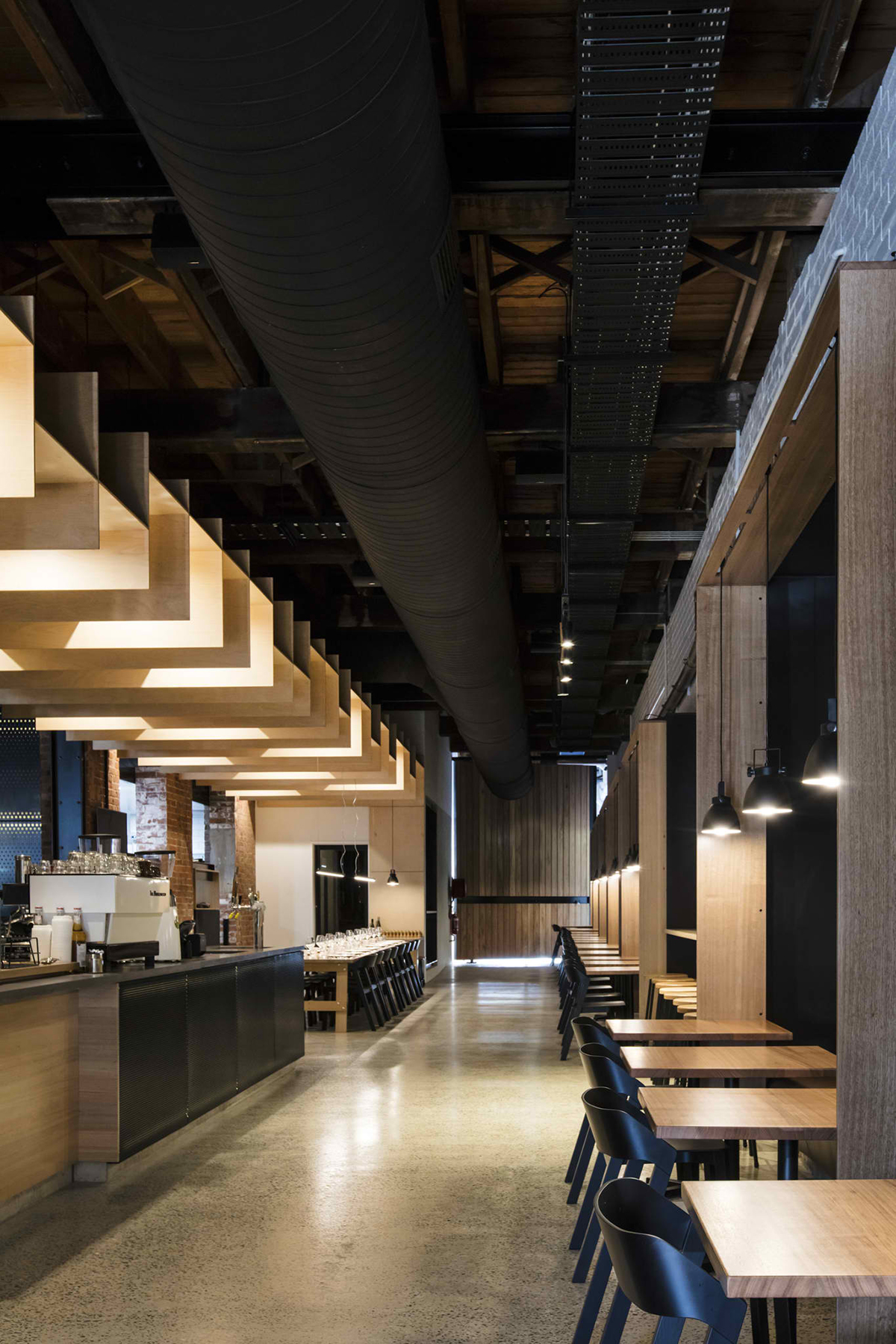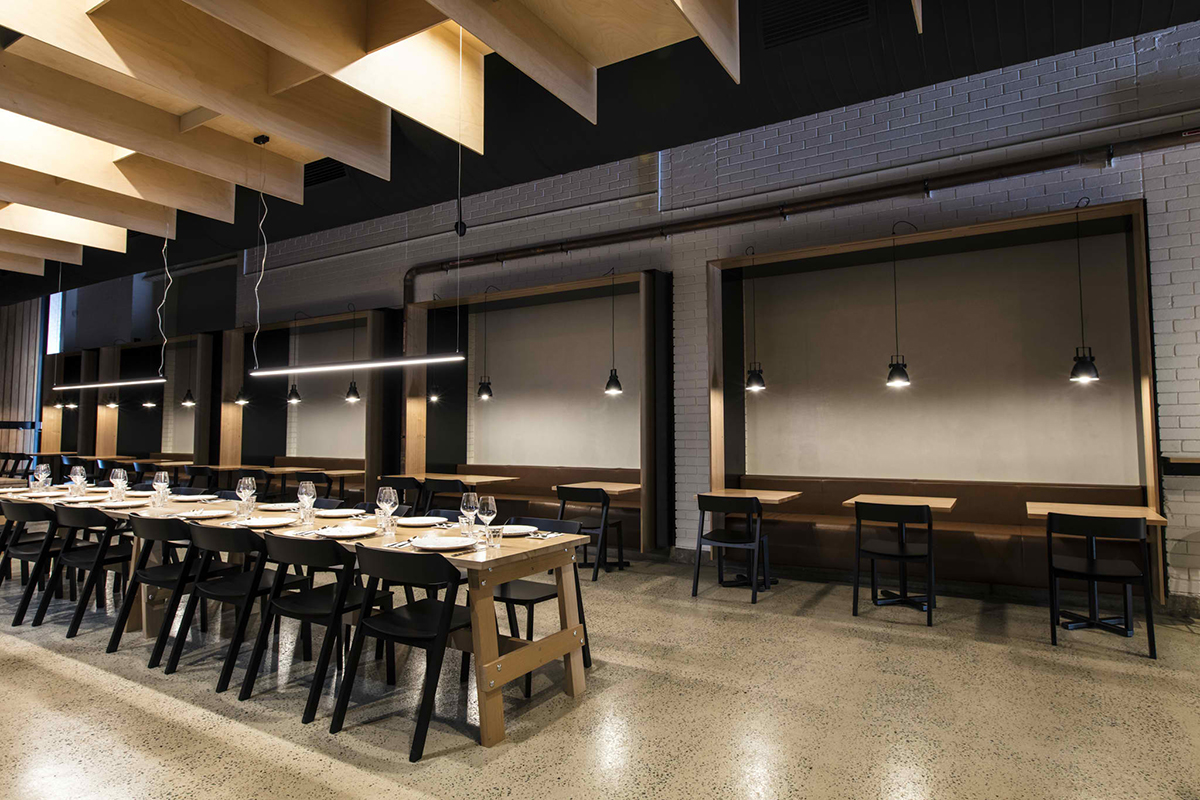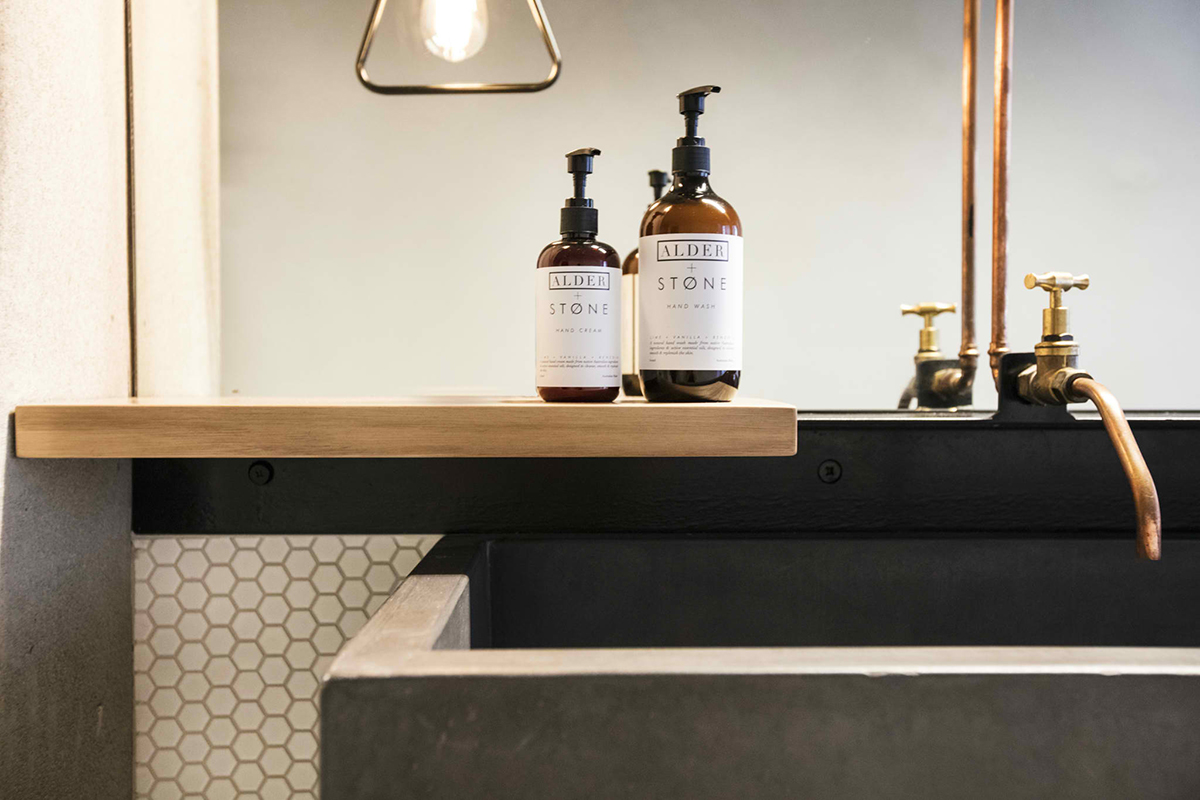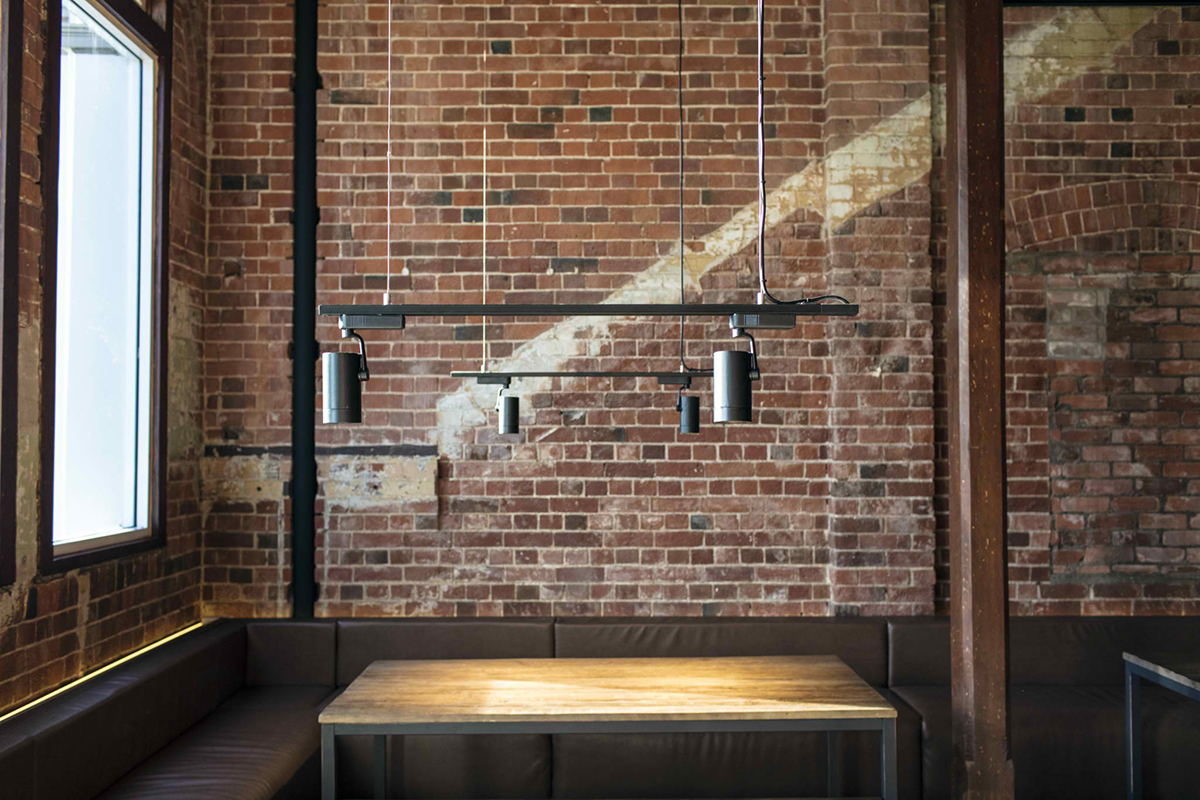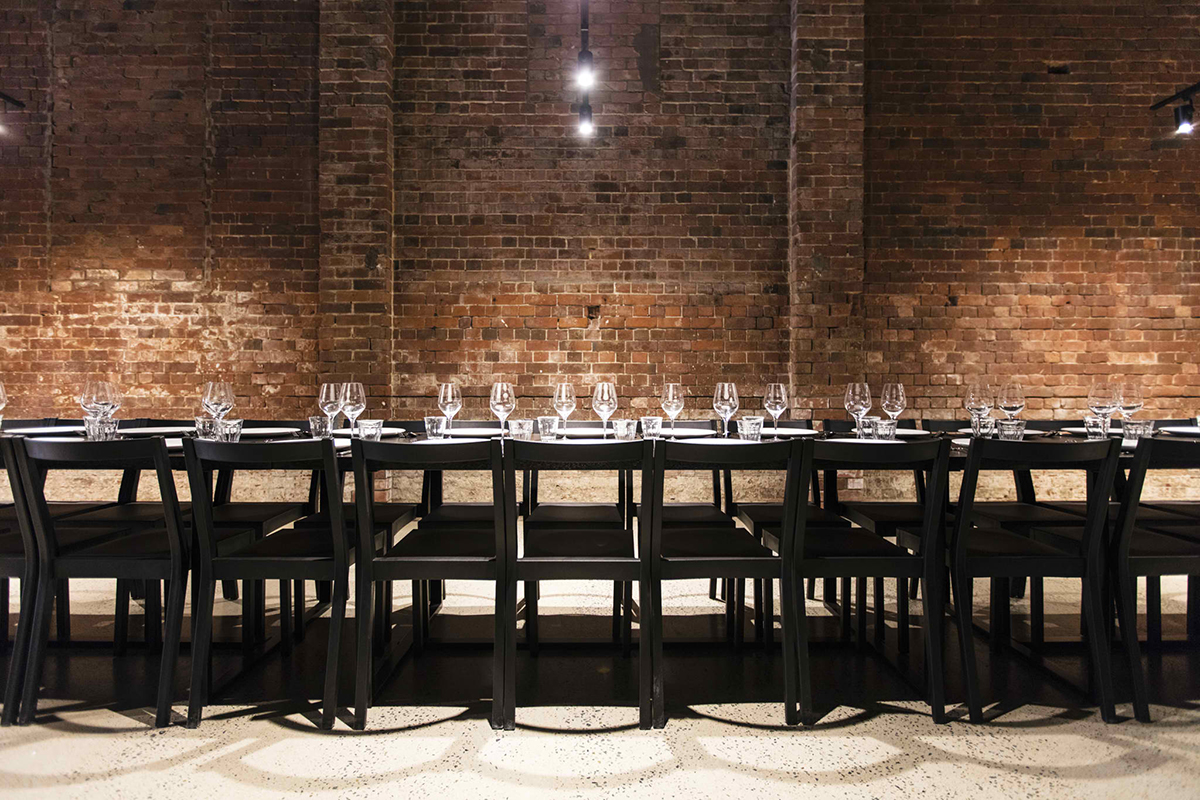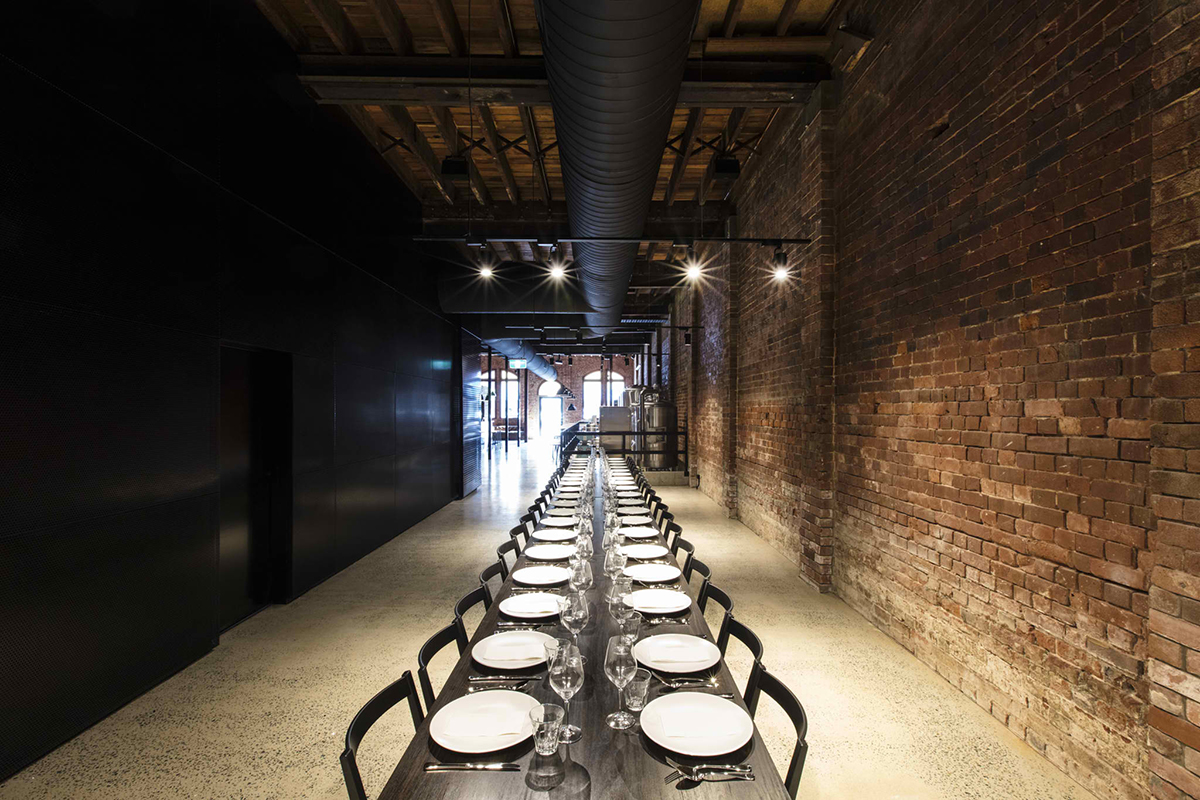 Headricks Lane is composed of the Laneway or the restaurant zone, the Brewery, and the Longroom, that allows for a social yet intimate division of spaces that are further refined by the strong, singular architecture language used.
Whether you're munching on their beloved Wagyu steak or downing an espresso martini, you're sure to be treated to an exceptional ambiance of gastronomical goodness that guarantee a great time.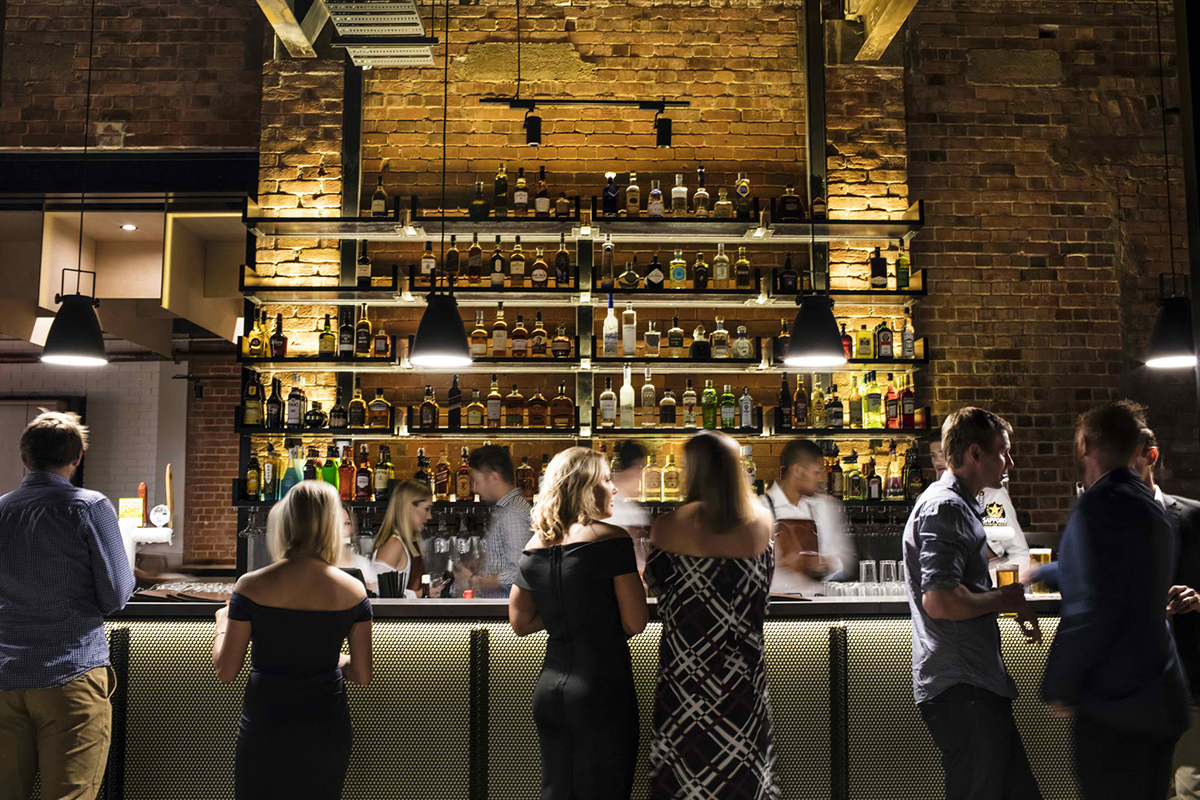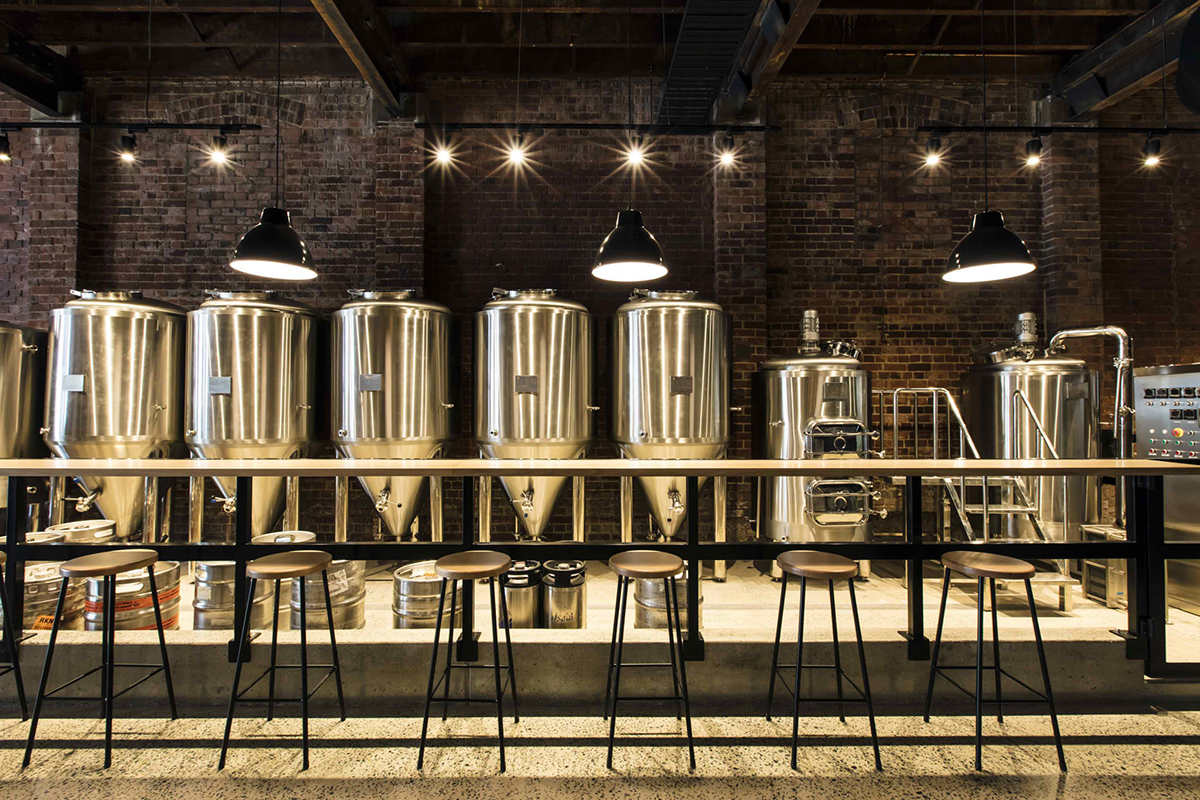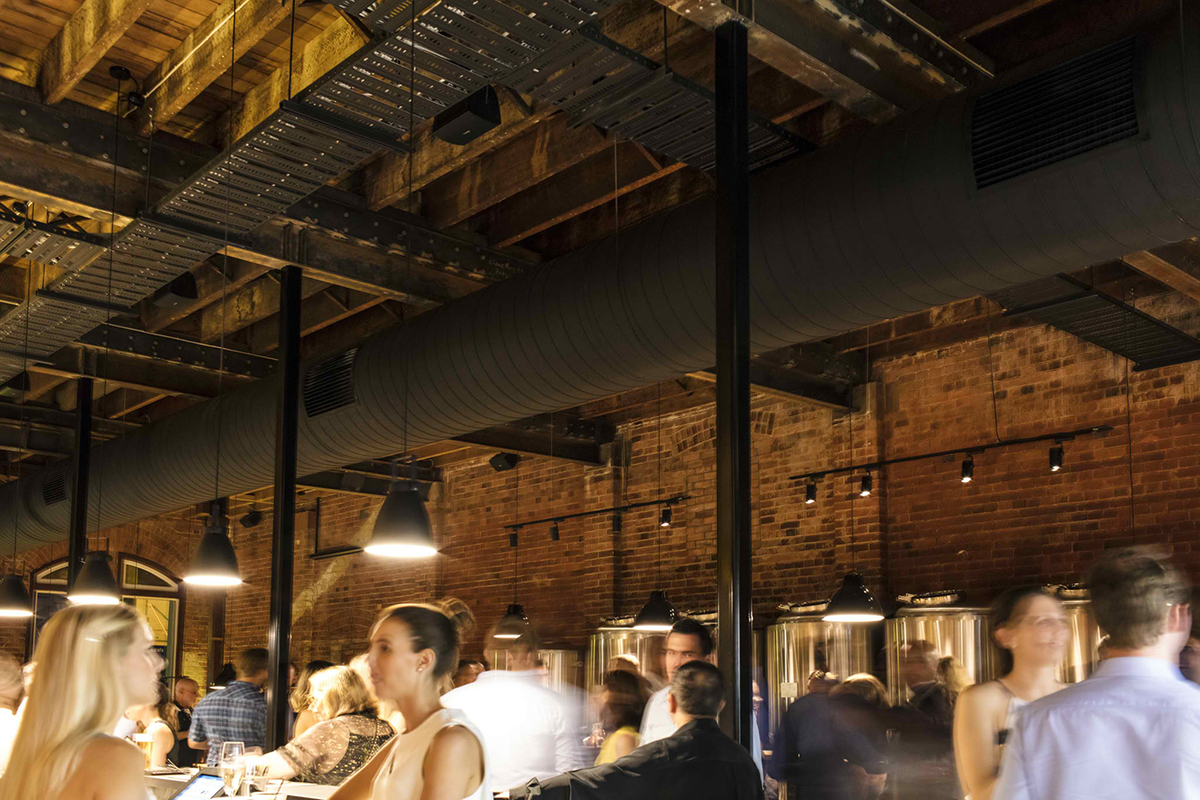 Located at 189 East St, Rockhampton City  we definitely recommend that you check this place out and indulge yourself with a wide-array of menu! They are open Mondays – Sundays from 07:00 am to 12:00 am.