Okay, spill. What's on your bedside table right now? I'll start. My bedside table all too often gets buried under books I've been meaning to get to, remnants of midnight snacks and a collection of water glasses. Not ideal, I know. However, with just a few tips and tricks, that little table can be instantly transformed into an elegant focal point in your bedroom. The key to bedside styling is simplicity. Select 2 or 3 items to bring your side table to life, without overcrowding. Read on for my nightstand essentials to help style your bedroom table.

1. Lighting
Let's face it, there's nothing worse than realising you've left the bedroom light on. In my house, this is often followed by a game of 'shotgun not' to figure out who's getting out from under the covers to switch it off. Having multiple lighting options is a great solution, so you can flick a switch for ambient lighting, all from the comfort of your bed. Lamps make a big impact on your room's overall look, giving off that warm, cosy, lived in vibe. They also prevent you from walking into walls and stumbling over random pieces of furniture… win win!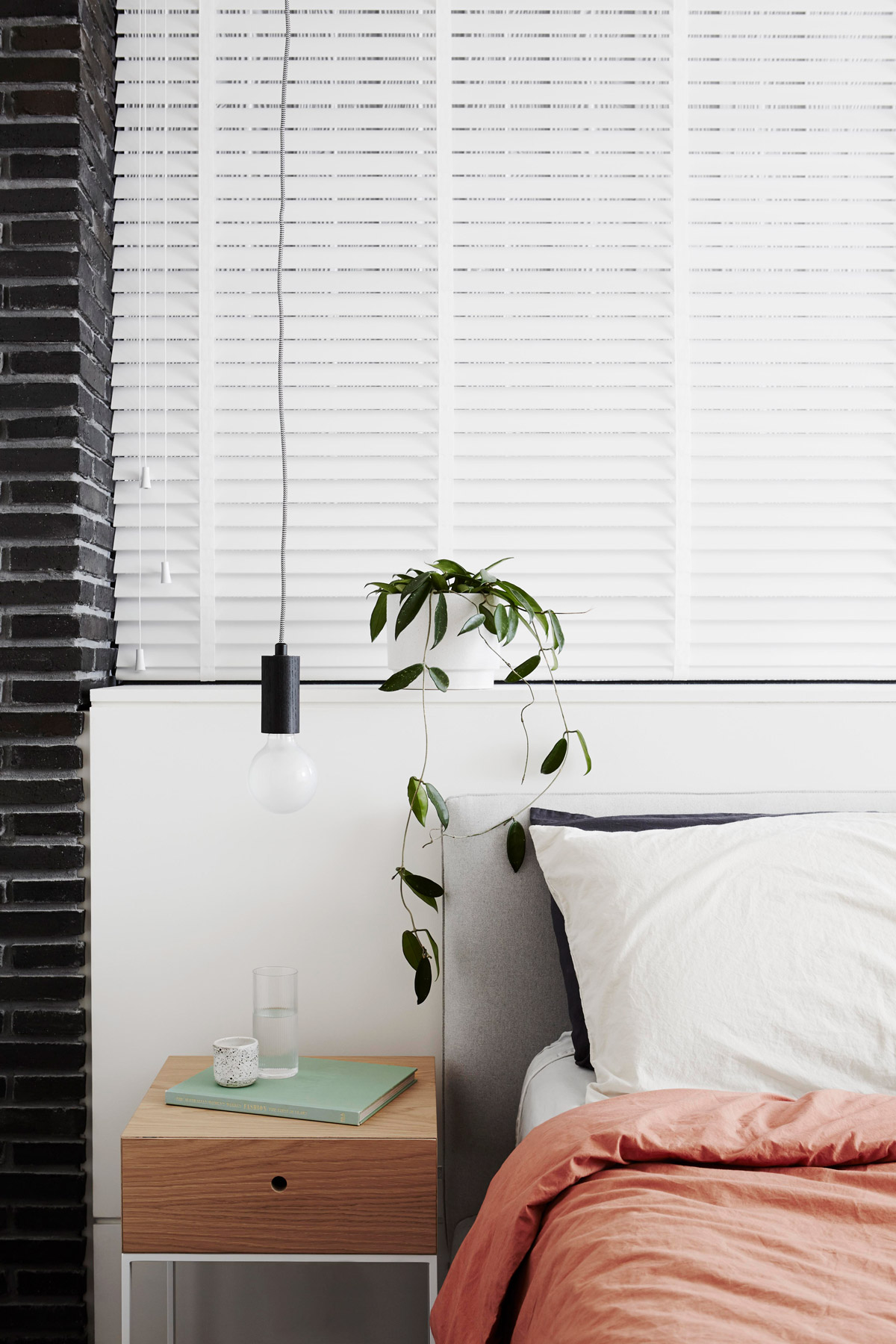 2.  Candles
We are self-confessed candle addicts, so of course, we're going to recommend a candle at your bedside! Candles create the most perfect warm and atmospheric light and leave an incredible sense of aroma too. Choose your favourite scent to help you unwind and help you drift off to snoozeville.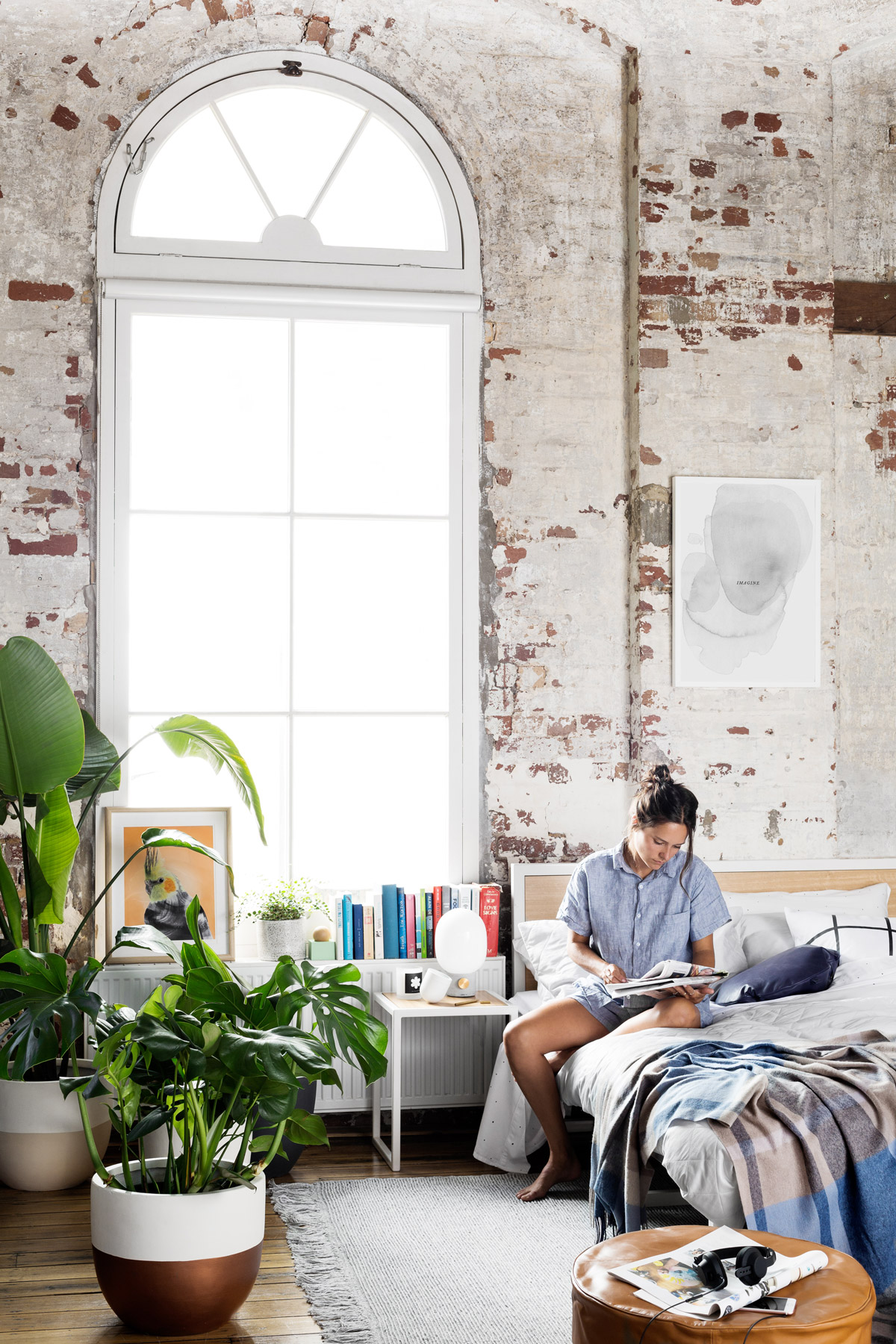 3. Tech Accessories
For those who can't help but snooze, you'll want one of these trendy alarm clock/radios by your bedside to be the one to wake you. Sure, most of you probably use your mobile but everyone knows screen time is a big no before bed. Opt for an alarm clock and make waking up a dreamy affair, they also look smart too.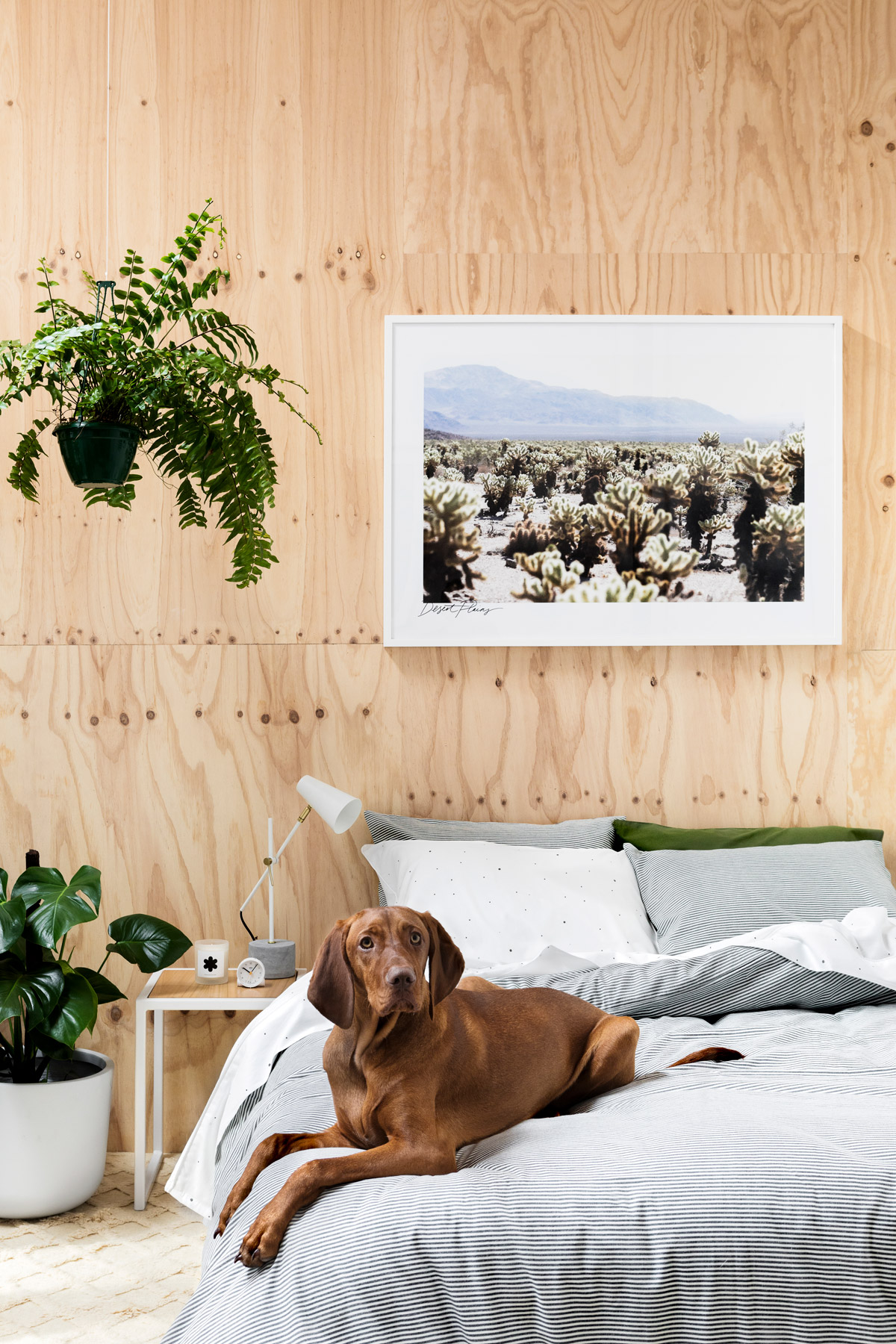 4. Books
Even if you don't typically read before bed, a few books still look pretty darn good on a nightstand. Add one or two, or a whole stack as long as it doesn't look too cluttered.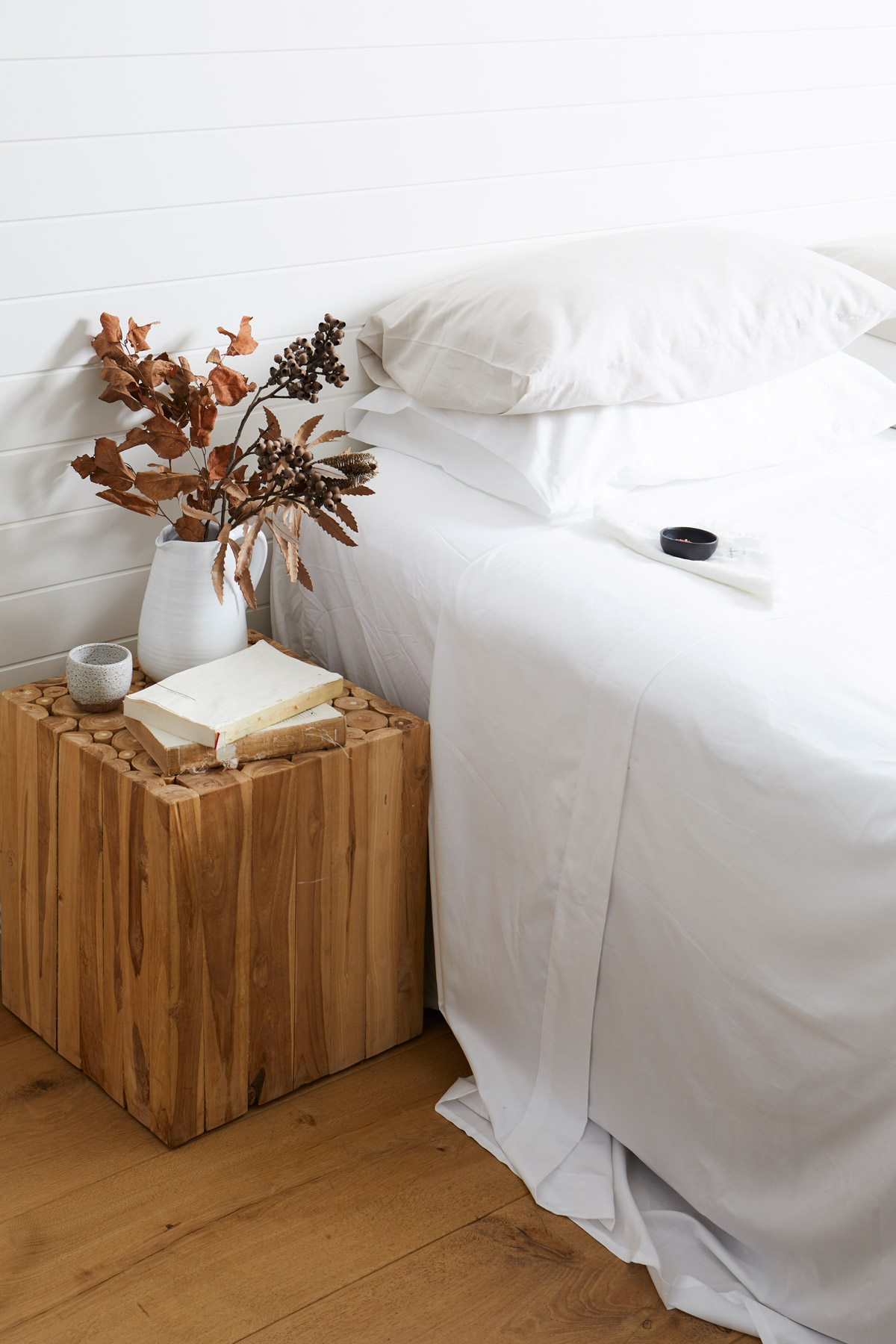 5. Display Personal Items
As functional and decorative your bedside table may be, it's also a practical home for your personal belongings. A shallow dish or paper tray by your bedside table are perfect for storing your favourite trinkets or nicknacks. Or, in my dad's case, a place to store spare change that your sneaky children will inevitably swipe for lunch money (sorry dad!).  This is a great way of injecting personality into your bedside, but remember, less is more.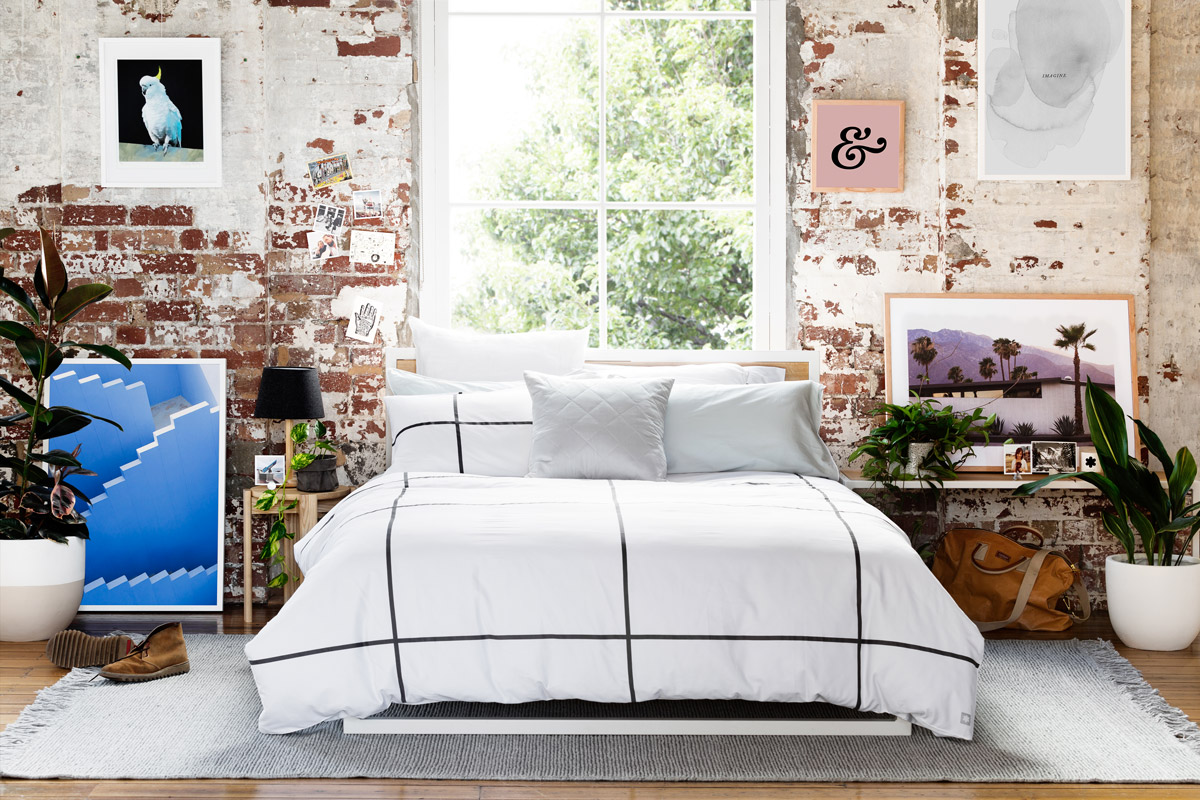 And of course… a Bedside Table!
Always on standby, bedside tables are made for bedtime reads, little lamps and all your bits and bobs. It doesn't necessarily matter what you use as your bedside table, as long is it works for you. We love to style our Oliver Side Table with a small potted plant, candle and/or hand cream and your favourite notebook.