Whether you inhale books at an alarming rate, aim to read two or three a year, or just like looking at them, there's no denying books add a certain something-something to a home. Sitting on coffee tables, piling next to a bed, or neatly lined up on a shelf, they add character and colour to any room. Books absolutely do furnish a room, so here are three ways to decorate using books.
Coffee Tables
There's a lot to love about having a book-laden coffee table. It becomes a focal point of a room and offers lots of different talking points. Depending on your book choices. Coffee table books are typically beautiful designed, meaning they add colour, and a design element to your display. We love a large, square coffee table with multiple low piles of books.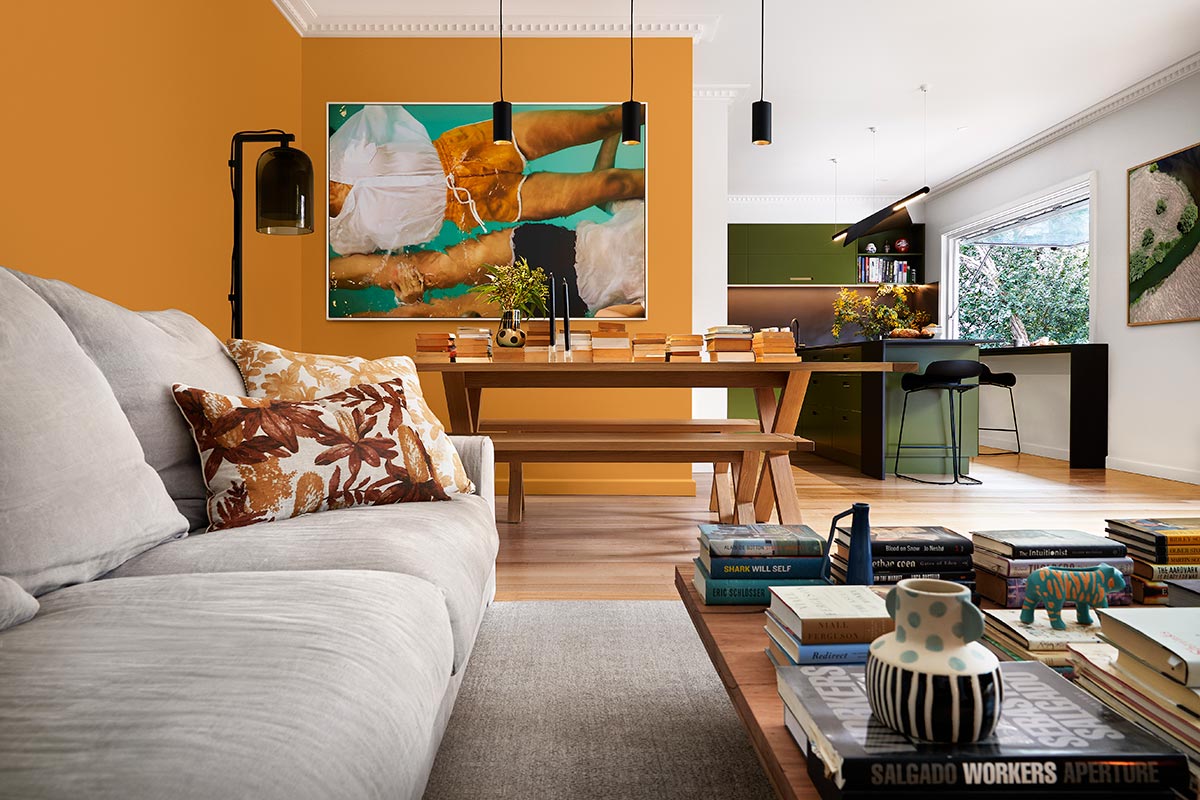 Cookbooks 
Cook Books are a great way to bring personality to a kitchen. It can be hard to display decorative pieces in a kitchen without them creating clutter… Something we all know kitchens don't need any more of. Having a built-in bookshelf in your kitchen serves both aesthetic and practical purposes, as it offers a place to store your cookbooks, and add some colour and personality to the space.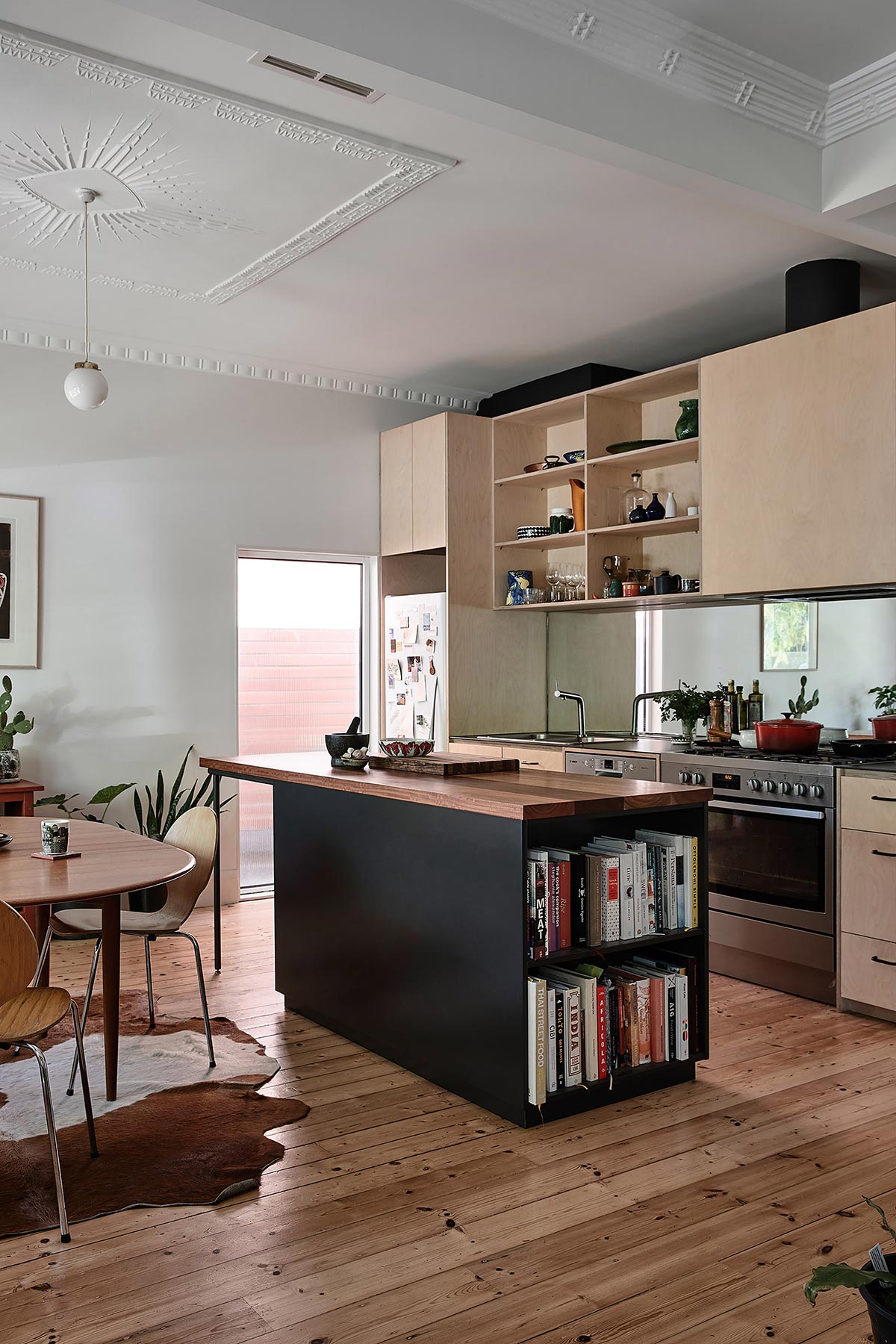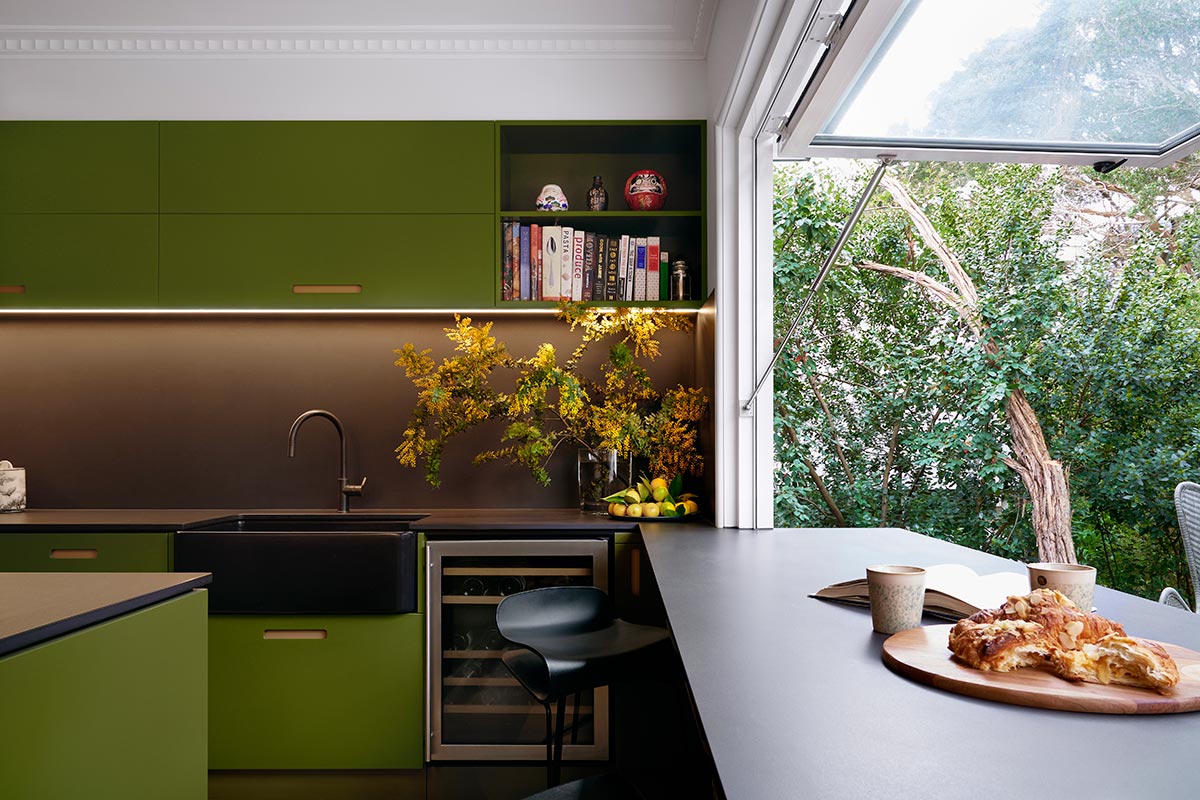 Book Walls
We're a little gah-gah for a book wall. Visually, it's a feast for the eyes, and intellectually, there's something really comforting about knowing you've got plenty of reading material. Whether you organise by colour, size, genre, or not at all (our personal preference) is up to you. Segmenting your shelving into either even or uneven segments can visually break up the shelving.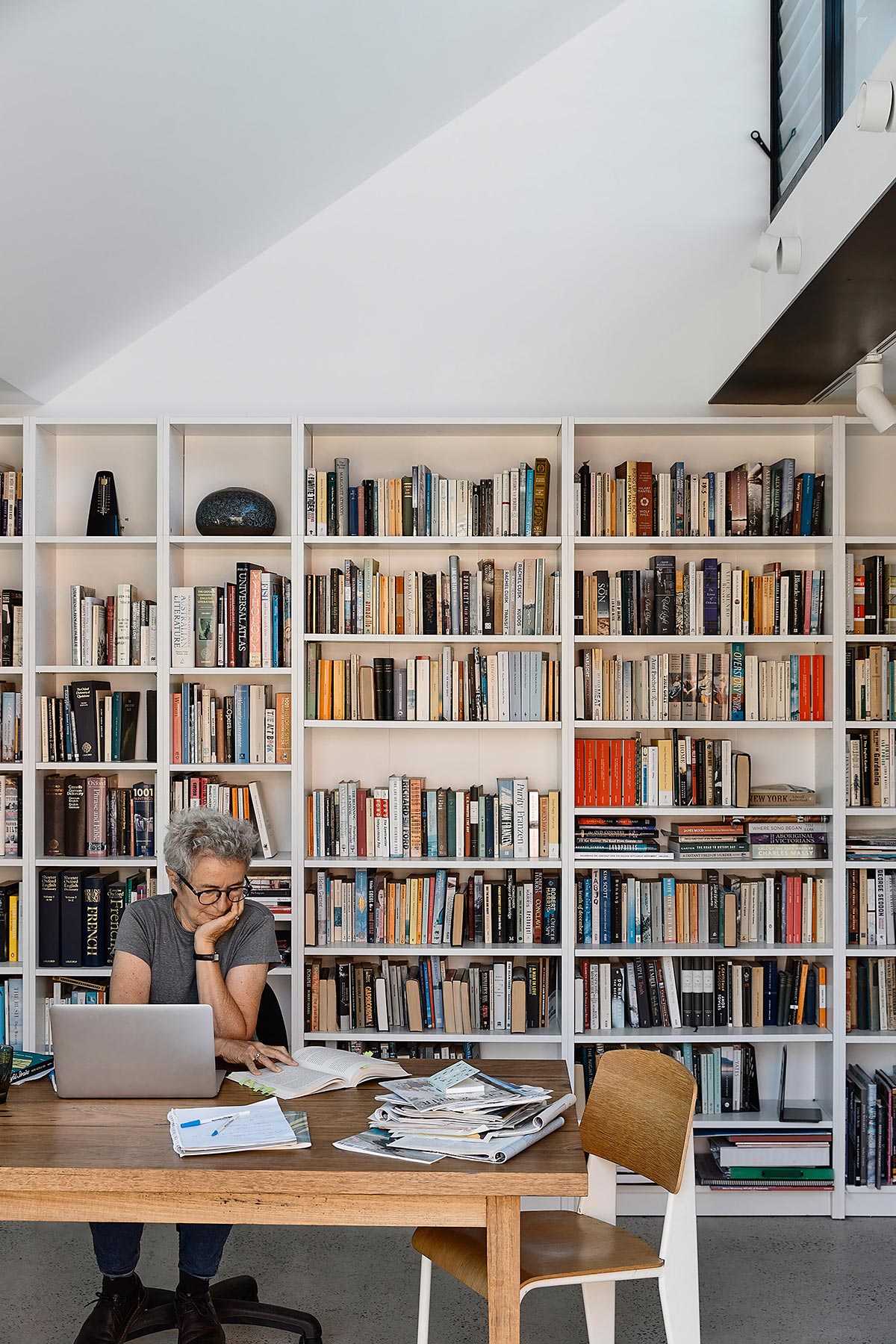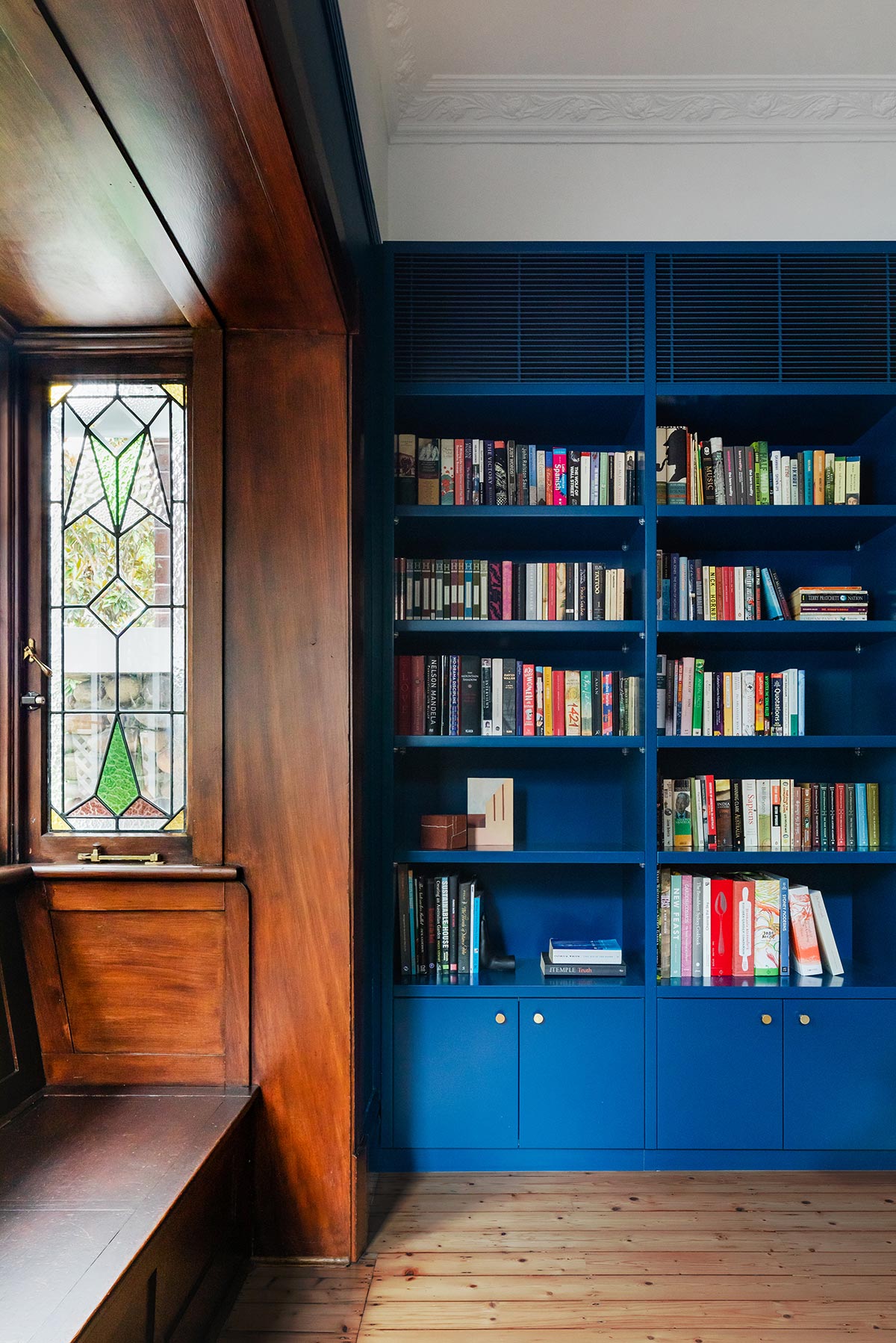 Feature photo: Waffle House by Rob Kennon Architects; Photography by Derek Swalwell