More than your standard snapper, Beck Rocchi has some mad camera skills up her sleeve. Her trademark effervescent energy and her love for photography allow her to capture incredible moments and tell some pretty rad stories in the process. Her work spans a variety of commercial and artistic projects – travel, lifestyle, fashion and the greatest of them all, love. She's one crazy-busy lady, taking on 30 odd weddings a year and throwing herself into each and every one.
Because we don't think she's busy enough as is, we teamed up with Beck for our latest art print collection, injecting a healthy dose of wanderlust with her colourful, honest and nature-filled photos.
George Takes Twelve
We sat down with the boss lady herself to chat more about her snaps, worldly adventures and how she's juggling motherhood with little Luna Mae!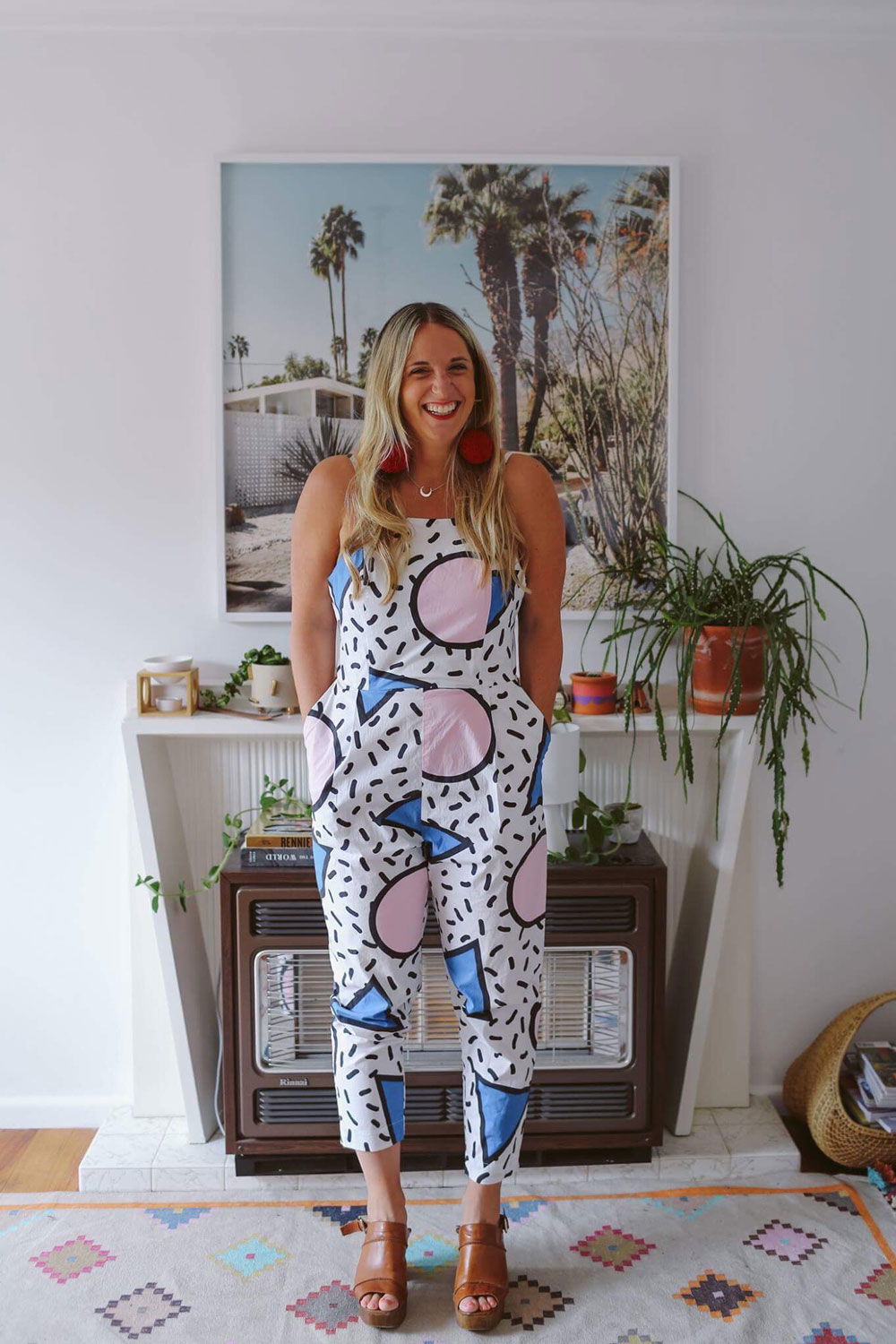 1. What did you want to be when you grew up?
Funnily enough – mum found a letter I had written when I was in grade four saying I wanted to be an interior designer when I grew up! And that's exactly what I did at uni for four years before becoming a photographer! I think it was a fluke though as I also recall stating I wanted to be a Marine Biologist and an astronaut!
2. Can you tell us a little bit about yourself and what you do for a living?
I am a Melbourne based photographer who specializes in shooting weddings all around the world!! I love love love FUN! And enjoy capturing love, excitement and big mountains of colour! I am a lover of sunshine, palm trees & tropical vibes and seek out these on my off season spending time in Bali and my other home, Byron Bay. I love old LA motel signs, vintage cars, frozen margheritas and a good bright patterned dress. I have travelled so much and this is what enticed me to capture the beauty and soul of the people and places around me!
3. What's been your favourite moment so far in your career?
Ooh, this is an easy one. Shooting an elopement in Palm Springs last year with a very cool Melbourne couple. They reached out over email to book me, and I was already going to be in Palm Springs for another wedding! So I said – "Why don't you come too!!?" They booked their flights the week after! It was so ridiculously amazing driving around the streets in a red convertible mustang going ga-ga over all the mid-century modern homes and vintage cars! The big rugged hills behind and millions of palm trees lining the streets you truly feel like you are on the moon!! (With a stylish 60's Hollywood twist!!) It was a visual feast for my eyes and a dream come true! My best friend came with me and we hired a campervan and road tripped across California. It was SO FUN!
4. What do you feel is the most challenging part about being a photographer today?
The wedding industry has boomed and what used to be a much smaller handful of photographers is now a whole lot bigger! So much talent, so many names I can't keep up! With technology progressing and the readily available filters, forums, youtube tutorials available everyone can be a photographer – even on an iPhone!
5. What words of wisdom do you have for a go-getter look at breaking into the world of photography?
Be yourself, follow your heart and become the person & creative true to you!! Try everything, take every opportunity and make friends with everyone! Every little step takes you down the road of your photography career! Oh and take your camera everywhere! The only way to get better is tonnes of practice!!!
Surround yourself with like-minded people and other creatives! I work from an amazing space called The Windsor Workshop. It's full of incredible people who all run their own businesses and the vibe is just so Amazing to be around!! I definitely recommend a co-working space to encourage the interaction and collaborations that occur!!
6. What's the most treasured belonging/item in your own home?
My grandparents 1960's green velvet armchairs! My god, I love them! They remind me so much of my incredible grandma and I have never seen anything quite so unique!!!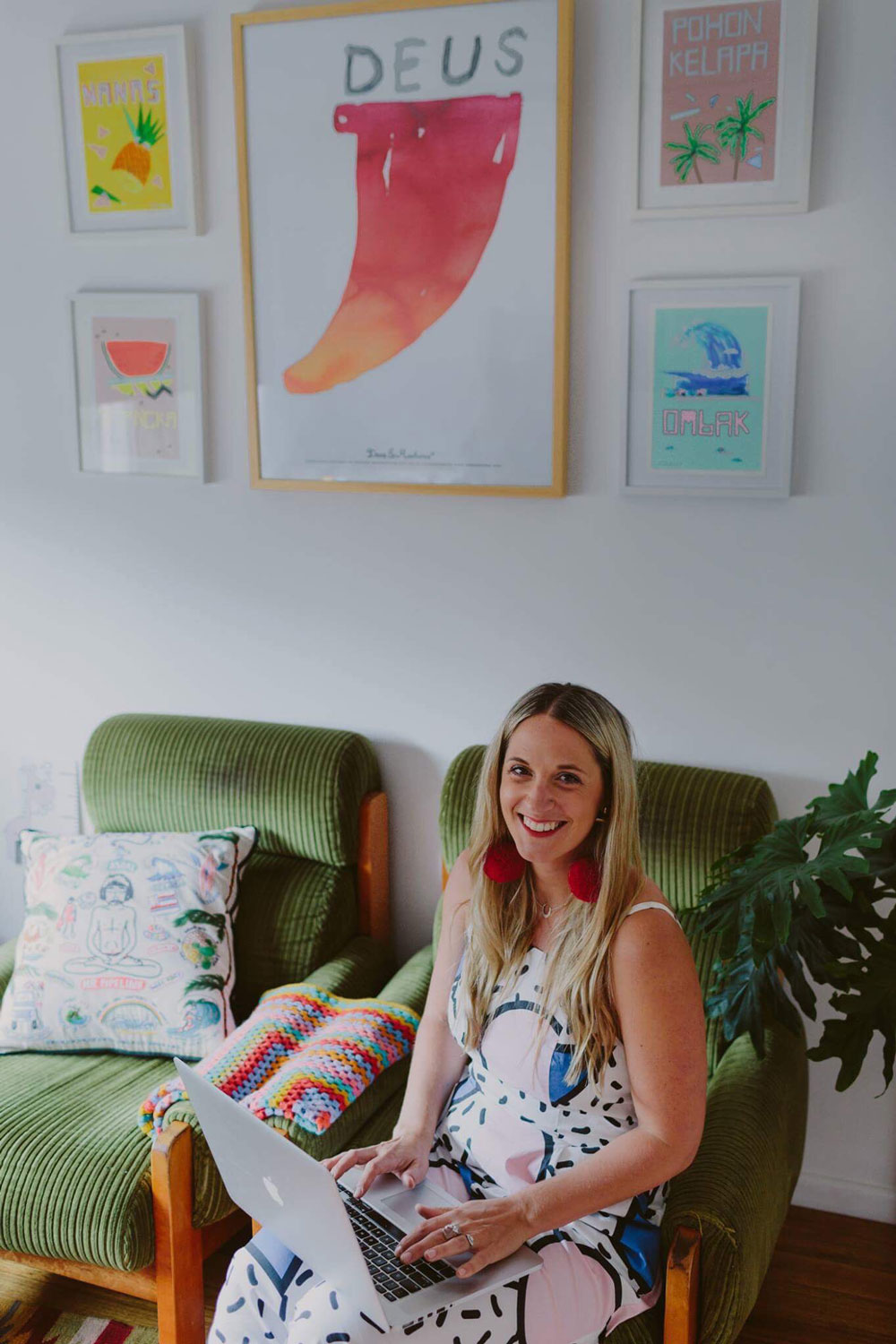 7. What's one thing other people may not know about you?
Hmmm… I love tomato sauce. On everything. It's terrible I'm a true blue Aussie mate!
8. What's next for you? Are there any exciting projects in the pipeline you can share with us?
Right now I am enjoying some time away from weddings with my gorgeous little newborn girl Luna Mae! I'm sure motherhood will lead into photographing Gorgeous Bebe's and families! But it won't stop me travelling! I was already booking her flights to Bali and Hawaii before she was born not knowing the birth date or her sex so I had to refer to her as "baby."
9. Can you pinpoint the moment photography turned into a profession for you?
I ran away to Byron Bay in my mid-twenties and had the absolute time of my life shooting parties, fashion, gigs and lifestyle stuff. I had never been paid for a shoot before I got there I just did it as a hobby on the side! I rode around on my purple push bike and ate tofu stir-fry for dinner every night. (Lol.). It's where my career began and I made a lot of contacts in such a happening place filled with creatives and rad human beings! A lot of the shoots I did for free or contra when starting out – I remember getting paid for a shoot by a pair of mini shorts!! (Wish I could still fit into them!)
10. When's the last time you were on the opposite side of the camera lens?
Omg funny you should ask that – yesterday! My hubby and I had to play dress ups for a friend's Photobooth company called Heartbreak Booth! I feel so awkward in front of the camera – I needed about 6 champagnes to feel like a real wedding!
11. You've got 24hrs to shoot any person or subject in the universe. Who or what is at the top of your list?
Oooh, tough one! Can I pick a location instead? I say Cuba! The streets of Havana! I need to get back here so badly before it loses its authenticity! Someone get married in Cuba, please!!!
12. Finish this sentence: I can't go a day without….
I can't go a day without avocado. I'm obsessed!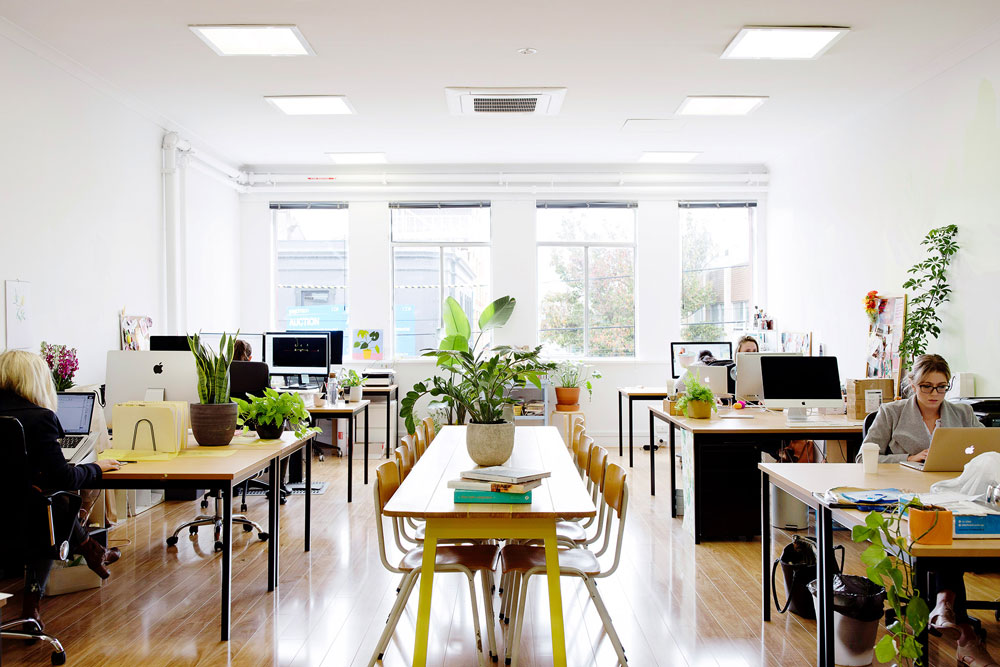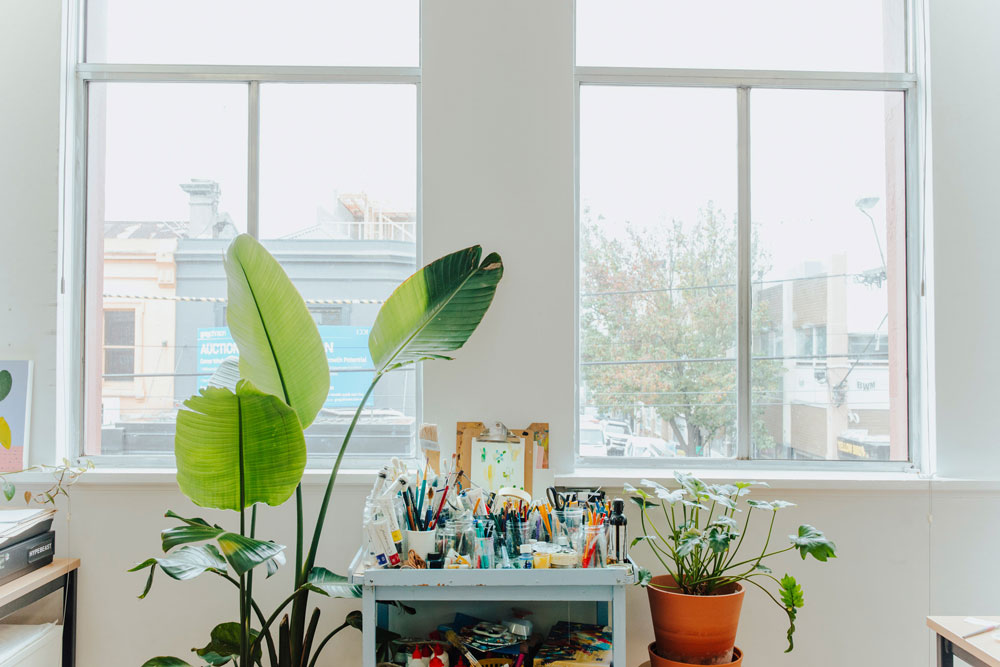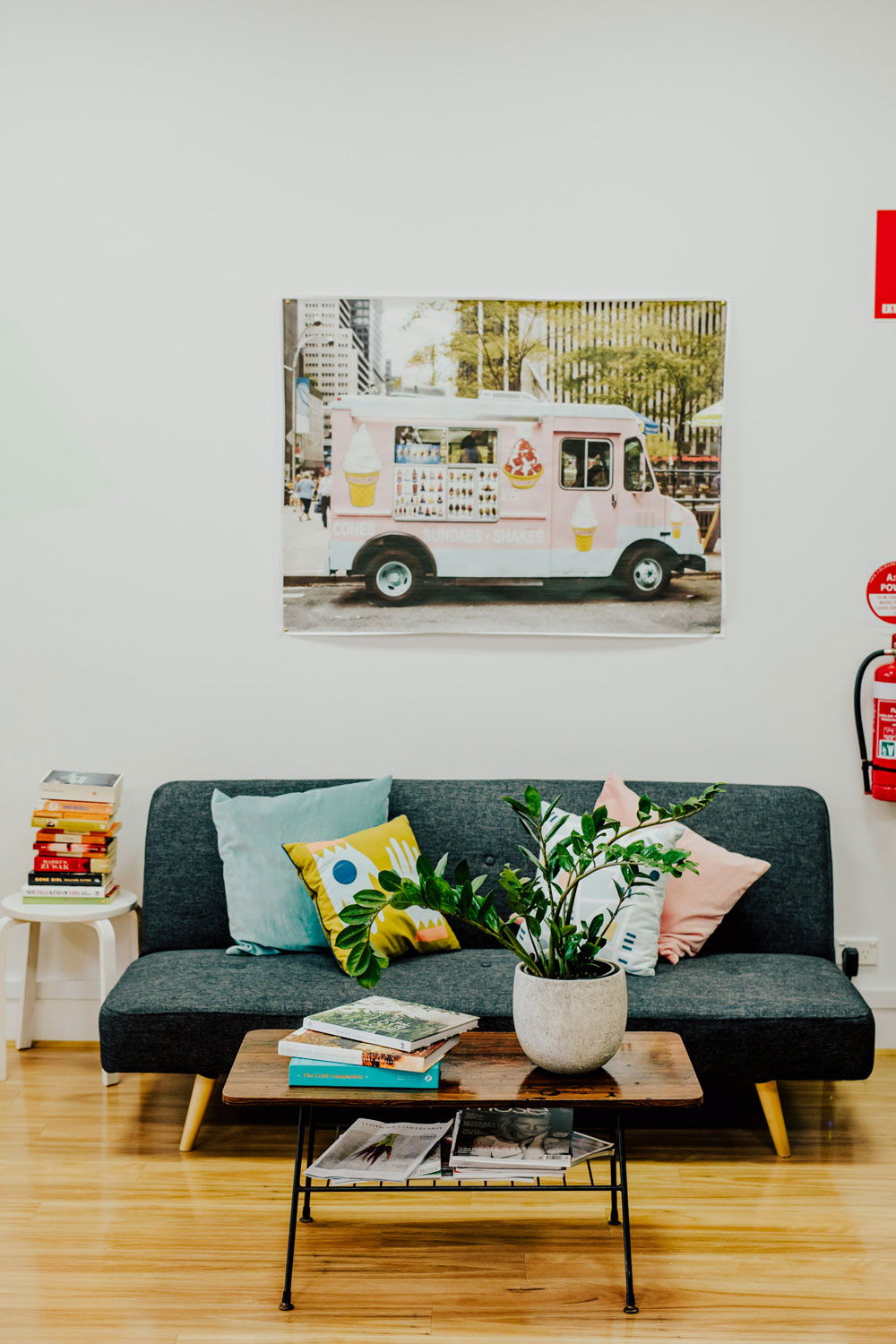 Why We Love Her
Our pal Beck Rocchi is the boss lady of good vibes. Her images are fun, bold and dead set cool. She'll inspire you to chase sunsets and go on grand adventures to far-flung places. No joke, she's the ultimate visual storyteller. Just one look at her images and you're guaranteed to jump on the next flight outta here!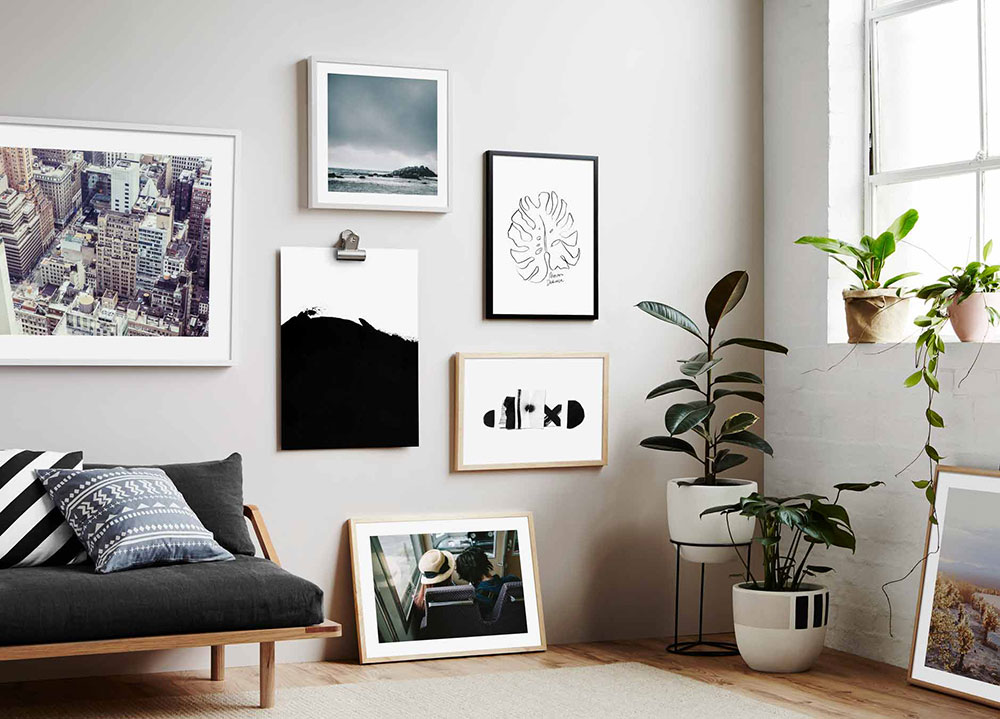 Beck's images can be spotted all over the Hunting for George website in our brand spanking new print collection. It's hard to pick a favourite, so we recommend picking several and styling one hell of a print wall. Trust us, your walls will love you for it. Here's a teaser to whet your appetite.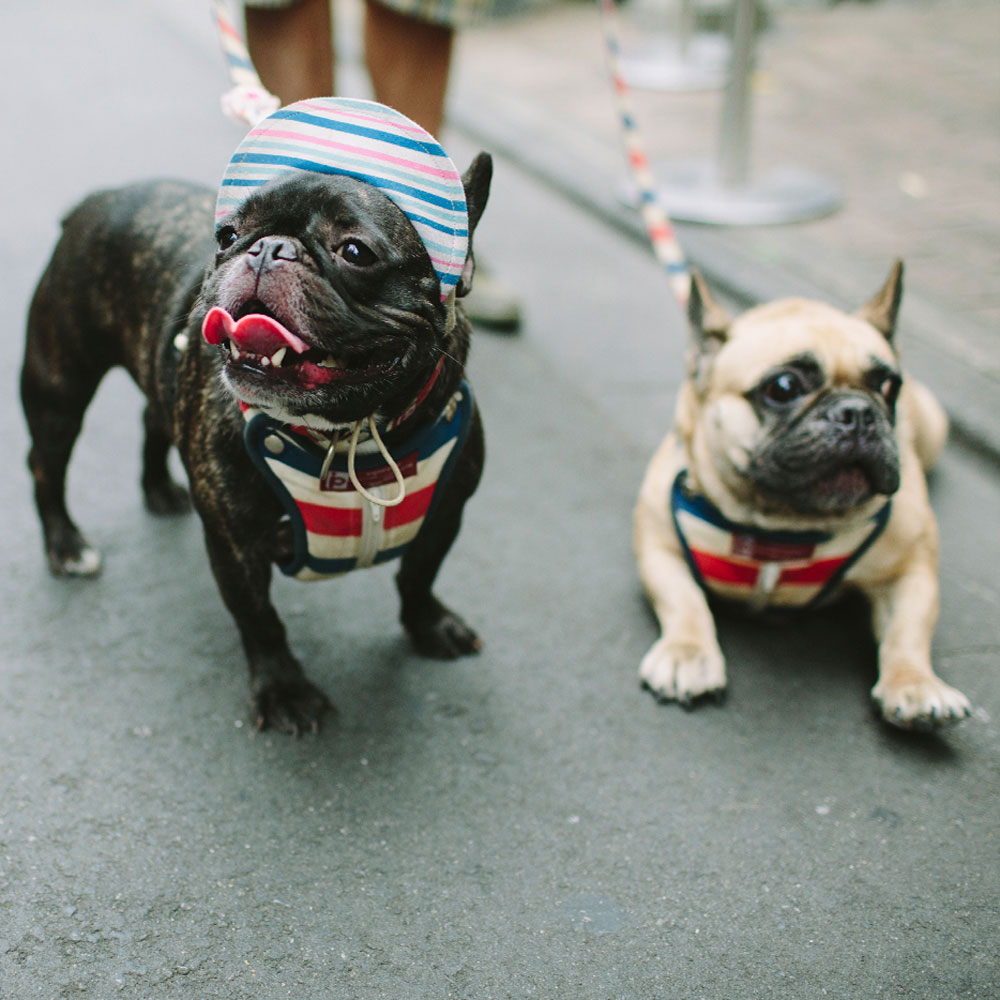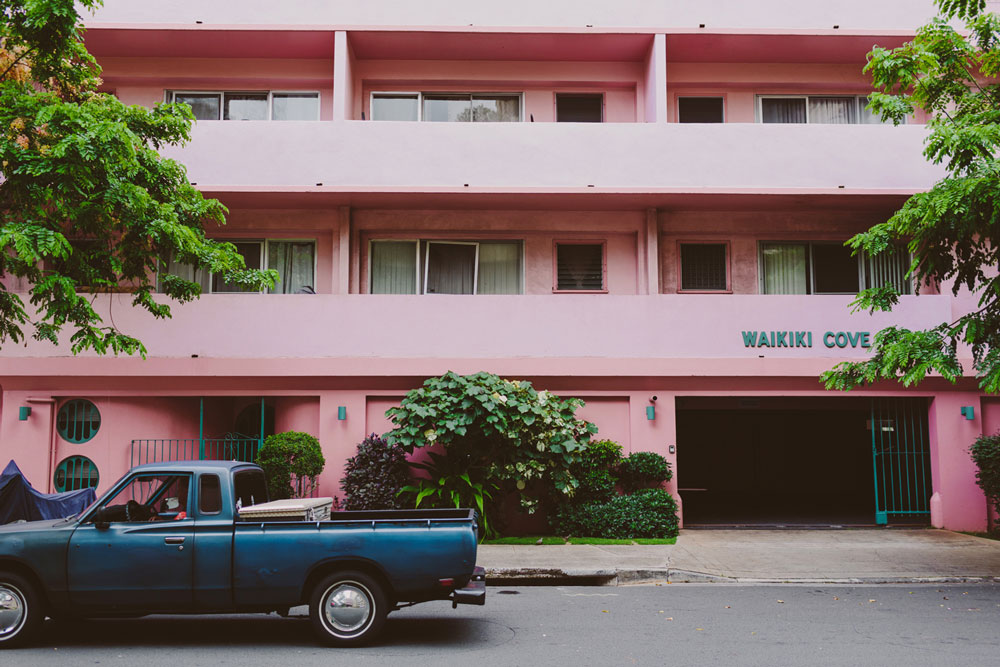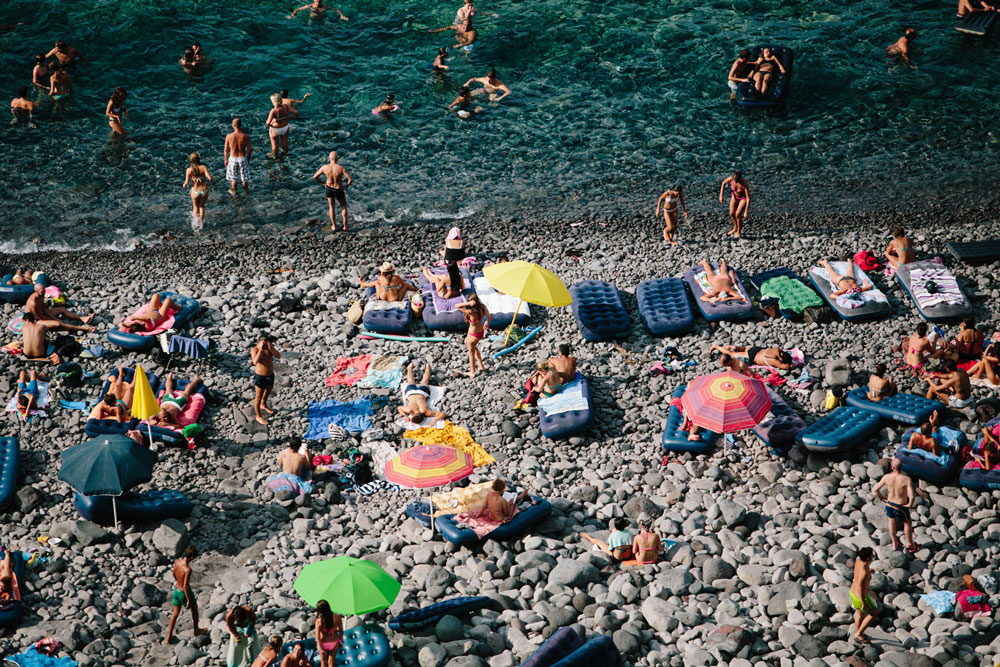 Meet the Photographer Radio
"SUMMER SALTS"
"Imagine the open road and this playlist blaring with your feet out the window. Freedom, sunshine and all the time in the world. A place of pure delight!" – Beck
Top Picks
We had one last task for Beck to complete, rounding up a selection of her favourite Hunting for George goodies for the home. Here are her top picks.
Photography by Beck Rocchi, Windsor Workshop Photography by Madeline Kate.