After many years and many events at Hunting for George we're beginning to become professionals at crowd control! Seriously we love you guys and we love you on mass even more! Thank you to all our Hunting for George diehards that came out to enjoy our Christmas Comes Early giveaway at Highpoint Shopping Centre.
To celebrate our new Experience Store at Highpoint Shopping Centre alongside throwing an epic launch party we also gave away 100 gifts to the first 100 shoppers through the doors. The gift boxes were wrapped, so our customers had to make the ultimate lucky dip pick! Each gift box was valued between $50 and $1500 with gifts from our incredible brands including Bellroy, Marimekko, Armadillo&Co, Milk & Sugar, Normann Copenhagen, In Bed Store, Eva Solo, Ashley and Co, Kip & Co, Triumph & Disaster, Menu, Maison Balzac, 24 Bottles, The Beach People, Blacklist, Lexon, Bendo, Solid State, Hardie Grant and yours truly Hunting for George.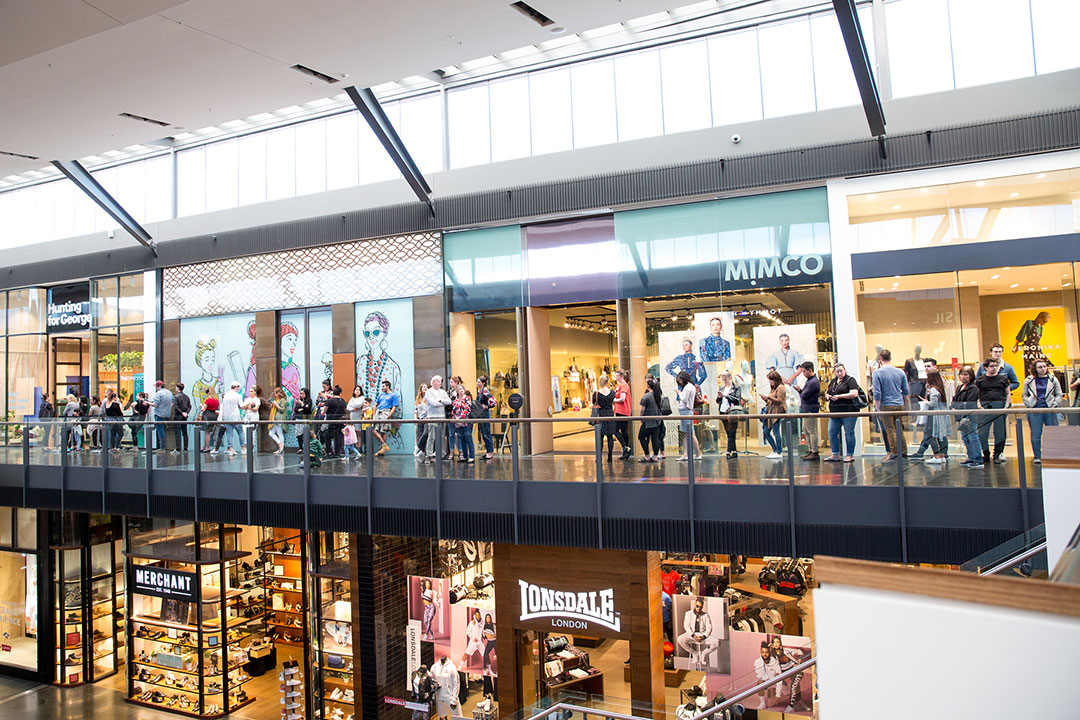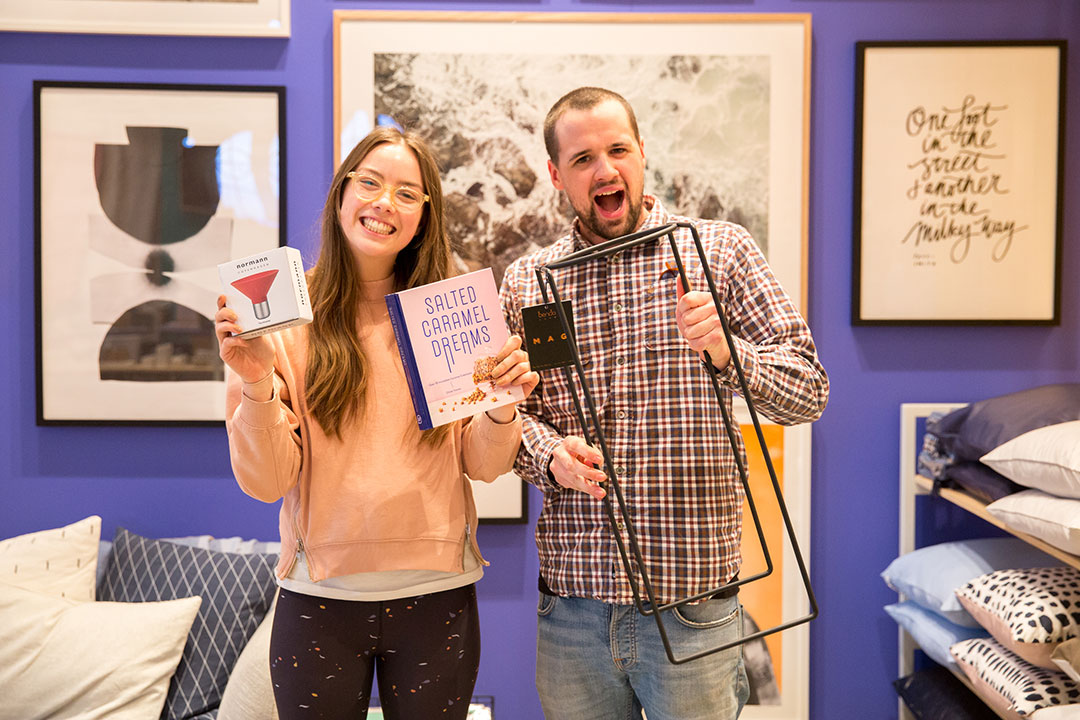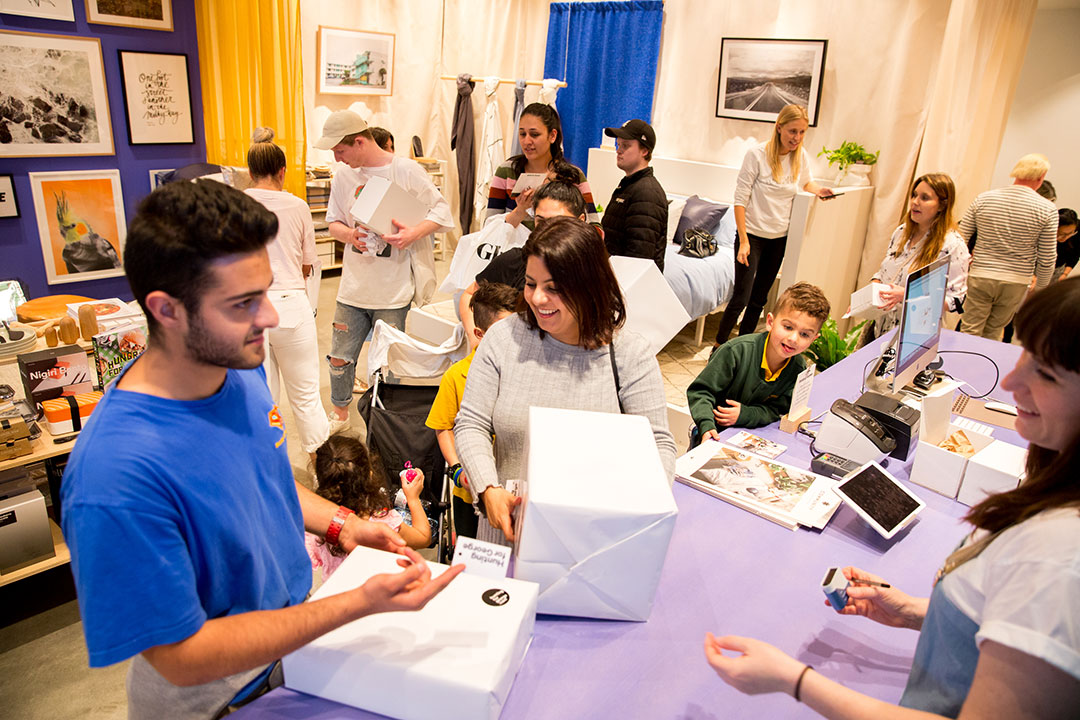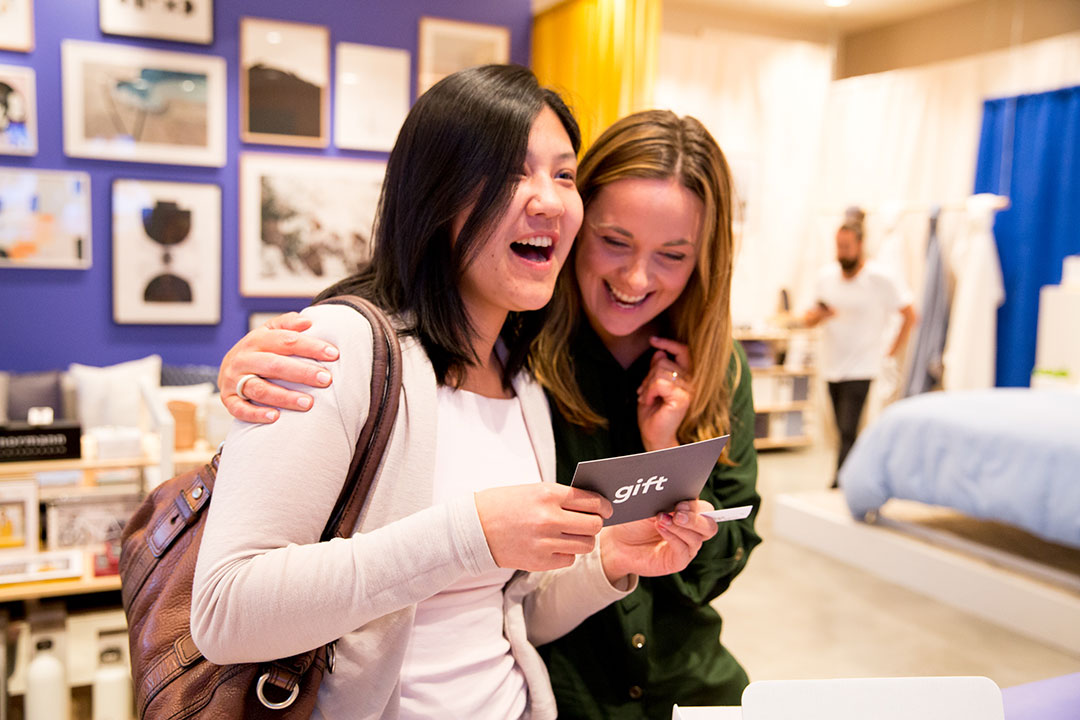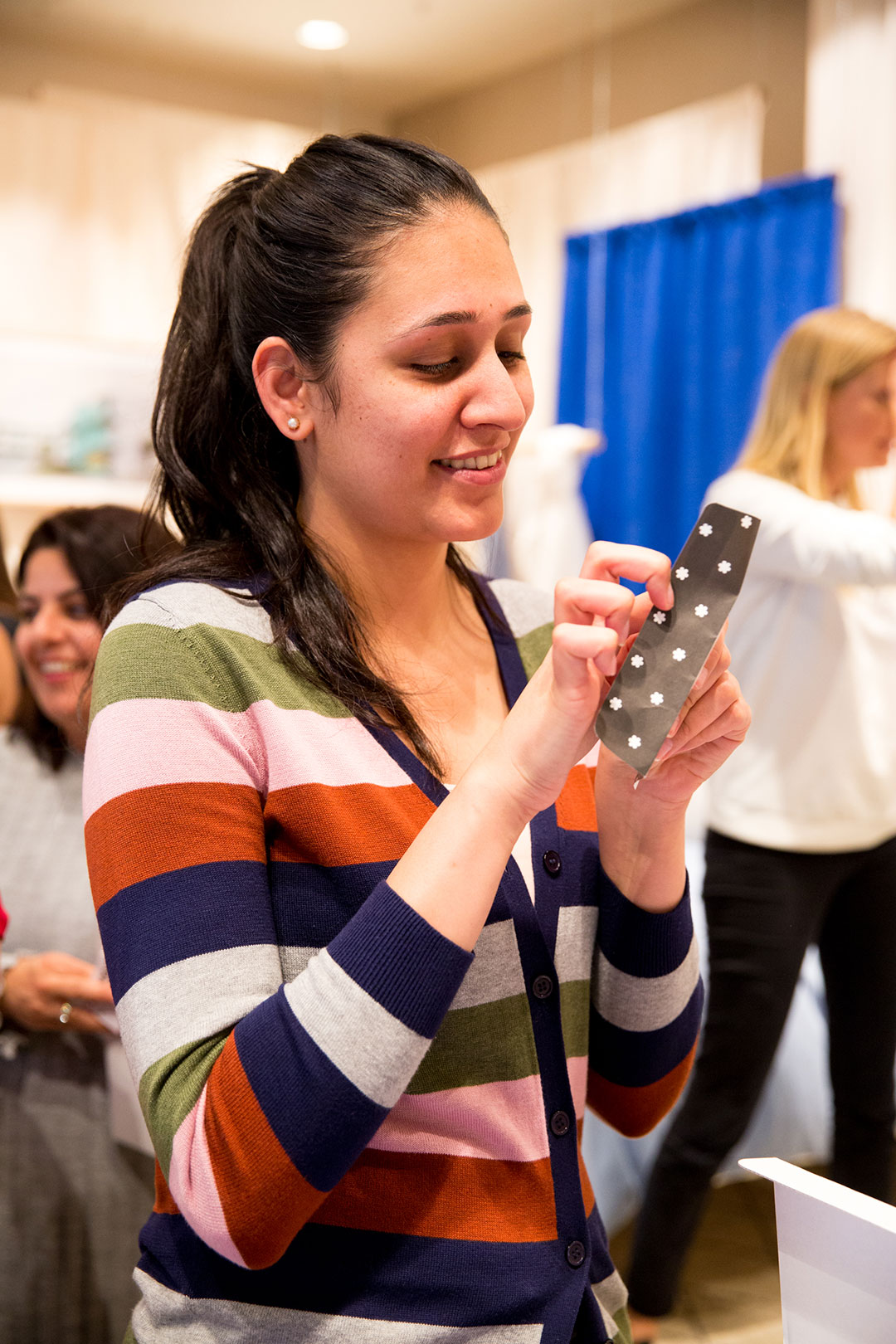 If you want to hear more about our upcoming events like this one, make sure to join our newsletter and follow us on instagram or facebook to be in the know!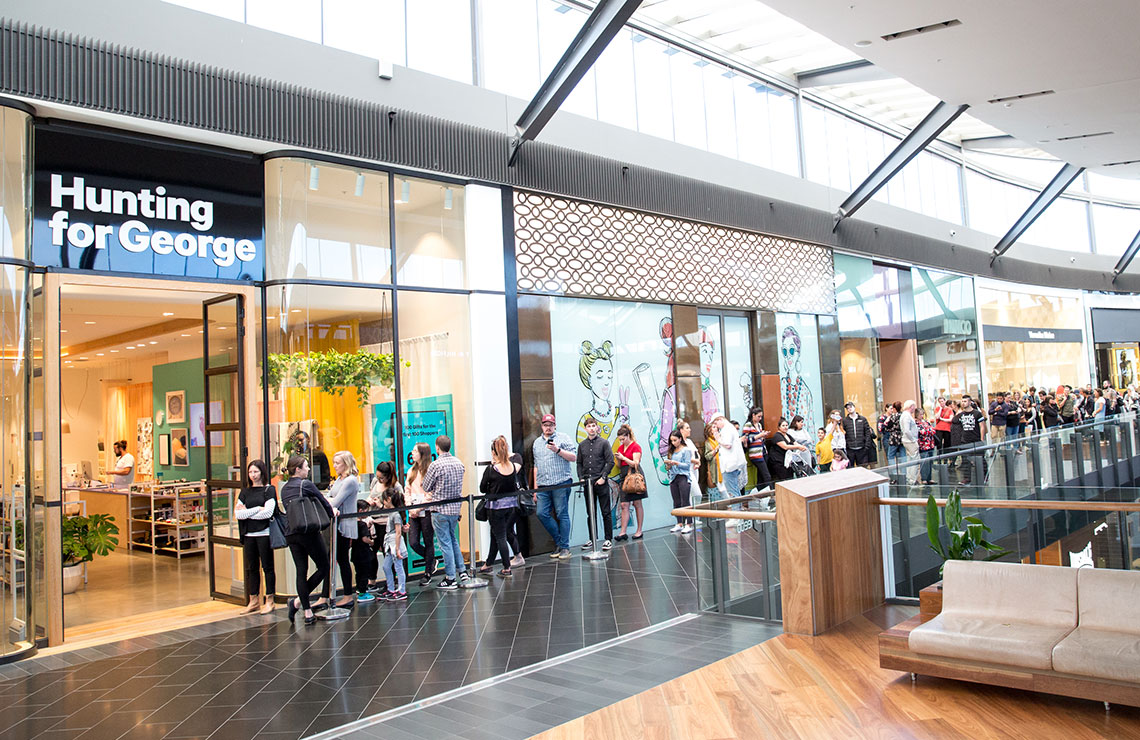 Visit our Hunting for George Experience Store at Highpoint Shopping Centre this Spring/Summer season. Shop 3506, Level 3. 120-200 Rosamond Road, Maribyrnong Victoria 3032. Don't worry though, the queue's gone now! 🙂