Architectural photographer John Madden honed his love and depth of the craft while working as an architect for a number of Melbourne design practices. Although Melbourne born and educated, John took his architecture degree over to the west coast and has been based in Perth since, tempered by stints in London and Italy. With a range of clients in diverse settings and locations across the globe, John seeks to create clear and simple imagery which captures the spirit of built works within their context and environment.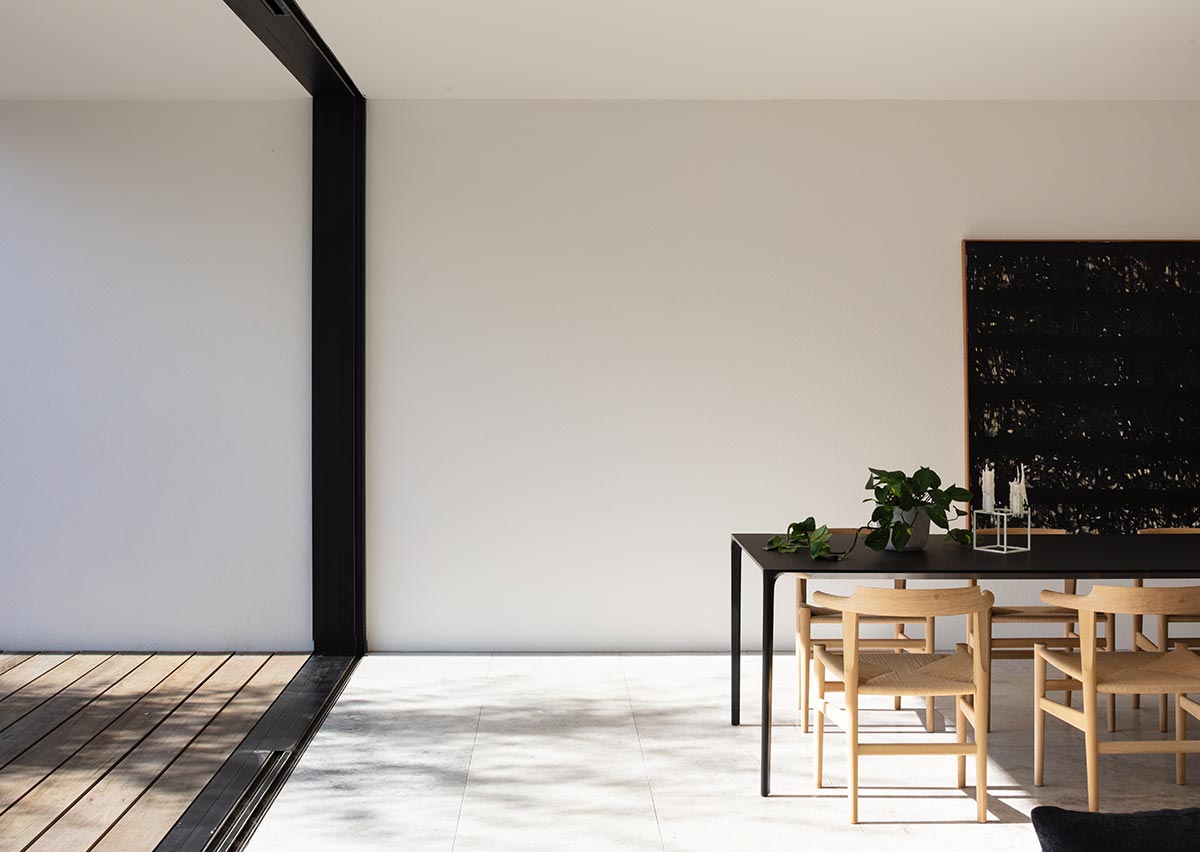 George Takes Twelve
1. Pleasantries first… Tell us about who you are and what you do?
I'm John, a photographer and architect.
2. When I was growing up I wanted to be….
A pilot (inspired by my father's love of airplanes).
3. What is the best piece of advice you've ever received?
Be kind.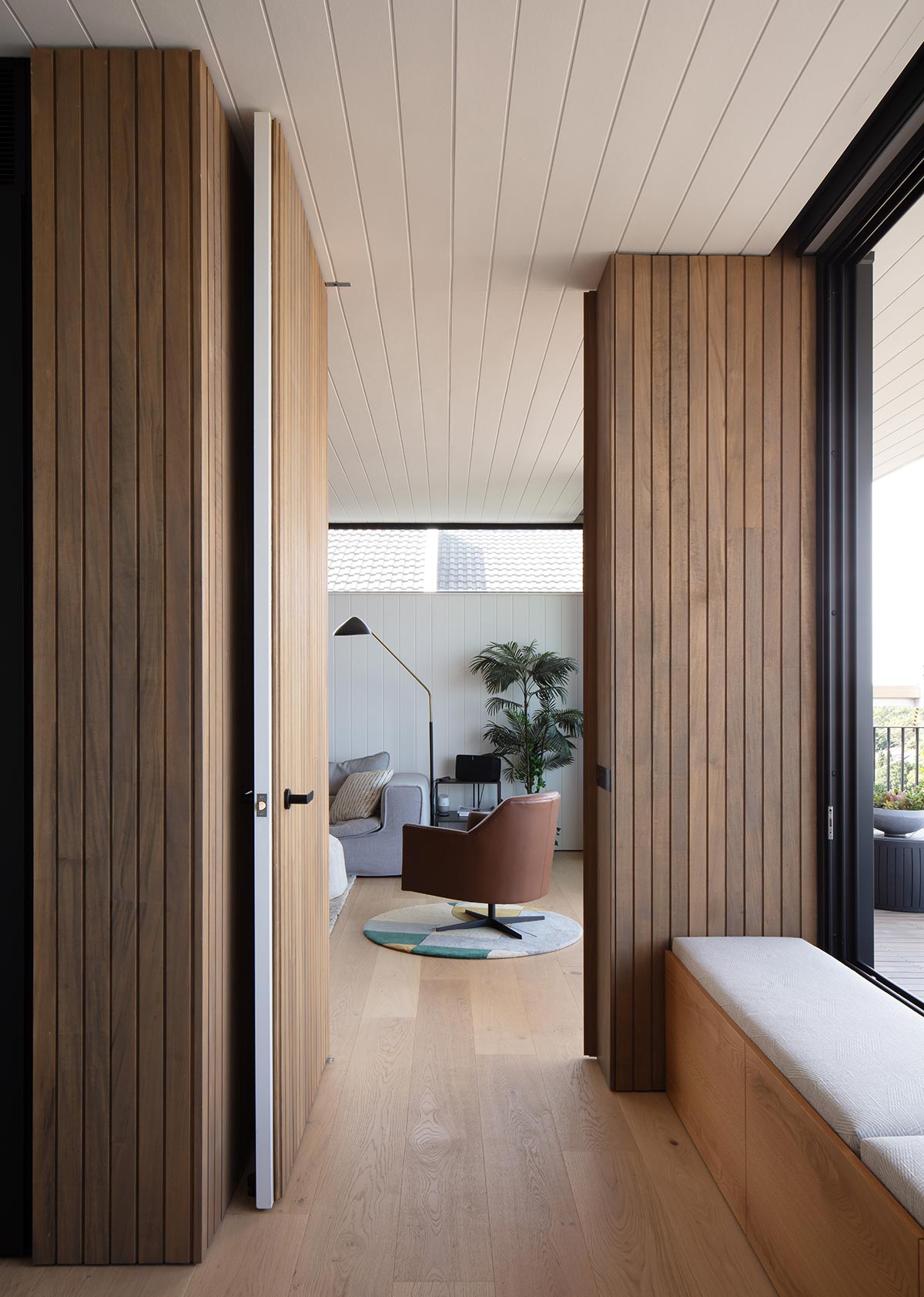 4. What's been your favourite moment so far in your career?
Early on, it was being able to travel overseas on assignment for the first time. More recently, working with Apple in the past year or two, a cultural cornerstone and company I have long admired.
5. What do you feel is the most challenging part about being a photographer today?
For commercial photographers, finding collaborators that know about your work and share a similar vision is often the biggest challenge. Reputation can often lag even though the talent is there.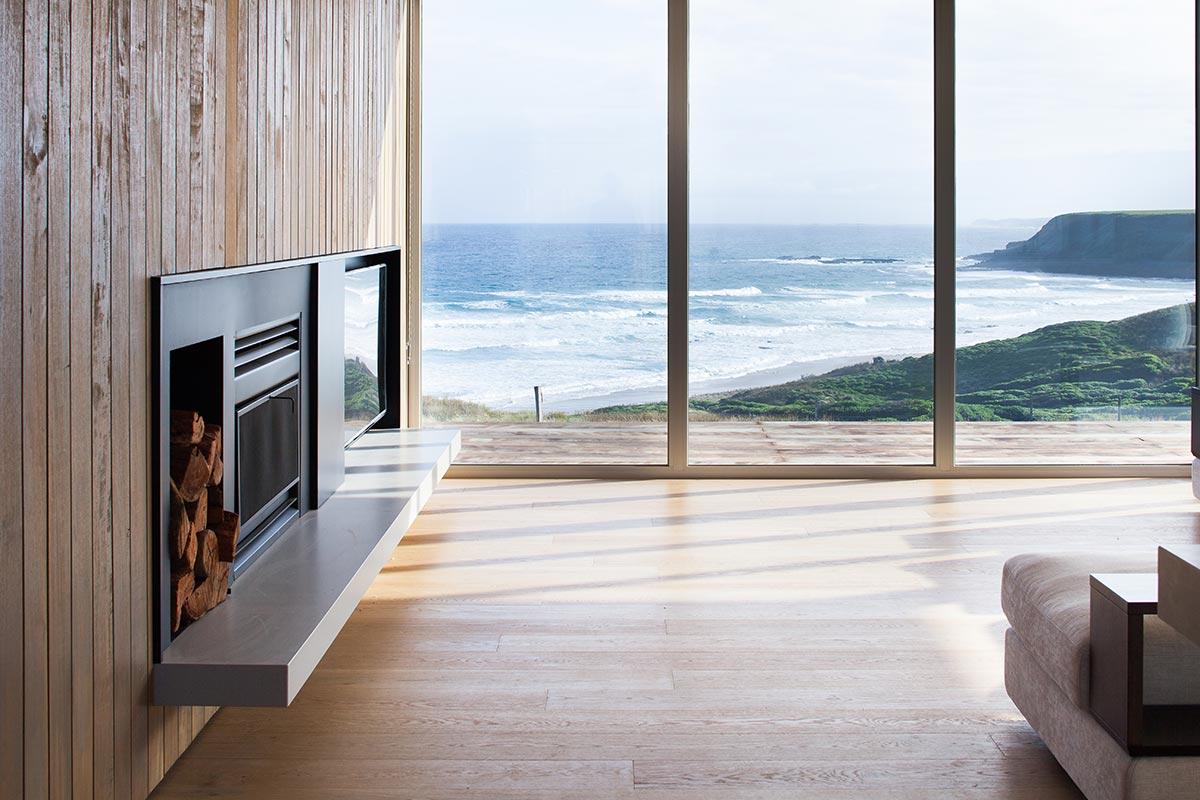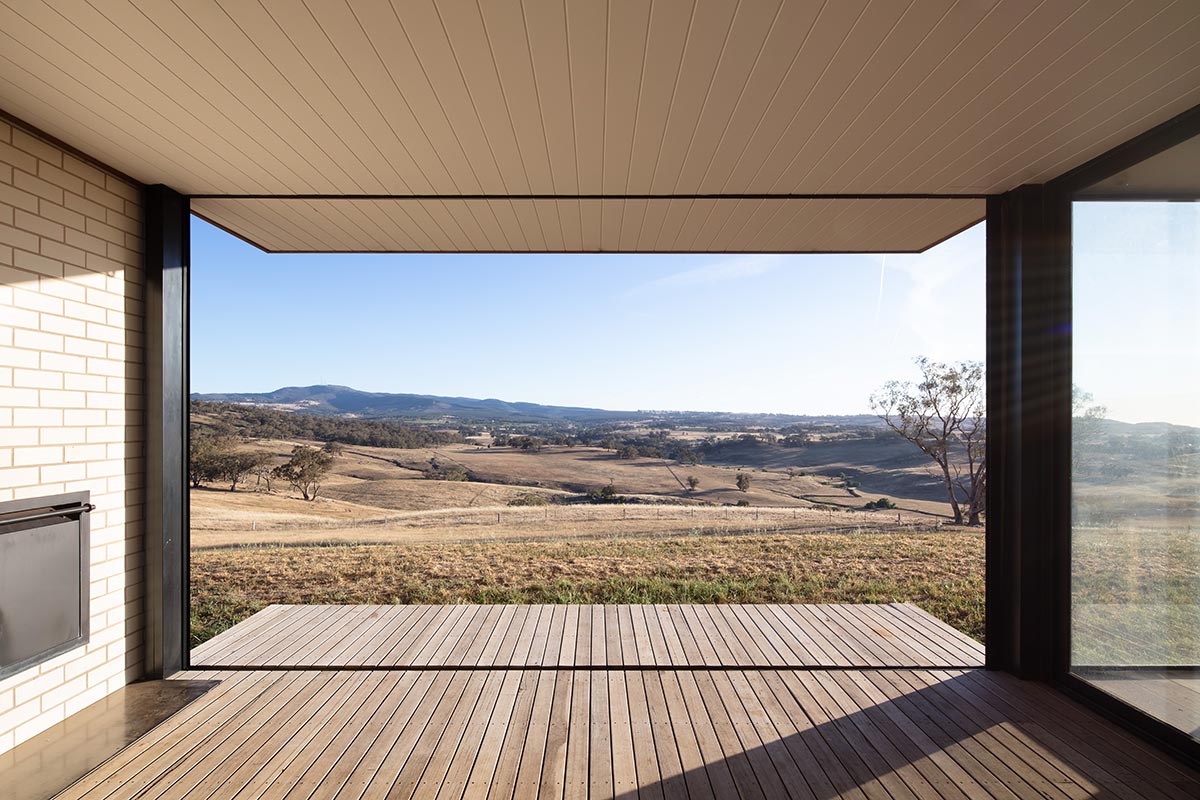 6. What words of wisdom do you have for a go getter look at breaking into the world of photography?
Find your niche and go from there. A robust vision and belief in your own ability is a prerequisite and will smooth the bumps along the way.
7. What's the most treasured belonging/item in your own home?
Perhaps my book collection, and one or two furniture items that I've made. Everything can be replaced though.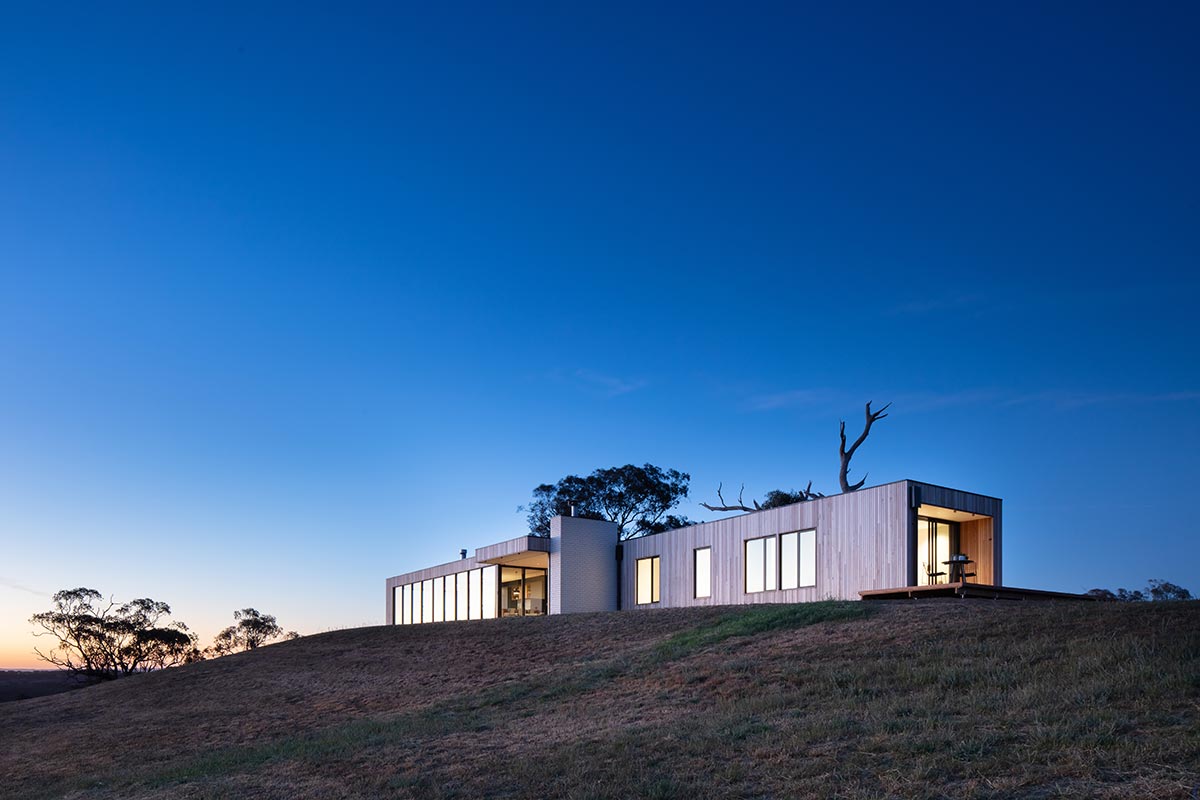 8. What's one thing other people may not know about you?
I lived in Italy for the better part of a year however my Italian could still be much better.
9. Can you pinpoint the moment photography turned into a profession for you?
Not any one moment, and for me it hasn't felt like a linear journey. Things like getting your first paid job, getting published, or receiving an award are always milestones of sorts though.
10. When's the last time you were on the opposite side of the camera lens?
Getting the portrait taken for this article.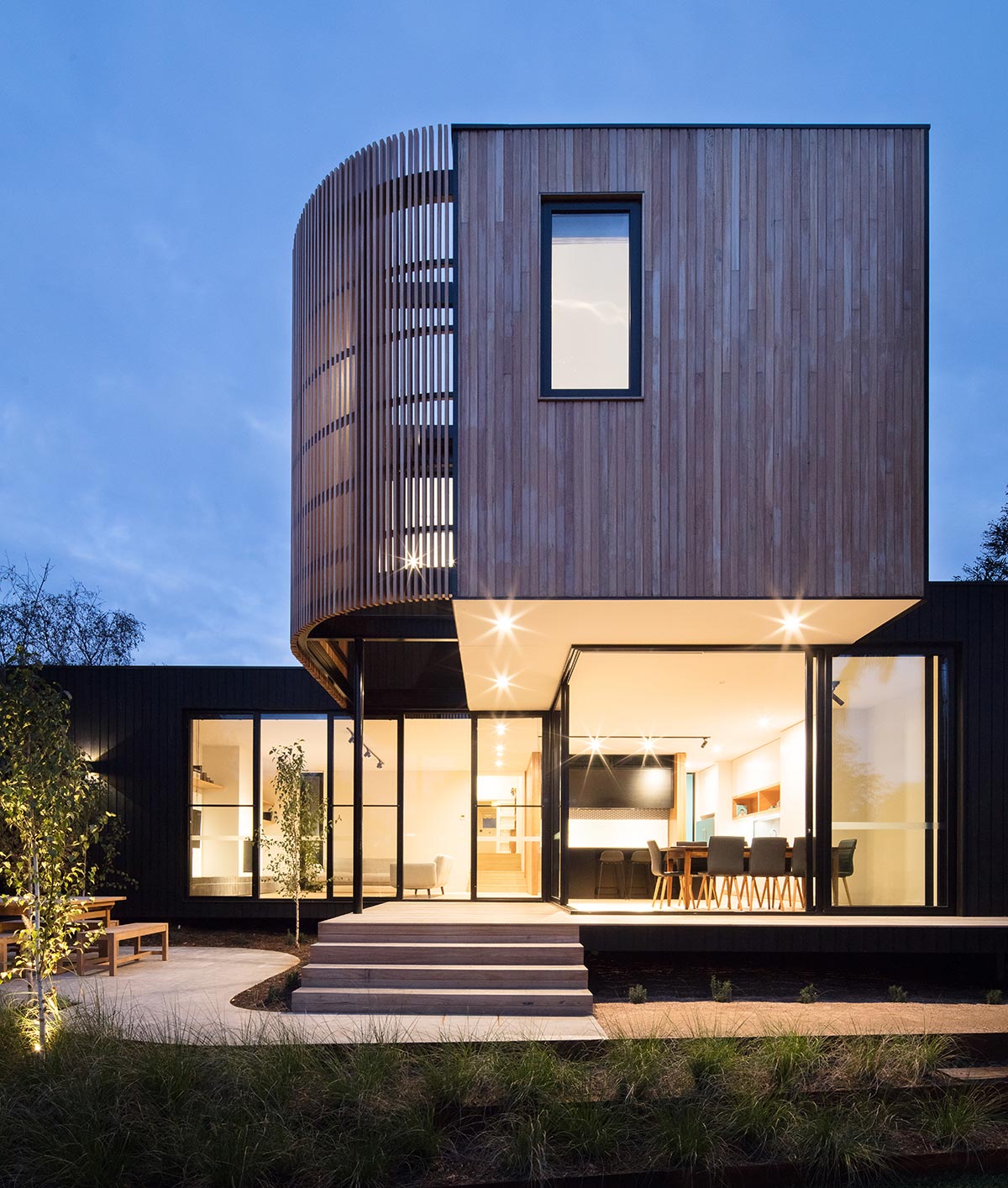 11. You've got 24hrs to shoot any person or subject in the universe. Who or what is at the top of your list?
I have a fascination with space, so probably the earth from high orbit.
12. What's next for you? Any exciting new projects in the pipeline…
The events of the last year have thrown everything into the air, given that most of my work is interstate and overseas. At least in the near future it probably will involve a rethink of my practice more towards the local. The depth of talent in design and architecture here in WA is impressive, so I very much look forward to exploring more of this professionally.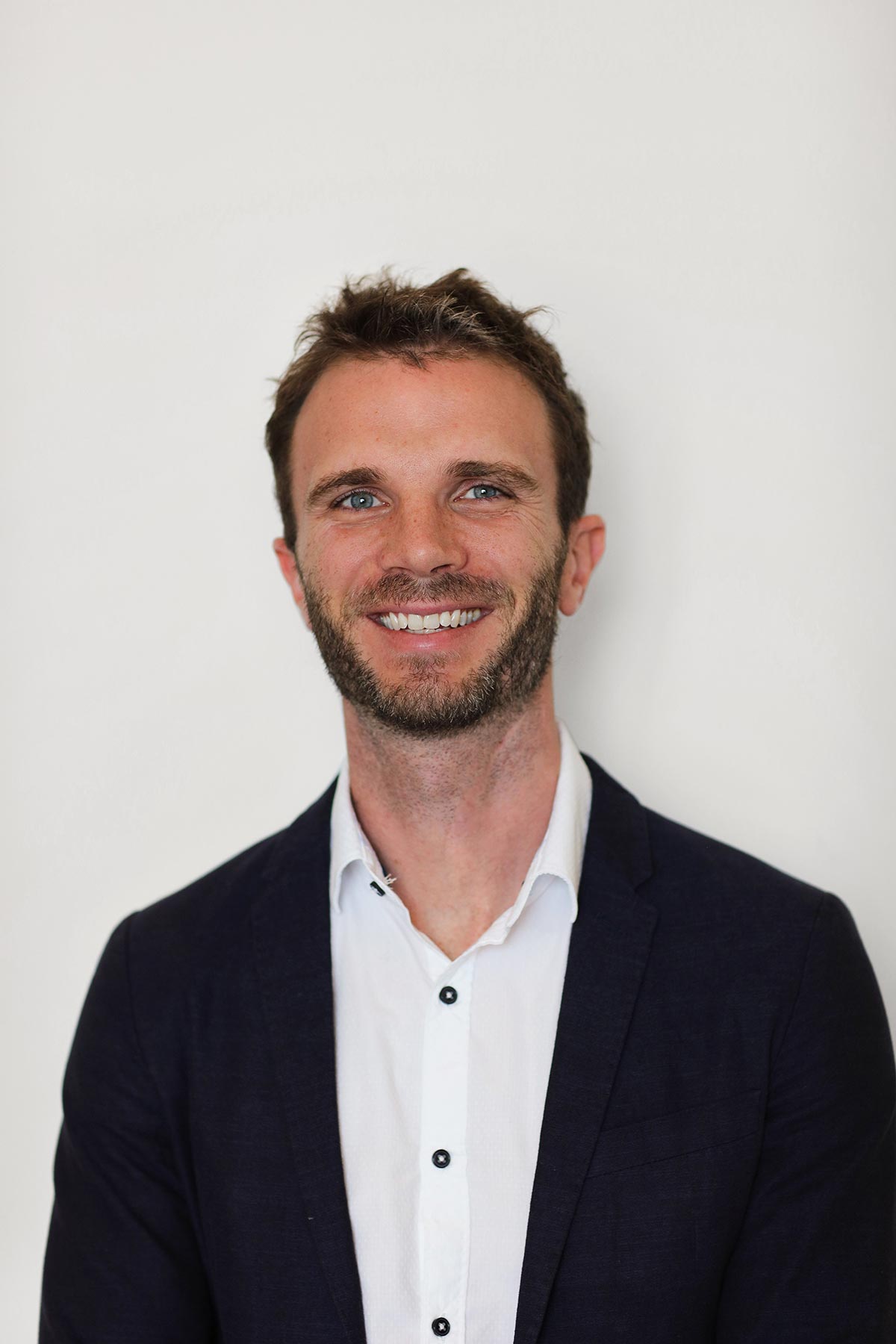 Meet the Maker Radio
'Sunday in the editing suite' Playlist
"A considered, mostly low key mix. Somewhat like me I guess!" – John
Where to find him
Name: John Madden
Business Name: John Madden
Job Title: Photographer
Website: www.johnmaddenphoto.com
Instagram: @johnmaddenphoto