The reincarnation of an old heritage listed masonry cottage was the idea behind this superb project. The Balgowlah House designed by Hobbs Jamieson Architecture features a contemporary renovation and addition to an existing structure, with an approach to a full reinstatement of the original front verandah which was previously enclosed. Curious how they did it? Let's have a look..
One of the main concerns of this project was the inclusion of a large rear pavilion that complies within the tight restrictions of the conservation area guidelines. The team's approach was to present the renovation in a way that it doesn't overpower and throw off the balance between the perceived scale from the street and the overall mass of the home. Though vast in its proportion and volume, the addition is almost unseen from the street and rests well within the landscape of similar additions either side.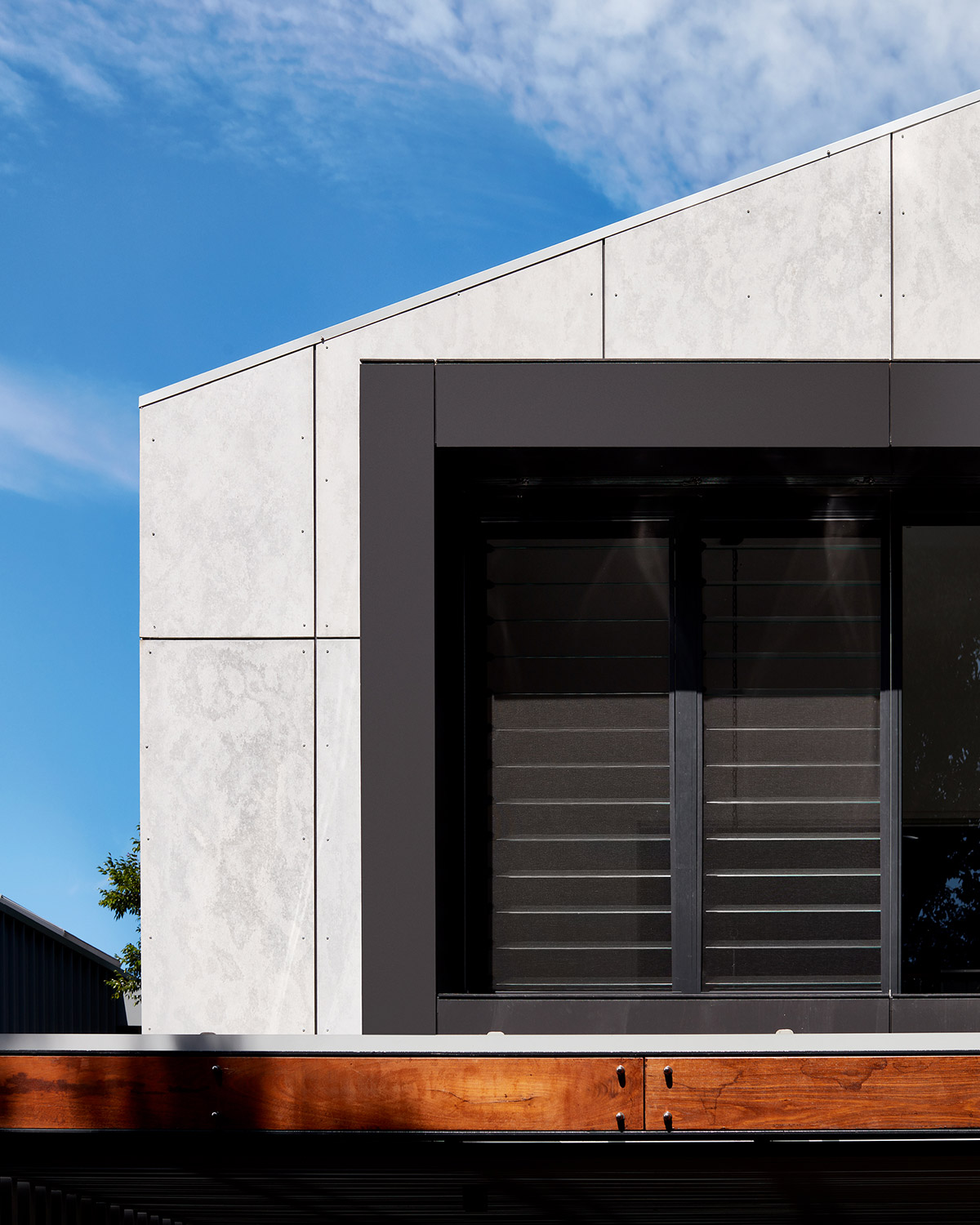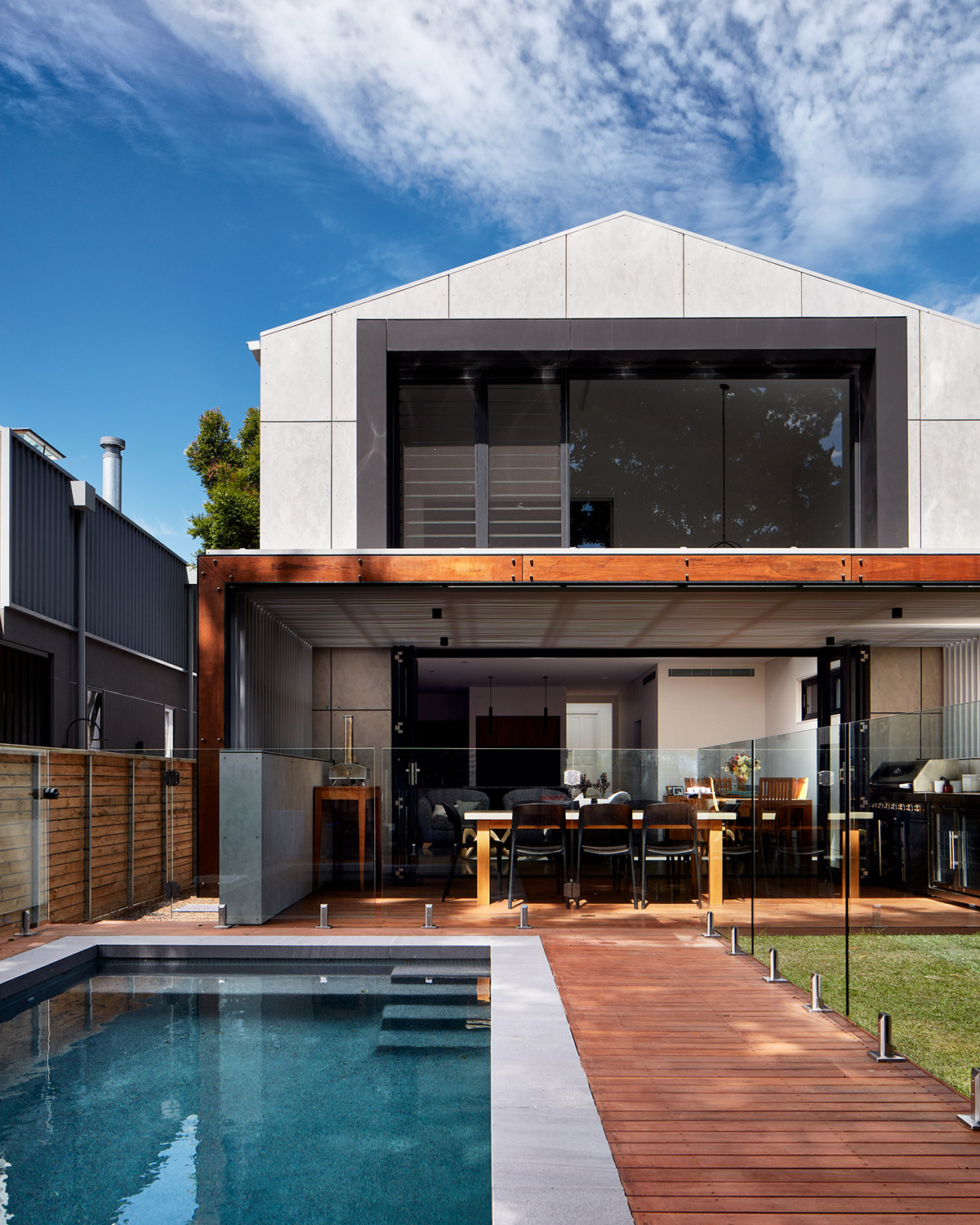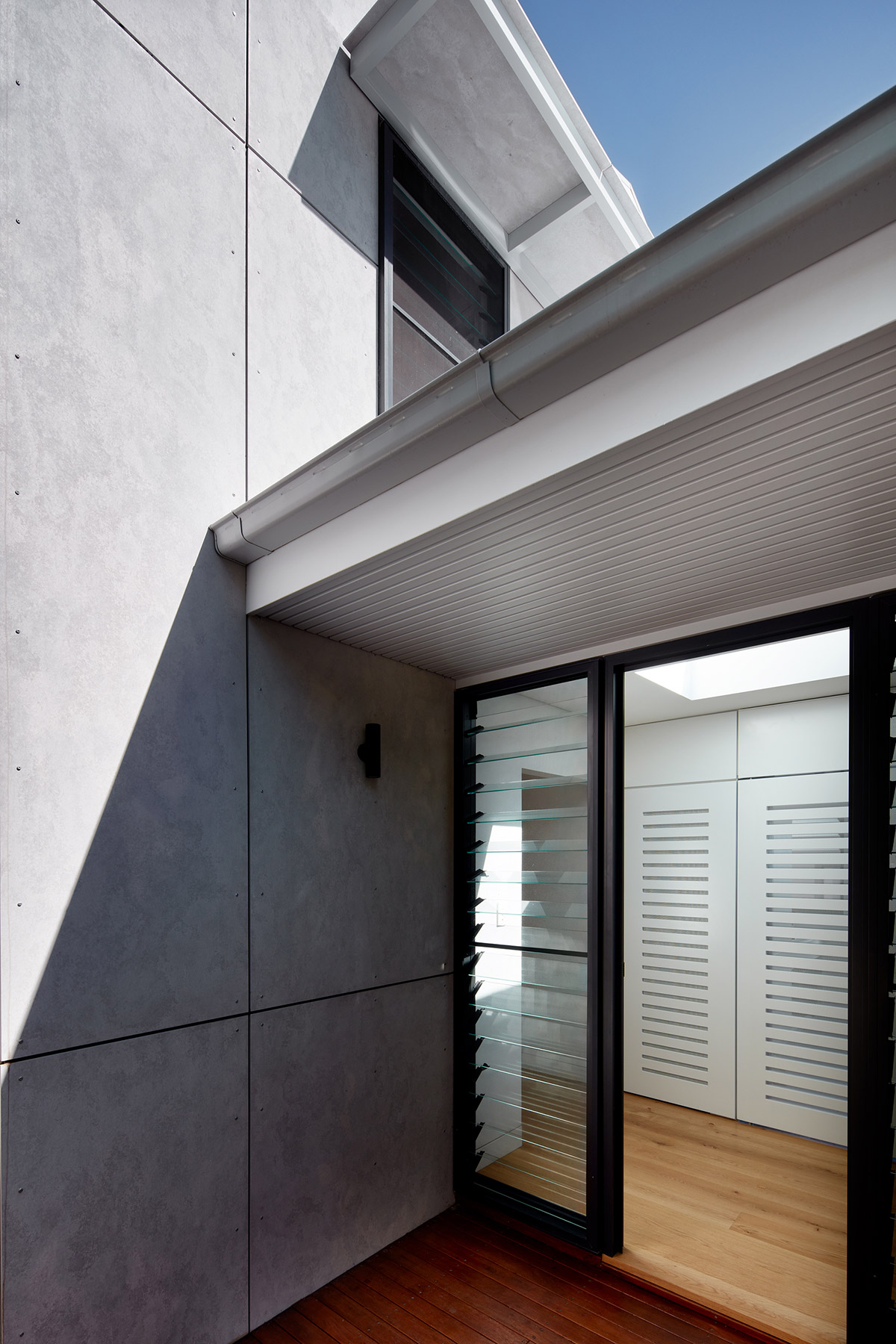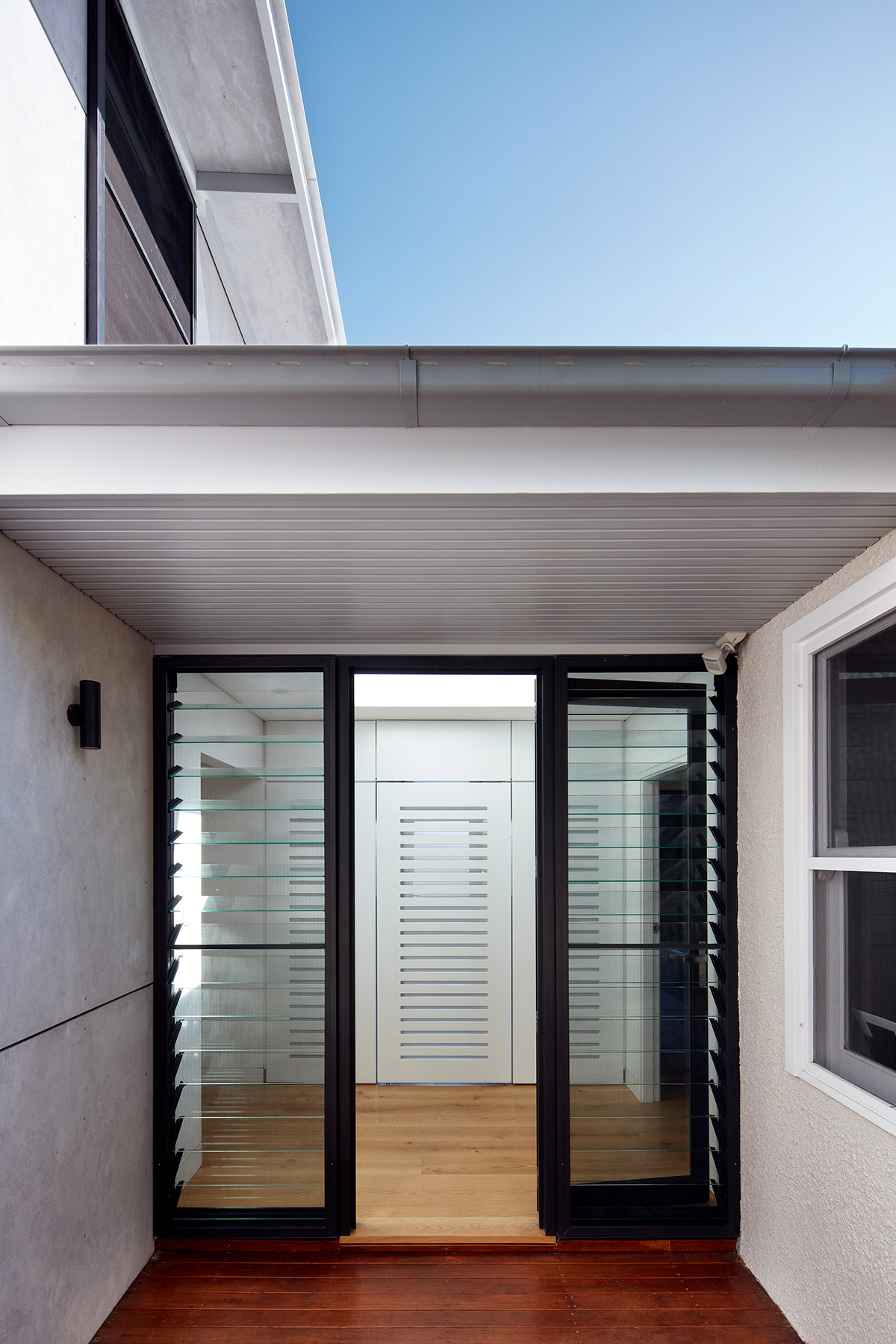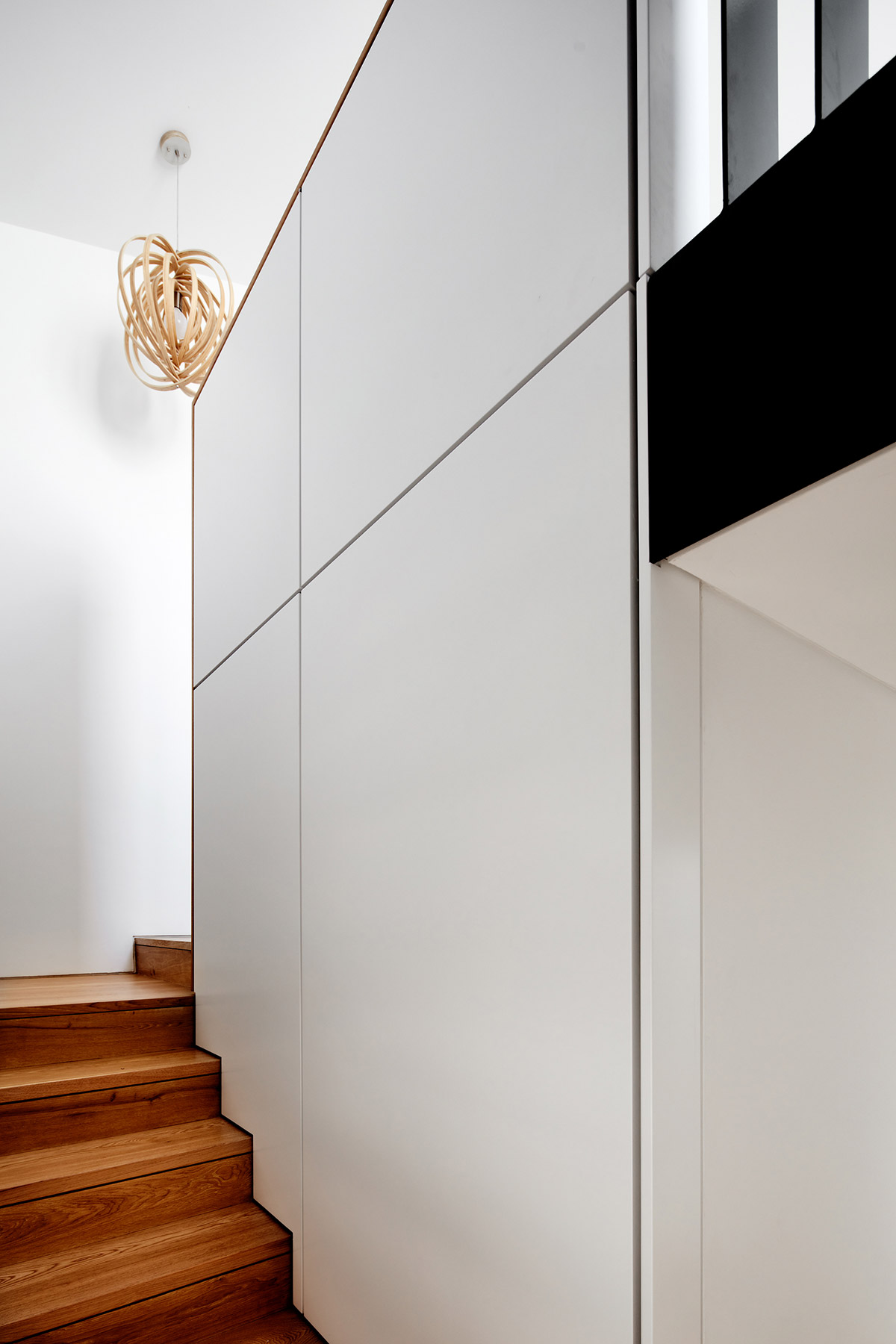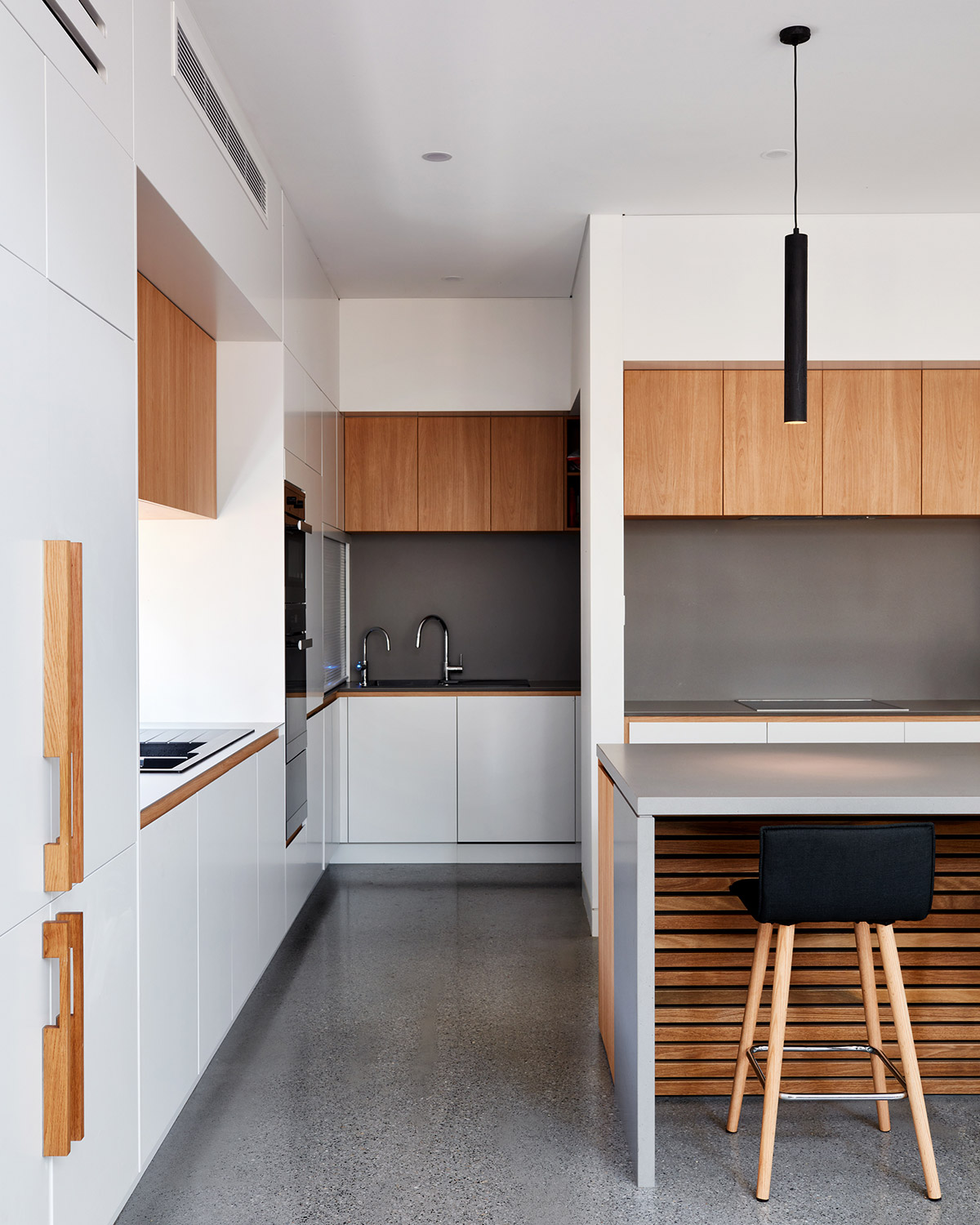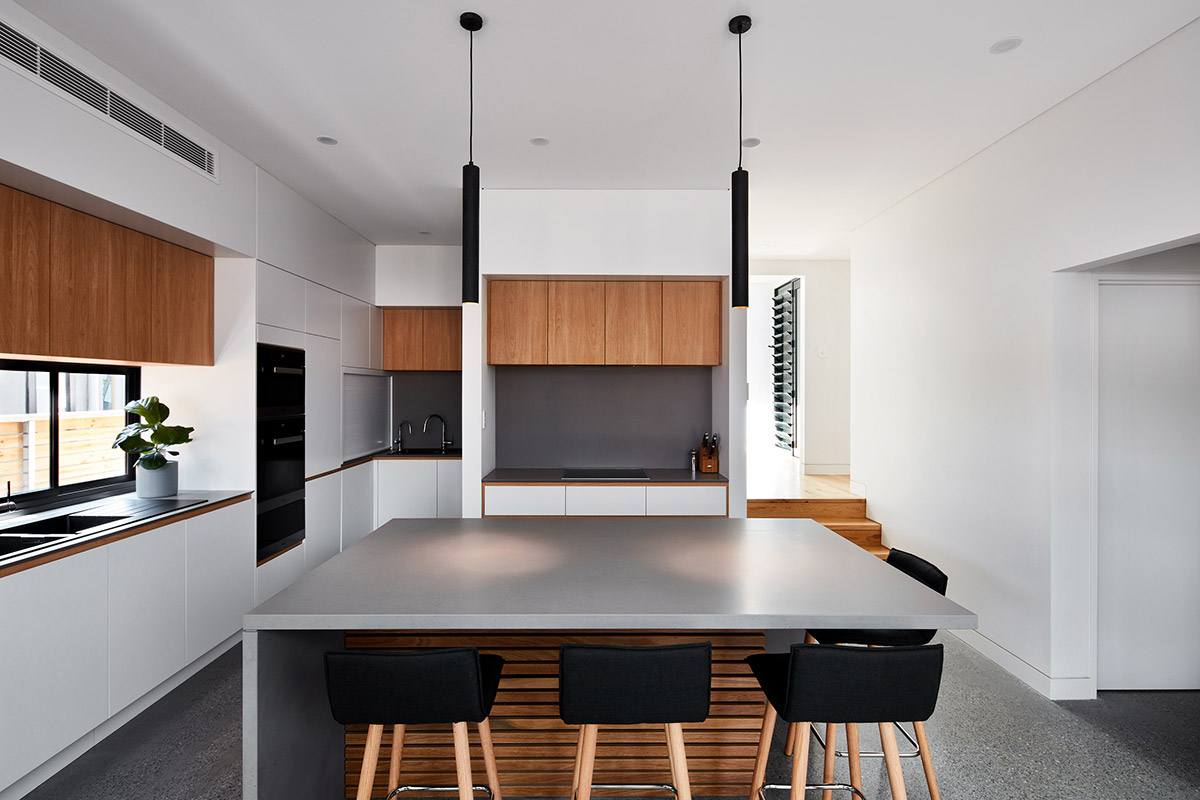 Internally, the house features some solid contemporary details including predominantly white walls and ceilings, and an elegant mix of timber and black for furniture and fixtures. Trims of black and grey details are found everywhere throughout the interior of the home from the glass frames, shutters on the upper floor, and flooring in the main bedroom.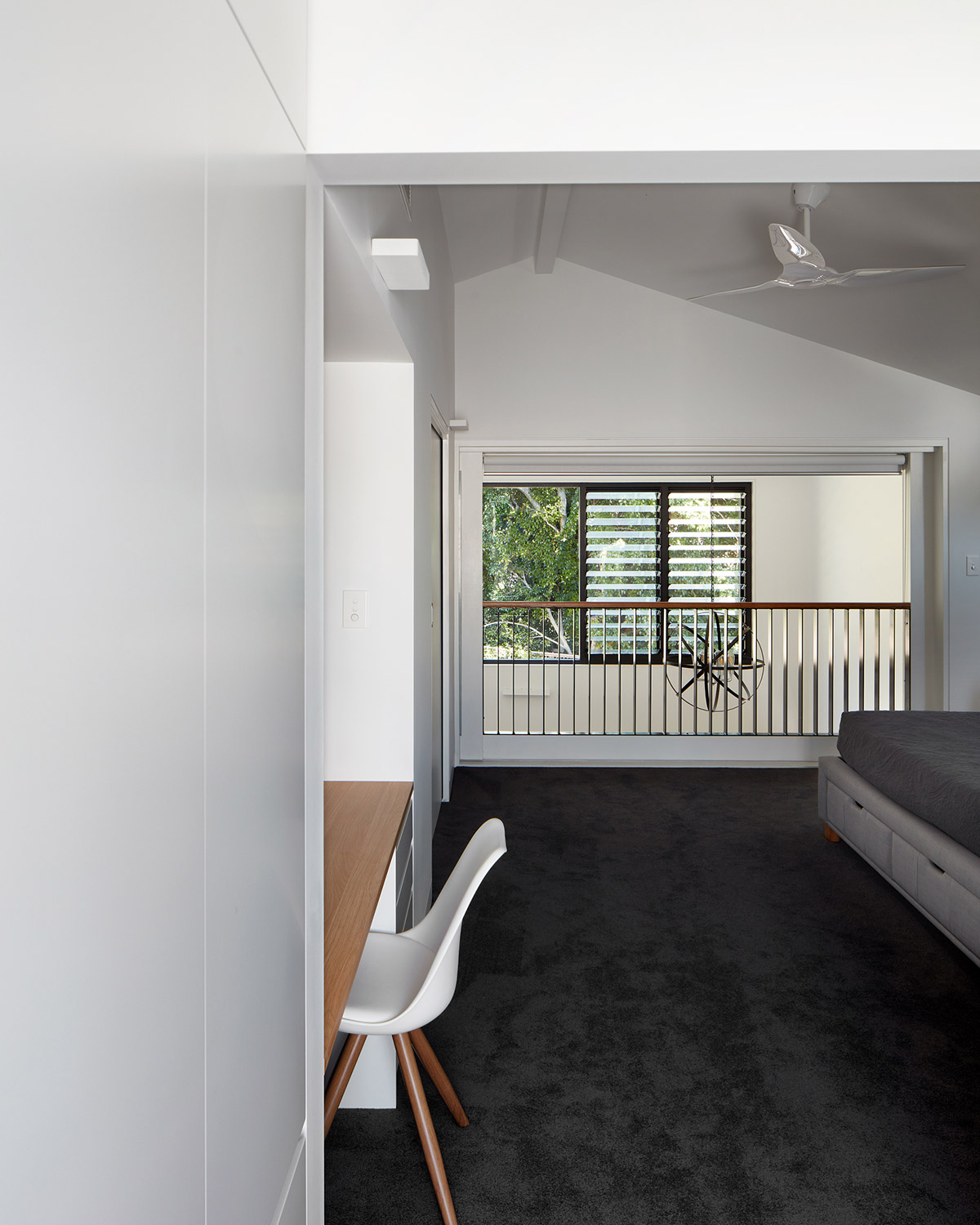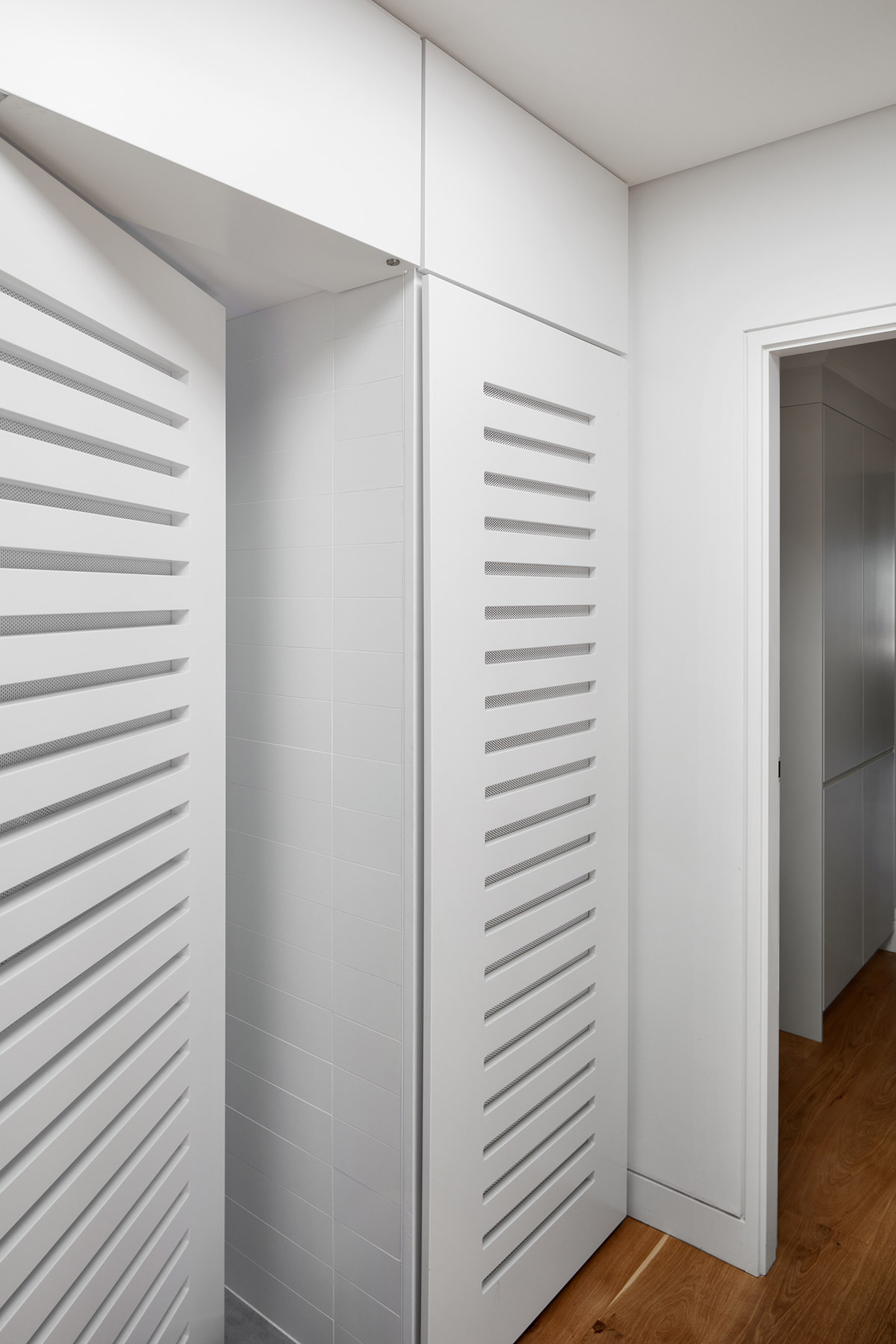 The bathroom is clad with neutral tones that beautifully compliment the reflection brought about by the rectangular window which lights up the entire room. The hidden laundry is carefully tucked behind a joinery which basically looks like a cabinet from the outside!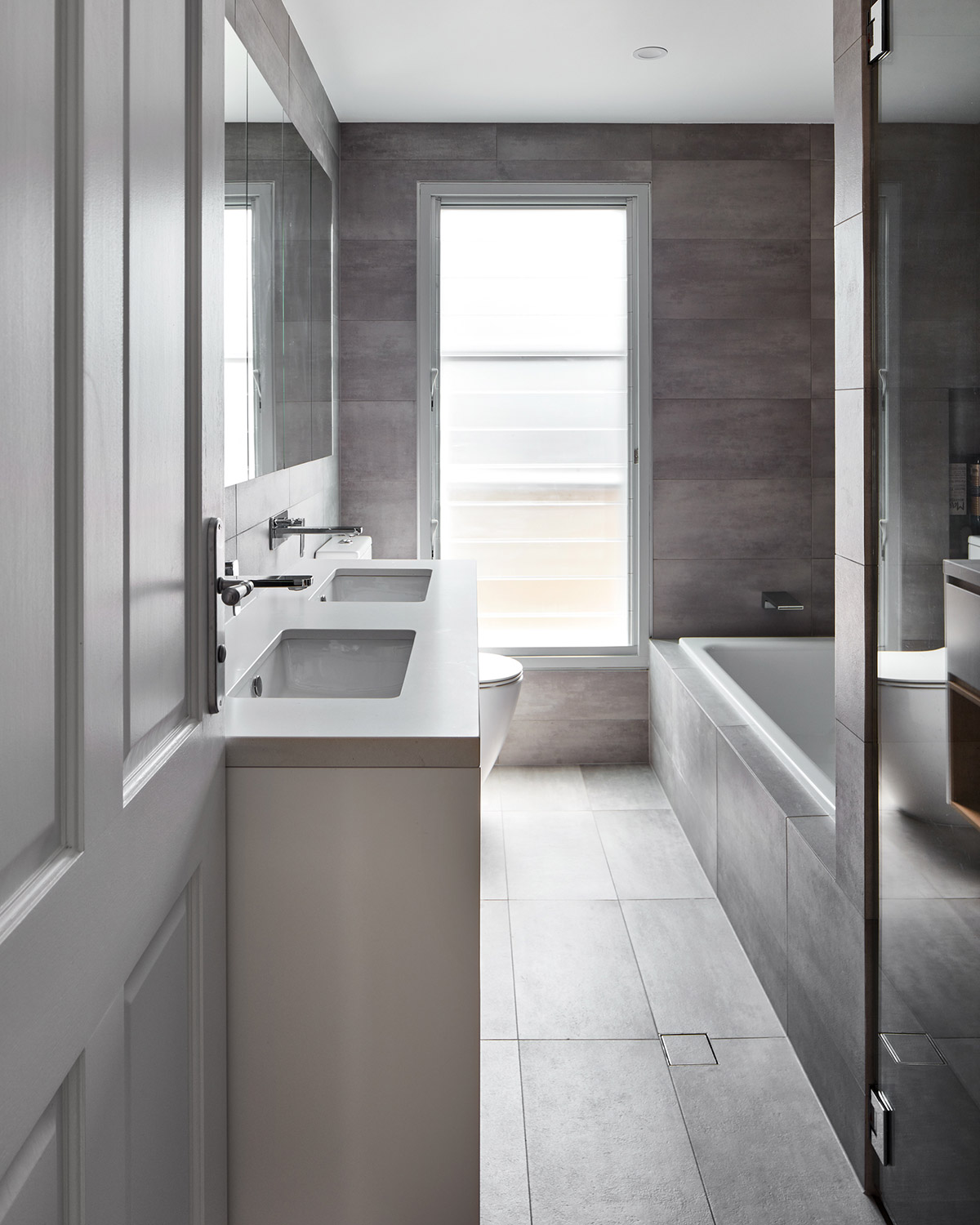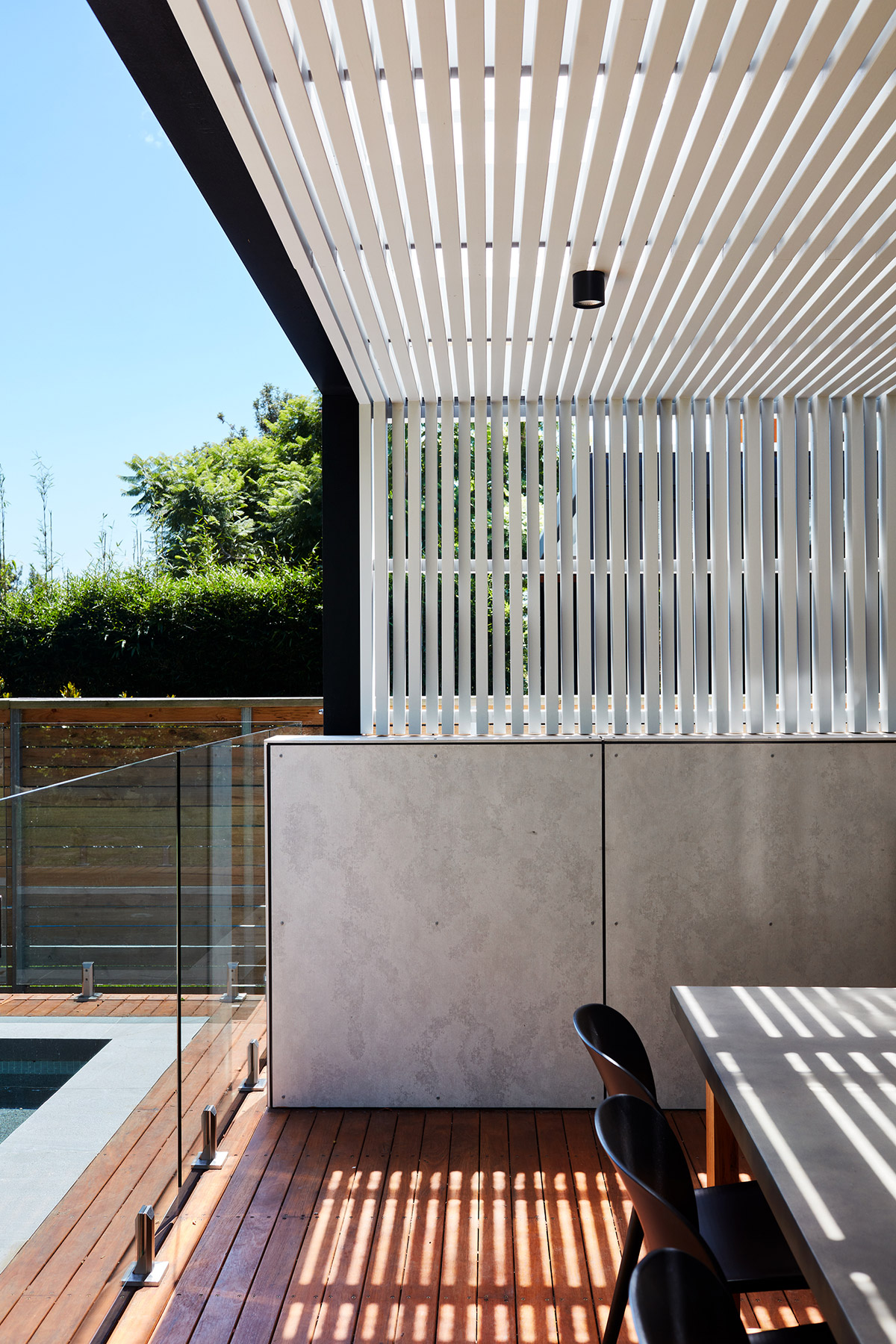 A mixture of modern and classic details create a unique aesthetic for the entire home impacting all attributes on the newly renovated space. The well-zoned interiors are fully optimised to successfully connect with the smaller scale federation cottage. Overall, it was a job well done for the whole team!
House Project: Balgowlah House
Architect: Hobbs Jamieson Architecture
Location: Sydney, Australia
Type: Renovation
Photography: Luc Remond