Based in Perth, Western Australia, architect Sandy Anghie has extensive expertise and experience in various industries, combining design and creativity with legal and commercial skills. She is currently focused on doing residential projects, with the aim of creating homes that meet the client's requests and needs from a design and financial perspective. Check out one of her outstanding projects, the Surfmist House as featured on our blog. Want to know more about her? Read on..

George Takes Twelve
1. When I was growing up, I wanted to be…
An architect! But it was quite a journey to get here. I finished school in 1991 during a recession and the architecture and building industry were facing considerable challenges. I was encouraged to study law rather than architecture, which I did. I then worked as a lawyer for 8 years before taking a one year break in 2005 to build my first home. It was through working with an architect on this project that I made my decision to pursue my dream of being an architect – and I went back to university in 2006 to study architecture.
2. Can you tell us a little bit about yourself and your company?
It's just me – with some drafting assistance – and that's the way I plan to keep my practice. For me, the joy of architecture is in the doing, the designing and drawing. As a studio grows more time is taken up managing the business and employees, leaving less time for creative work. Also, I think my clients like the fact that when they engage me I am their point of contact and the person who does all of the work on their project. It's a more personal service. I just want to enjoy the design process and working one on one with my clients.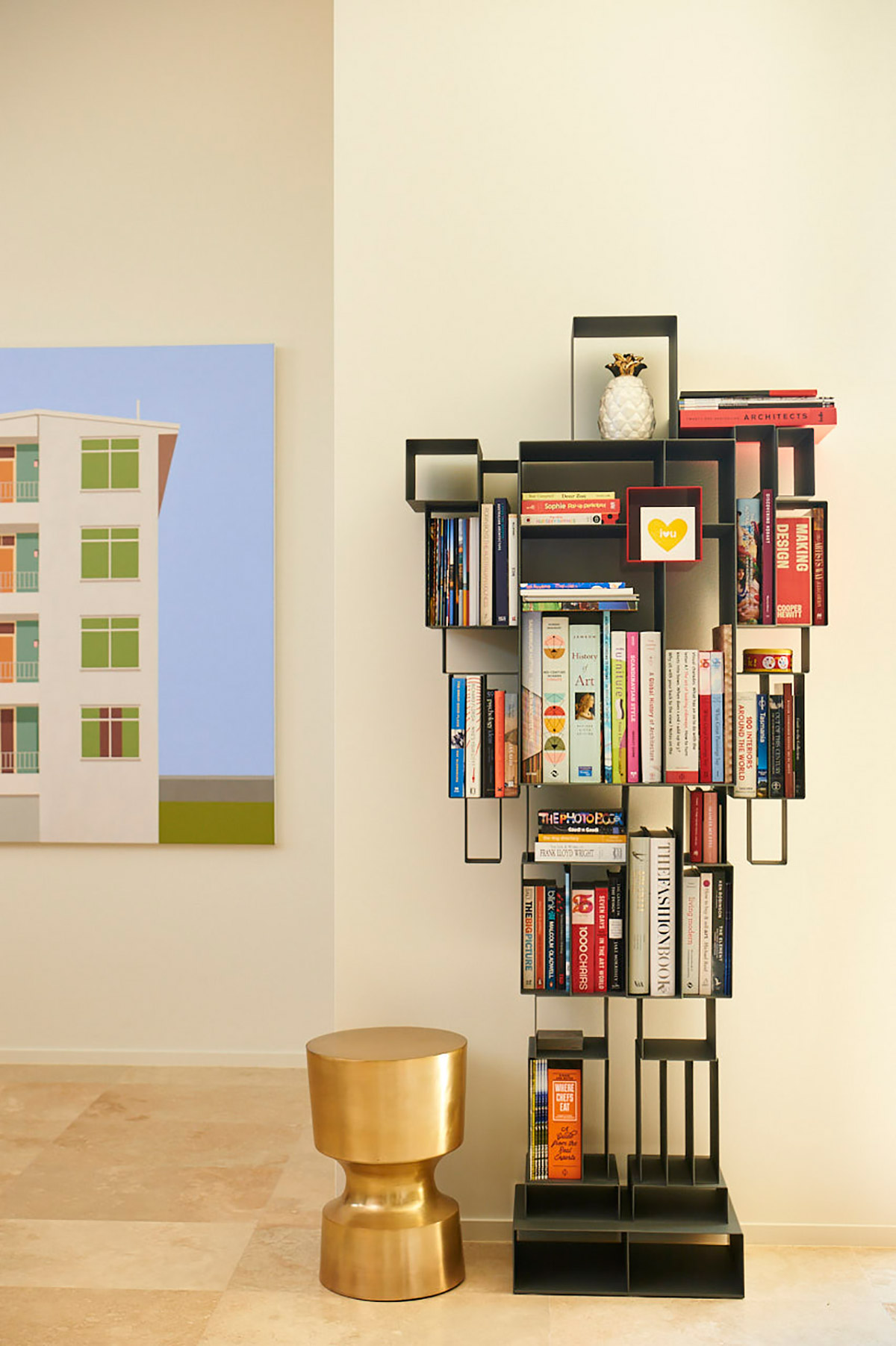 3. How is your studio structured? Ie. How many people work at the studio, do you outsource at all, how many projects do you take on at any one time?
I take on projects depending on what I can manage myself, and to ensure I can meet the expectations of my clients. In 2018 that was 4 renovation and addition projects and one new build. I am currently on maternity leave but still working – finalising design work on last year's projects. I will start taking on new commissions from July 2019.
4. What exciting projects (present or past) are you proud as punch about?
I am proud of all of my projects but probably most proud of an urban design project I run called Historic Heart of Perth. This project is about the revitalisation of the east end of the Perth CBD through the implementation of cultural and social initiatives with the city's major stakeholders. In just two years we have literally created a neighbourhood, a once in a lifetime project and an opportunity to give back to the community.
5. What's the most treasured belonging/item in your own home?
Definitely my collection of sculptures from Sculpture by the Sea. I love the event – the fact that it takes art out of an art gallery and makes it accessible to people of all ages and walks of life. People that may not visit art galleries can enjoy sculpture at the beach. I have bought a sculpture every year over the past 7 years including a large red flamingo in my front yard, an orange dinosaur, an oversized pink eggplant carved from stone, a bronze Pegasus and others…
6. What's the most impressive party trick you can muster?
Palm reading. A friend read my palm once and from that moment I was addicted. After reading a couple of books I became an expert myself (sort of!).
7. Are there any architectural trends you are excited about?
I'm not sure if it's an architecture trend, but the move towards smaller lot sizes and smaller homes. With decreasing household sizes, due to an aging population and an increasing number of people choosing to live alone, we need greater housing diversity. This is particularly true in the established suburbs of Perth, which are currently characterised by large houses on quarter acre blocks.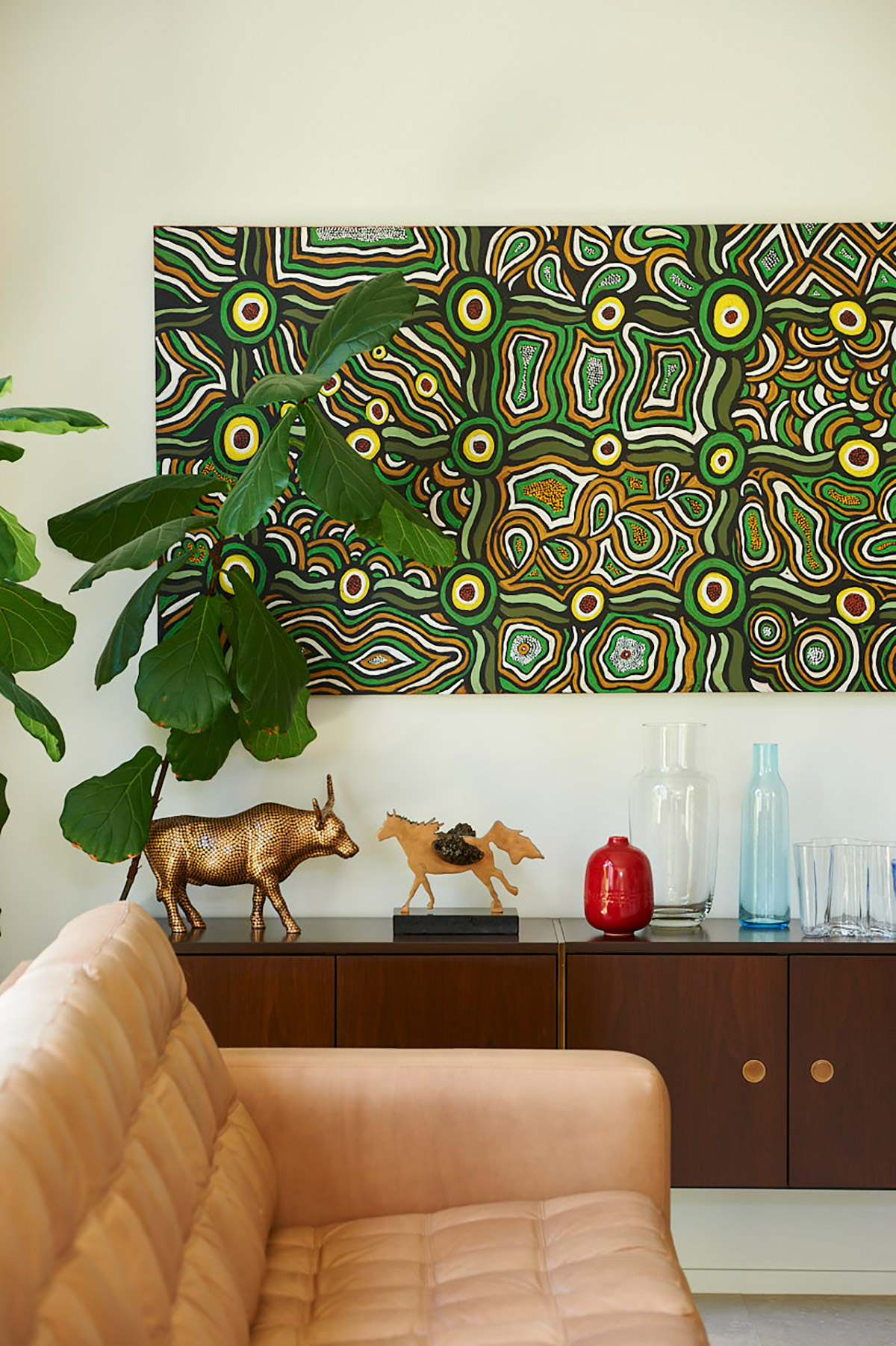 8. Tell us about a project that excited you but you never finished.
When completing my masters in architecture I designed a new museum for Perth and a plan for the surrounding cultural precinct. I was then fortunate to work on the actual new museum project while at HASSELL (a collaboration with international design firm OMA) but left to start my own practice before it was finished. Perth's new museum is currently under construction.
9. What's your go-to routine to shake off a busy week?
A year ago I would have said going out – I love the theatre, dance, art galleries … But now with a 4-month-old baby, May-Lee, it's quite different! Now it's taking May-Lee for a long walk in the pram.
10. You've got a week off, where are you going?
Again, a year ago this was quite different … but I love exploring cities, whether in Australia or overseas, enjoying the architecture, history, and culture.
11. Tell us about your best strategy for those dreaded uninspired moments. What gets you out of slumpville and back climbing the creative pinnacle?
Taking a break – a walk, a swim at the beach, a yoga class. These are the benefits of working from home!
12. Favourite architectural style from a bygone era?
Art Deco – characterised by geometric shapes and sinuous lines, it is a style that is elegant and enduring.

Meet the Architect Radio
"Working From Home"
"This is actually the first playlist I have ever created and it was really hard to narrow it down to just 10 songs … so I enlisted the help of some friends. The result is quite random but hopefully a mellowish background for working from home. " – Sandy
Top Picks
Sandy rounded up a selection of her favourite Hunting for George goodies, here are her top picks..
Where to find her
Name: Sandy Anghie
Business Name: Sandy Anghie Architect
Job Title: Architect
Website: www.sandyanghiedesign.com
Instagram: sandy_anghie.architect
Facebook: sandyanghiearchitect