Alice Bell is a ceramic artist who uses the hand building techniques of coiling and slab to create her functional art. As a Tasmanian residing in Victoria's Barwon Heads, she draws inspiration from the wild of her home state and the surf coast's blend of rugged beauty. Alice has a refined raw earth focus giving her work a sophisticated blend of texture & presence. These unique works are designed and crafted with the intention of providing a feature piece that will last throughout time and trend. We sat down with Alice to chat more about her life as a ceramic artist and here's what she has to say..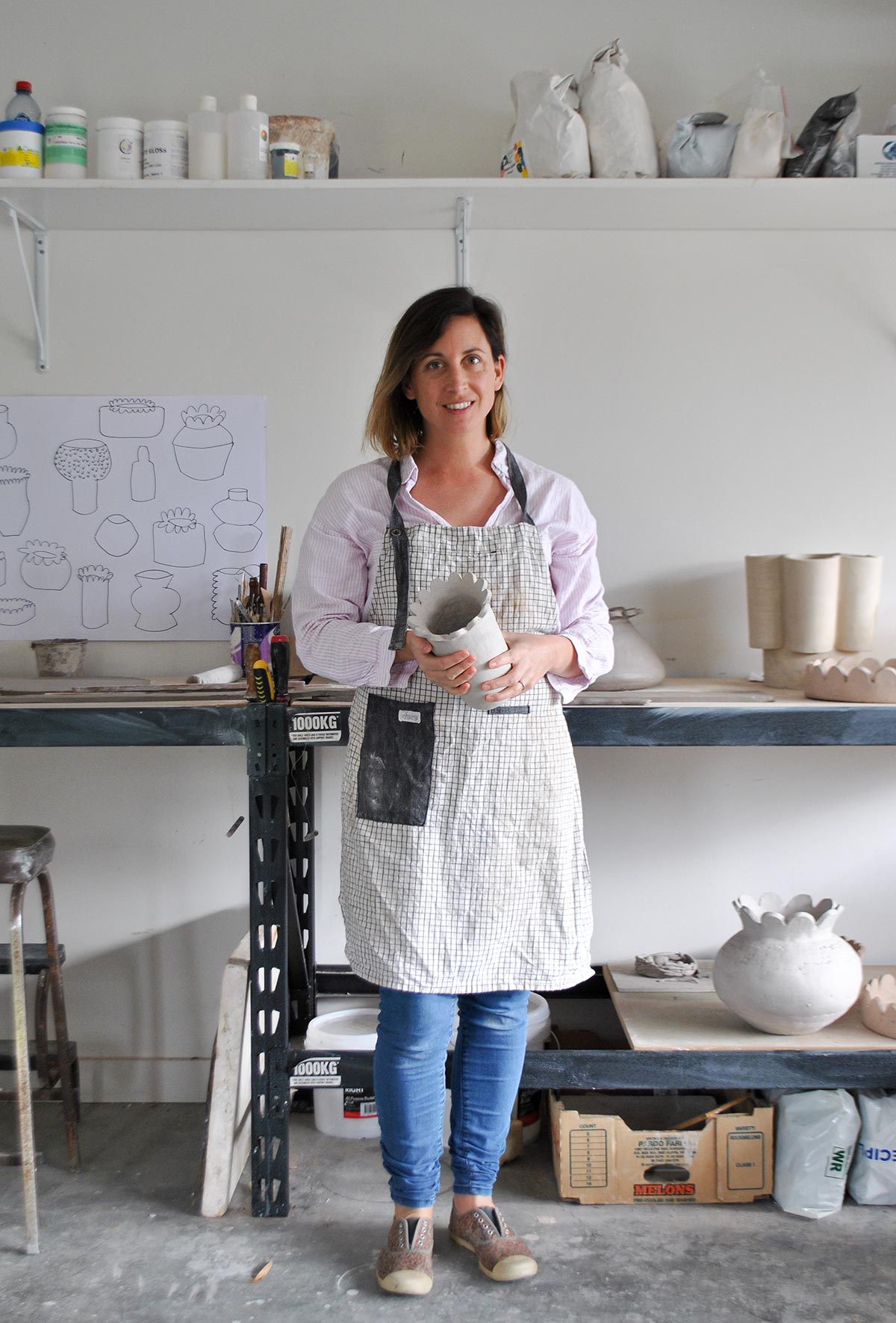 George Takes Twelve
1. Pleasantries first… Tell us about who you are and what you do?
Hello everyone! I am Alice Bell and I am a ceramic artist who plays with clay and makes it into nice things.
2. When I was growing up I wanted to be….
I always wanted to be a marine biologist as that was the cool thing to want to be in primary school.
3. What is the best piece of advice you've ever received?
Don't screw up a first impression, as you only get one.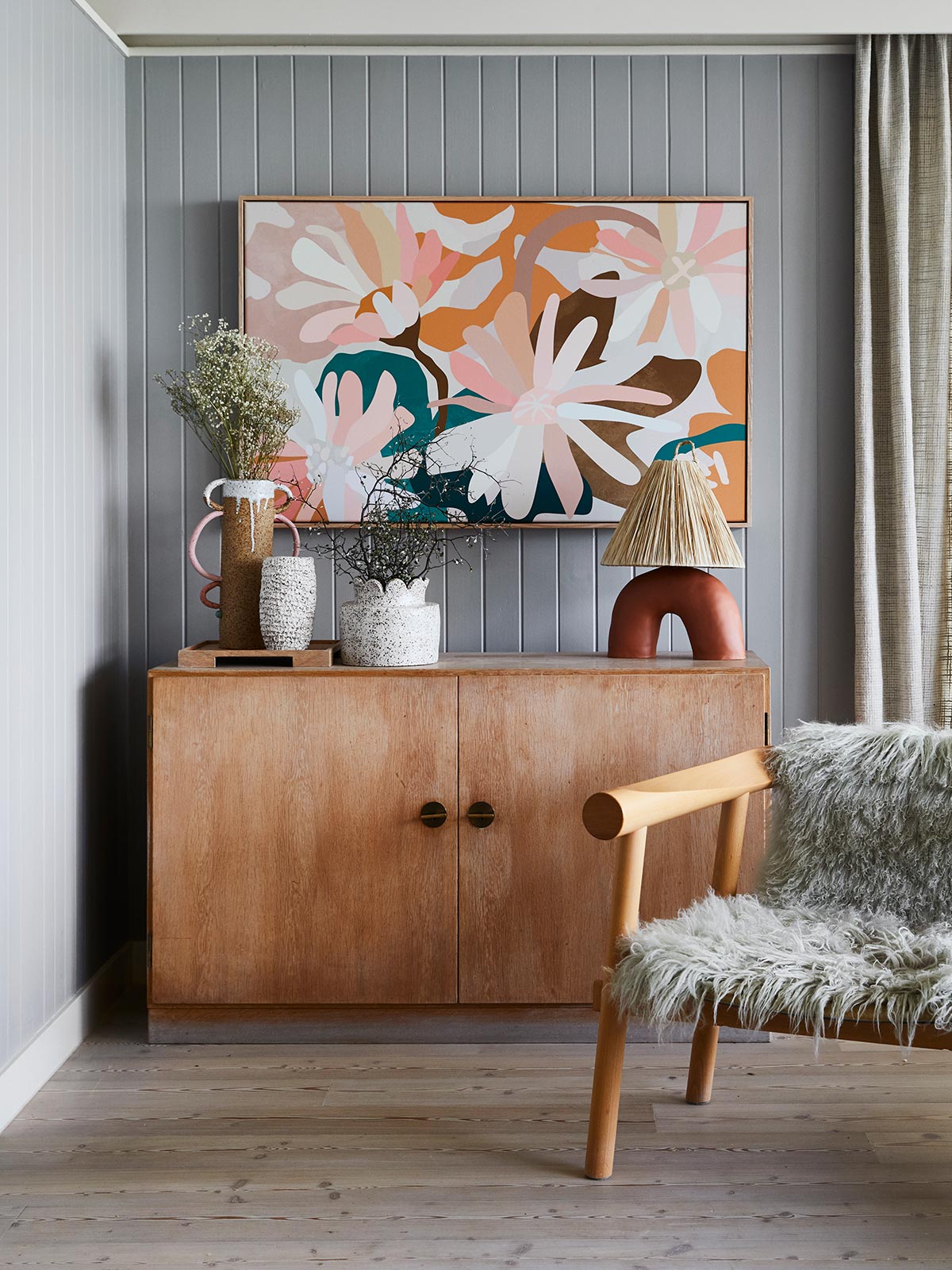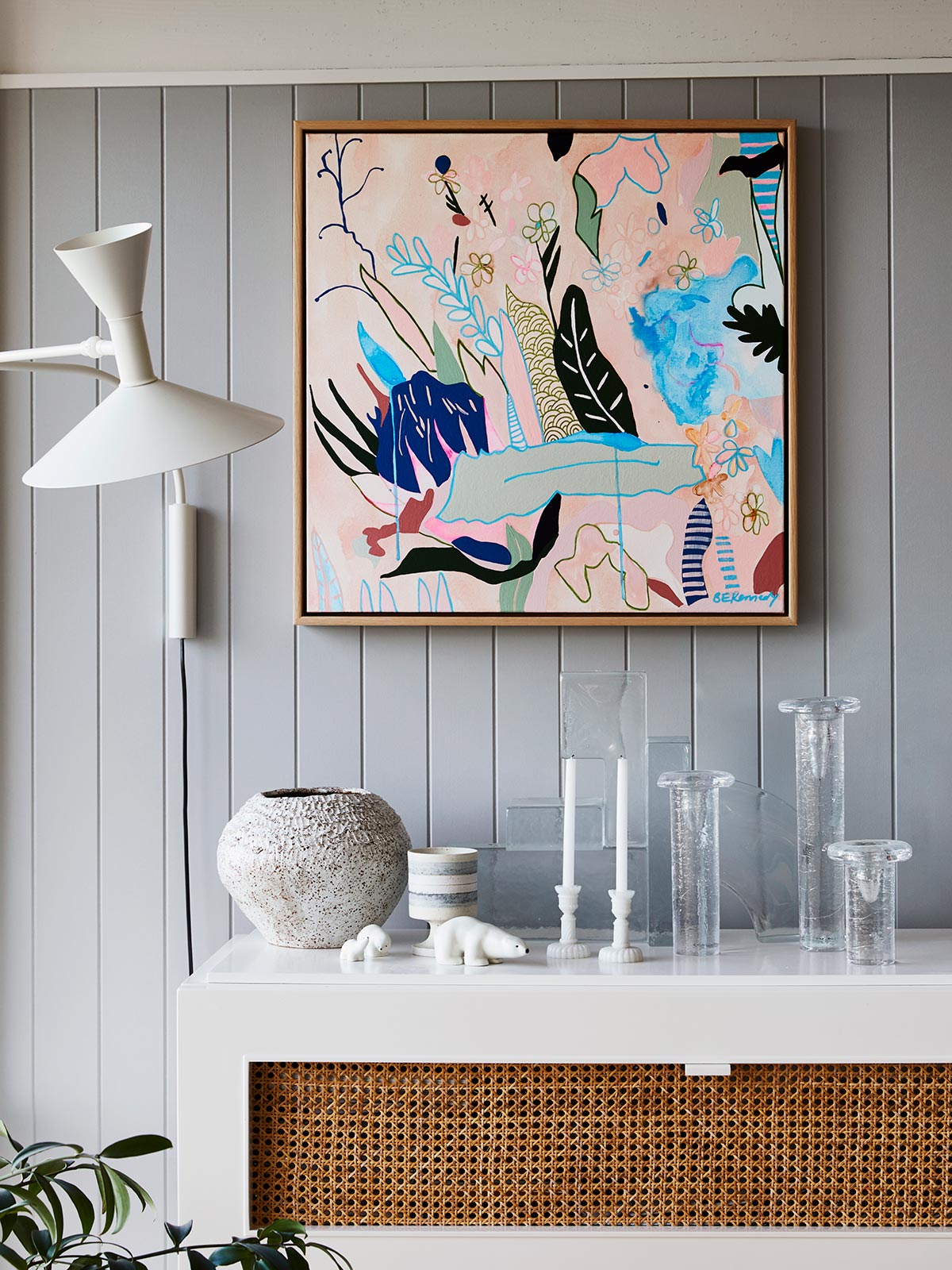 4. What is your favourite way to get the creative juices flowing?
Getting out of the house and into the studio is the first step, usually things just flow from there, however most of my ideas come to me when I am putting the kids to sleep, my girls all want us to hug them to sleep still so I lie there awake waiting for them to fall asleep, thinking of what shape vase I will make next!
5. What does your average work day look like?
At the moment it is a little bit of grab half an hour here and there due to the homeschooling thing. However on a 'normal' day I would work while my 2yo Beatrix is having her day nap (1-2 hrs) and then if my Husband Rafe is working away, I'll go out to the studio once the kids are in bed at night and work until 10pm ish.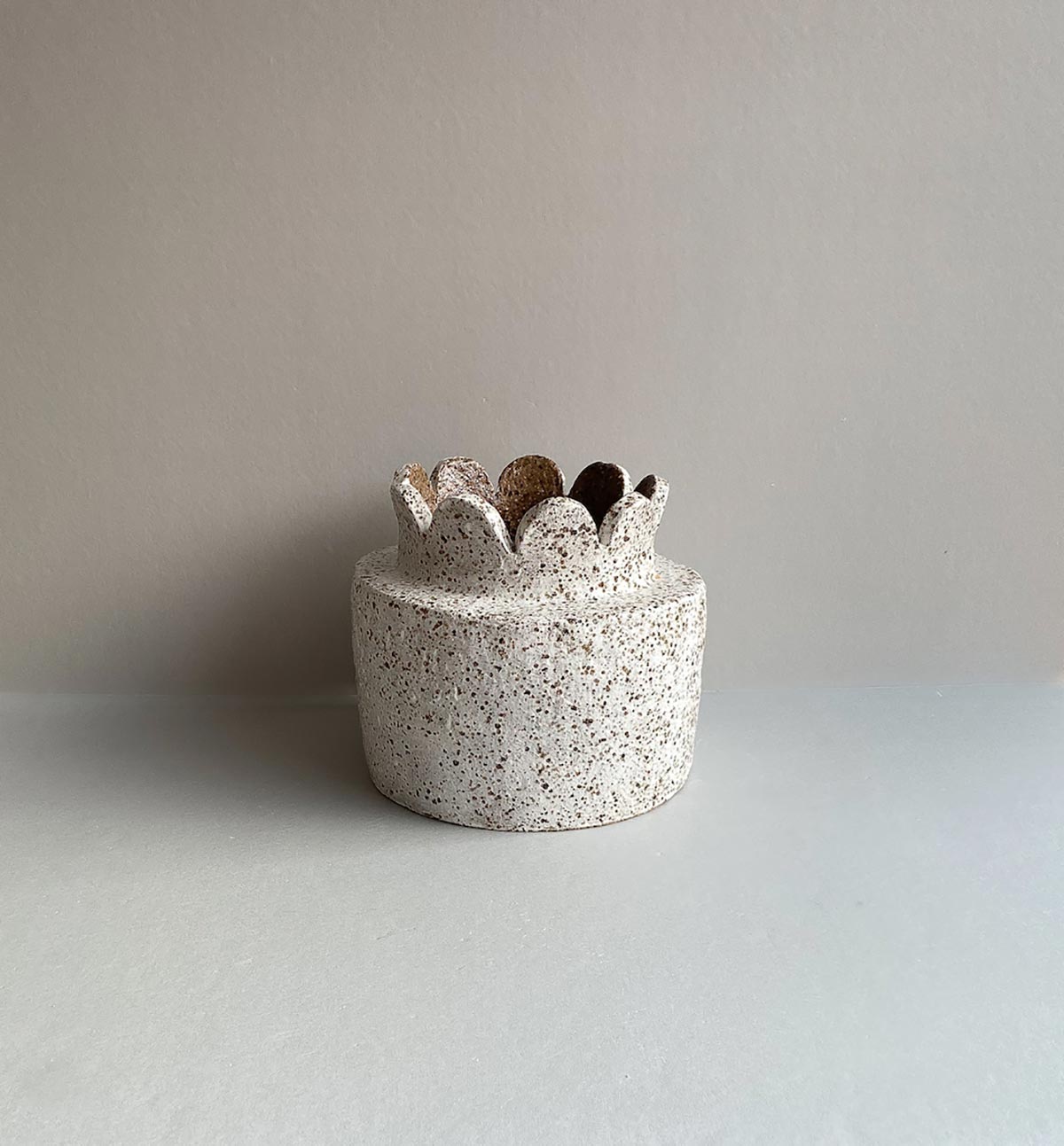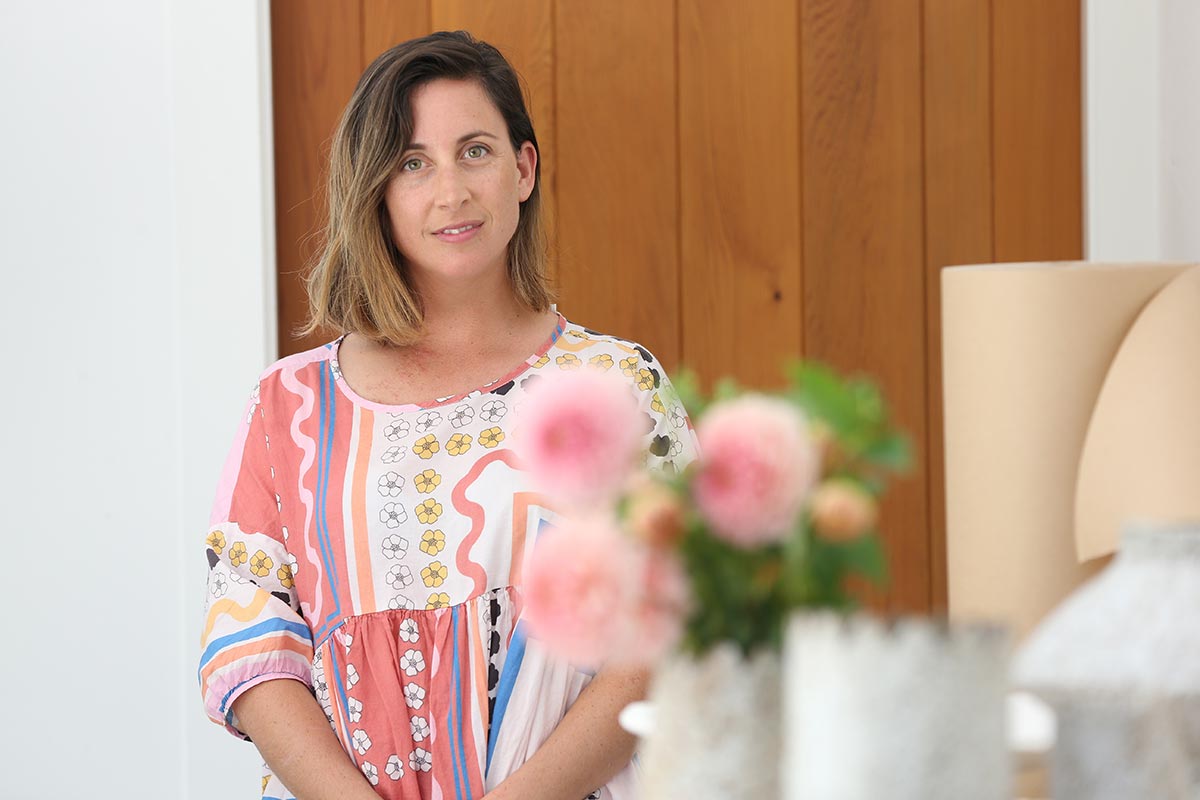 6. If you could invite any five celebrities to dinner, who's dining?
Hamish Blake (obvious choice), Prince Harry, David Bowie, Lucy Glade-Wright, Jamie from Outlander.
7. What was the last rule you broke?
I went for a run the other day and as I was running I didn't take my mask with me. I ran a bit far and got tired so was walking the final stretch mask free.
8. What's one thing people may not know about you?
I am a registered nurse with a ceramic hobby!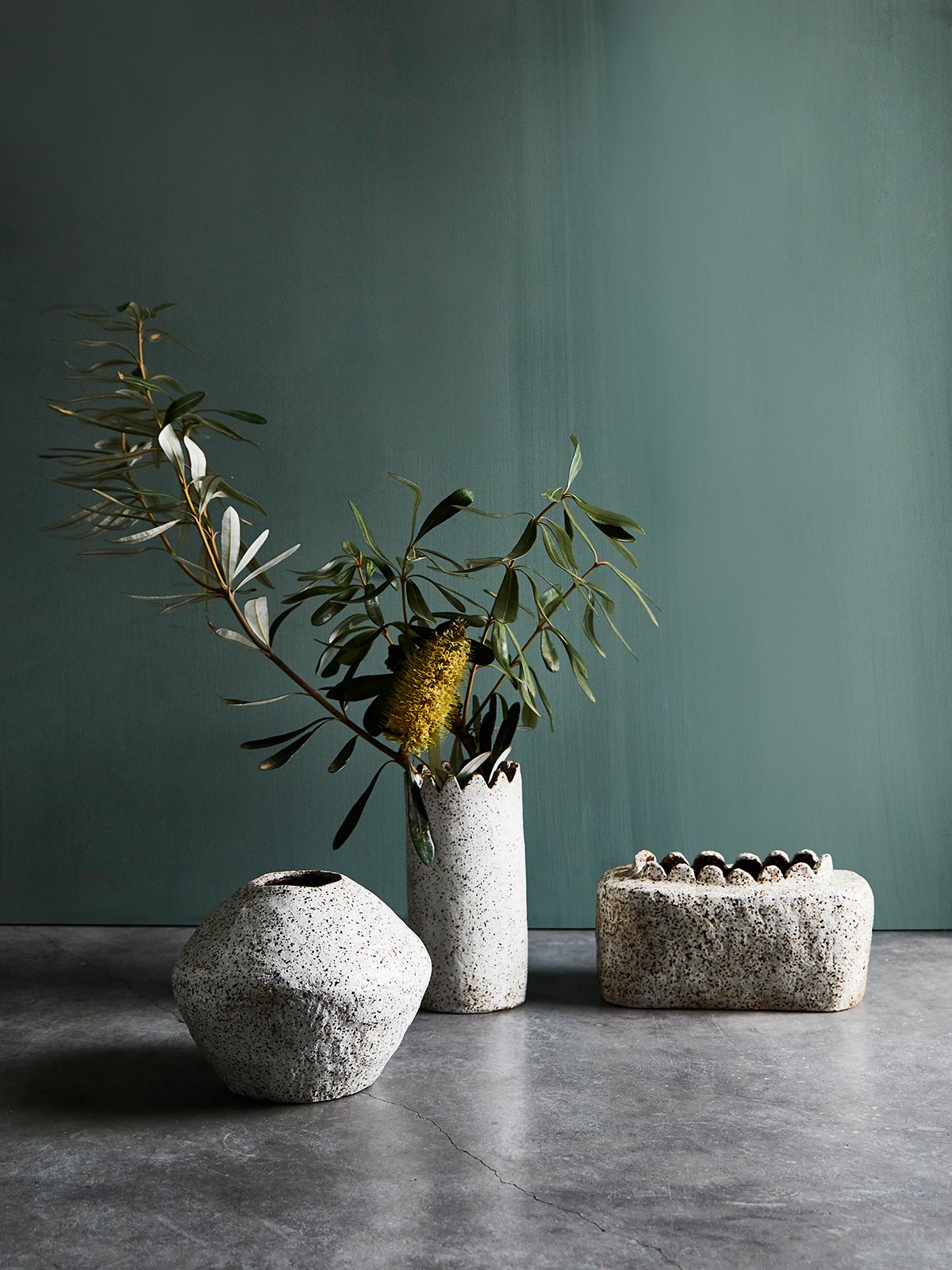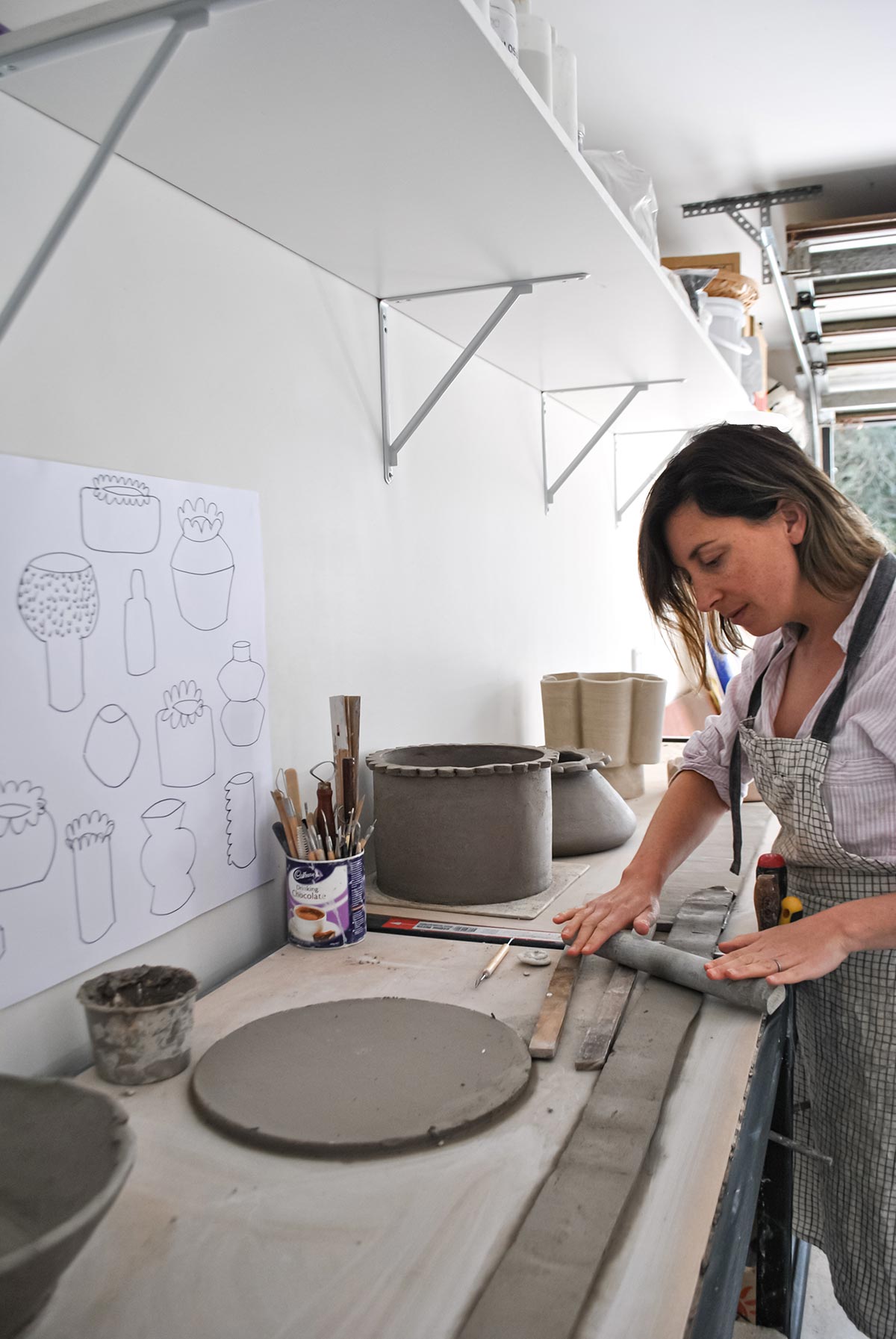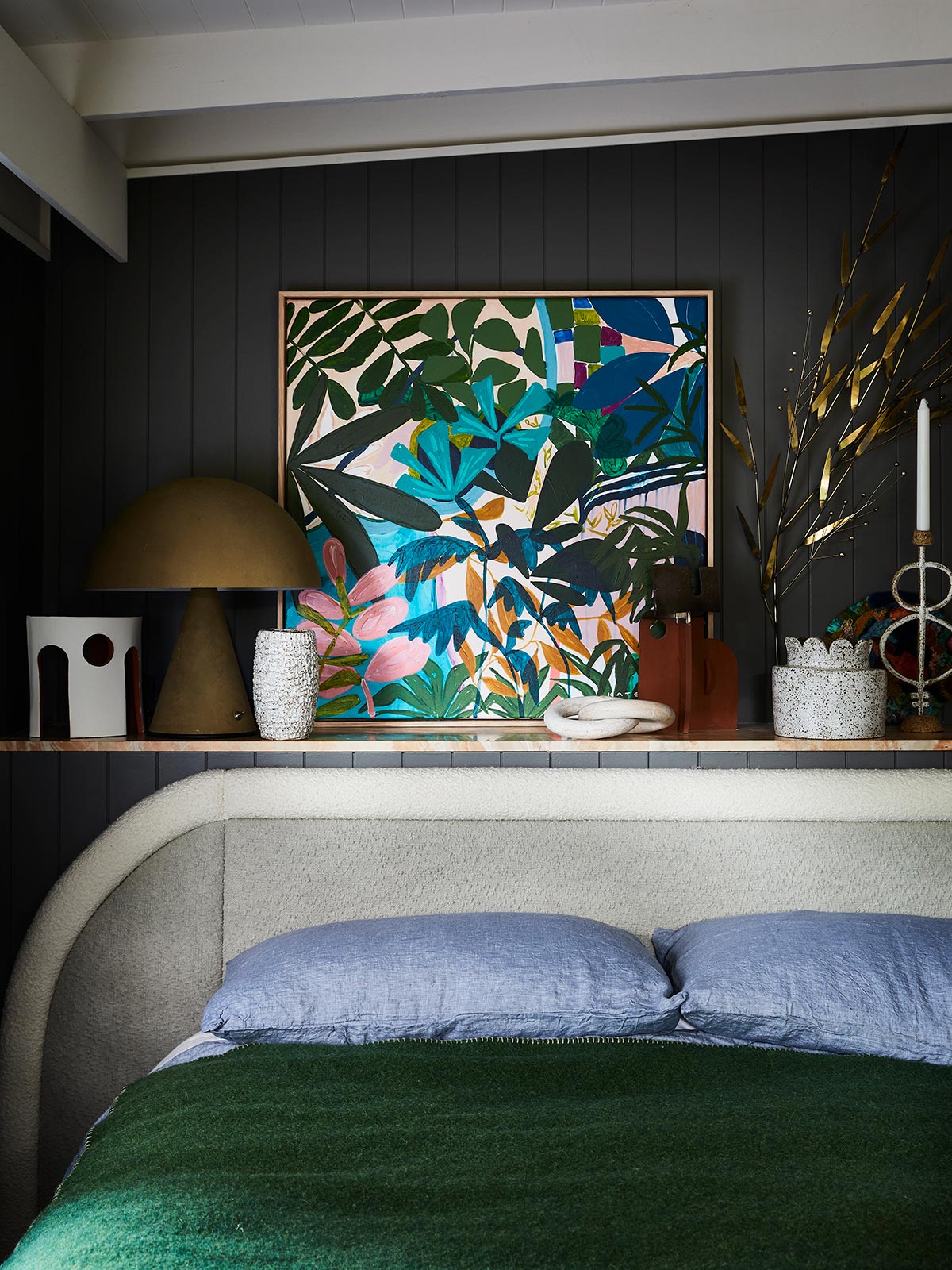 9. What was the last movie you saw and was it any good?
My husband and I watched "Shame" on Stan, it was a bit naughty and not very good.
10. You've got a week off… where are you headed?
We would be off with three of our best friend couples for a week in Margaret River, wining, dining and day spa ing the week away child free.
11. What's your favourite project/design so far and why?
My favourite ceramic piece so far I think has been "the Pineapple", it is a great functional shape for a vase but also has lots of character.
12. What's next for you? Any exciting new projects in the pipeline…
I don't have any projects coming up as such, I'd like to come up with a new range of pieces with a new design as we come into spring, I'd also like to run some small classes here in my studio, teaching basic hand building techniques and then make your own vase.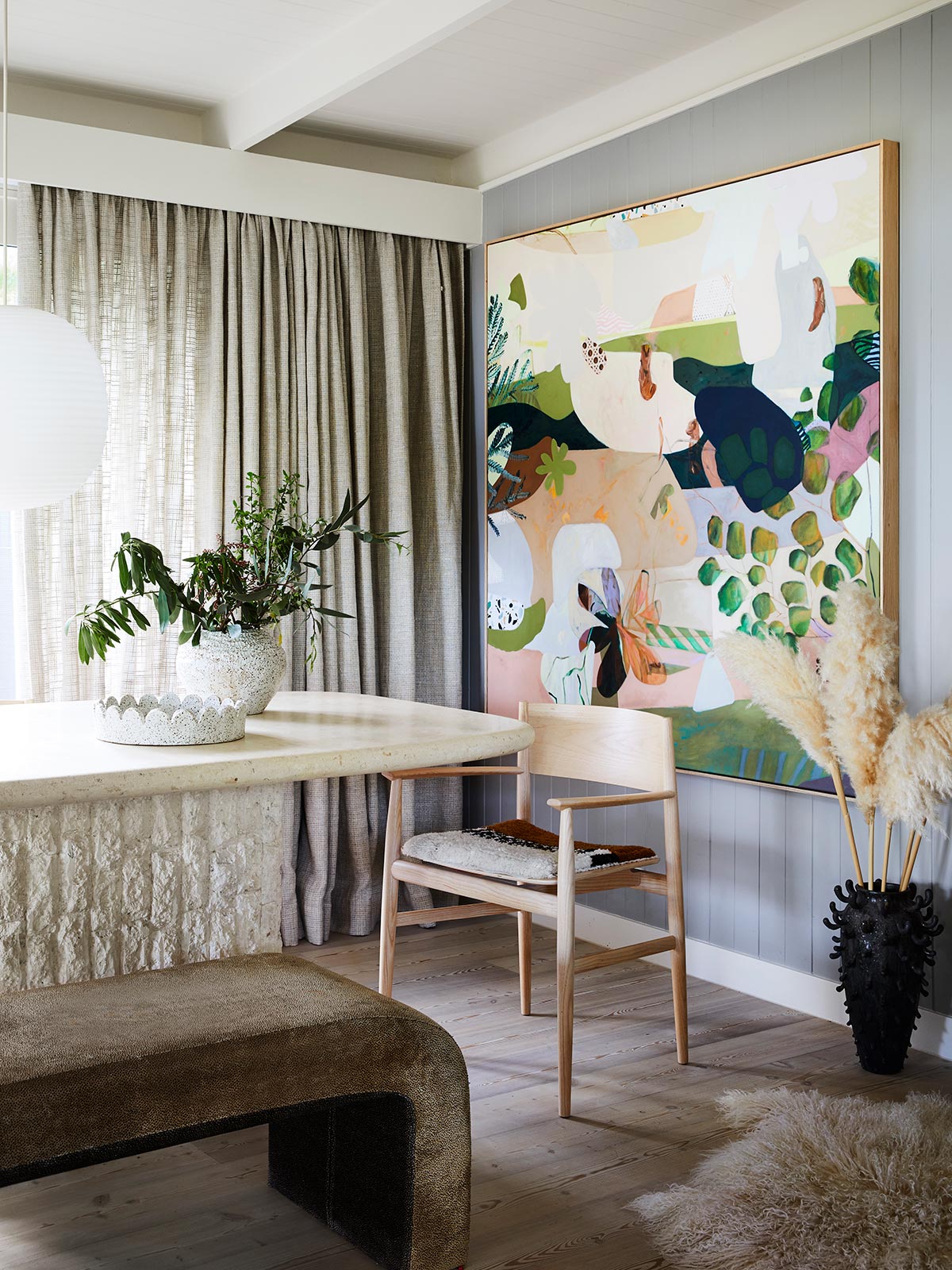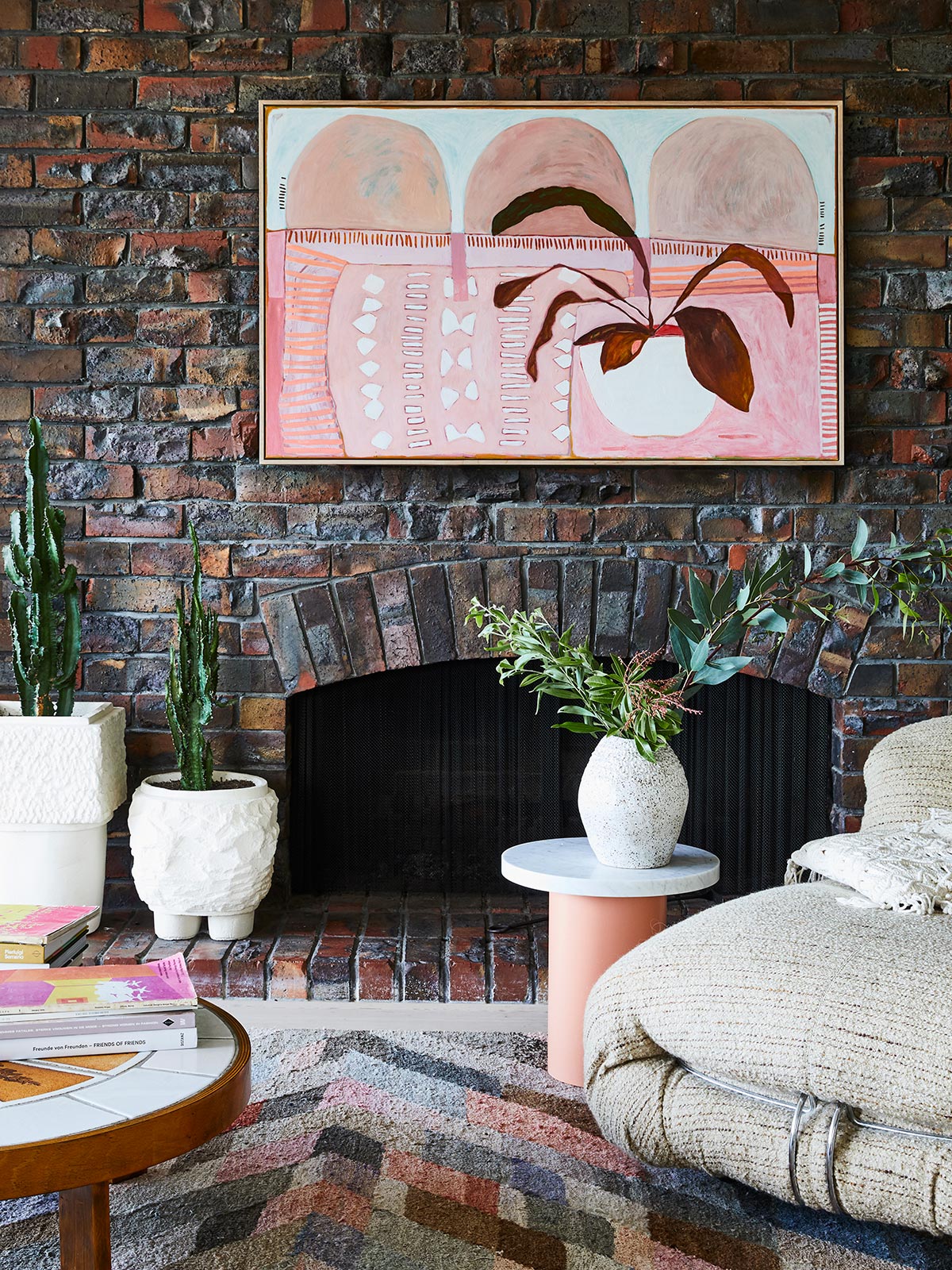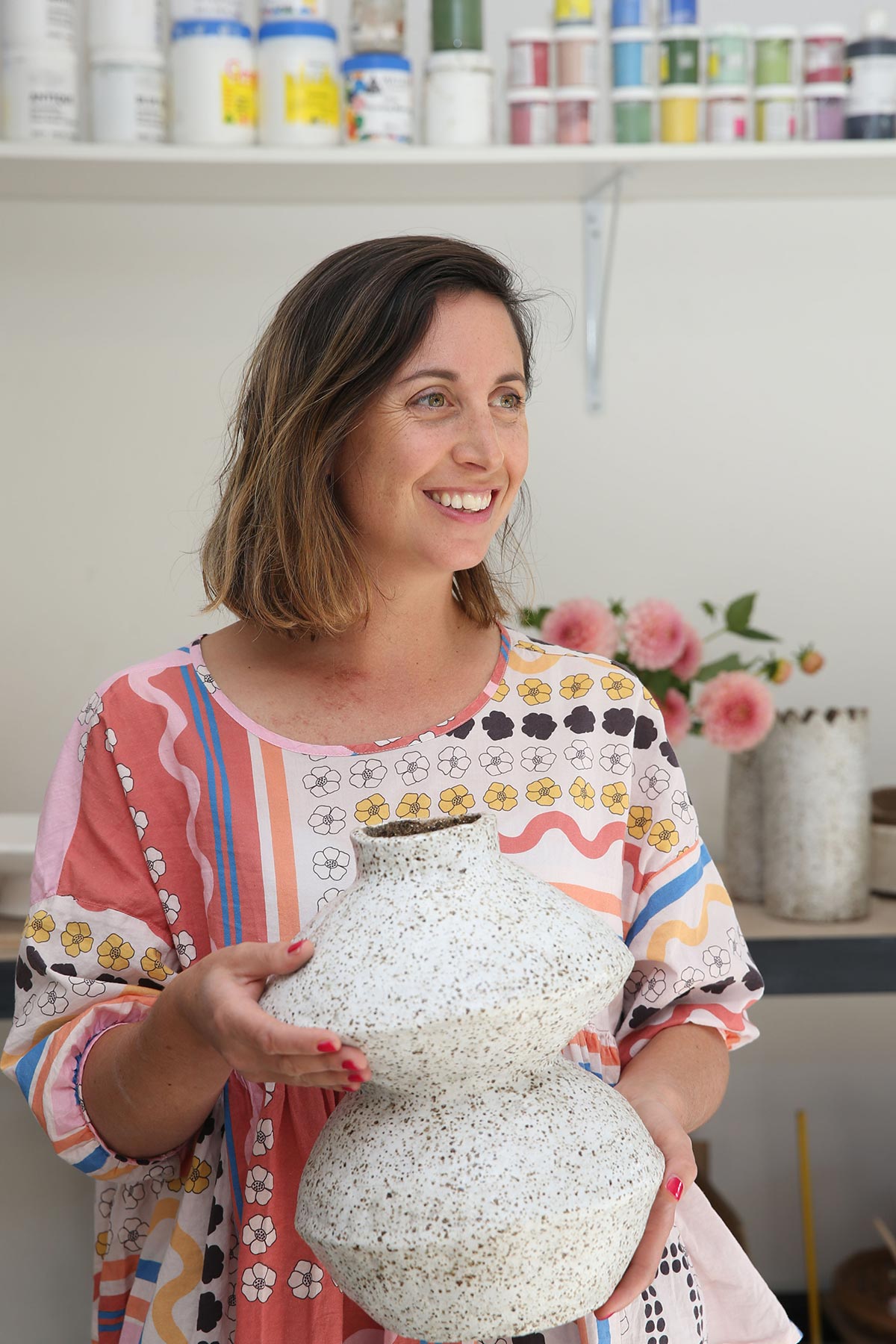 Meet the Maker Radio
'Nostalgic Mix'
"This playlist is a snapshot of my 20s, these songs evoke so many memories for me, those were the days!" – Alice
Where to find her
Name: Alice Bell
Business Name: Alice Bell Ceramics
Job Title: Ceramicist
Website: www.alicebellceramics.com.au
Instagram: @alicebellceramics
Facebook: @alicebellceramics
Credits to Geelong Advertiser, GT Magazine, Armelle Habib Photography and Julia Green Styling.