Look around your house. If something doesn't quite look right, you've probably violated some cardinal 'rules' of interior design. But don't worry, these are quite easy to fix. At Hunting for George, we want to make sure you design your home like a pro. It doesn't matter if you have 1,000, 100 or 10 square metres to work with, it absolutely pays to have some guidelines so you know the basic do's and don'ts of interior styling. Here are 7 of the most common mistakes made when styling your home and how to fix them!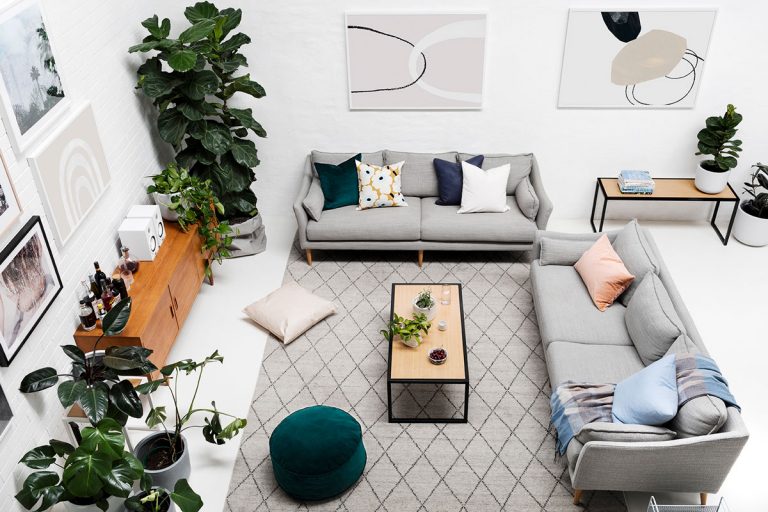 Mistake #1: Designing Without Plan
In the interior design process, planning your space should be the first item on your checklist. All spaces have their own personality and purpose and it's important to understand this before buying anything to decorate it with. Decide on the concept and create a cohesive plan so you won't miss out on details. Don't forget to consider the various zones and how you are going to distinguish them.
Mistake #2: Everything is Disproportionate
It's a common mistake to get scale wrong, because honestly it can be hard to get right! When planning your space, it's not as easy as 'small space = small stuff' or 'get the bigger one because it's better'. Getting the scale wrong can mess up the entire flow of a room. Most designers make use of the 'golden ratio' for furniture arrangement where you keep a ratio of 2:3 when you're arranging a space. Basically you just have to visually divide up the space into thirds. For example, a buffet should be ⅔ the length of the room etc.
Mistake #3: Overly Matching Everything
A lot of people can try hard to match colours and this can make everything looks too matchy-matchy or perhaps even a little forced. A lot of people are doubtful to mix and match but trust us, it will be easier on the eye if you do. Start by choosing neutral base colours and then layer up from there. As a general rule try to keep colours to a 60:30:10 ratio, where base colour is 60%, furniture/stable items colour is 30%, and accent colour 10%. Just like in furniture sizes, this also relates to the golden ratio.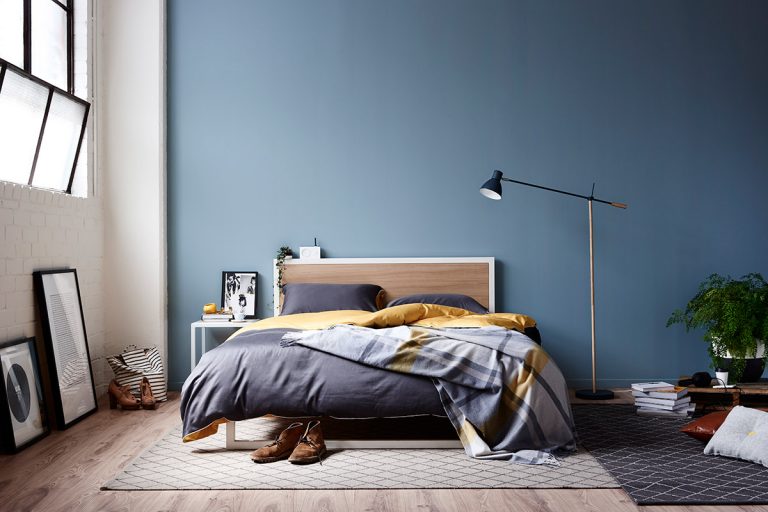 Mistake #4: Getting Caught Up in Trends
The thing about trends is that they come and go. When deciding what decor and materials to bring into your home, make sure you opt for timeless classic designs or something that you are really drawn to. It can be a big decision choosing those big ticket items so take your time and go with your gut.
Mistake #5: Awkwardly-sized Rugs
The wrong-sized rugs can easily compromise the look and feel of the entire space, but choosing the right rug doesn't need to be intimidating! To avoid awkward rug sizes especially in high-traffic areas of your house like the living room, the general rule is that the rug should cover almost the same size as the seating area or the area that your furniture grouping takes. You'll be surprised how much difference an appropriately proportioned rug can do! For a more in-depth and complete guide on How to Choose a Rug for Your Home, check out our feature here.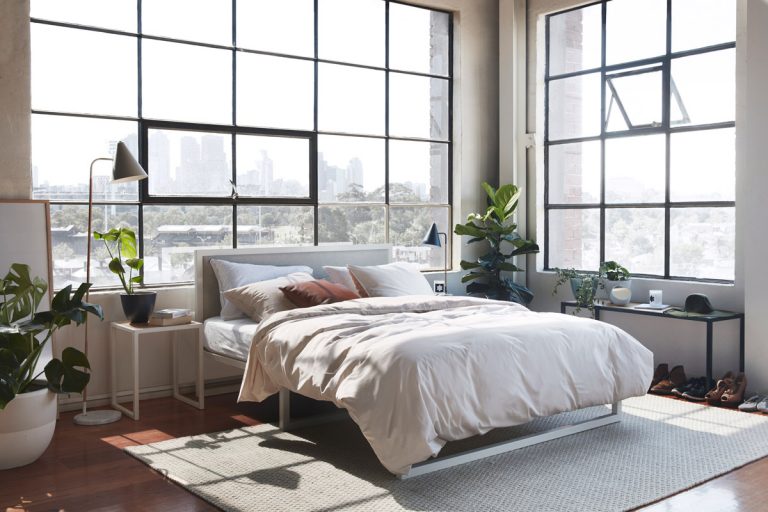 Mistake #6: Using the Wrong Lighting
Insufficient lighting can foil even the most beautiful interior design plans. Avoid this mistake and learn how to Brighten Up Your Home With These 4 Lighting Ideas. TIP: Don't over rely on one light source. Introduce a mix of lighting sources at different levels to create the perfect ambience in a room.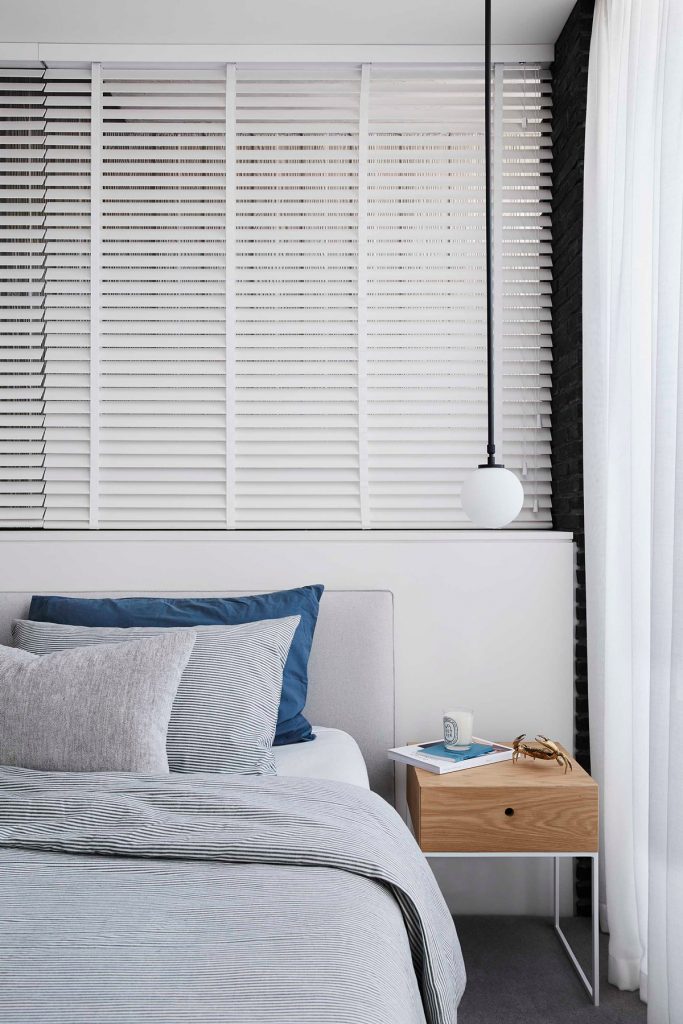 Mistake #7: Wrong Art Placement
Artwork is a great way to transform the look of a room; however, it's easy to get carried away. The two most common mistakes when it comes to wall art are 1) It's hung either too high/too low or 2) It's either too small/too large for the wall. Check out our guide on How To Create Your Perfect Print Wall here.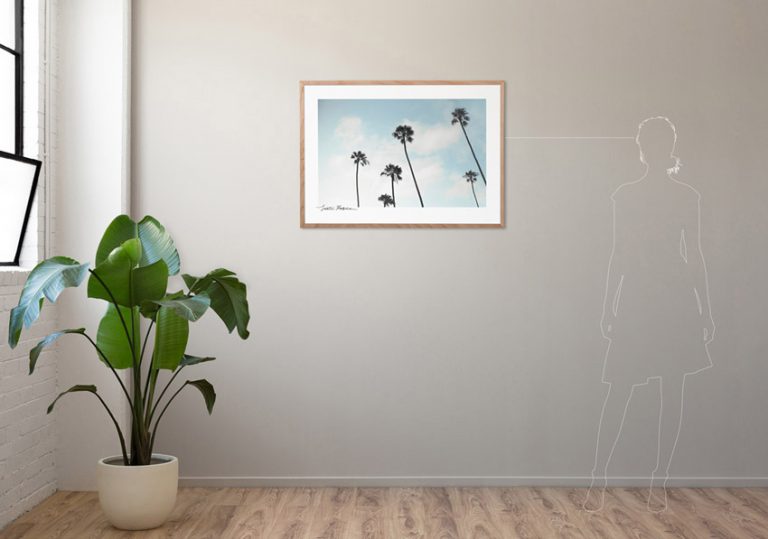 Hopefully these cheeky tips help you out around the house! Whilst you might not be an official interior designer that doesn't mean you can't pull off killer designs like a pro. Happy decorating.