We know how crazy Australia is about backyards. And it makes a lot of sense for some people to love their backyards, that play a huge role in socialisation and the laid back Australian lifestyle, more than the other parts of their homes. But aside from barbeque parties, mini footy games and playing chase with the dogs, the function of the stereotypical Australian backyard can actually be stretched further. Archier, the project team behind Willisdene House in Hobart, decided to turn the home's courtyards into a natural heating and cooling access, light source and viewing frame for cloud formations.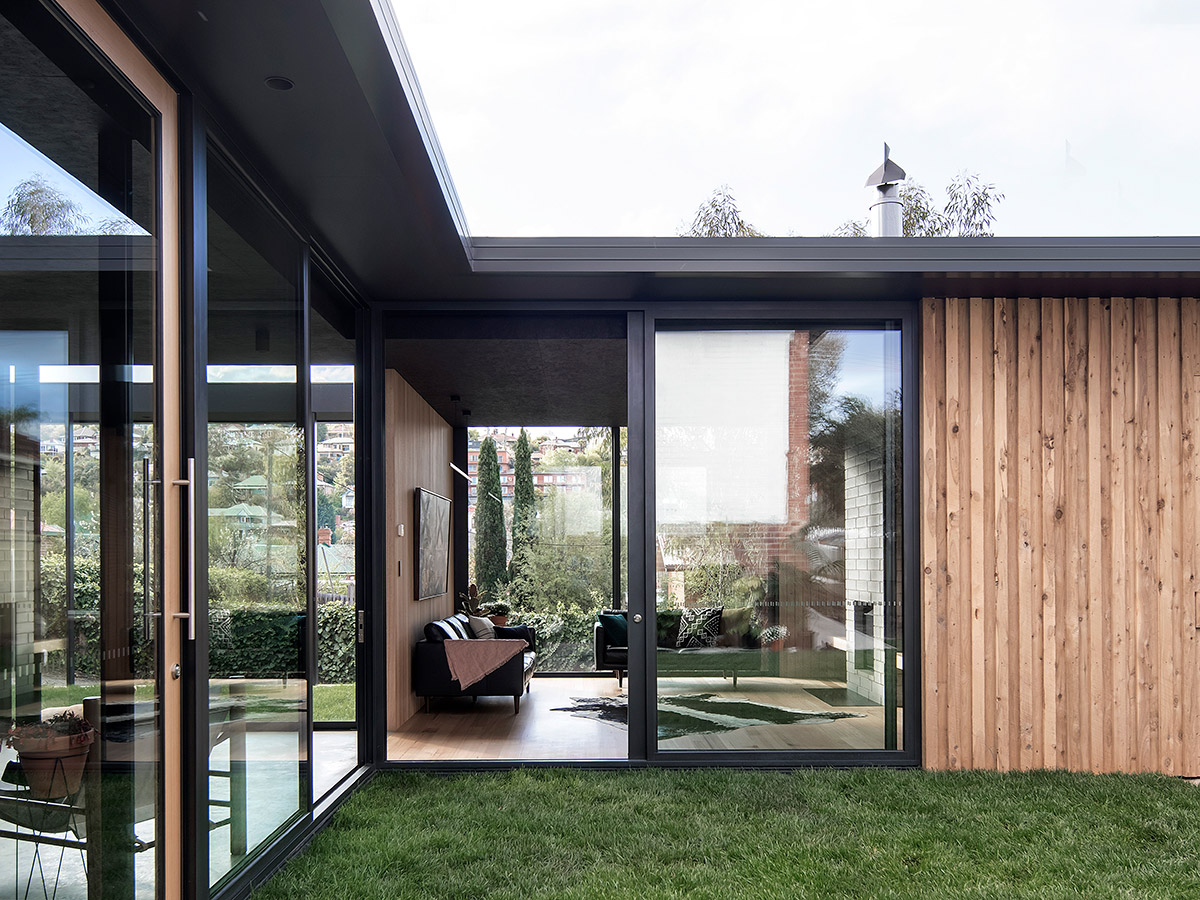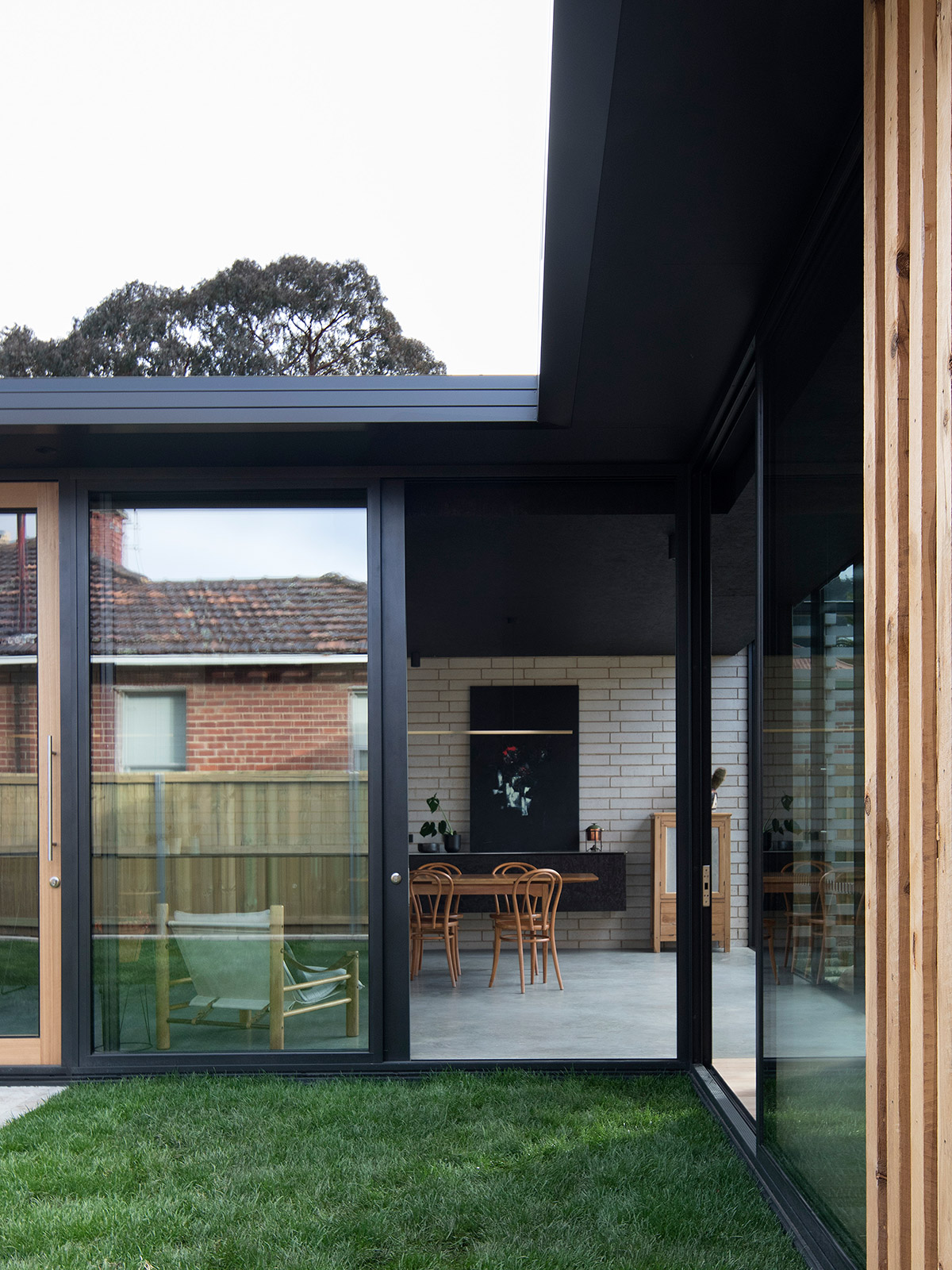 The original Willisdene House was built almost a century ago. What it is today was conceived sitting in its own backyard. If you'd take an on site tour and a closer look, you'll see how the yard is positioned at the heart of the project. This observation gave the designers an opportunity to reframe the relationship between the house and garden, incorporating the yard into the everyday rituals of the home.
The courtyards bathe the new Willisdene House in Tasmanian sunlight and create a frame to view the cloud formations, shaped by Mount Wellington.
The new design integrates the backyard into the daily rituals inside the house: a long pavilion facing north reaches out to the west. This provides all daylight to the kitchen, dining and sitting area. Large picture windows frame a delightful gum tree to one side and the central court on the opposite.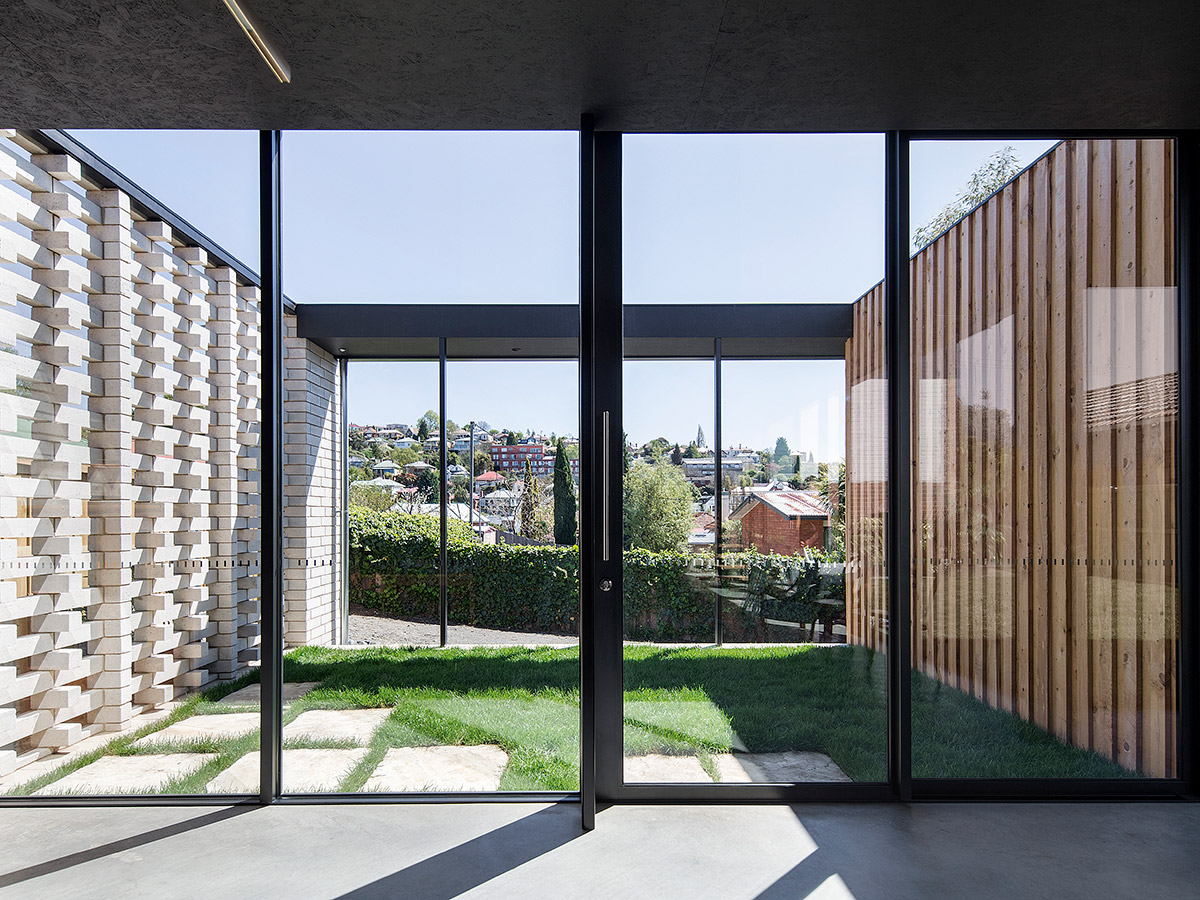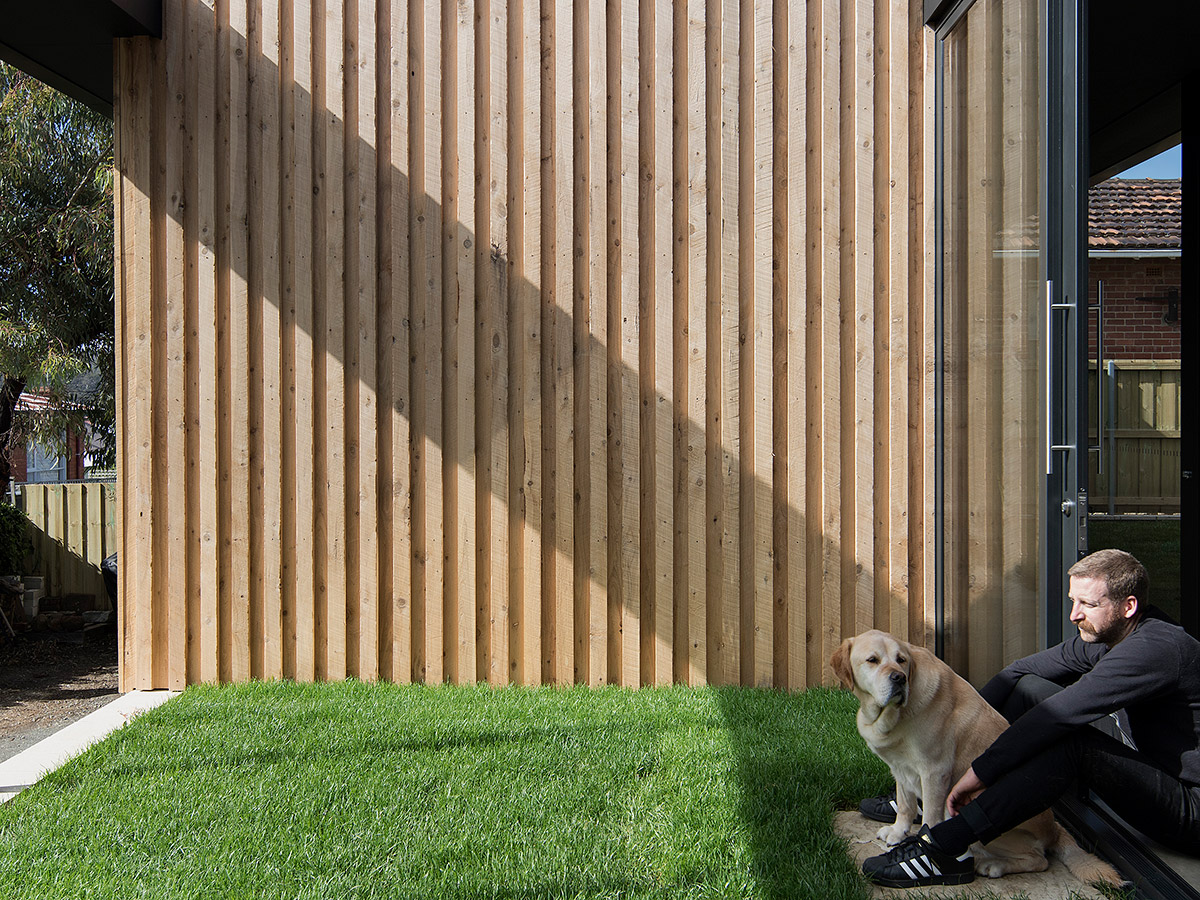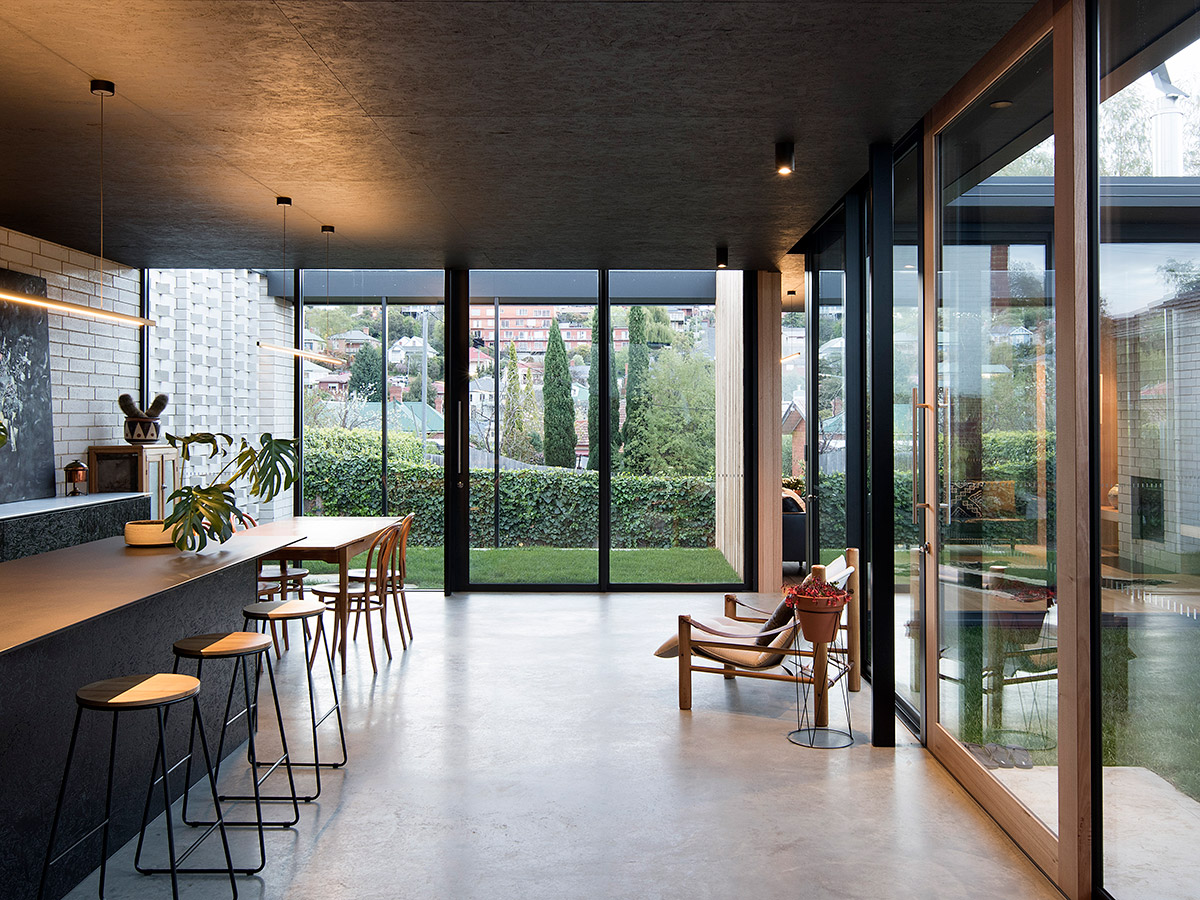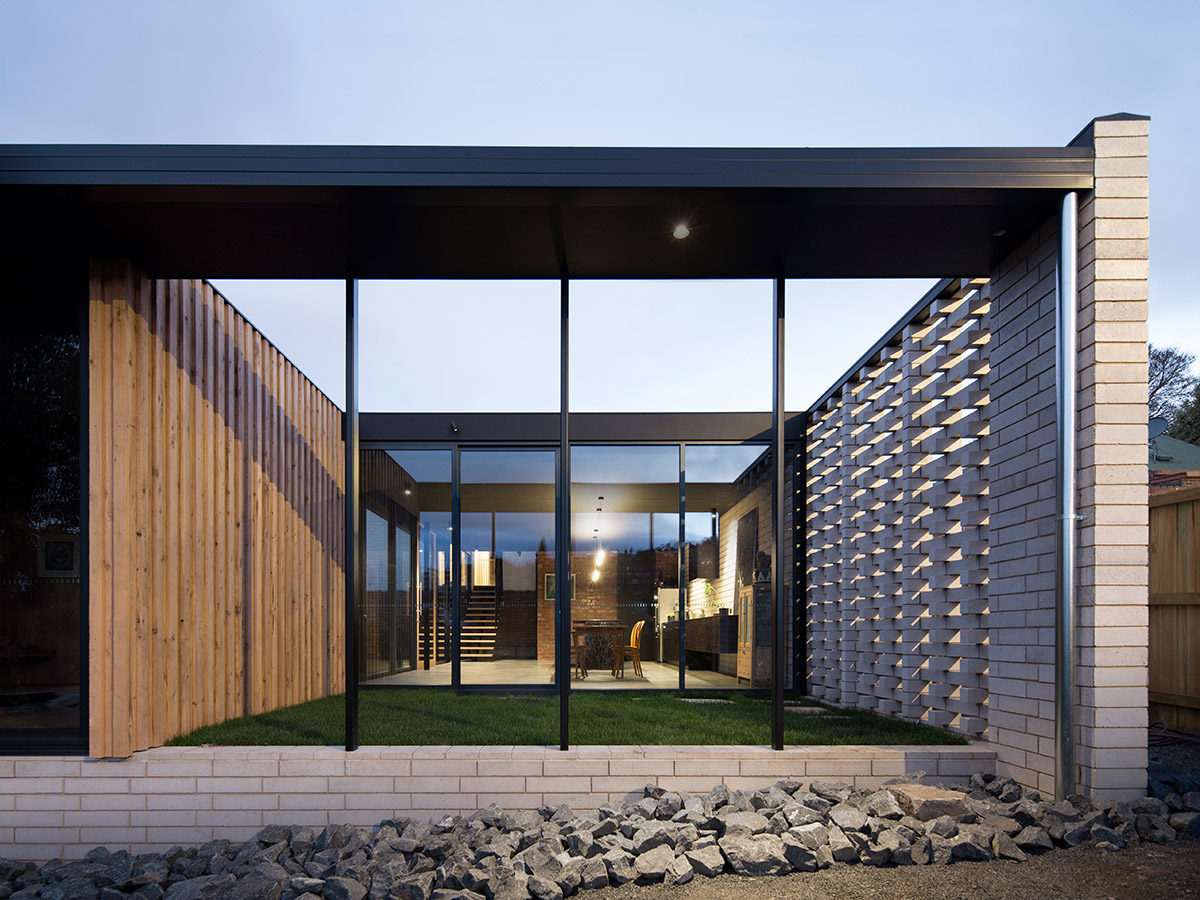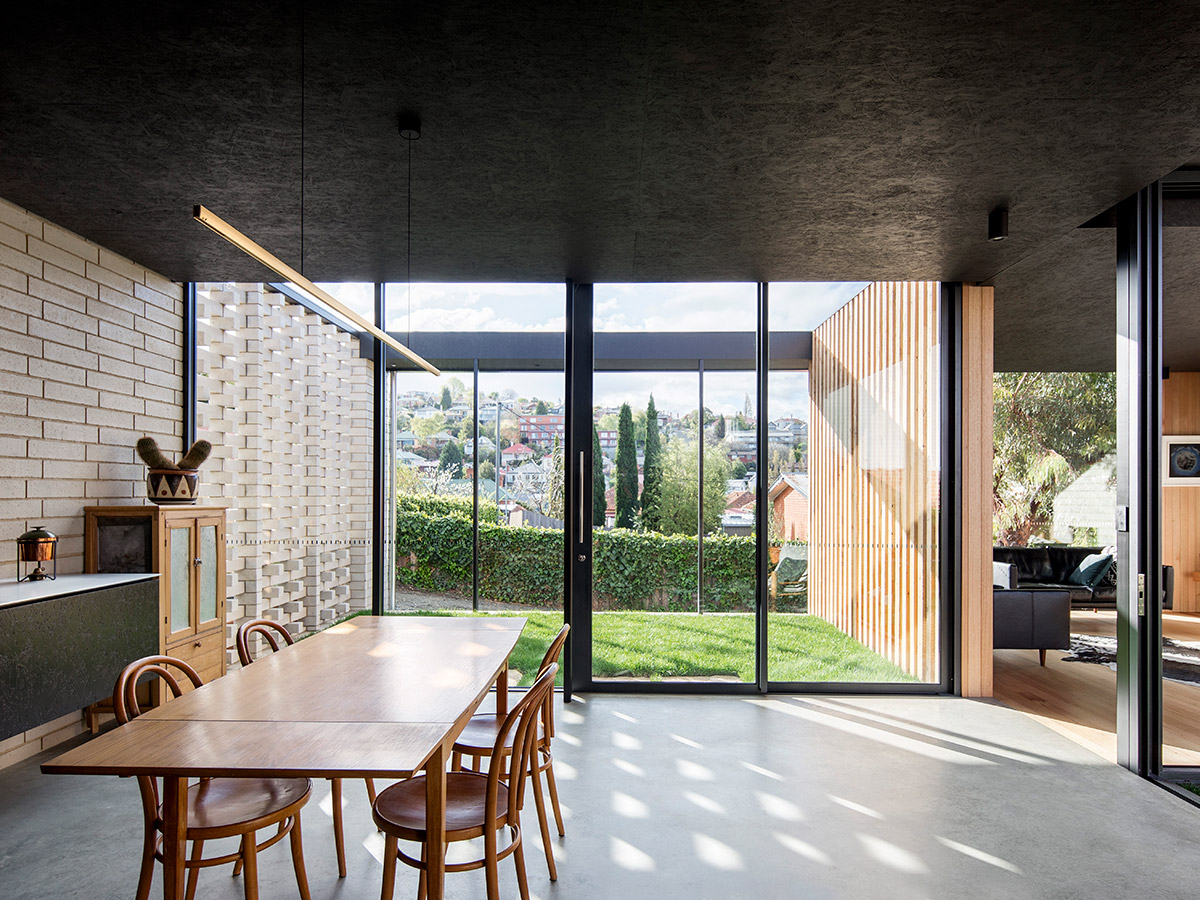 With no budget for advanced ESD features, the team's approach was to optimise efficiency through basic passive principles along with materials that were carefully selected. The courtyards coupled with the clever design of the project provide solar access for heating and crossflow ventilation for cooling. Large north facing windows allow plenty of light to pass through in the winter while the eaves provide shade in the summer. Openable windows promote crossflow ventilation and additional insulation has been added throughout the existing home. With investment in design, this home was made more eco friendly and closer to nature without costly technology.
Selected materials for this project are simple and durable. Finishes were few and are robust and natural, to ensure their longevity.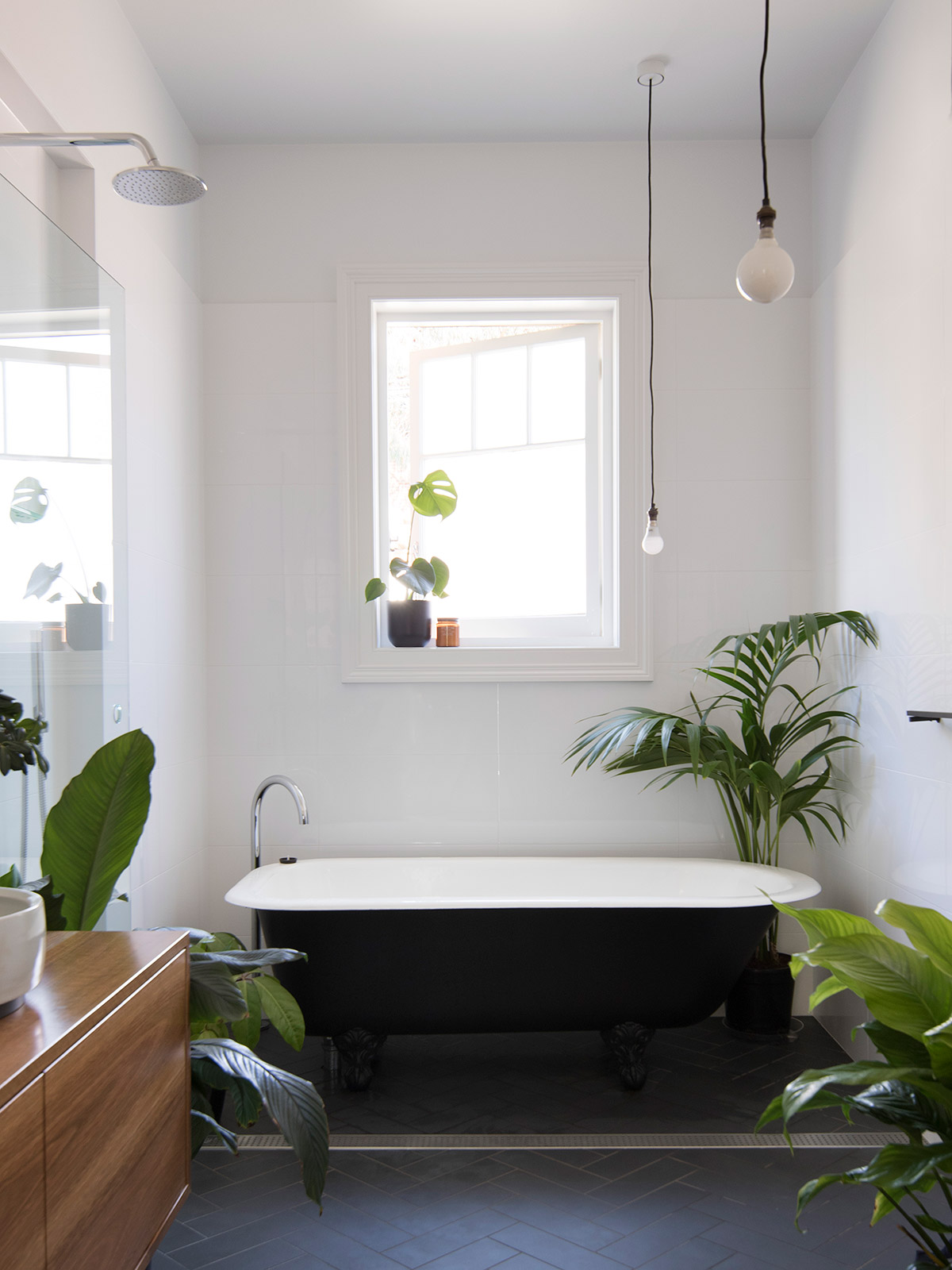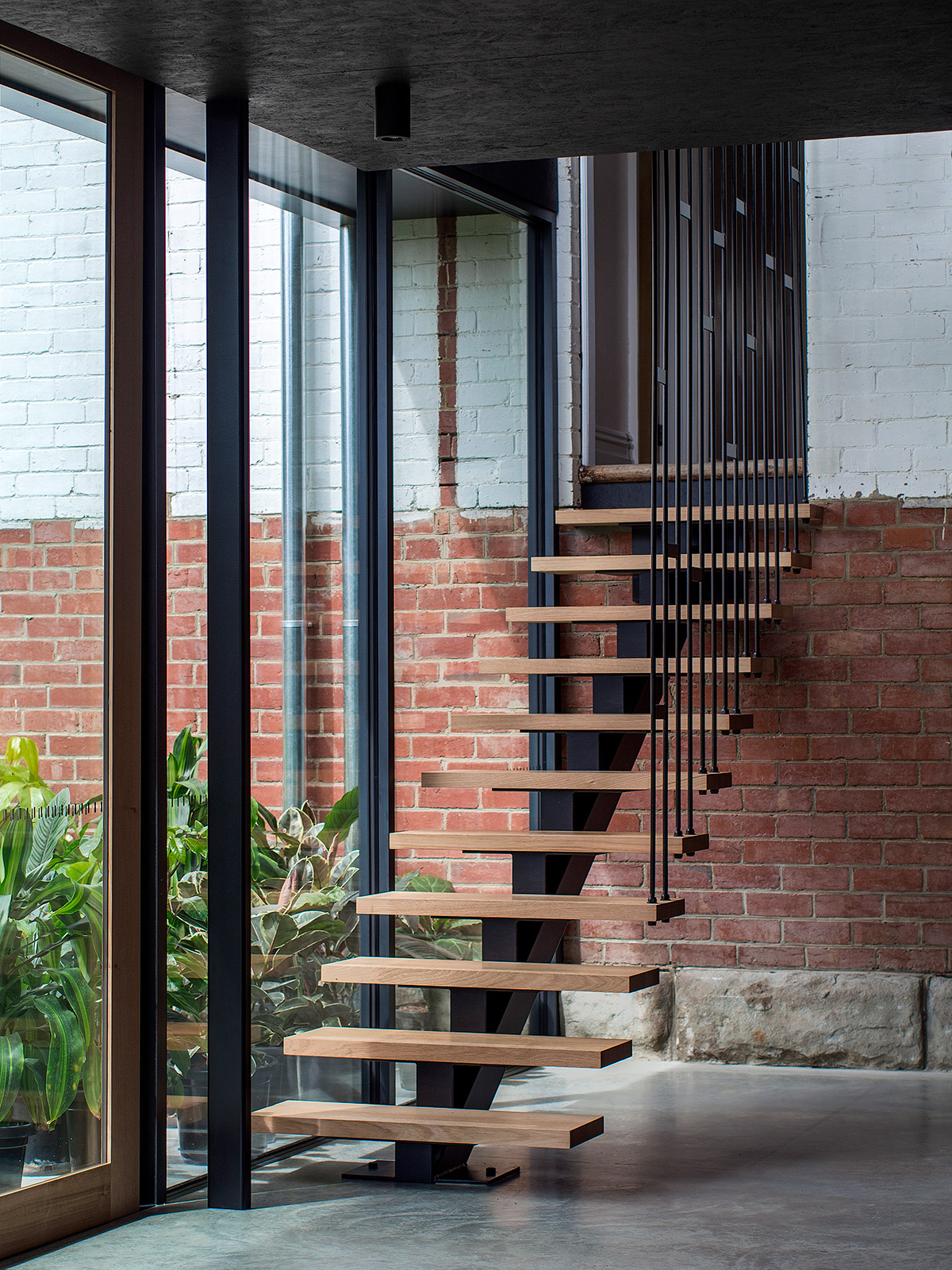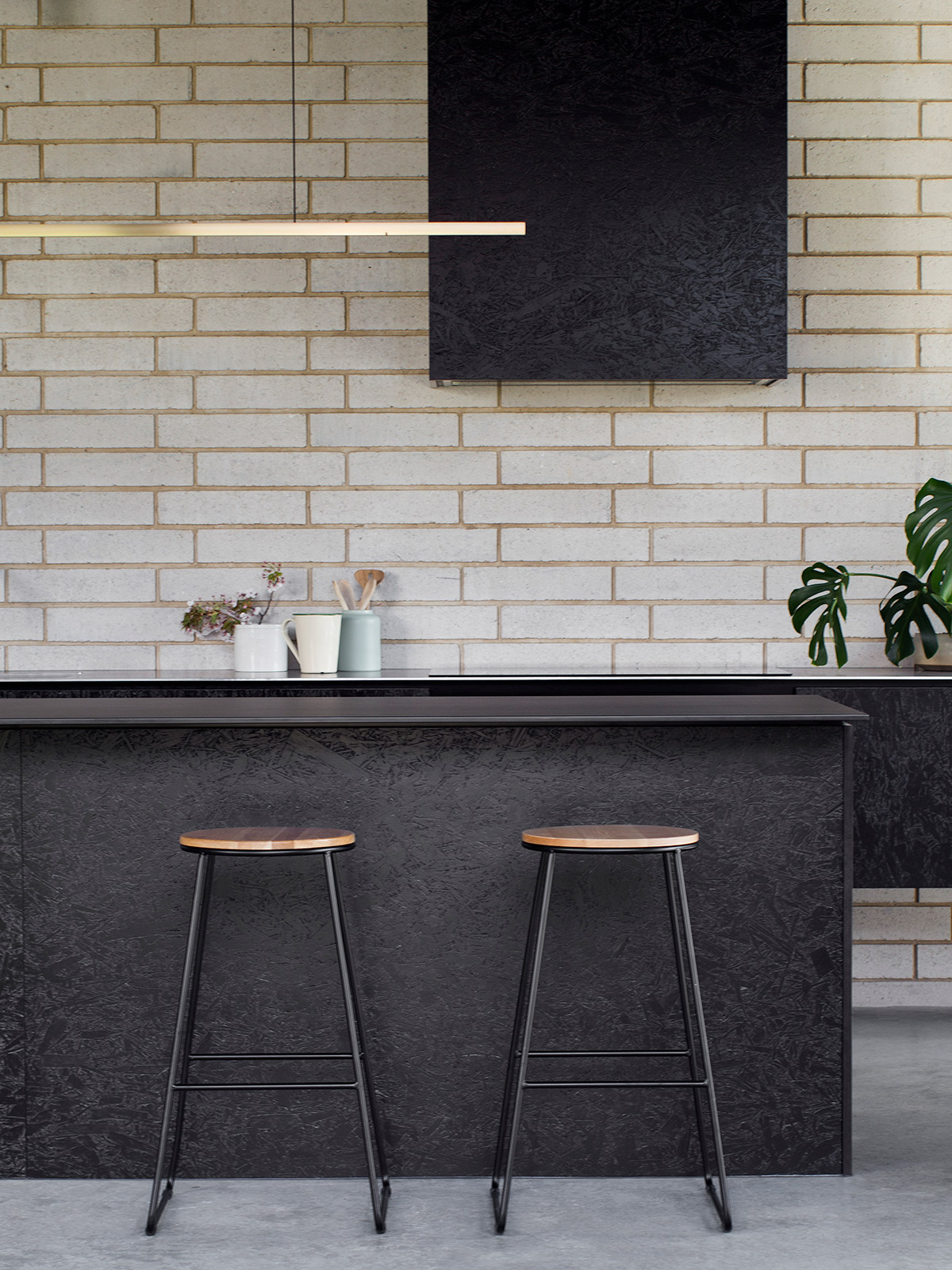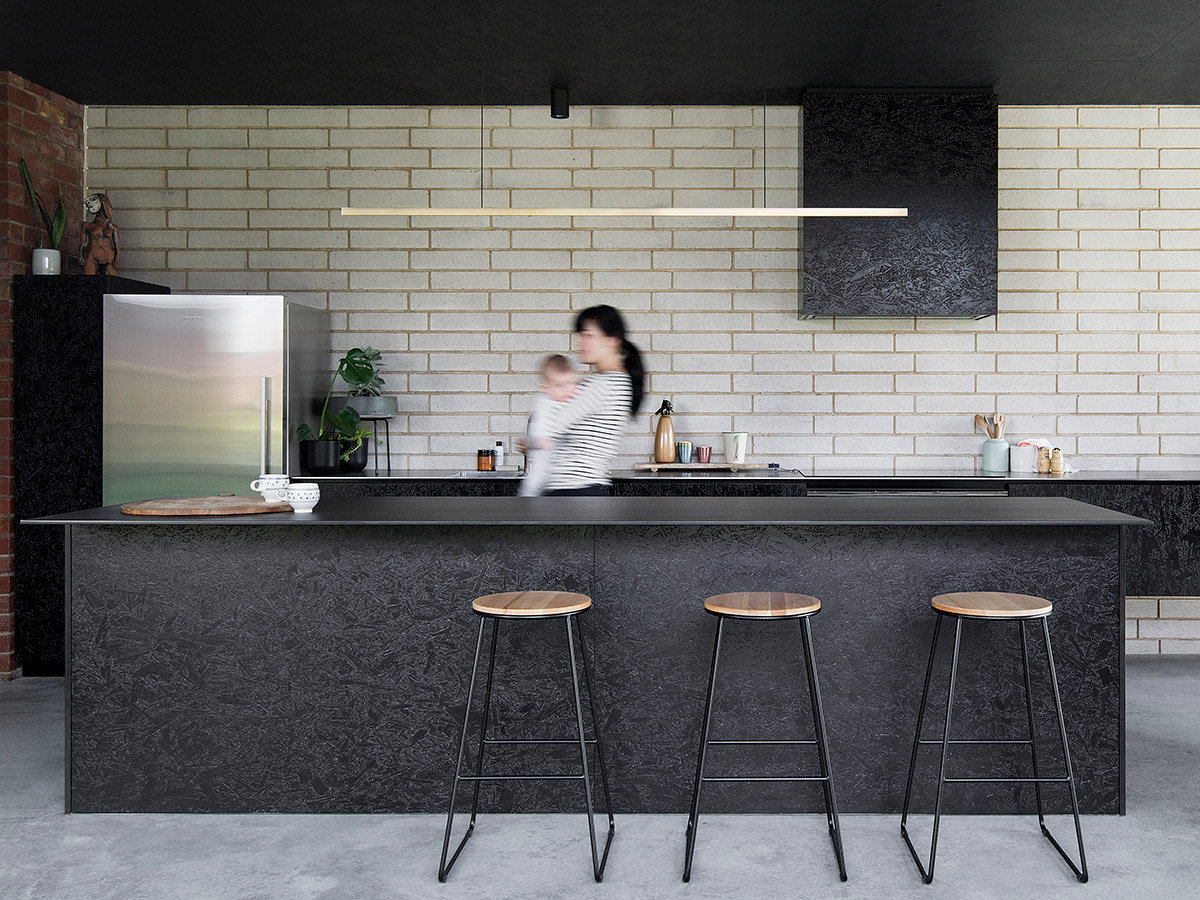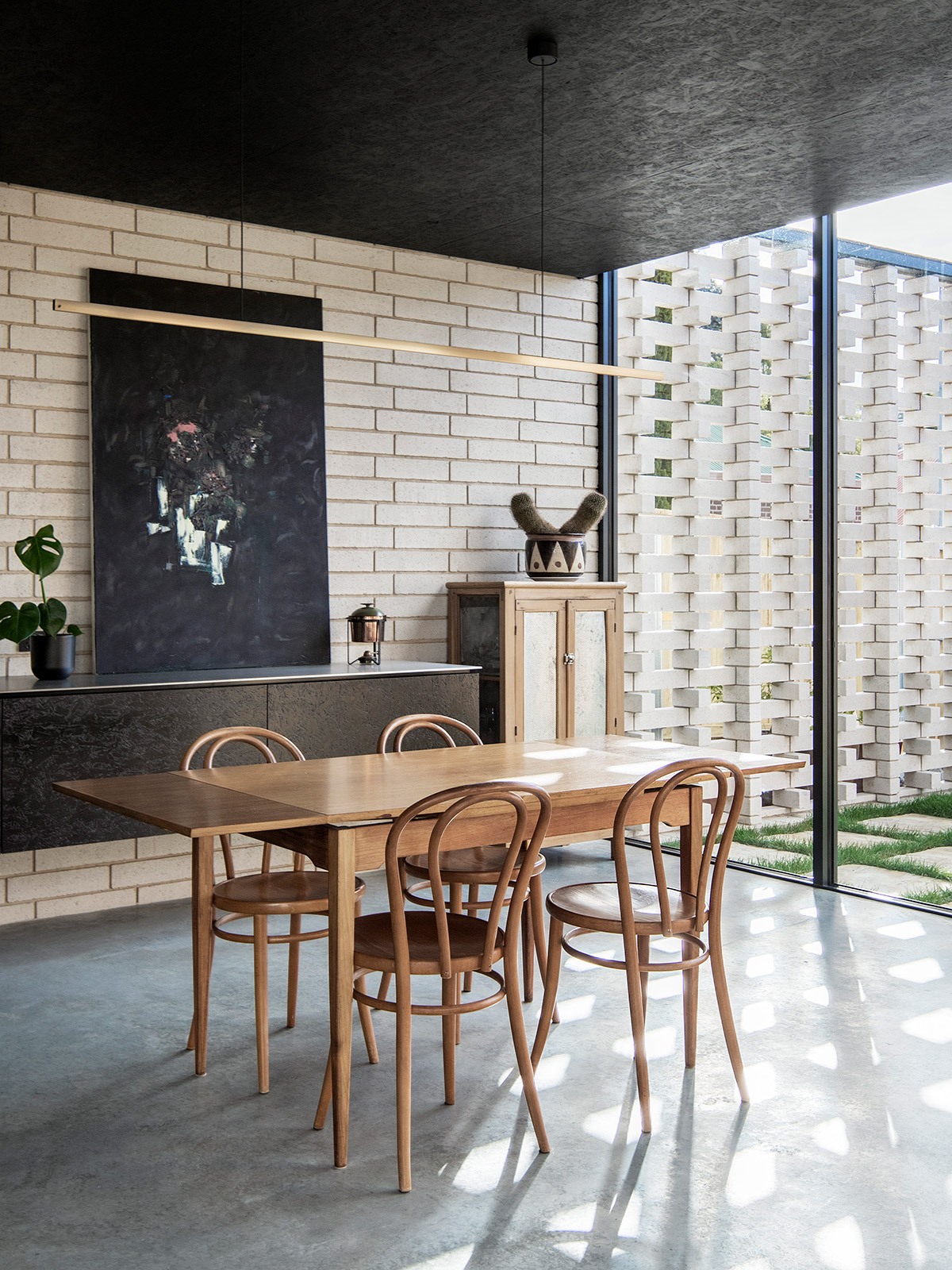 To add in a little more culture into the decorative aspect of the home, works of some artists were added to the interiors. Throughout the home, there are bespoke basins by ceramicist Lindsey Wherrett and artwork by Nathan Grey.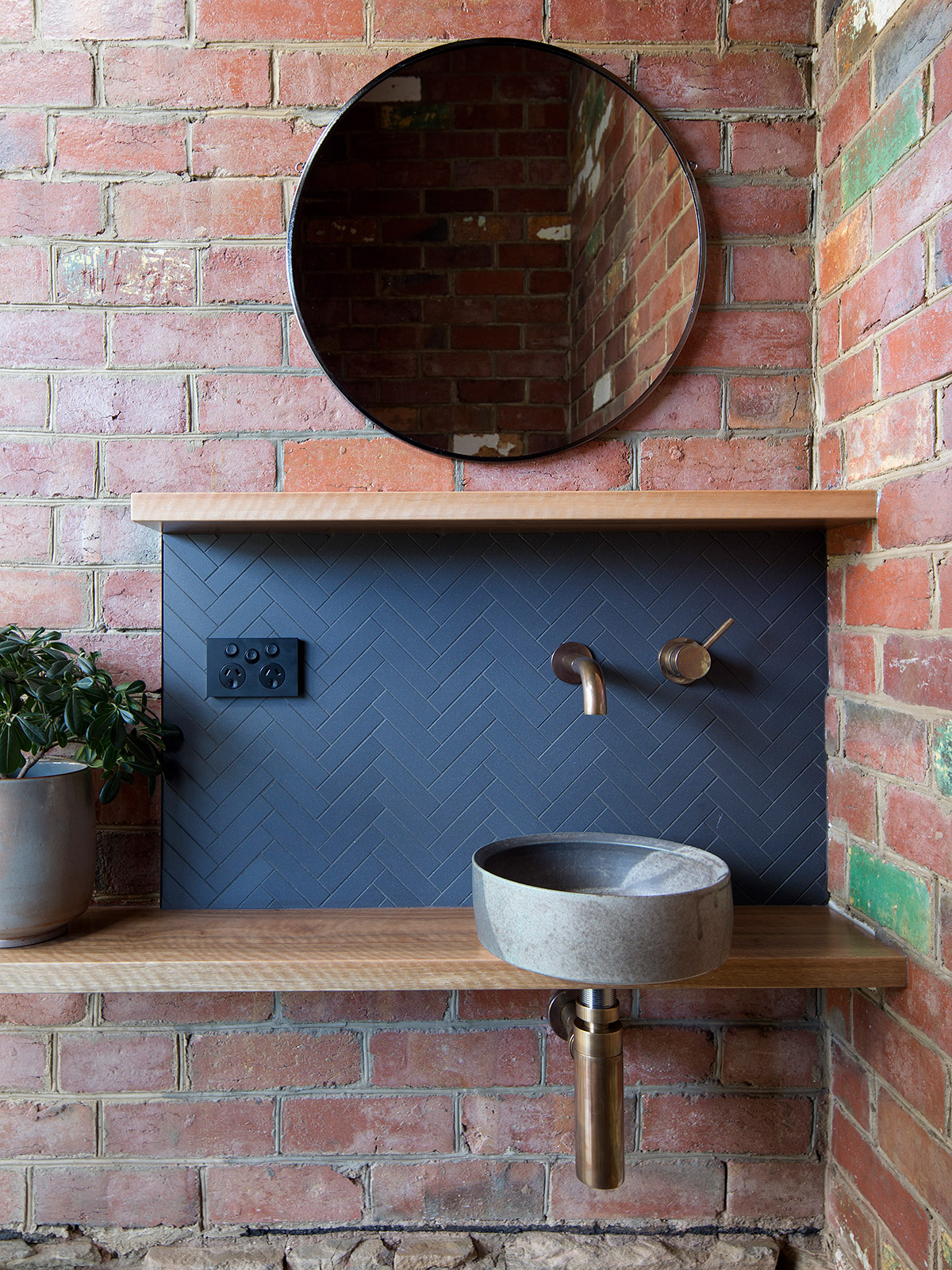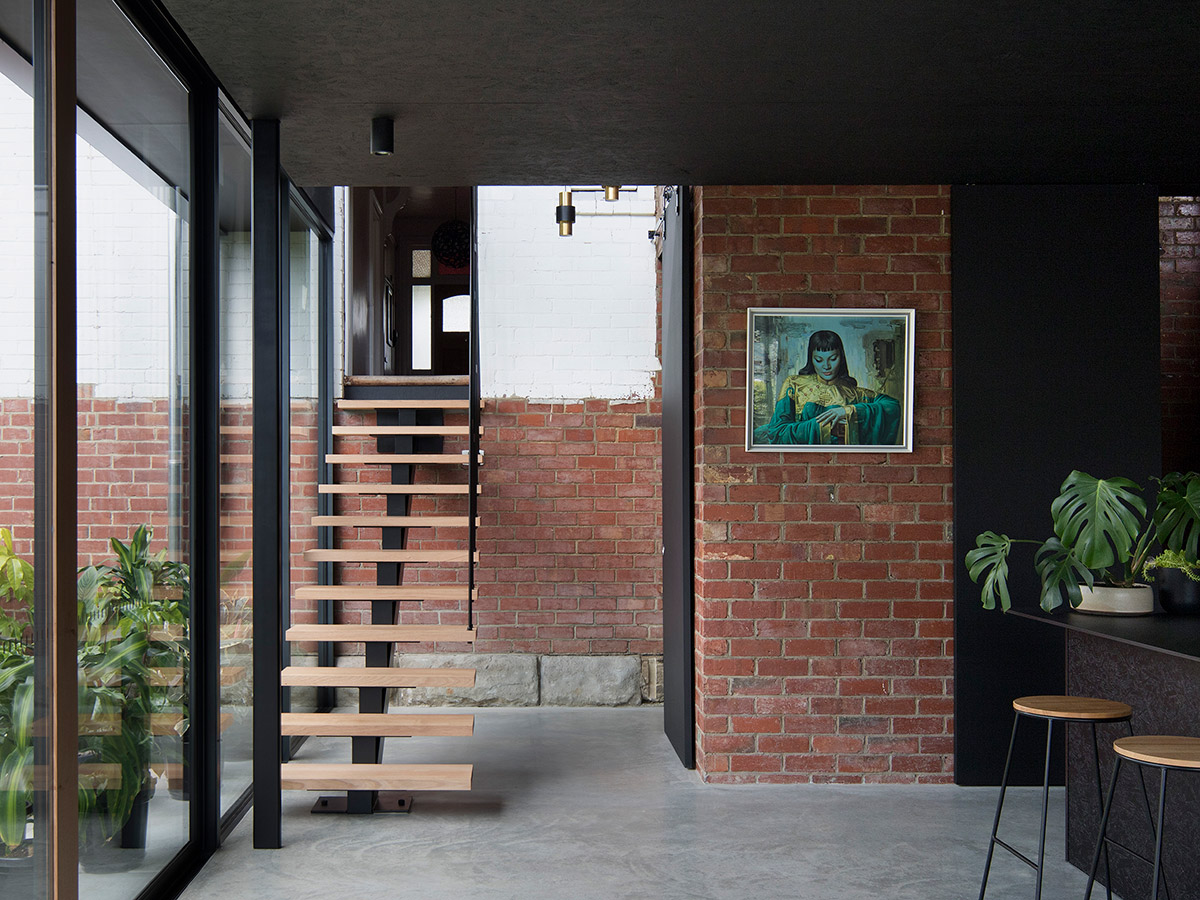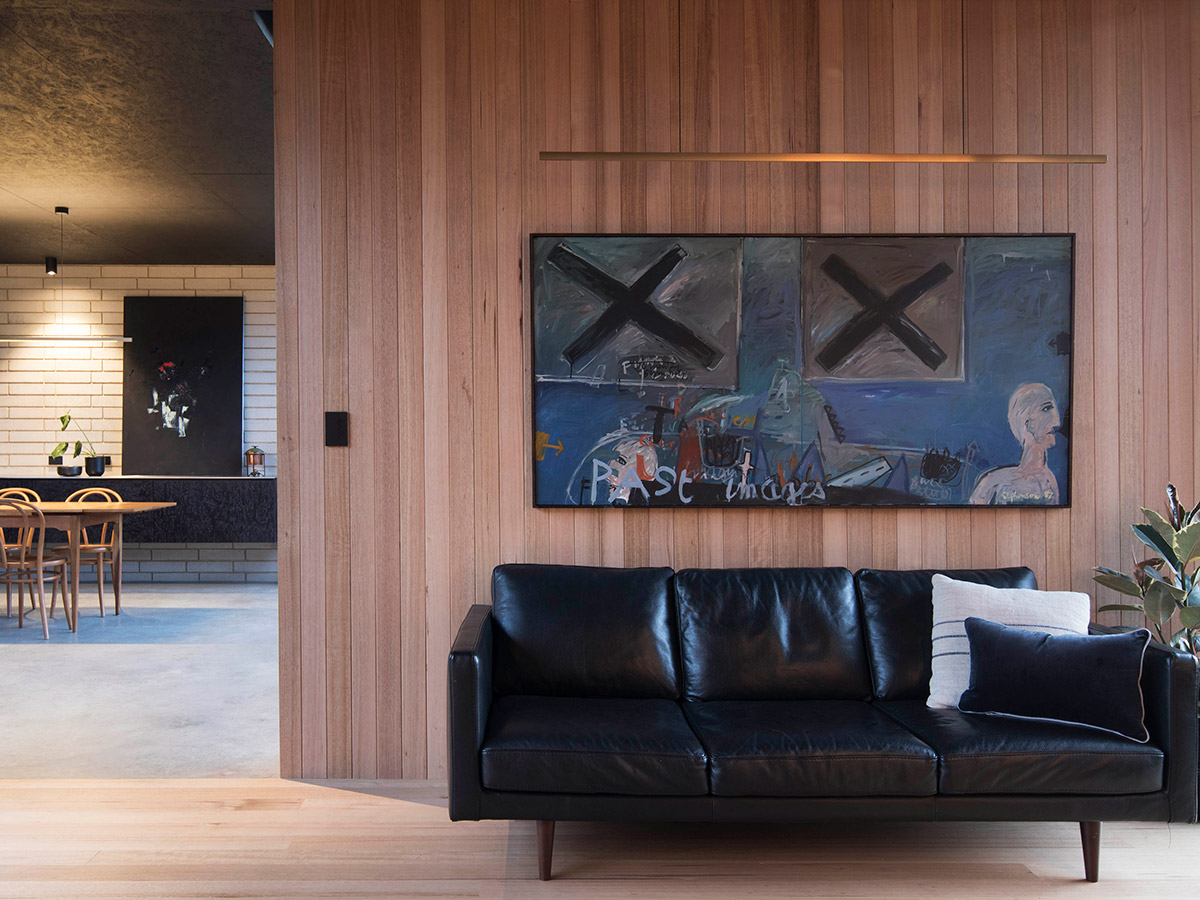 With superb architecture and construction, Willisdene House is proof that a century old home can be repurposed for another hundred years and more.
House Project: Willisdene House
Architect: Archier
Location: Hobart, Tasmania
Type: Renovation
Photographer: Ben Hosking