This double fronted cottage in Hawthorn had undergone a beautiful transformation with the objective of utilising the exterior of the home and accommodating the client's lifestyle. Dubbed as Tunnel House, the owners of the home tapped Melbourne-based architecture studio MODO Architecture to design an addition to their existing house that would fit their lifestyle which revolved around the garden and spending most of their day outdoors.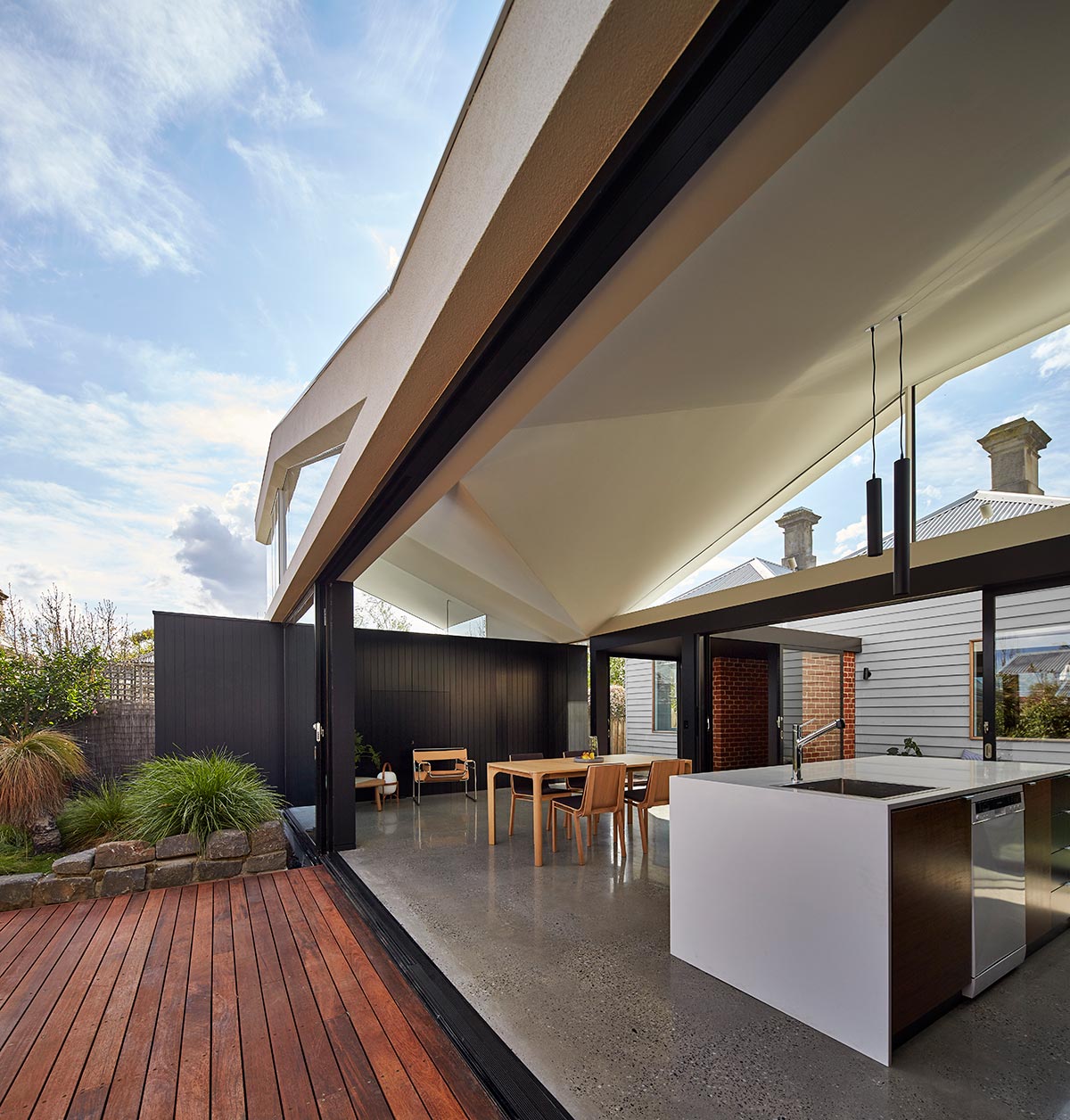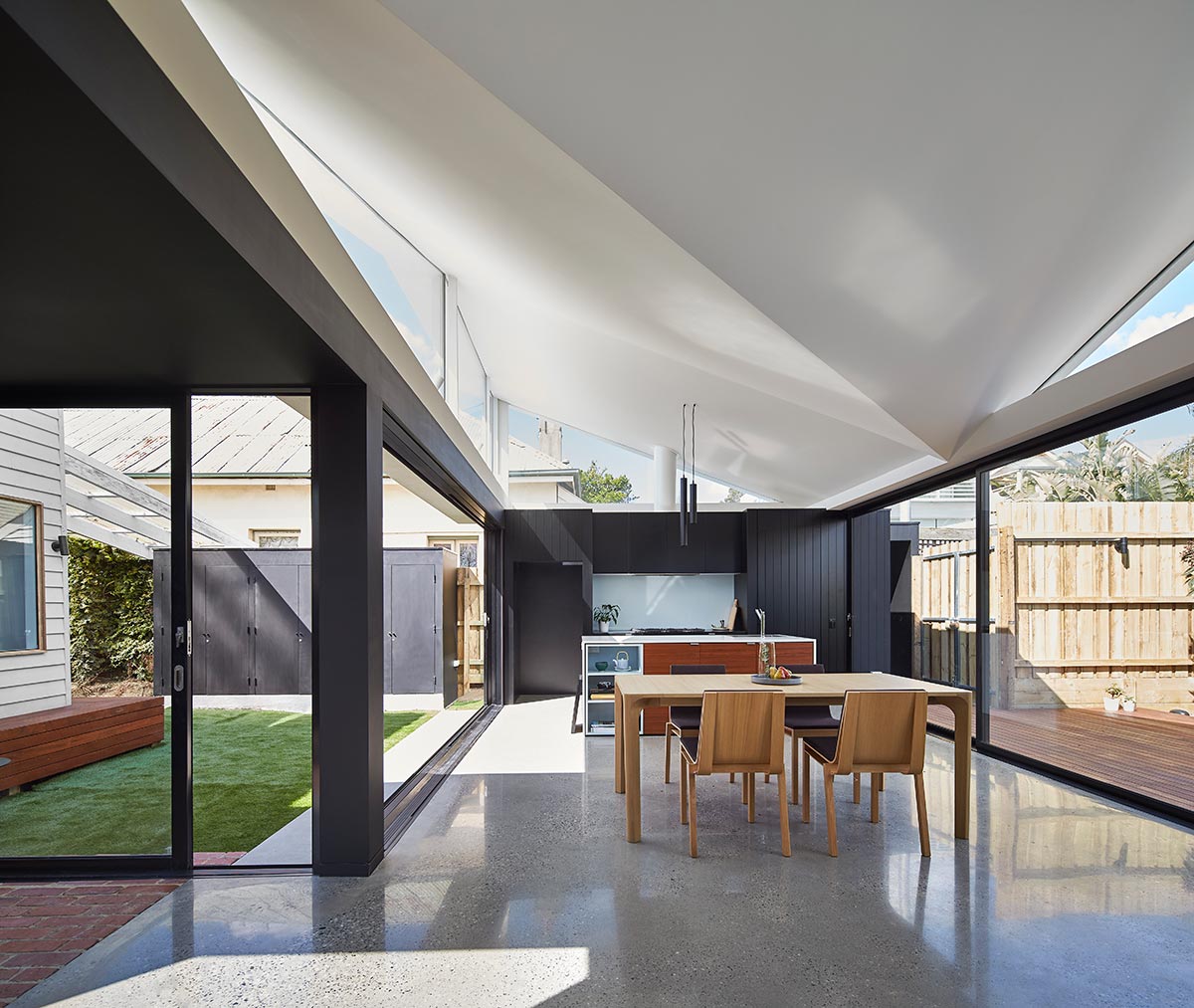 "So our first approach was to remove the awkward rear lean-to and instead of extending from the existing house, we decided to build a stand alone structure on the front house and connect the two spaces with a central passageway. Conceptually, this allows the two built forms to contrast their individual form and characteristic, creating an architecture that provides a clear distinction between 'old' and 'new'. Spatially, the new stand alone living at the rear opens the central body of the site to create a north facing courtyard, with this planning strategy we now have a new north facing rear living area, natural light into the 'darkest' spot of the front house and an active garden courtyard." – MODO Architecture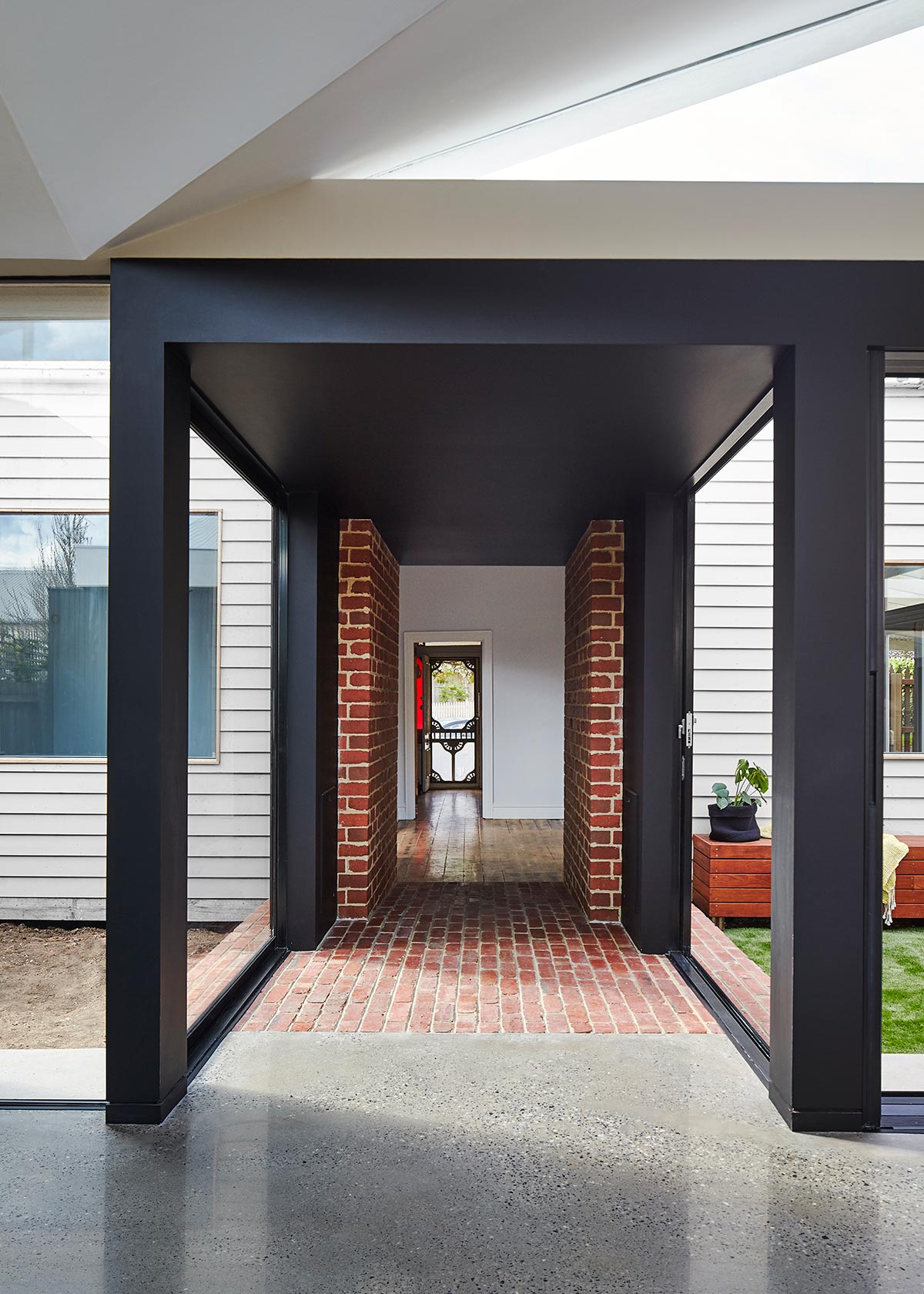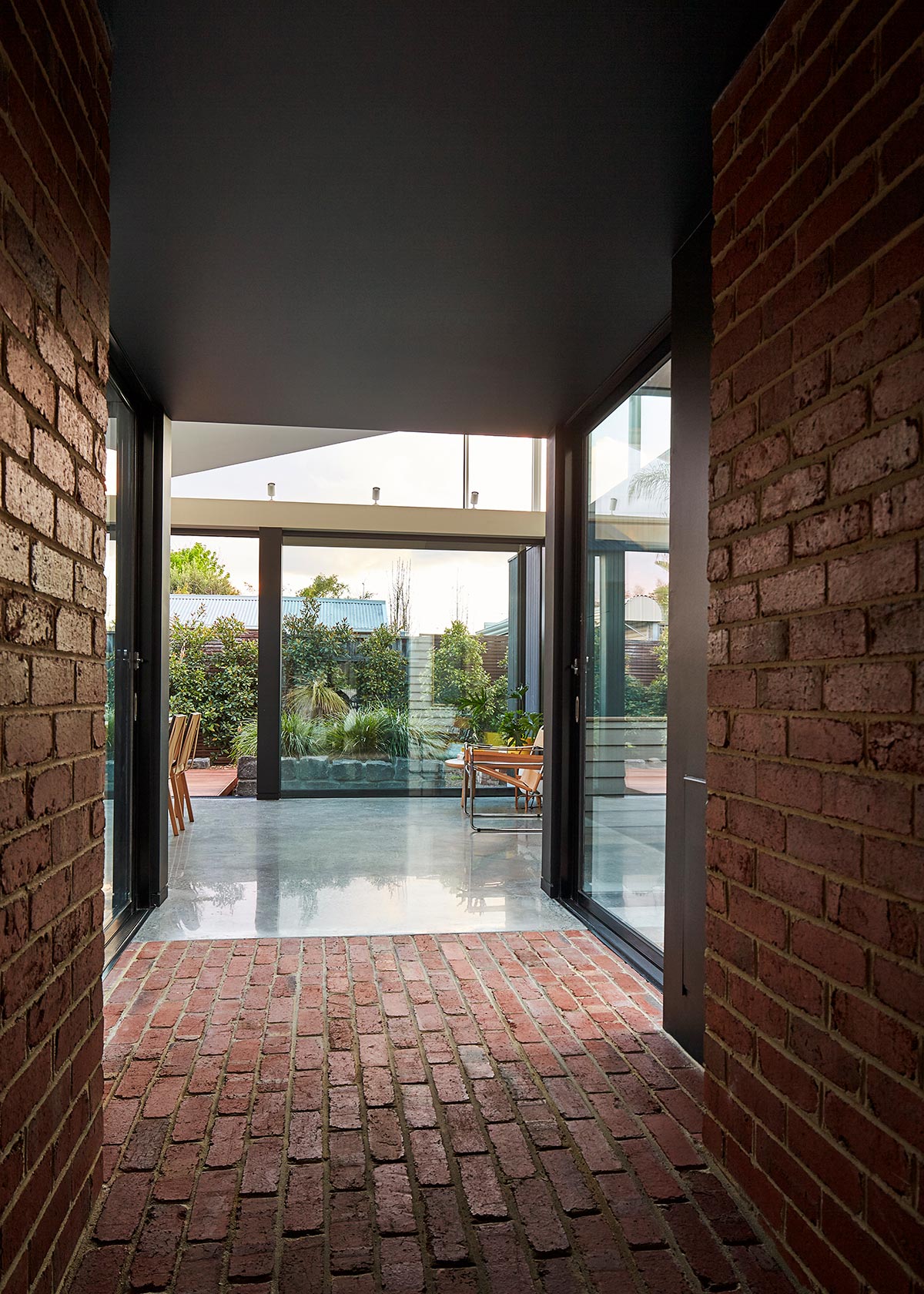 The concept consists of four key elements, the existing front house, the tunnel, the pavilion and the voids. These spaces are knitted closely to purposely work with each other, but are also designed to be formally understood separately. The position of the new living area was also considered and now sits between the rear garden and the new courtyard, creating an architecture that now physically embeds the clients in between the garden. The team felt this approach not only respected the clients interest and lifestyle but they hope it will enhance it.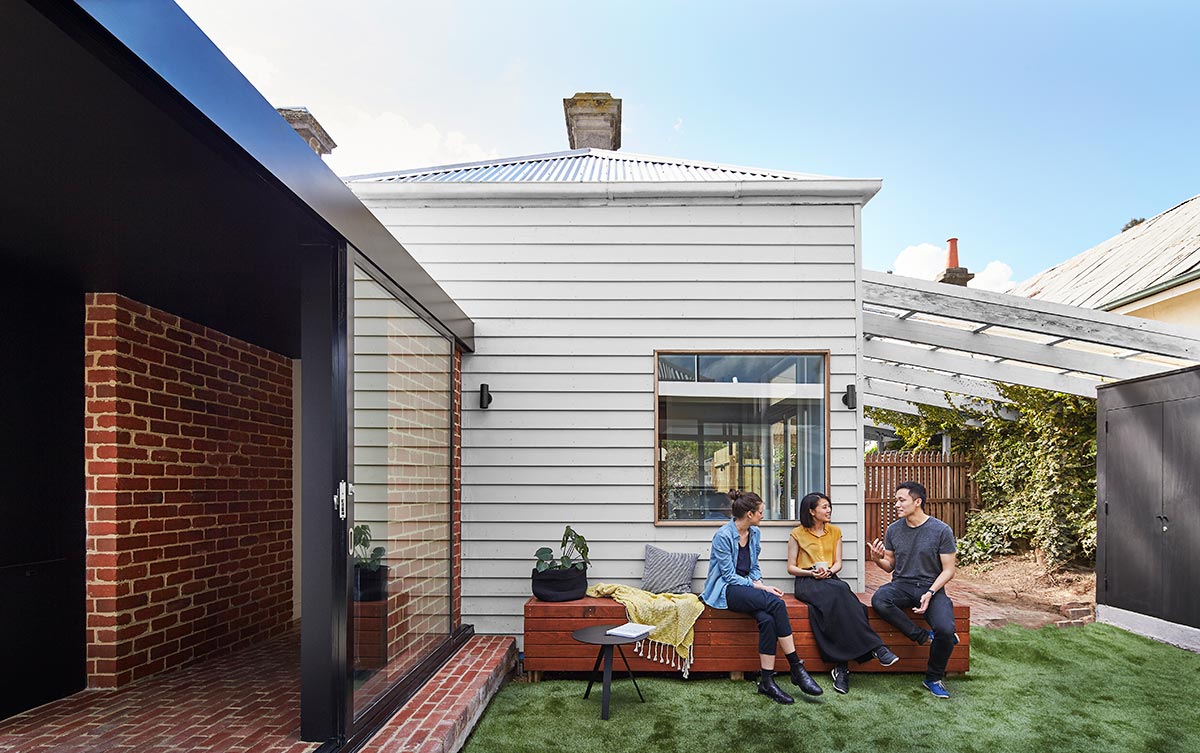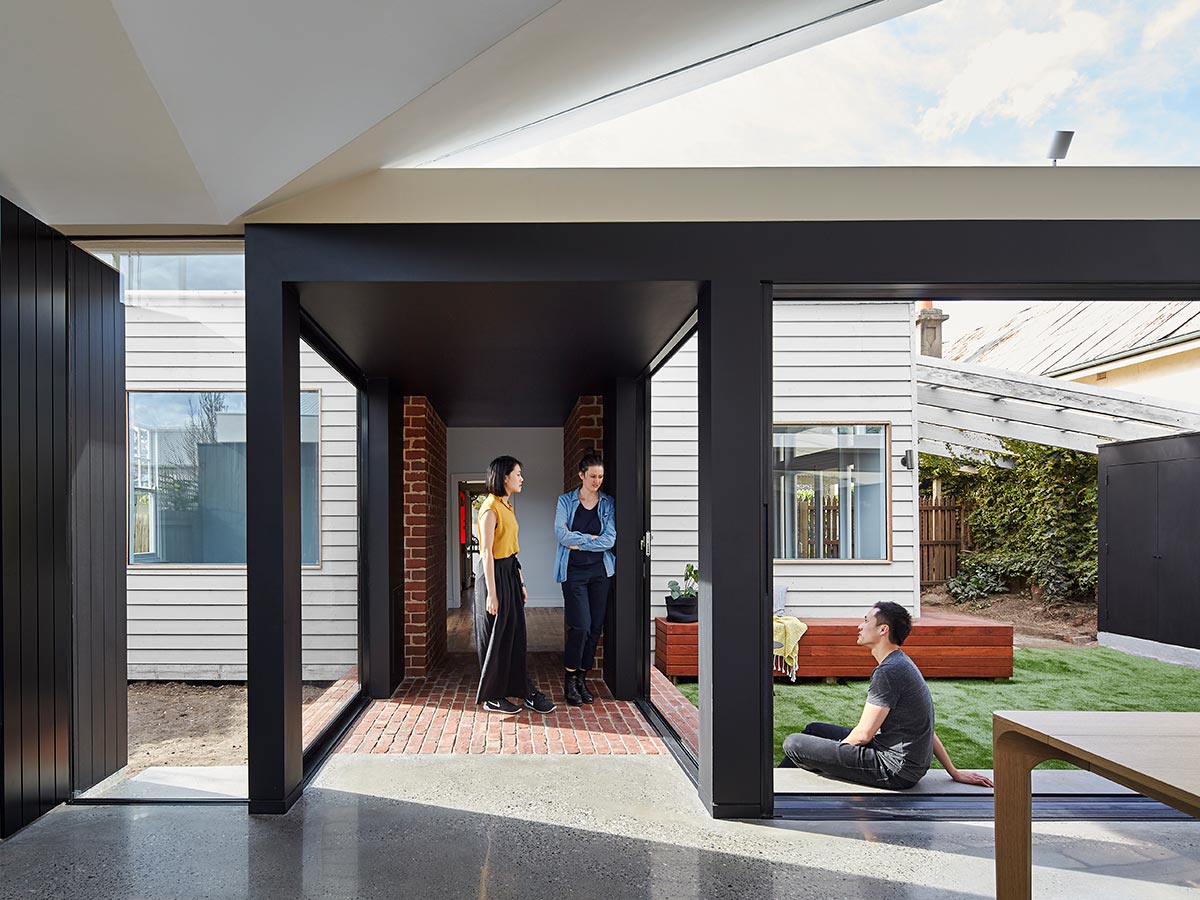 A tunnel at the rear of the house was designed to give access into the new living area and the central courtyard. It also serves as a portal that represents the transition between old and new zones. The tunnel is built with salvage brick and glazed sliding doors which gives a sense of weight, density and coolness as you walk through and move towards the new living area and courtyard.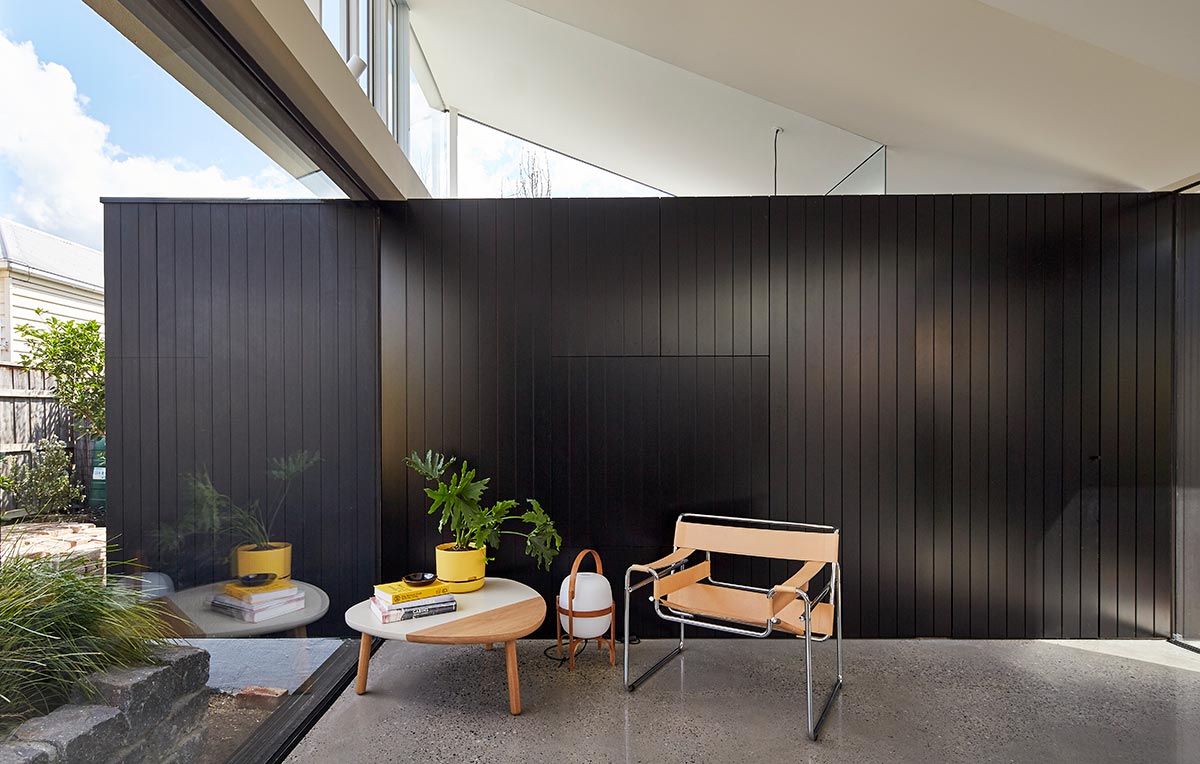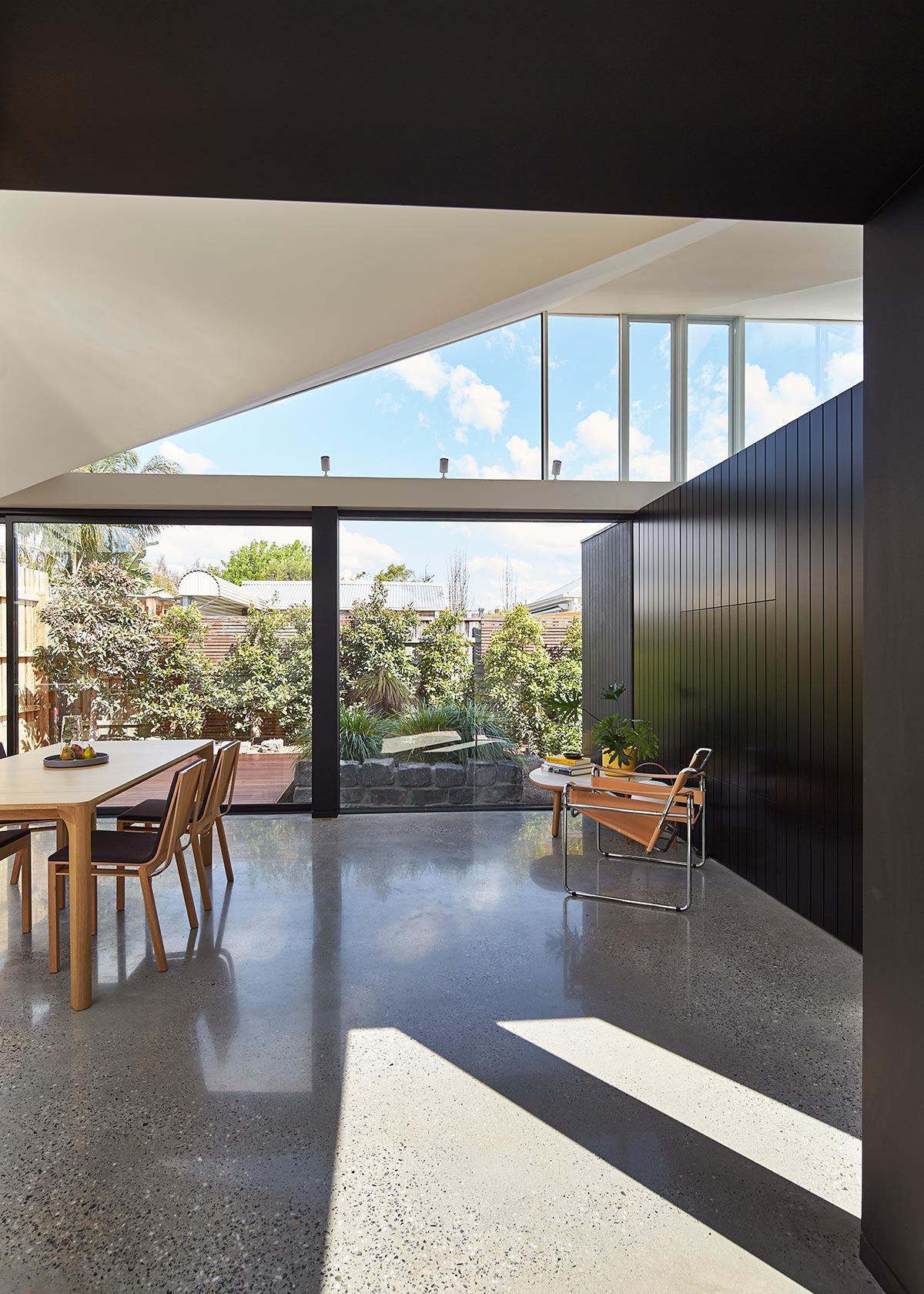 "The new addition consists of a kitchen, pantry, dining, living, bath and laundry. Unlike the brick tunnel, the concept of the addition is to borrow qualities you may find in a park pavilion. Rather than creating a wall space with windows and doors punched out, we decided to mirror it and place objects (black boxes), lines (structure) and planes (roof) to hold the space, with the spaces between glazed. By reversing this approach, we visually open the living areas to the garden, the 'walls' are now the garden itself, which subtly changes throughout the day, evening and season." – MODO Architecture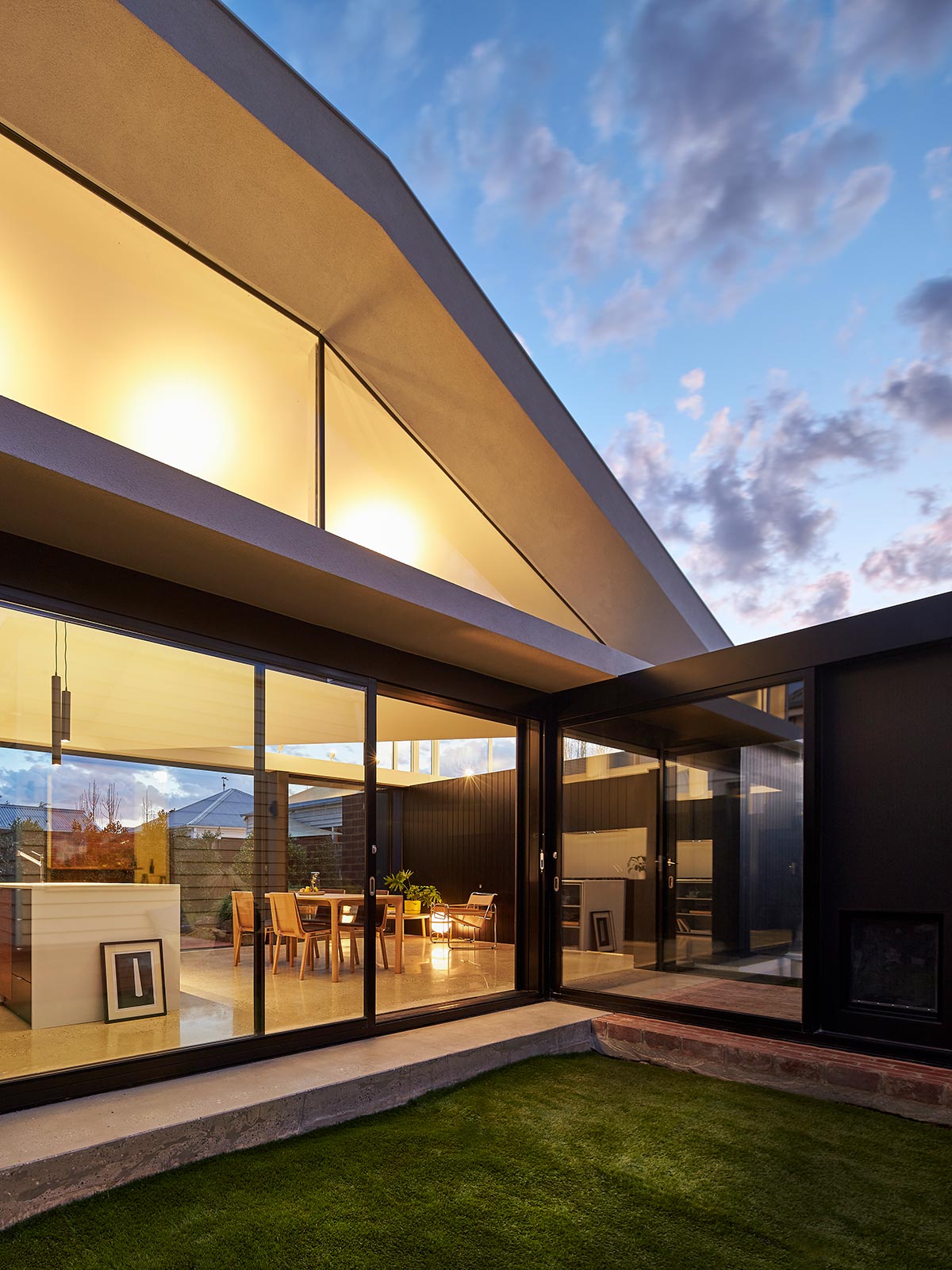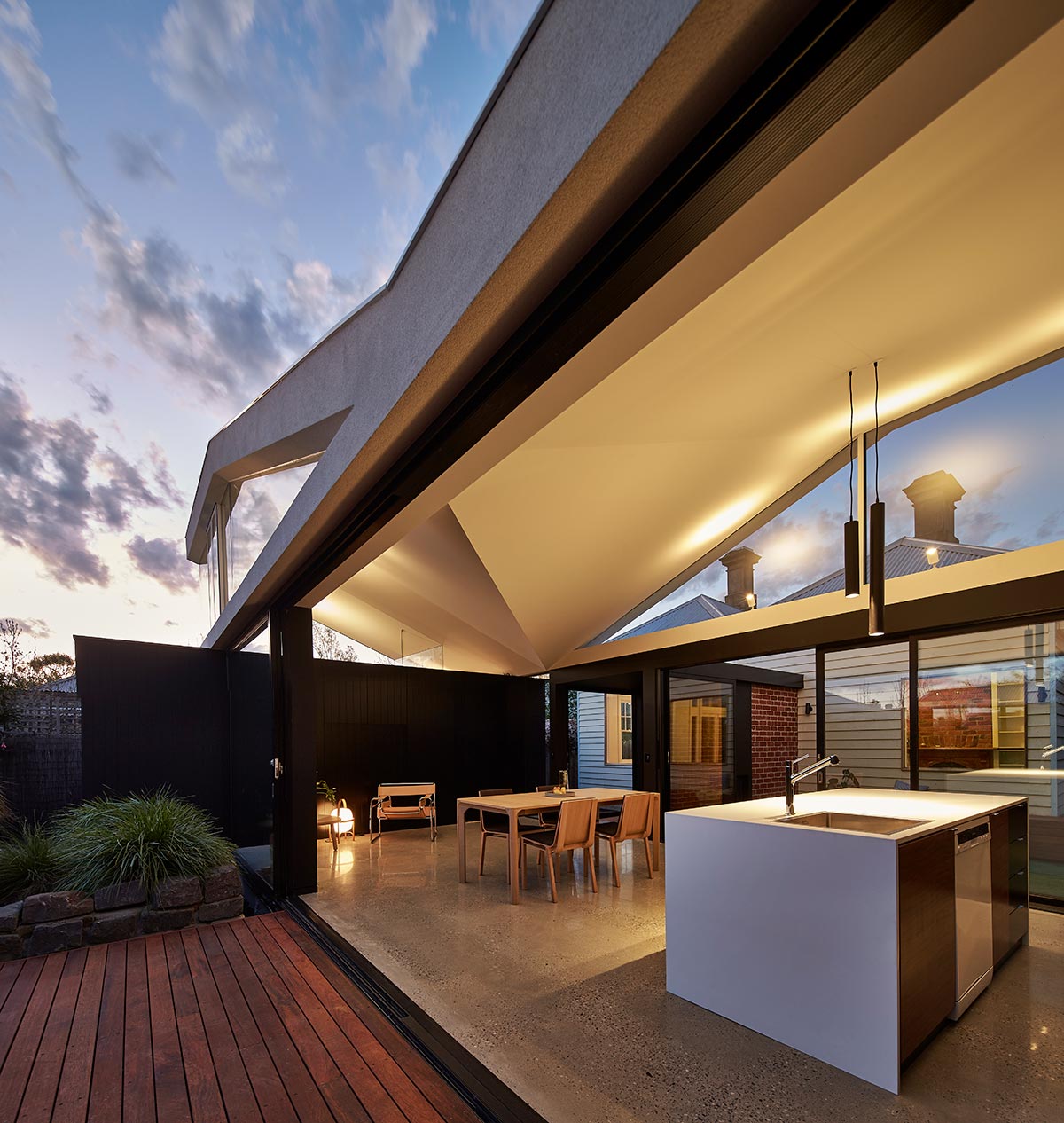 This home highlights the timeless aesthetic and functionality of the structure and creates a perfect synergy between the old and new areas. It also allows to cater the clients' enthusiasm towards the outdoor lifestyle and an intimate connection with nature, both of which were definitely achieved.
House Project: Tunnel House
Architect: MODO Architecture
Location: Hawthorn, Australia
Type: Renovation
Photographer: Peter Bennetts