We've recently took you behind the scenes inside the makeover of my 1940 Art Deco apartment where we've exhausted all the styling hacks to make the most of every inch and utilized all functional (and stylish!) schemes that we could possibly think of, and we thought we'd share it with you! So whether you live in an apartment or is planning to have your renovation soon and want to get more out of a tiny space, these tips can help to make that small area feel so much bigger!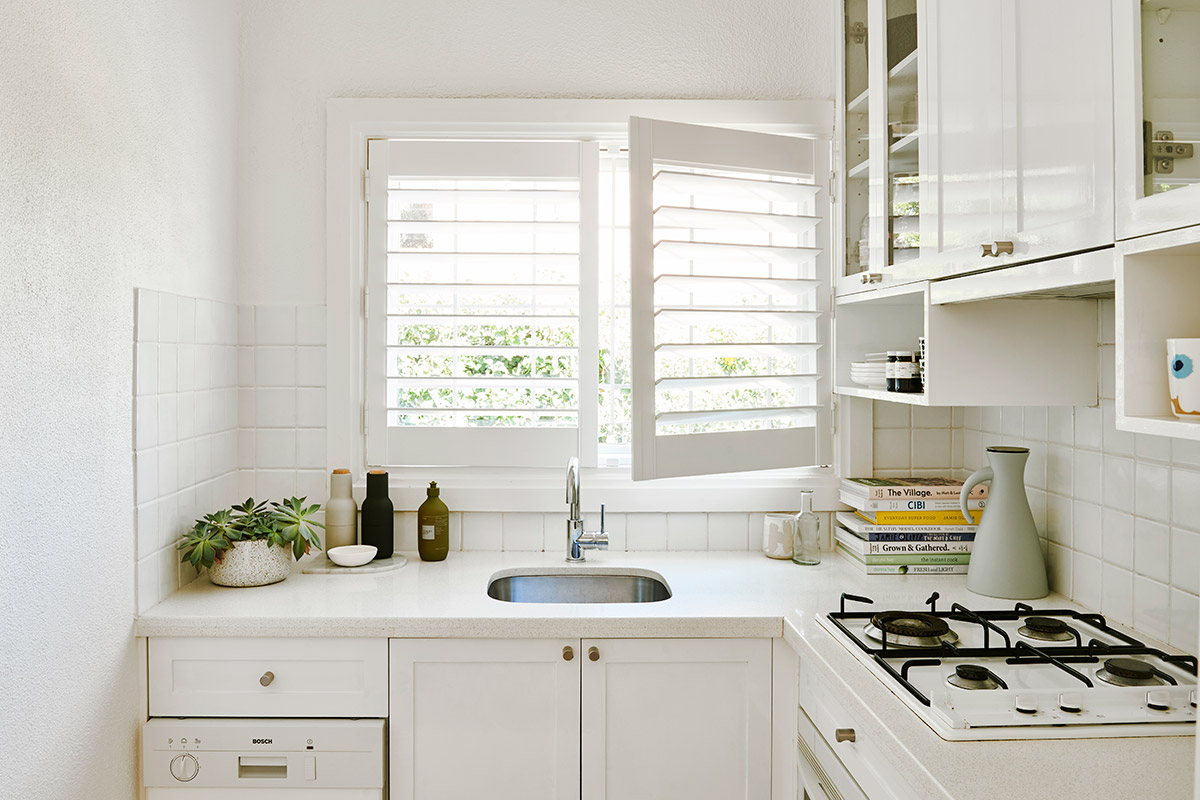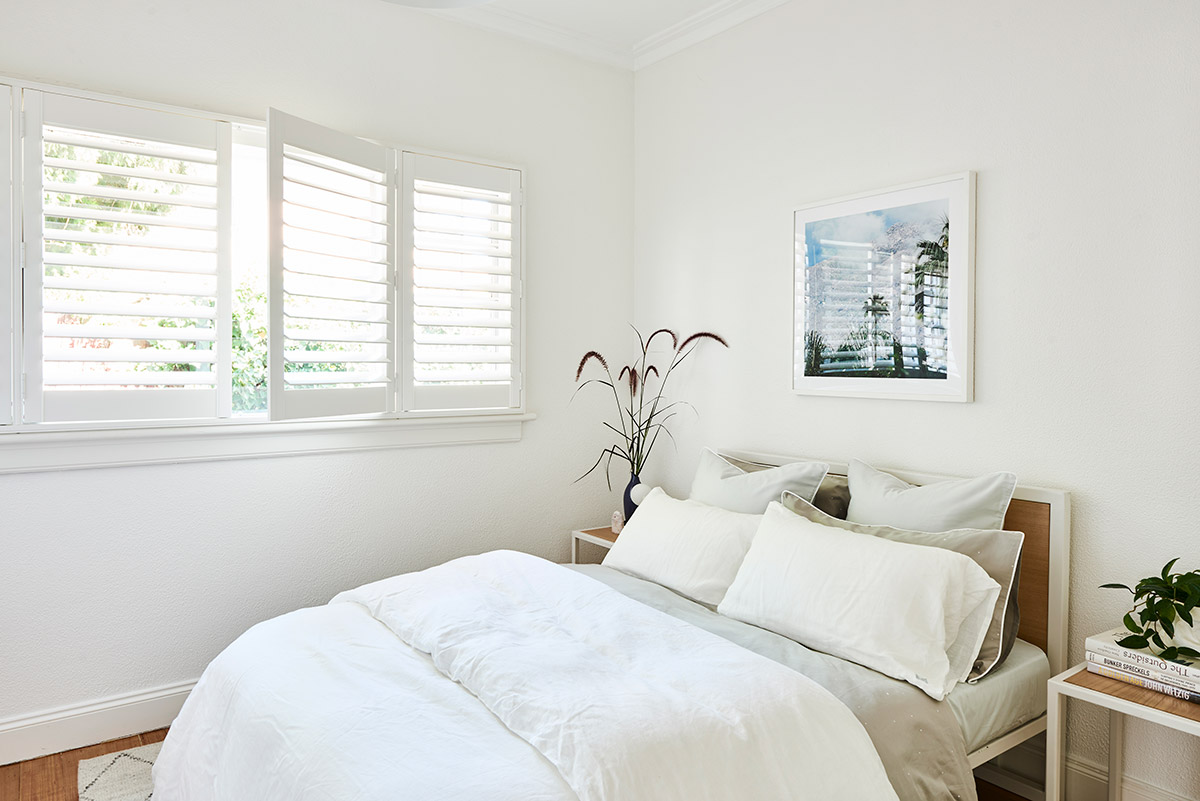 Paint 'em white
Okay right off the bat, there ain't nothing a fresh coat of white paint can't fix! Painting all the walls of the rooms white instantly lightens up the space, creating a visual illusion of added volume even to the smallest corners of the room. Not only it affects our perception of space, but a predominantly white colour palette also generally makes any room appear less cluttered and has a tendency to create a very relaxing, comfortable, and positive ambiance.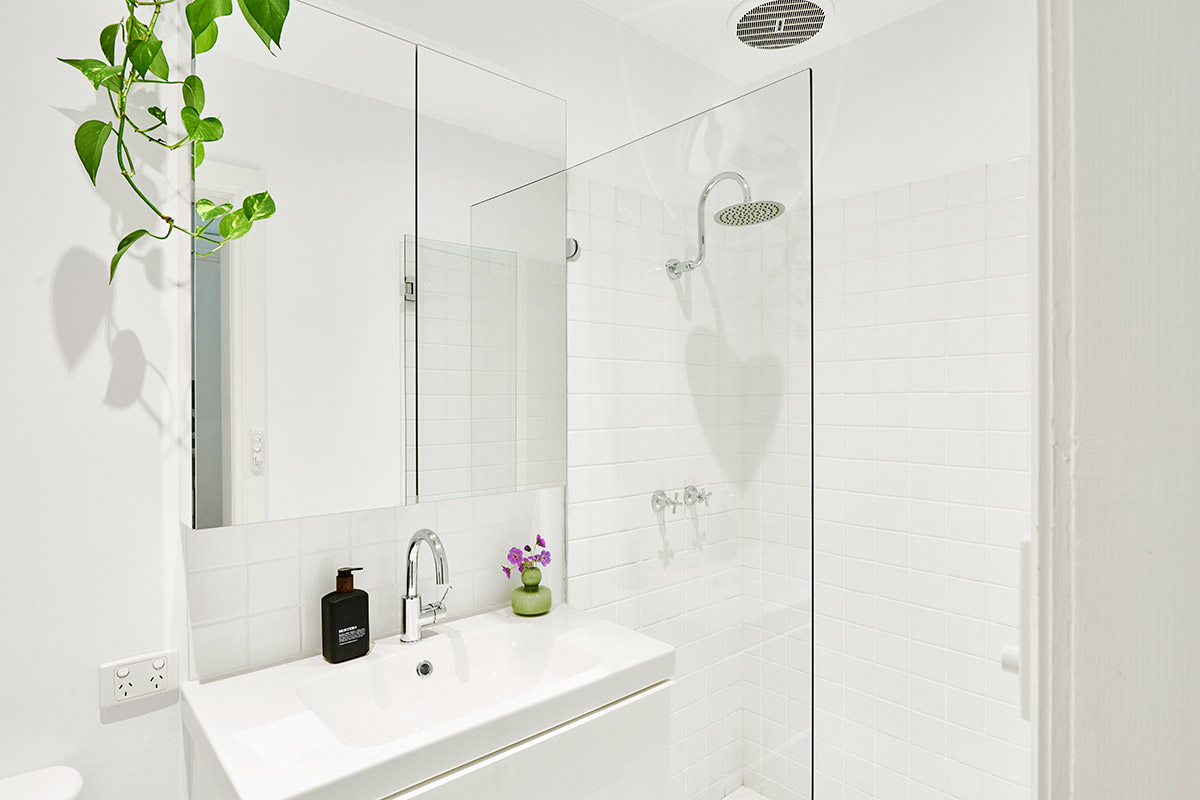 Don't worry about making the room too dull or "boring", you can always (deliver a bold colour statement) and add accent to any space using furnishings, decorative pieces, and other essentials that you'd still inevitably have to add to the room. The white coloured wall serves as a perfect backdrop for these necessities.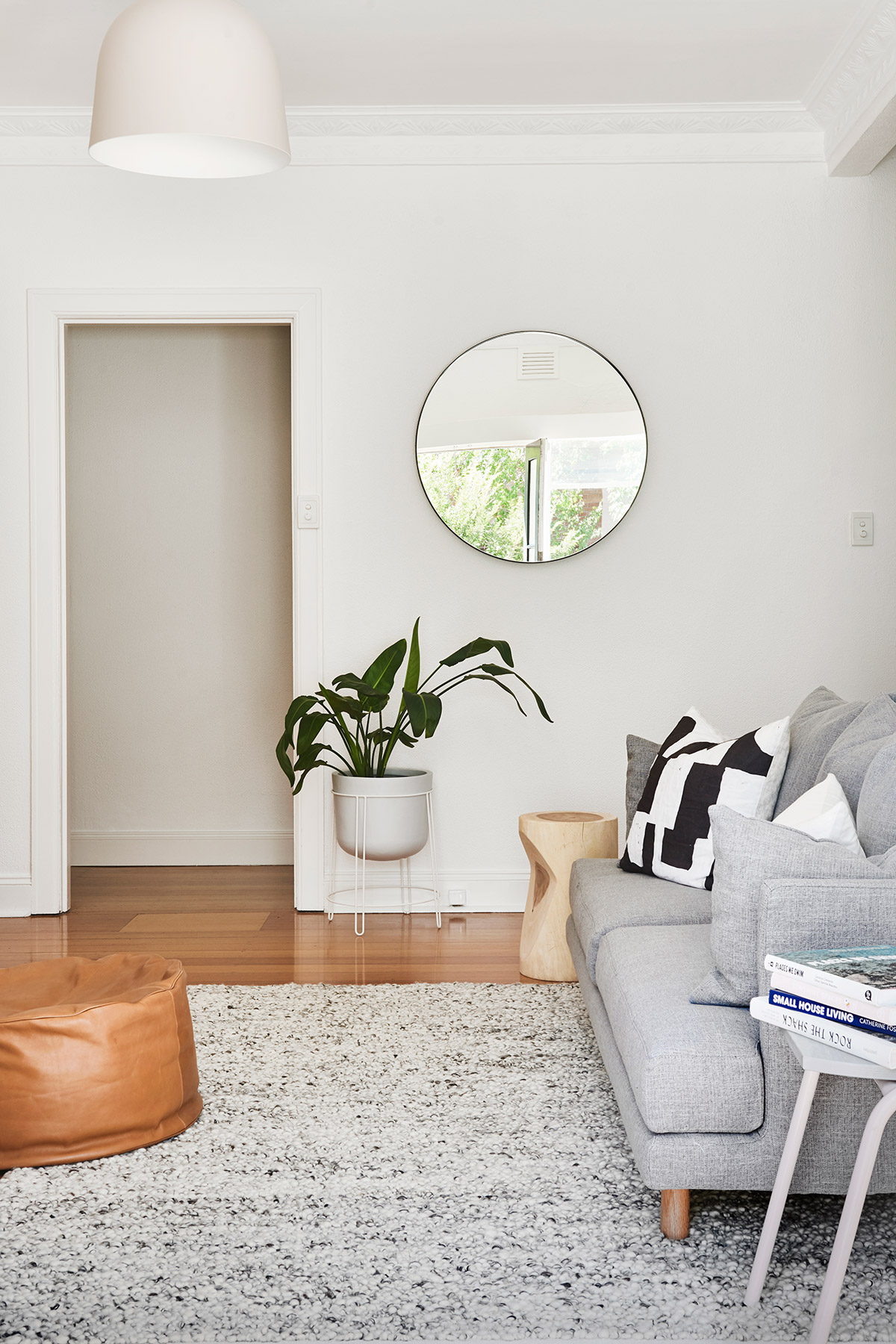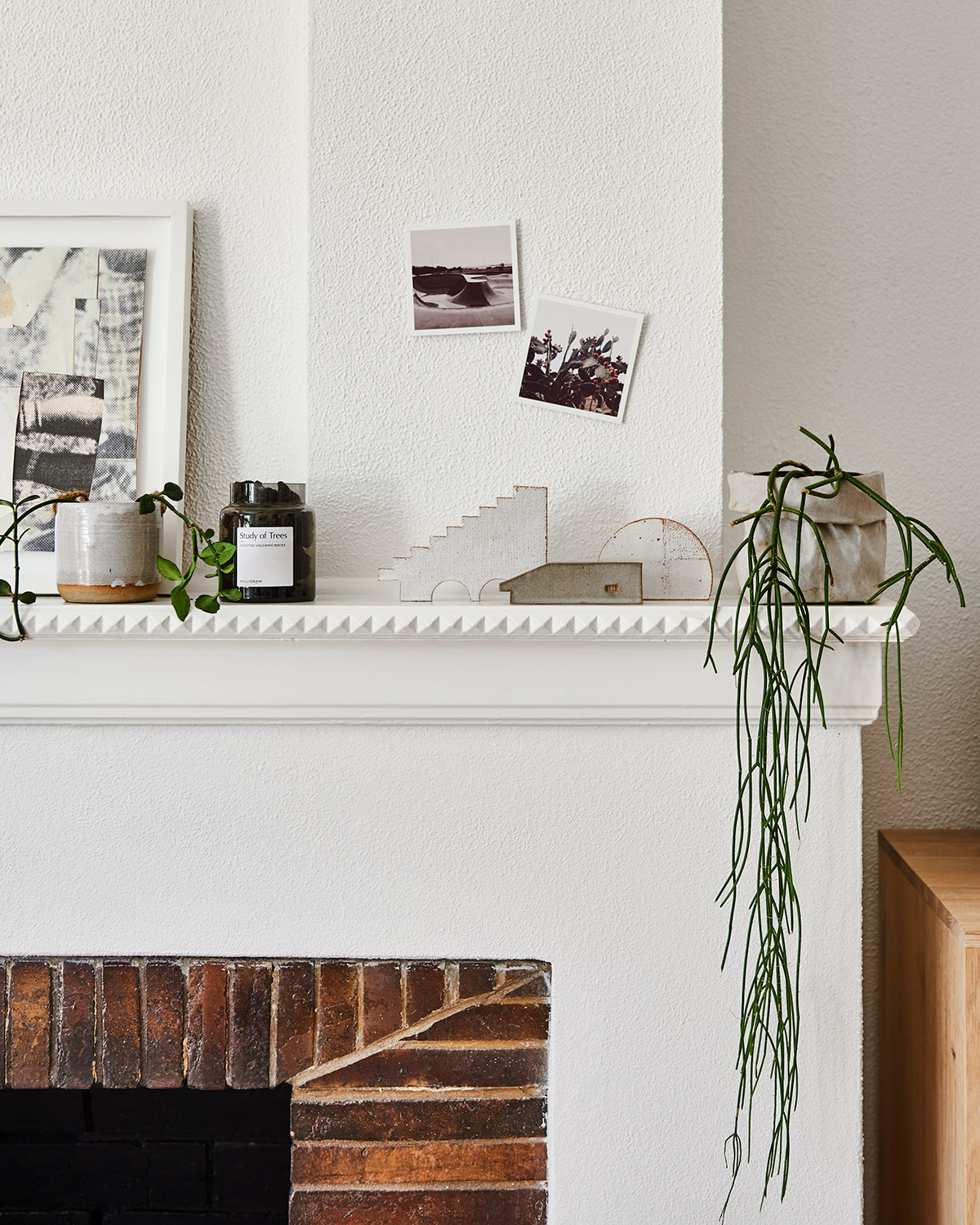 Keep the essentials
There's nothing that makes a small space feel cramped more than having too much stuff! Keeping only the things that you actually need is one of the key factors in having and maintaining a sense of spaciousness. So if you want to maximize that precious space and make the home feel cleaner and organised, cut the clutter and clear out the junk that you don't need.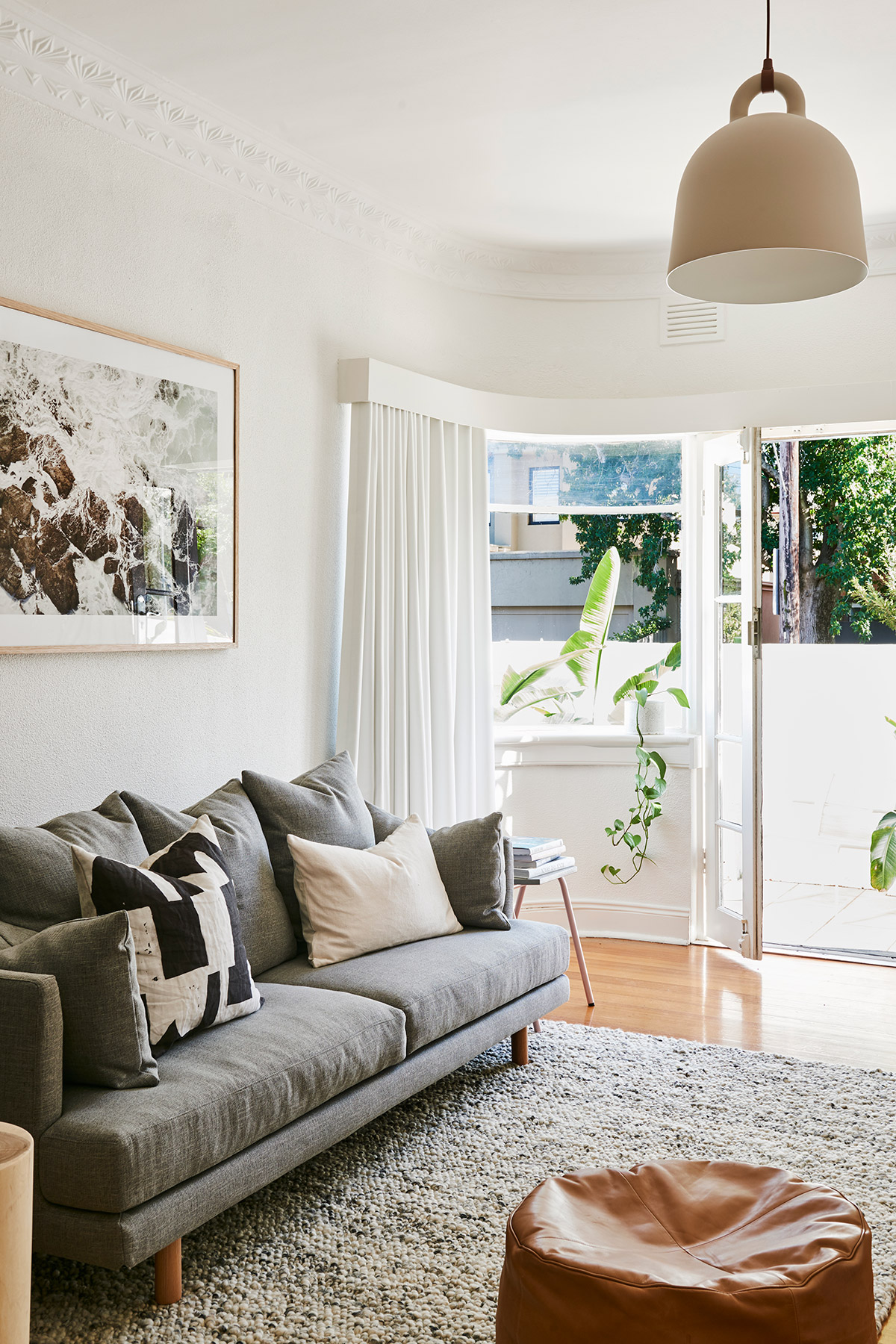 Consider furnishings wisely
Small space means you need to get even smaller furniture, right? Well actually, that's not always the case. When it comes to selecting essentials like furniture, decor, and other furnishings, few bigger-sized ones are better than many tiny ones. Two things.. Firstly, too many small stuff can make the room look too cramped instead of actually creating a sense of space. Secondly, having a larger item positioned near a 'white space' creates an illusion which makes the area seem to have more depth. So keep in mind, the larger you go, the bigger the space will feel.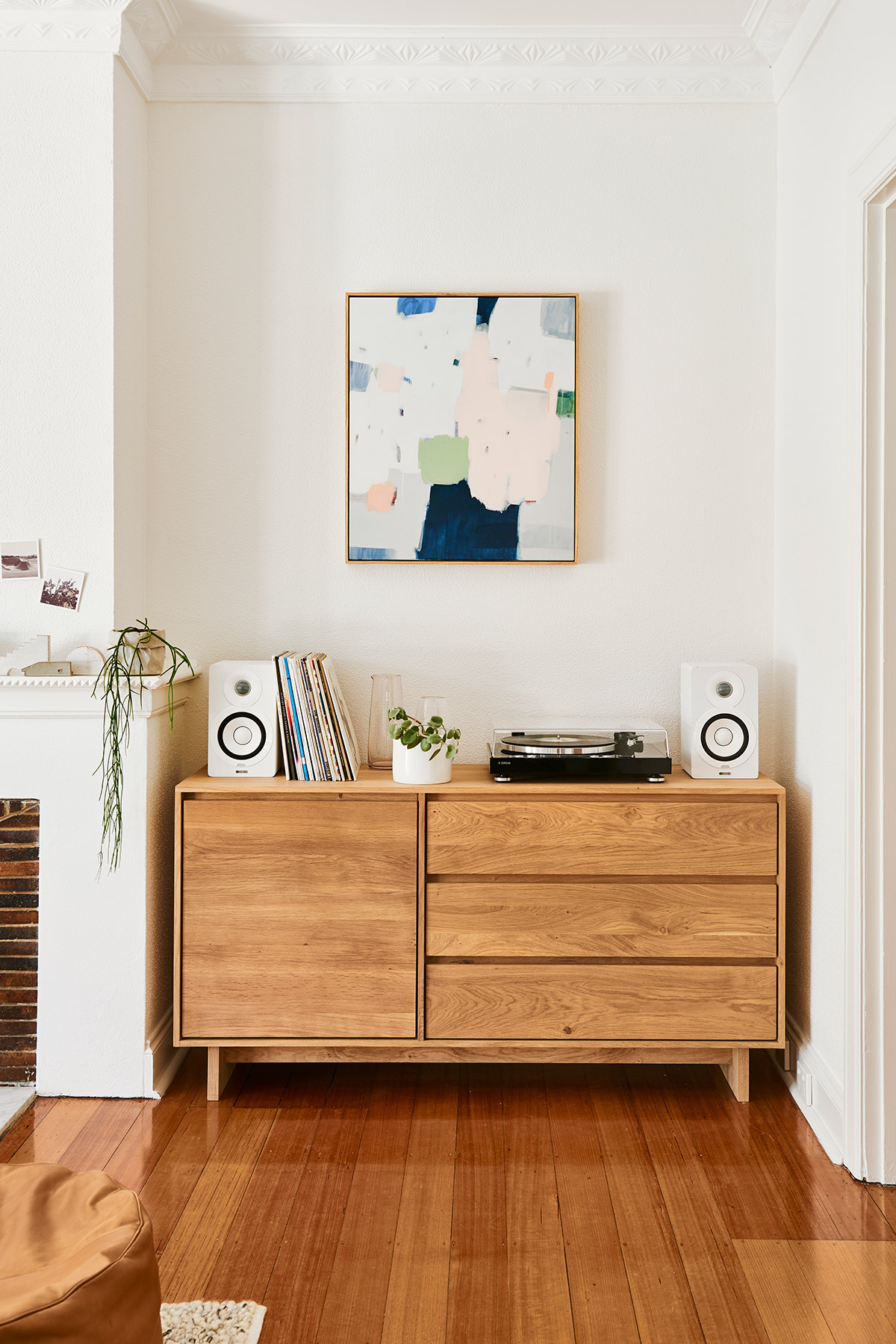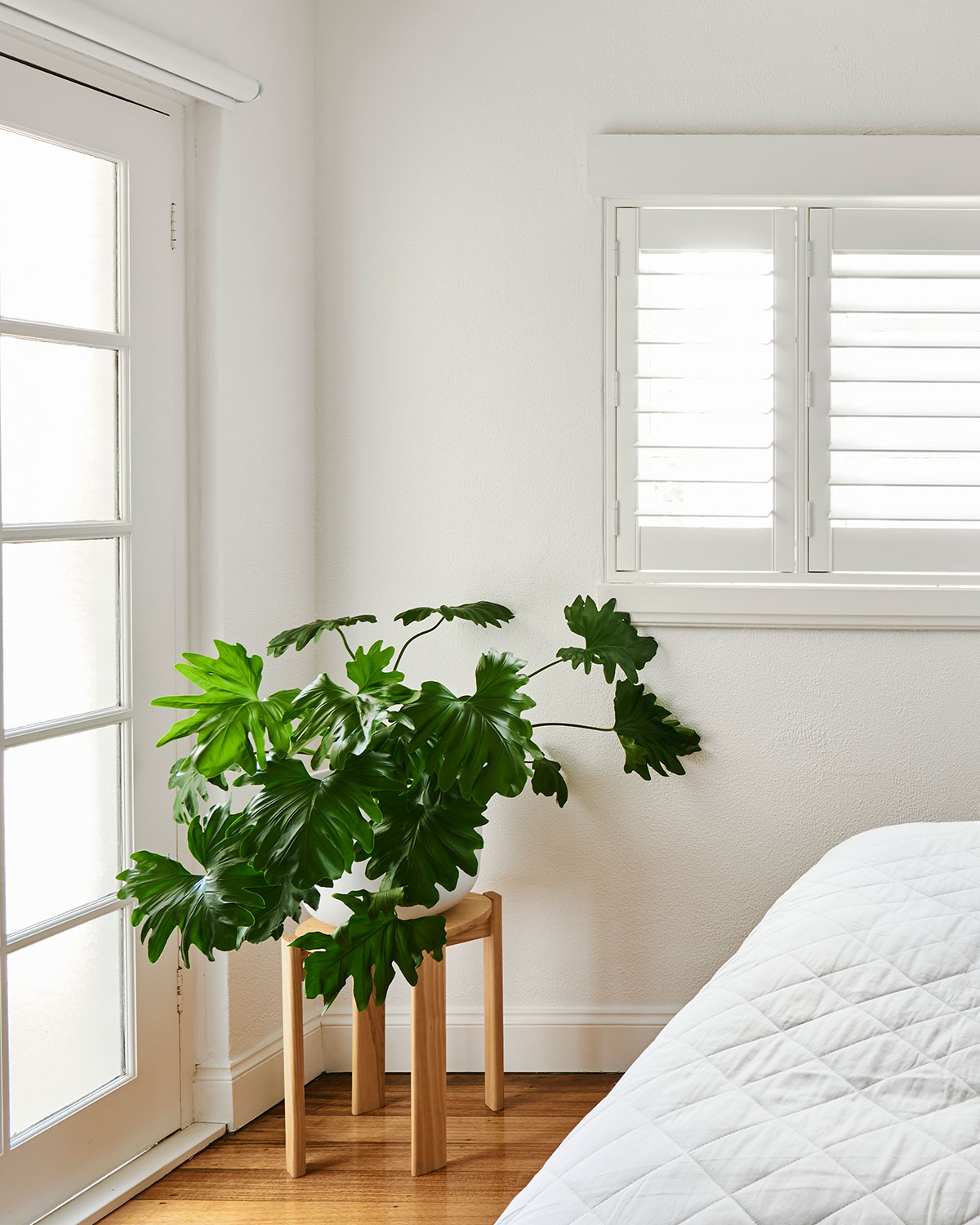 Utilize corners and hidden spaces well
Don't let a naked room's corner space go to waste! Ideally, you'd want to fill in empty corners with furnishings such as tables, corner shelves, and other furniture that offers vertical storage solutions. Oftentimes, you could also find some multi-purpose and mobile furniture that can easily be rolled out for use or tucked away if needed, such as storage ottomans, mirror shelves, and the likes.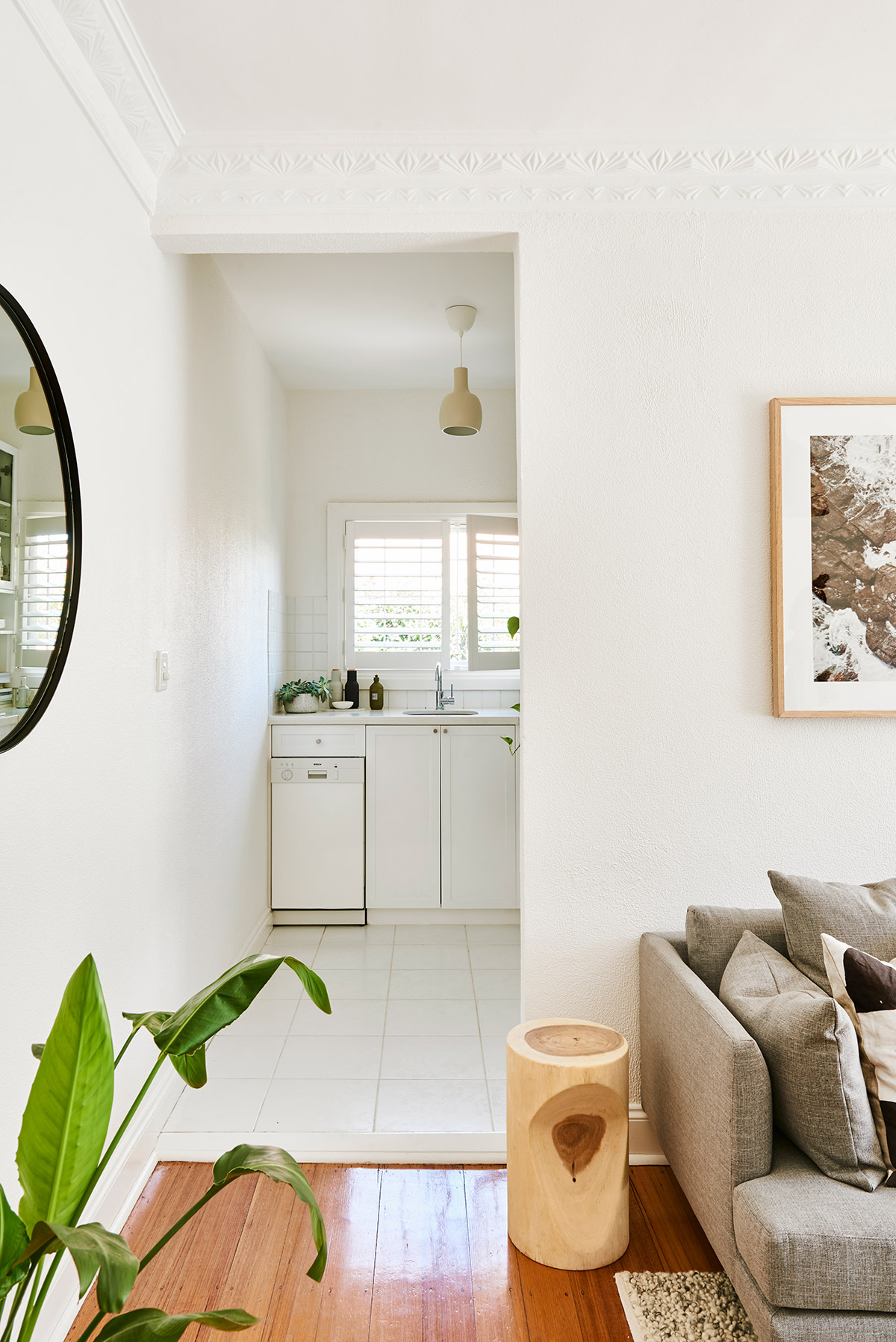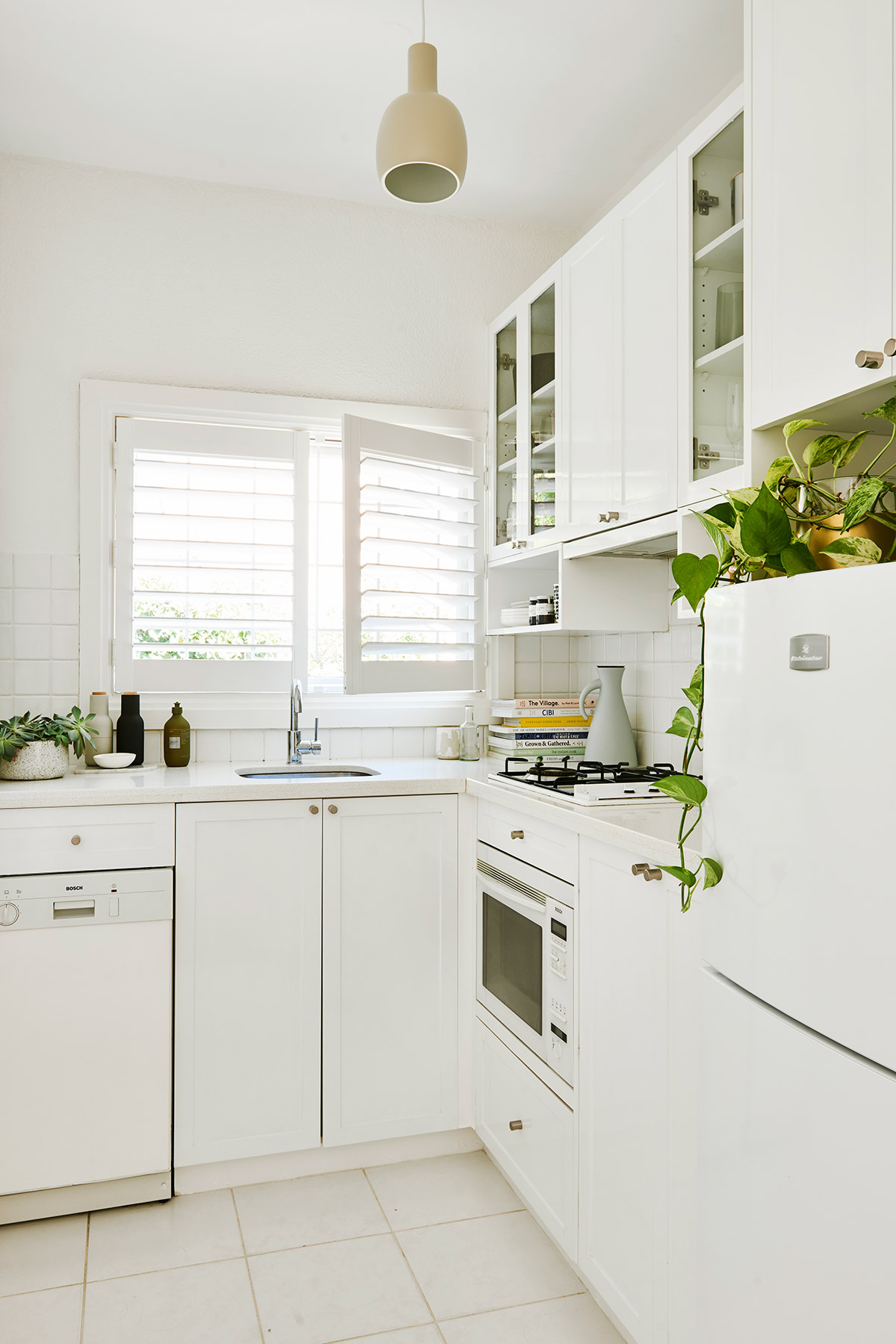 Natural light is your best friend
The more light you have, the larger a home will feel. Windows and glass doors invite natural light throughout the day as the sun moves around the house, so make sure to enhance how much natural light comes into your home by choosing clever window furnishings that easily allow light to leak in. Maximise natural lighting opportunities as much as you can and you could make use of mirrors as well to allow light to bounce off the reflective surfaces in the room.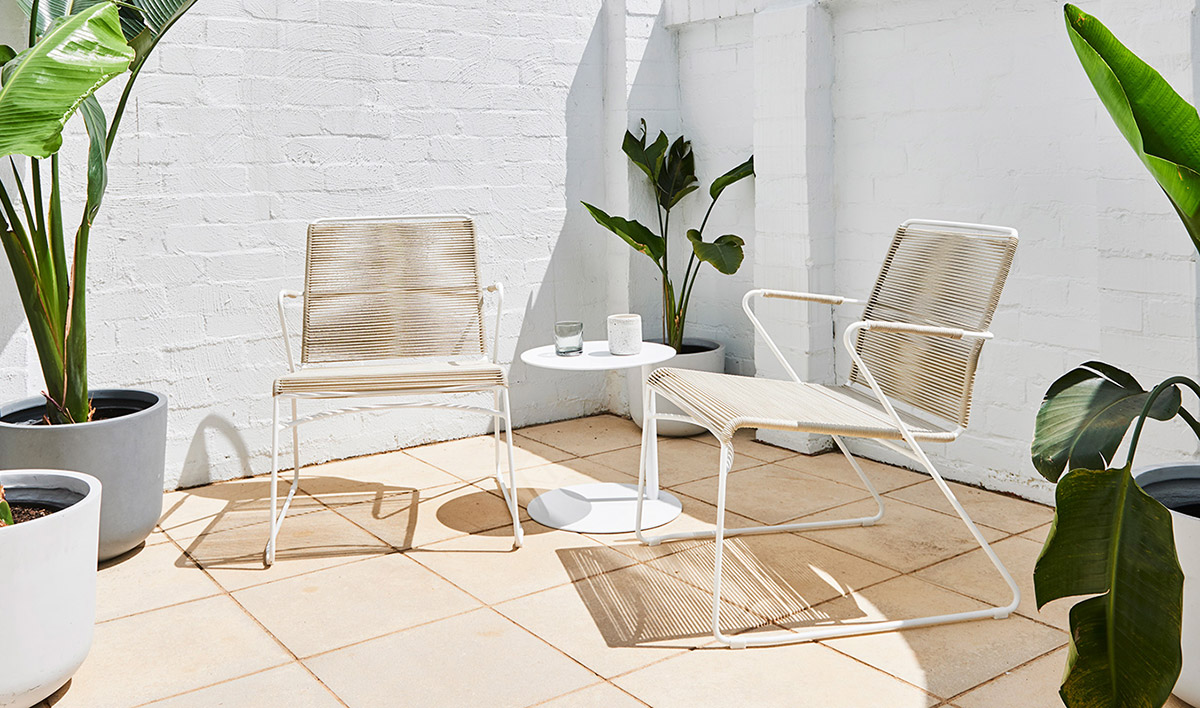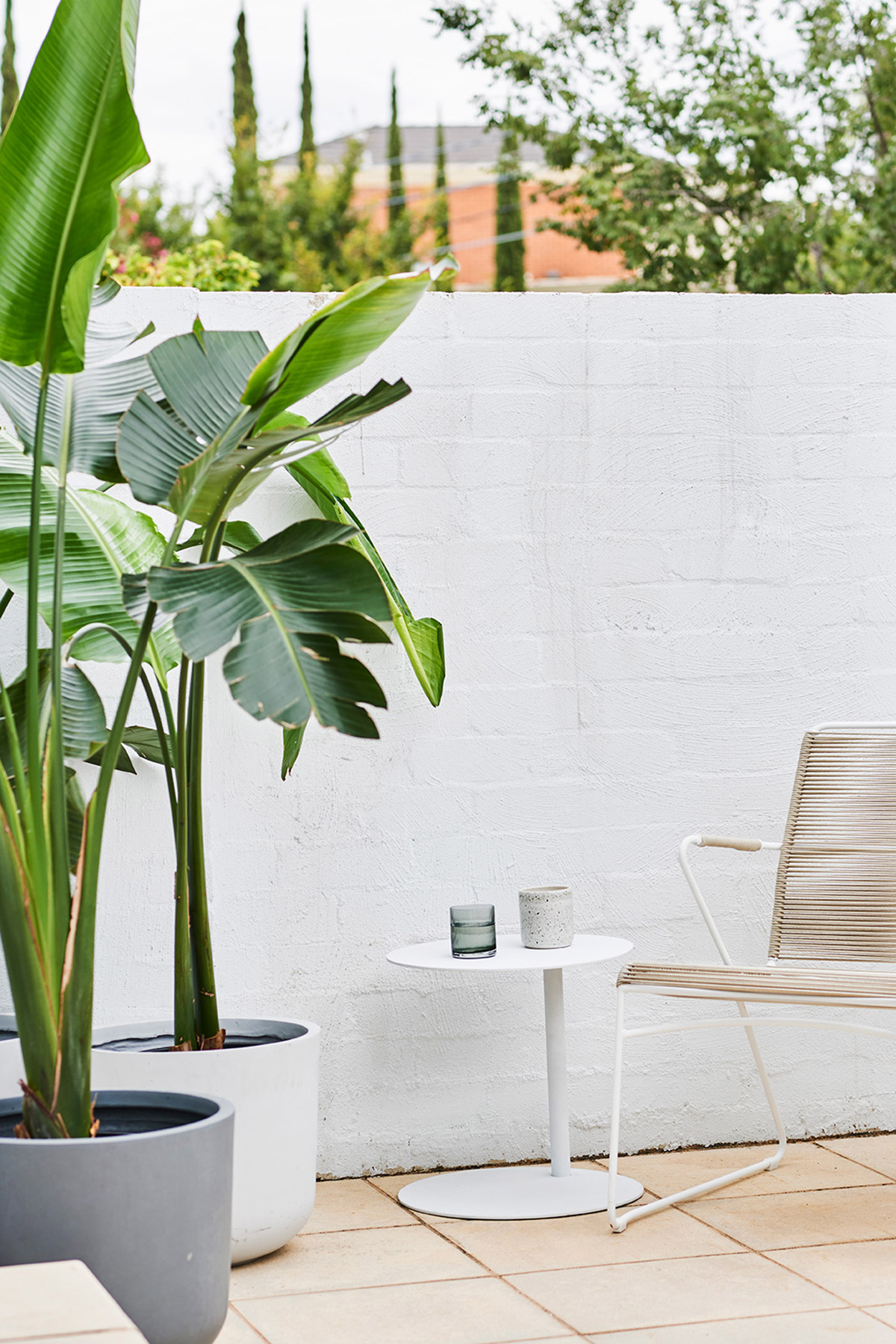 Pretty easy, ain't it? If you found this article helpful then we have some more great advice for you! Be sure to head over to our Style Tips and Home Renovation section for more. Good luck on your reno!