This Friday, we're going to toss our playlist back to the nineties for some classic jams with SP Studio's Scott Petherick 'Mostly 90s' Playlist! The '90s were exciting years for a lot of us, so we're all in for a good hit of nostalgia. Kicking it off with Bon Iver's Lump Sum, this playlist is sure to get you up and finish your week with a bang!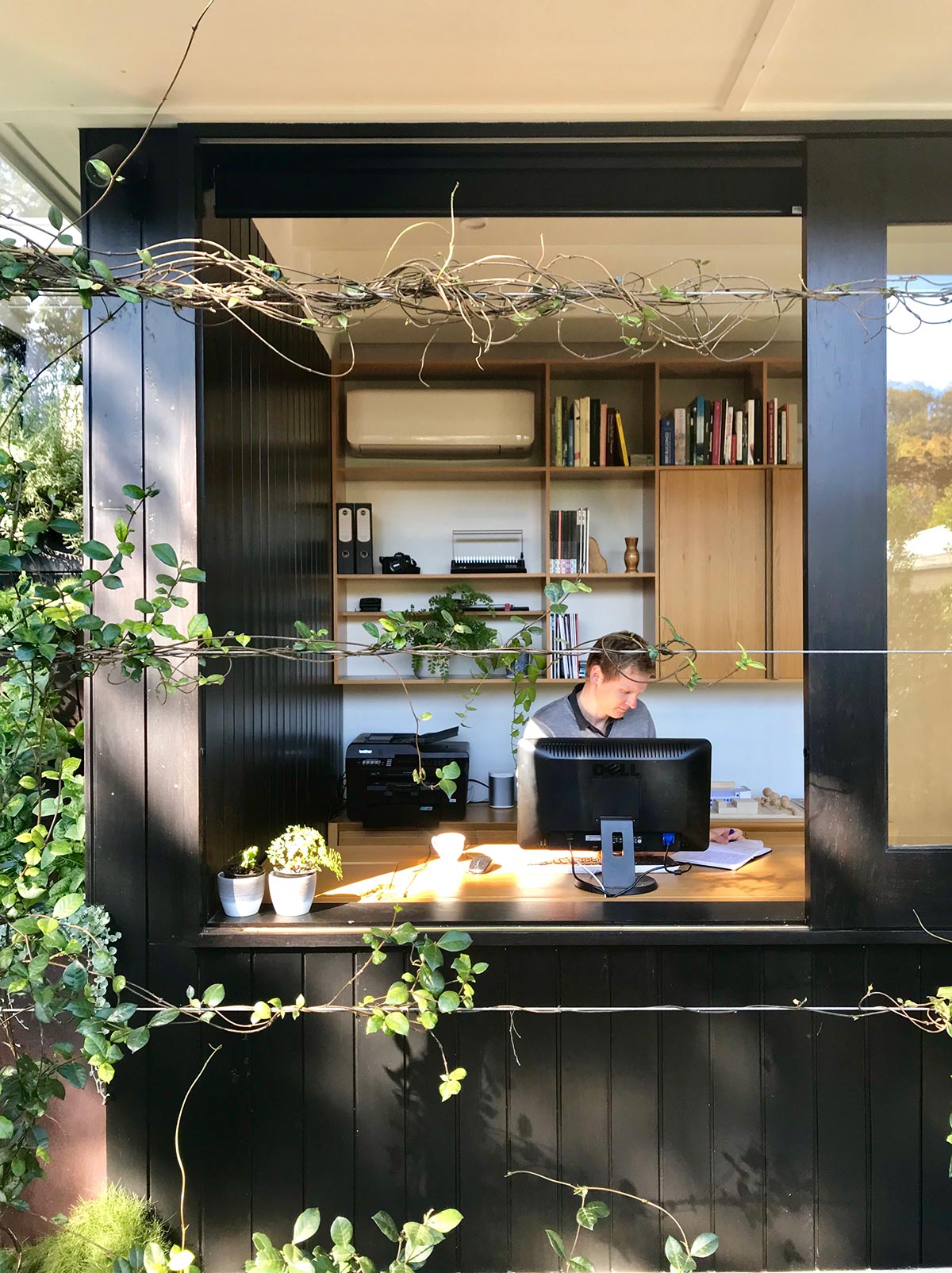 'Mostly 90s' Playlist
"Plenty of 90's tunes seeing I grew up in that era. I love my music but I definitely rely on others to point me in the right direction and tell me what's new and worth listening to. Otherwise, I'm happy with the old stuff. " – Scott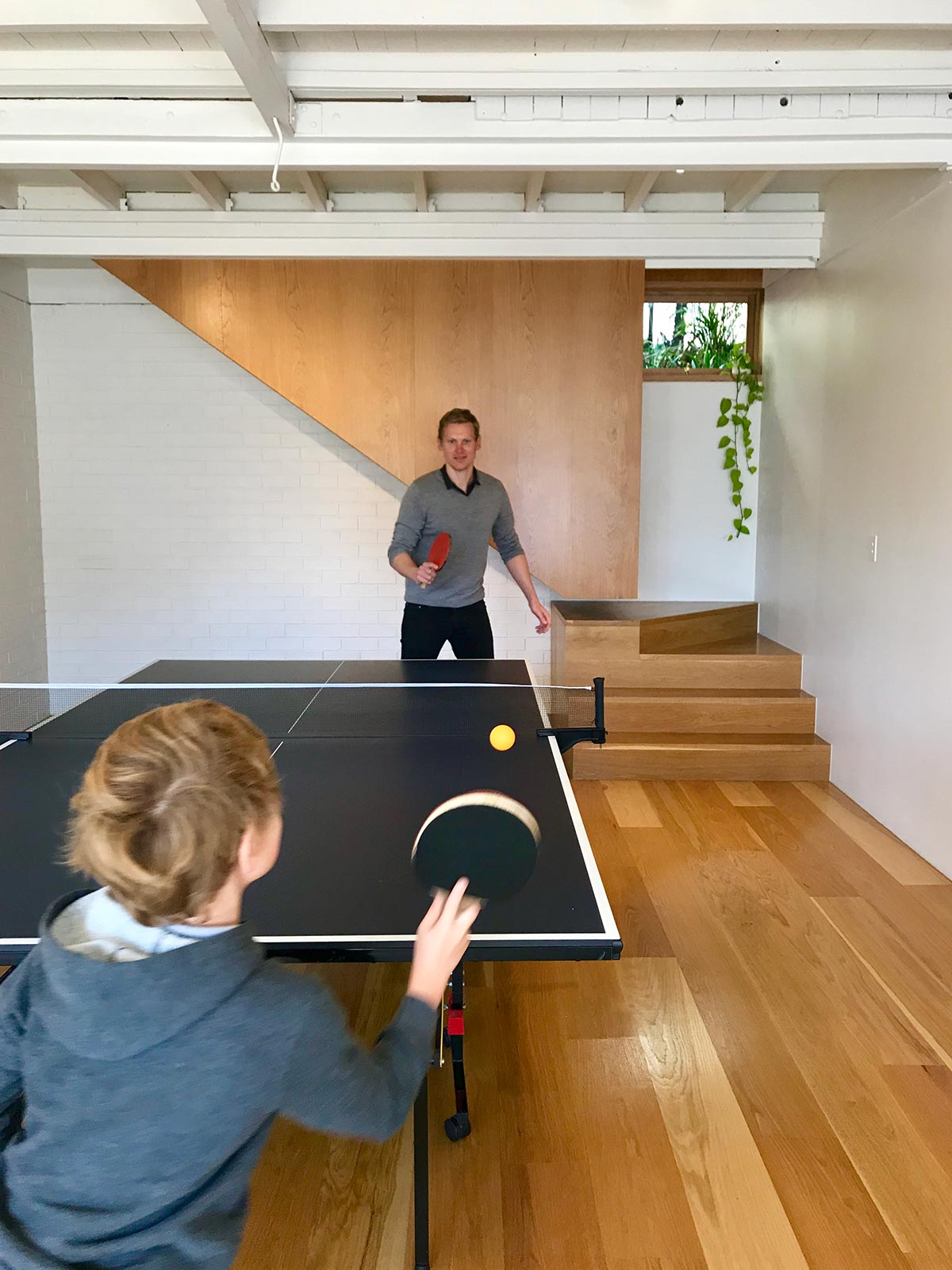 Liked that and want some more? Head to our Hunting for George Spotify channel for all our featured playlists for every day of the week! Nothing but good vibes, guaranteed.