For this week's Meet the Maker we're putting the spotlight on Scott Petherick of SP Studio. Based in Brisbane, SP Studio's design approach is both collaborative and innovative, with infinite attention to detail. Their aesthetic might be described as refined simplicity – clean, confident forms activated by a subtle variation: a play on light, a sculptural finish or perhaps a tactile fusion of materials.
Before establishing SP Studio, Scott Petherick worked internationally with practices, including Grimshaw Architects (Melbourne and New York) and Denton Corker Marshall (London). At these practices, his work ranged from refined residential developments to award-winning civic and commercial projects, including the 2012 London Olympic Athletes Village, Stonehenge Information Centre, Manchester Civil Justice Centre, and Melbourne's Flinders Street Station.
After returning to Australia, He focused on one of his early passion areas – residential architecture. He honed his skills working with John Wardle Architects. During his four years working for JWA, he worked on several highly detailed residential and institutional buildings. Scott is committed to realizing projects that have longevity, are sustainable and will create an inspiring legacy for future generations. Shall we meet him? You betcha!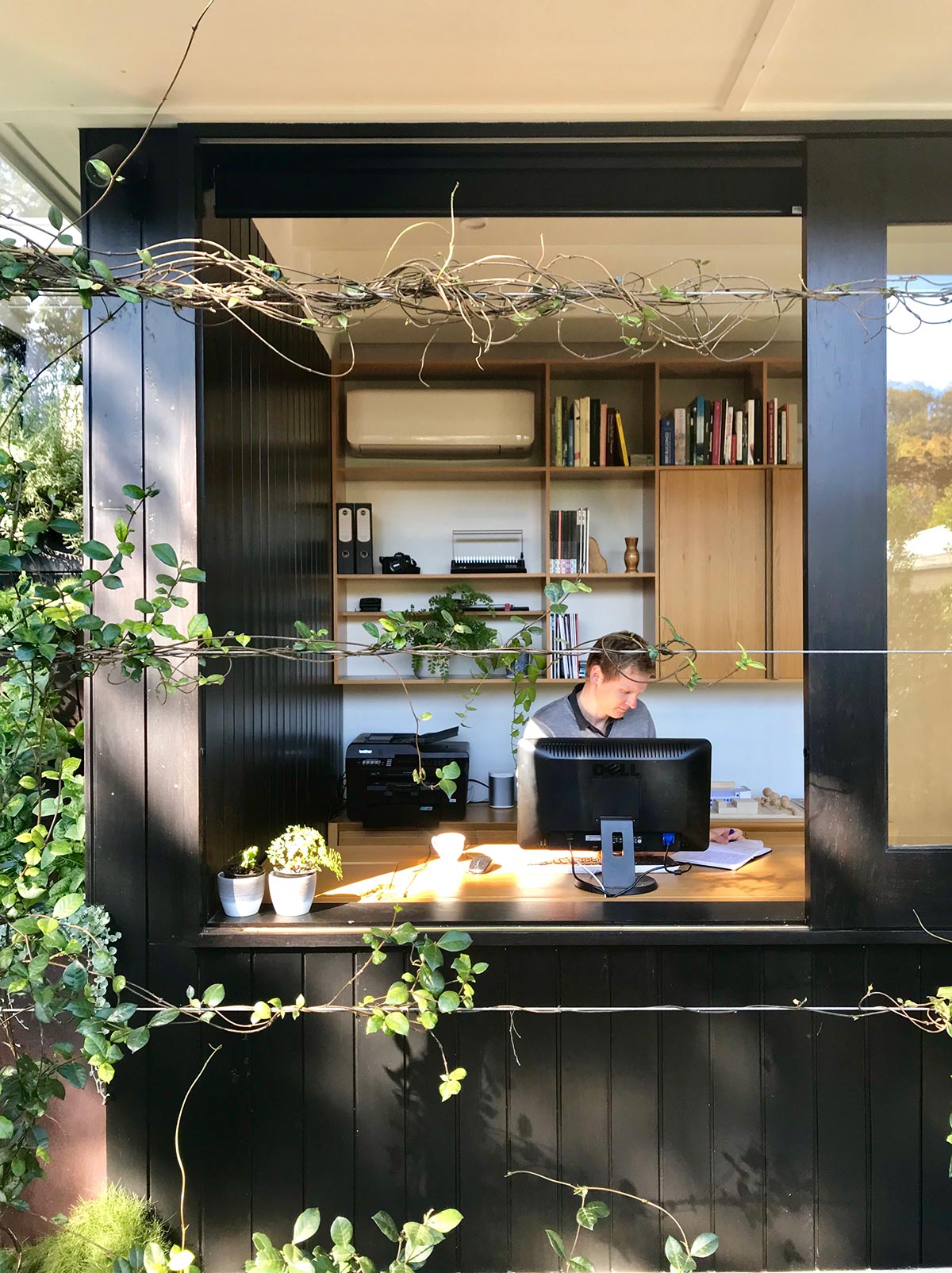 George Takes Twelve
1. Pleasantries first… Tell us about who you are and what you do?
I was born and raised in central Queensland in the coastal town of Gladstone. I moved to Brisbane for university to study architecture. Since then I have lived and worked in a number of cities including Sydney, London, Melbourne and New York. Architecture has been the catalyst for my travels. It's been brilliant – it really is a global language. I now have my own practice (about 4 years old) and work out of Brisbane which is an inspiring architectural scene to be a part of. Very unique in its style. I feel fortunate to be a part of it.
2. When I was growing up I wanted to be….
Greg Norman…but that dream fizzled out when my handicap stalled on 3…
Early on though, I wanted to be a builder. When I was about 4, I vividly remember my childhood home being renovated, and being fascinated by the builders. Apparently I'd sit and watch them for hours! Wanting to be a builder soon evolved into wanting to be an architect. An aunt of mine was an art teacher and she really opened my eyes to all things architecture and the creative industry. So from about the age of 11 or 12 I wanted to be an architect – no question.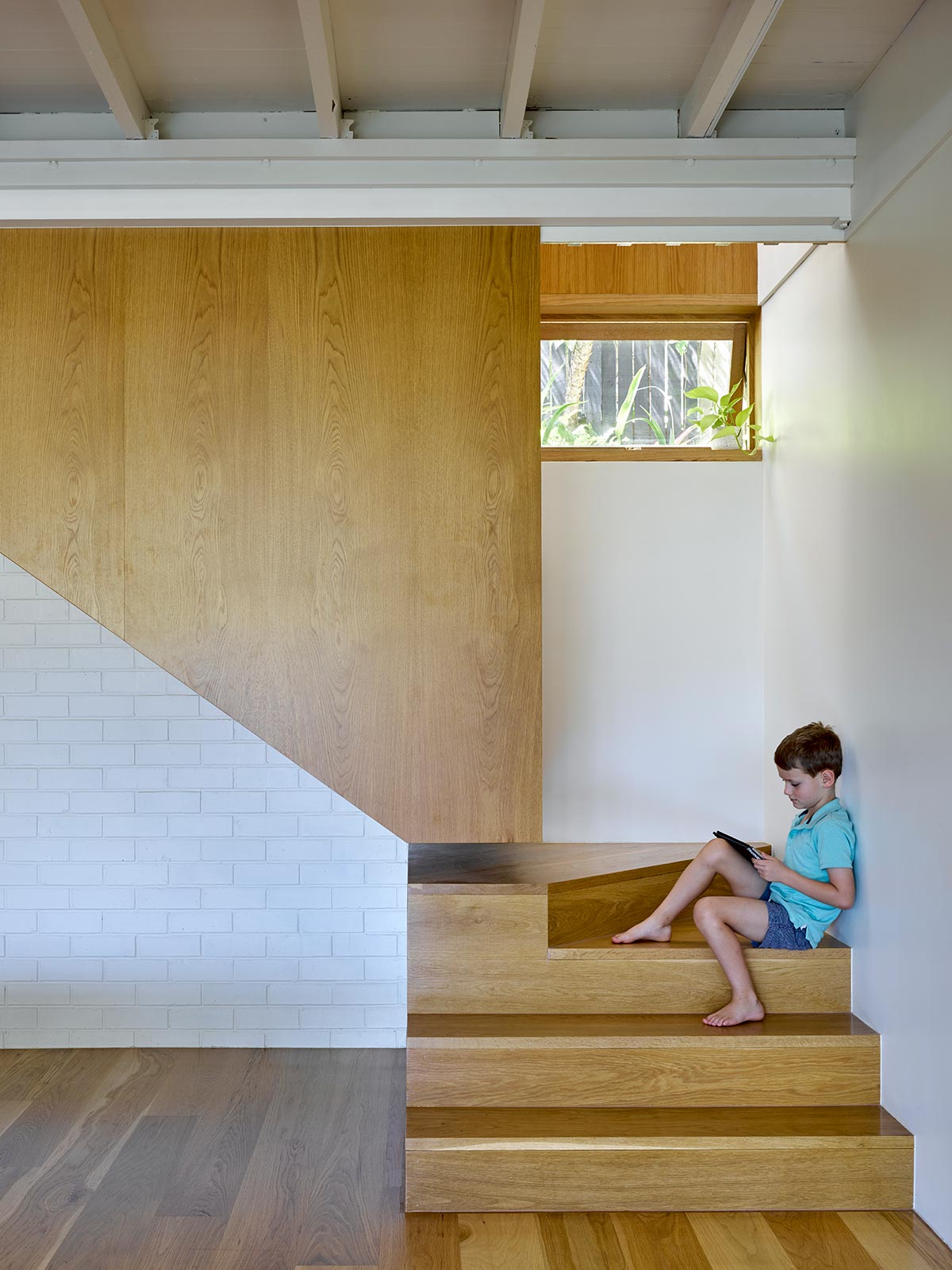 3. What is the best piece of advice you've ever received?
Don't be a sole practicing architect – it's too stressful! Although in the end that advice only spurred me on to prove (to myself!) it can be done. Being a sole practicing architect allows me to collaborate with others and build trust and meaningful relationships with clients.
4. What's been your favourite project so far?
I have two, the Jacaranda House and Headricks Lane. I would probably give the nod to Headricks Lane, given it was my first project 'out on my own' and it's a piece of public architecture in Central Queensland (where I grew up). There is very little investment in good design in regional areas. Seeing the pride the locals had in the project meant a lot to me.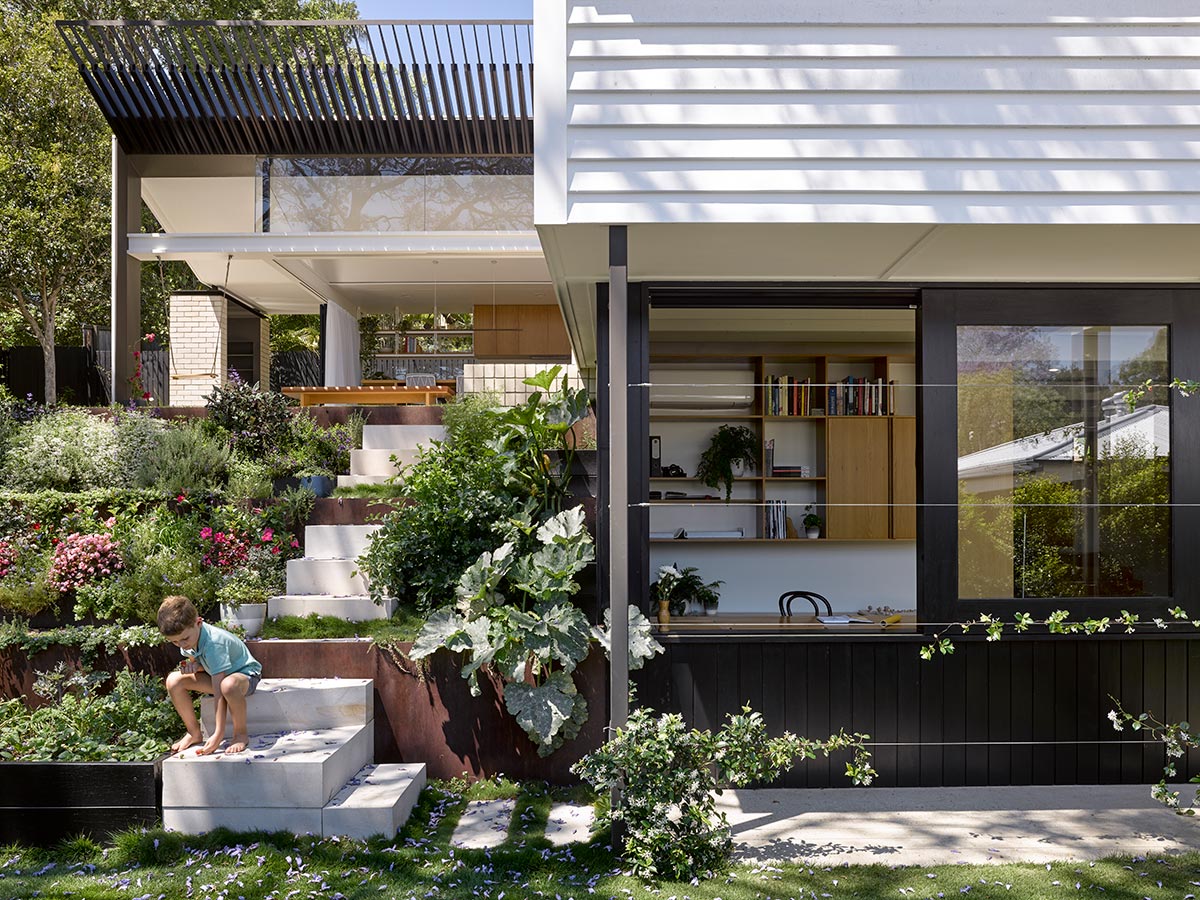 5. What's the most treasured belonging/item in your own home?
I'd like to say it was something I designed, but honestly I think I'd have to say its the trampoline! The kids go bananas for it! Its sits under a large Jacaranda tree which is the focal point of the house. The kids are always on it and we can sit and watch them over a coffee from our kitchen extension.
6. What's the most impressive party trick you can muster?
Hmmm, party tricks. I can do a mean belly roll, but my wife tells me that's not socially acceptable. If there's table tennis in the house I can be pretty handy…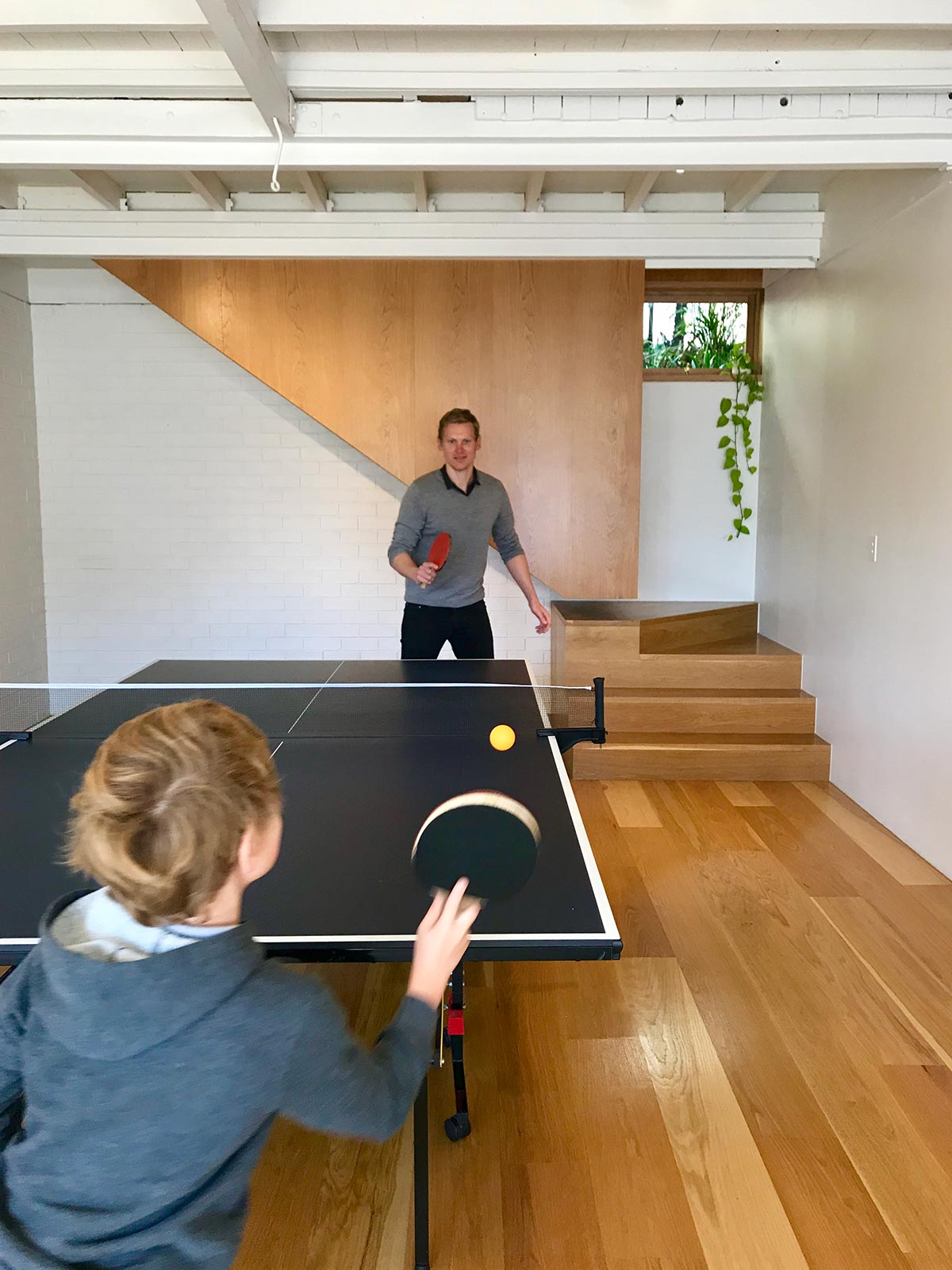 7. Are there any architectural trends you are excited about?
Having worked in both London and New York, what's most pleasing to see is that Australian architecture doesn't try to keep up. We march to the beat of our own drum. I think Australian design delivers a lot for us to be proud of.
8. What advice would you give to someone wanting to become an architect?
A good architect isn't a born creative genius. It is a craft that can be learned. It is really a life-long apprenticeship. Brilliant job.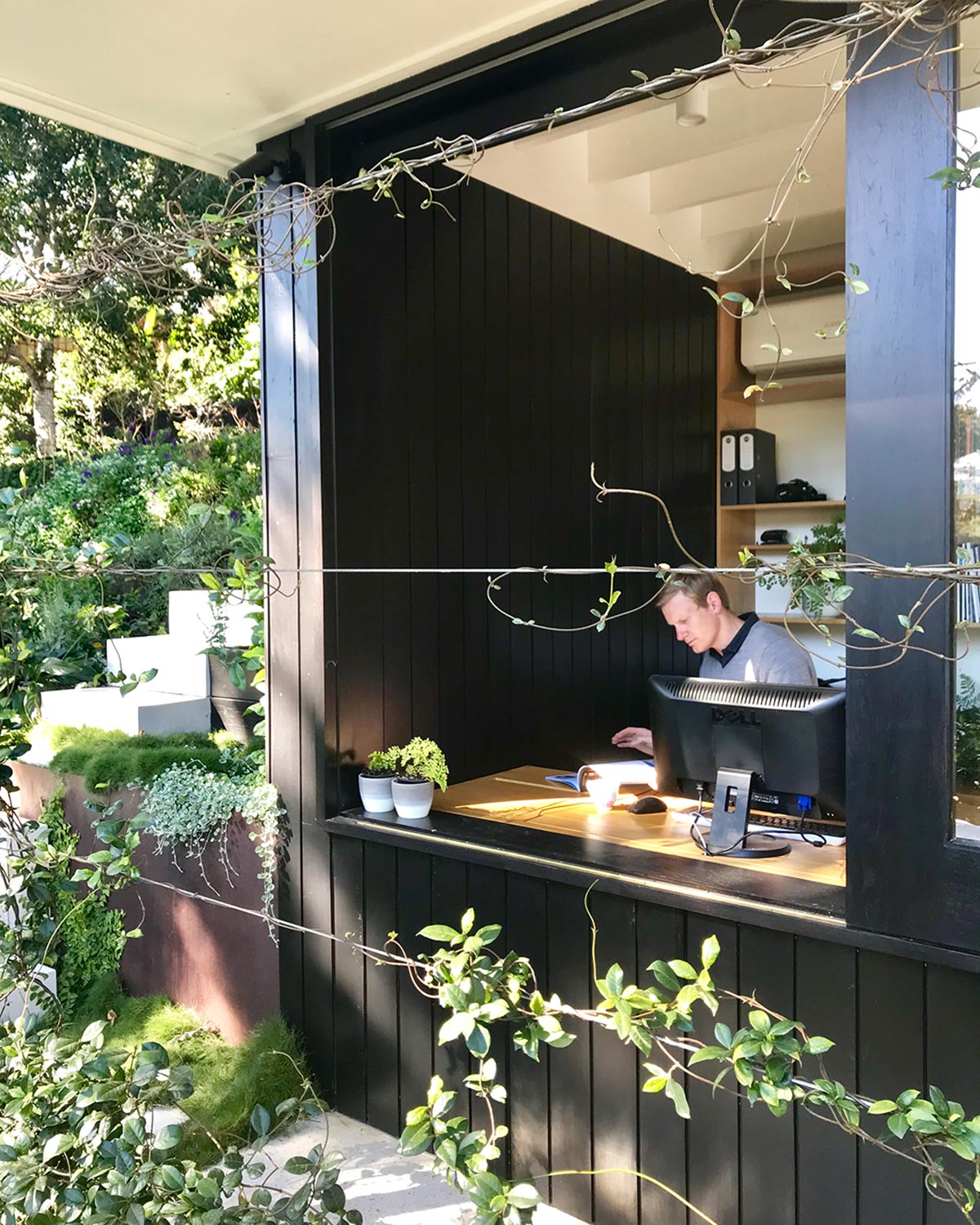 9. What's one thing people may not know about you?
I do enjoy my time in the garden. A weed is an enemy to be reckoned with…and a weekend can be lost in an instant!
10. You've got a week off, where are you going?
I'm at the sunshine coast with the family. Enjoying the beach and all things outside.
11. What is your favourite way to get the creative juices flowing?
Spending time on site. Being context focused is key for me.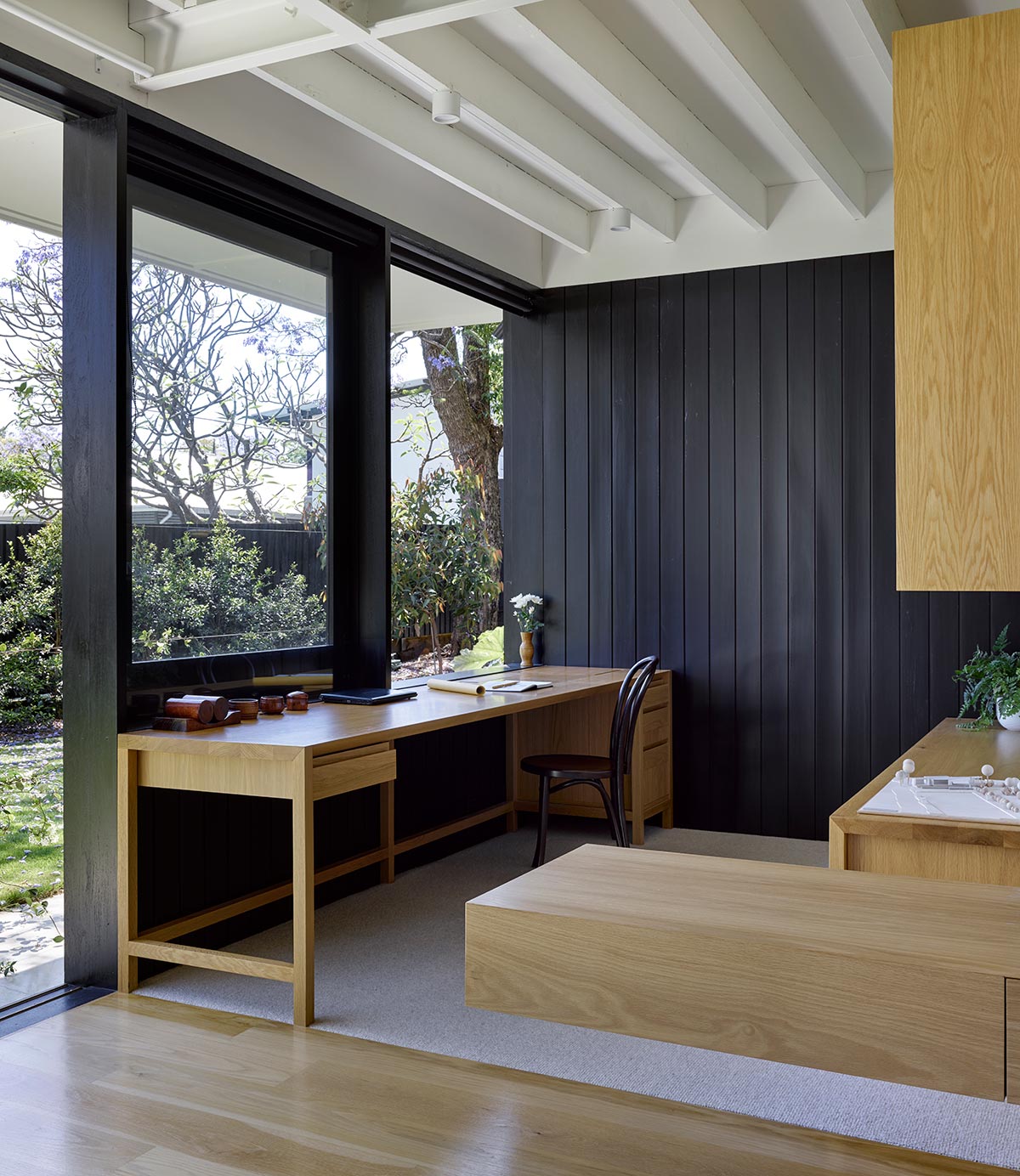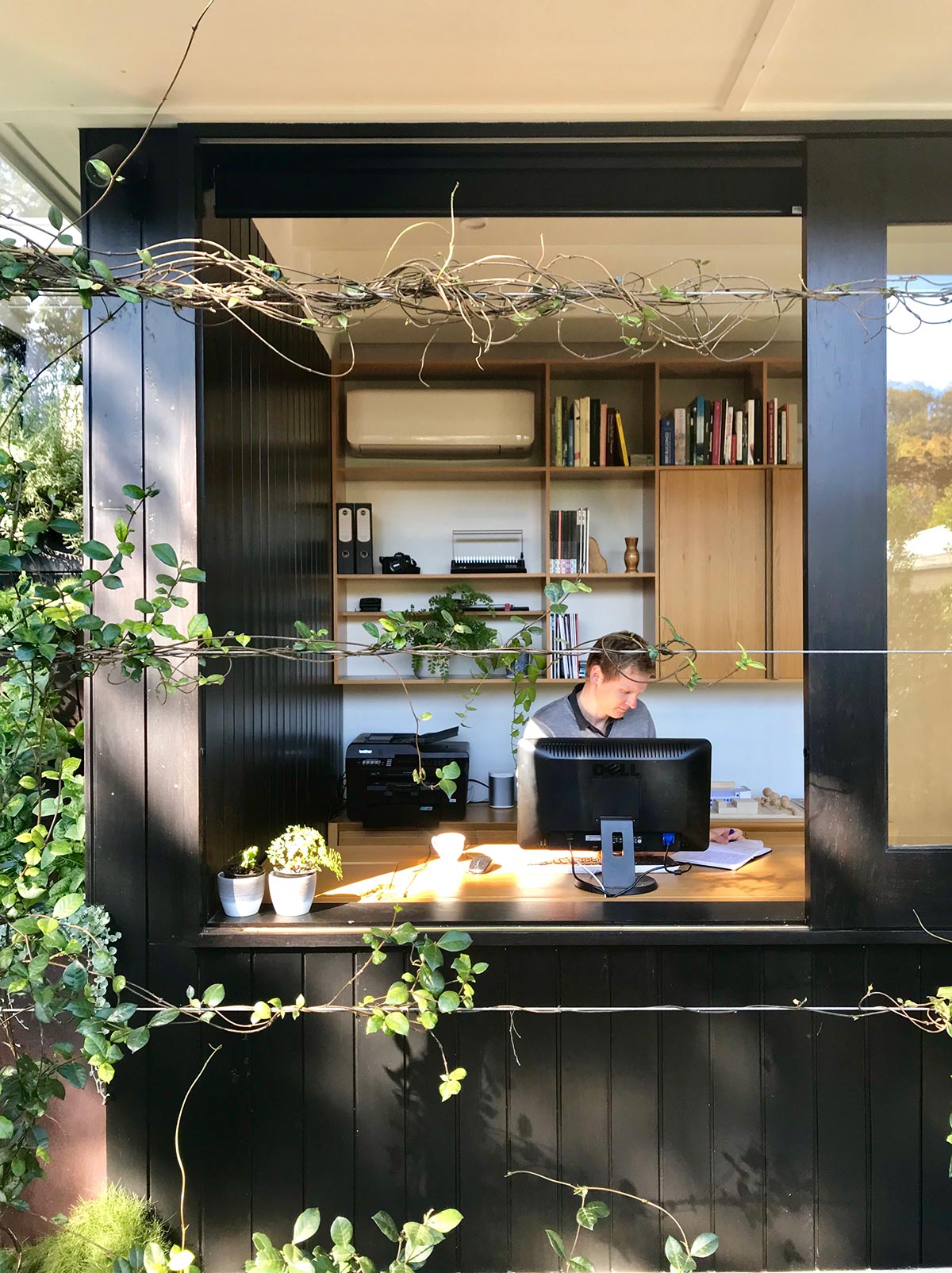 12. Favourite architectural style from a bygone era?
For the moment, I'm really inspired by the classic old Queenlsander. Having moved back from Melbourne only a couple of years ago, its great reconnecting with the qualities that make them great places to live. I also love their craftsmen like qualities. They are unapologetic in the way each timber member (whether structural or decorative) is there to be seen and expressed.
Meet the Architect Radio
"Mostly 90's" Playlist
"Plenty of 90's tunes seeing I grew up in that era. I love my music but I definitely rely on others to point me in the right direction and tell me what's new and worth listening to. Otherwise, I'm happy with the old stuff. " – Scott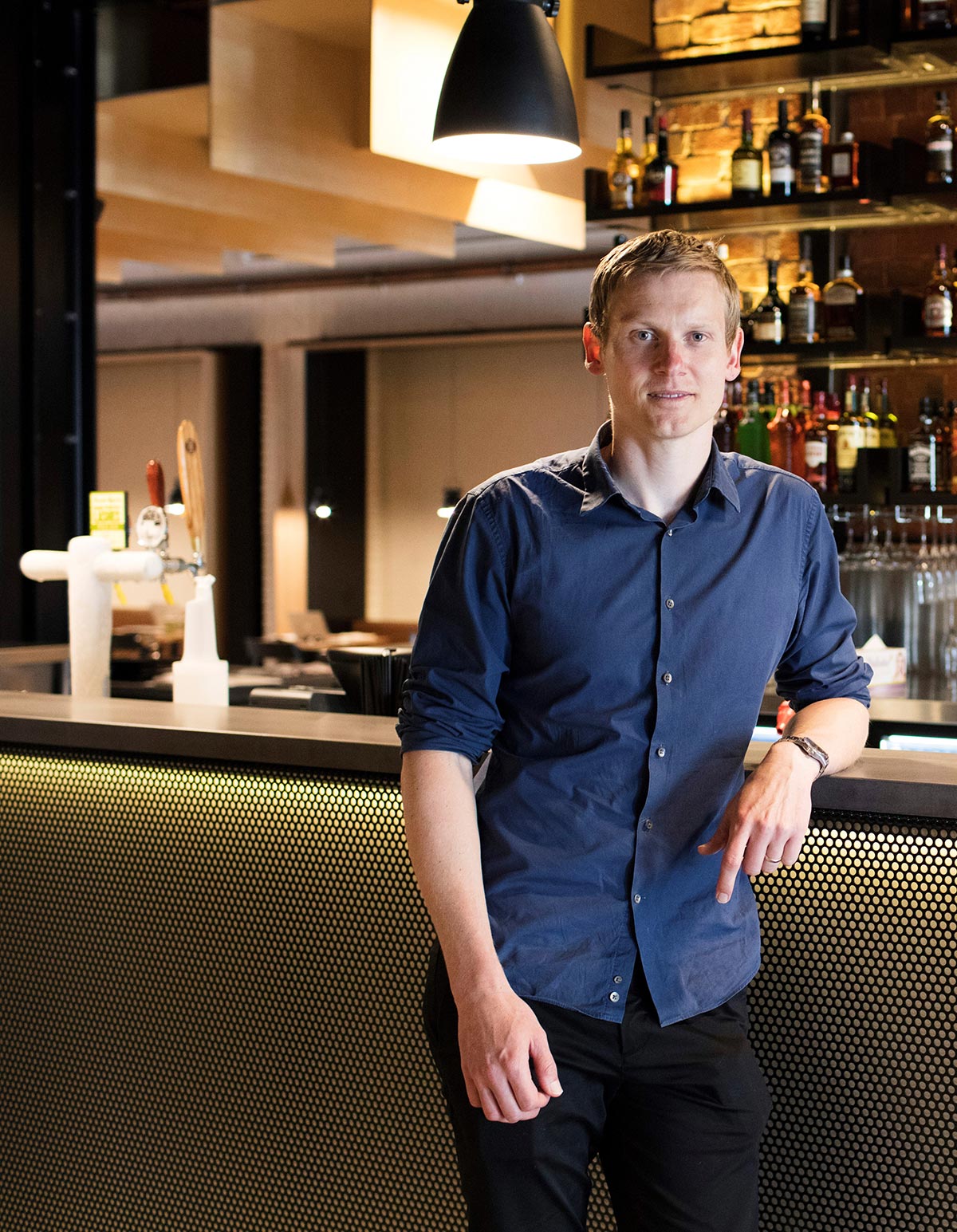 Where to find him
Name: Scott Petherick
Business Name: SP Studio
Job Title: Architect
Website: www.spstudio.com.au
Instagram: @sp_studio_architecture
Photography by Christopher Fredrick Jones and Scott Petherick