Resting gently in the foothills of The Nut in the historic coastal town of Stanley on Tasmania's North West coast is a boutique guesthouse that boasts 170 years of history in its walls. Originally built in 1849 by the grandfather of Australia's only Tasmanian born Prime Minister, Joseph Lyons, the Ship Inn Stanley was originally trading as a pub in what was fast becoming a bustling port town until closing its doors in 1972. Relaunched in July of this year, the guesthouse is now owned by Alastair and Kerry Houston who have both worked tirelessly to uncover the historic secrets of this remarkable two-story inn and gently breathed new life between the century-old walls.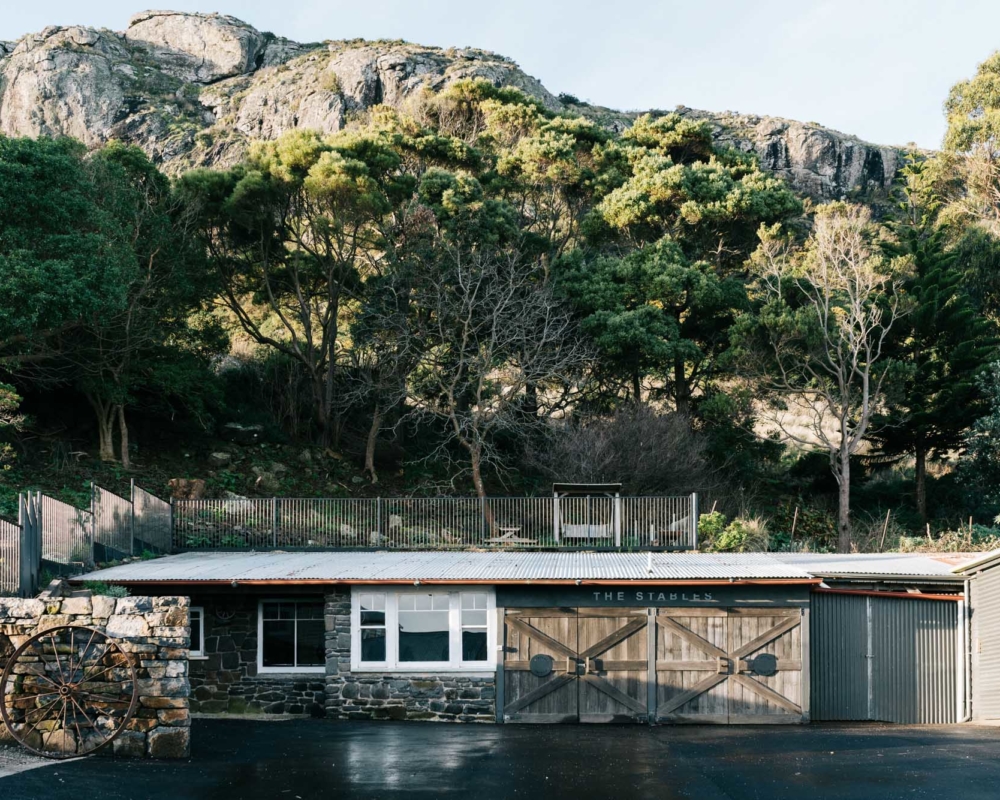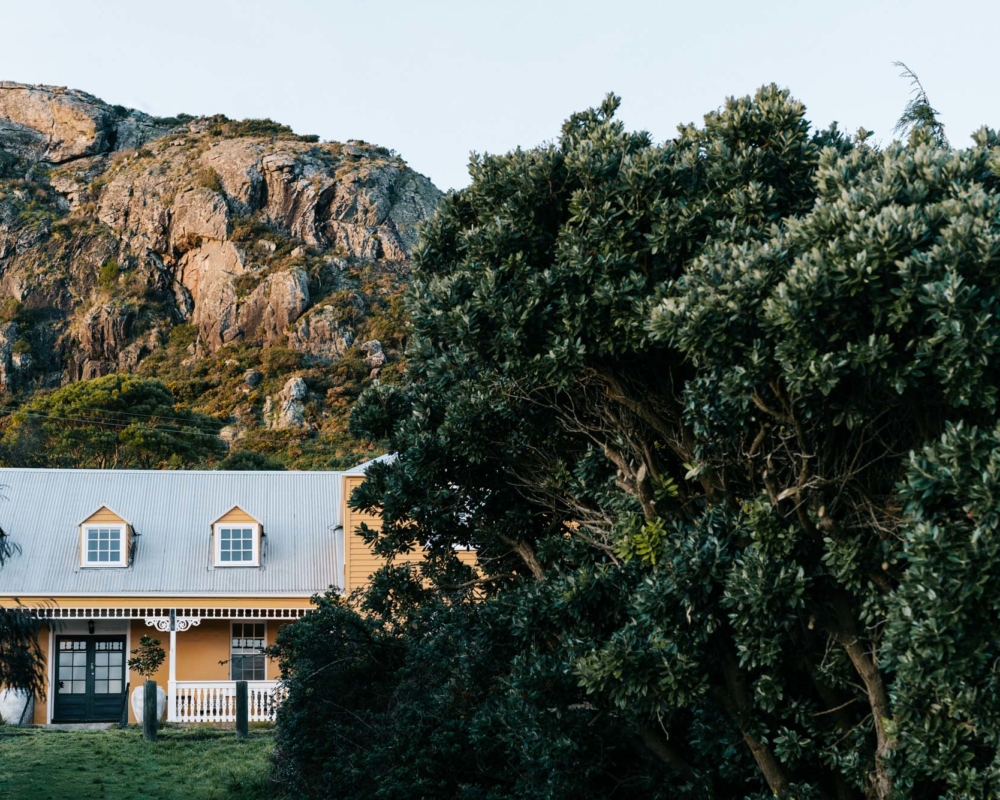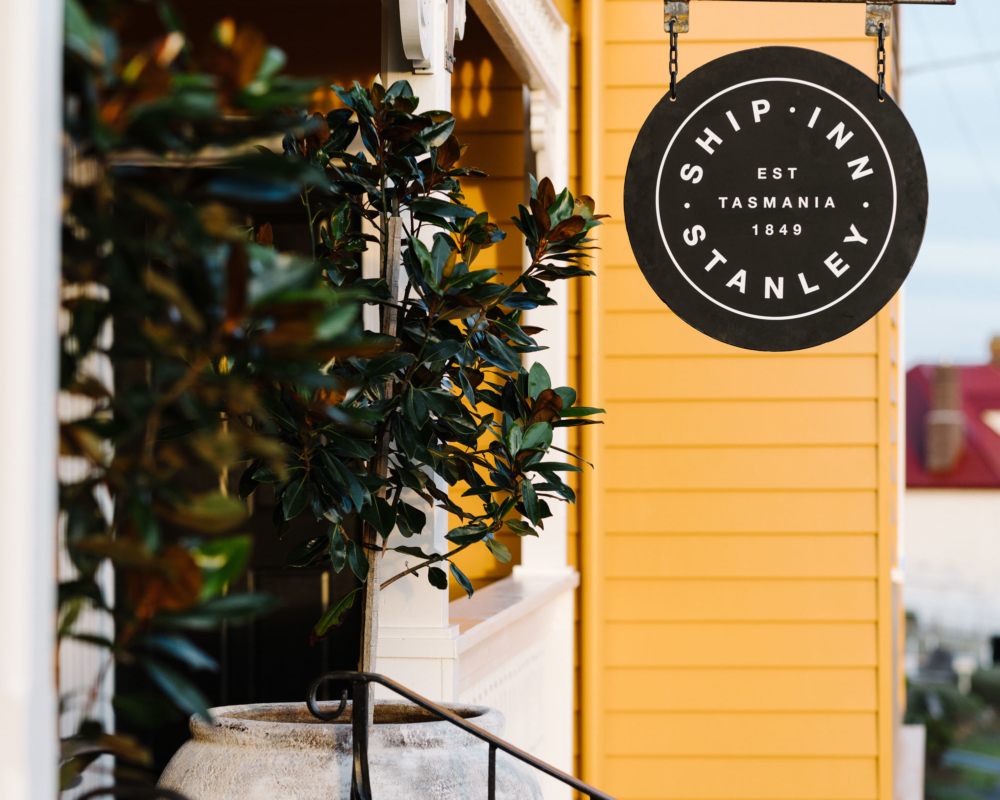 The Ship Inn Stanley has seven luxurious suites, with each of them donning unique namesakes that have compelling tales to tell; Moo-Nut-Re-Ker: Celebrating the wild beauty of The Nut; Highfield: A dreamy coastal escape honouring Highfield House; Bayview: Harking back to the cabarets of yesteryear; Wild Wave: Dedicated to the memory of the tall ship Wild Wave; Lyons Retreat: Celebrating the birthplace of Joseph Lyons; Cape Grim Cottage: Acknowledging the dark struggles of the past and the astounding powers of redemptions; and Green Hills: Forging cultivated landscapes from unrelenting wilderness.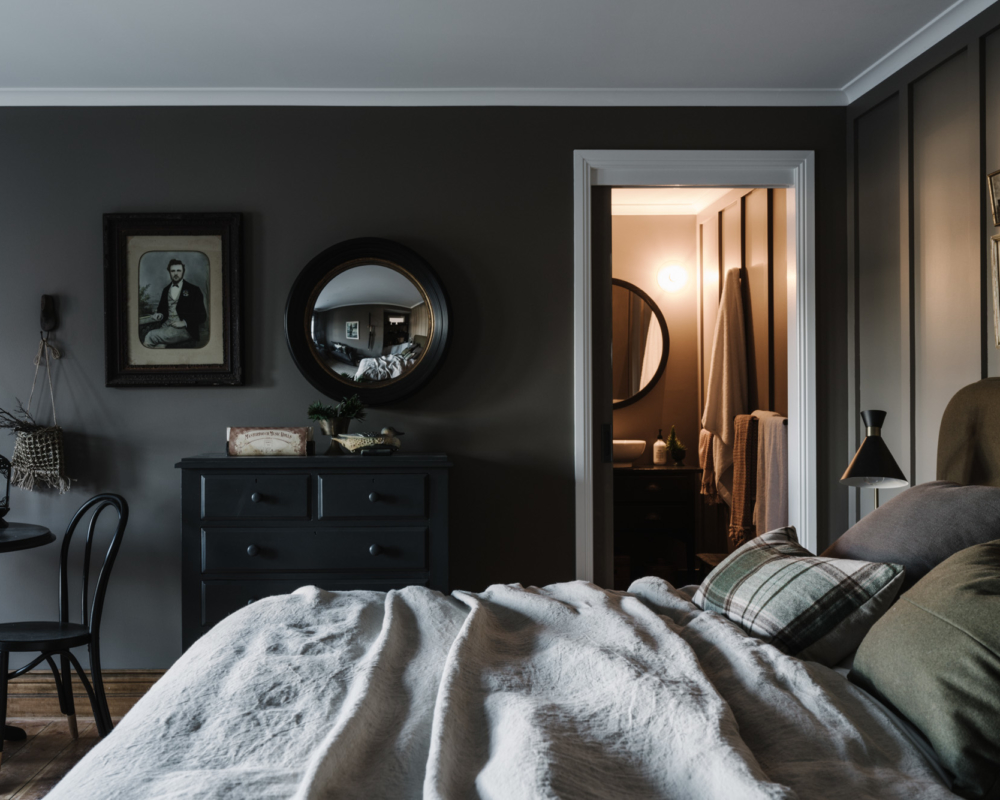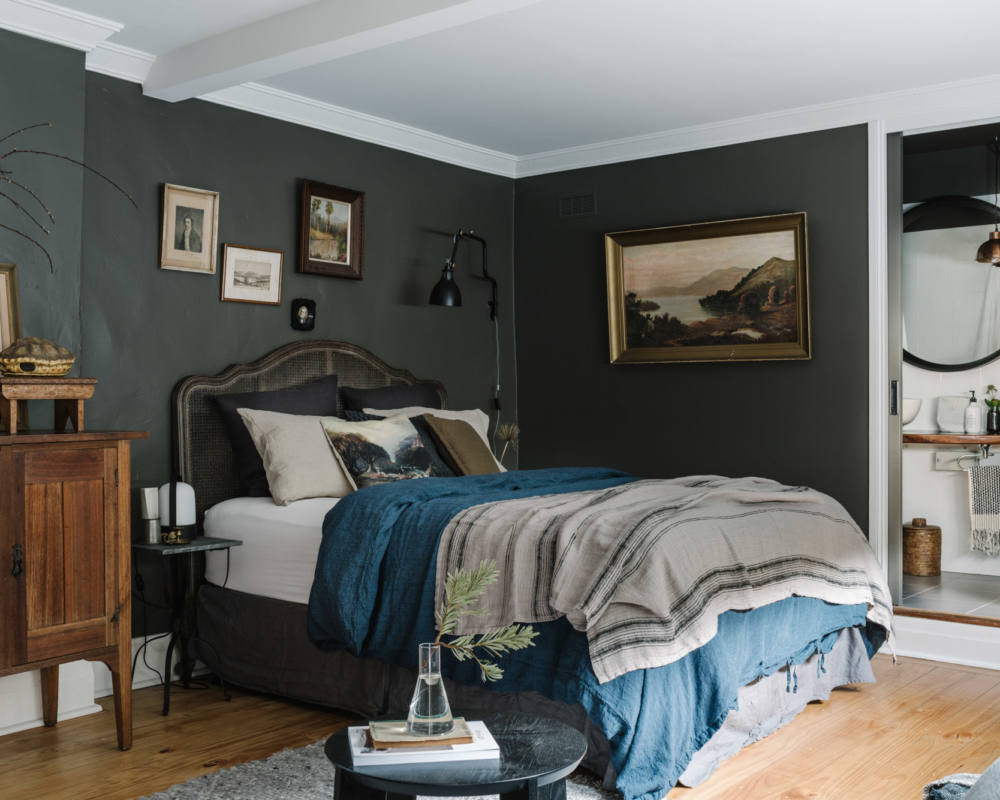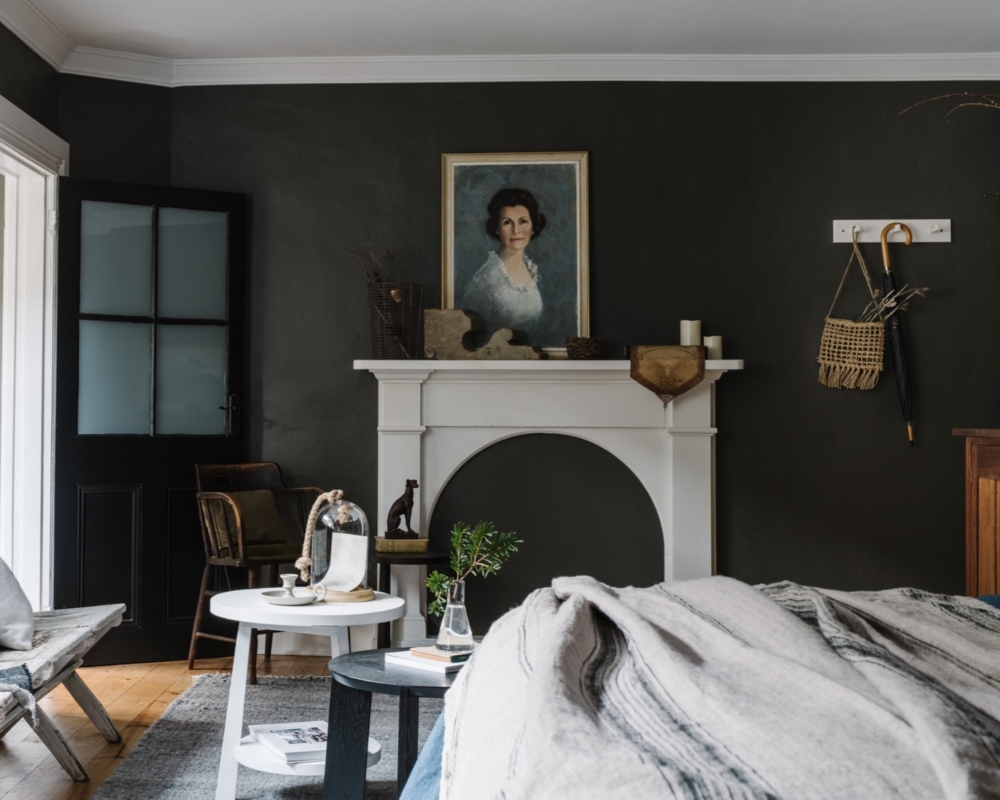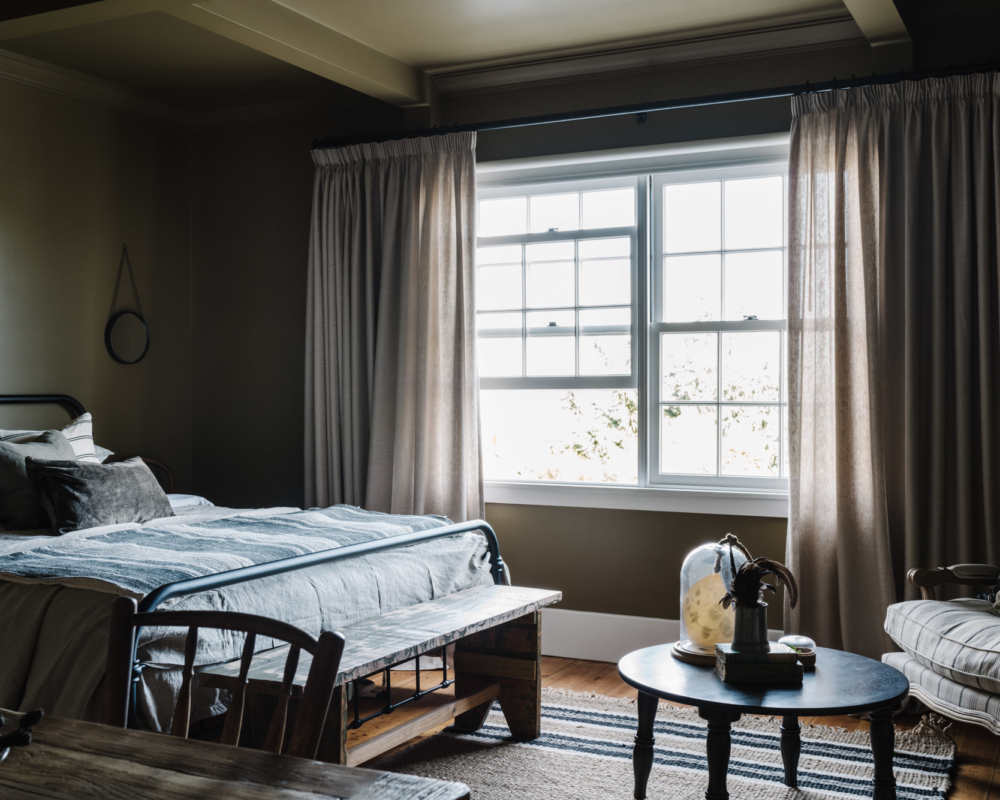 Each one of these splendid suites revels in timeless elegance and are all clothed with historical artifacts, original artwork, bespoke joinery, and custom fittings. The rooms are clad in rich linens, sumptuous feather, and down pillows and mattress toppers, hand-stitched cushions, stylish kitchen facilities, a contemporary en suite with walk-in shower, and indulgent Salus toiletries. These fine and impeccable details allow guests to fully indulge and wallow in the story of the inn's rich history.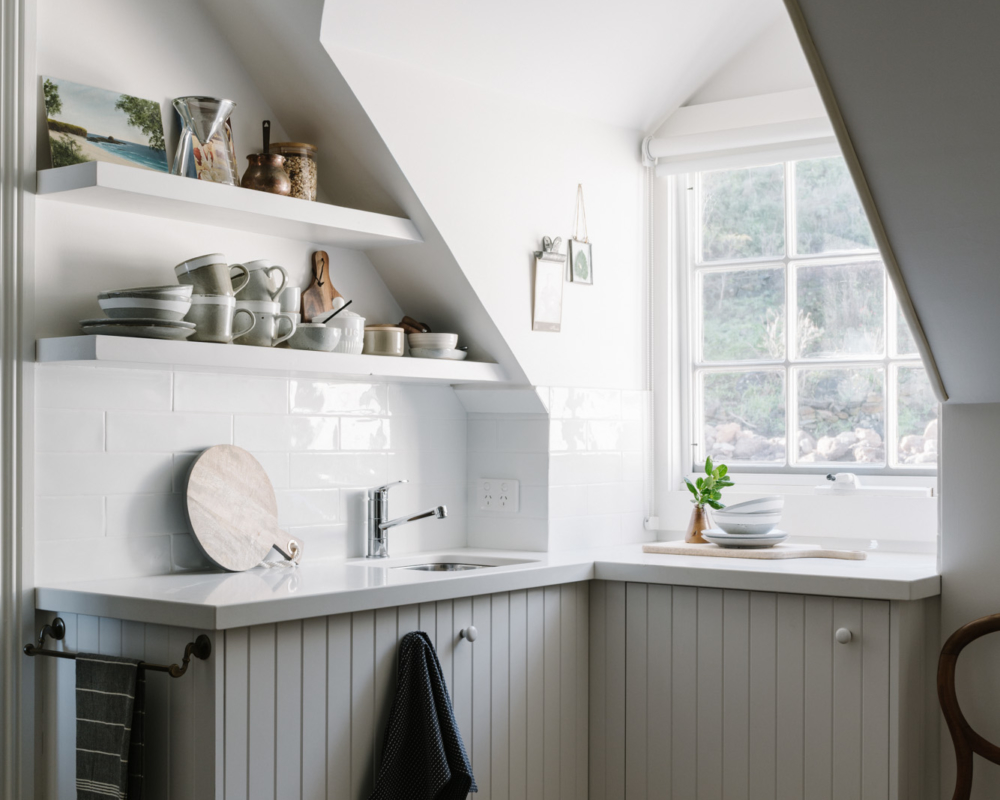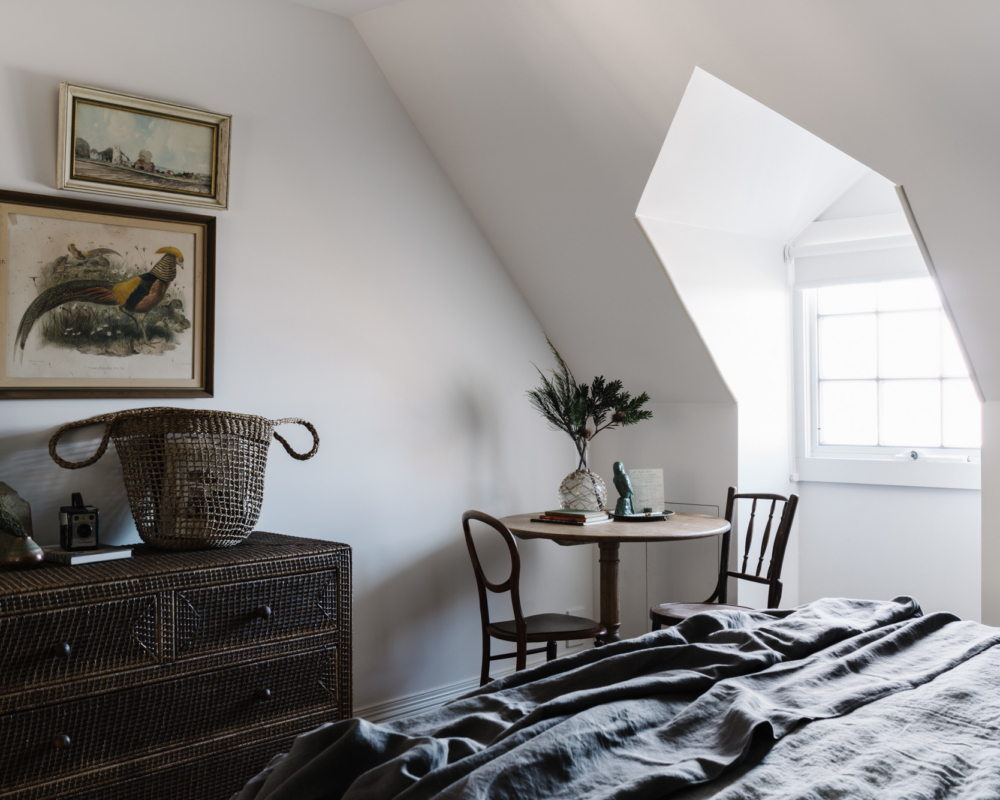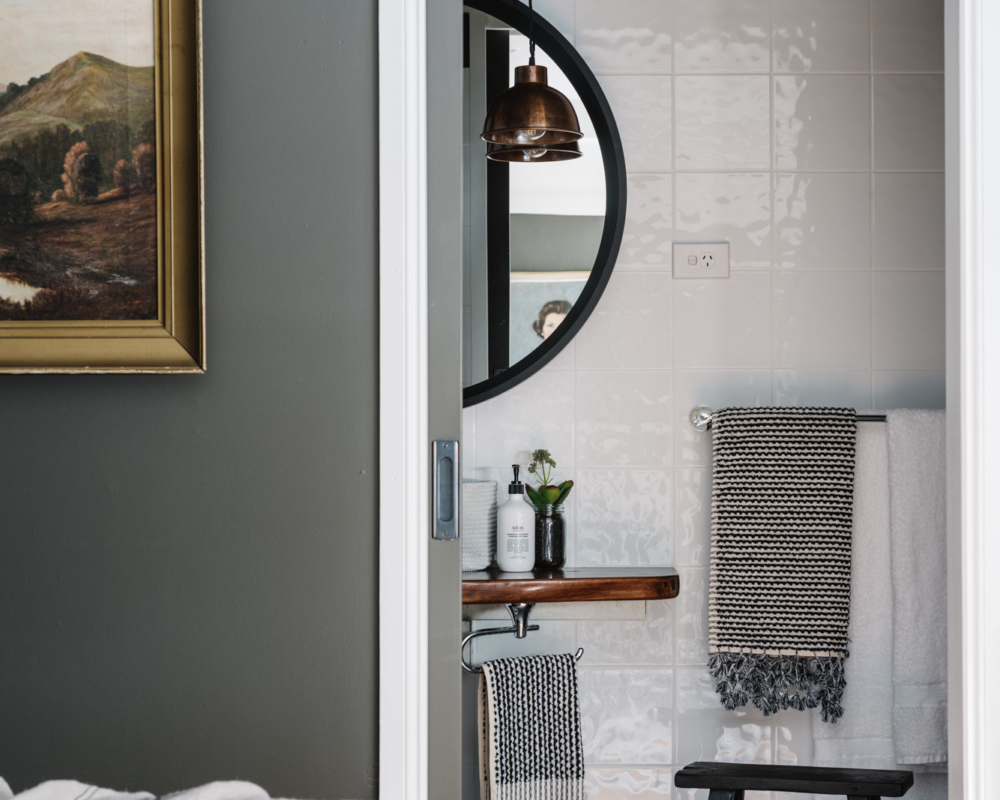 "The Houston's paid tribute to the steadfast support and contributions of the surrounding community, particularly the many skilled local tradespeople who helped bring the project to fruition. This new era marks a special turning point in the Ship Inn Stanley's history, defining it as a boutique haven in which to unwind after exploring the exquisite landscape beyond."
Beyond each suite, the Ship Inn Stanley offers a guest laundry, boutique yoga studio and gym, and numerous corners in which to while away lazy afternoons. The Ship Inn Stanley promises to compliment the town's already strong tourism industry, further cementing Circular Head as an important player in Australia's settlement history and carrying its stories well into the future.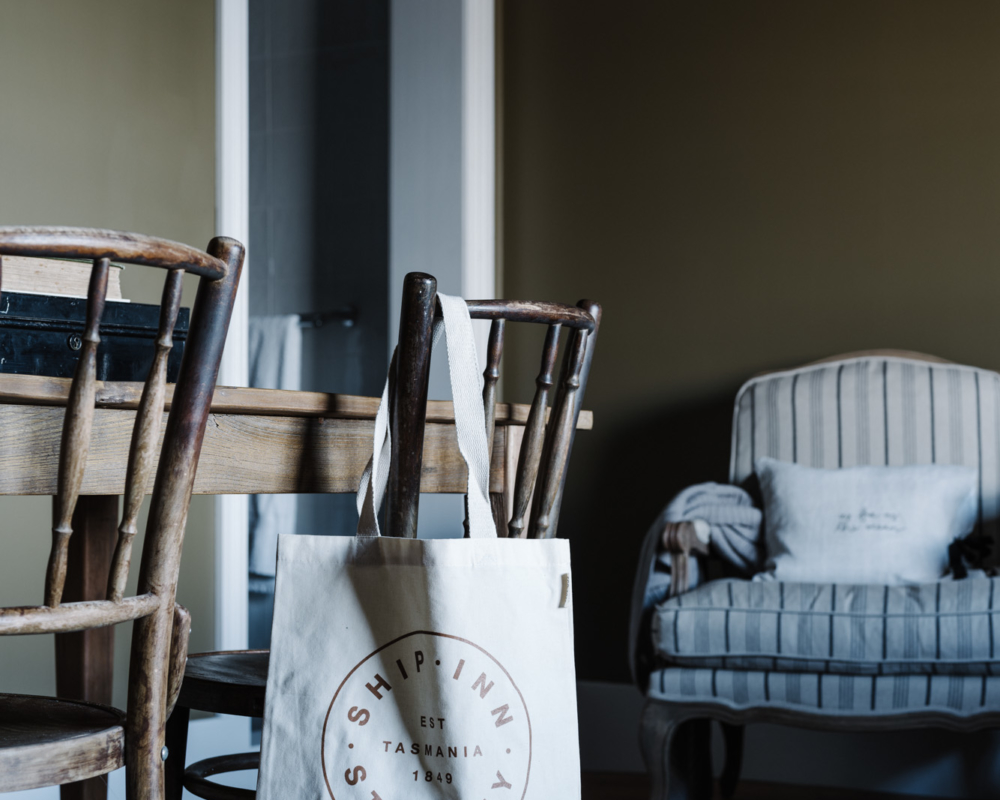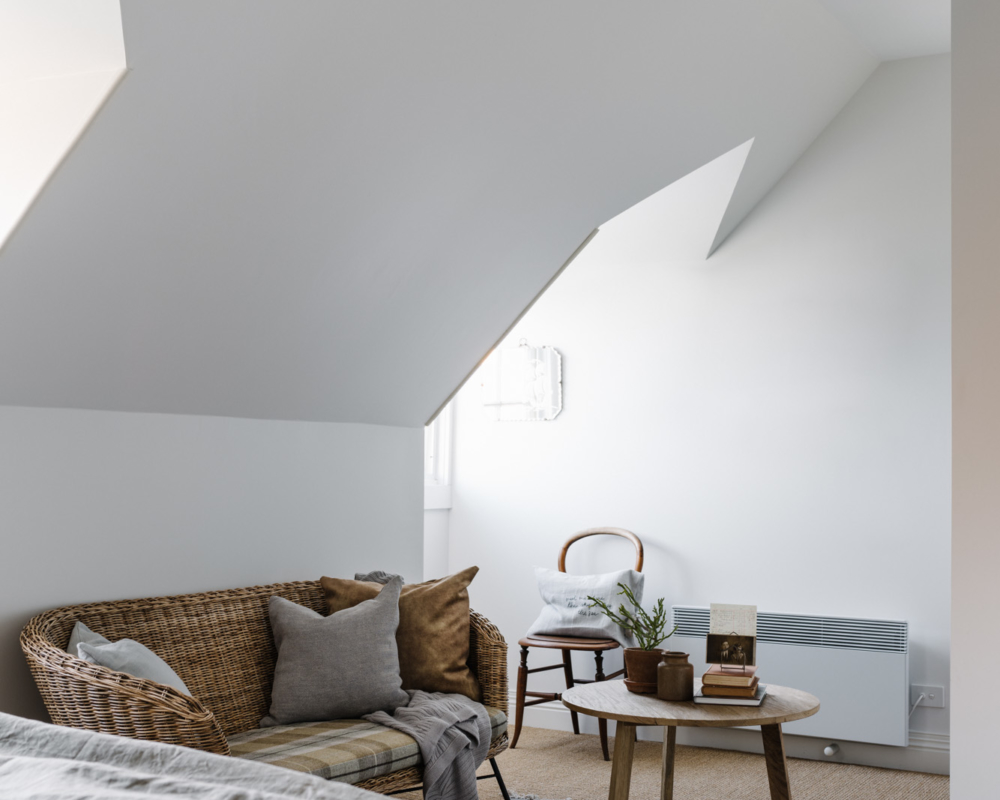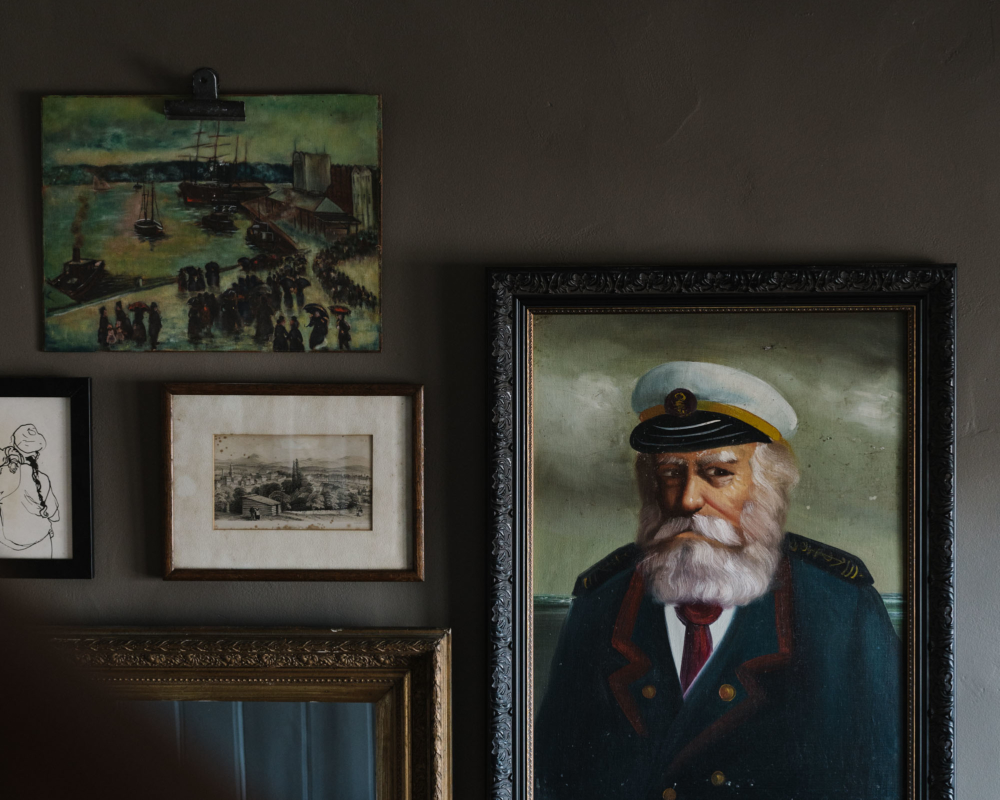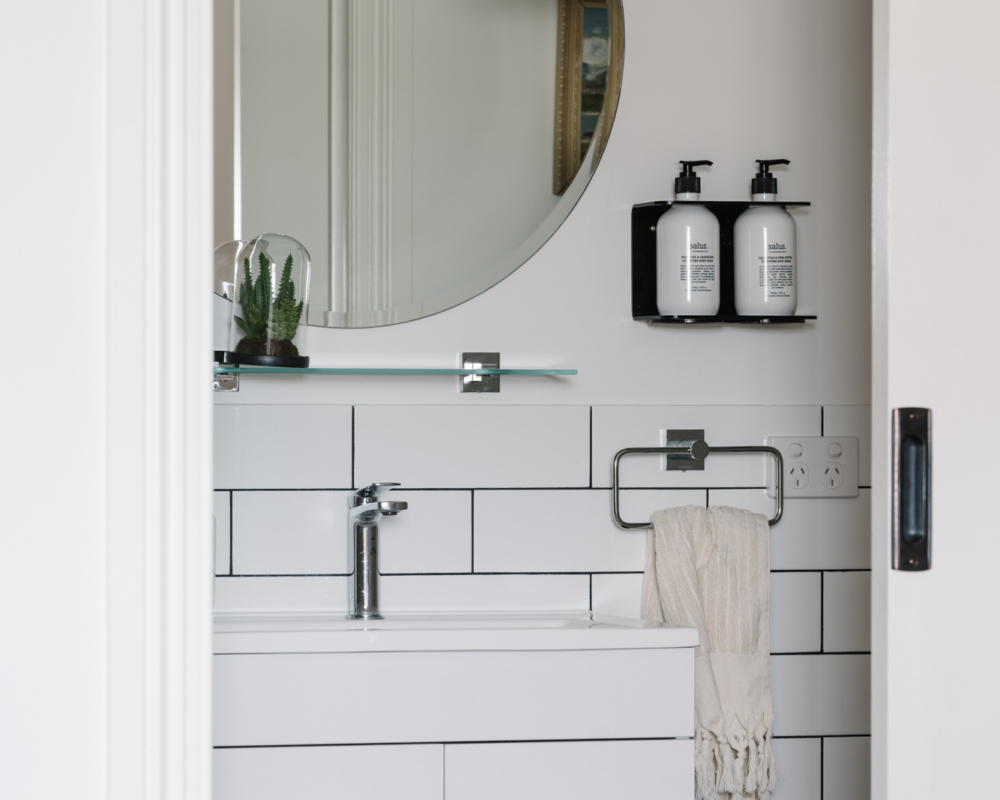 While enjoying their stay in Stanley, guests can also take part in a great number of unique outdoor experiences on offer including exploring the township and port, scrolling through the charming collection of colonial buildings and quaint cottages, climbing to the summit of The Nut, taking Heli Tours, among others. Because of its abundance in natural beauty, Stanley attracts a great deal of visitors from all over Australia and overseas.
Styling and rebranding co-ordinated Georgie Rayner of Georgeous Occasions
Rebranding, with logos, colour palette, overall brand and graphic direction by Claire Gilbert
Interior design and styling by Lynda Gardener and Belle Hemming of Inside Story Studio
Images from Ship Inn Stanley
Photography by Marnie Hawson