Fellas, if you're running out of the house in the morning with just a splash of water to the face, it's time to lift your skincare game. Mason Feehan from Triumph & Disaster shares his top 3 tips for looking after your skin, so you too can look like Pharrell Williams, the man who hasn't aged a day.
1. Scrub. Regular exfoliation with a well-balanced face scrub like Triumph & Disaster's Rock & Roll Suicide Face Scrub will remove a build of excess skin cells and oils and clean out dirty pores. This is a twice a week affair – once for work and once for play. A word of warning: this scrub doubles up as a face mask so we suggest storing it out of your girlfriends eyesight.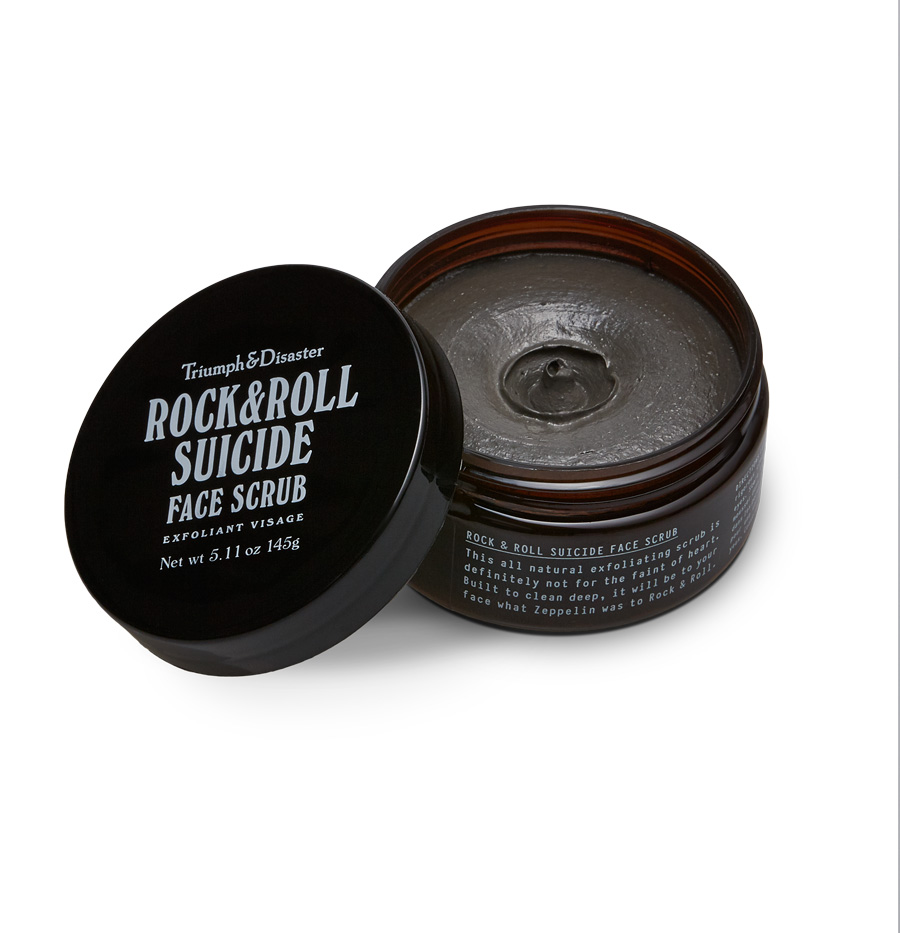 2. Cleanse. For a daily approach to the skin care regime, use the Triumph & Disaster Ritual Cleanser to gently remove any grime while toning the skin. It's not quite as intense as the scrub (Mason tells us it's kind of like rinsing your car before you wash it) and will leave you feeling fresh and looking bright.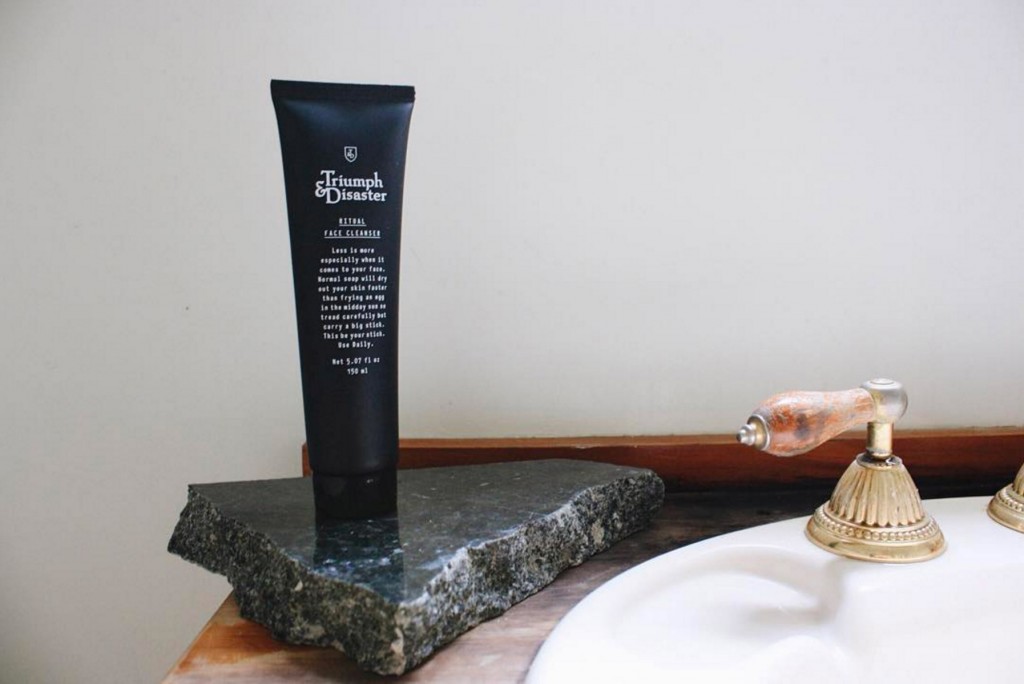 3. Moisturise. Fact – every dude should use a moisturiser. Get your gameface on with Triumph & Disaster's Gameface Moisturiser, a tool to keep the nasties out and keep the good stuff in. The botanical extract Jojoba is key to balancing the skins natural oils, easily absorbed it works with your skin rather than fighting against it.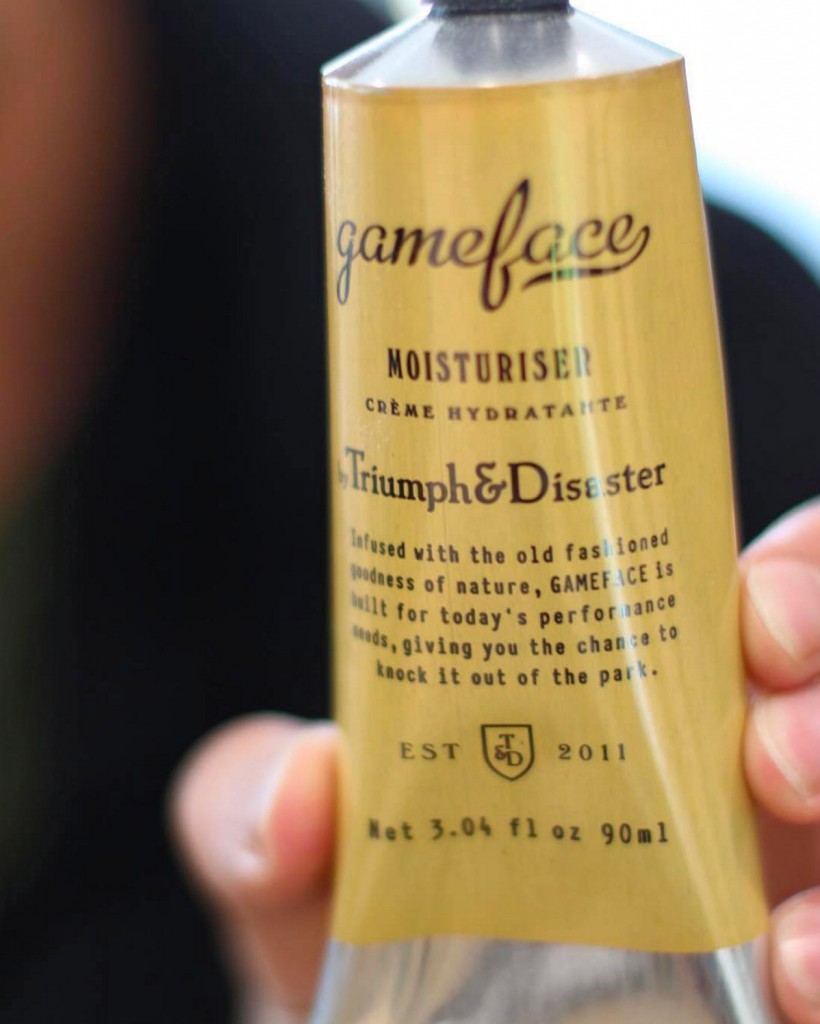 Want to try the products for yourself? Come along to MAN DAY this Saturday for a free 10 minute Triumph & Disaster Facial, that uses their Rock & Roll Suicide Face Scrub, Ritual Cleanser and Gameface Moisturiser. When you're done with all that pampering, you can grab an ice cold Balter IPA Beer to enjoy whilst you shop. The beats will be cranking and the gifts will be flowing with multiple Lucky Door Prizes drawn at 2pm. Also it wouldn't be a MAN DAY without a sausage sizzle… after all how else are we going to get you guys to show up?! We're also offering 20% off storewide, instore only.
To RSVP, click attending here.